Airline Passenger Stung By Scorpion While On Toronto Flight
Published March 11, 2019 at 11:28 pm
In what is probably one of the most terrifying things to possibly happen while on a flight, a Canadian woman was stung by a scorpion, that somehow made it onboard.
Quin Maltais, who is from the Yukon and currently studying in Alberta, was on a four hour flight on Feb. 26 from Toronto to Calgary, when she said she felt a "fluttering sensation" on her lower back, originally thought to be the plane's air conditioning.
This sensation developed into a "piercing pain," which confirmed Maltais' suspicion that something was very wrong.
"As soon as the lights turned off again, closer to when we're literally about to land, I felt the piercing pain on my lower back, like, oh my God, something bit me," Maltais said to the CBC.
Maltais told the CBC that after the plan had landed, she was caught in a sort of paralysis, trying to come to terms with what had just happened. After taking off her seatbelt when it was safe, she told the CBC she saw movement in the fold toward the back of her chair.
"There was a scorpion in my sweater. It was on my back for the past 30 minutes…it was like four inches [10.16 cm], maybe," she said to the CBC.
Videos
Slide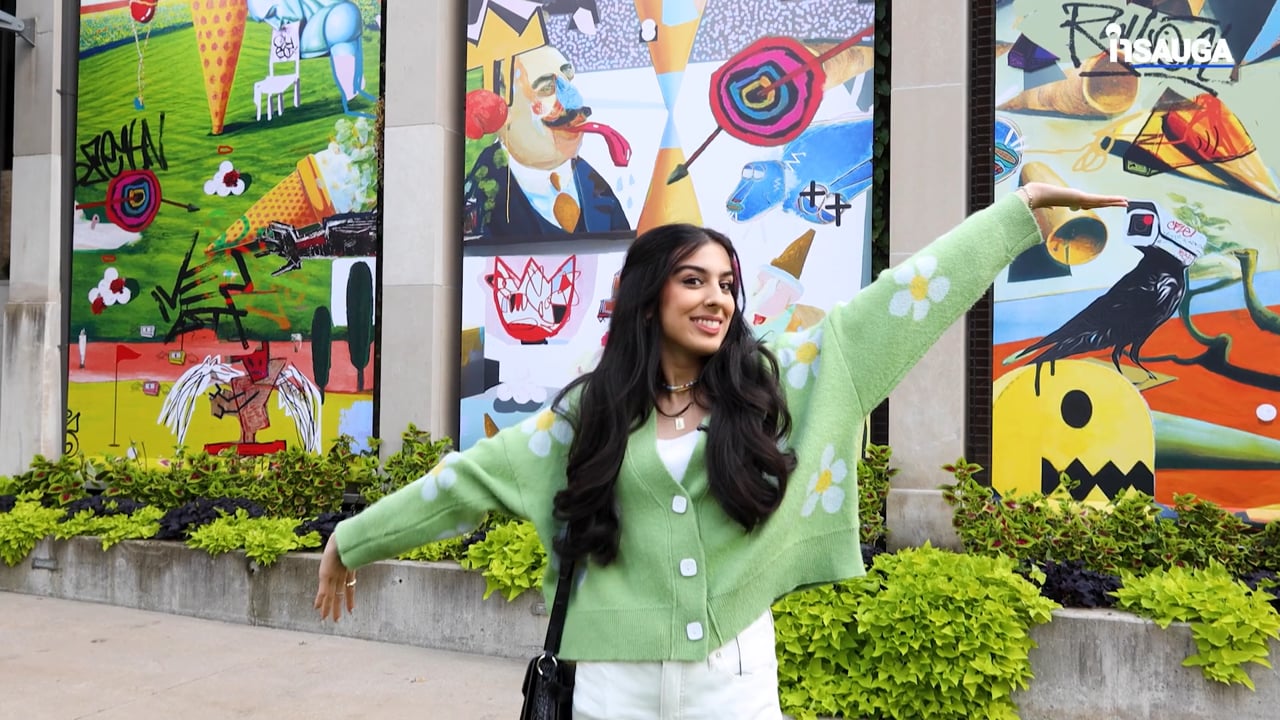 Slide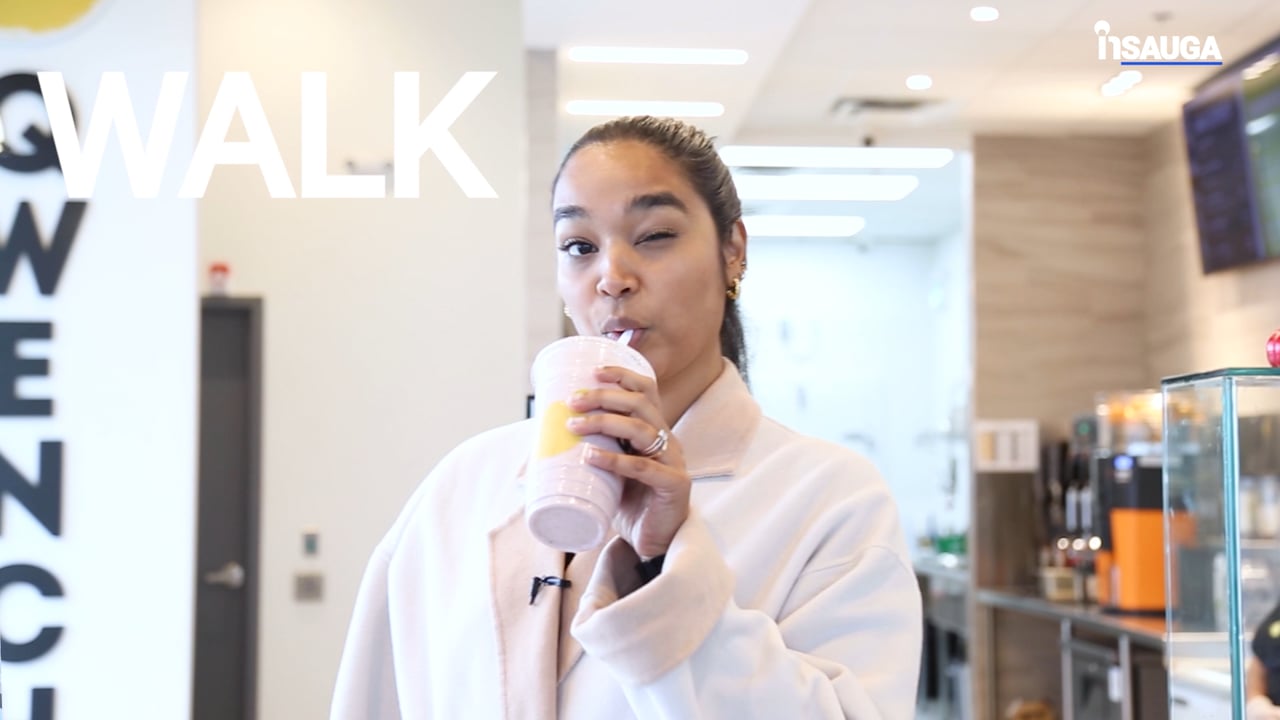 Slide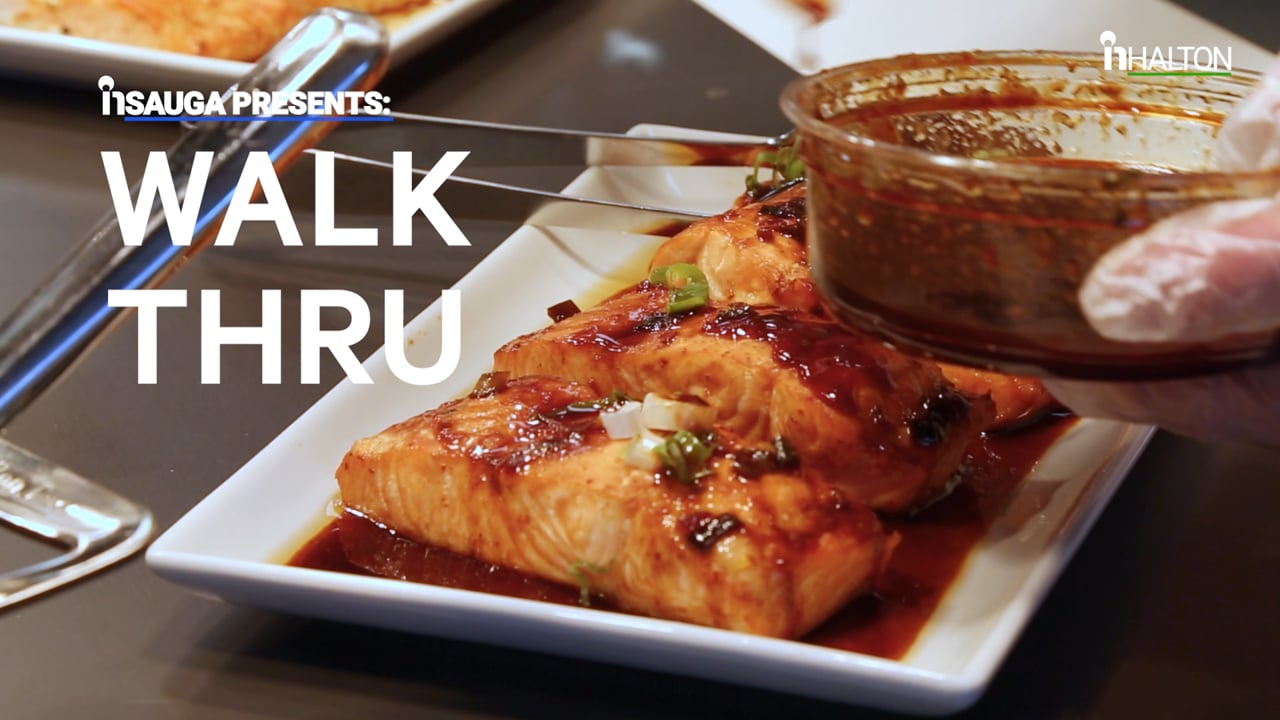 Slide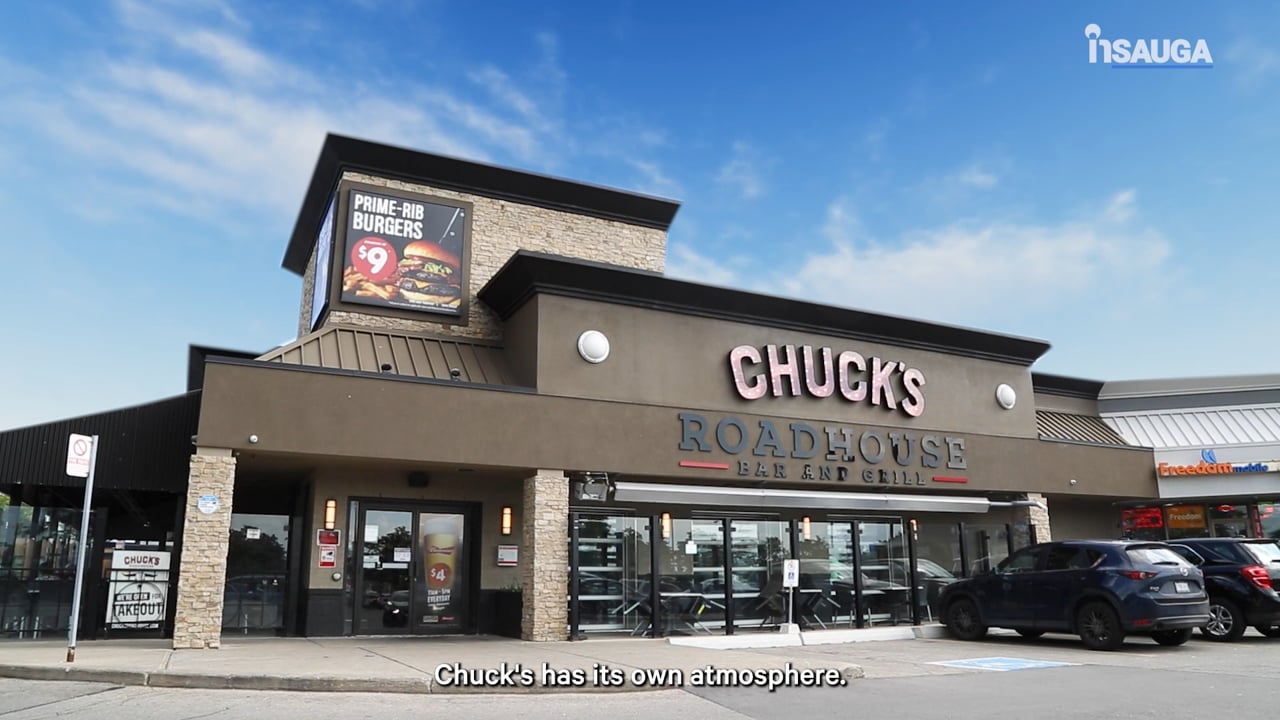 Slide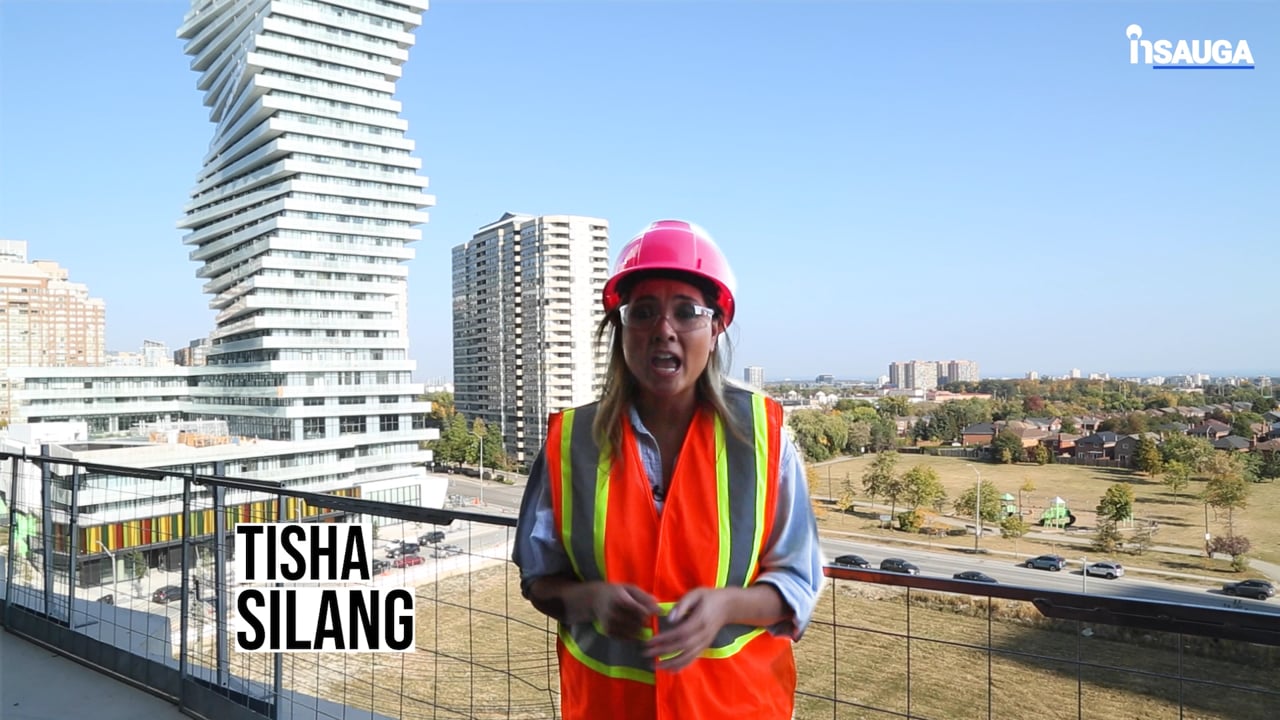 Slide
Slide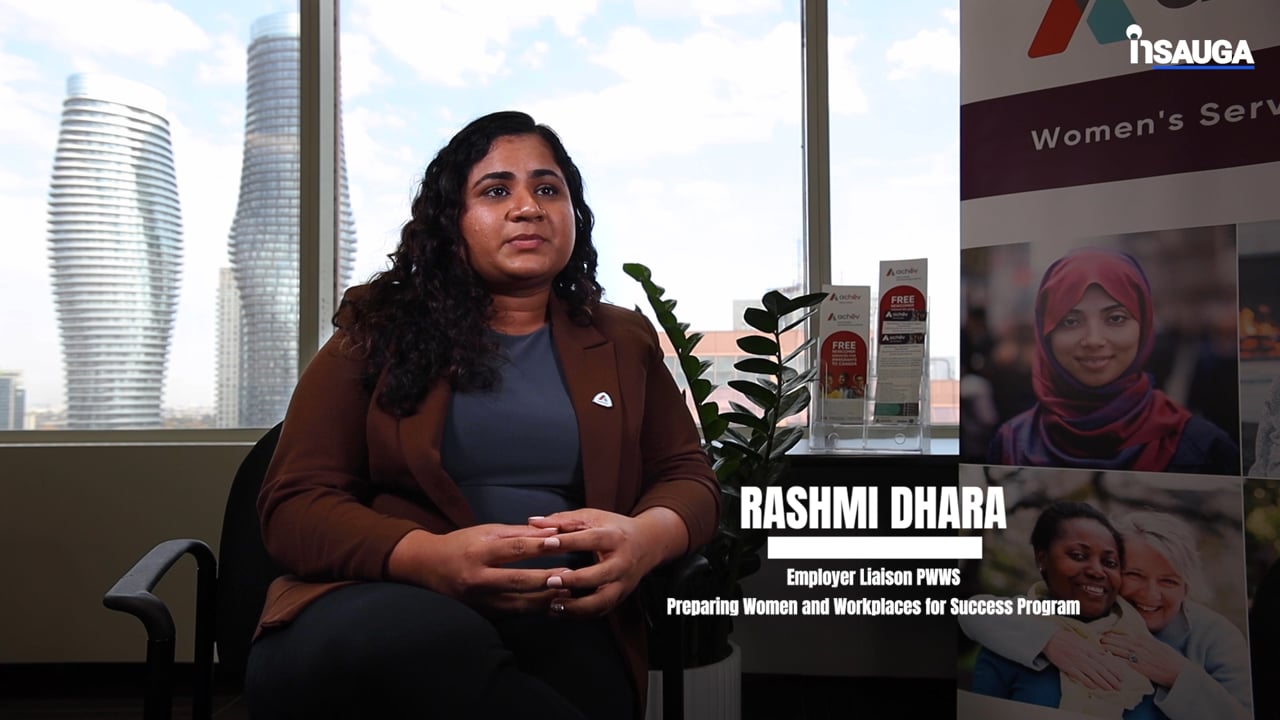 Slide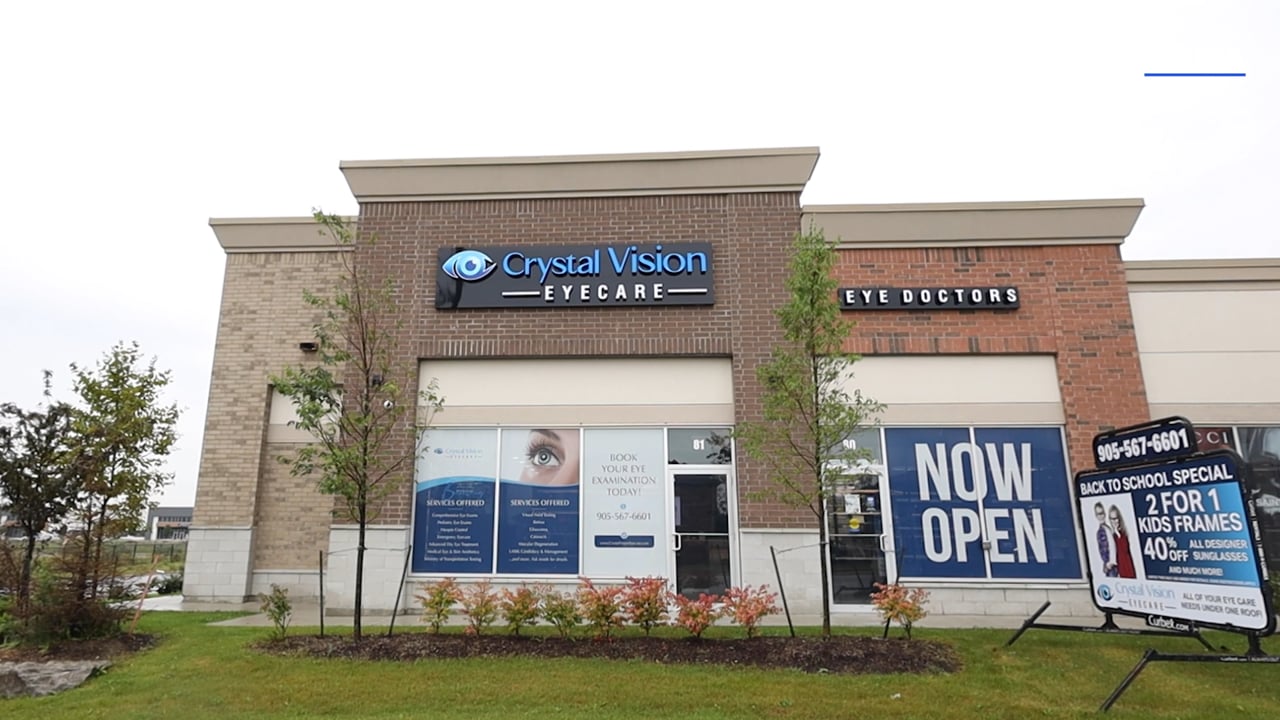 Slide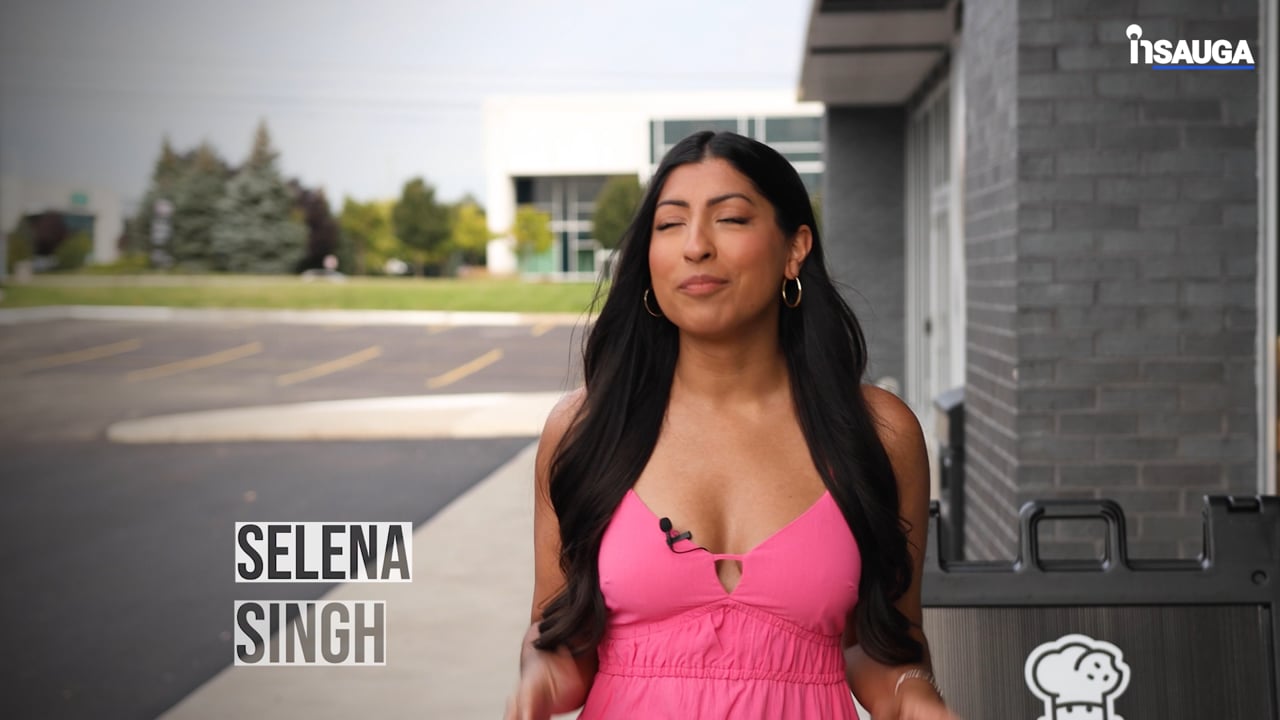 Slide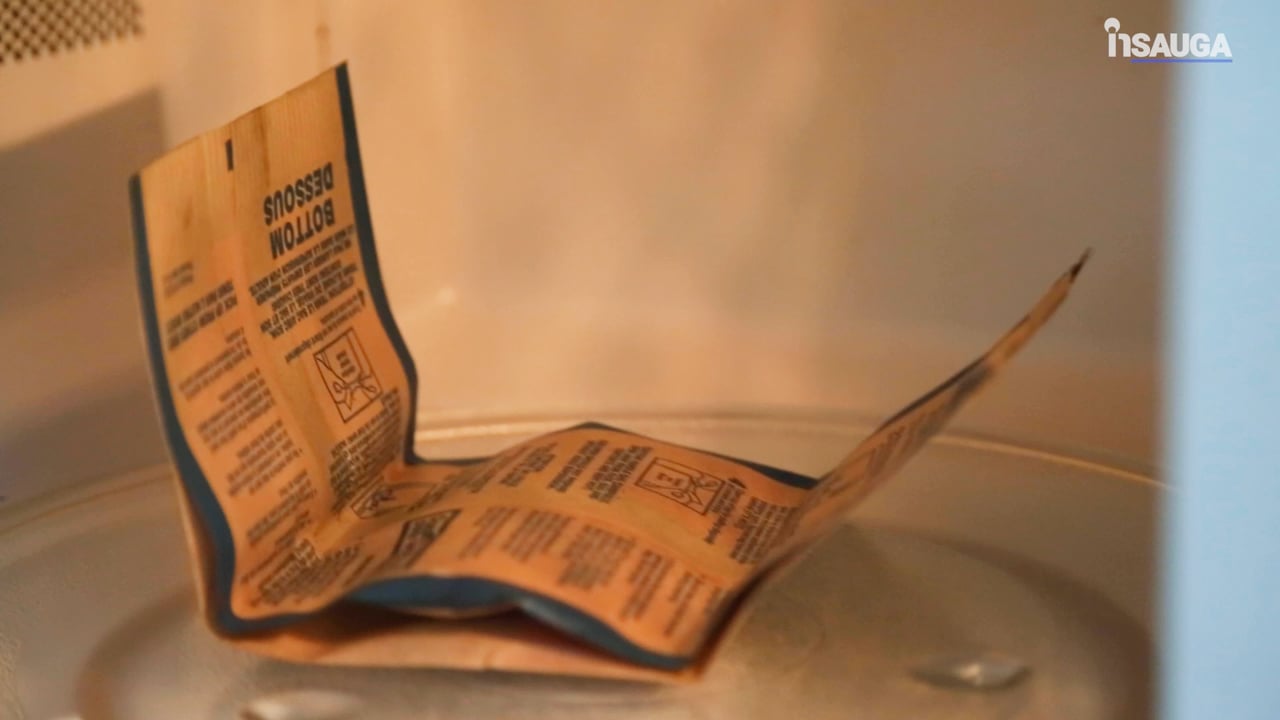 "What is that doing on a Canadian flight," she added.
Sightings of scorpions onboard planes are not entirely uncommon, with one occuring just a few weeks ago on an Indonesian flight.
Scorpion on the Plane pic.twitter.com/gqBVrTryLV

— Aftab Hussain (@anzfa81) February 19, 2019
According to the CBC, paramedics and EMS crews responded to the situation at 10:30 p.m. and were quick to tend to Maltais.
"I had a full-fledged panic attack…paramedics had to kind of keep me strapped to a heart monitor for a while cause I was just unable to calm down," Maltais said to the CBC.
As for the terrifying critter, Air Transat says they are unsure of how it got onto the plane but protocols are in place in the event of the rare occurrence.
"Although this is an extremely rare situation, it can unfortunately occur," an Air Transat statement emailed to the CBC read. "Our teams followed the protocols in place and a complete inspection of the aircraft, as well as an extermination process, were carried."
insauga's Editorial Standards and Policies
advertising