Airbnb uses AI to crack down on Halloween parties across Canada
Published October 26, 2023 at 9:05 am
Airbnb says it is using AI to block thousands of would-be Halloween party planners across Canada and the U.S.
The "AI-driven anti-party system" is helping reduce the risk of disruptive and unauthorized parties this weekend (Oct. 28), Airbnb said in a press release.
"While disruptive parties are rare, we want to try to reduce the risk of them even more," said Naba Banerjee, head of trust and safety at Airbnb.
"Our AI anti-party system is an important tool in helping us to do that, and we're optimistic it will have a positive impact for our community and neighbourhoods this Halloween."
The AI system identifies "potentially higher-risk" one-night and two-night bookings for an entire home and prevents those bookings from being made.
Red flags are the length of the trip, the distance to the listing, and whether the booking is last-minute, according to Airbnb.
Videos
Slide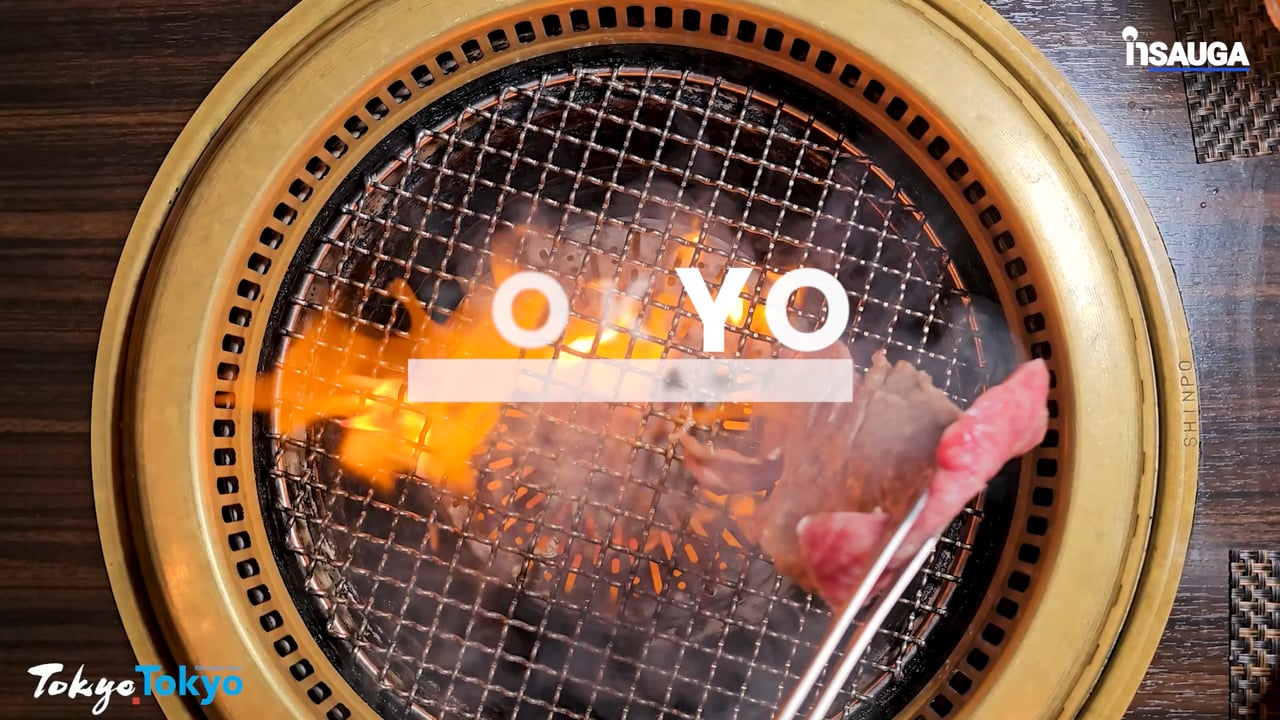 Slide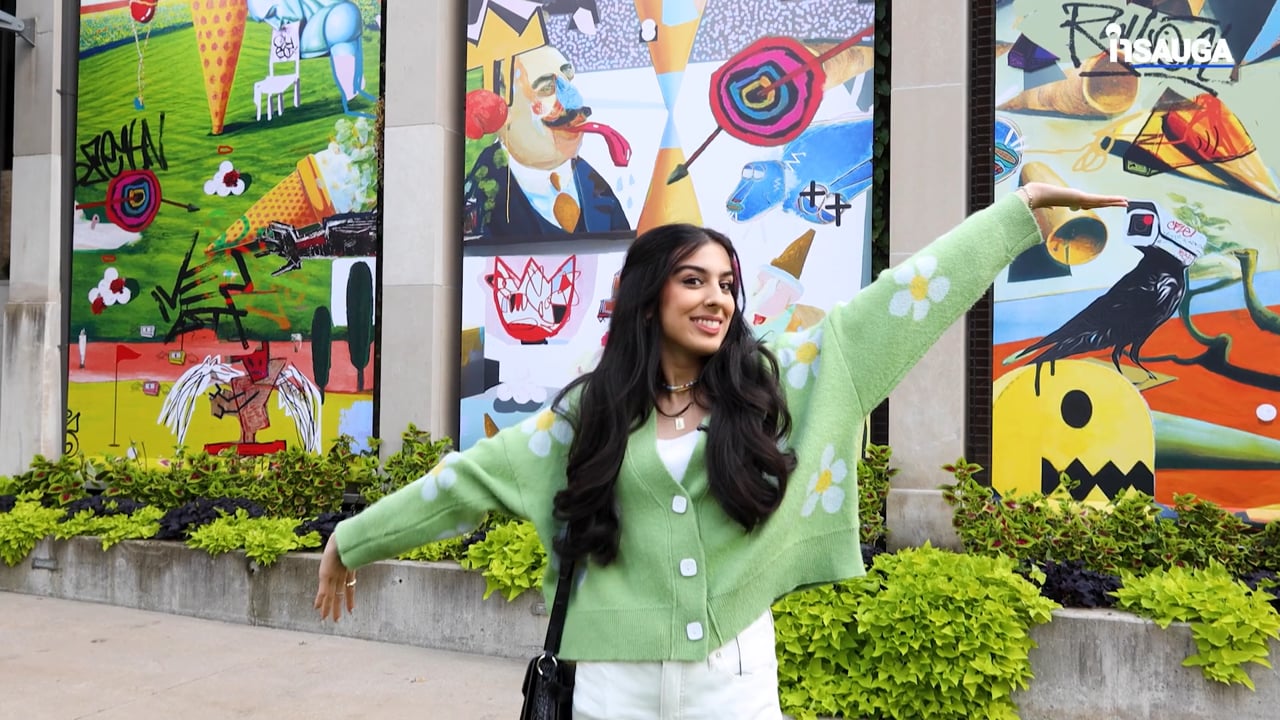 Slide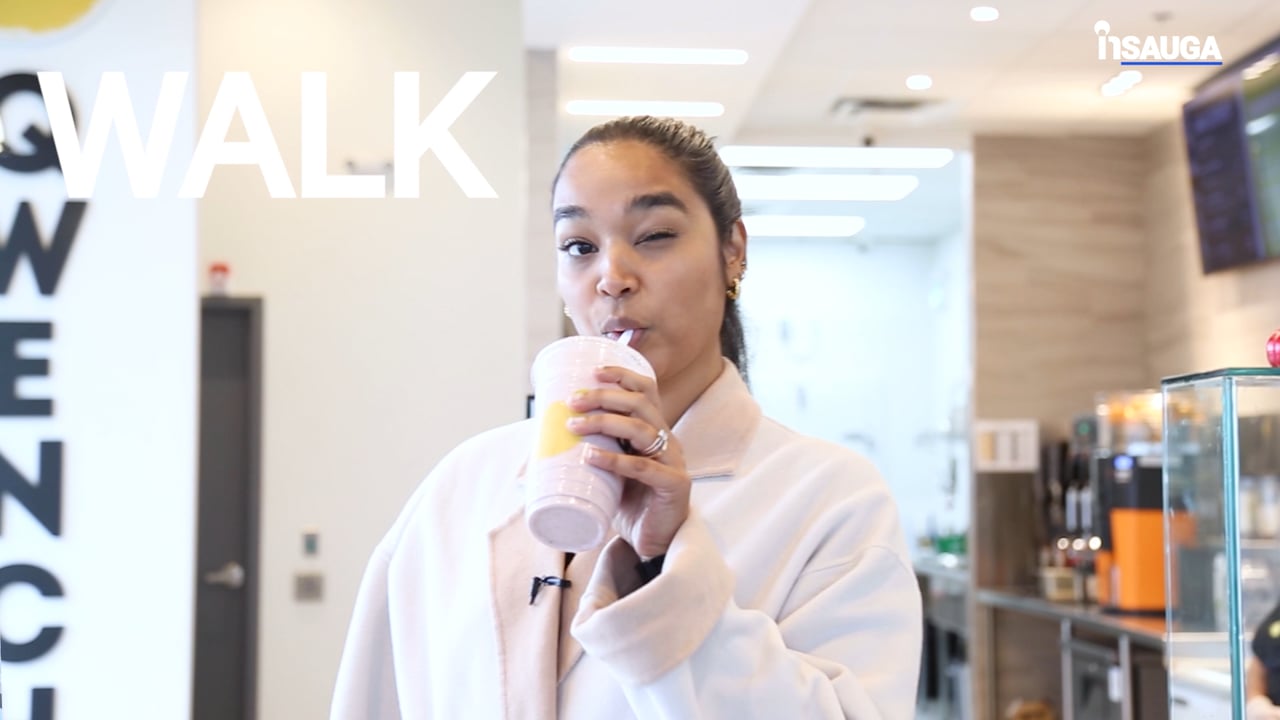 Slide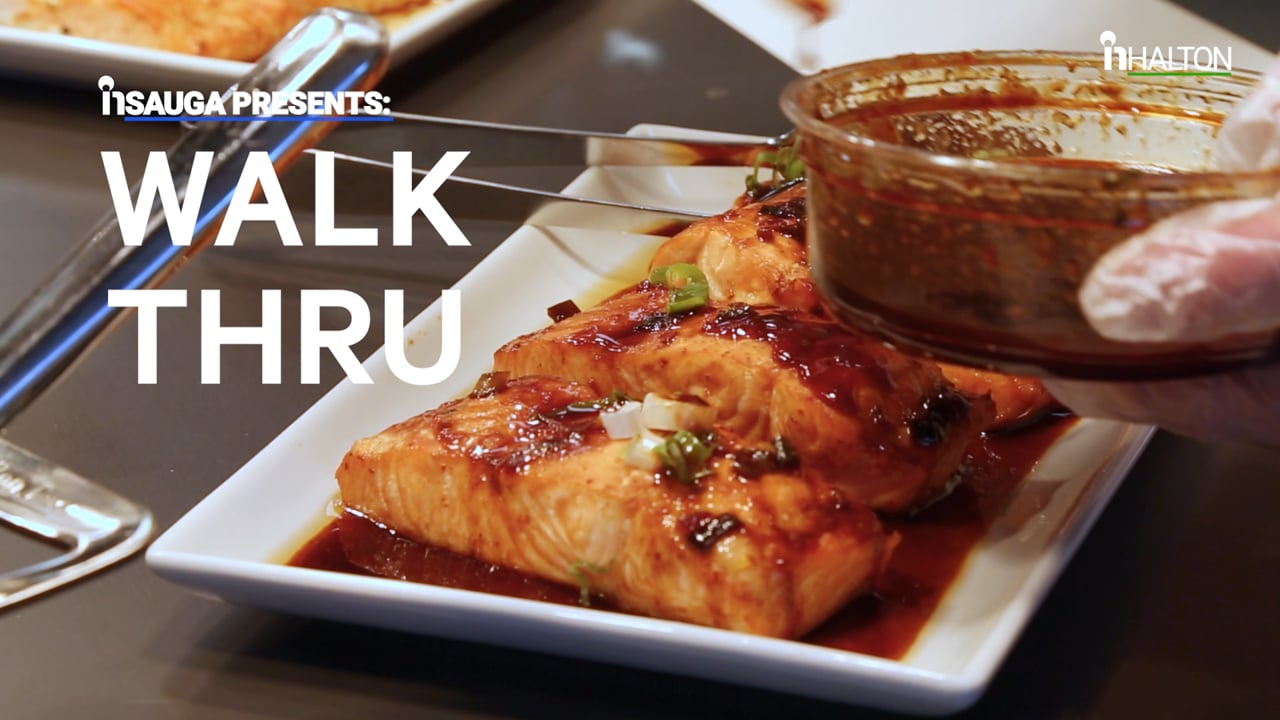 Slide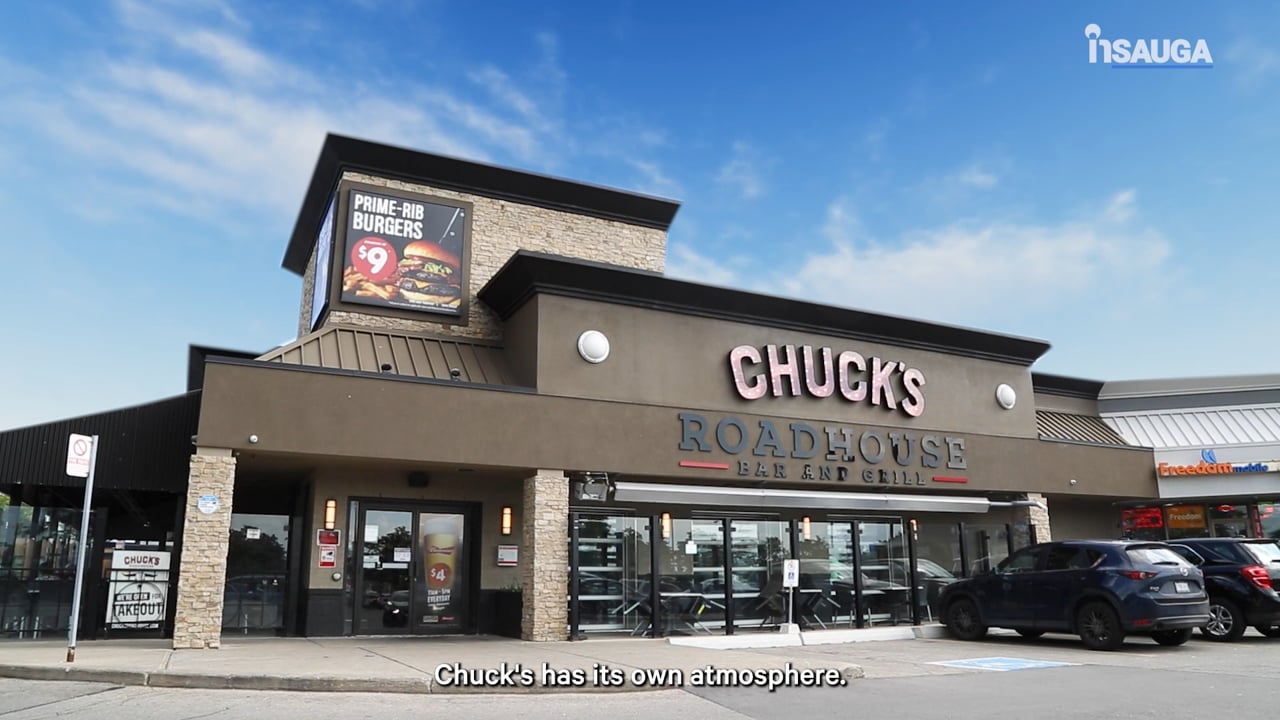 Slide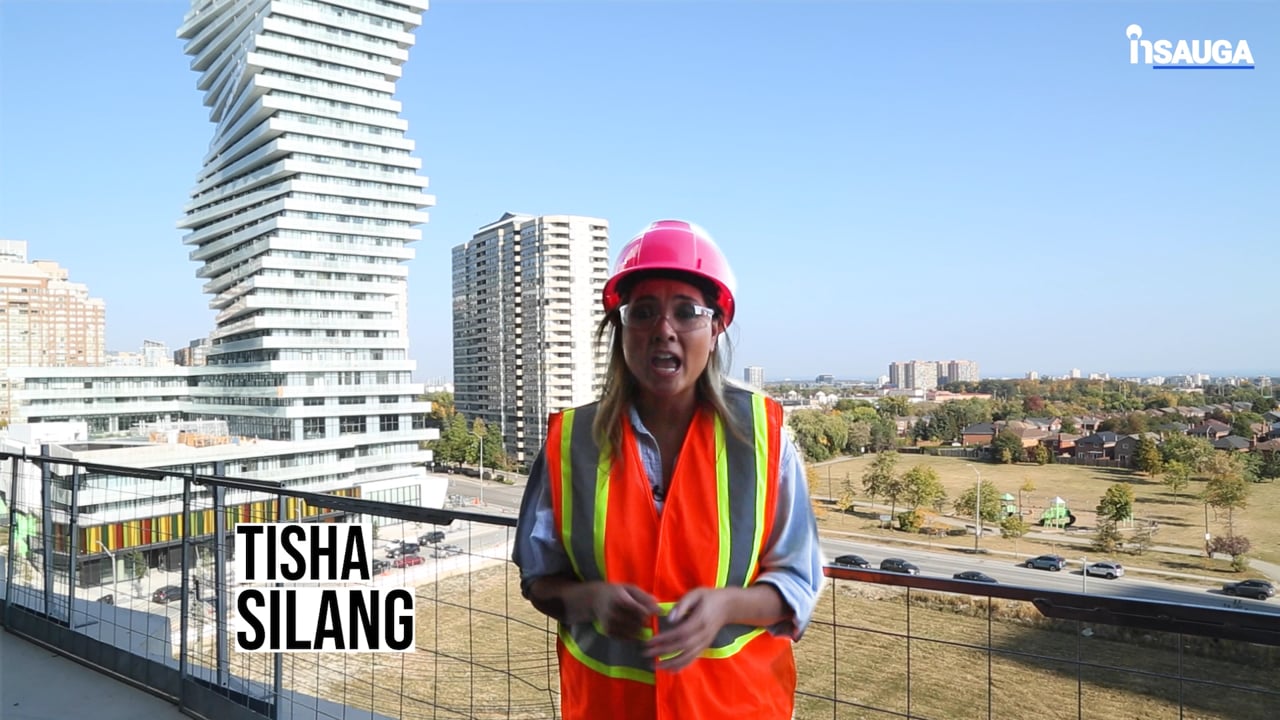 Slide
Slide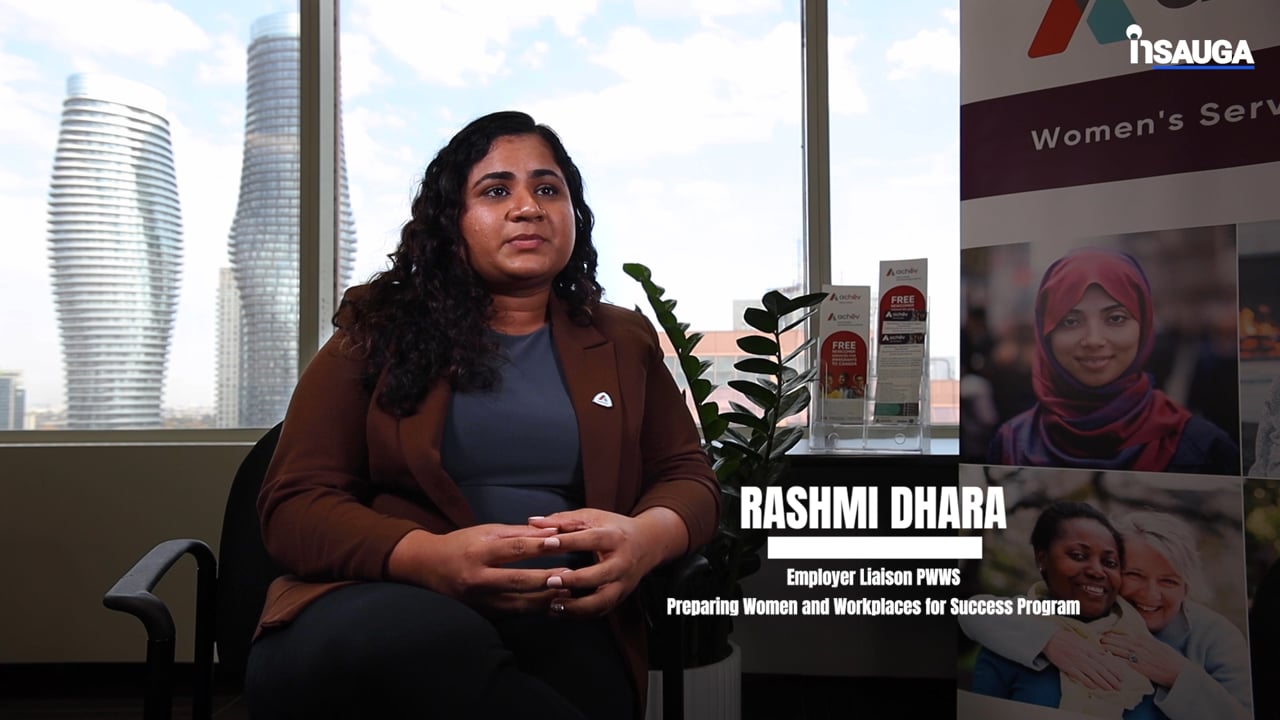 Slide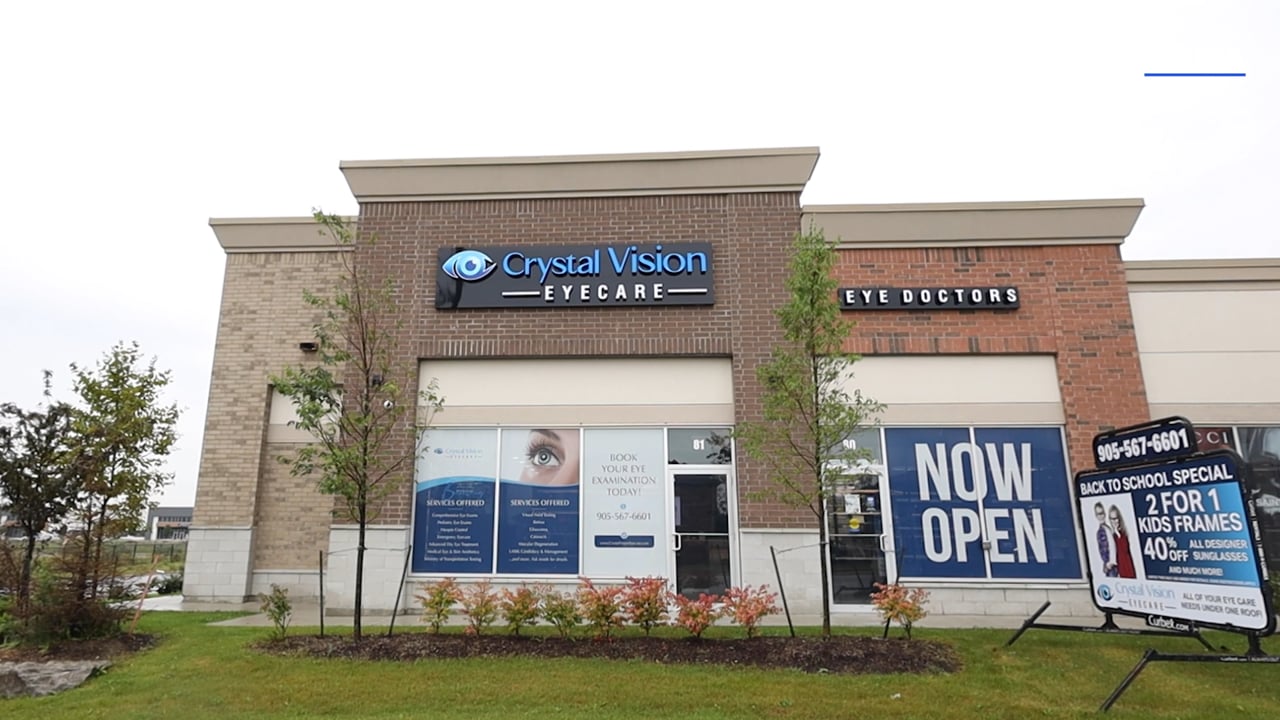 Slide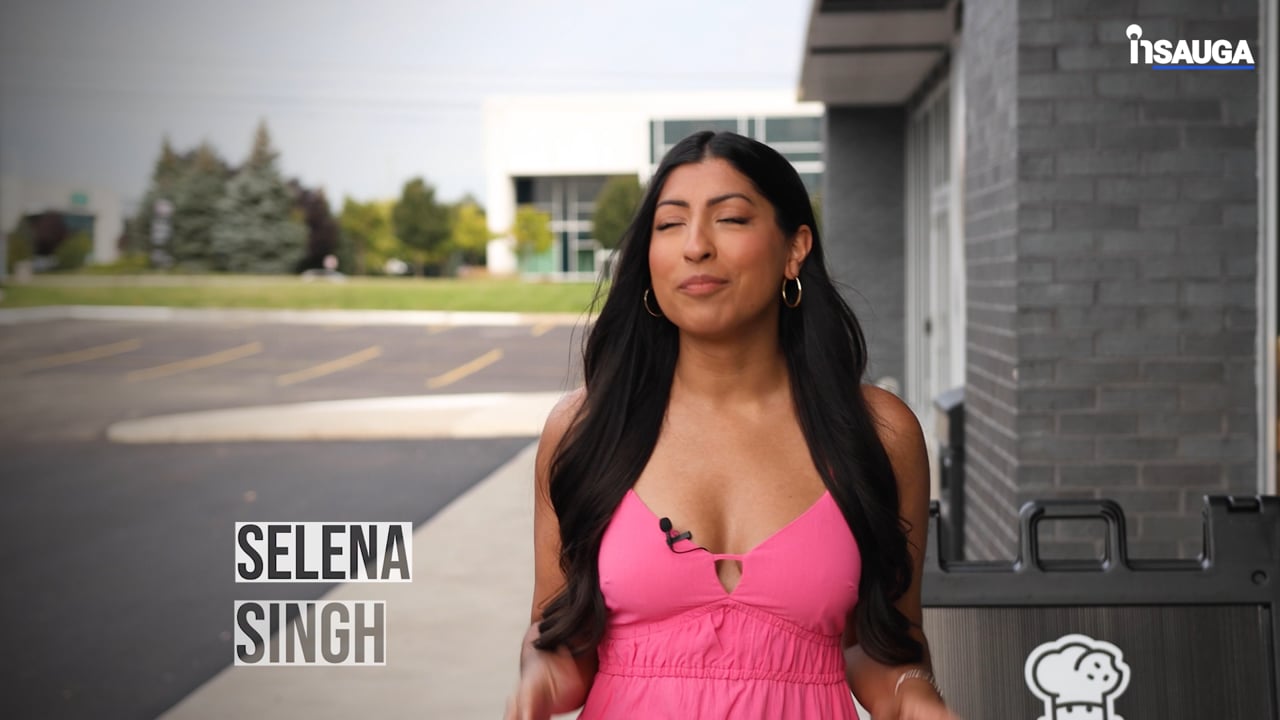 Slide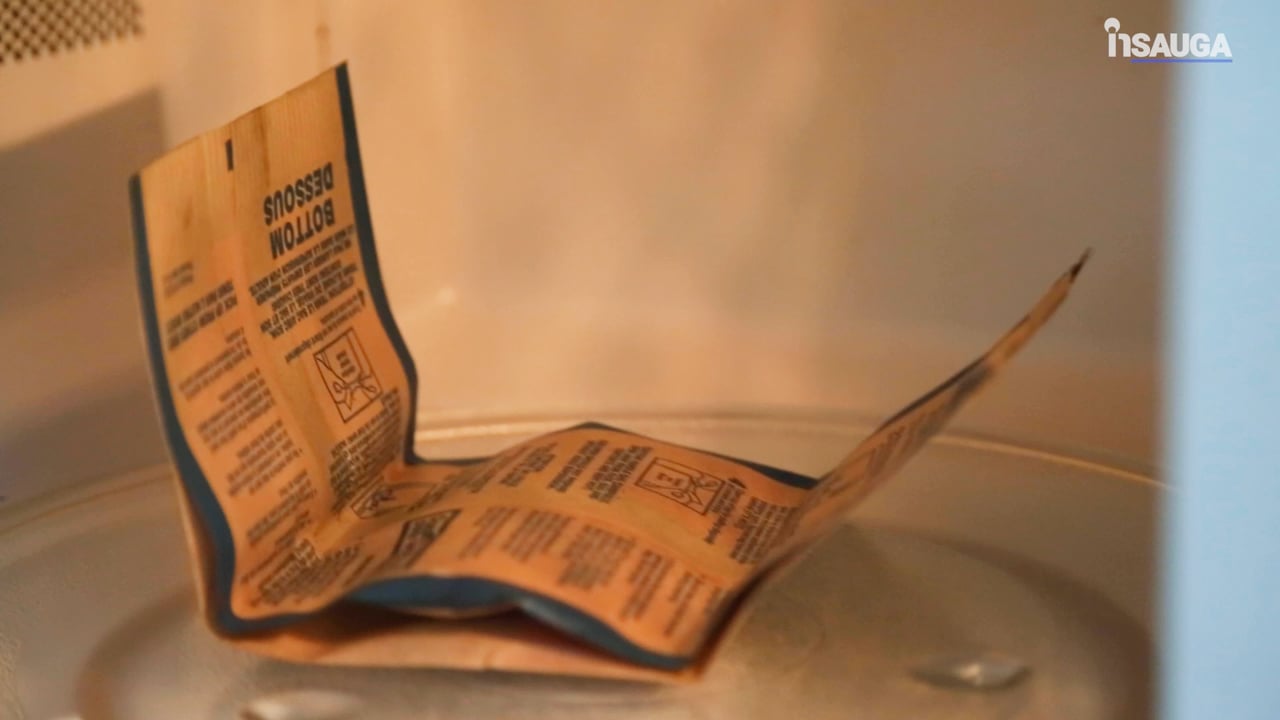 Some one-night and two-night reservations are blocked, and in other cases, guests must attest that they understand the Airbnb party ban. If guests break the rule, they could be suspended or blocked from the platform.
These measures are part of ongoing efforts to enforce a "global party ban."
Since the party ban policy started in August 2020, Airbnb has seen a 55 per cent year-over-two-year decrease in the rate of party reports.
Moreover, globally in 2022, just 0.039 per cent of reservations on Airbnb resulted in an allegation of a party.
For more information on the party ban, see the Airbnb website.
insauga's Editorial Standards and Policies
advertising