Air Canada says things are getting better at Pearson Airport in Mississauga
Published August 17, 2022 at 4:23 pm
Embattled Air Canada says issues such as delayed and cancelled flights and lost luggage that have plagued the country's flagship carrier for the past four months at Pearson Airport in Mississauga are dramatically improving.
In a news release issued today (Aug. 17), airline officials noted that they have seen a 48 per cent reduction in the number of flights delayed by more than one hour when comparing the week of June 27 to the week of Aug. 8.
While the figures include all Air Canada flights at various airports across Canada, the flagship carrier schedules the large majority of its flights out of Pearson.
Air Canada says it also shows a 77 per cent reduction in the number of cancelled flights between those same two weeks, and 97 per cent of flights during the week of Aug. 8 were not cancelled.
Additionally, Air Canada's baggage handling success rate the week of Aug. 8 was 98 per cent, the airline says.
"At Air Canada, we know how much our customers value travel and their reliance on us to transport them safely, comfortably and without disruption. This is always our goal and we share with them their disappointment that, coming out of the pandemic, the global industry faltered due to the unprecedented challenges of restarting after a two-year virtual shutdown," Michael Rousseau, Air Canada president and chief executive, said in the news release.
Videos
Slide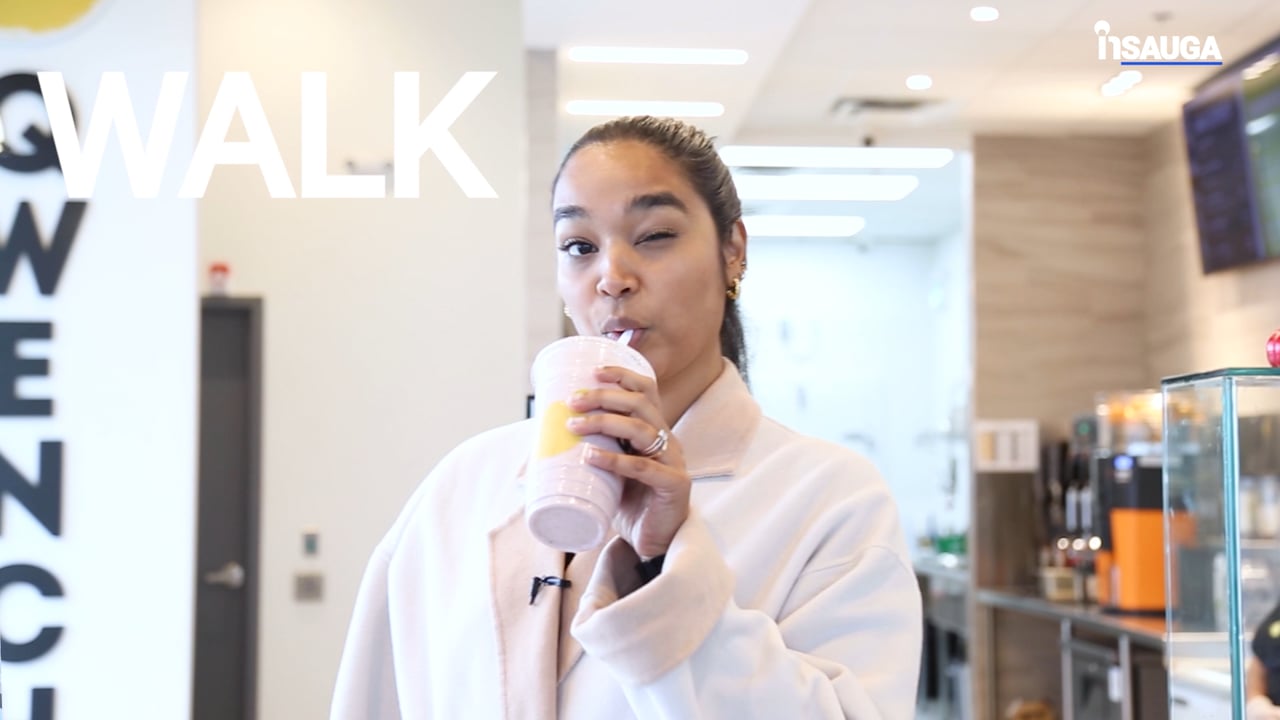 Slide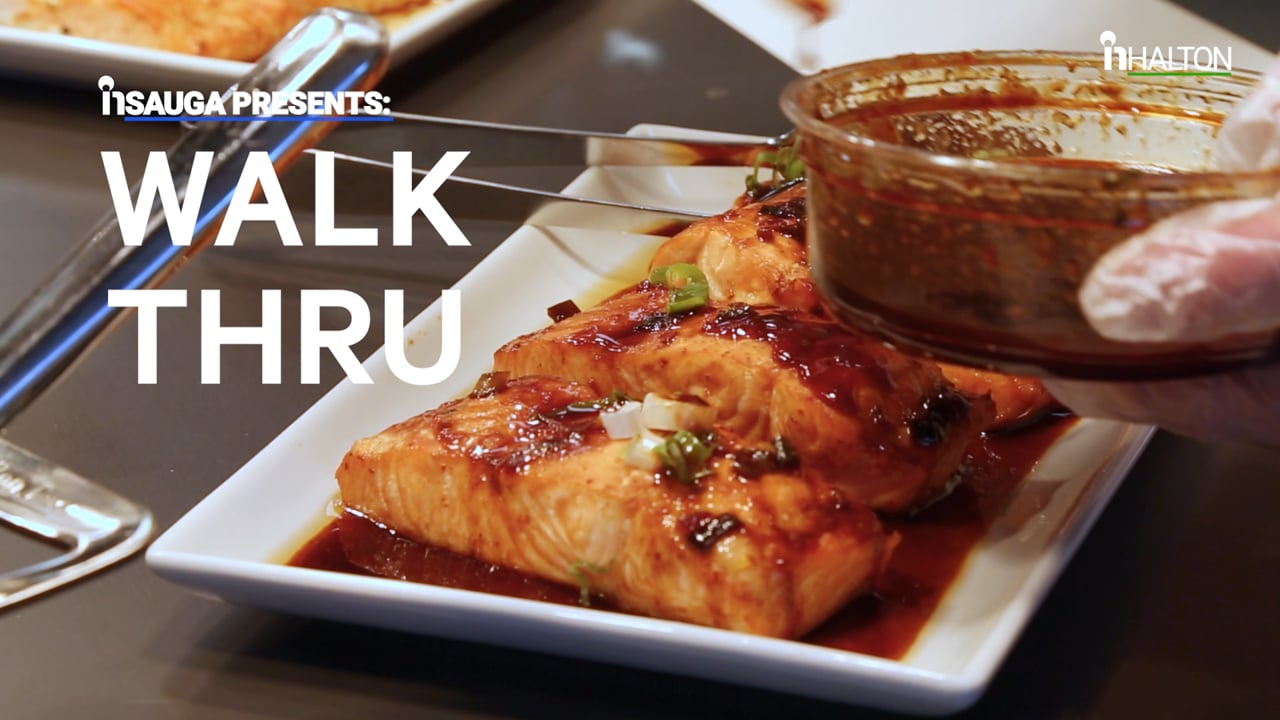 Slide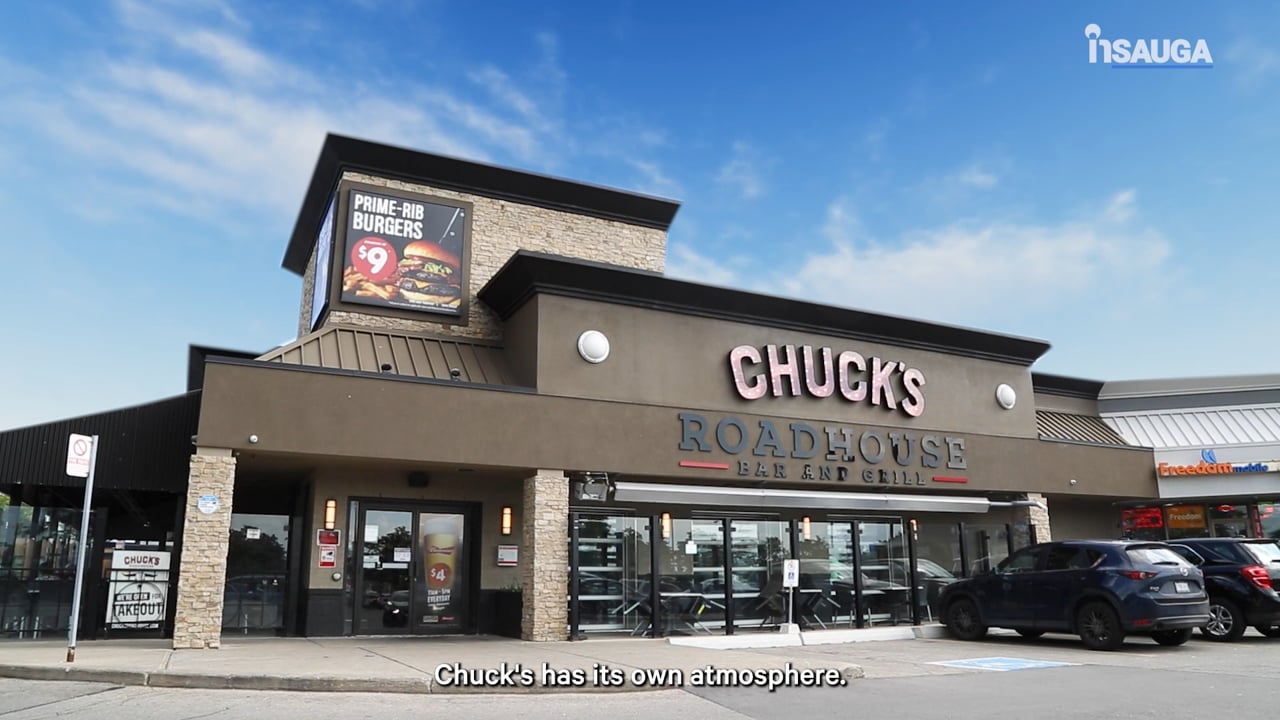 Slide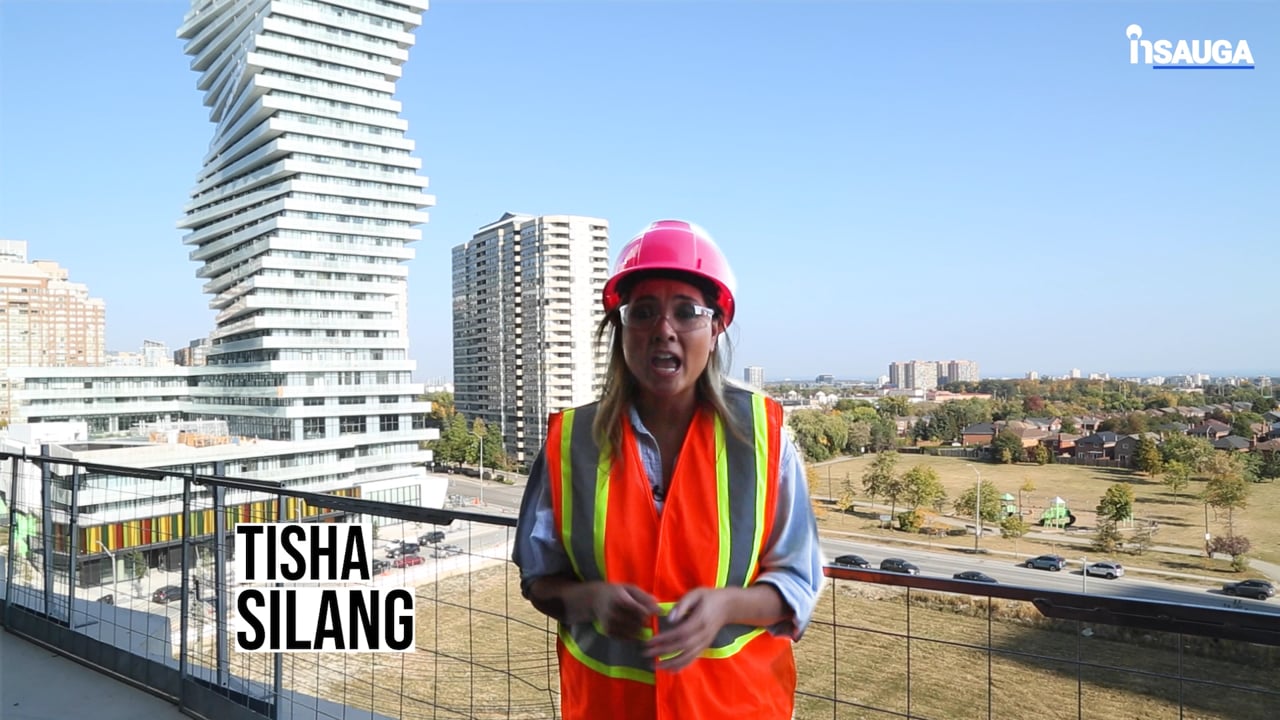 Slide
Slide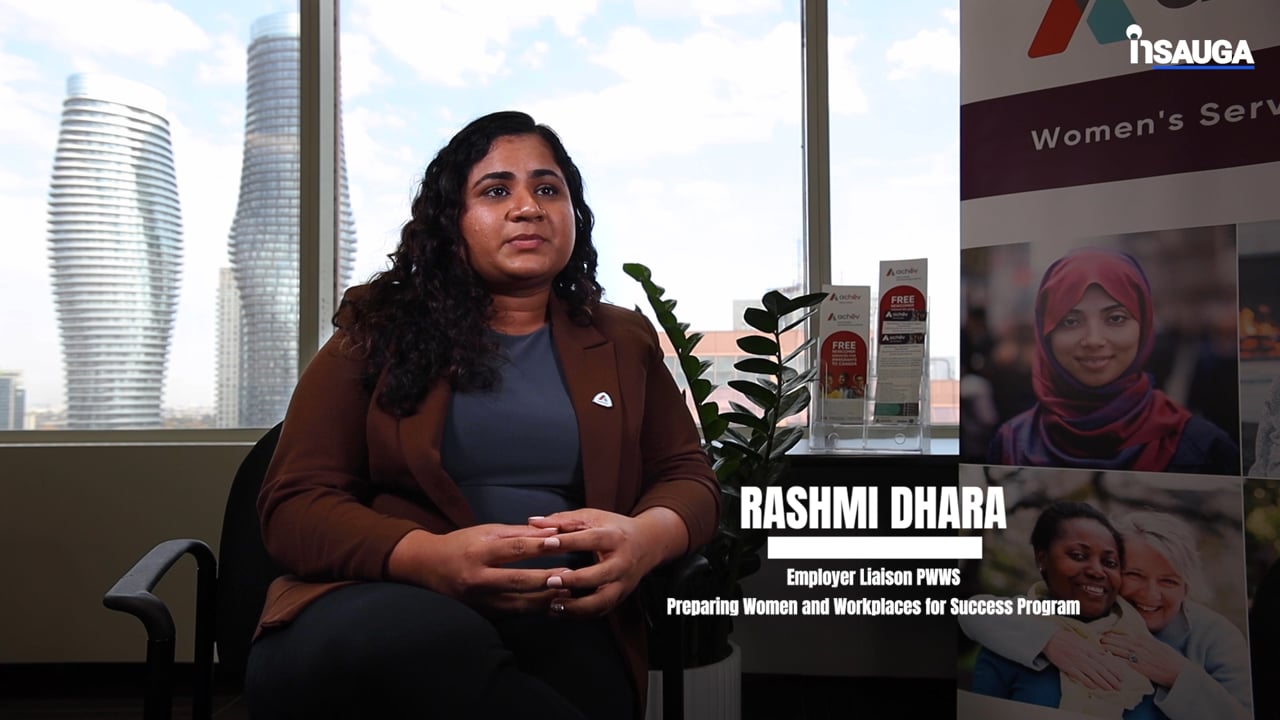 Slide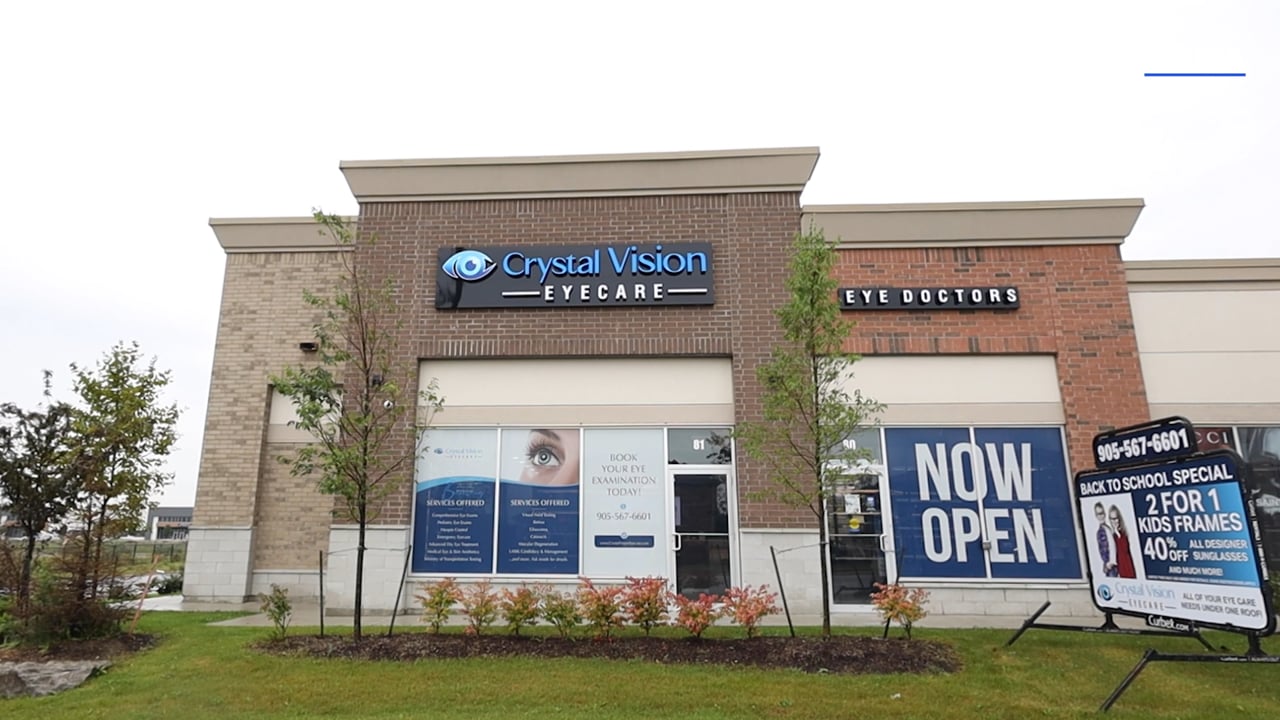 Slide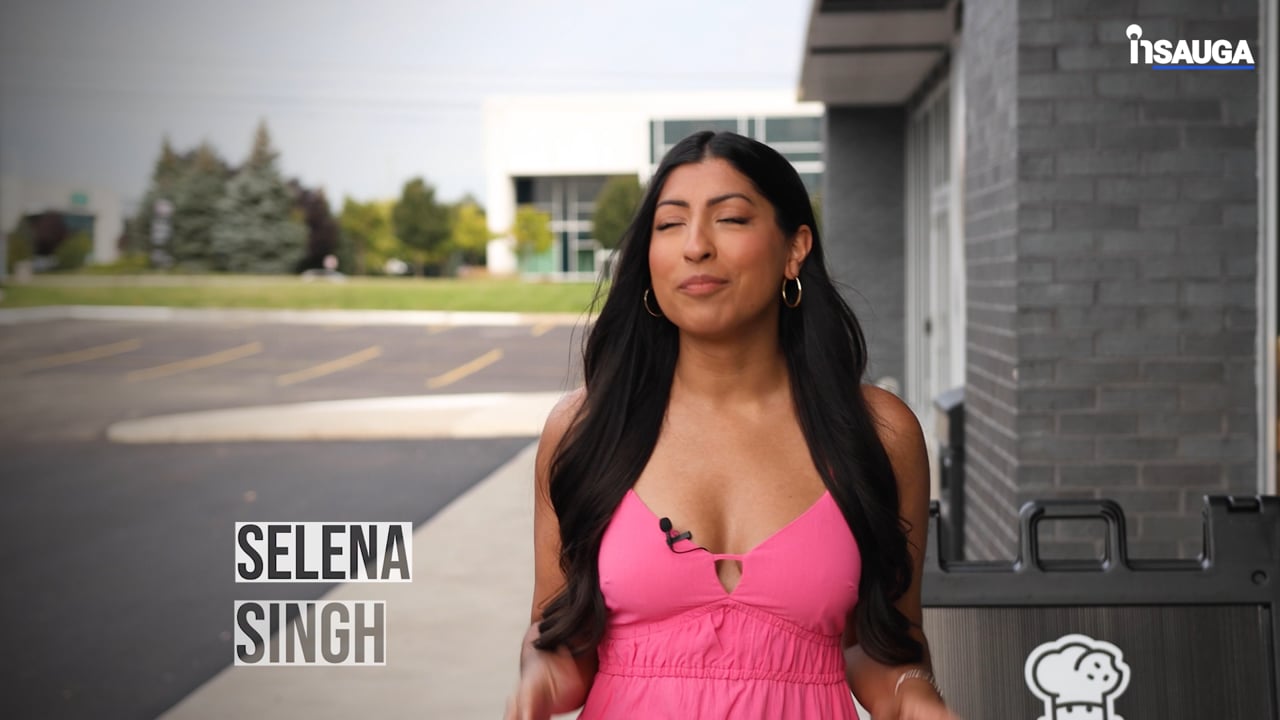 Slide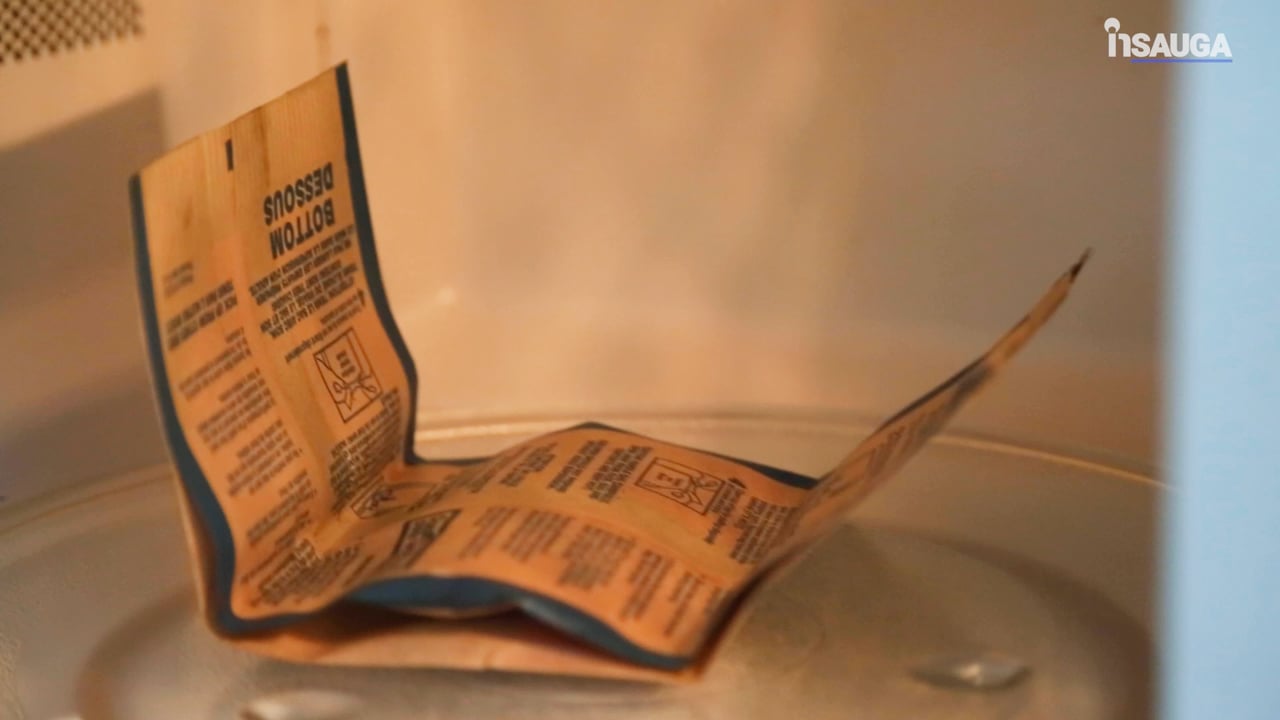 Slide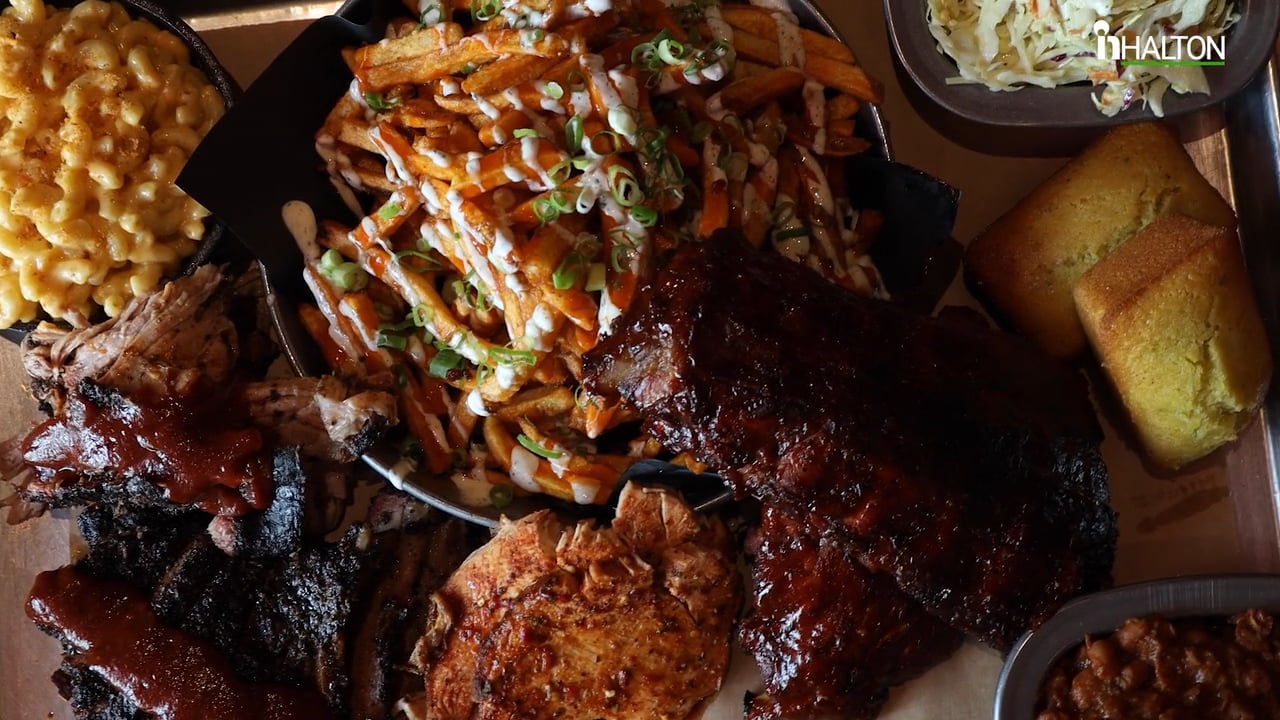 Slide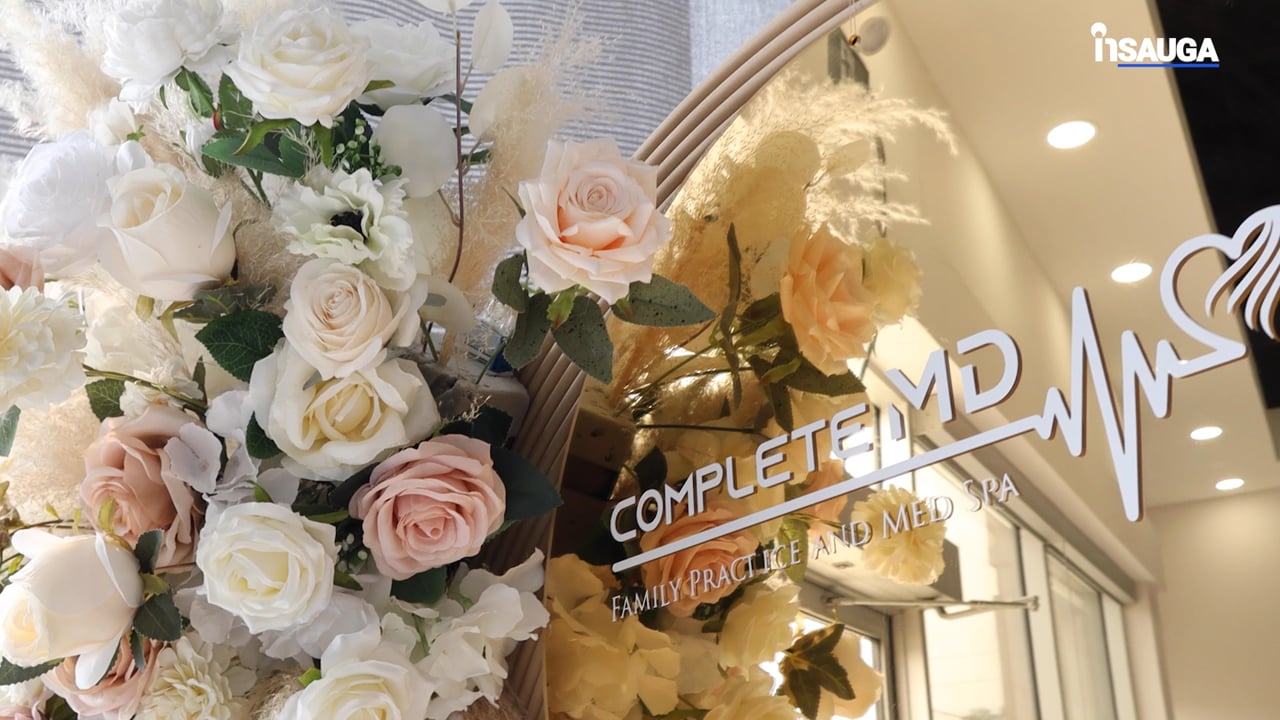 "Earlier this summer, I committed on behalf of everyone at Air Canada that we would do everything possible to restore our company's industry-leading standards of customer care. Among other things, this included innovation at the airport, operational changes and significant schedule adjustments, and today these are yielding demonstrable improvement in the metrics that matter most to our customers. While I am very satisfied with the progress to date…we all continue to work hard on behalf of our customers to complete our recovery."
Earlier this summer, the situation at Air Canada, and some other carriers in addition to Pearson Airport itself, could best be described as chaotic.
Tens of thousands of travellers complained of lengthy waits, delayed and cancelled flights, and lost luggage, among other things.
While similar situations were described at other airports and airlines across Canada and North America, Air Canada and Pearson were the hardest-hit.
Following Canada Day long weekend, it was revealed that Air Canada ranked No. 1 in the world among airlines for most delayed flights that weekend.
And Pearson Airport was No. 2 in the world that weekend on the airport list for percentage of flight departures that were delayed, at 53 per cent.
Air Canada achieved that unwelcome international ranking thanks to two-thirds of its flights, 717 in total, arriving late at various destinations on July 2 and 3, according to airline tracking service FlightAware.
Also earlier in the summer, in response to various issues the aviation industry was facing as travellers returned to airports in huge, unexpected numbers, Air Canada announced it would cut dozens of daily flights this summer from Pearson Airport and other airports across the country.
Another study completed during the summer showed that Pearson Airport had the most flight delays of any airport in the world since the end of May.
According to data provided by FlightAware, Pearson led the way among hundreds of international airports with 52.5 per cent of its scheduled flights delayed between May 26 and July 19.
insauga's Editorial Standards and Policies
advertising