Affordable four-unit homes proposed as one solution to housing crisis in Mississauga
Published October 3, 2023 at 2:15 pm
A Mississauga city councillor is proposing that more fourplexes be built to help alleviate the affordable housing crisis in Mississauga.
Ward 2 Coun. Alvin Tedjo is presenting a motion at tomorrow's general committee meeting that calls upon the city to allow homes with four units to be built, something he argues will provide residents with more affordable options and help the municipality meet housing targets set by the province.
This week I am presenting a motion to keep building the #MissingMiddle in #Mississauga.
🏡We need to build more homes to meet existing demand
✅Missing Middle homes fit into existing neighbourhoods
Learn More➡️https://t.co/S8rqYQMlFW pic.twitter.com/jpkQbssPL4

— Alvin Tedjo (@AlvinTedjo) October 3, 2023
"Mississauga is in a housing crisis and the price of homes and rent has increased such that many existing residents can no longer afford to live in the city," the motion reads, adding that the city must also meet the province's target of 120,000 new housing units by 2031.
The motion says that "missing middle" (meaning homes for the middle class) housing offering two to four units can be built in existing neighbourhoods and use available infrastructure, but for that to happen, the city would need to roll back some exclusionary zoning policies.
"In Mississauga, we have lots of single-family homes and lots of residential towers, but not much in-between. As the price of homes continues to go up in our city, younger families are being priced out of living in our neighbourhoods. We need to build more homes, and we can build more homes that fit into existing neighbourhoods," Tedjo wrote in a post on his website.
Videos
Slide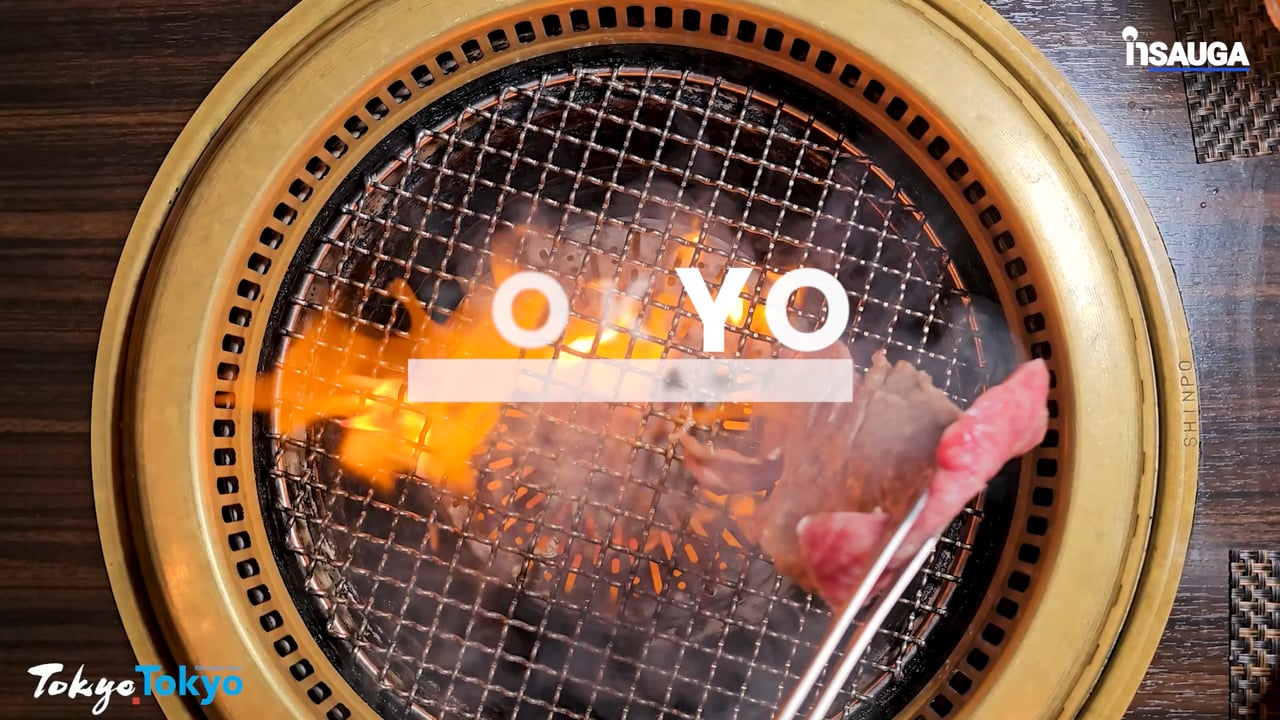 Slide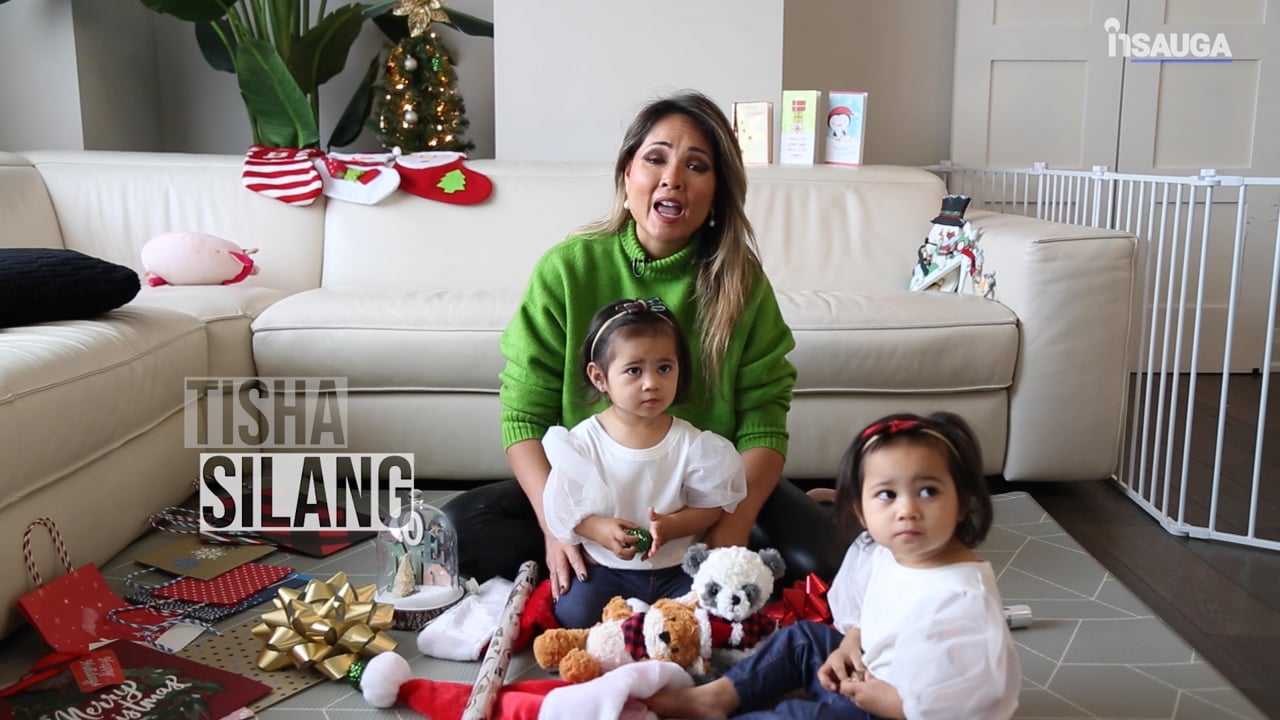 Slide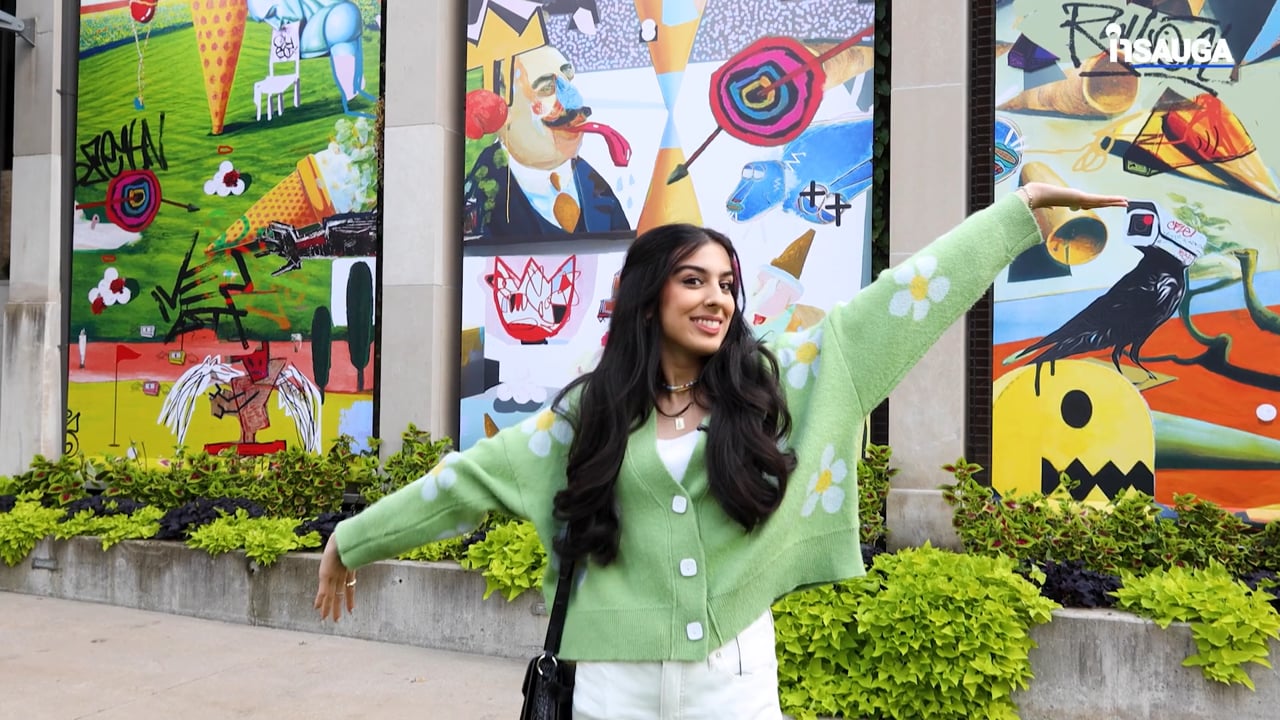 Slide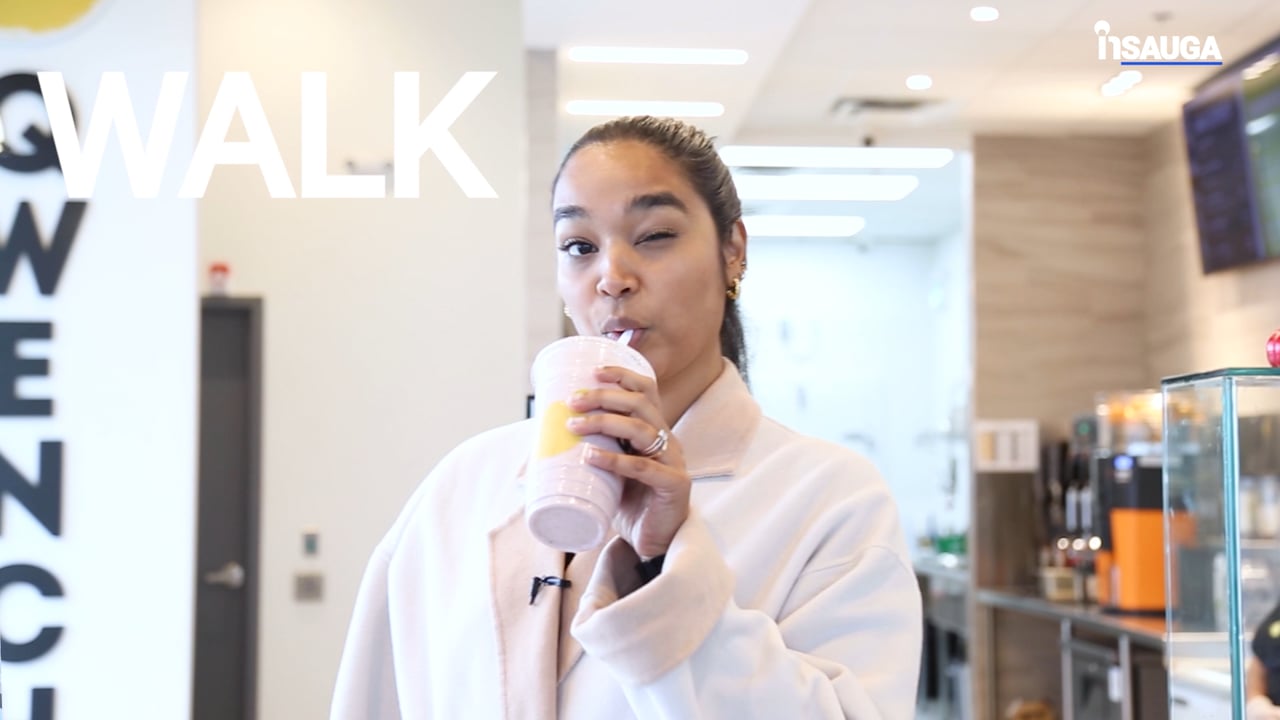 Slide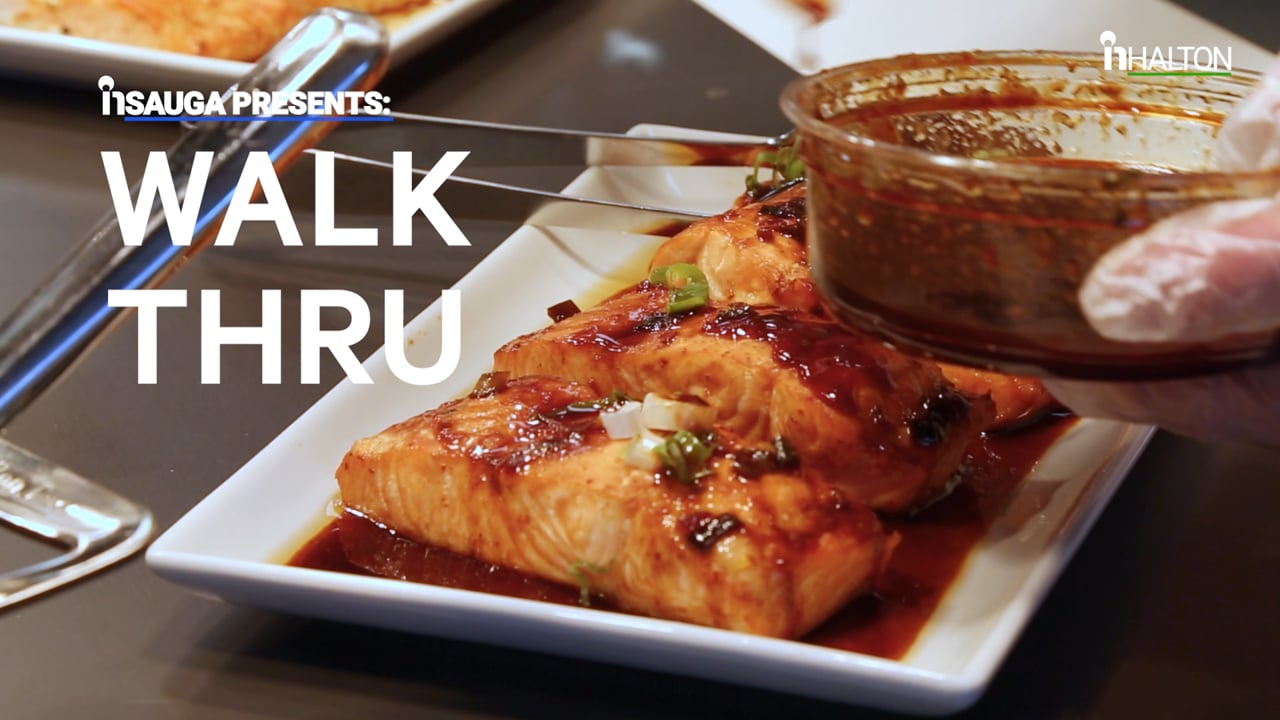 The most recent housing numbers bear out Tedjo's statement about unaffordable homes.
According to a recent report released by real estate website and brokerage Zoocasa, the median income in Mississauga sits at $89,000, which means an affordable home for those in this income group would cost no more than $411,373.
In Mississauga, the average condo costs $629,894–$218,521 above the maximum affordability threshold. Townhouses in the city cost about $855,061, semi-detached homes cost about $1,046,247 and detached houses cost $1,563,717.
The average house price–all home types combined–sits at $1,057,232 in the city.
Things aren't any easier for renters.
According to Rentals.ca and Urbanation's latest National Rent Report, Mississauga came in fourth on the list of 35 cities for average monthly rental rates in August. In the summer, the average price of a one-bedroom apartment hit $2,379 and a two-bedroom unit cost tenants $2,872. Annually, the average monthly rent for a one-bedroom suite in Mississauga was up 15.3 per cent and up 18.4 per cent for a two-bedroom unit.
On his website, Tedjo says houses typically used for one family can be designed to comfortably accommodate four.
"A duplex, triplex, or fourplex just means that there are multiple units on the same plot of land. Where there may have only been a home for one family before, we can allow multiple units on the same footprint," he writes.
"This allows more families to live in our neighbourhood without changing any of the existing neighbourhood."
Tedjo says that as of now, the city won't allow for that kind of construction but adds that the province is mandating the allowance of three units as of right.
The motion also mentions that the federal government is pushing cities to increase housing to access funding.
"Mississauga's apportionment of the Housing Accelerator Fund is estimated to be $120,000,000.00 and may be contingent on meeting requirements outlined by the Federal Minister of Housing, Infrastructure & Communities, as seen in letters sent to other municipalities," the motion reads.
The motion calls on city staff to draft a report and present it to council in 2024.
"I want to expand our housing options in Mississauga by allowing neighbours to build four units on existing lots where it makes sense," Tedjo writes on his website.
insauga's Editorial Standards and Policies
advertising