No housing types affordable for median-income earners in Mississauga: Report
Published September 28, 2023 at 4:13 pm
If you have a household income of a little under $100,000 in Mississauga, not even the average condo is considered affordable for you.
According to a recent report released by real estate website and brokerage Zoocasa, the median income in Mississauga sits at $89,000, which means an affordable home for those in this income group would cost no more than $411,373.
Unfortunately, no homes–including condos–fall in that price range.
The situation in Toronto other parts of the GTA is similar.
"In spite of some price drops in 2023 in response to interest rate hikes, the home price in [Toronto] still sits at over $1,000,000," the report reads.
"The average home price across Toronto and the Greater Toronto Area (GTA) combined is $1,082,496."
Videos
Slide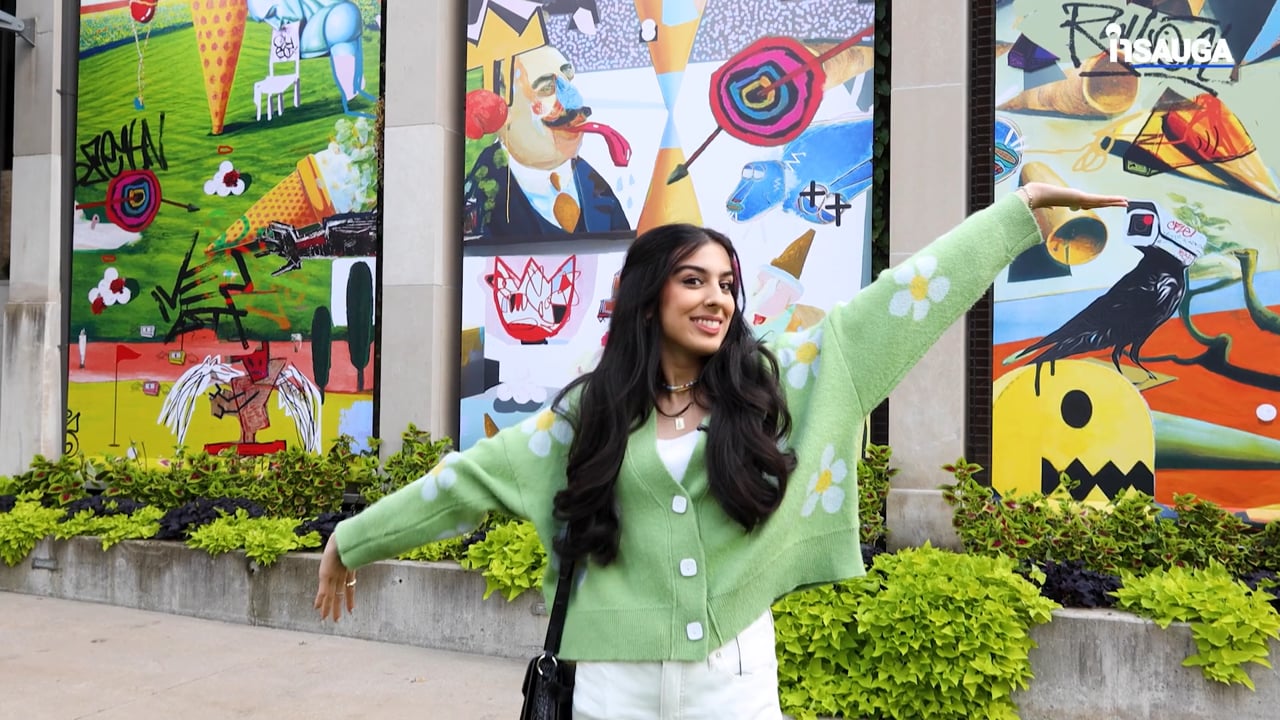 Slide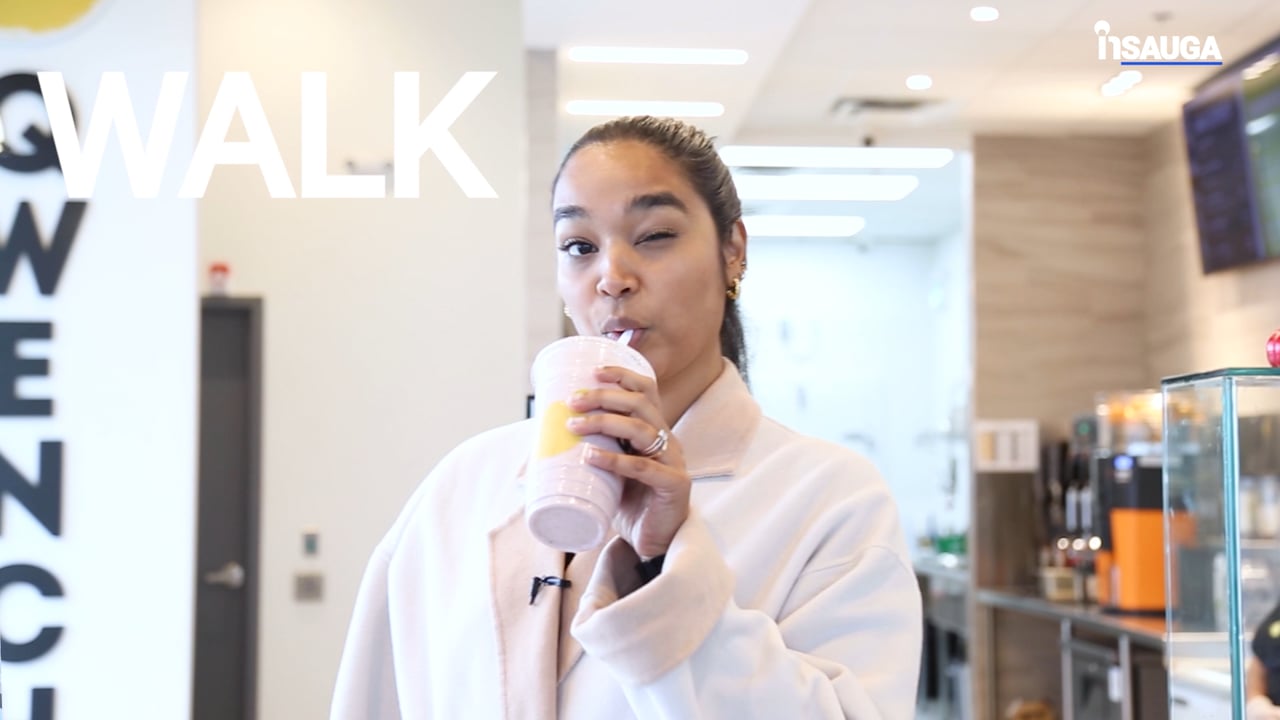 Slide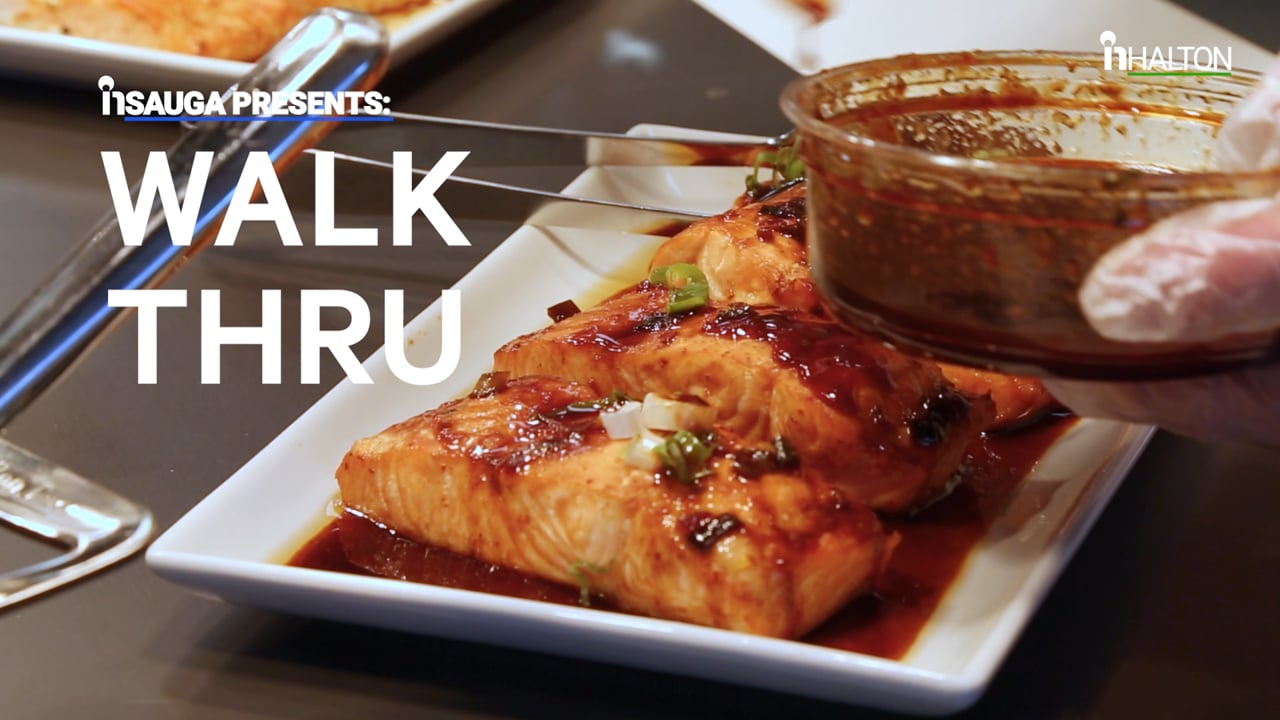 Slide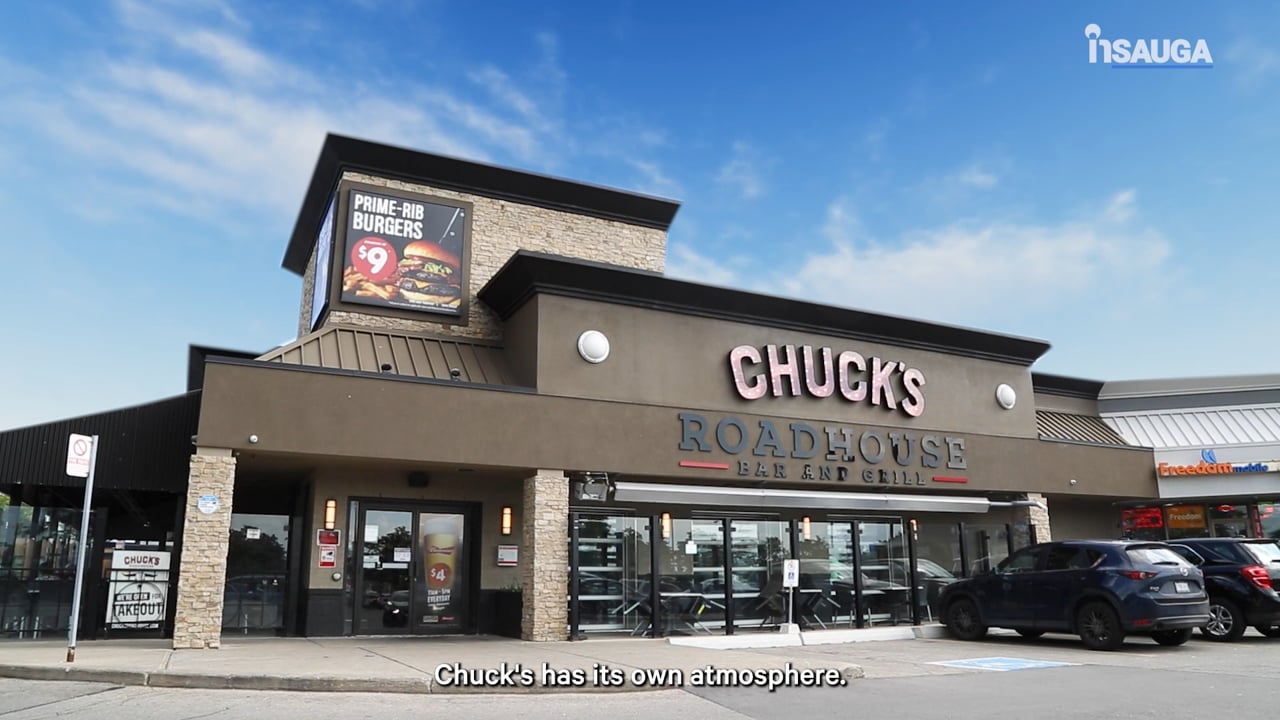 Slide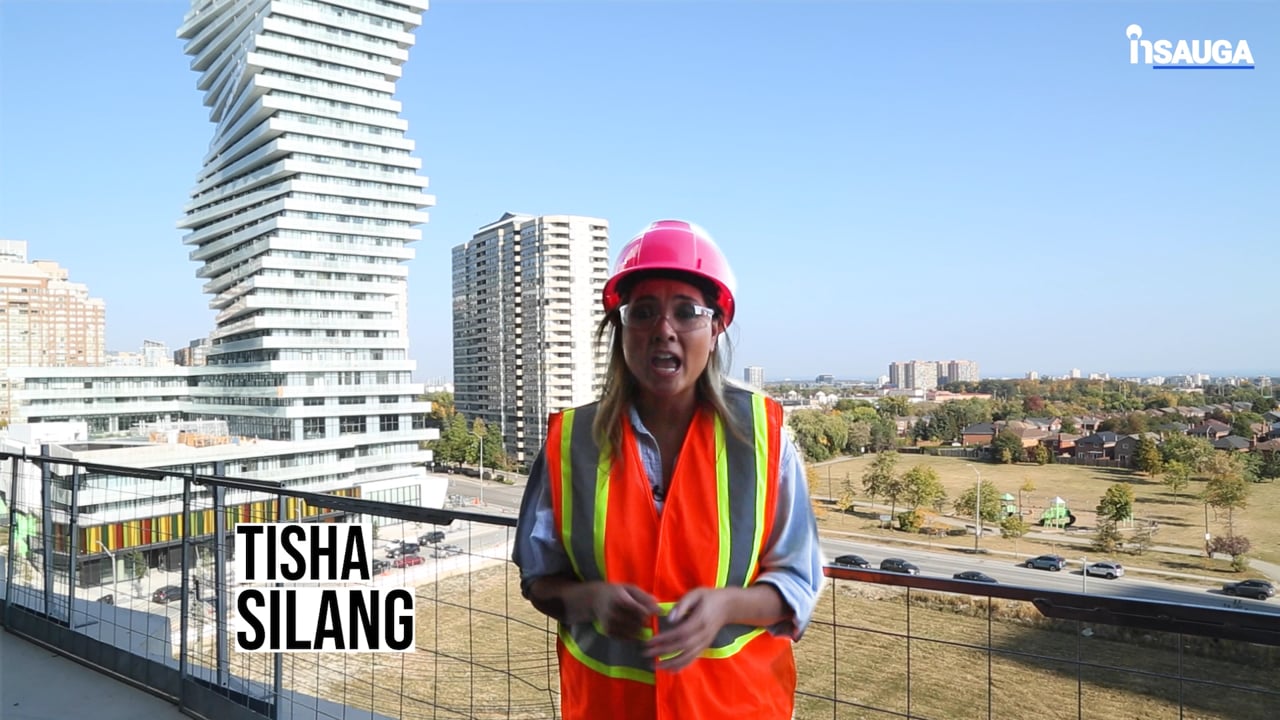 Slide
Slide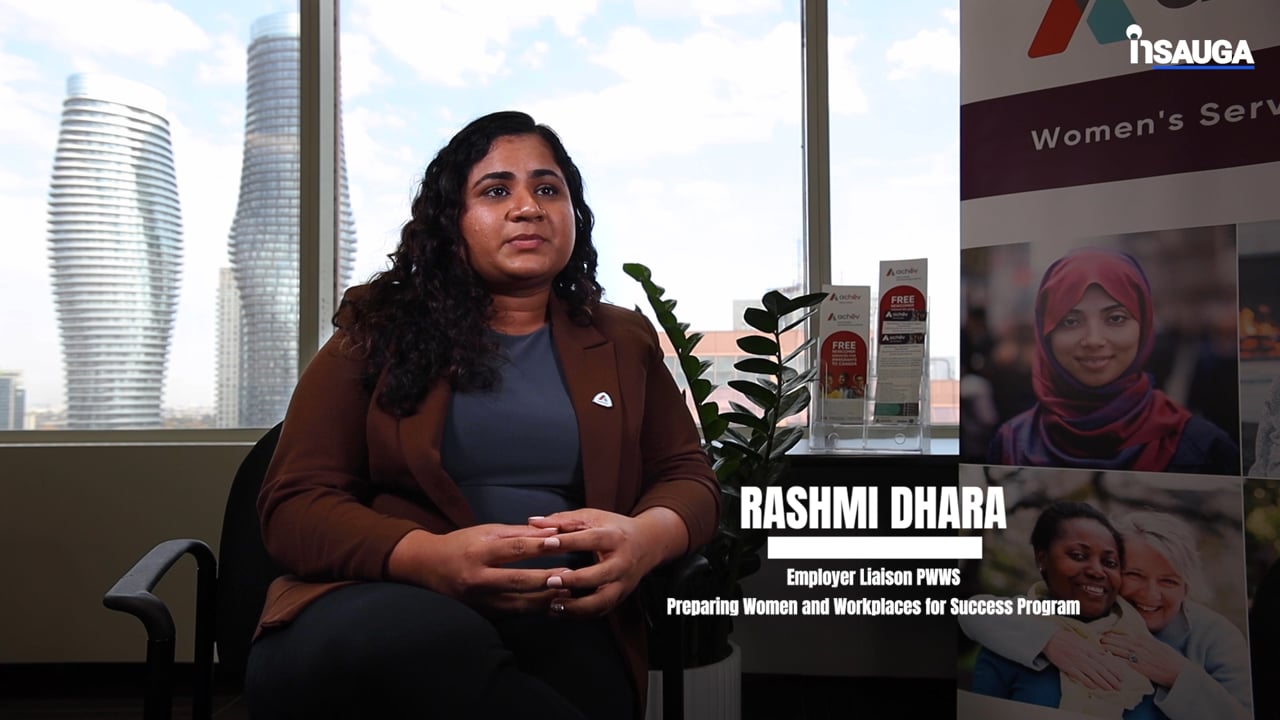 Slide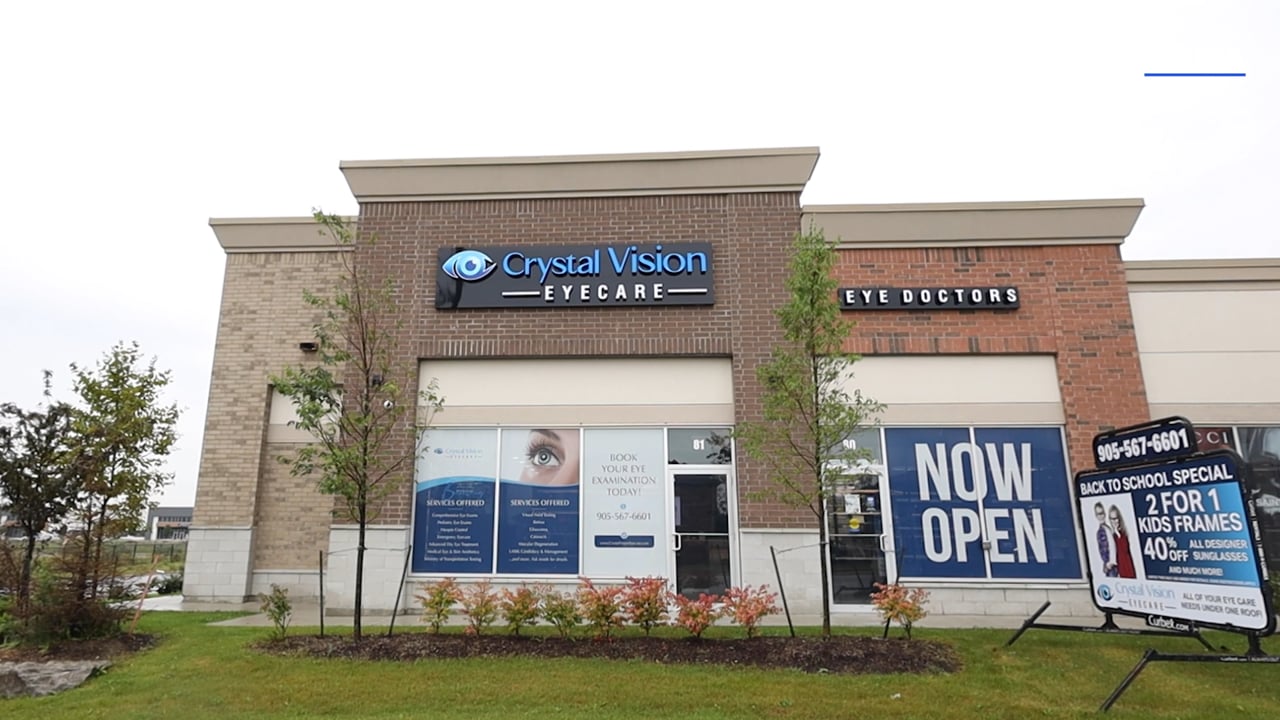 Slide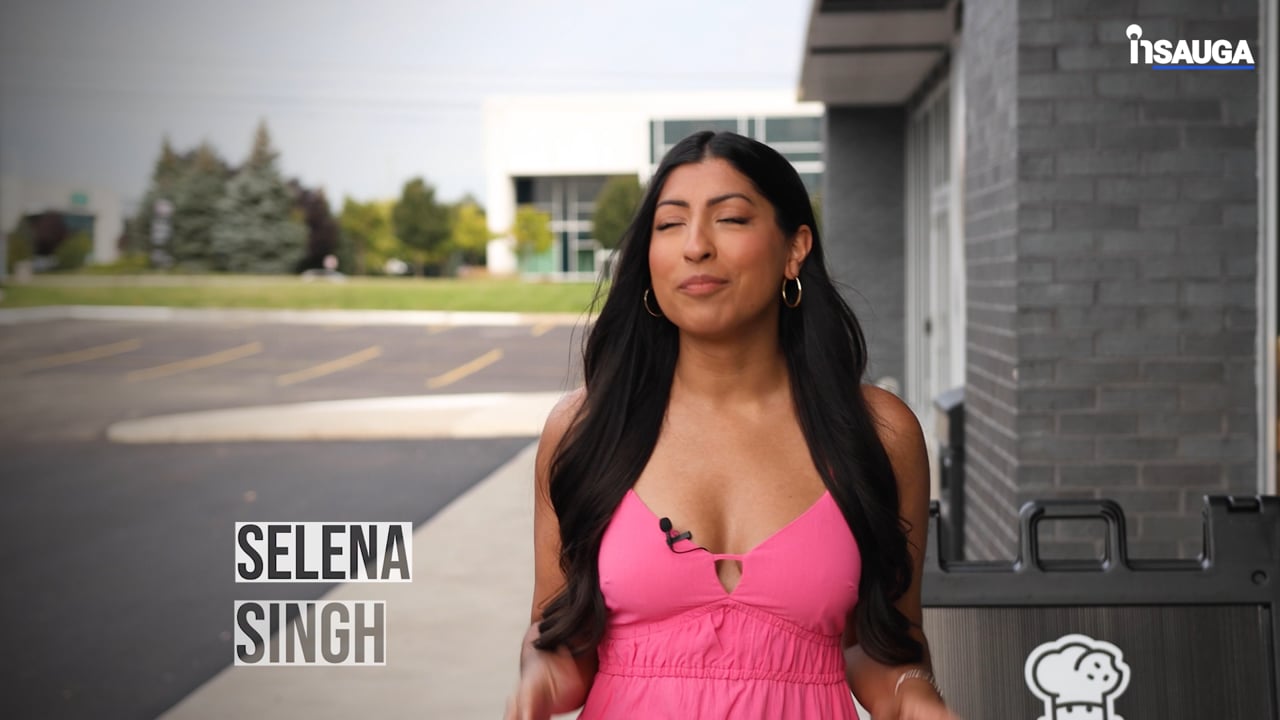 Slide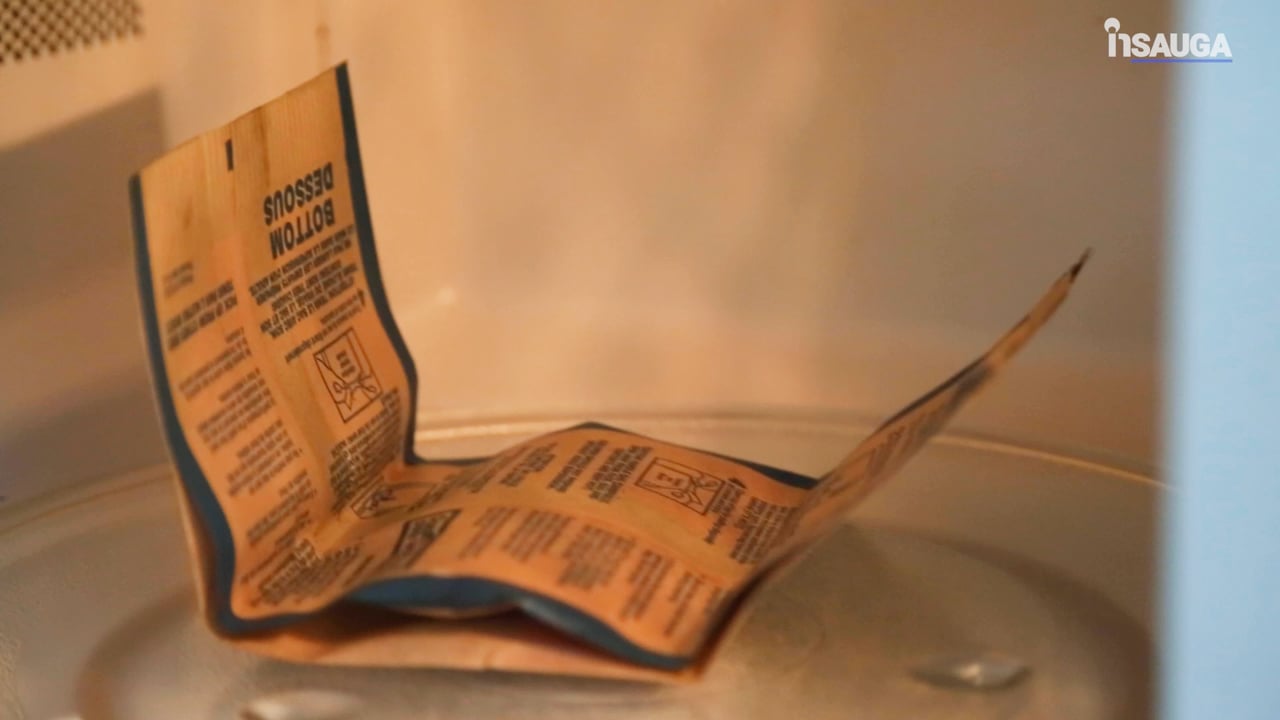 The report notes that as prices rise, median-income earners are finding it harder to purchase homes in local markets around Toronto because wages are not keeping pace with housing costs.
"So while there may be demand for homes, the overall buyer sentiment right now is that it's simply too expensive to get into the market," the report says.
In Mississauga, the average condo costs $629,894–$218,521 above the maximum affordability threshold. Townhouses in the city cost about $855,061, semi-detached homes cost about $1,046,247 and detached houses cost $1,563,717.
The average house price–all home types combined–sits at $1,057,232 in Mississauga.
The report says that even in the most affordable cities in the region, median-income earners are having a tough time.
Oshawa, where the average home will cost $815,098, is still too costly for median-income earners who can afford a home priced at $351,298. This means a home in that city is about $460,000 out of reach.
One town with homes suitable for median-income earners is Uxbridge. In the Durham Region town, residents earning $99,000 can afford to buy a home for $457,636. The average price of a condo in Uxbridge currently sits at $434,500.
insauga's Editorial Standards and Policies
advertising