Advocacy groups push back against Mississauga plan for 'dangerous' e-scooters
Published May 6, 2022 at 3:05 pm
Advocacy groups say Mississauga's plan to allow increased use of e-scooters poses a threat to the blind, disabled, children and seniors.
The AODA Alliance (Accessibility for Ontarians with Disabilities Act Alliance) and the CNIB (Canadian National Institute for the Blind) plan to voice their displeasure at a virtual town hall meeting where they are inviting members of the public to have their say.
The City of Mississauga is currently studying the viability of alternative means of transportation with shared used options for e-scooters, bikes and e-bikes. The goal is to possibly create a transportation system that will rely less on cars as well as be more environmentally friendly.
An e-scooter pilot project is currently underway in Mississauga to evaluate usage and get feedback from the public. E-scooters are small, electronically motorized two-wheel devices that users stand on to ride.
Although the Mississauga plan doesn't allow for e-scooter use on sidewalks, that's little comfort for those with disabilities, say the organizers of the town hall meeting, who point out that e-scooters are considered a menace by many.
"In Ontario, people with disabilities, seniors, children and others continue to be endangered by the silent menace of uninsured, unlicensed, untrained joy-riders racing at upwards of 20 kilometres-per-hour on electric-scooters, on sidewalks, roads, park paths, and other public places," reads a recent statement made by the AODA. "The e-scooter rental companies' corporate lobbyists are continuing their feeding frenzy around Ontario, at the doors of municipal council members and municipal public officials."
Videos
Slide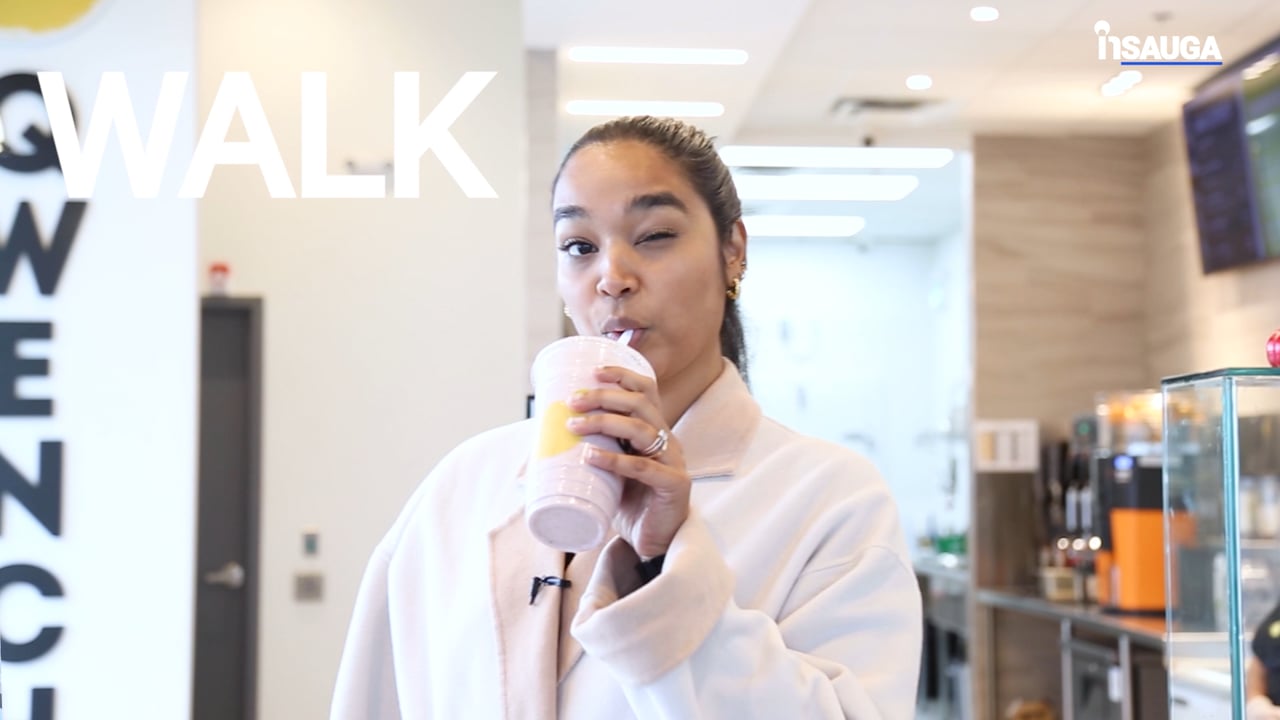 Slide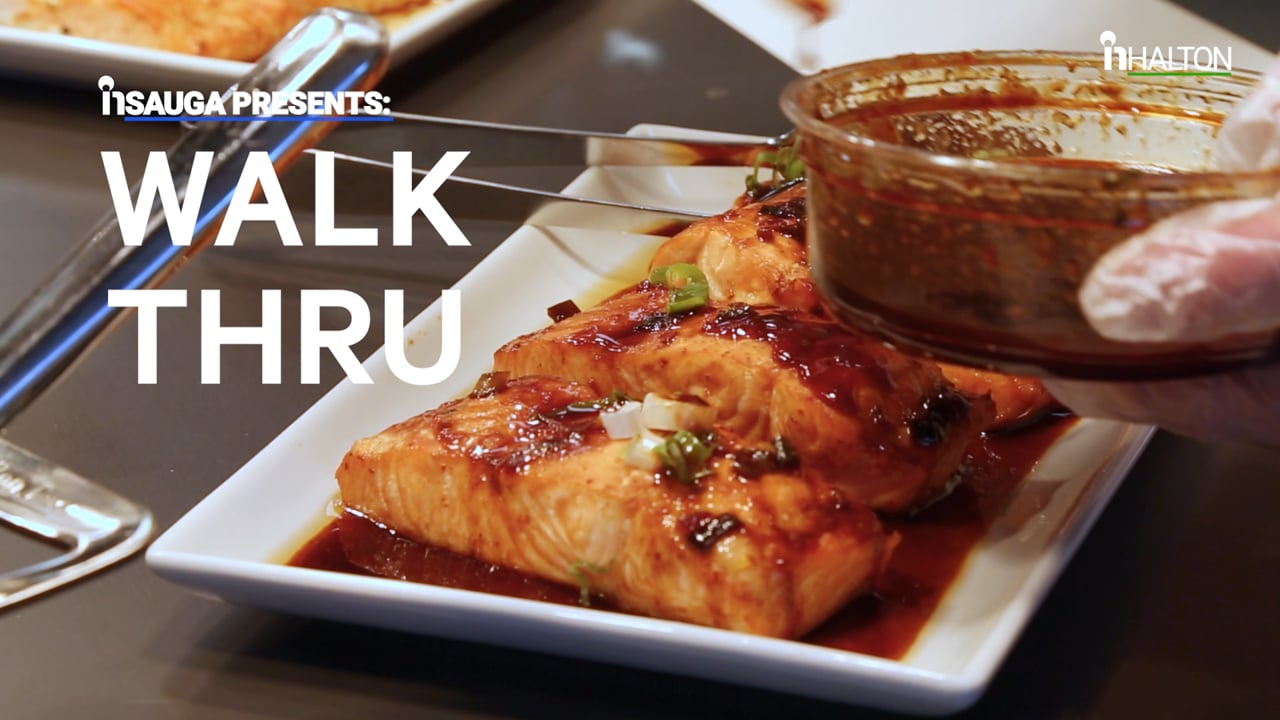 Slide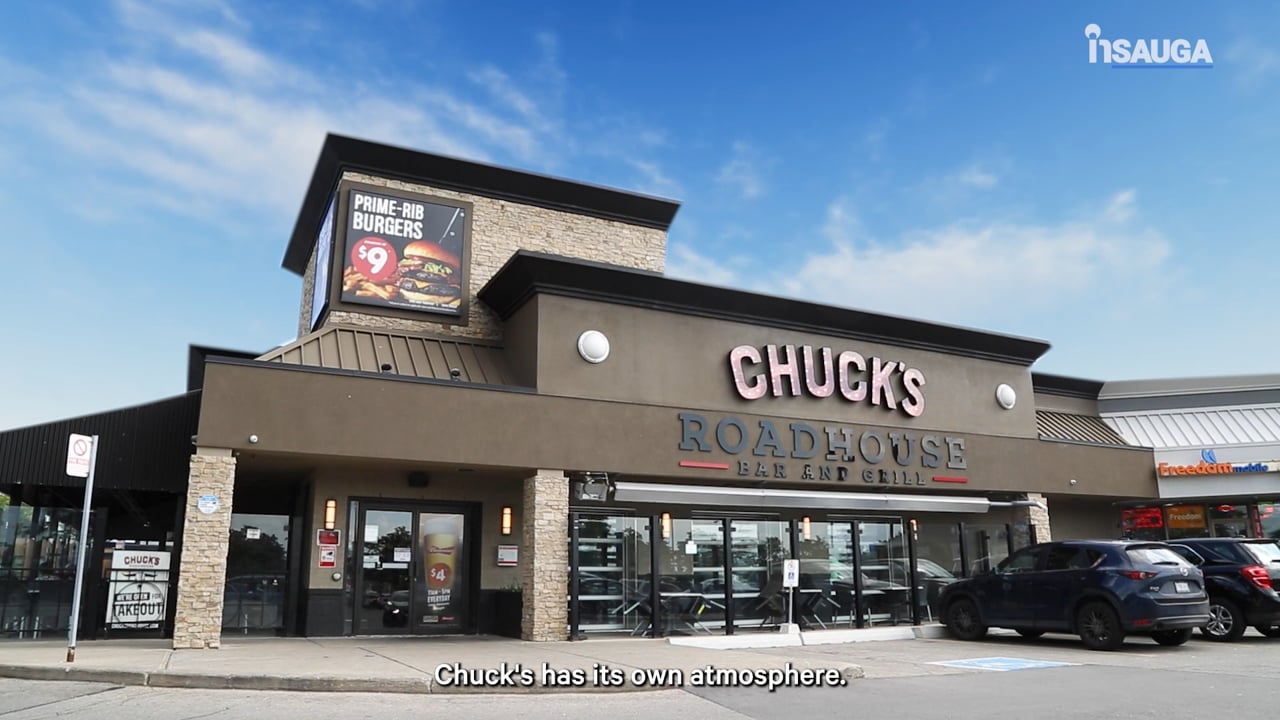 Slide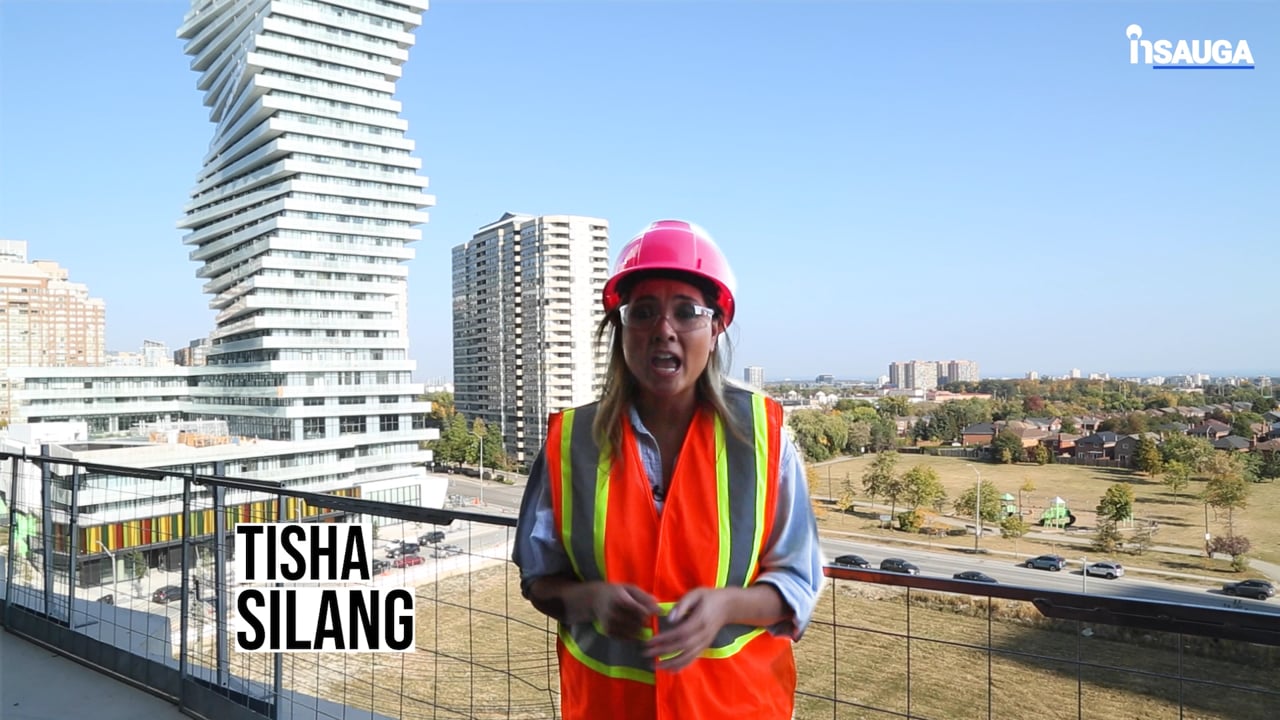 Slide
Slide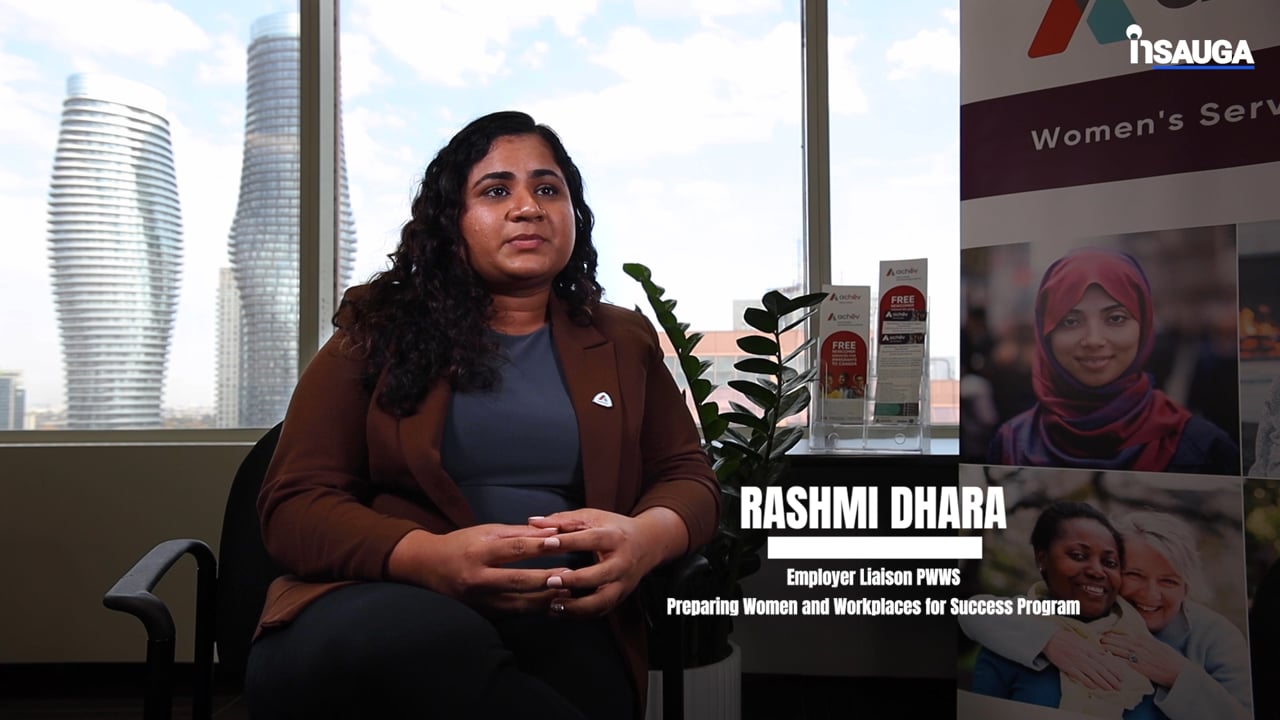 Slide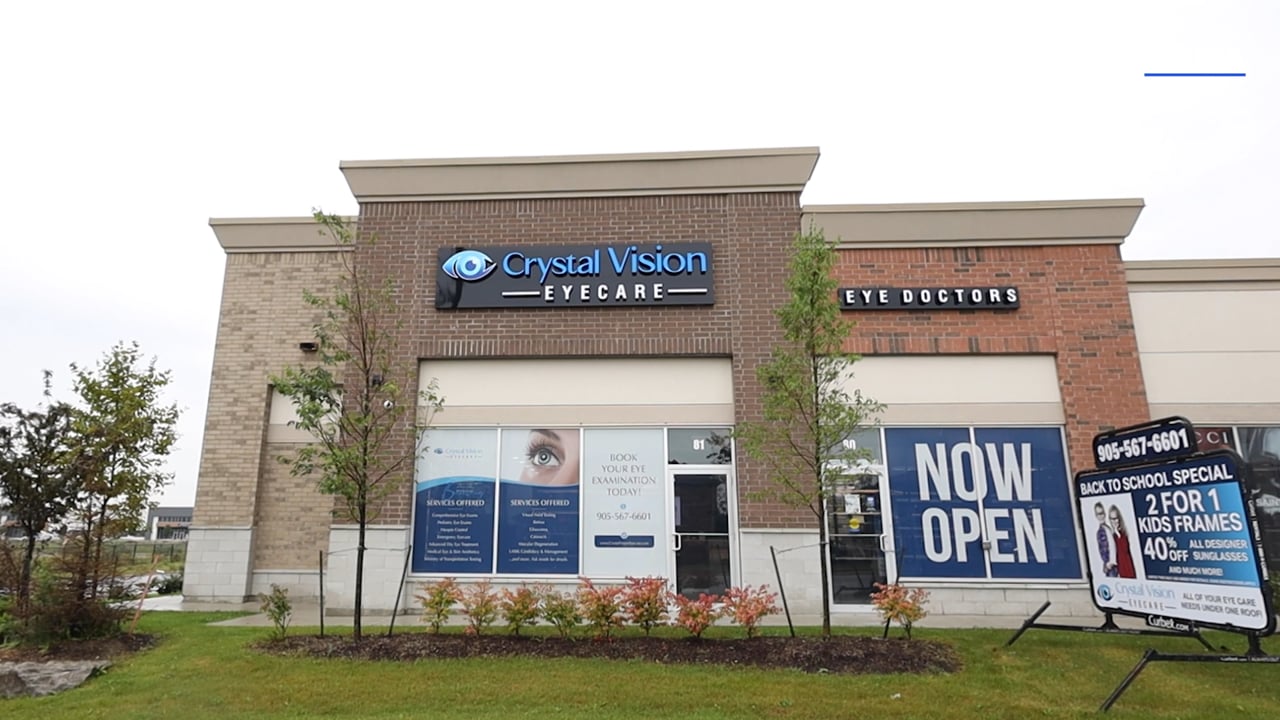 Slide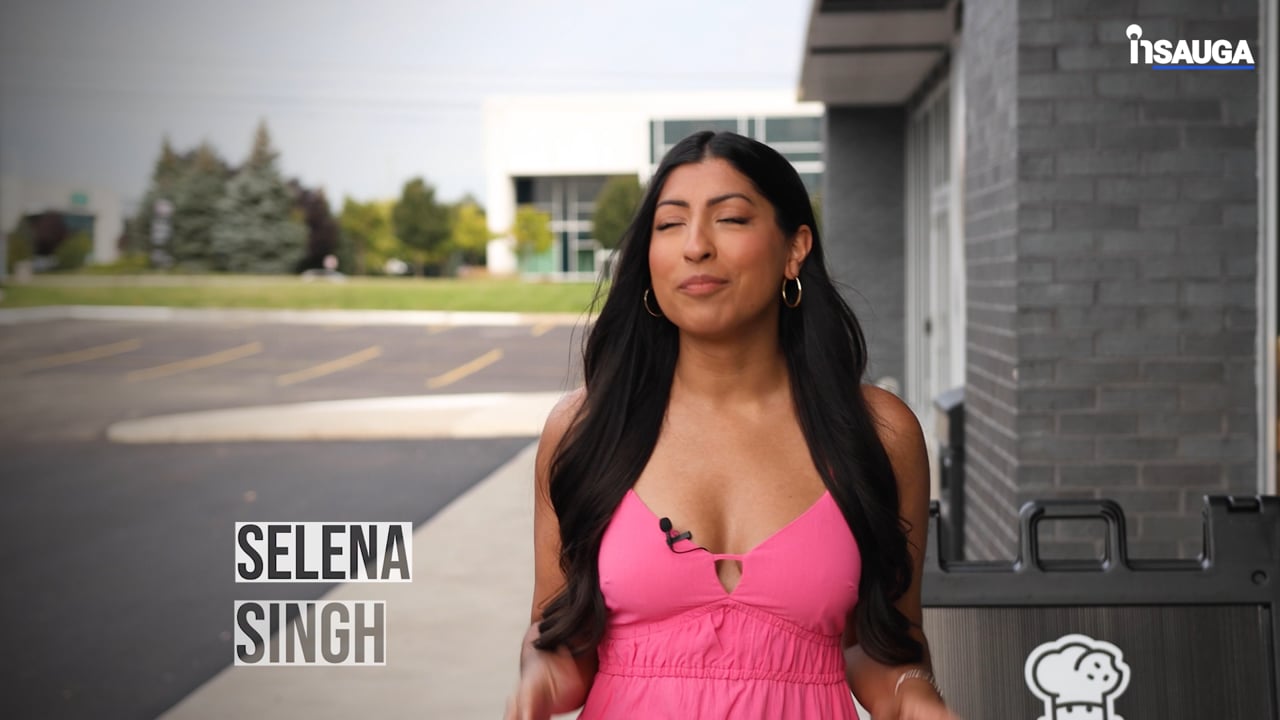 Slide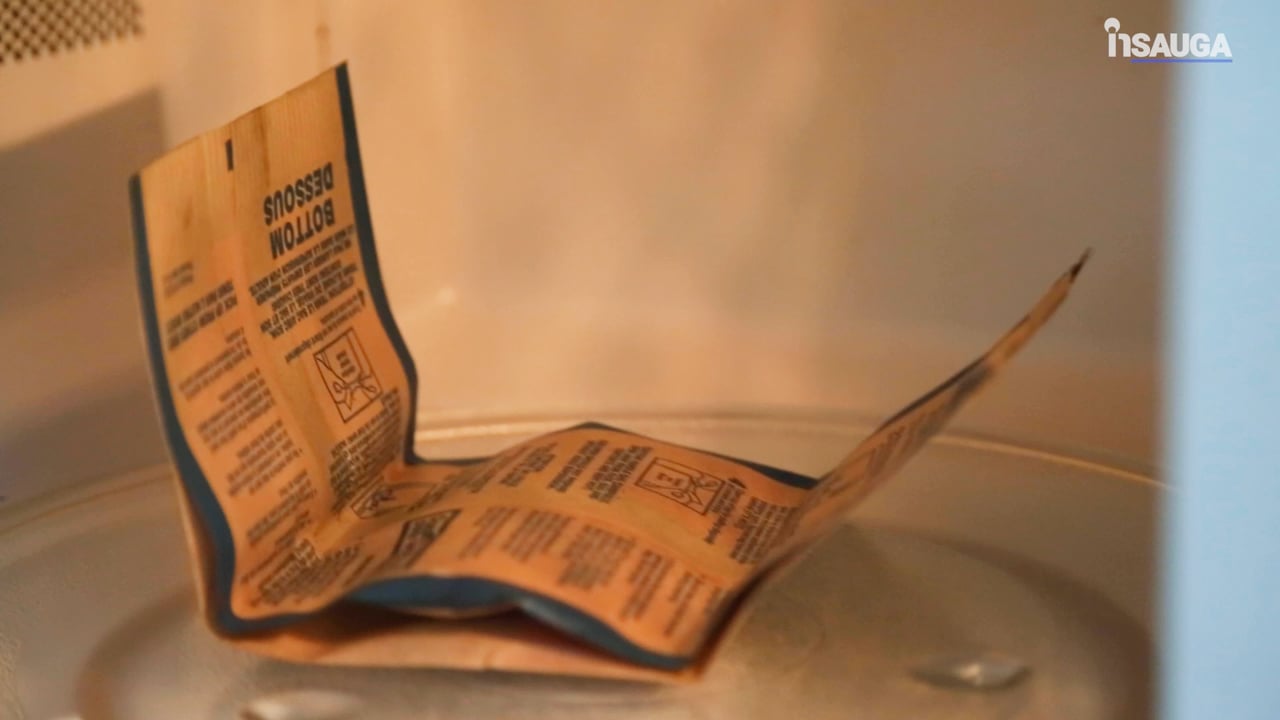 Slide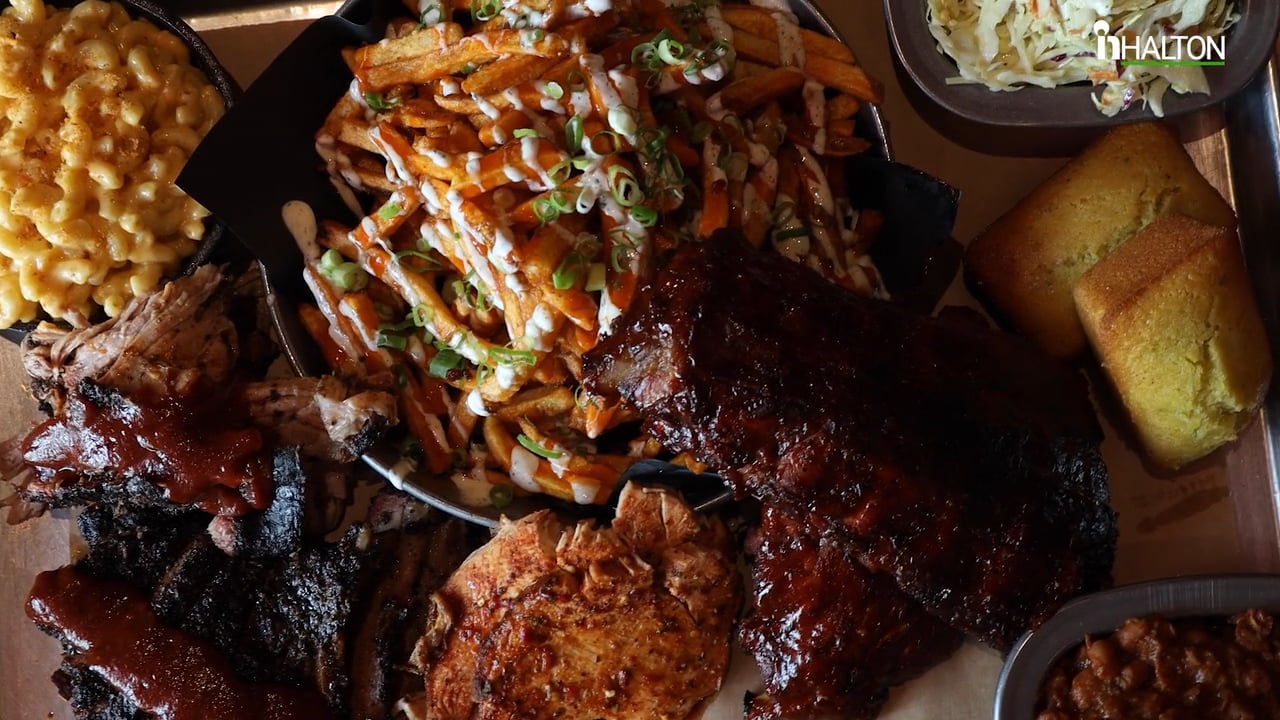 Slide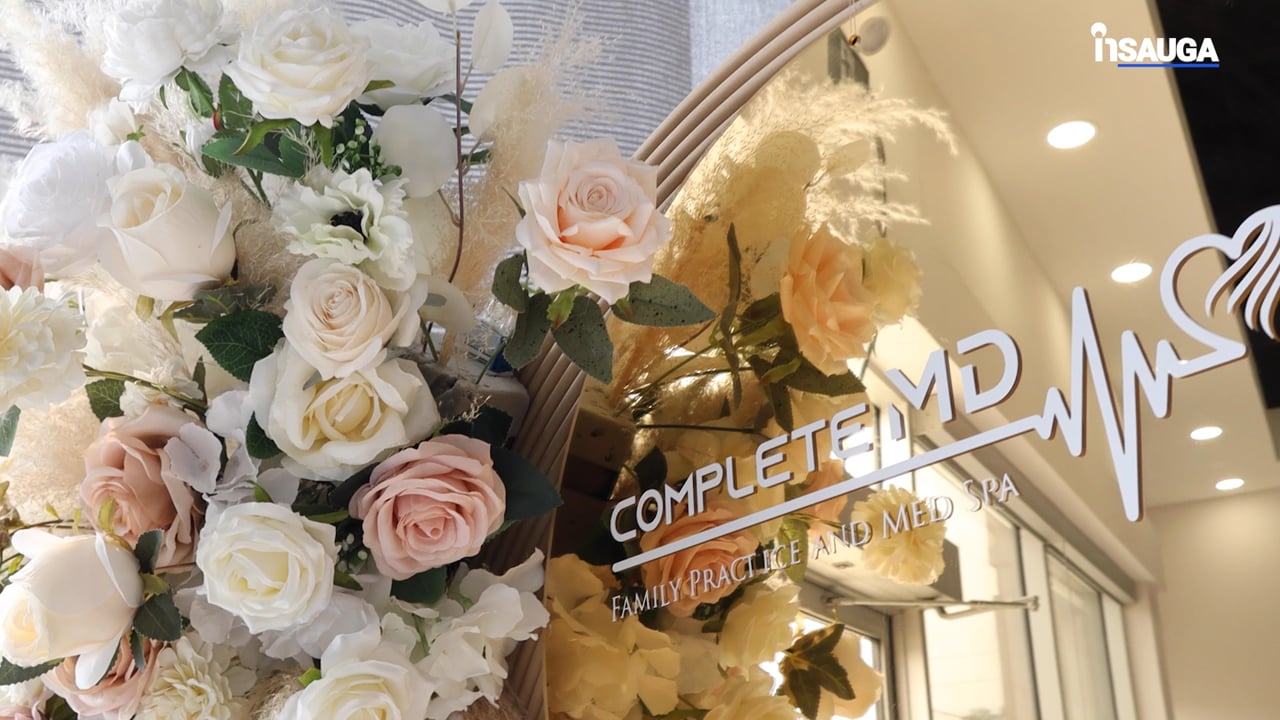 Chief among concerns of the organizations is enforcement of the e-scooter rules, especially when Mississauga enforcement tradition is not proactive.
"Mississauga has been set up to only react to complaints," said Betty Harris of a Mississauga seniors' group. "How will a blind person file a complaint or a senior that doesn't have a cellphone. By the time a bylaw officer reacts to the complaint the offender will be long gone. It's a joke."
Other problems cited by those opposed to the e-scooters is the speed that they can reach and their relative noiseless engines that make it difficult to hear them approaching.
insauga's Editorial Standards and Policies
advertising