Advocacy group urging province to resume releasing COVID-19 data for health care settings
Published June 23, 2020 at 10:31 pm
Since the COVID-19 outbreak began in Ontario, the Ontario Health Coalition (OHC) has been tracking the spread of the virus in health care settings.
Additionally, the OHC has been comparing their data with Public Health Ontario's data and the Ministry of Health and Long-Term Care's data.
Based on their most recent report, the OHC alleges both Public Health Ontario and the Ministry of Long-Term Care have ceased reporting on the cumulative totals of residents/patients and staff infected in hospitals and long-term care facilities, as well as the totals for each long-term care facility.
The OHC is urging the Province to release the data dating back to when it was discontinued in early June, and the Coalition is also calling on the government to continue reporting such data.
According to the OHC's findings, the total number of people who have contracted COVID-19 in health and congregate care settings—including both residents/patients and staff—is 11,173 as of June 17, which is a 7.3 per cent increase from the June 2 total.
Of the 11,173 infected as of June 17, 6,868 were residents/patients, which is an increase of 157—2.3 per cent—which is down from 9.7 per cent from May 19 to June 2.
Videos
Slide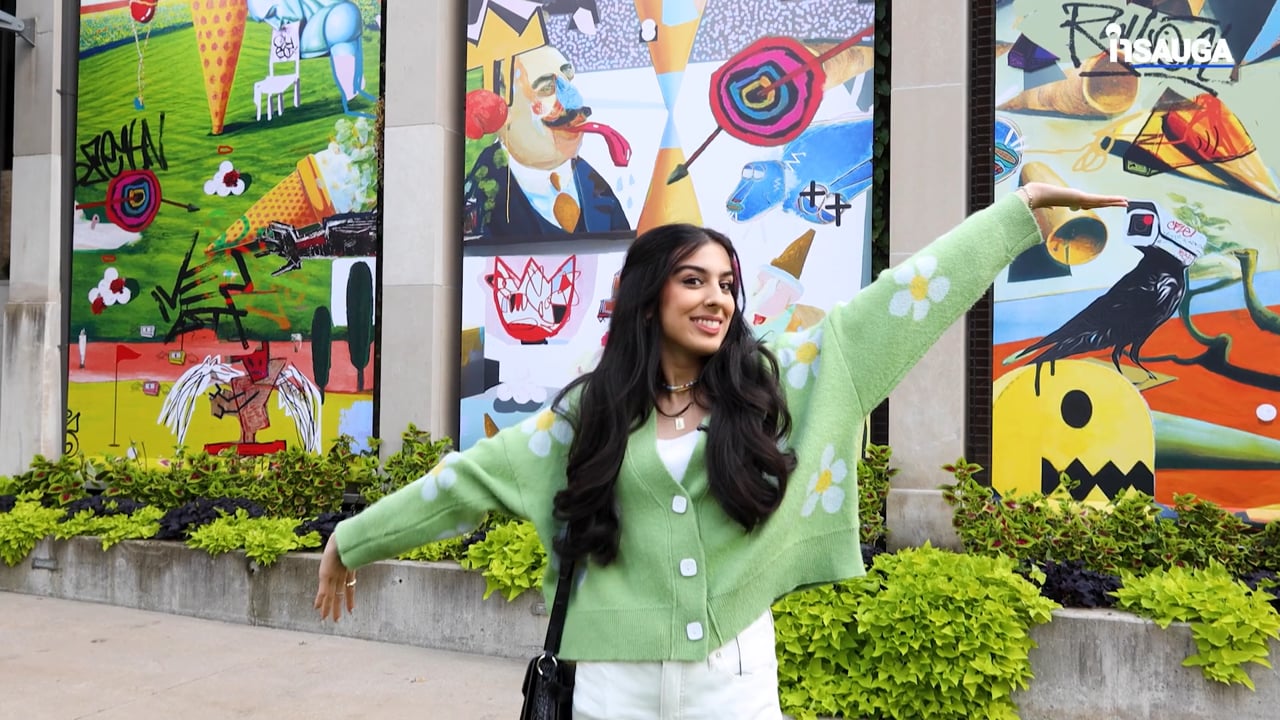 Slide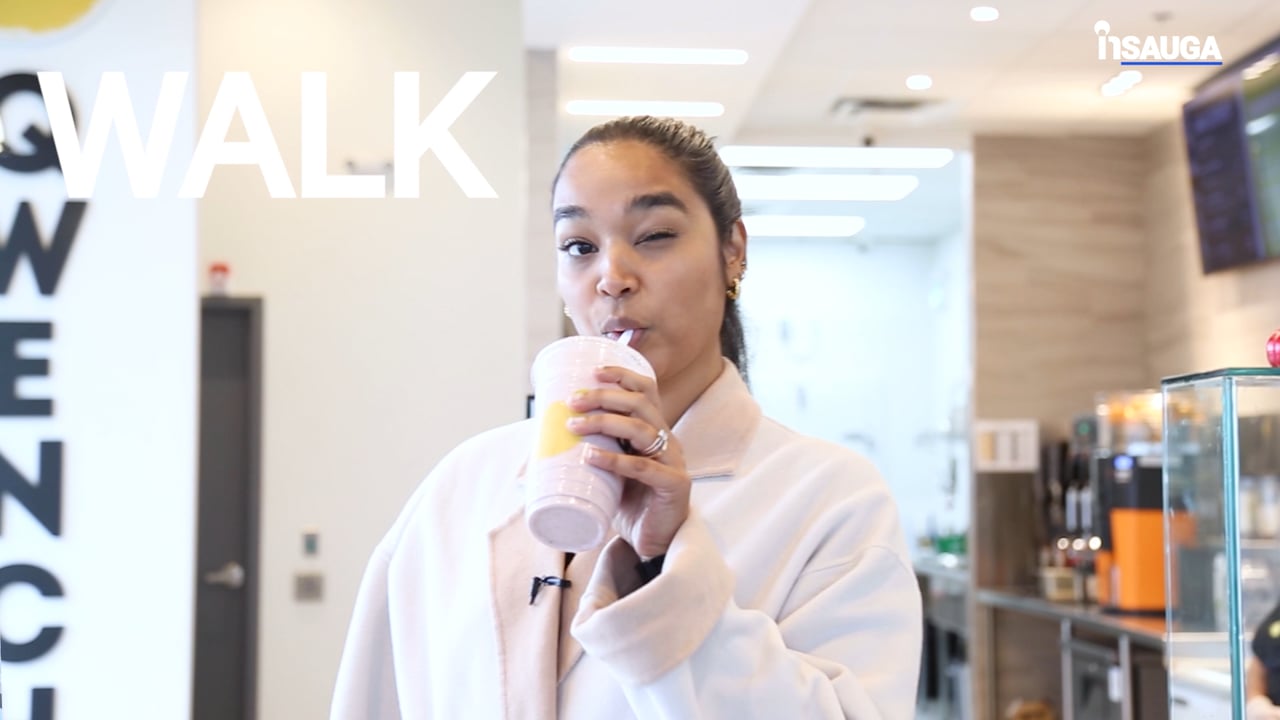 Slide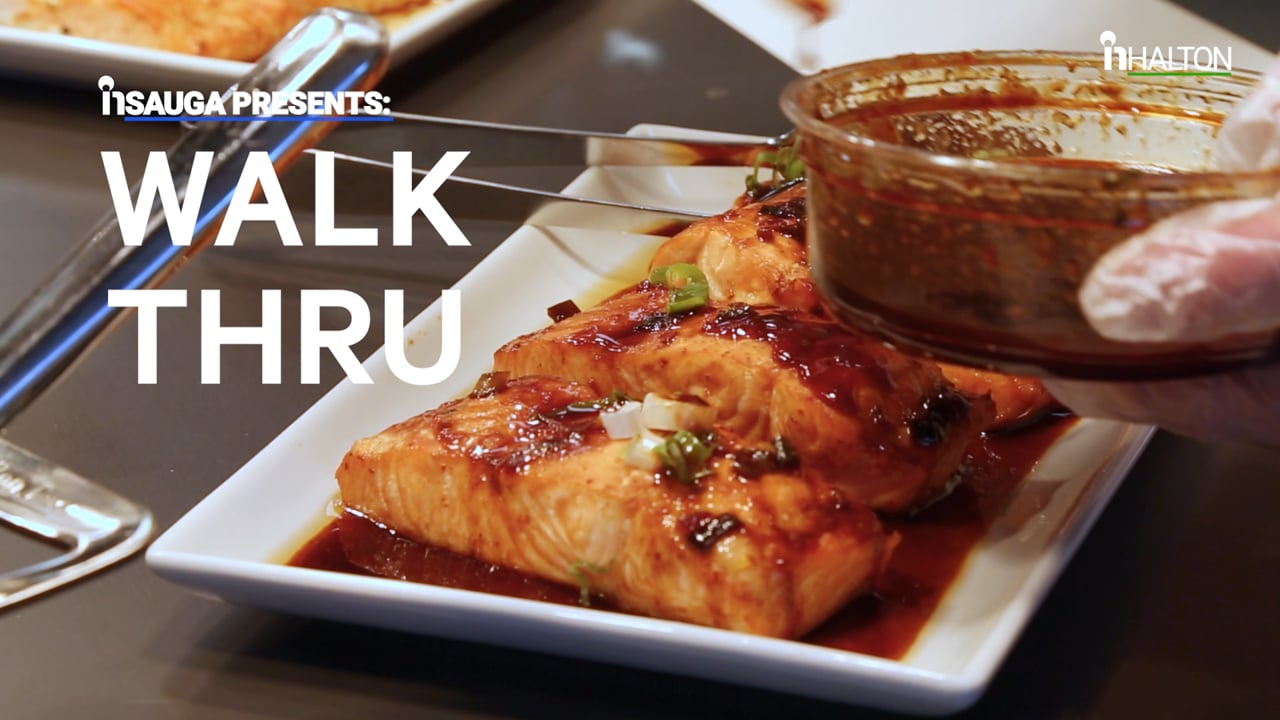 Slide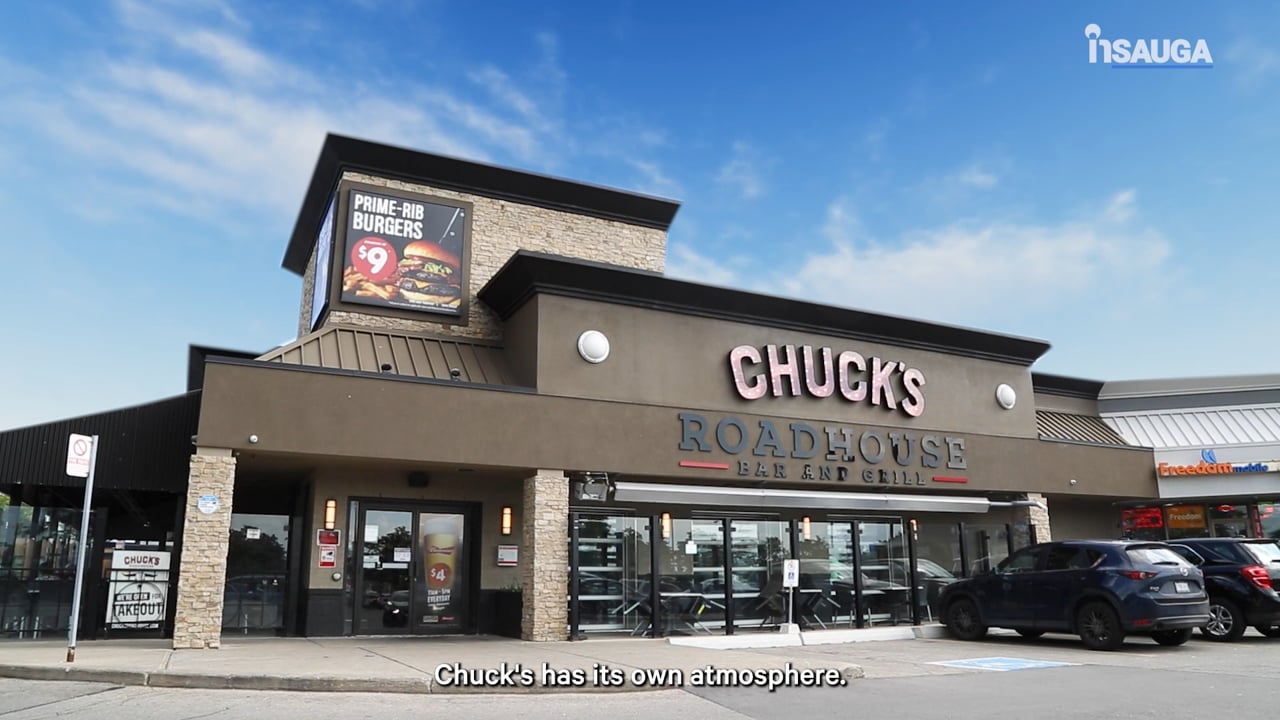 Slide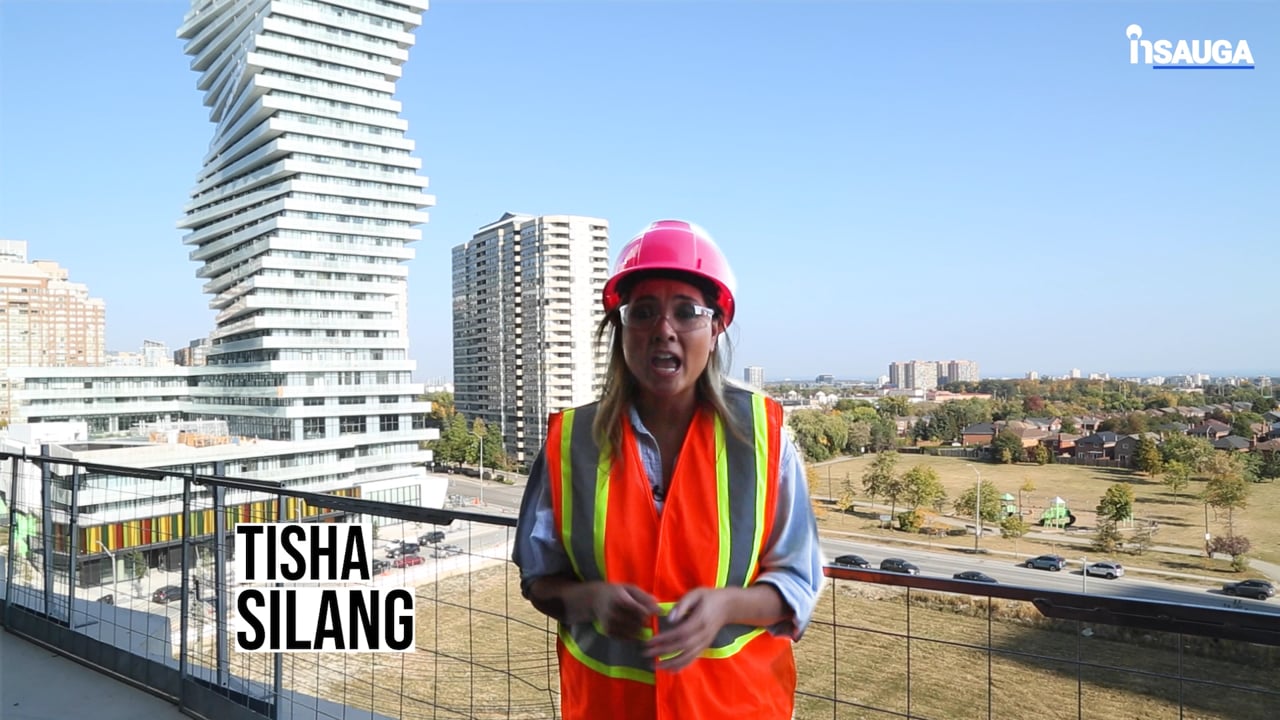 Slide
Slide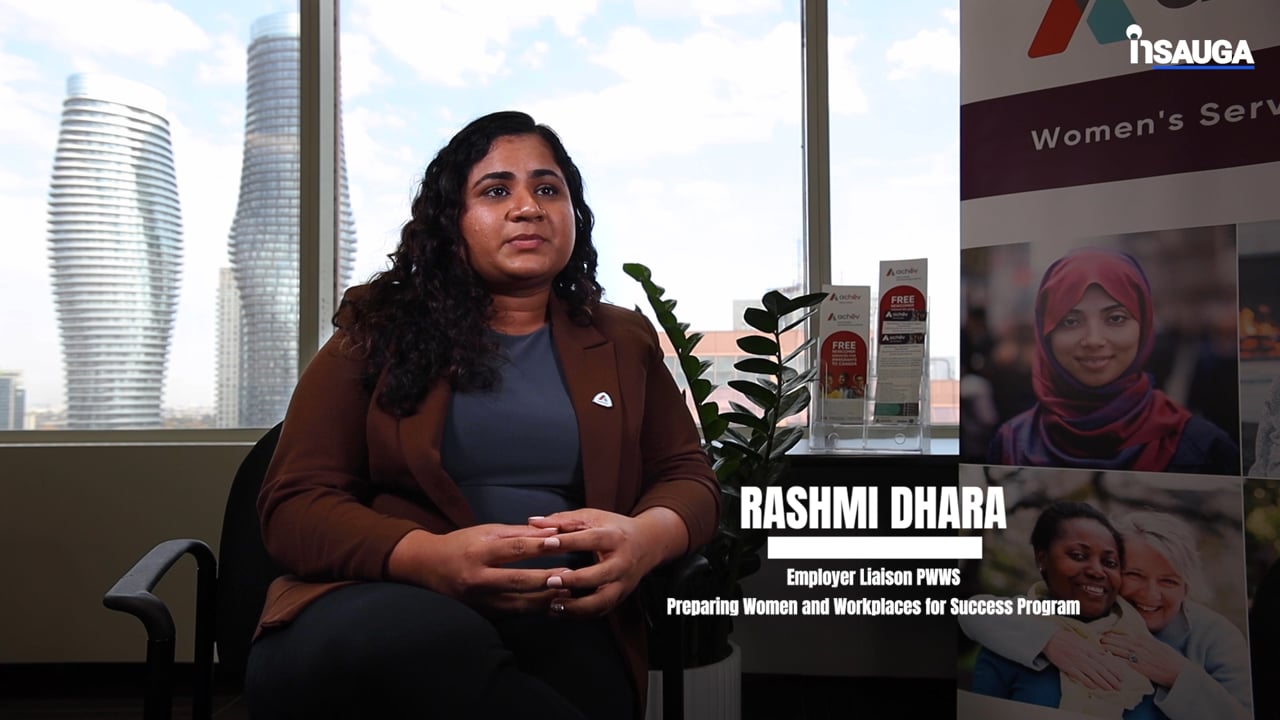 Slide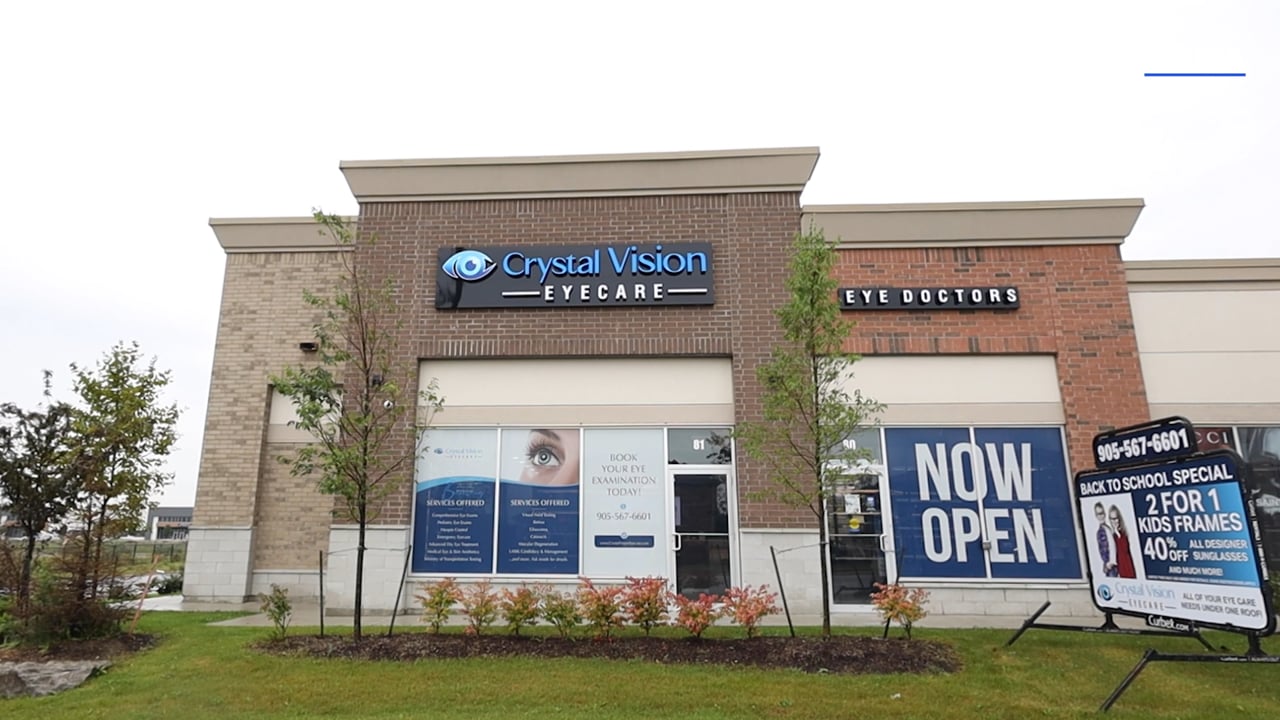 Slide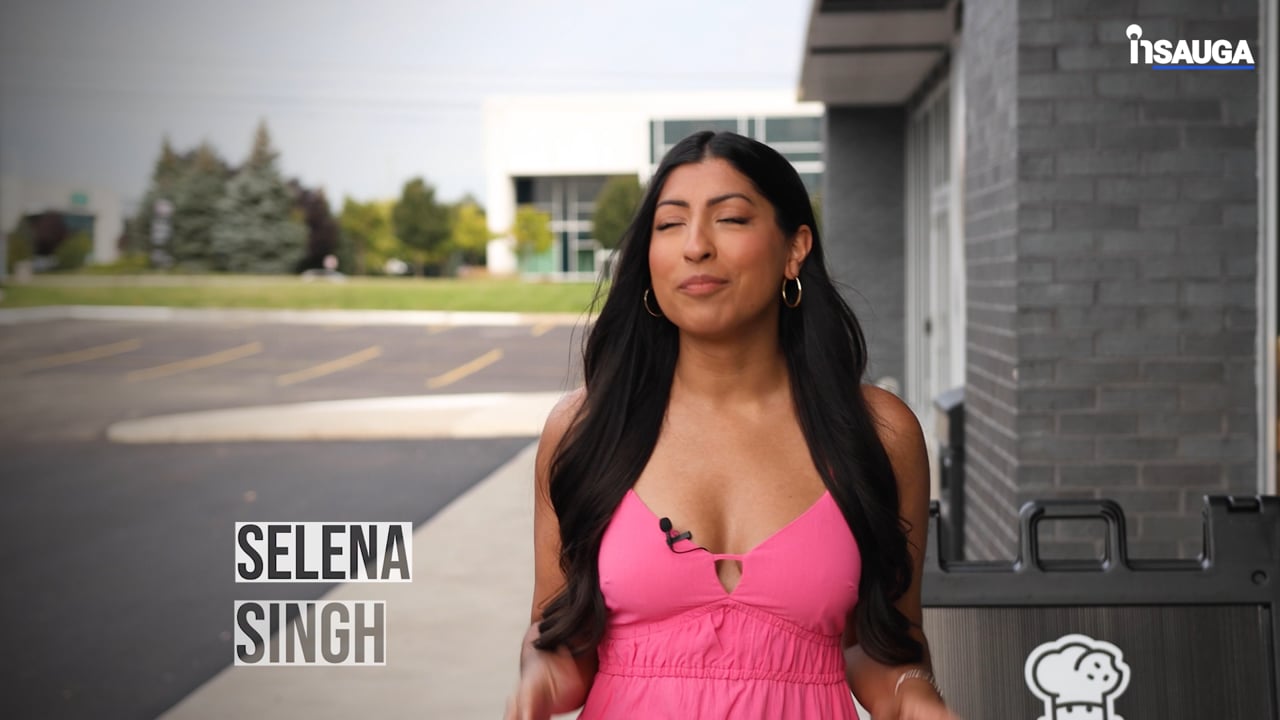 Slide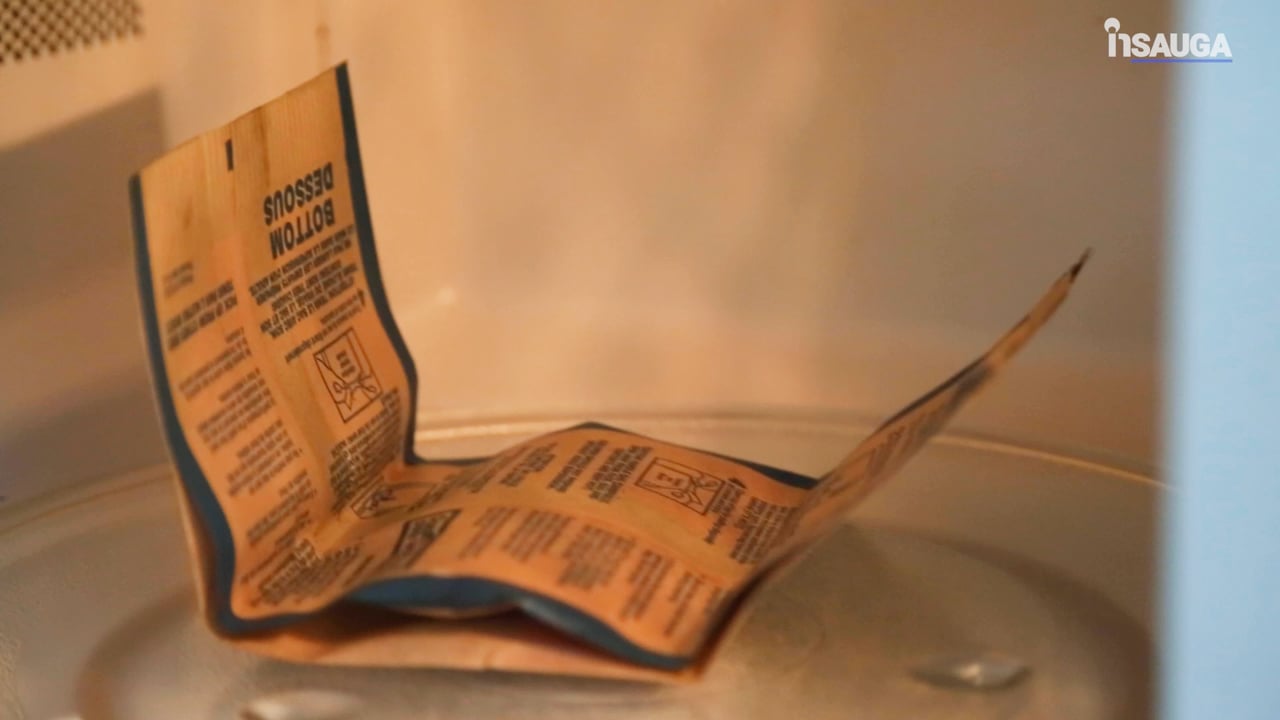 Further, the number of residents/patients who have died from the virus is 2,107 as of June 17, which is an increase of 9.8 per cent compared to June 2. However, this is down from the 18.4 per cent increase in deaths from May 19 to June 2.
Moreover, as of June 17, the total number of outbreaks in health care and congregate care settings in the province is 664—including 526 outbreaks that have been resolved—which have occurred in 557 facilities including hospitals, long-term care homes, retirement homes, Public Health Units, clinics and other congregate care settings.
insauga's Editorial Standards and Policies
advertising