Advocacy group urging feds to include students in pandemic support measures
Published November 20, 2020 at 12:44 am
While the government has provided aid for both businesses forced to shut down and those who have been left without work, students feel as though they've fallen through the cracks.
After a government project intended to provide aid for students was scrapped due to a government scandal, many students feel they've been left by the wayside.
As a result, two student advocacy groups—the Canadian Federation of Students and Don't Forget Students—have submitted a petition to the House of Commons urging the government to support post-secondary students and graduates left out of relief plans.
"As the country continues to face the second wave of the COVID-19 pandemic, students and recent graduates from coast to coast to coast are alarmed by the government's inaction," Brandon Amyot of Don't Forget Students said in a news release.
The petition urges the federal government to utilize the funds initially allocated for the Canada Student Service Grant (CSSG) and remaining funds from the $9 billion allocated for post-secondary students in April to extend the Canada Emergency Student Benefit (CESB) while also including International students.
It also requests the moratorium on student debt loan interest and payments until May 1, 2021, with consideration of further extensions based on the public health and economic situation.
Videos
Slide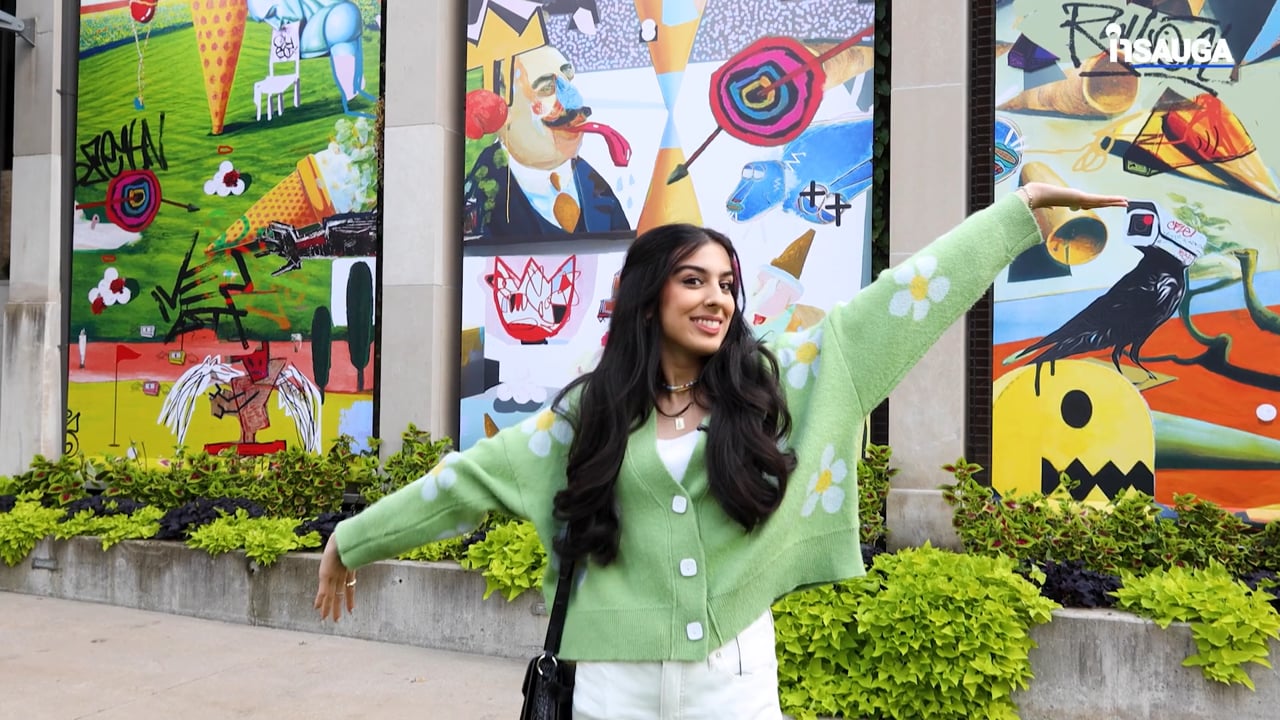 Slide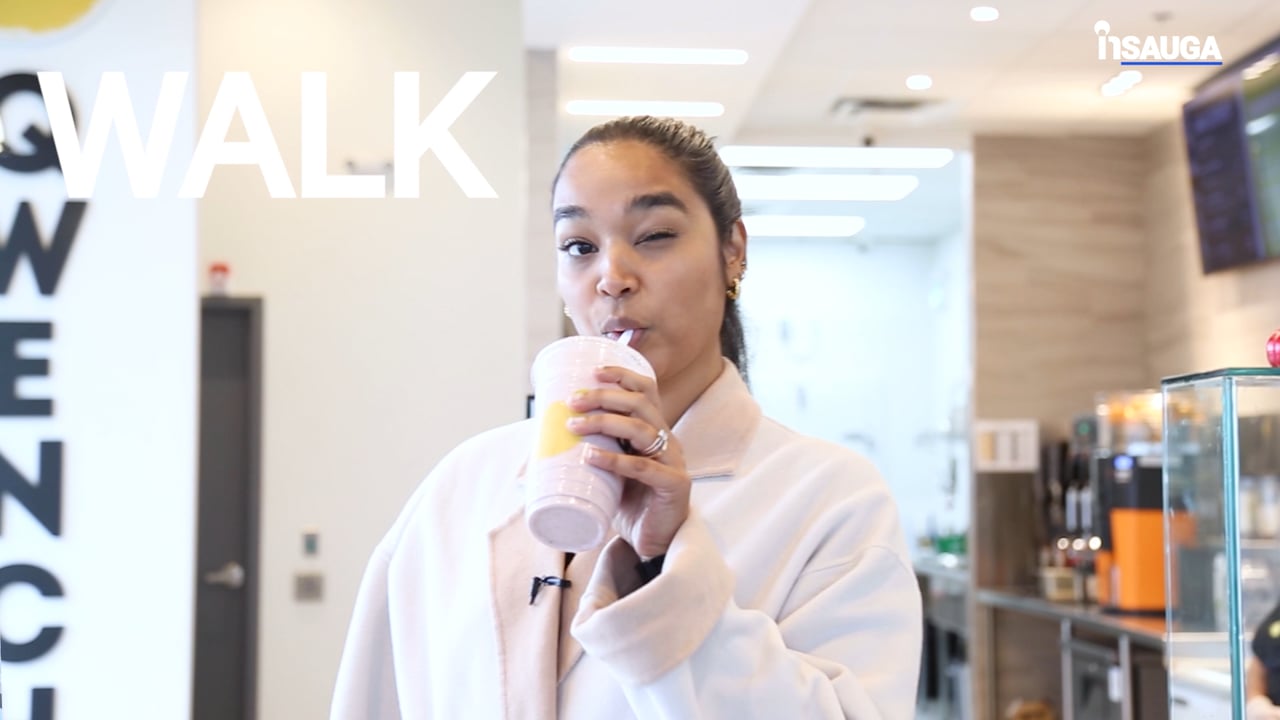 Slide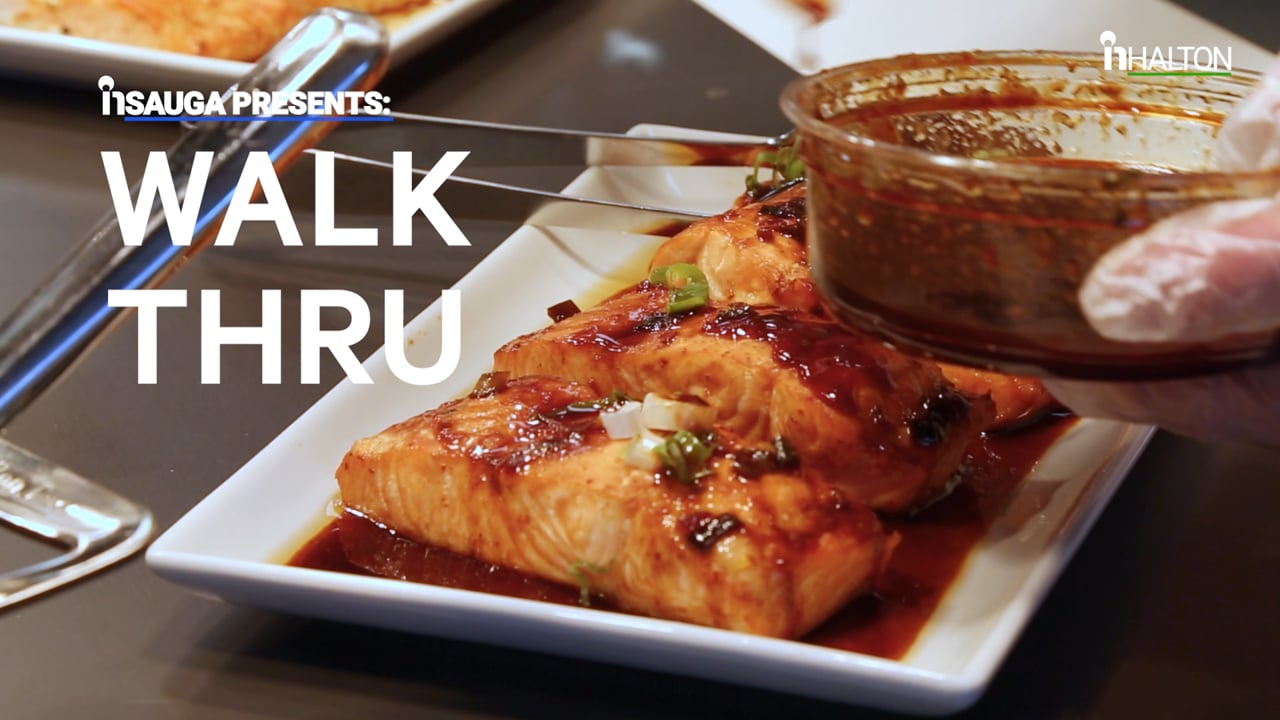 Slide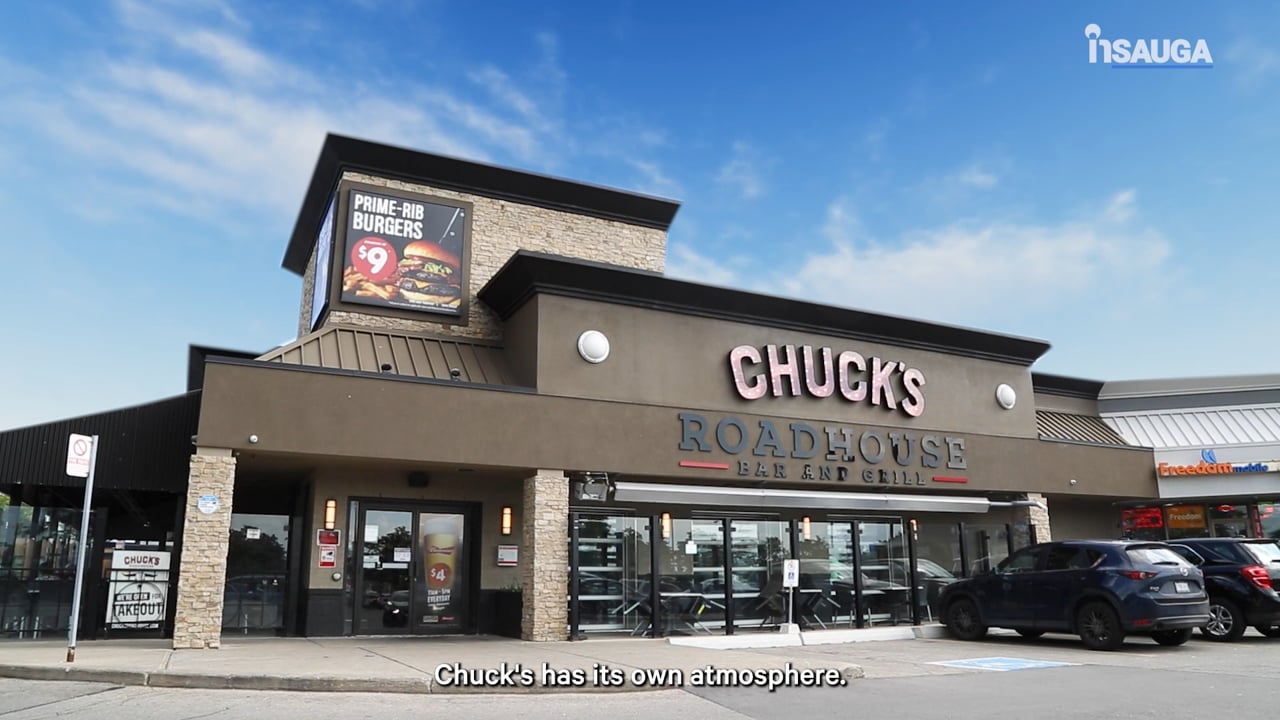 Slide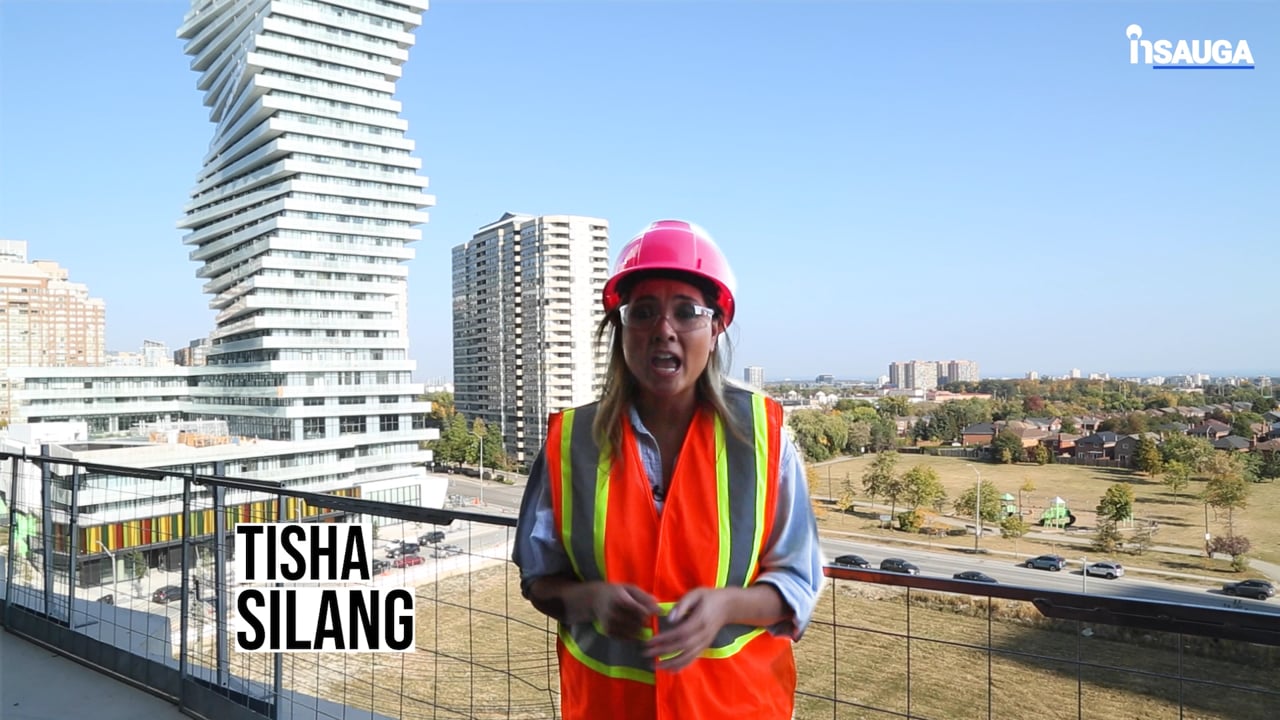 Slide
Slide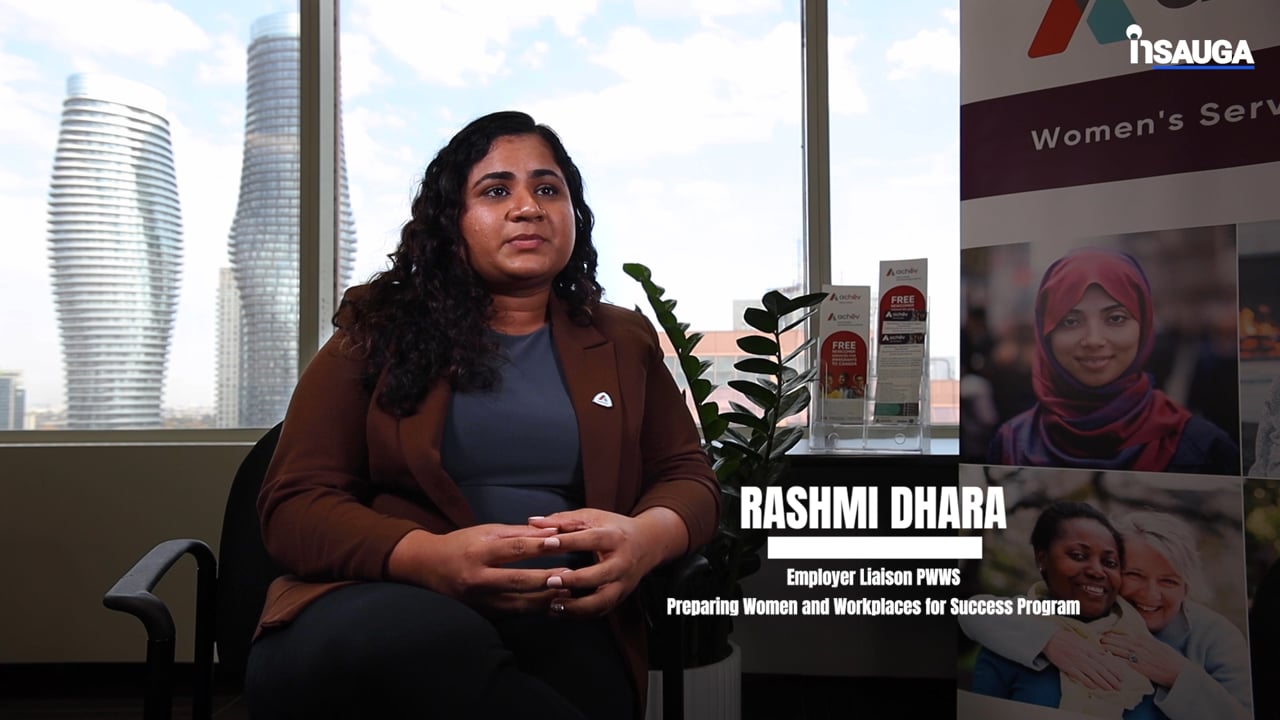 Slide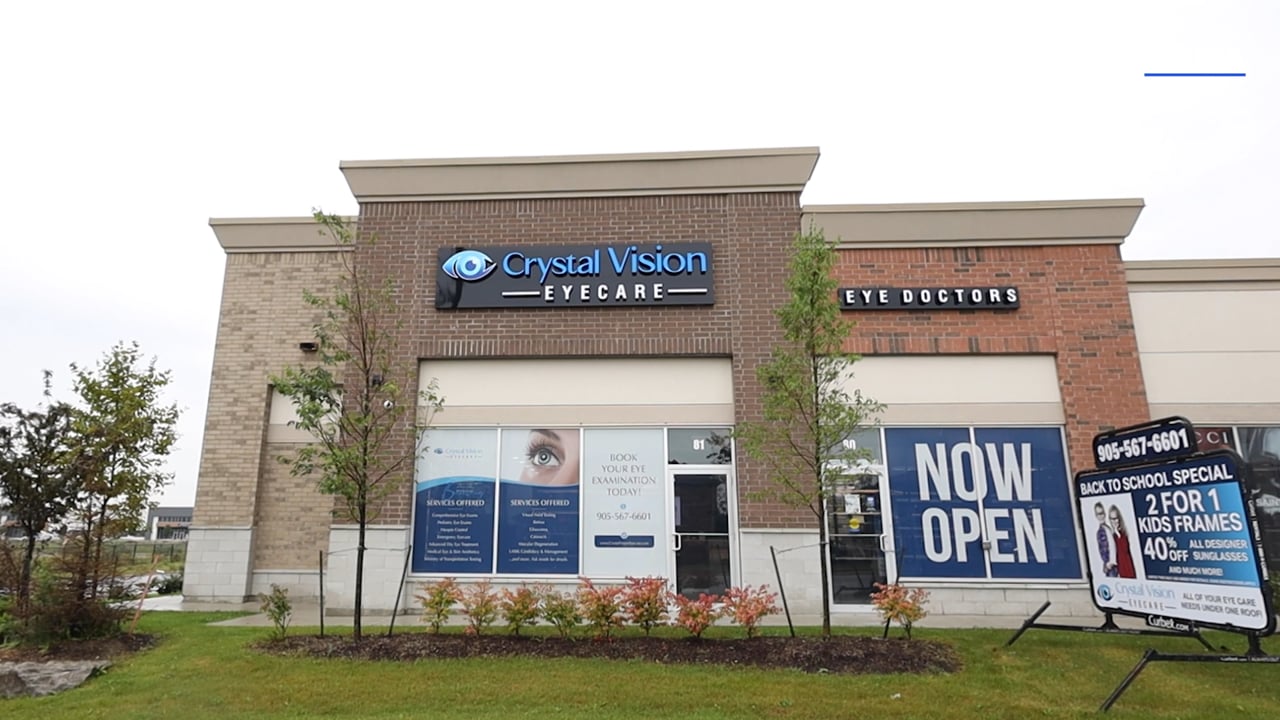 Slide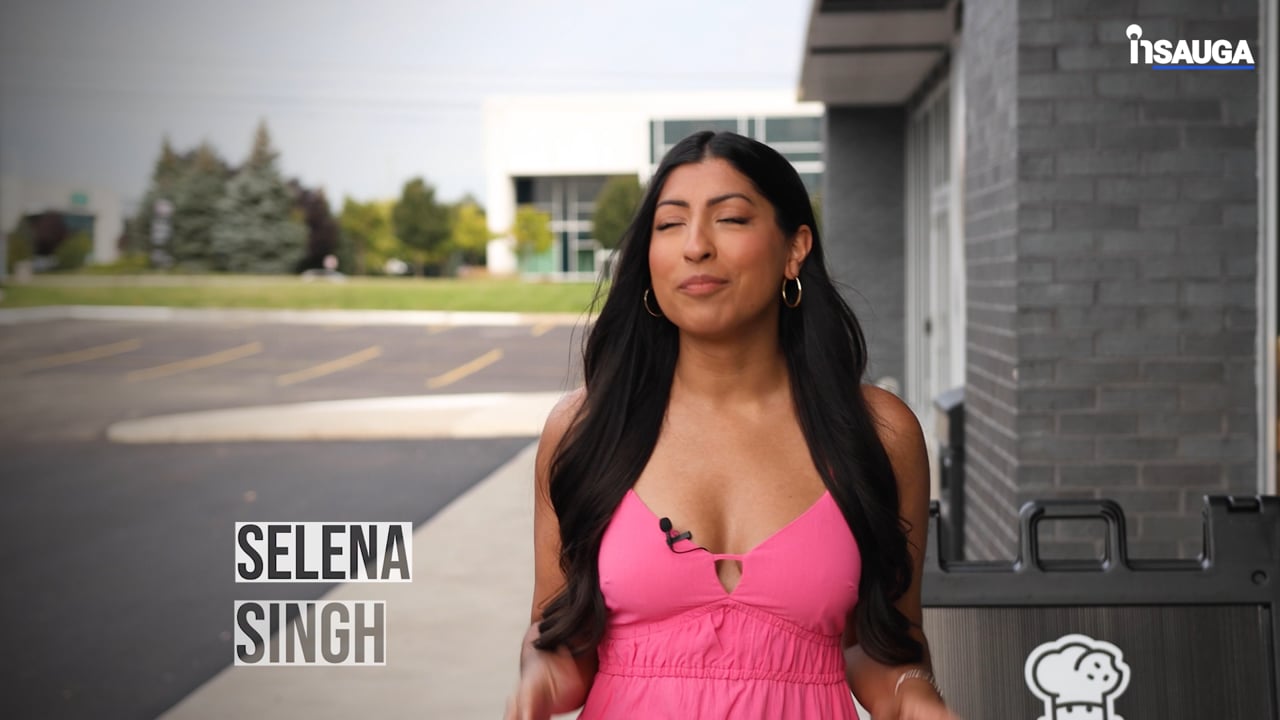 Slide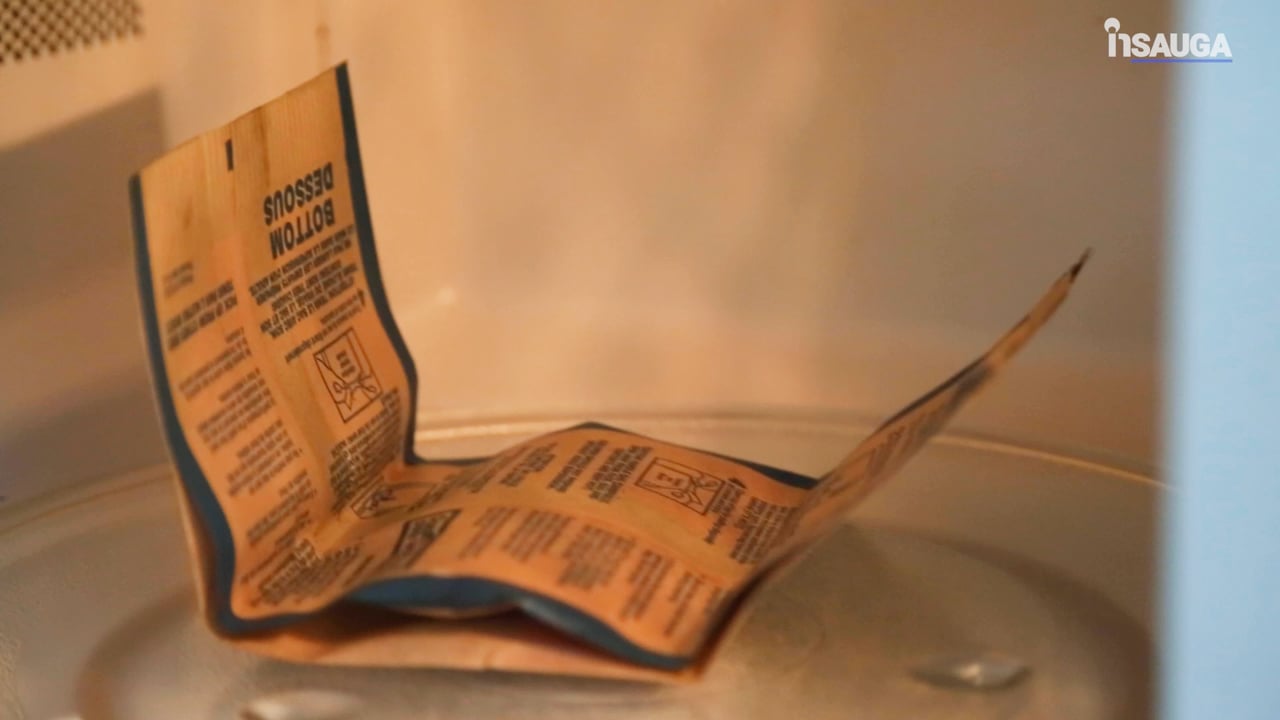 "We're seeing enrollment decline, unprecedented levels of student debt, all-while youth unemployment rates reached an all-time high. We're concerned about our futures, mental health and wellbeing," Nicole Brayiannis, national deputy chairperson of the Canadian Federation of Students, said in the same release.
insauga's Editorial Standards and Policies
advertising