'Absolute eyesore:' Public sounds off on proposed 45-storey condo on Hamilton waterfront
Published March 15, 2022 at 12:28 pm
The public was given the opportunity to sound off on the proposed 45-storey condo on the Hamilton waterfront and many did not hold back.
"Eyesore" was used on multiple occasions during the presentation, while others expressed the fear of Hamilton becoming "too much like Toronto" by being surrounded by tall buildings.
The City of Hamilton has initiated a by-law amendment on Pier 8's Block 16, located at 65 Guise St. It would allow the construction of a 147 metre, 45-storey building that would consist of 429 residential units.
The current limit is 94.2 metres and 31-storeys.
"The building will be 147 metres tall — the escarpment is 90 metres," read one comment. "Does this not make the tower disproportionate to the landscape? Does the city still have height limits shaped by our unique geography?"
Videos
Slide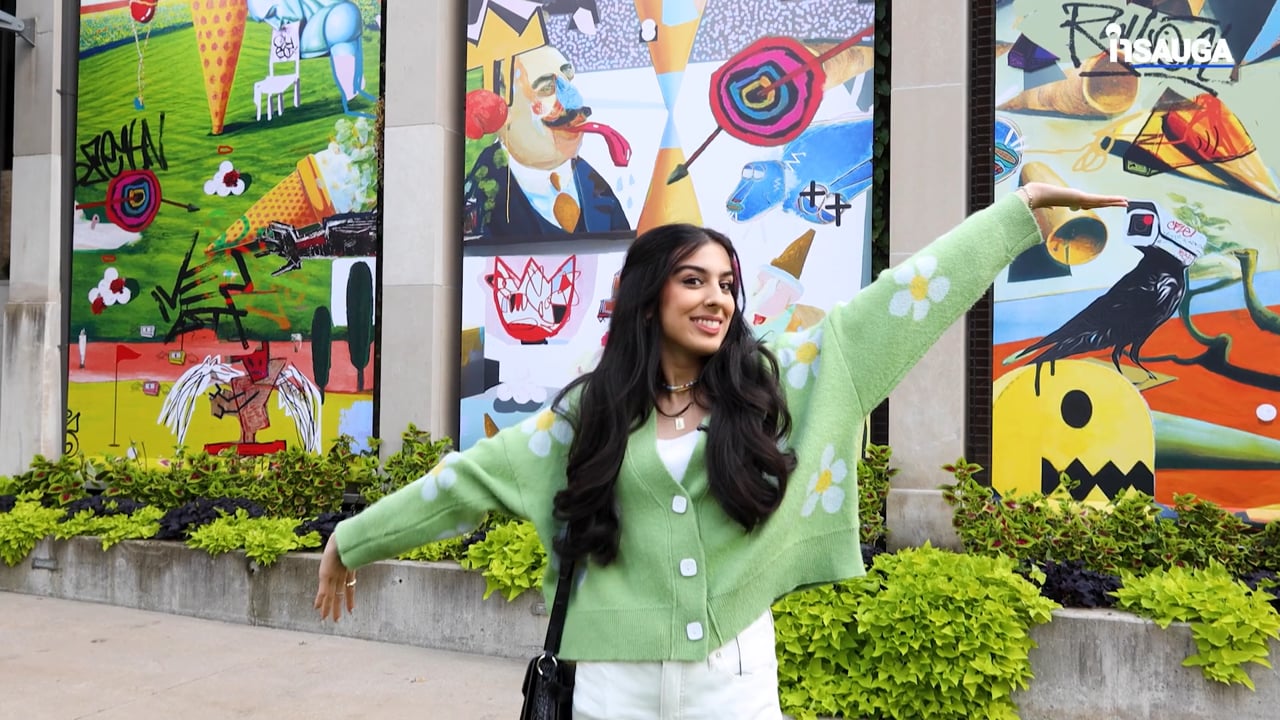 Slide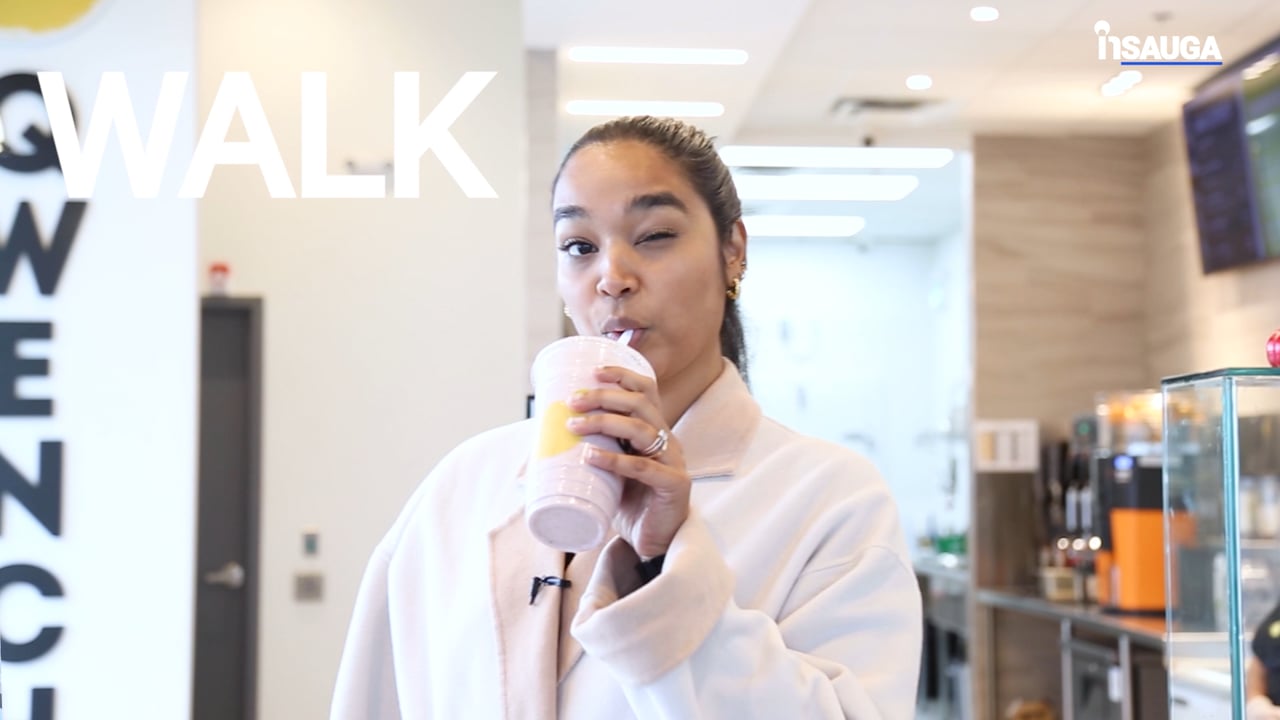 Slide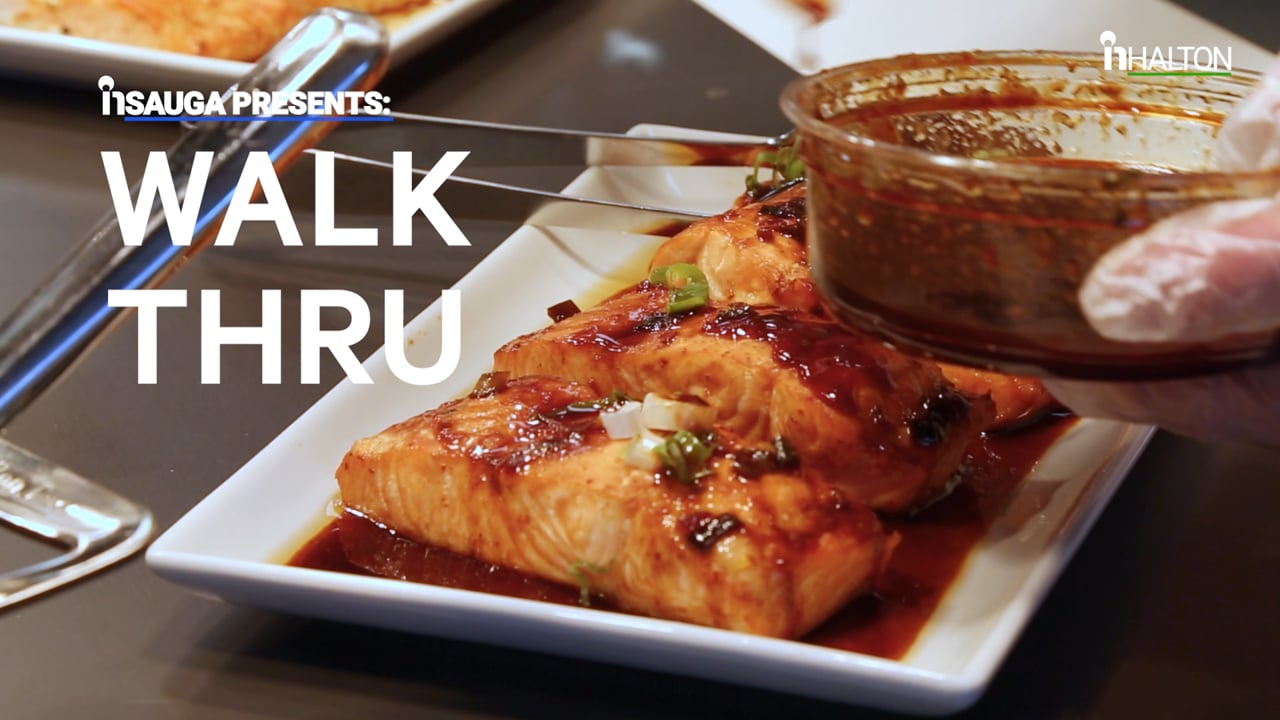 Slide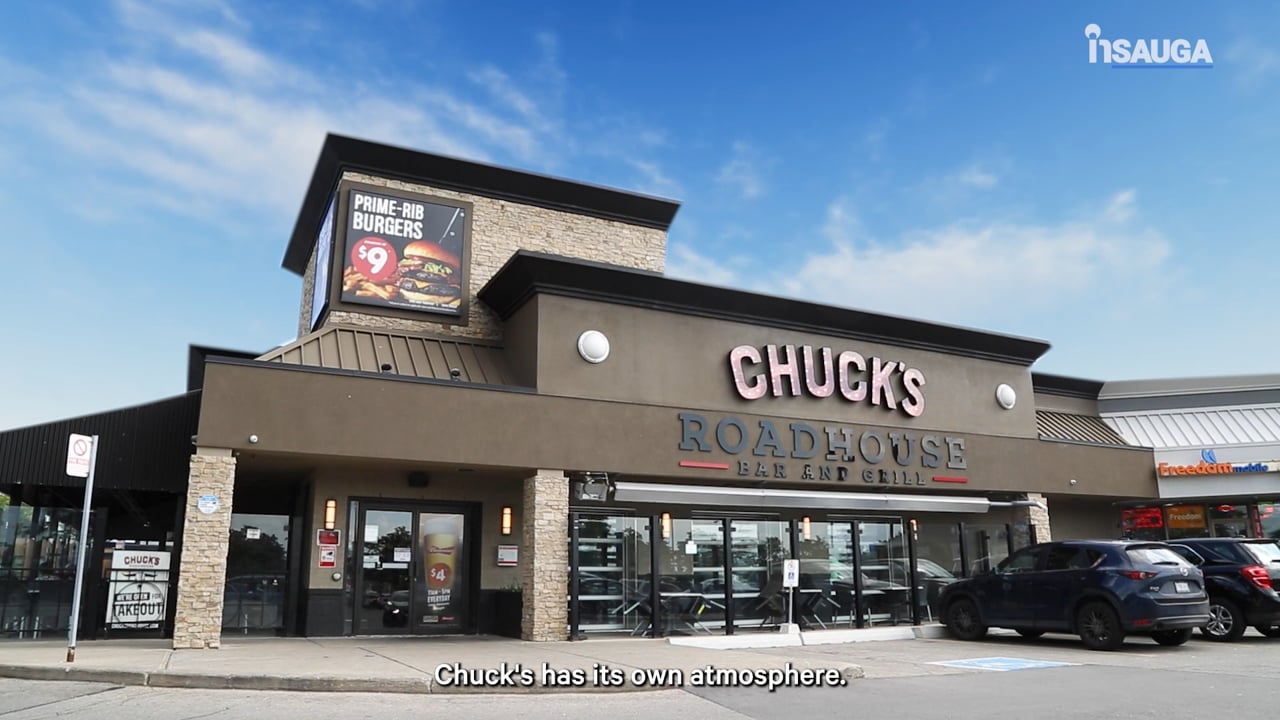 Slide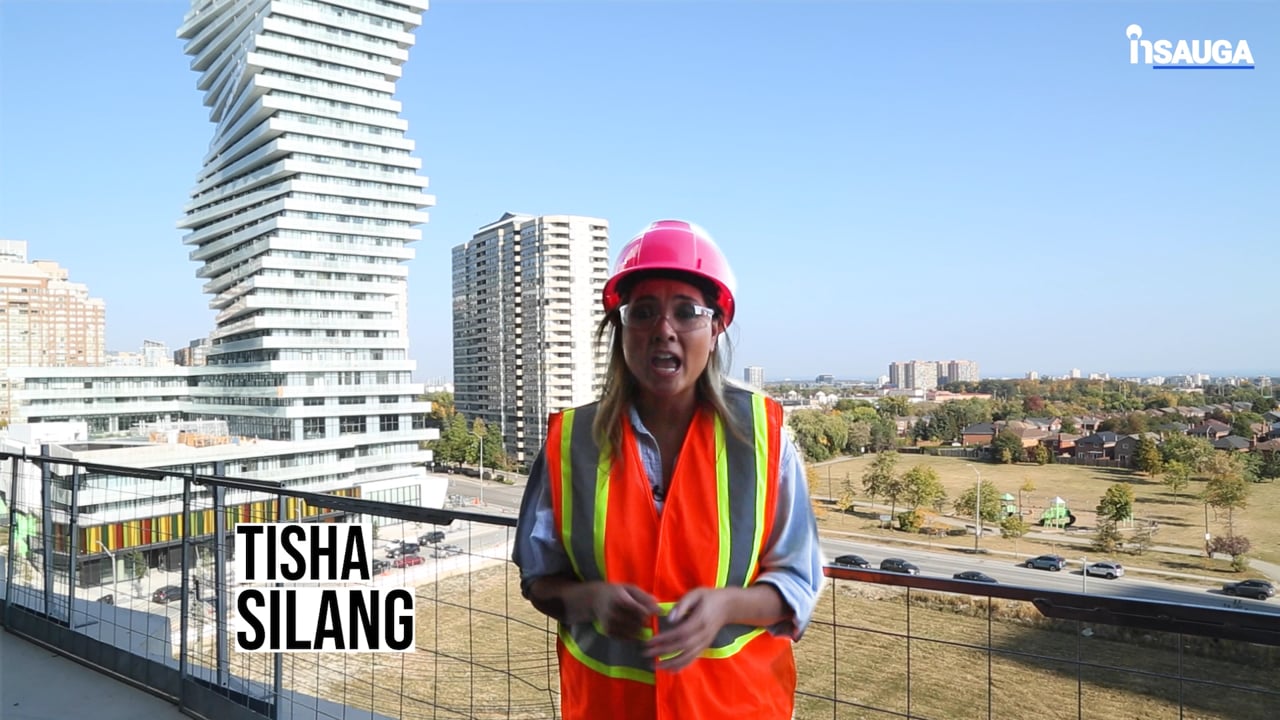 Slide
Slide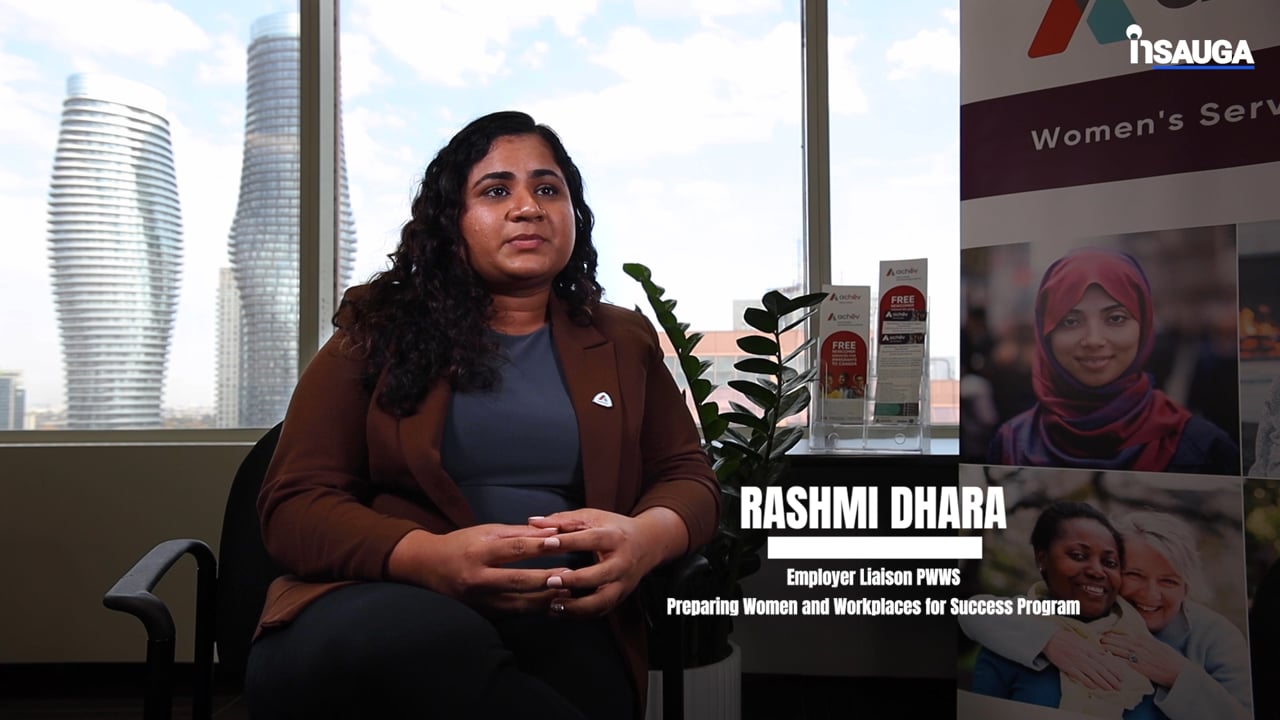 Slide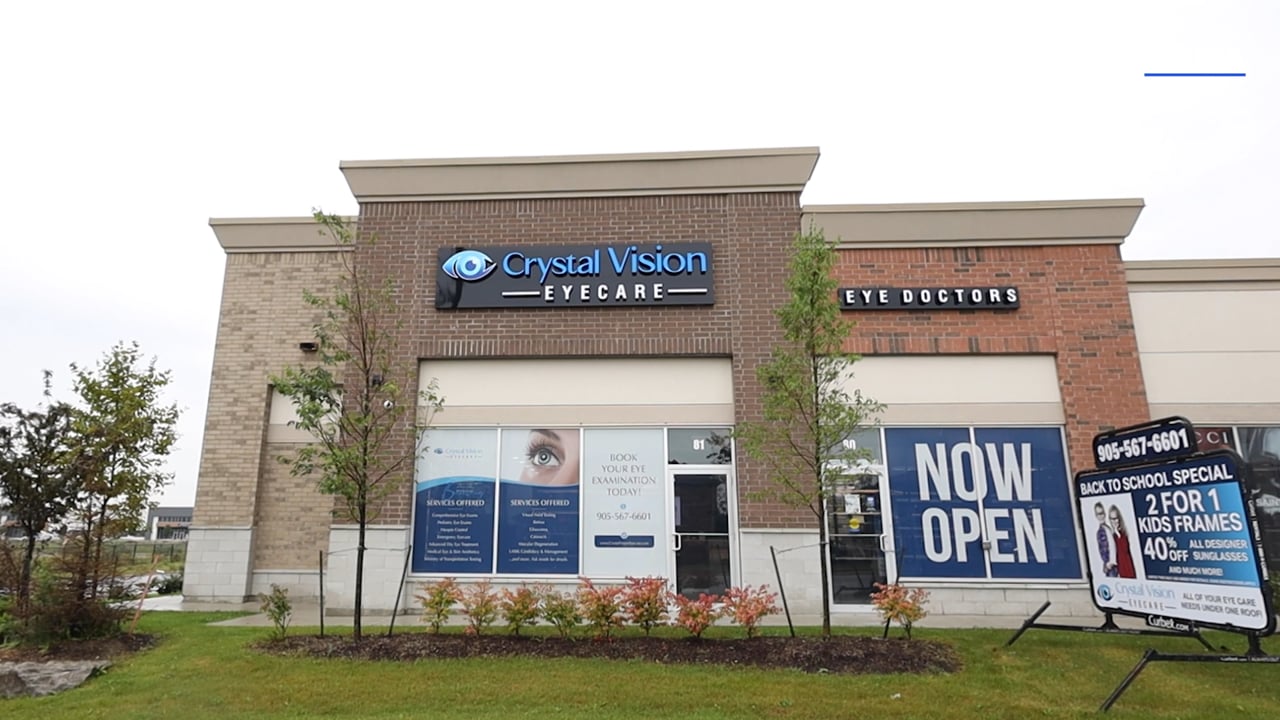 Slide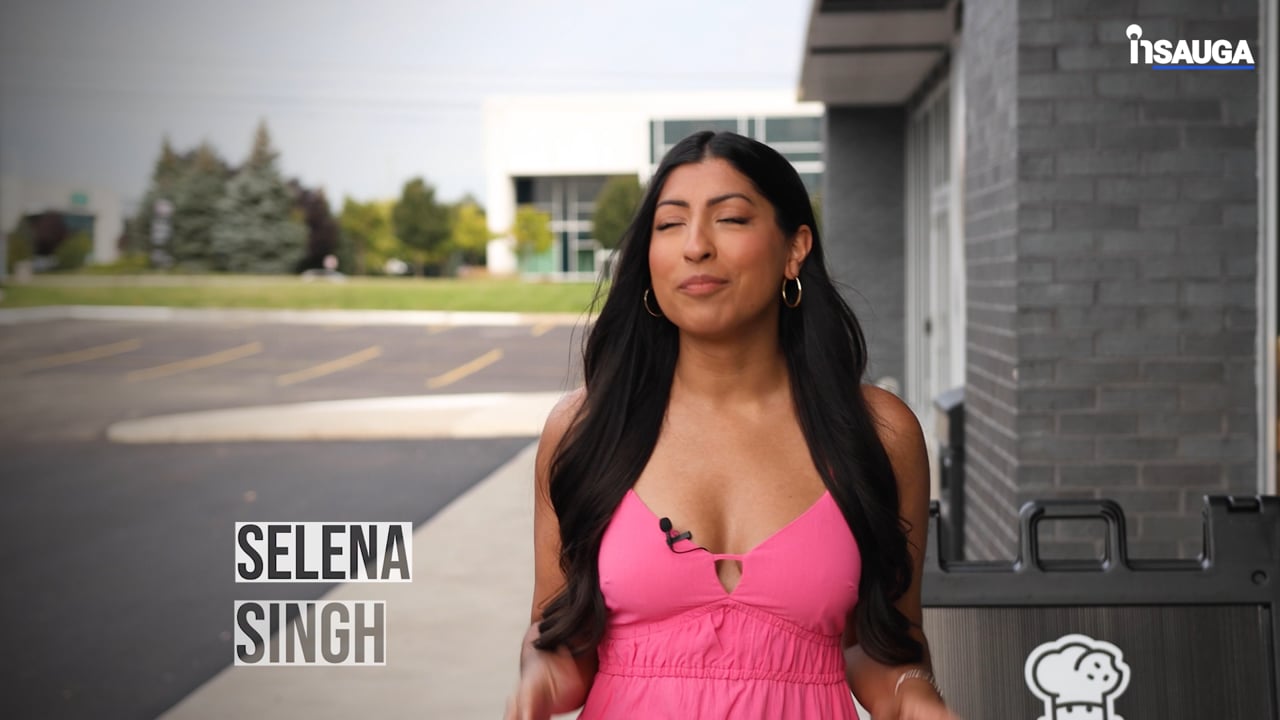 Slide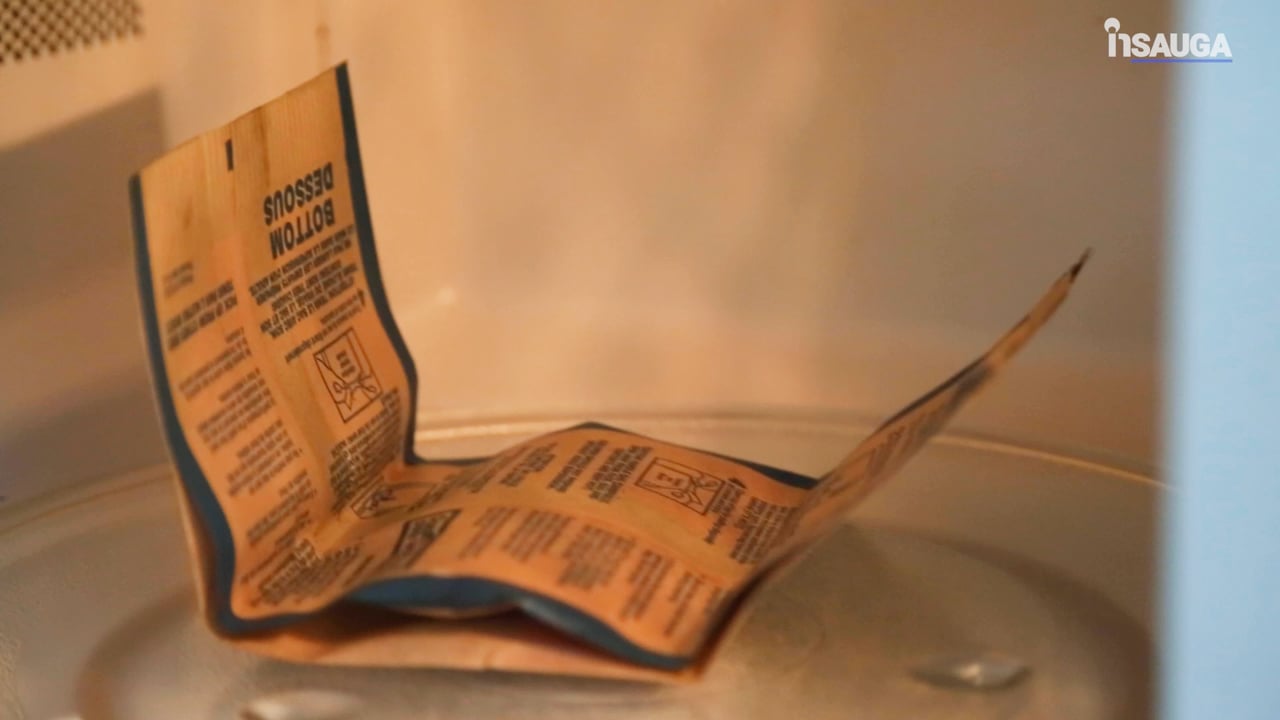 The building would be organized around two cylindrical forms, conjoined below the 31st floor and with a singular cylindrical form rising to 45-storeys.
Three designs from KPMB were proposed: cylinder, waves, and lily.
The lands are currently owned by the City of Hamilton but will ultimately be transferred to the developer, Waterfront Shores Corporation. They say the development will serve as a visual anchor within the waterfront that is emblematic of the revitalization of the Hamilton Harbour.
The proposed building is intended to achieve landmark status.
"No towers along the waterfront!" wrote another member of the public. "The waterfront belongs to all the citizens of Hamilton. And we need to keep the view free from vertical obstructions."
The development of Block 16 is part of the redevelopment plan of Pier 8 and the larger West Harbour area. The goal is for the waterfront to be transformed into a "vibrant, mixed-use, pedestrian-friendly, and transit-supportive destination," according to City staff.
Affordable housing and family units would also be included in the proposed condo building.
Waterfront Shores Partners will present the final design to staff on Apr. 27.
The final proposal will be presented to City Council for consideration this summer.
insauga's Editorial Standards and Policies
advertising