A Ton of Events are on Tap for the First Ever Hazel McCallion Day in Mississauga
Published February 13, 2017 at 3:59 am
Recently, Insauga reported that the province passed a private member's bill to declare February 14 officially as Hazel McCallion Day. Not only is February 14 Valentine's Day, it also happens to be McCallion's birthday. The former mayor was born in 1921 in the Gaspe region of Quebec.
The bill was rather short and to the point. It calls attention to the fact that McCallion served an impressive and historic 36 years in office (she was re-elected decisively until her retirement in 2014). The bill also mentions that McCallion, "oversaw the incredible growth and urban transformation of Mississauga from a city of 280,850 residents in 1978 to Canada's sixth largest city in 2011."
In the article, we asked what you'll be doing on Hazel McCallion Day. While a number of you will probably be having a nice romantic dinner with your spouse or significant other, some of you might not be and if you are wondering what to do, then you're in luck.
There happens to be two events happening in Mississauga to commemorate Hazel McCallion Day.
On February 14 from 1 to 3 pm, Mississauga Civic Centre will have a community reception hosted by current Mayor Bonnie Crombie and MPP Amrit Mangat, the Ontario legislator who drafted the private member's bill. There will also be Crombie's fellow members of council, other politician representatives and members of the community.
During the reception, Hazel will be presented with a copy of the Hazel McCallion Day bill that was introduced by Mangat. Residents are encouraged to register here, and the event is totally free. But besides a meet and greet with the iconic former mayor and the presentation ceremony, there's more.
Videos
Slide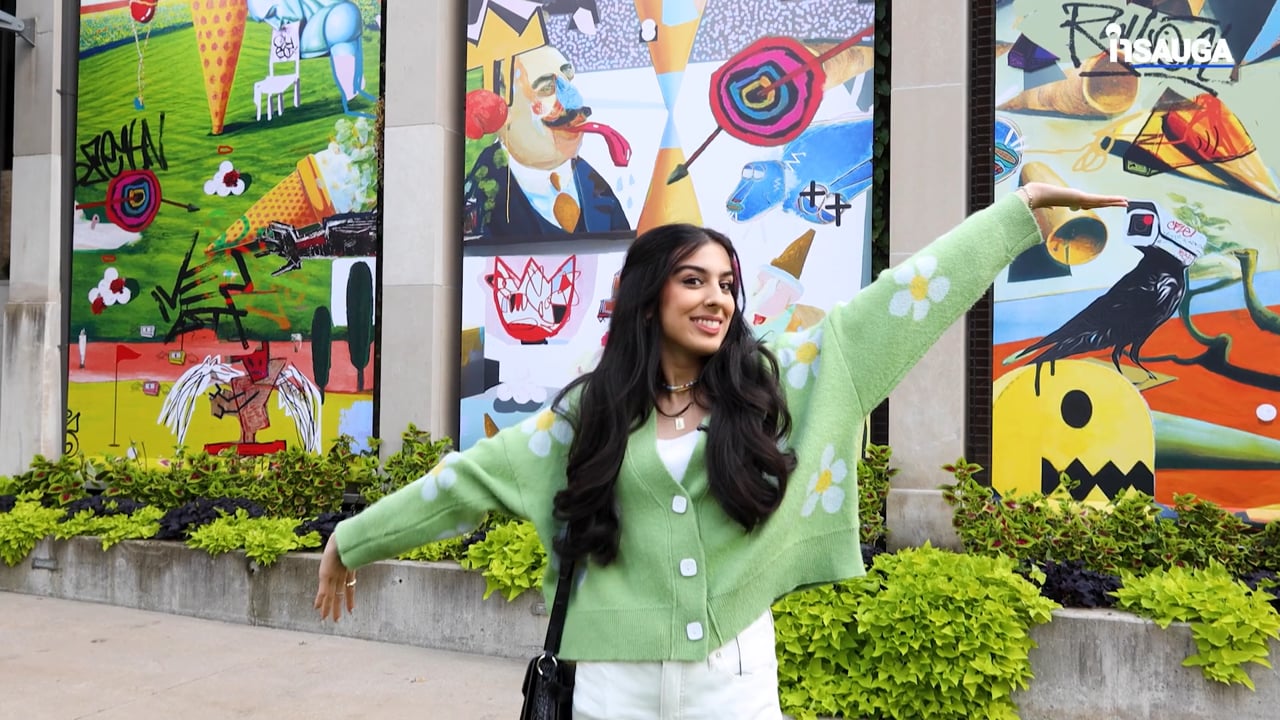 Slide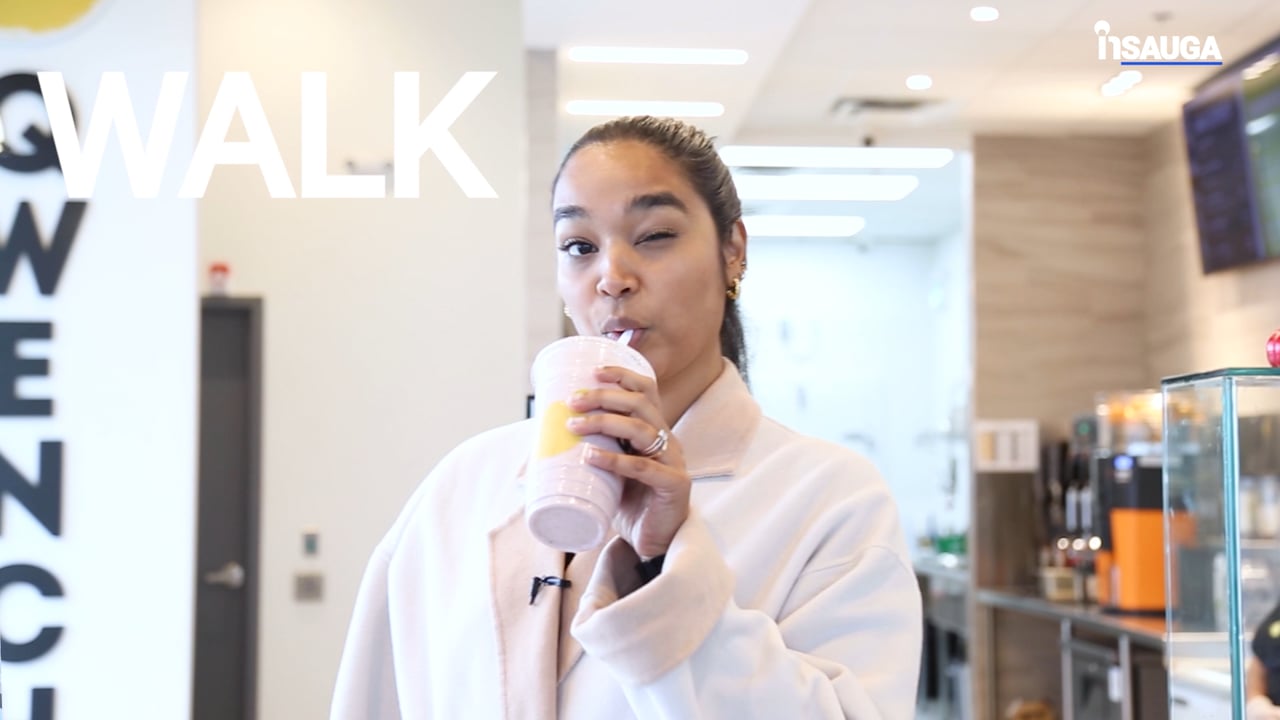 Slide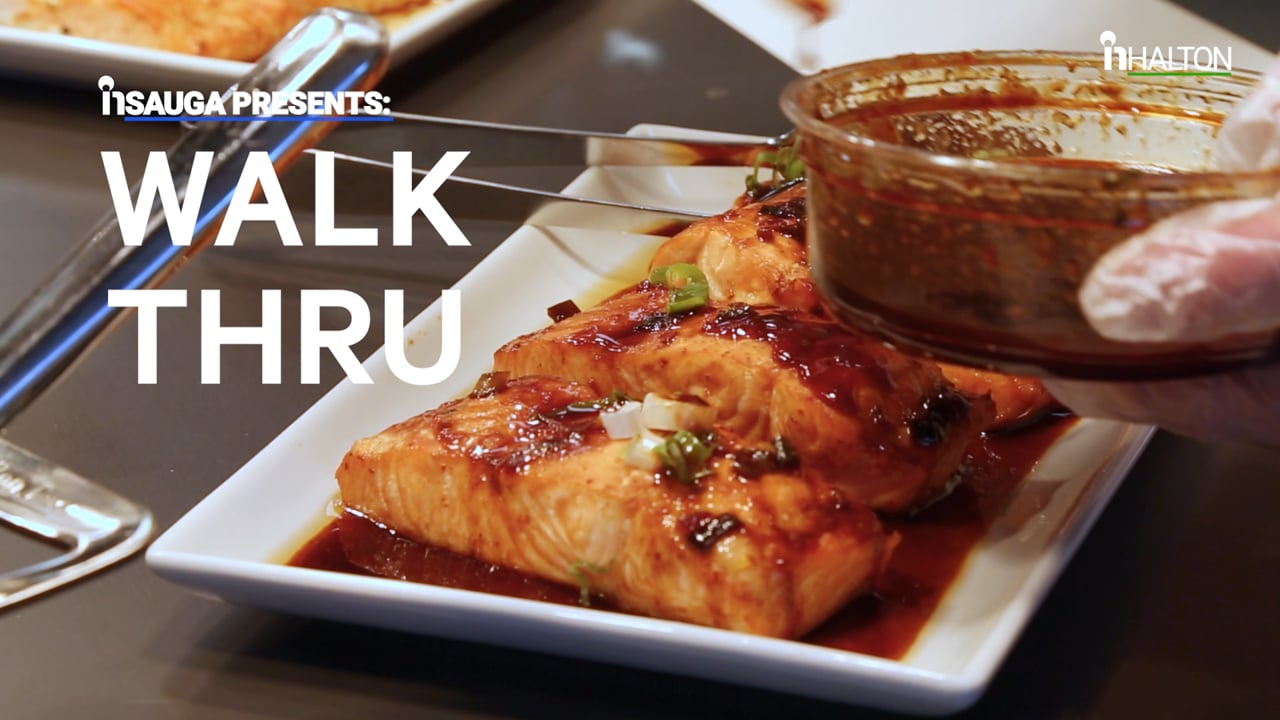 Slide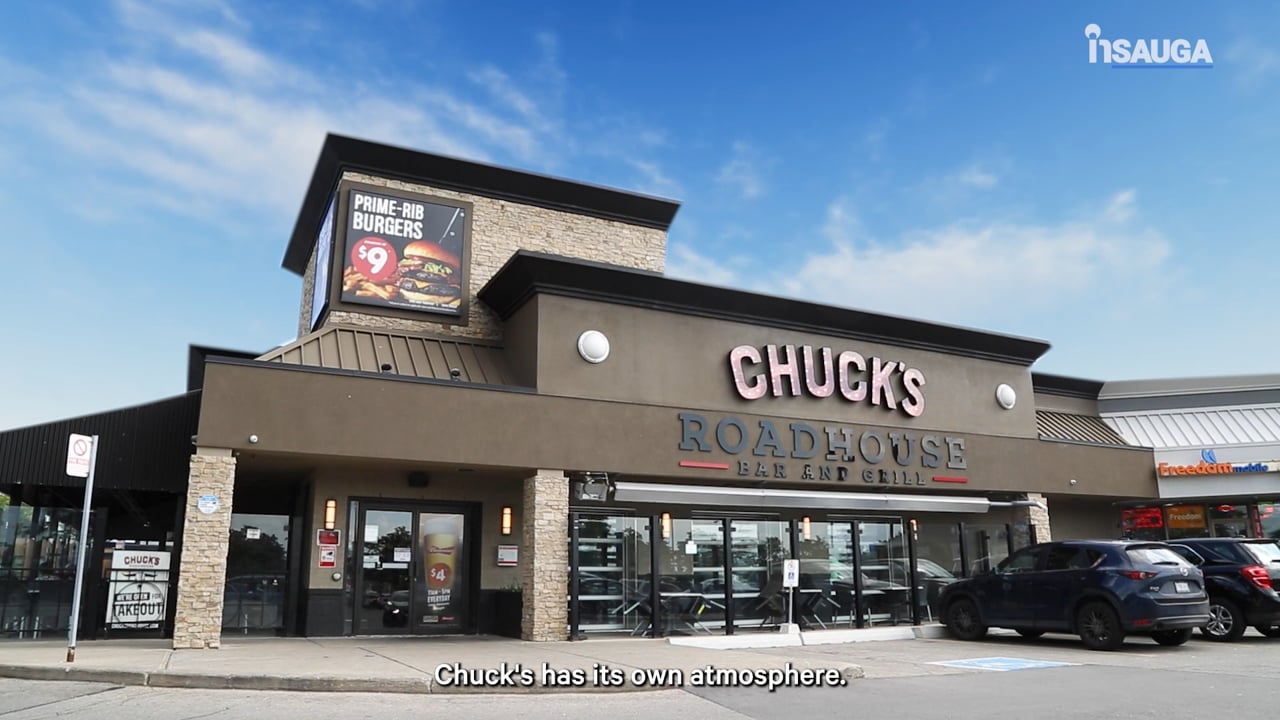 Slide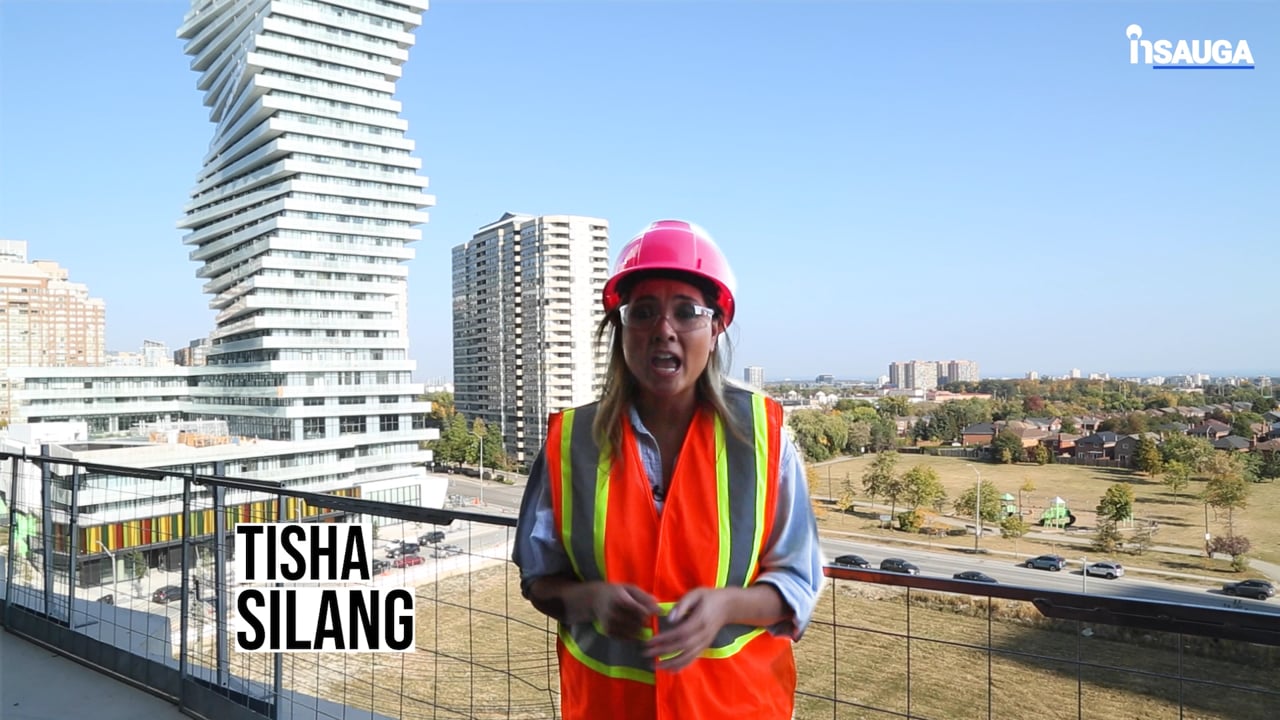 Slide
Slide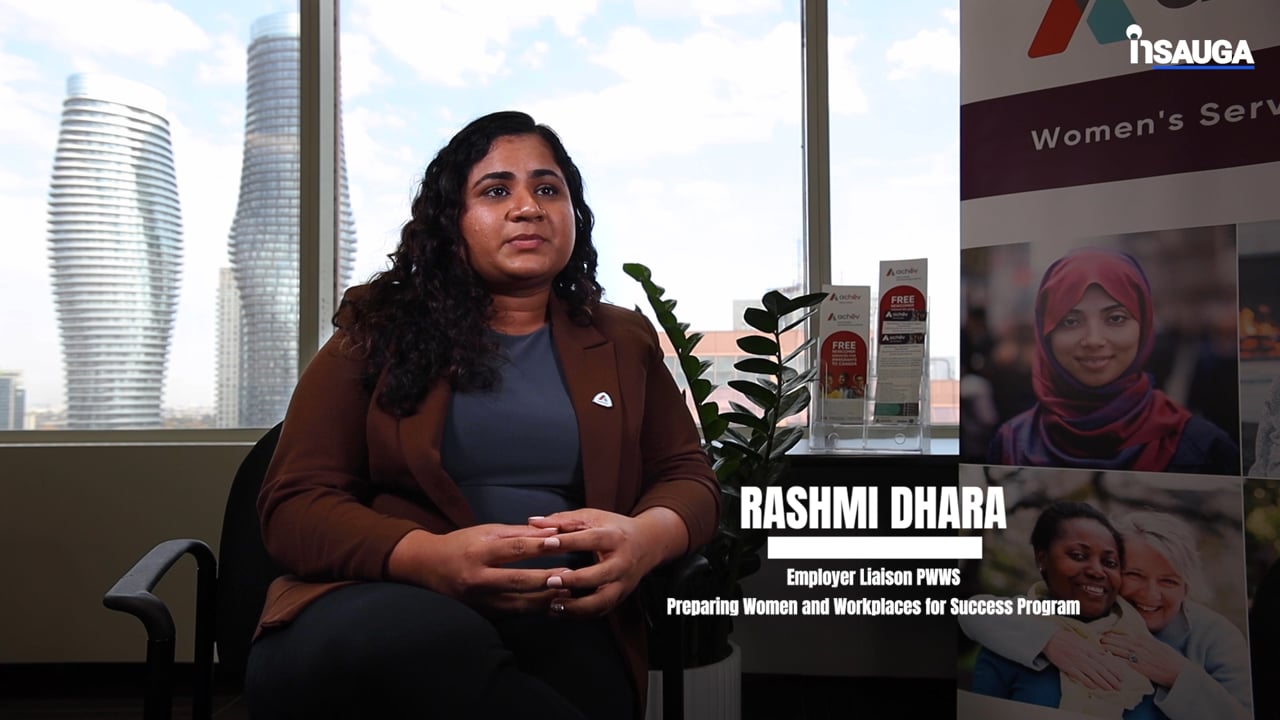 Slide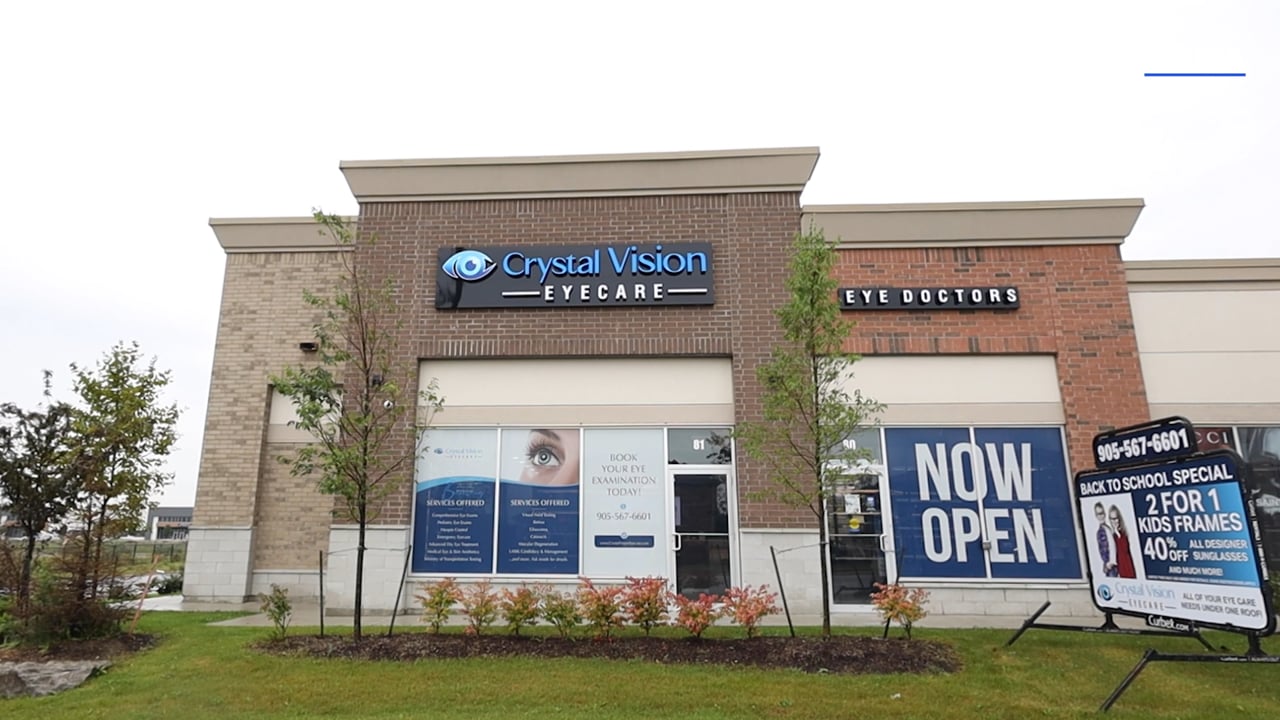 Slide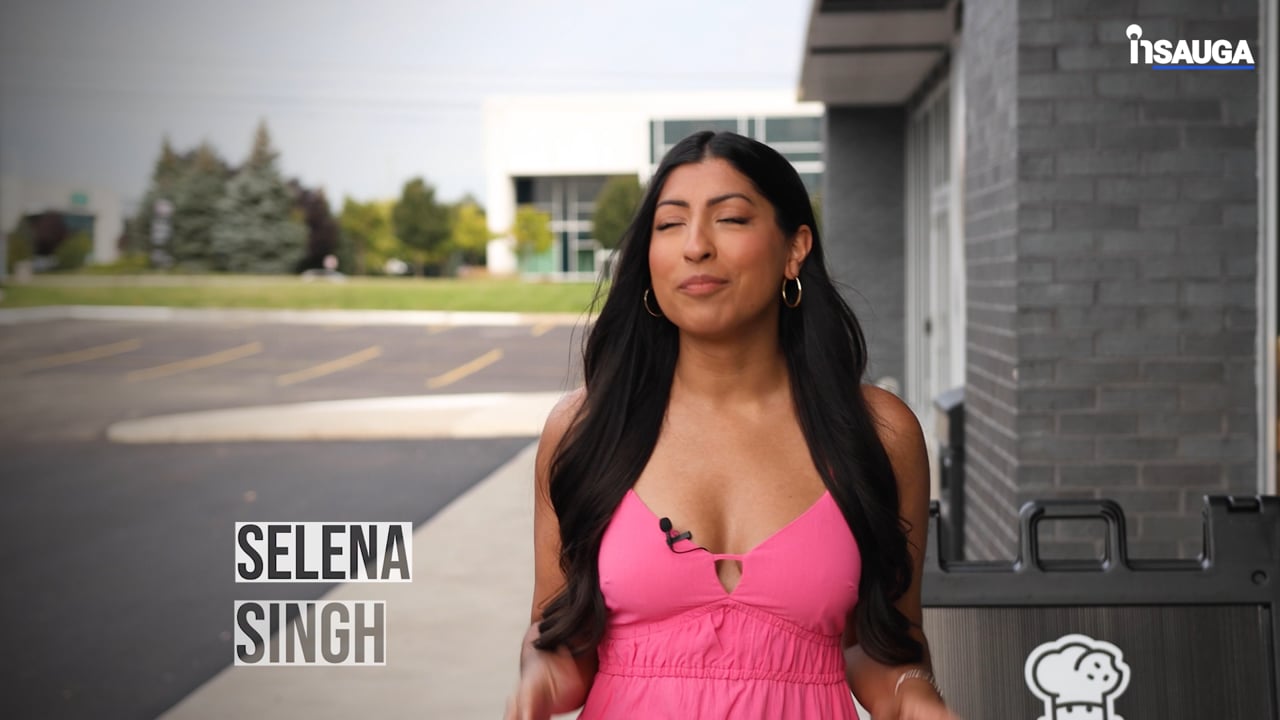 Slide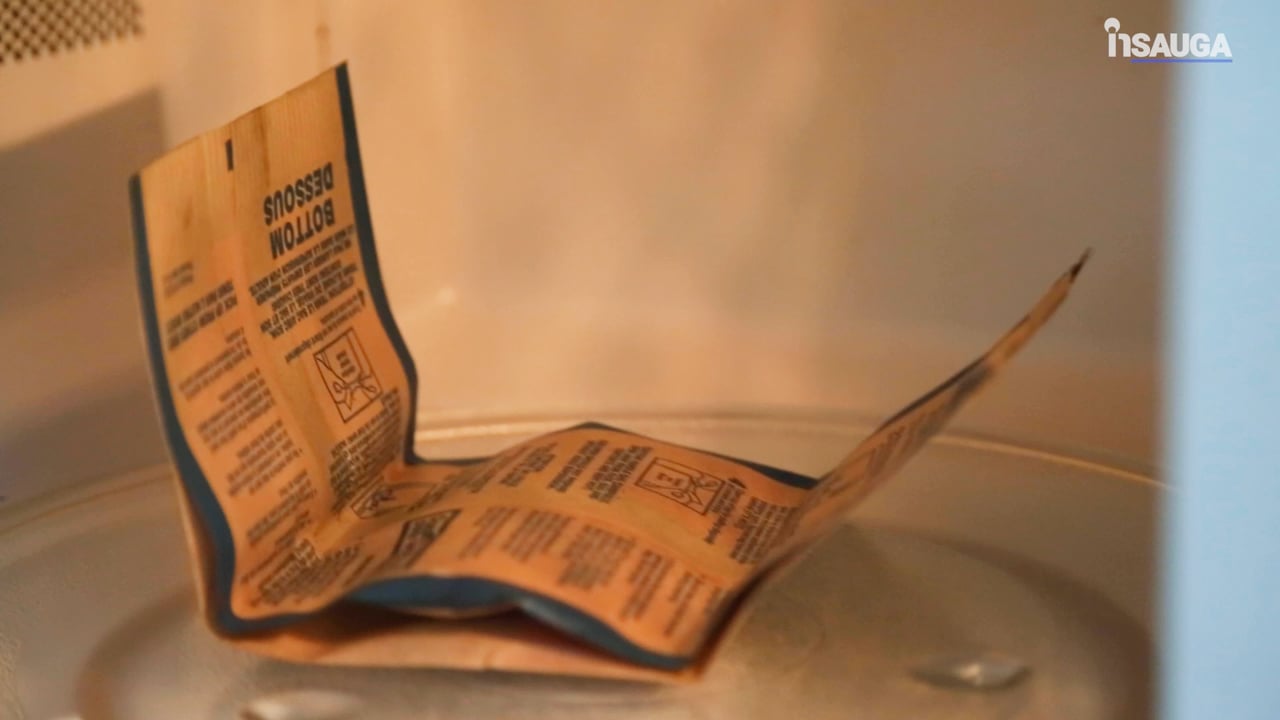 To further mark Hazel McCallion Day festivities, the city's clock tower will be lit up in the colour red on February 14. As for the colour choice, Mayor Crombie said, "Hurricane Hazel was a city-builder and a nation-builder. Mayor McCallion continues to be a staple at Canada Day festivities in Port Credit, at Celebration Square and in Streetsville, wearing red and white and the Maple Leaf flag. It is only fitting that we mark this important day with another celebrated milestone – Canada 150."
That is completely accurate; Hazel does still show up to all those events, so much so that some people may believe she's still running Mississauga!
Also Paul Damaso, Director, Culture Division of Mississauga, will discuss plans for the "Do Your Homework" exhibit–a planned exhibit as part of the Mississauga's Canada 150 initiatives to be formally unveiled on April 12–highlighting Mayor McCallion's notable accomplishments during her 36 year tenure as Mississauga's chief magistrate. The phrase "do your homework" was something McCallion repeatedly said during her time in office, emphasizing the need to do research and gather all the necessary information before coming up with an idea, for any situation not just in politics.
If this sounds like a busy event, Hazel's day isn't quite over yet. From 4 to 8 pm, there will be another Hazel McCallion Day event at Vic Johnson's Arena in Streetsville. Streetsville is where McCallion began her political career. It's where she became first deputy reeve to eventually become mayor of Streetsville back in the late 1960s. Residents are encouraged to stop by, have some refreshments, and of course say hi to Hazel and give best wishes. If you have copies of her recent autobiography, Hurricane Hazel: A Life With Purpose, perhaps she would be more than happy to sign an autograph for you.
So looks like Hazel will be having an extremely active and busy birthday on Tuesday February 14. Just like she used to do every day as mayor for 36 years and even today in her various roles and capacities. And if you're a diehard Hazel admirer and supporter, it looks like you might be having a busy day as well.
insauga's Editorial Standards and Policies
advertising