A Surprising New Scam Has Reached People in Halton and Beyond
Published January 2, 2018 at 8:49 pm
Most people know, after years of alarming reports, to be aware of what are known as "phishing scams"– scams perpetrated by individuals claiming to represent major banks and government institutions

Most people know, after years of alarming reports, to be aware of what are known as "phishing scams"– scams perpetrated by individuals claiming to represent major banks and government institutions.
Phishing scams, typically used to trick people into providing sensitive personal and financial information, often involve a fraudulent phone call, email or text message from a person who claims to work with or for a legitimate organization. Sometimes the scammers claim to be from TD or RBC. Other times, they say they're from the CRA.
Now, however, a phishing scam has emerged and it's attempting to target Netflix users.
A reader recently informed inSauga.com that she received a text from "Netflix" informing her that a payment was due.
Since the reader is not a Netflix subscriber, she was immediately suspicious.
Videos
Slide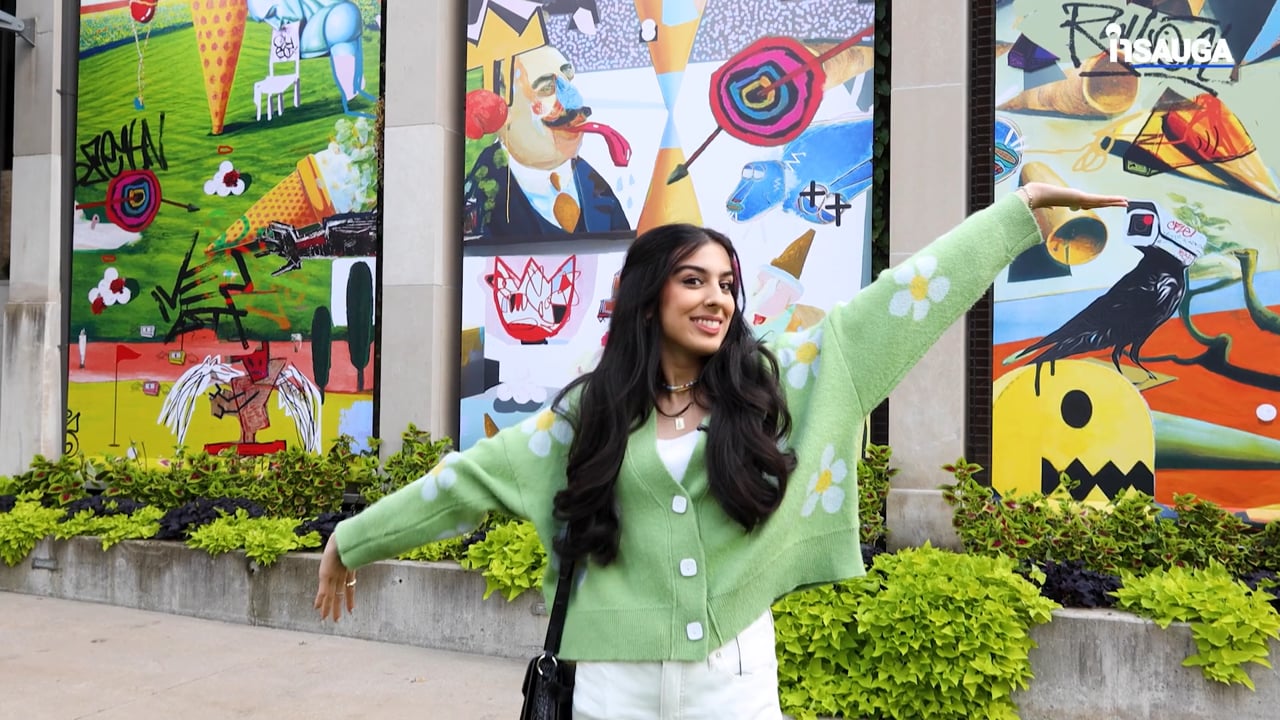 Slide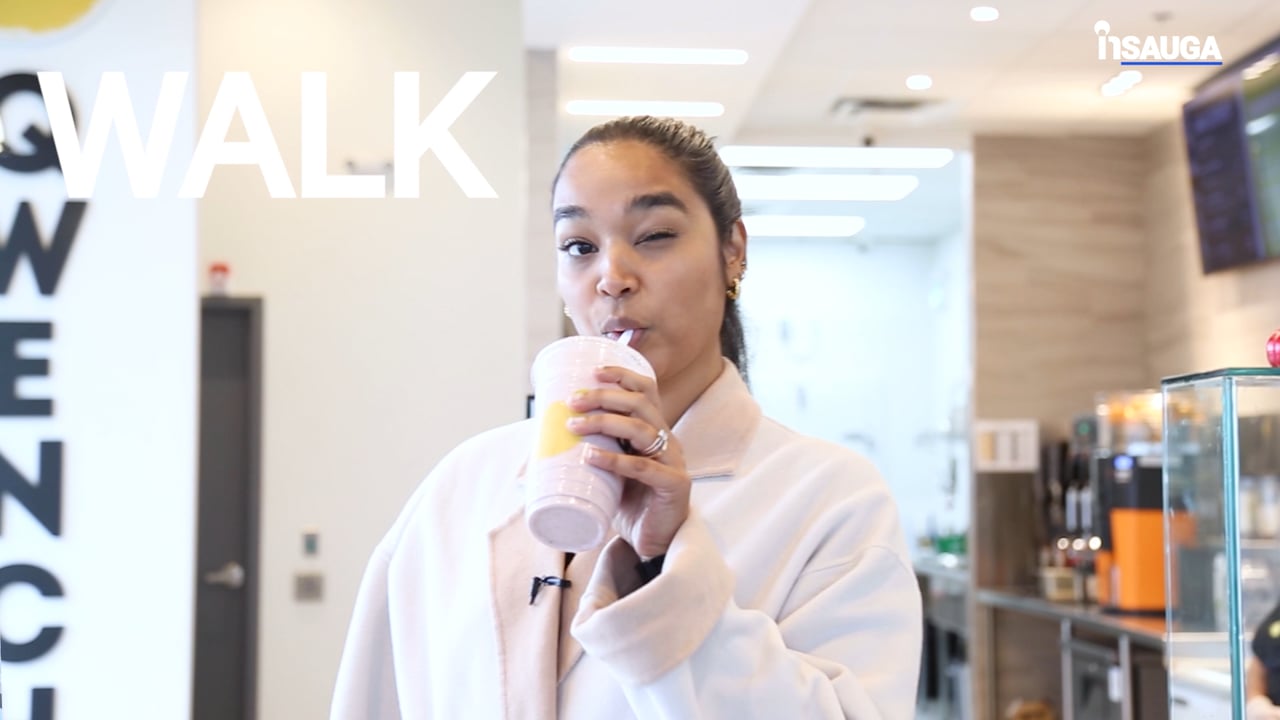 Slide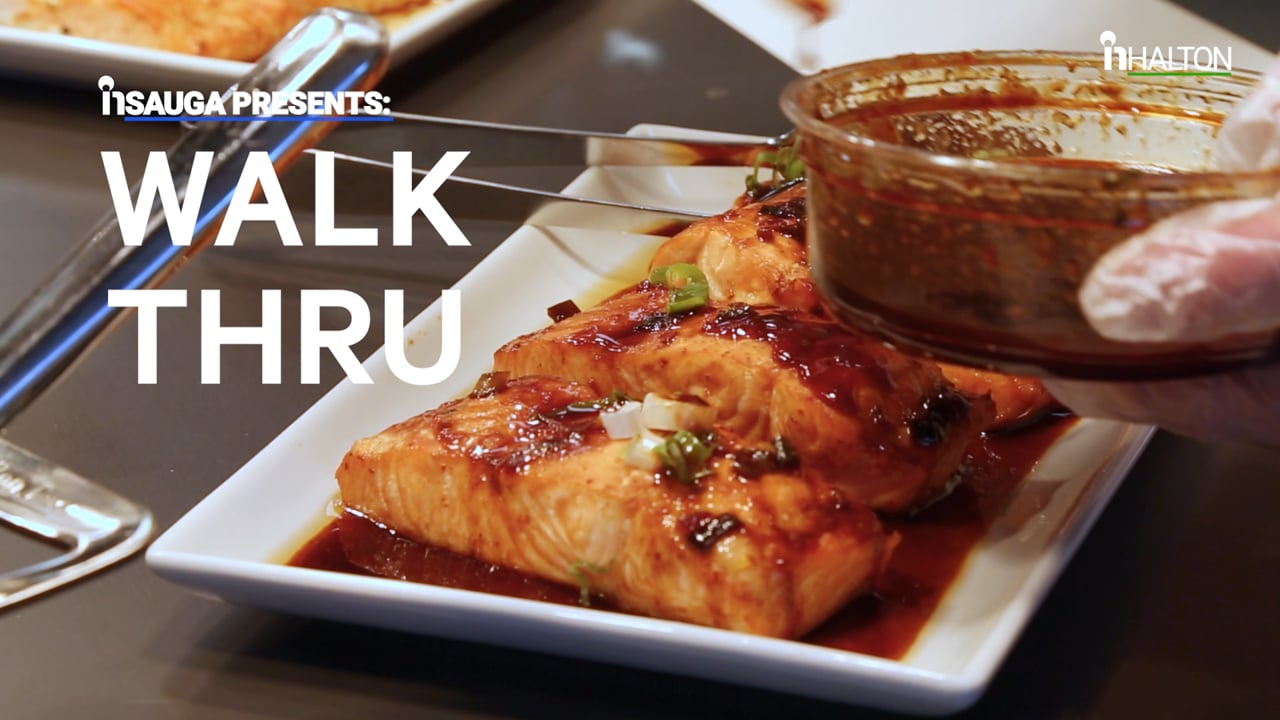 Slide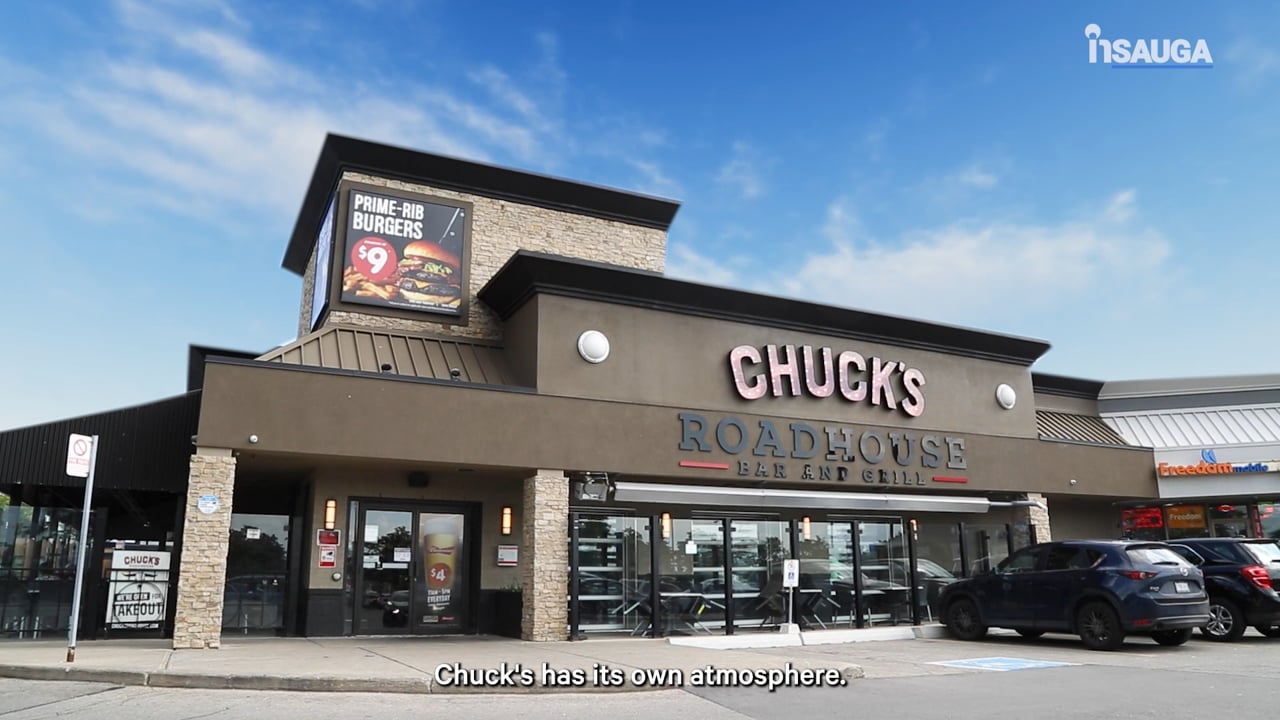 Slide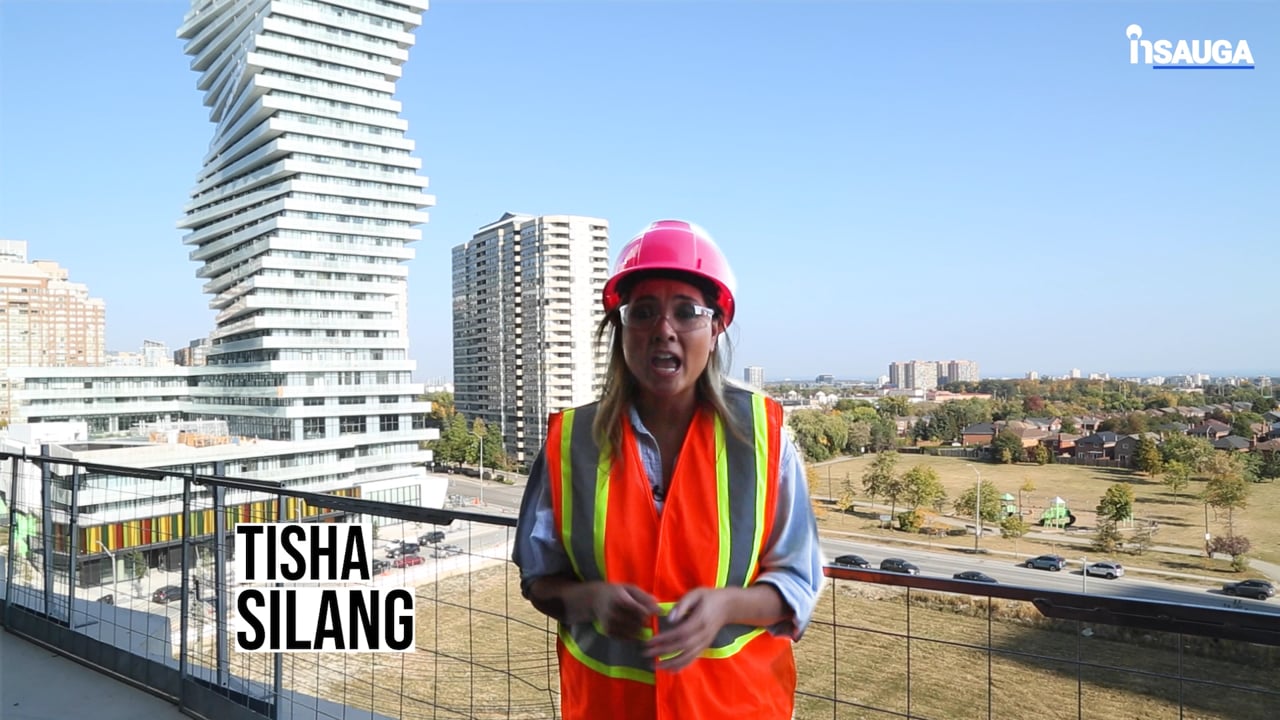 Slide
Slide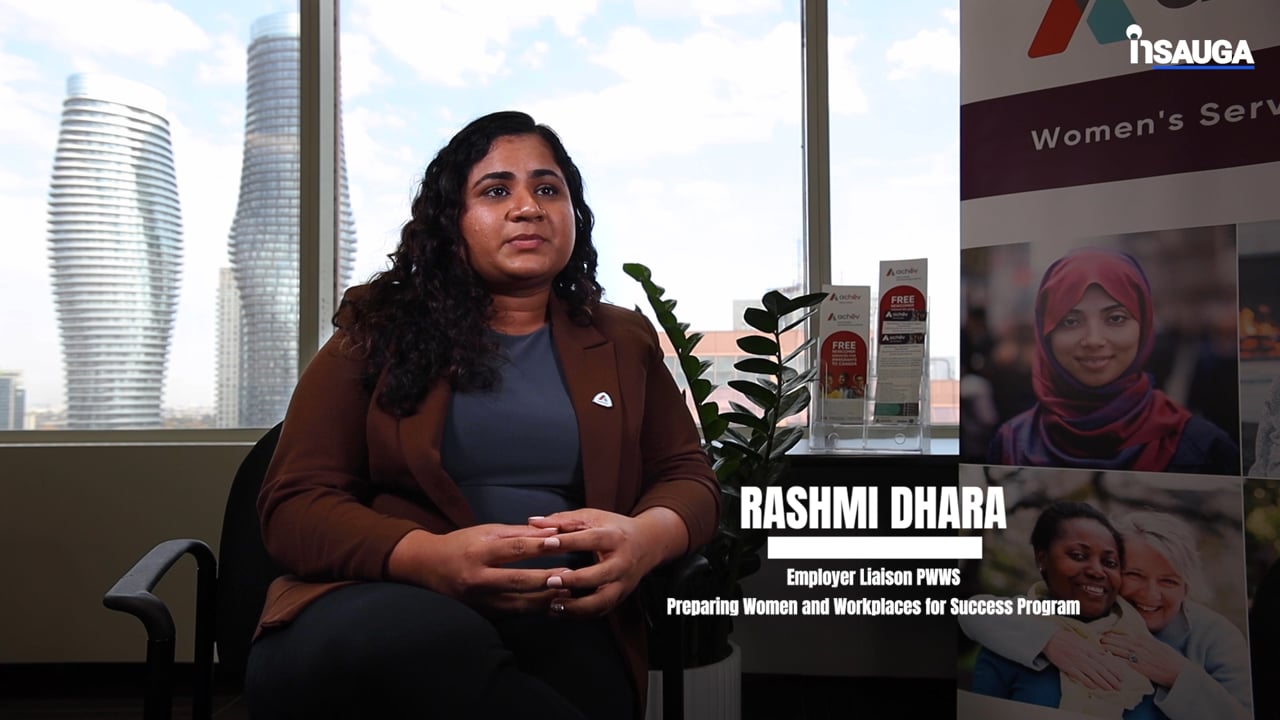 Slide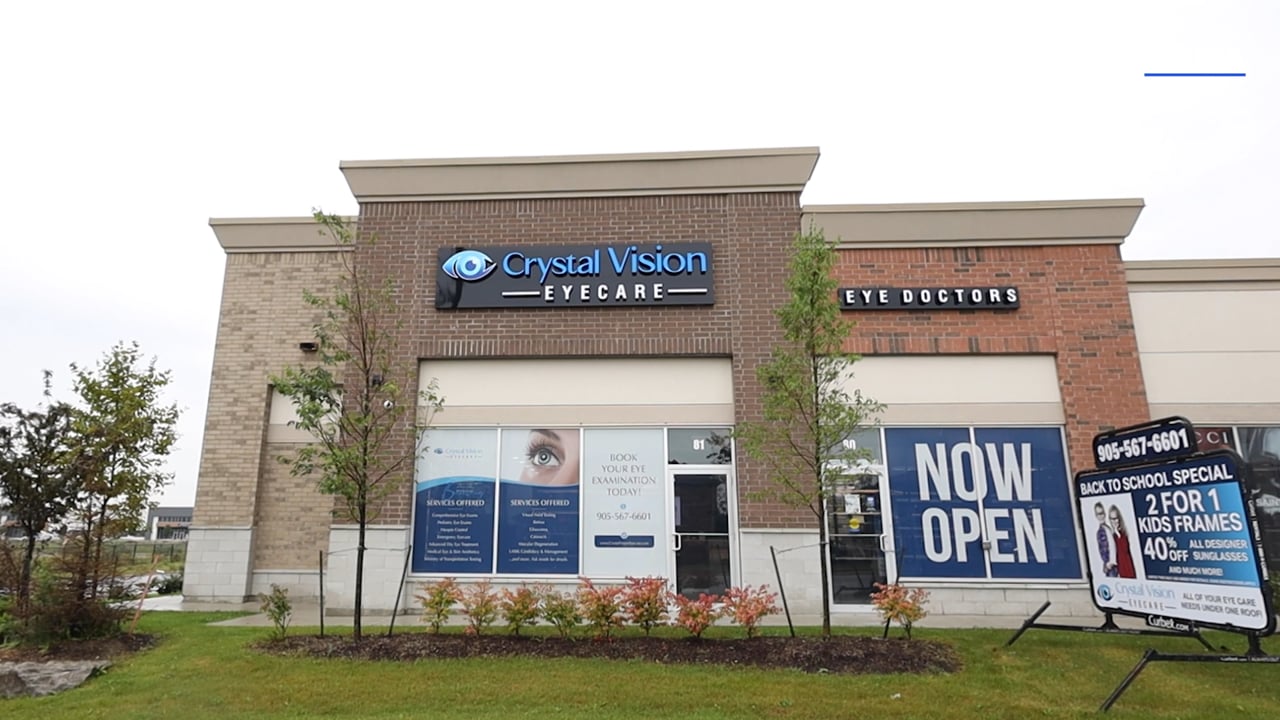 Slide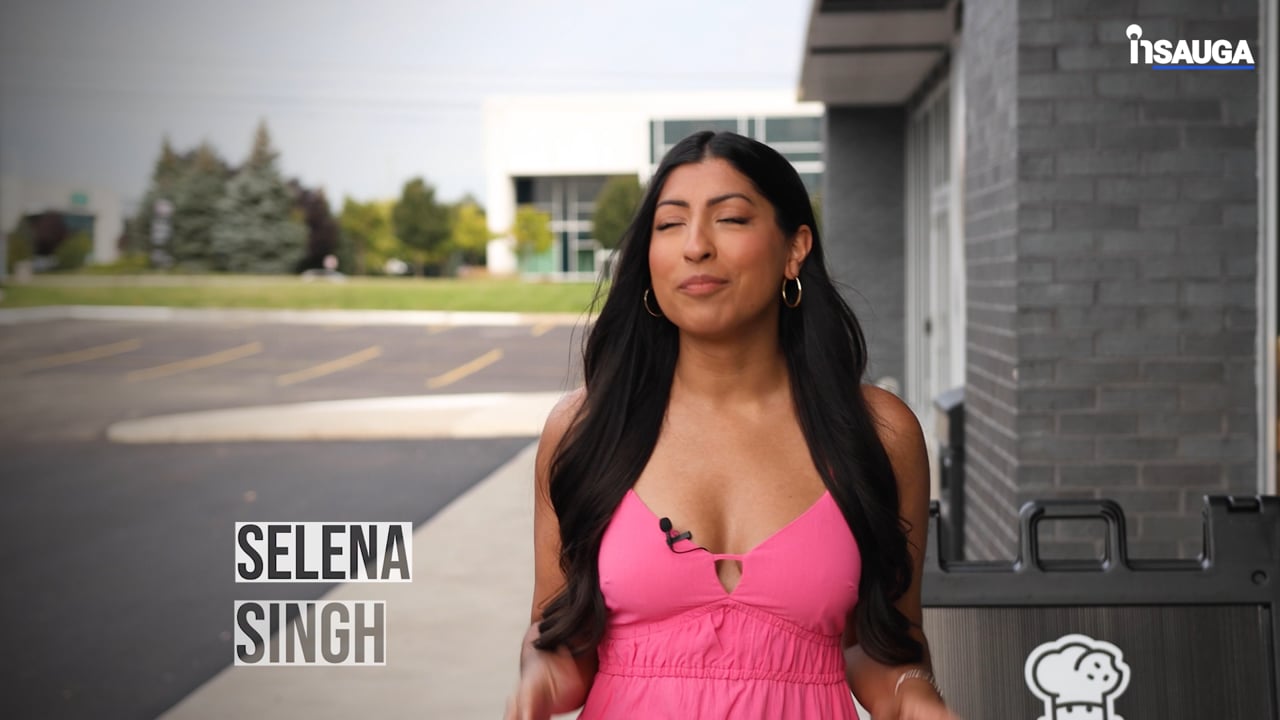 Slide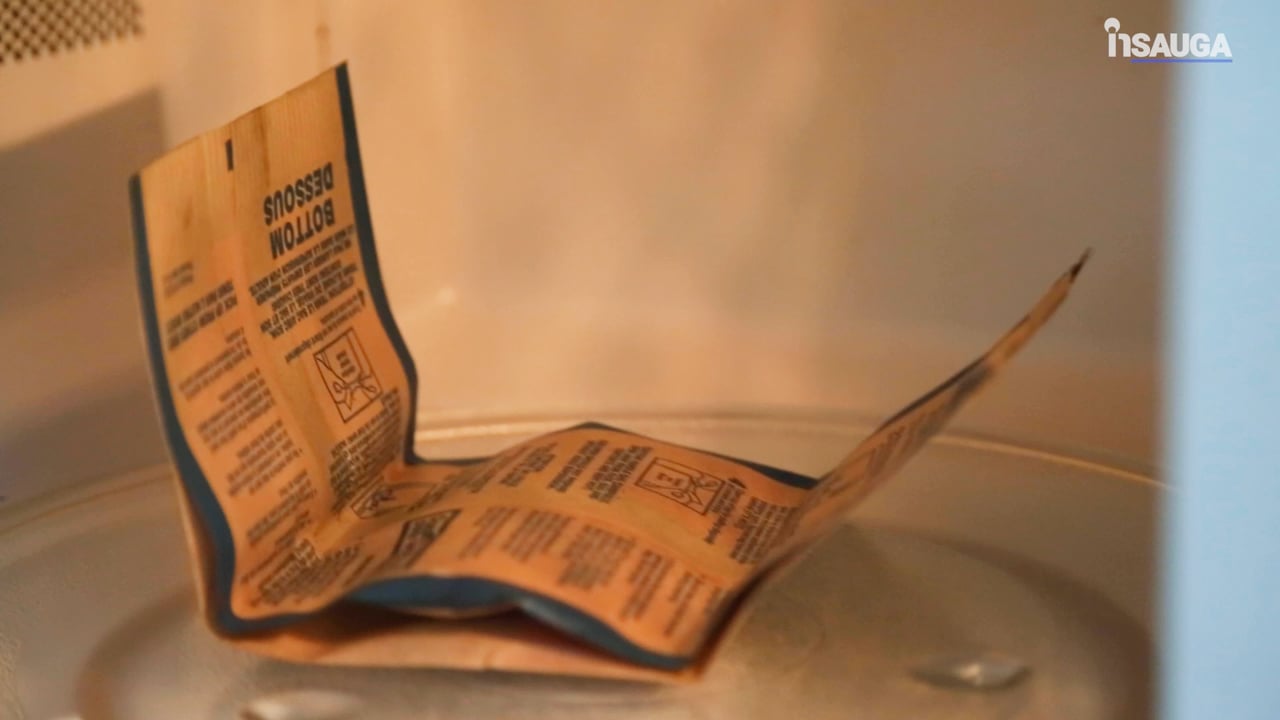 "Just recently my phone beeped and I checked my texts – Netflix was informing me about my 'payment,'" the reader told inSauga.com in an email. "I dodged another bullet as I do not subscribe to Netflix. I know many people do, and in the middle of the holidays, the thought that they would be without their favourite shows concerned me. In a quick busy moment, it is easy to react without investigating."
Netflix scams are not new, but it appears they're slightly less common than rackets emanating from imposters who claim to work for major banks. For that reason, subscribers should note that any texts or emails from Netflix that appear suspicious should be brought to the attention of the popular screening service.
On its website, Netflix advises subscribers who receive suspicious correspondence to avoid entering their login or financial details after following a link in a text message or email. The only legitimate Netflix website is www.netflix.com, so any other URL should prompt you to check with the company before offering any information.
Netflix also advises users to avoid clicking on links or opening attachments in an email or text message–especially one you weren't expecting.
"If you suspect an email or text message is not from Netflix, do not reply to it," Netflix writes. "If you receive a suspicious or phishing email, forward it to [email protected] and delete the email. Please include the message header information, which can be found using this Google article."
Phishing scams can also be reported to police and the Canadian Anti-Fraud Centre.
insauga's Editorial Standards and Policies
advertising