A Number of Mississauga Parks Have Undergone Facelifts
Published September 19, 2017 at 8:40 pm
Have you noticed a difference at your local park or playground?
If so, that might be because of a Canada 150 initiative to improve some of Mississauga's popular playgrounds, trail and facilities.
Recently, the City of Mississauga joined with the Government of Canada to celebrate Canada 150 improvements to 19 trails and 26 playgrounds. The governments also acknowledged a number of specific renovation projects that took place at Lake Aquitaine Park, Riverwood, South Common Community Centre and the Small Arms Inspection Building.
The public was recently invited to view project boards and enjoy an interpretive walk along Riverwood trails.

Visual Arts Mississauga building
"Together with our federal partners, we have made key infrastructure investments in parks all across Mississauga, creating a long-lasting Canada 150 legacy," said Mayor Bonnie Crombie. "These improvements foster vibrant public spaces which offer an unparalleled quality of life to our residents. Our playgrounds are more accessible, our trail systems are safer and a number of our facilities have been modernized to ensure that more of our residents can enjoy our naturally enriching spaces."
Videos
Slide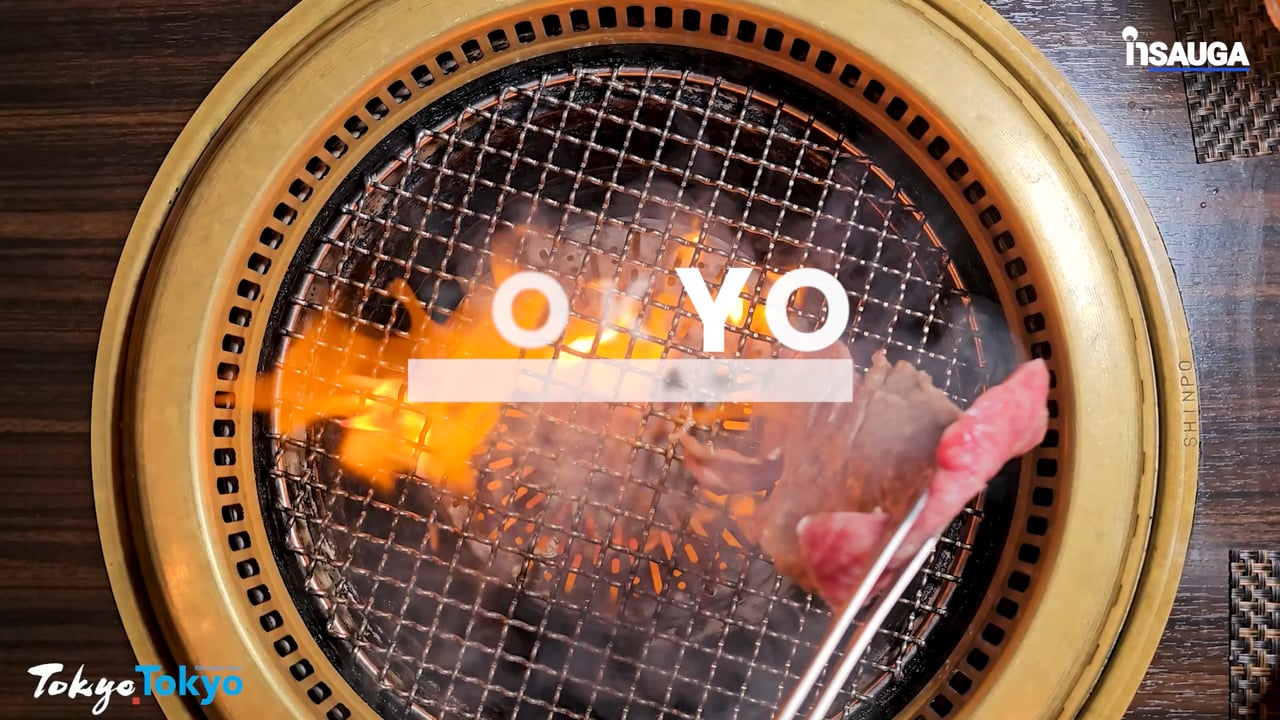 Slide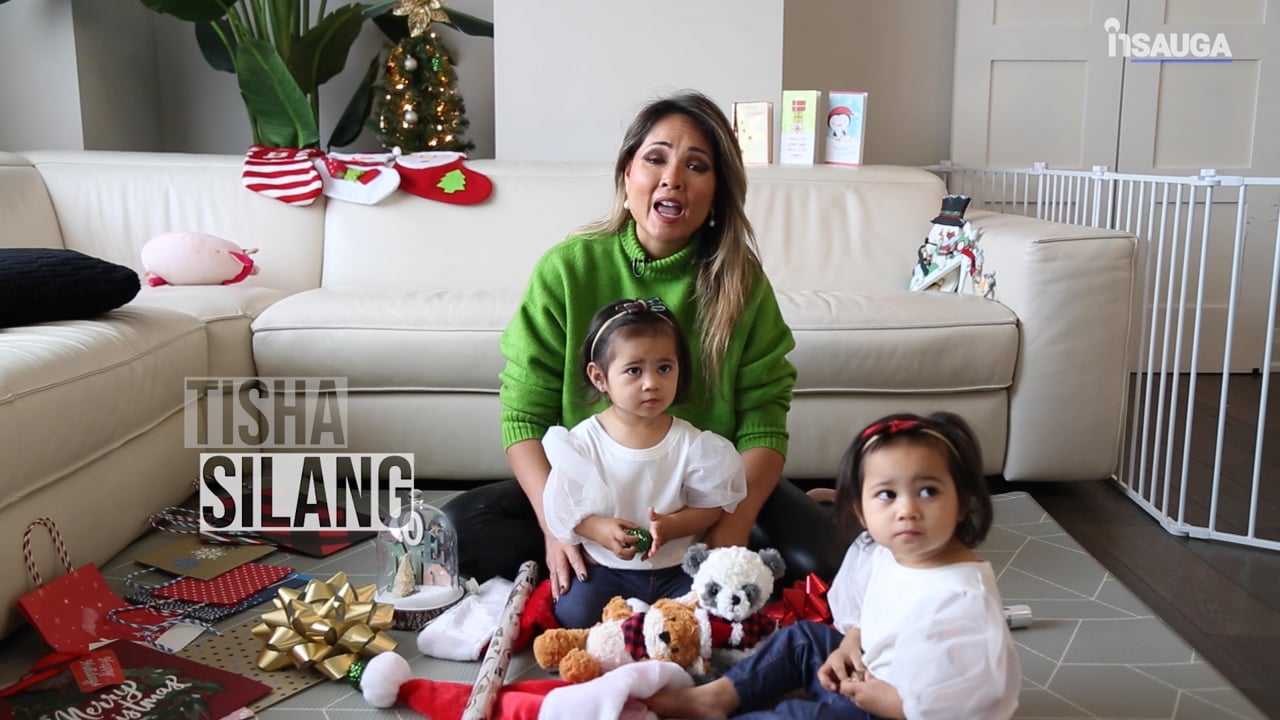 Slide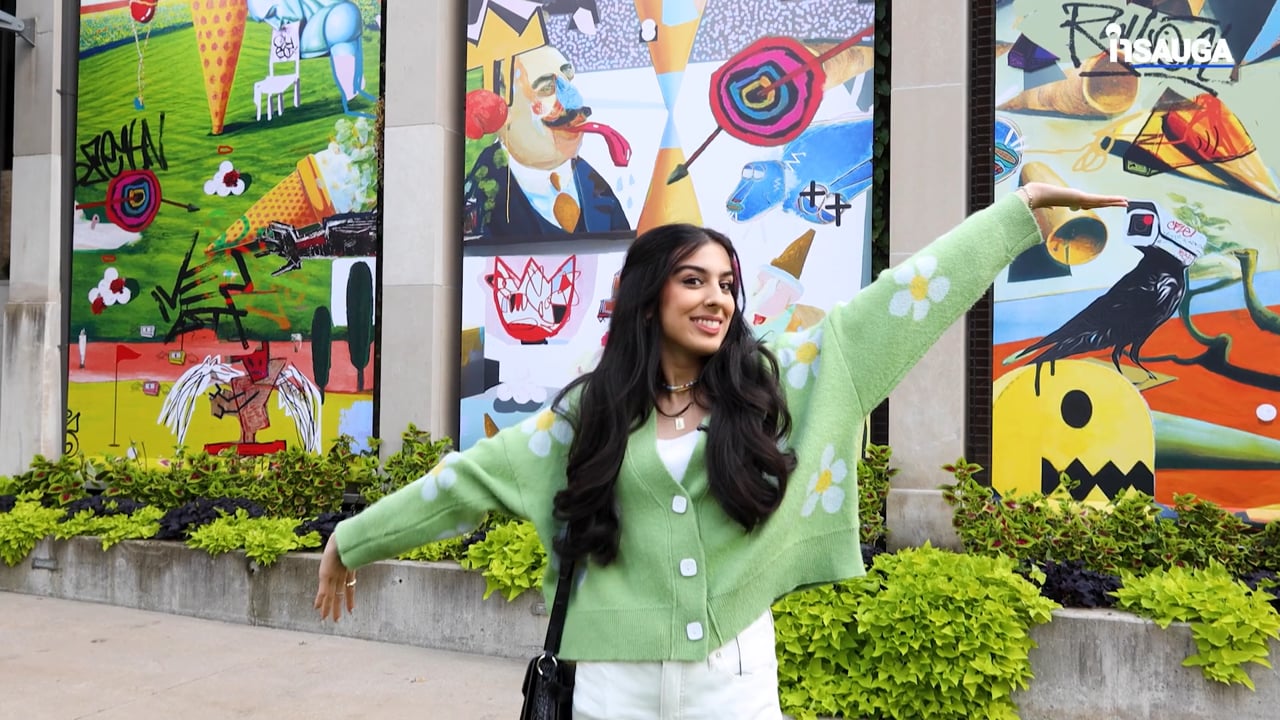 Slide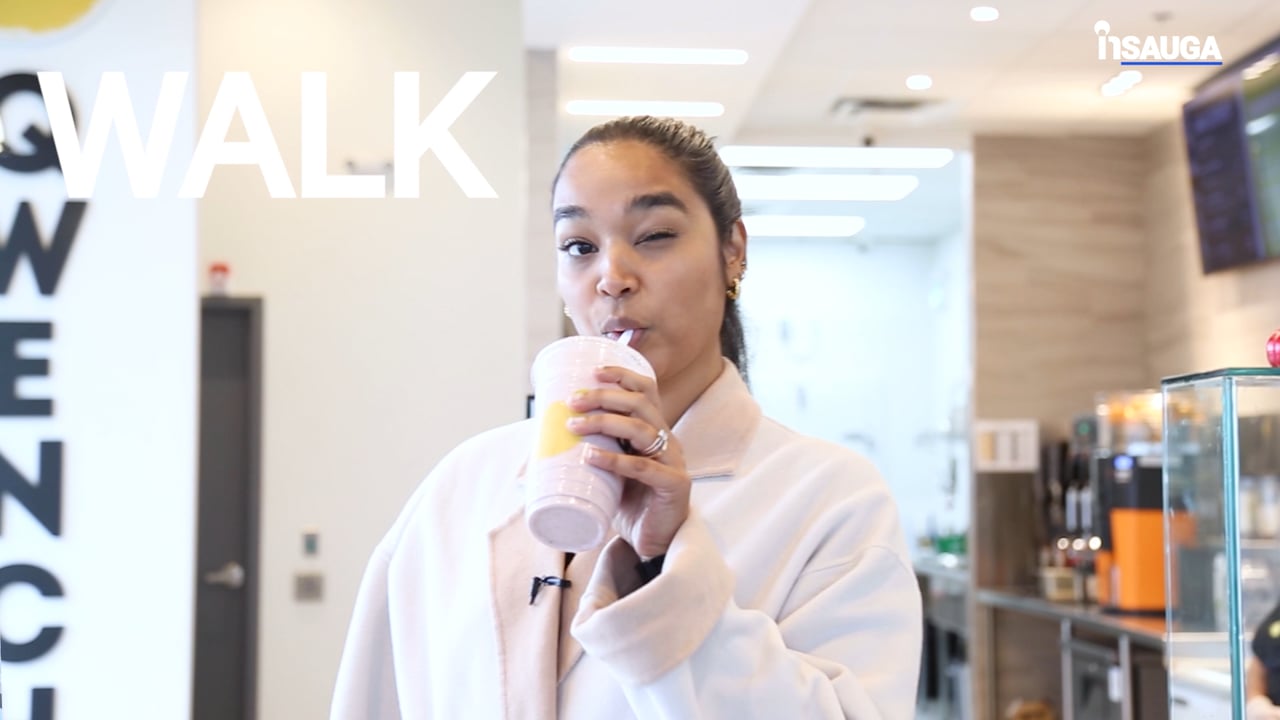 Slide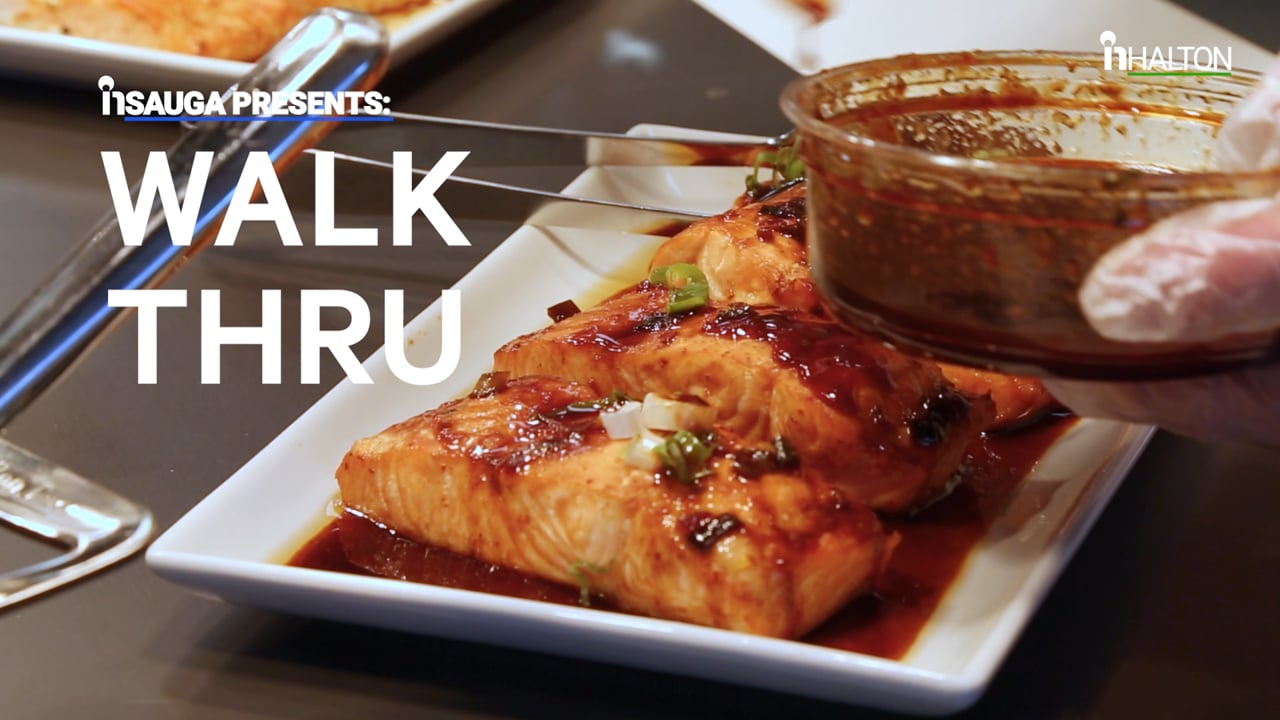 The City of Mississauga received almost $5.6 million in federal funding to upgrade 54 infrastructure projects through the Canada 150 Community Infrastructure Program (CIP 150), a $300-million national fund that was established to celebrate Canada's 150th birthday through investments in the community spaces.
Pine Sanctuary sculpture
Of that amount, the Federal Economic Development Agency for Southern Ontario (FedDev Ontario) is delivering funding of up to $88.8 million across southern Ontario.
"With the CIP 150 Intake 1 and 2 funding, we have been able to address the infrastructure upgrades which we had identified as priorities," said Janice Baker, city manager and chief administrative officer. "Intake 1 projects have been completed. Intake 2 projects have either begun or will begin shortly and will be completed by March 31, 2018. Today's event has given us the exceptional opportunity to celebrate all of them during Canada's 150th anniversary year."
Chappell House
The intake 1 projects that have been completed include Riverwood (which received an Environment Art Gateway), the Chappell House (which now has increased space for public environmental programs), the Visual Arts Mississauga building, Lake Aquitaine (the spray pad, dock and connecting trail system were rehabilitated), the Jaycee Park Playground (it's now more accessible for people with disabilities) and more.
Jaycee Playground
A slew of other playgrounds and trails also received a little TLC.
In addition to the improvements, the public artwork Pine Sanctuary, created as part of the CIP 150 project at Riverwood was also officially dedicated.
Positioned at the entrance to the park, Pine Sanctuary, was designed by artist Marc Fornes and THEVERYMANY.
Intake 2 projects include Lynwood Park, the Small Arms Inspection Building, Paul Coffey Park and more.
"Making these key improvements to our parks and facilities helps to create safe and engaging spaces to play, socialize and participate in the community," said Paul Mitcham, commissioner of community services. "These are important elements to help Mississauga residents of all ages and abilities lead active and healthy lives."
insauga's Editorial Standards and Policies
advertising