A Number of Mississauga Immigrants are Nominated for an Exciting Award
Published May 3, 2019 at 8:01 pm
A number of Mississauga residents have been nominated for an exciting award. However, there will be more than one winner. In fact, there will be 25 winners to be exact.
Canadian Immigrant – a national multimedia platform – recently announced the list of the 75 finalists for the RBC (Royal Bank of Canada) Top 25 Canadian Immigrants of 2019.
And, as mentioned, a number of Mississauga residents made the list.
The Mississauga finalists are as follows.
· Sudhir Anand – Mississauga
· Devesh Gupta – Mississauga
Videos
Slide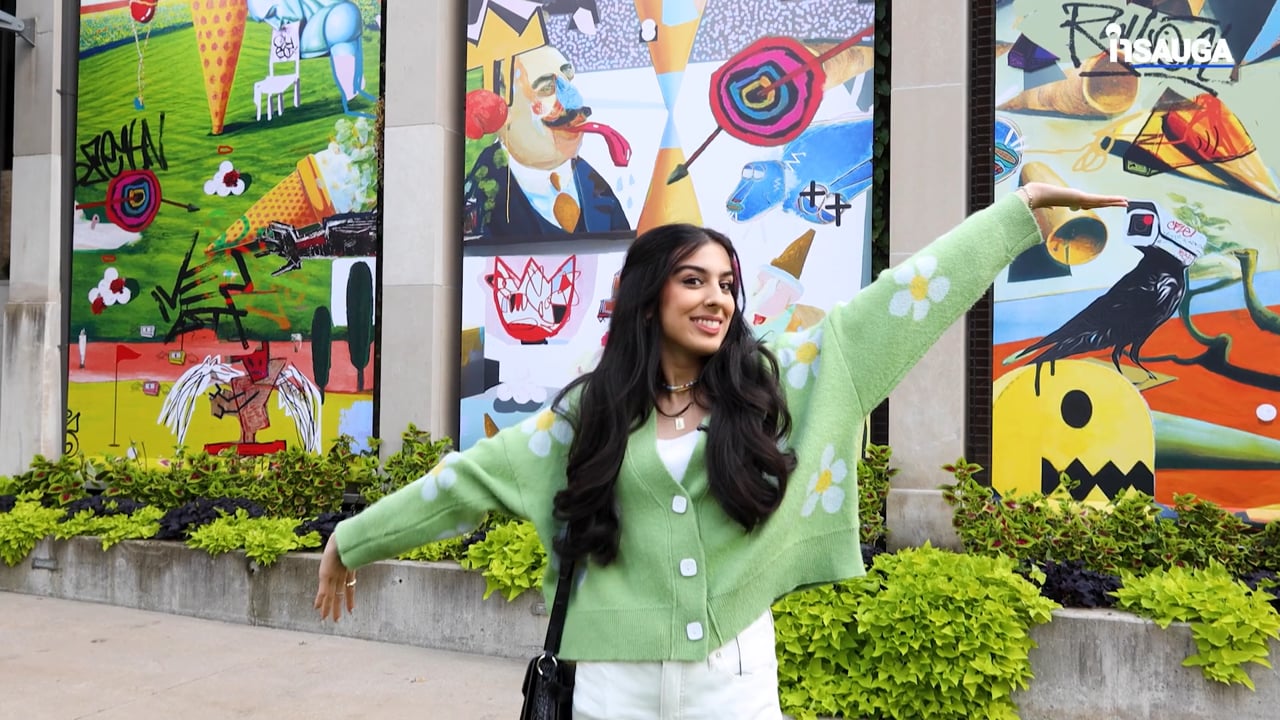 Slide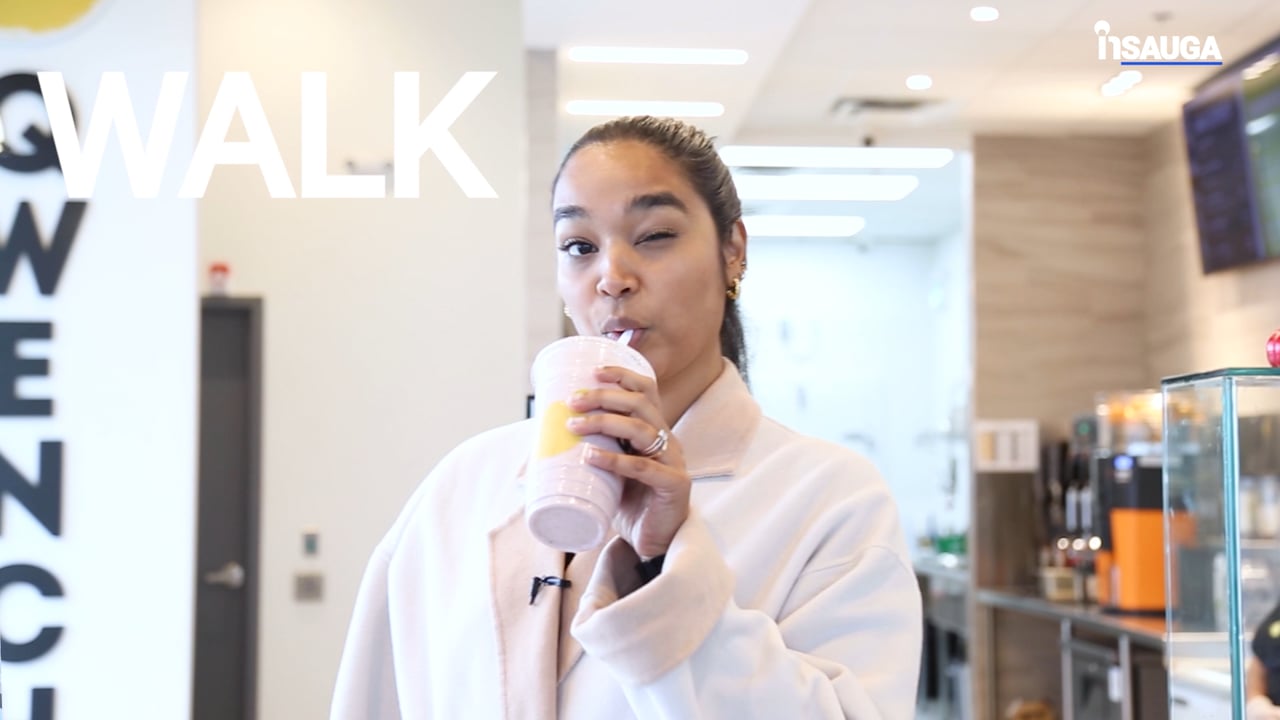 Slide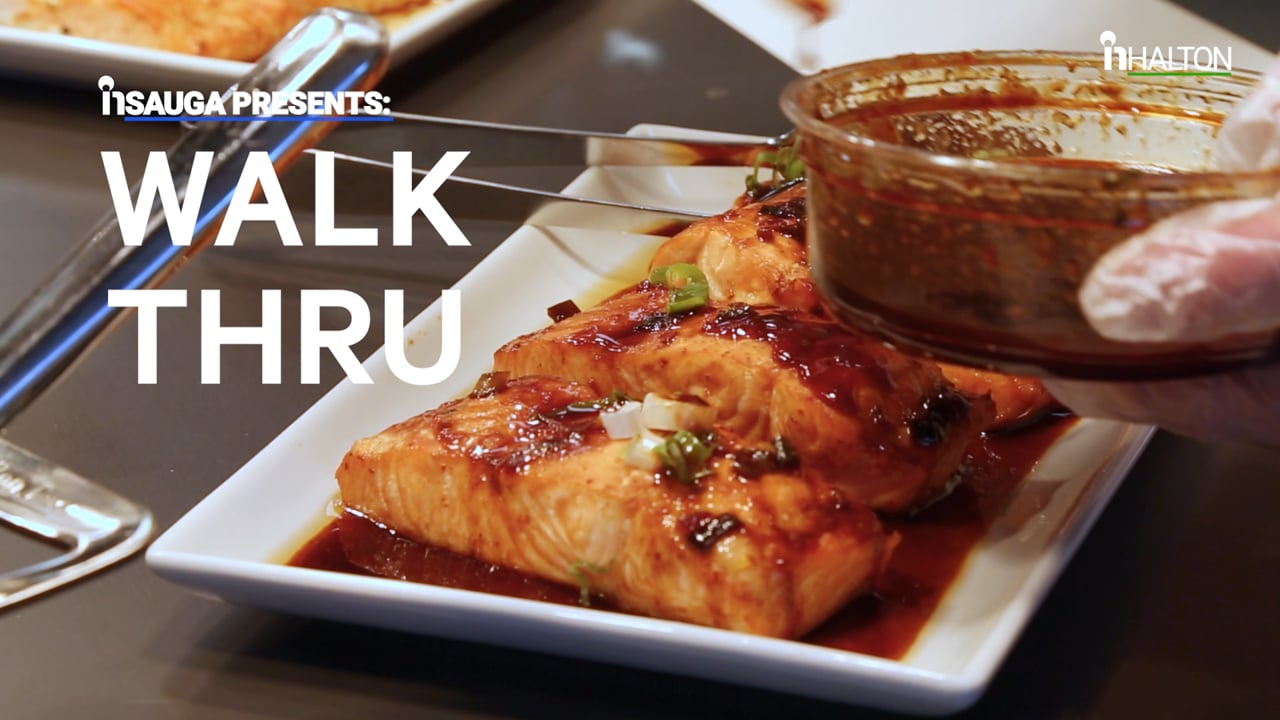 Slide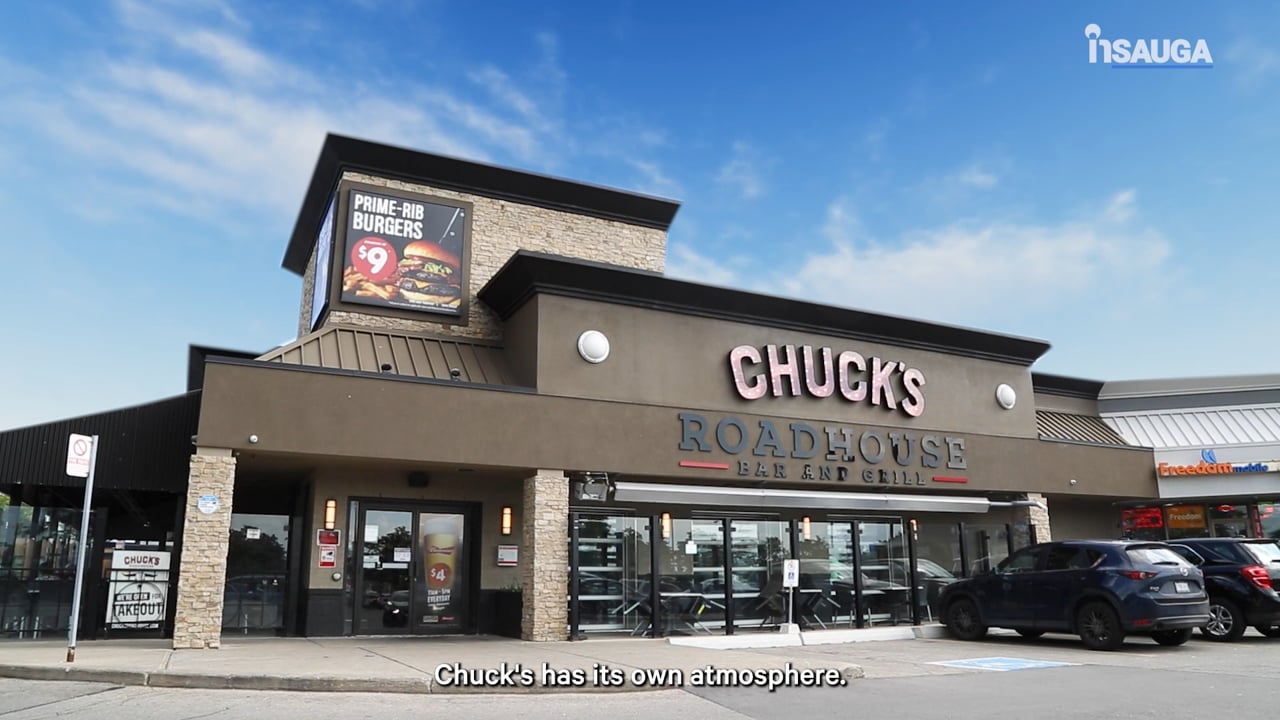 Slide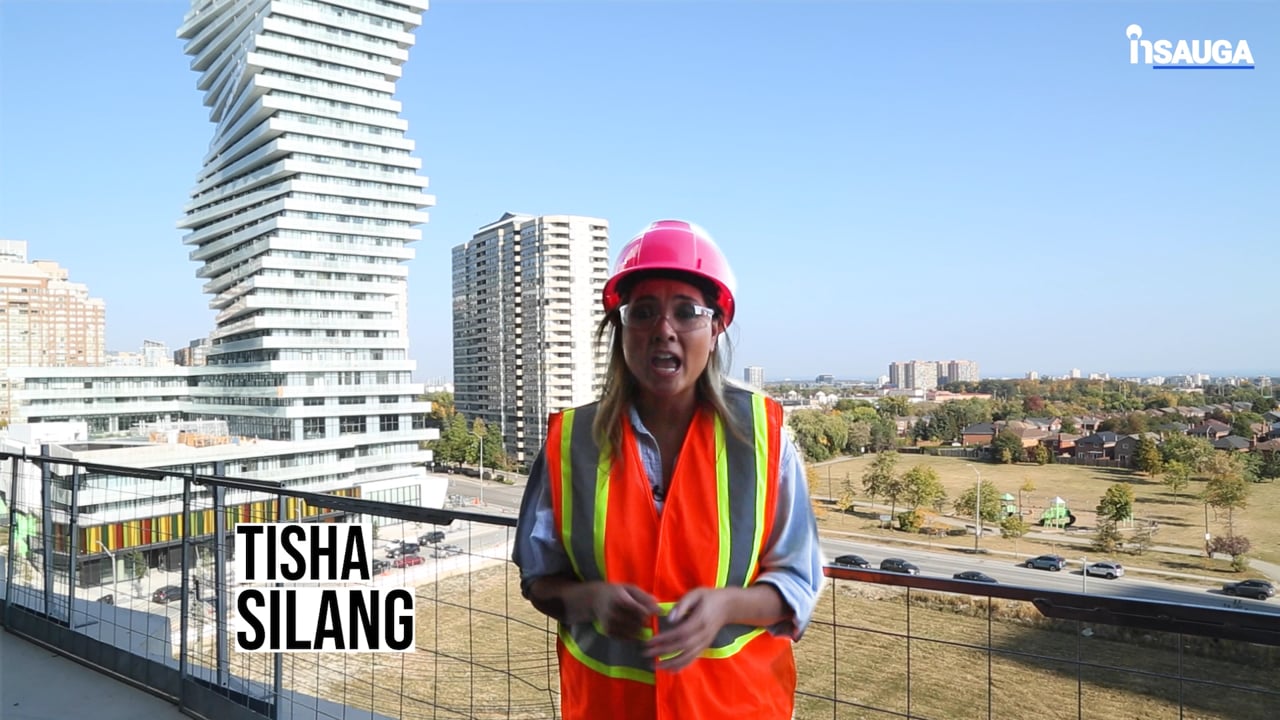 Slide
Slide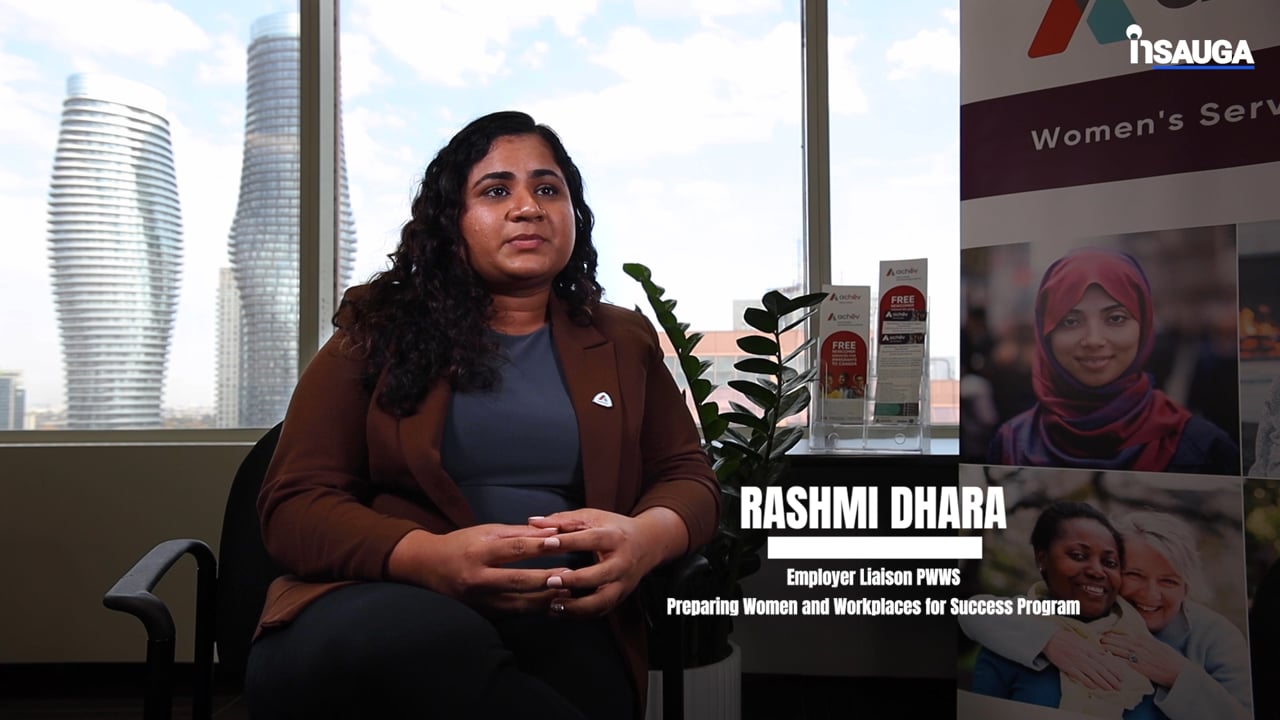 Slide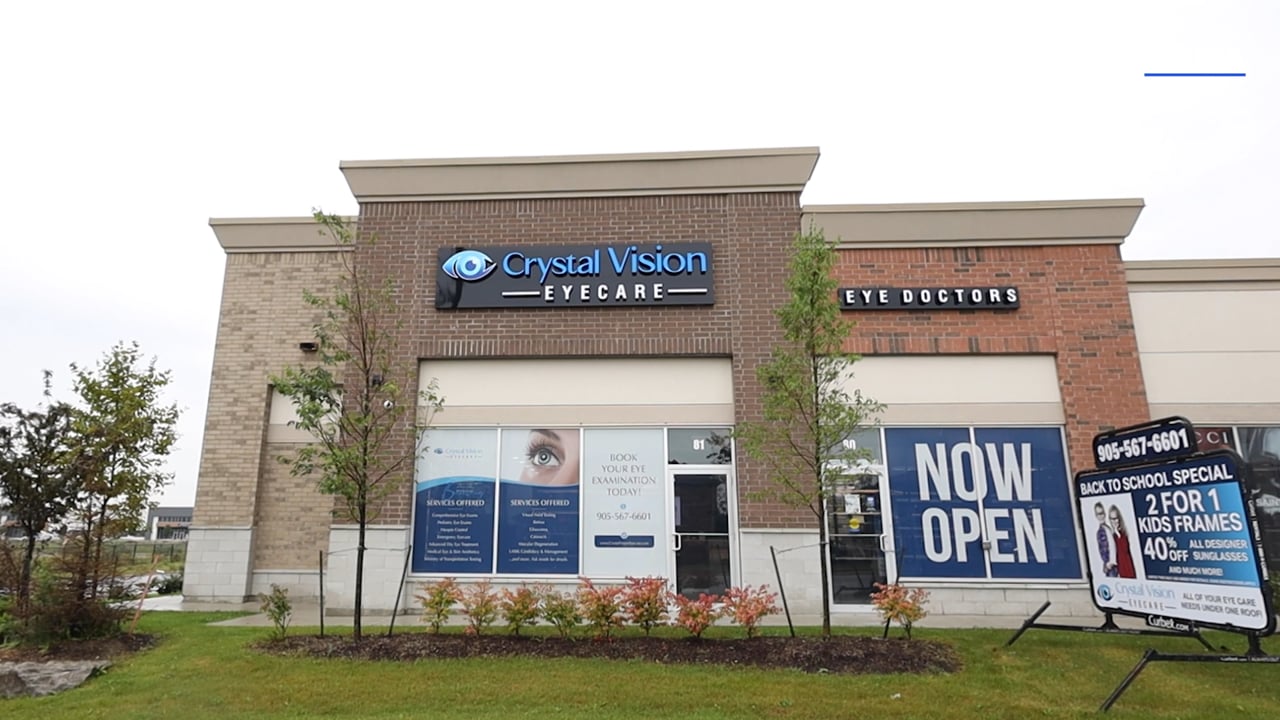 Slide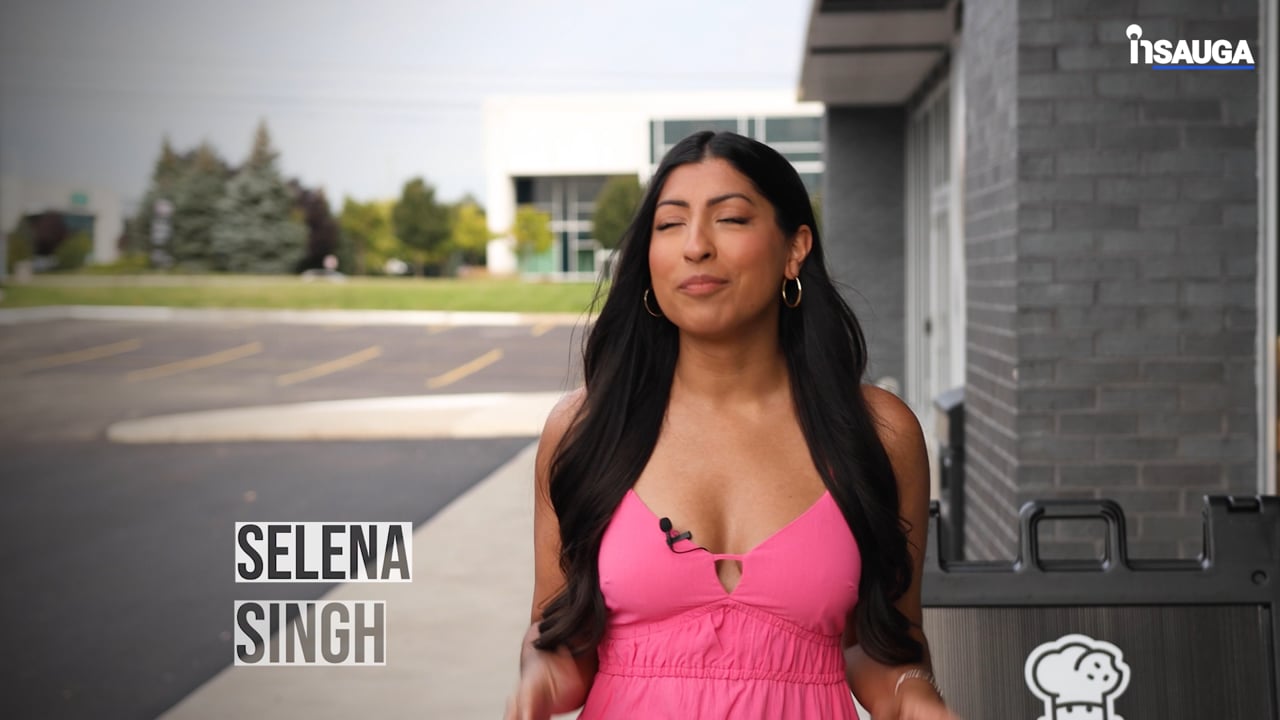 Slide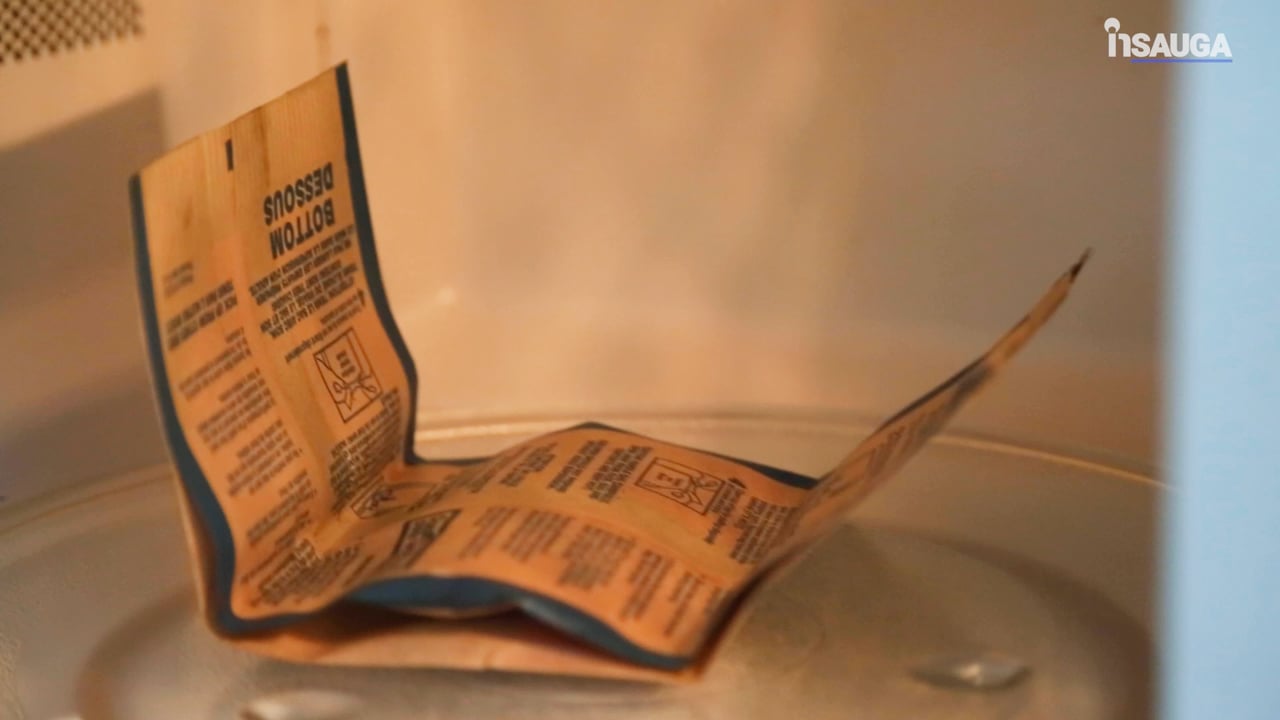 · Sam Jisri – Mississauga
· Jenny Okonkwo – Mississauga
· Wali Shah – Toronto/Mississauga
· Samra Zafar – Mississauga
So, what exactly are the Top 25 Canadian Immigrant Awards?
"The RBC Top 25 Canadian Immigrant Awards is a people's choice awards program that recognizes inspirational immigrants who have made a positive impact on their communities since arriving in Canada," reads the Canadian Immigrant website. "As the first Canadian national award program, the RBC Top 25 Canadian Immigrant Awards recognize the achievements of all immigrants including community advocates, volunteers, successful entrepreneurs, cultural icons."
Any immigrant who is at least 15-years-old and has made a positive difference in the country can be nominated.
For more information about nominations, click here.
Voting is open to the public until May 16, 2019. Anyone who resides in Canada is able to vote and can vote for up to three Top 25 Canadian Immigrant nominees per email address.
Click here to vote.
Winners will be announced at the end of June.
Winners will be recognized with a commemorative certificate at the awards ceremony, and RBC will donate $500 to a charity on behalf of each winner. In addition, each winner will be featured on canadianimmigrant.ca and in an upcoming issue of the Canadian Immigrant magazine.
Watch the 2018 RBC Top 25 Canadian Immigrant Awards ceremony below.
insauga's Editorial Standards and Policies
advertising