A Major Transit Hub with a Mississauga Connection is Moving Forward
Published October 31, 2017 at 6:50 pm
Although we once played a cruel April Fools joke on everyone regarding the co-mingling of Toronto and Mississauga transit systems, we're not joking when we say that a newly proposed transit hub will better connect T.O. and Sauga systems.
Recently, the province affirmed its desire to redevelop the Kipling Station into a major transit hub that will integrate subway, regional rail and inter-regional bus services.
Steven Del Duca, the Minister of Transportation, was recently joined by several MPPs to announce that the province has moved into the next phase of procurement with the close of the request for proposals to design and build the hub.
The news has excited Mississauga Mayor Bonnie Crombie, who has applauded the notion of a regionally-integrated transit network.
The City of Mississauga has also invested well over $1 million in the project that will see the relocation of MiWay bus services from Islington Station to Kipling.
"As part of our ongoing efforts to build an extensive regionally-integrated transit network, the City of Mississauga invested $5.5 million toward re-envisioning the purpose and future of Kipling Station into a major-interregional transit terminal. The project is expected to be completed by the end of 2019, at which point MiWay bus services will relocate from the Islington Station to Kipling this will provide improved and accessible access to the TTC subway network," Crombie said in a statement.
Videos
Slide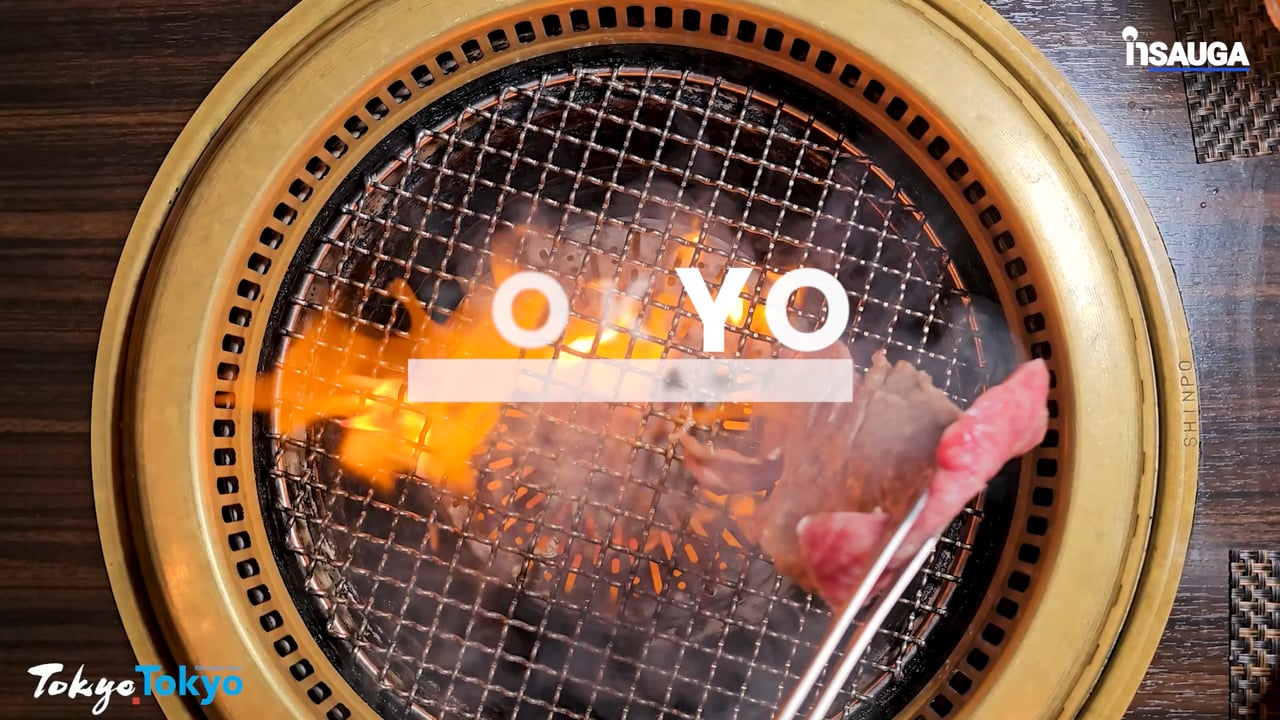 Slide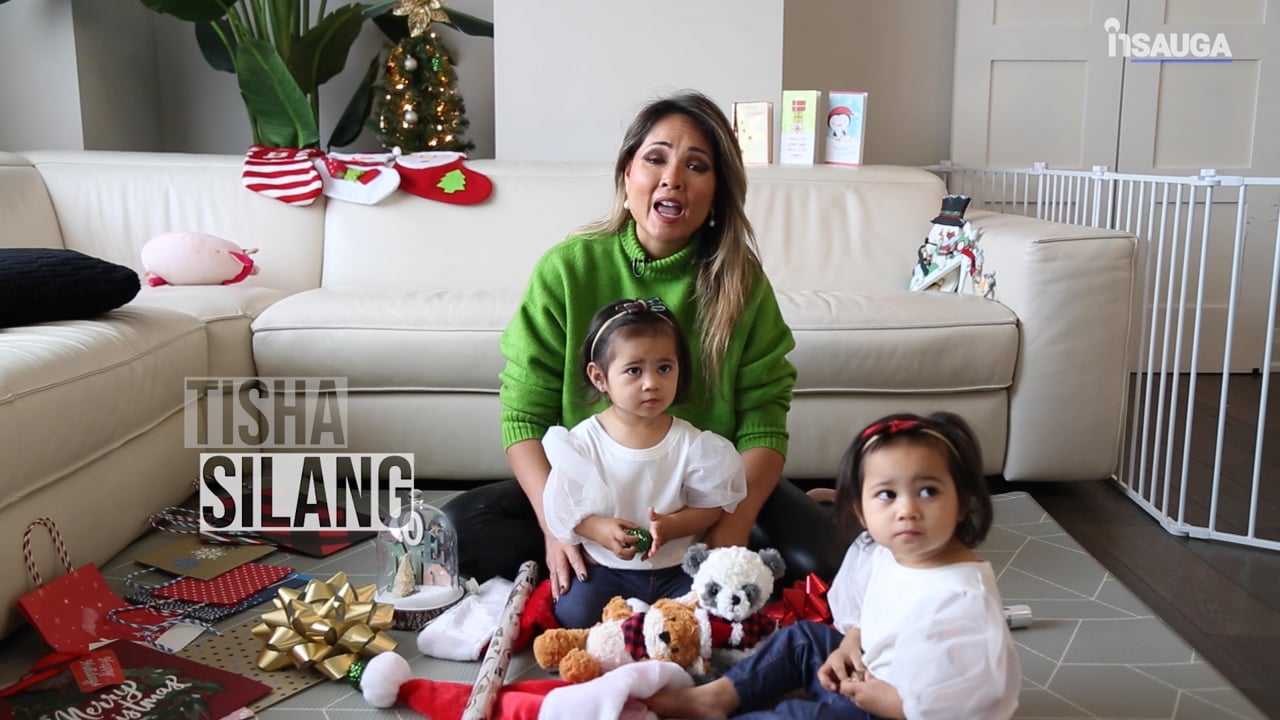 Slide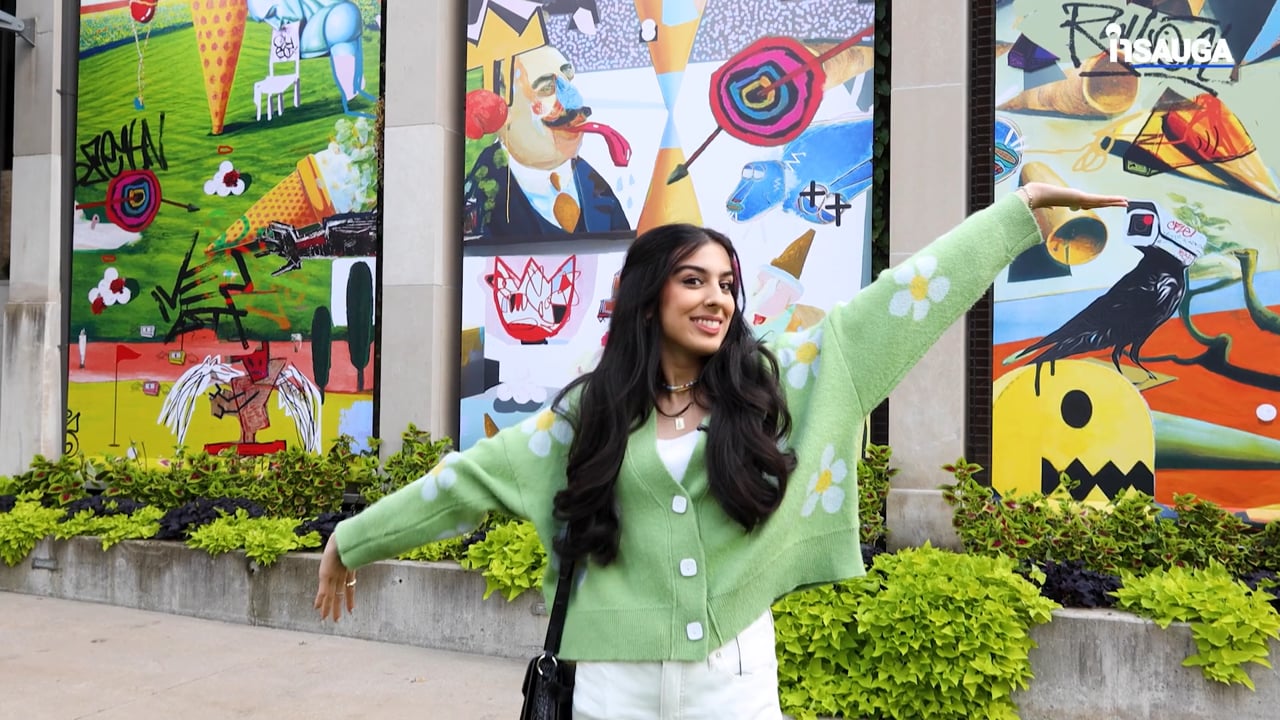 Slide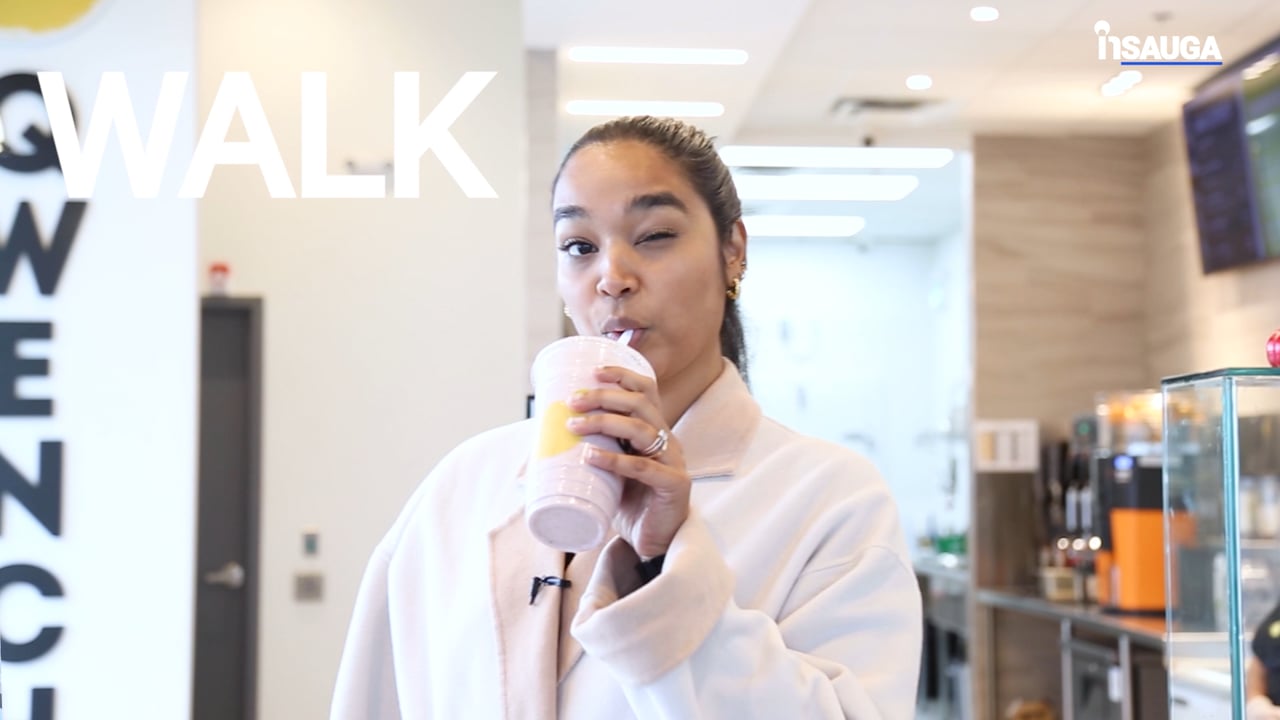 Slide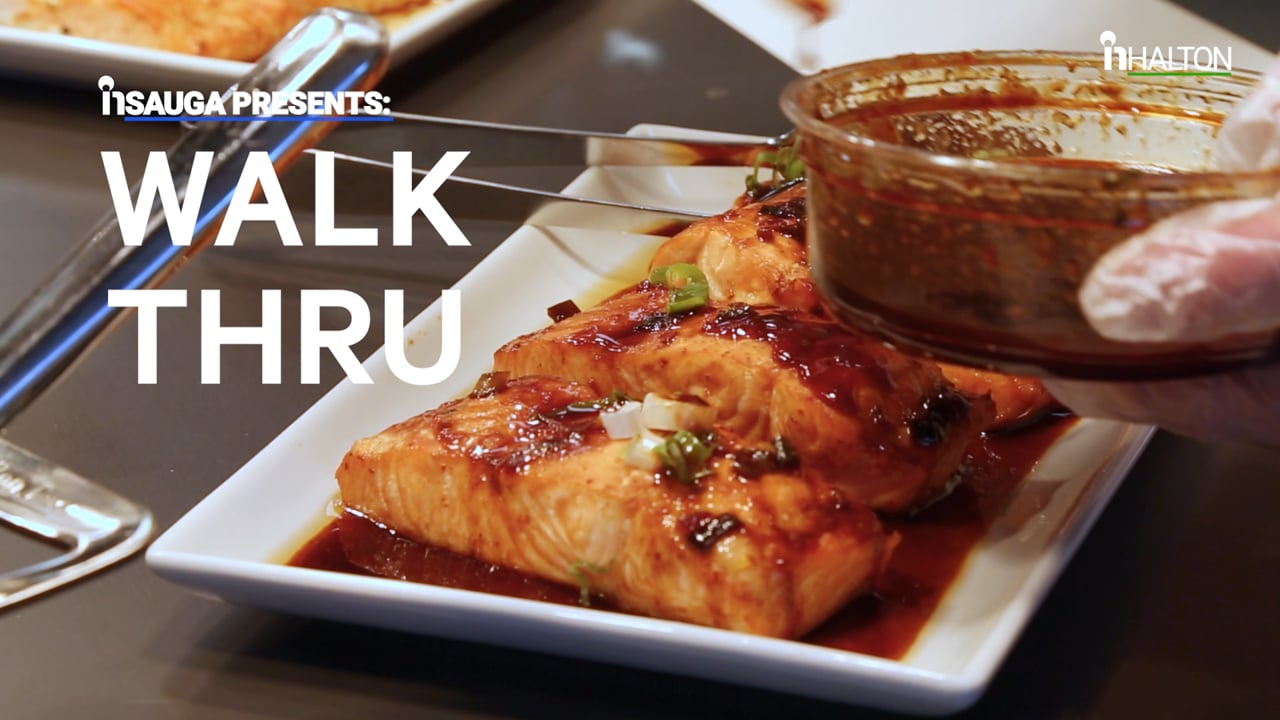 "Each day people from Mississauga – and across the GTHA – travel to and from different cities for work, school and to get on with their busy lives. City-building is about building connections. And no matter where a person lives or works, they should be able to access different transit services – from MiWay to the TTC."
Ontario says it plans to integrate the subway, GO train and local and regional bus services, (including GO, TTC, and MiWay services) into a single mobility hub that will include a new terminal and better access for drivers, cyclists and pedestrians.
The project at Kipling includes: an elevated pedestrian bridge; a pedestrian underground tunnel; a new entrance; renovations to the existing Kipling GO Station building and existing TTC pedestrian pick-up and drop off building; a new bus terminal building for MiWay and GO Transit; complete site infrastructure including parking upgrades, and improved vehicular, bicycle and pedestrian access; and a new extension of Acorn Ave south of Dundas St. West with vehicular, bicycle and pedestrian access, including traffic signals.
Three teams–Bird/Kiewit Joint Venture, EllisDon Infrastructure Transit, and Kipling Infrastructure Partnership–were prequalified and invited to respond to a request for proposals in April 2017.
All three teams submitted their proposals to design, build and finance this project and Infrastructure Ontario and Metrolinx will evaluate the proposals over the next few months.
A successful proponent is expected to be announced in 2018.
The new hub is part of the largest rail project in Canada as the province transforms GO from a commuter transit system to a regional rapid transit system. This change will be the result of a substantial $21.3 billion investment.
According to the province, weekly trips across the entire GO rail network will grow from about 1,500 to nearly 6,000 by 2024-25, with more frequent rush-hour service coming to the Milton line.
The province also says it's also cutting the cost of commuting for people in the Greater Toronto and Hamilton Area. Starting in January 2018, adult, senior, youth and student commuters will pay a TTC fare of just $1.50 when they use a PRESTO card to transfer between GO Transit or the UP Express and the TTC.
"With this next step, we are closer to providing an important mobility hub that will benefit commuters and get people where they are going sooner," says Del Duca. "This is proof our government is committed to improving transit networks to enhance our quality of life."
insauga's Editorial Standards and Policies
advertising