A Huge New Residential Development is Coming to This Busy Intersection
Published January 9, 2019 at 7:49 pm
New residential developments–especially condo developments–tend to evoke tired responses from residents who fear more high-rises will generate excess traffic and clutter the city's skyline.
But love them or hate them, condos are here to stay and for good reason–they're compact, in-demand and, above all else, affordable (or at least more affordable than low-rise home types).
People looking to purchase a home in Mississauga in the not-too-distant future might be pleased to hear that a residential development, which has been proposed by Southlawn Developments Inc., has been approved by the provincially-run Local Planning Appeal Tribunal (LPAT) and will take shape in the Eglinton Ave. W. and Mavis Rd. area.
According to the City of the Mississauga, the condo development will feature one 24-storey tower and one 19-storey one. The building will boast a total of 668 units, and will sit at the southwest corner of Eglinton Avenue West and Mavis Road.
You can see a rendering, courtesy of this 2015 City of Mississauga document, below.
Videos
Slide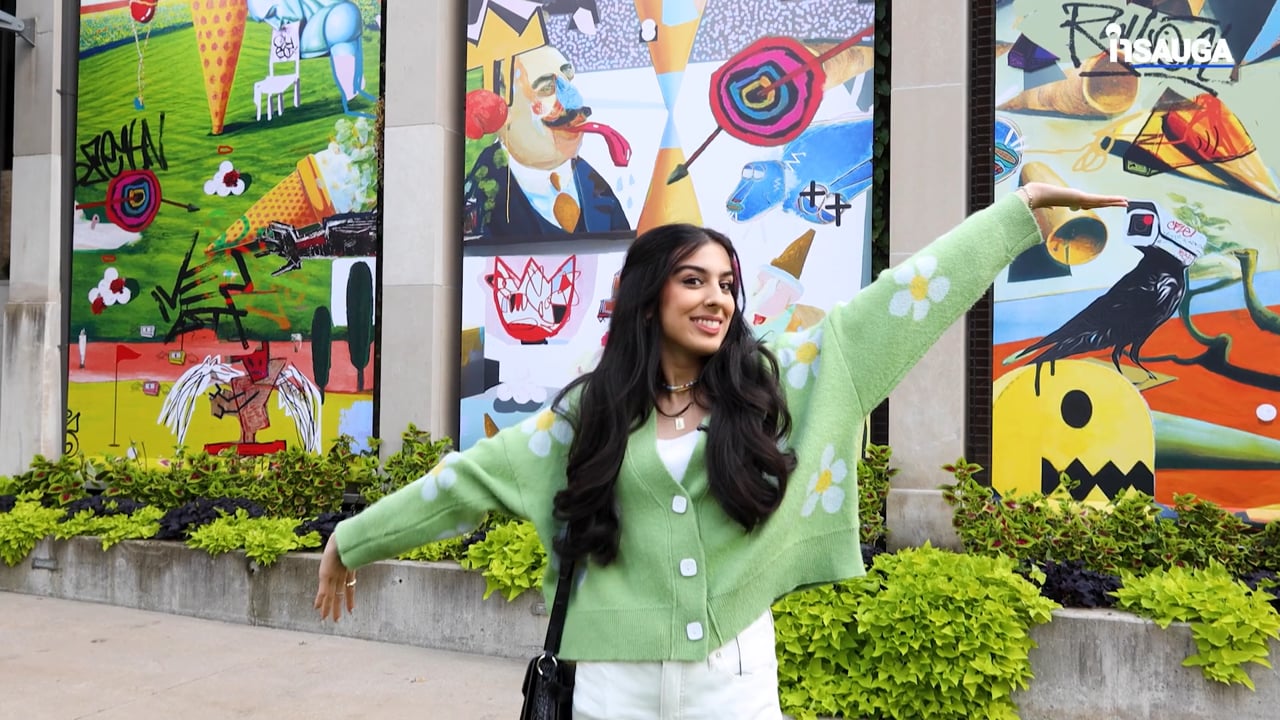 Slide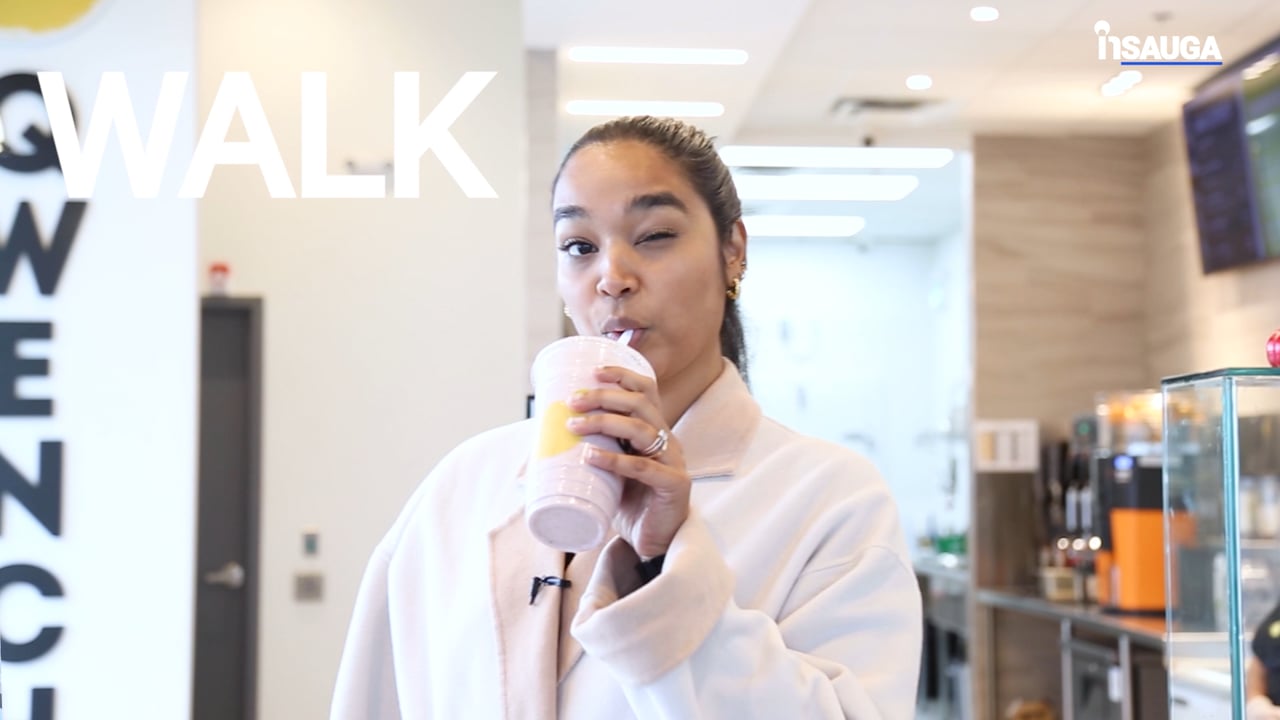 Slide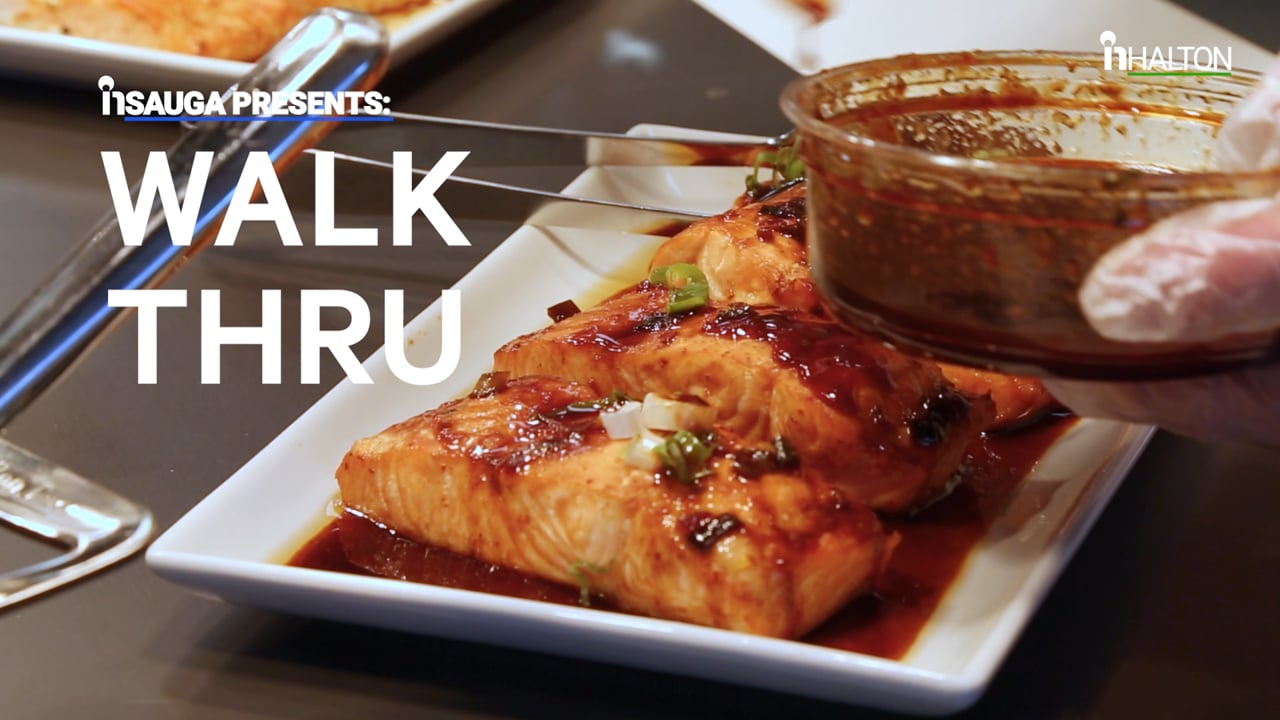 Slide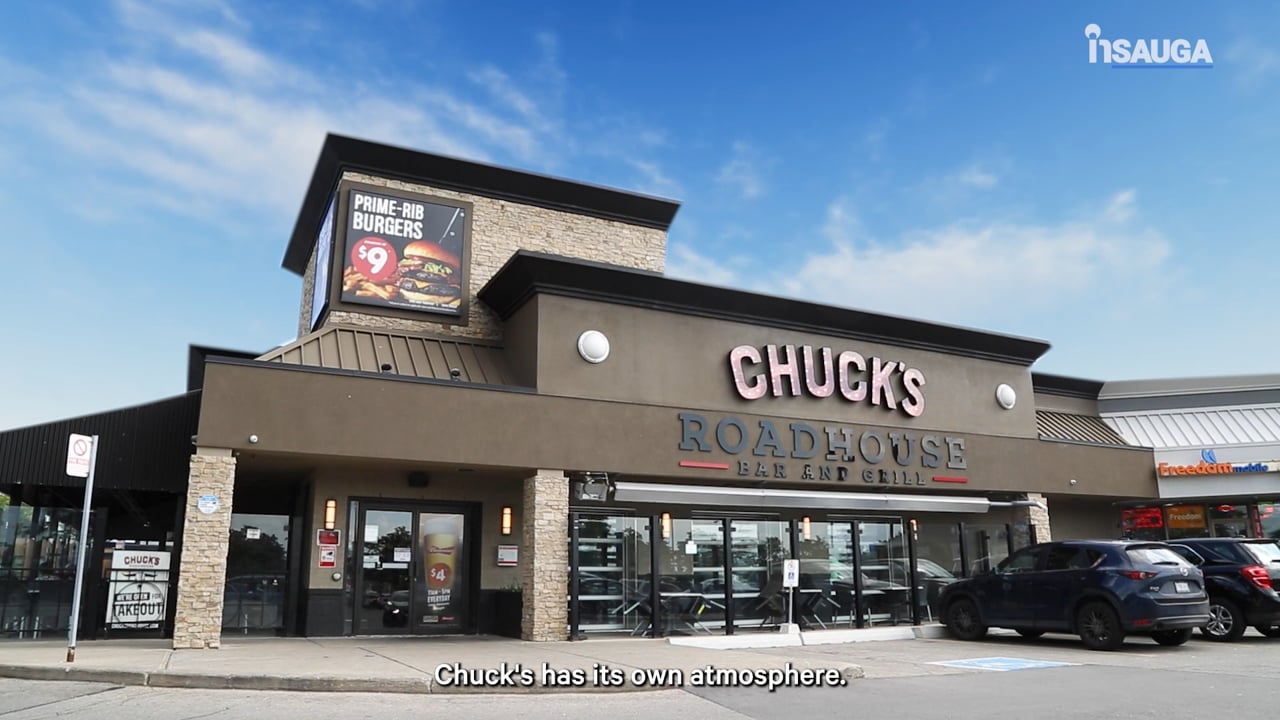 Slide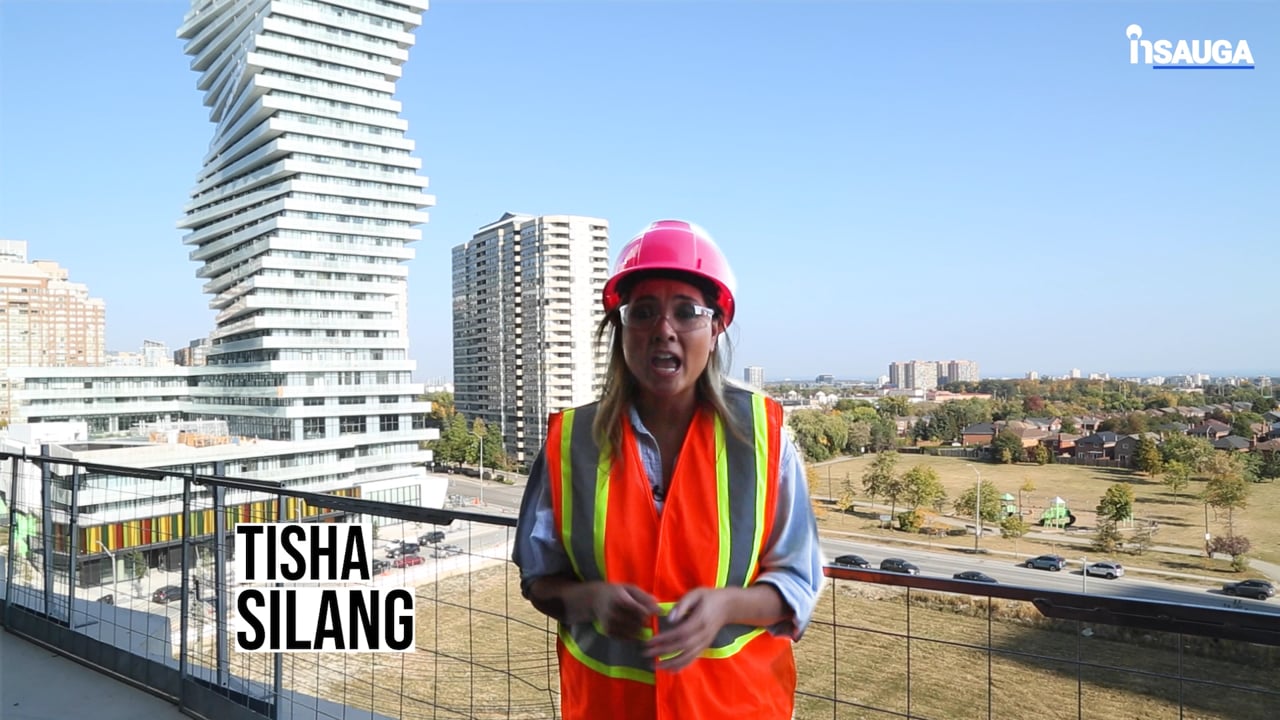 Slide
Slide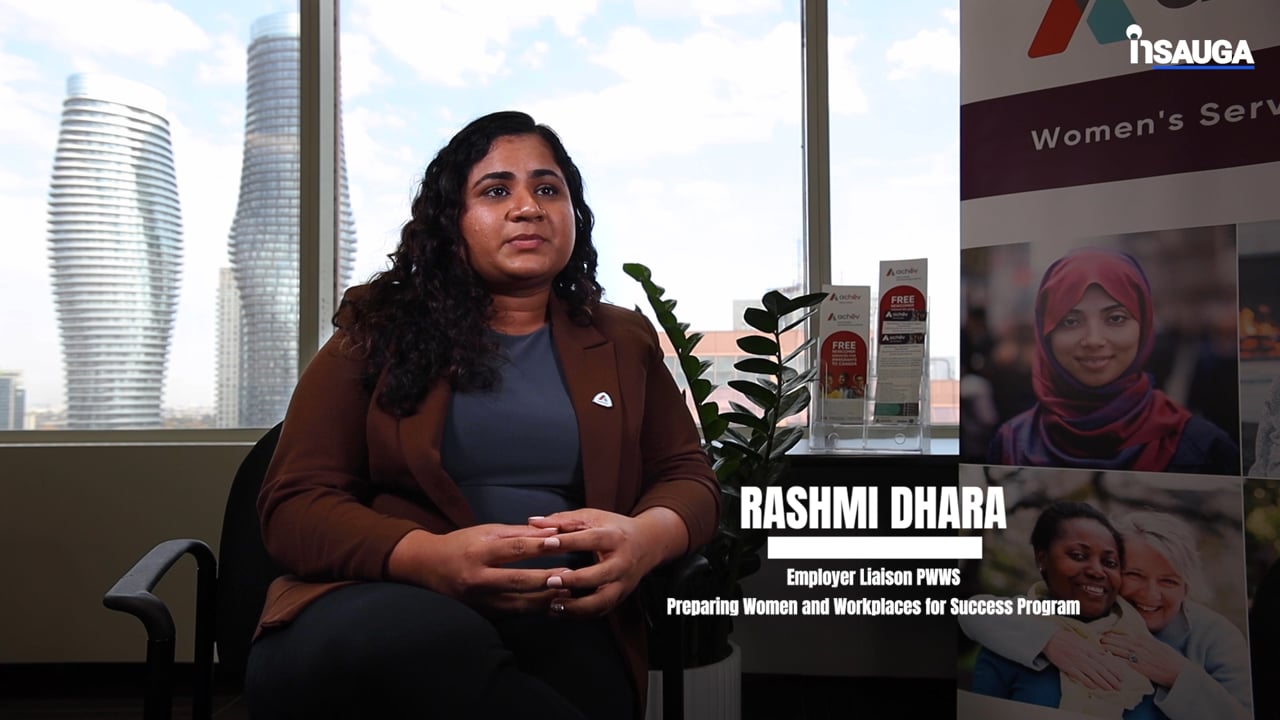 Slide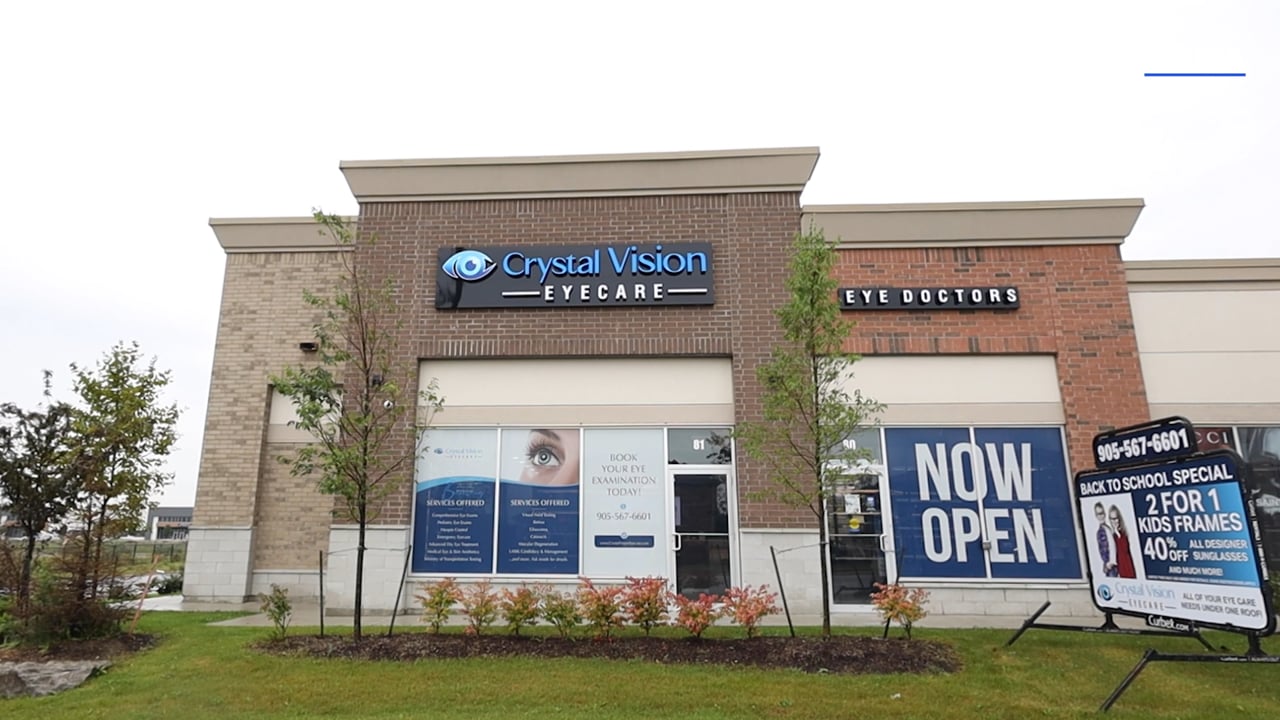 Slide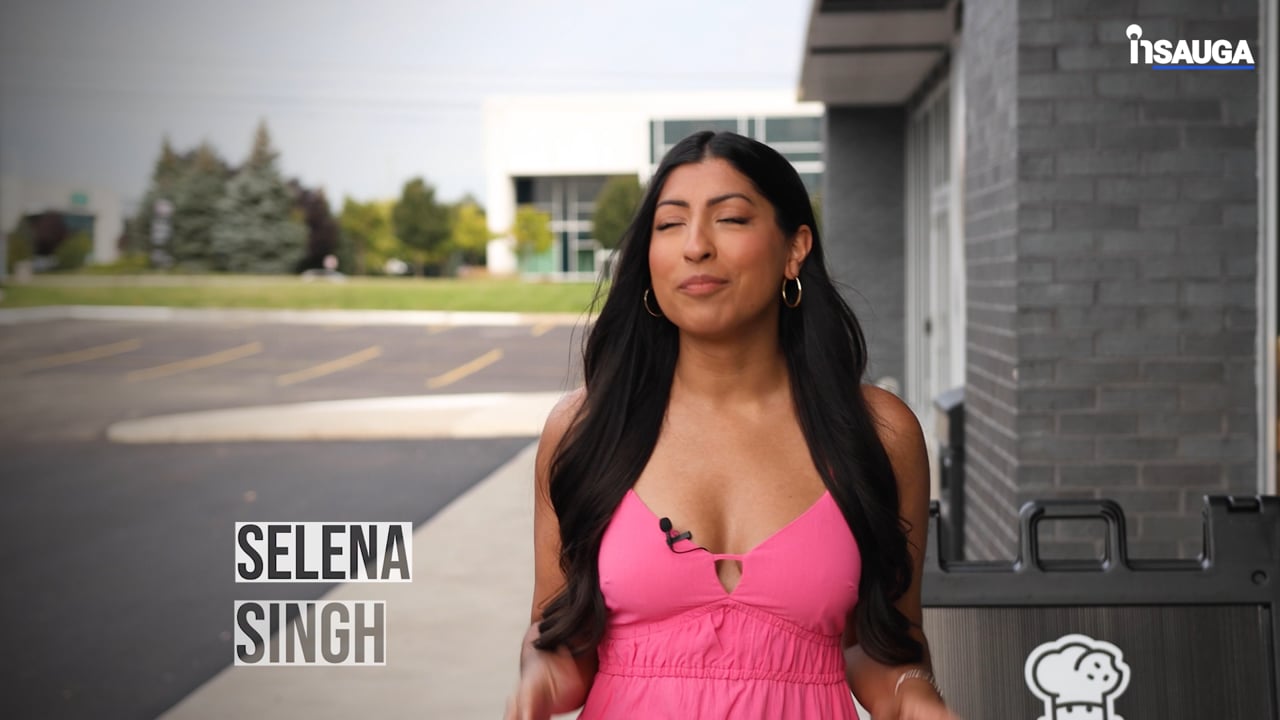 Slide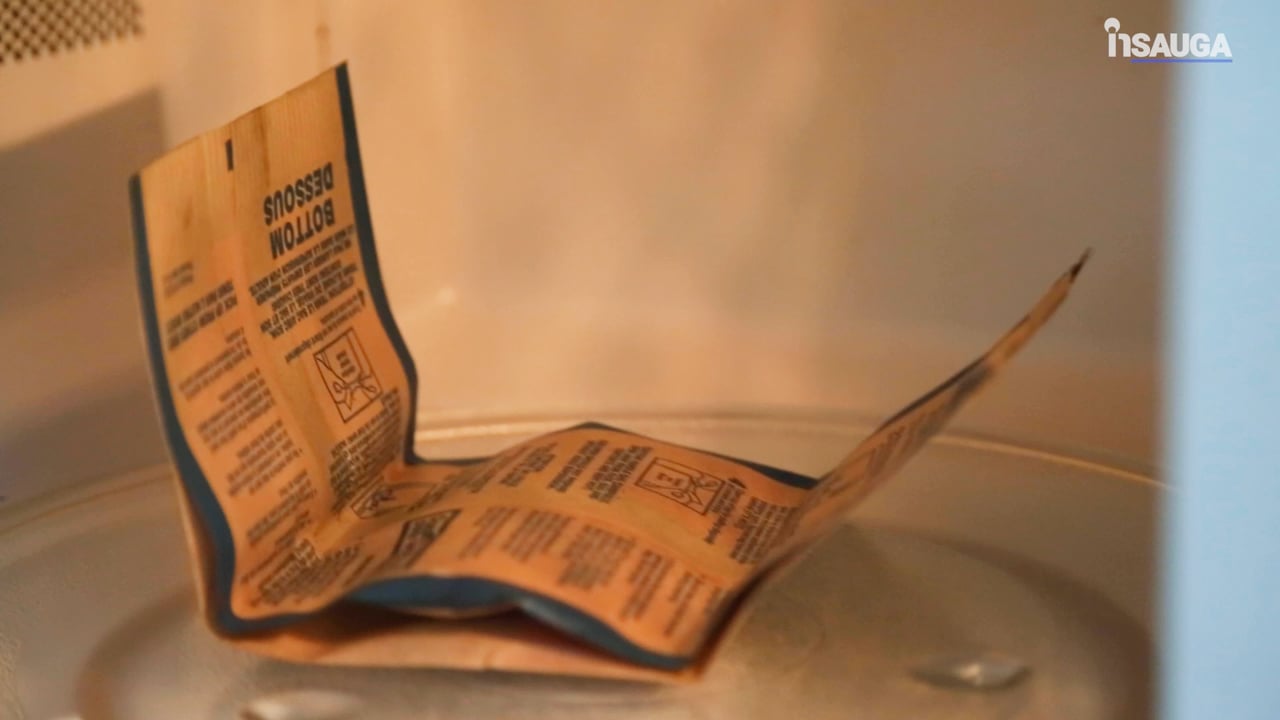 As you can see from the rendering, the two condominium towers frame Eglinton Avenue West and Mavis Road and are linked by a two storey lobby and amenity building.
The development will also feature some low-rise units, including 14 townhomes that will front Courtney Valley Road. There is also a 1,180 m2 central outdoor amenity area.
The city says all parking is contained within an underground parking structure.
According to the city, the developer did have to take the plan–Southlawn called for a number of revisions to what was initially approved–to the Ontario Municipal Board (which is now the LPAT) in 2015.
When the public got wind of the proposal, many expressed concerns about increased traffic, congestion on Courtney Valley Road, reduced on-street parking opportunities, building height (which was never changed from the initial proposal, although the amount of units was), tenure of the development (some argued it should contain subsidized housing) and length of construction (in 2015, the city suggested construction could last up to two years).
Despite residential concerns–which are addressed in the document–the project is proceeding as planned.
Will you be purchasing a condo in this building in the future?
insauga's Editorial Standards and Policies
advertising