A Frightening New Scam is Scaring Brampton Residents into Giving Up Private Information
Published July 18, 2019 at 5:49 pm
Most people are quick to comply when police officers–or an organization associated with police and policing– ask them to do something, and that's what might make a new scam all the more dangerous

Most people are quick to comply when police officers–or an organization associated with police and policing– ask them to do something, and that's what might make a new scam all the more dangerous.
Ontario's Special Investigations Unit (SIU), an arm's length agency that investigates reports involving police where there has been death, serious injury or allegations of sexual assault, recently announced that a group is using the SIU's toll-free number to make fraudulent calls.
The SIU says the call appears to be coming from 1-800-787-8529. In some cases, the victim is told that there is something wrong with their Social Insurance Number and that if they don't continue with the call by pressing '1' or '2', he or she will be charged or jailed.
The SIU is reminding residents that it does not contact individuals by phone for this type of personal information.
The fraudulent calls appear to be part of a phishing scam. For those who are unaware, phishing scams work by deceiving people into clicking through links or phone menus that make it possible for a group or individuals to solicit personal information (such as passwords or financial information) that would not otherwise be offered.
Videos
Slide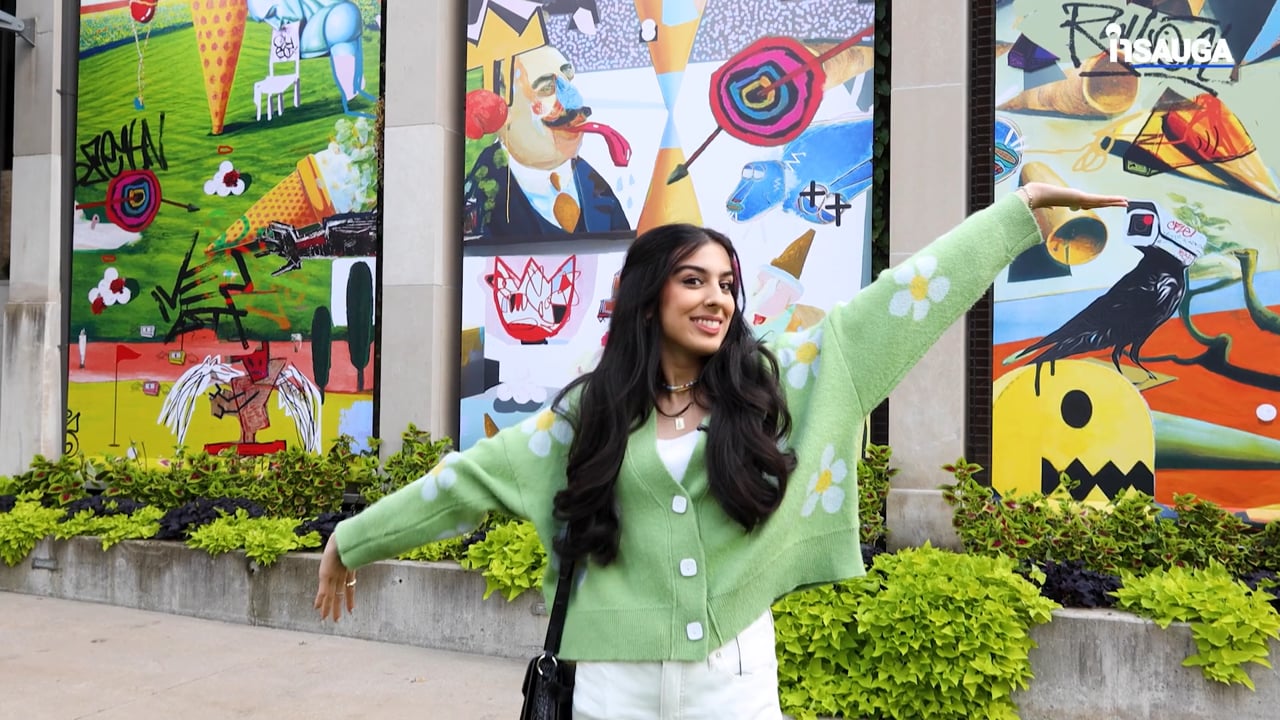 Slide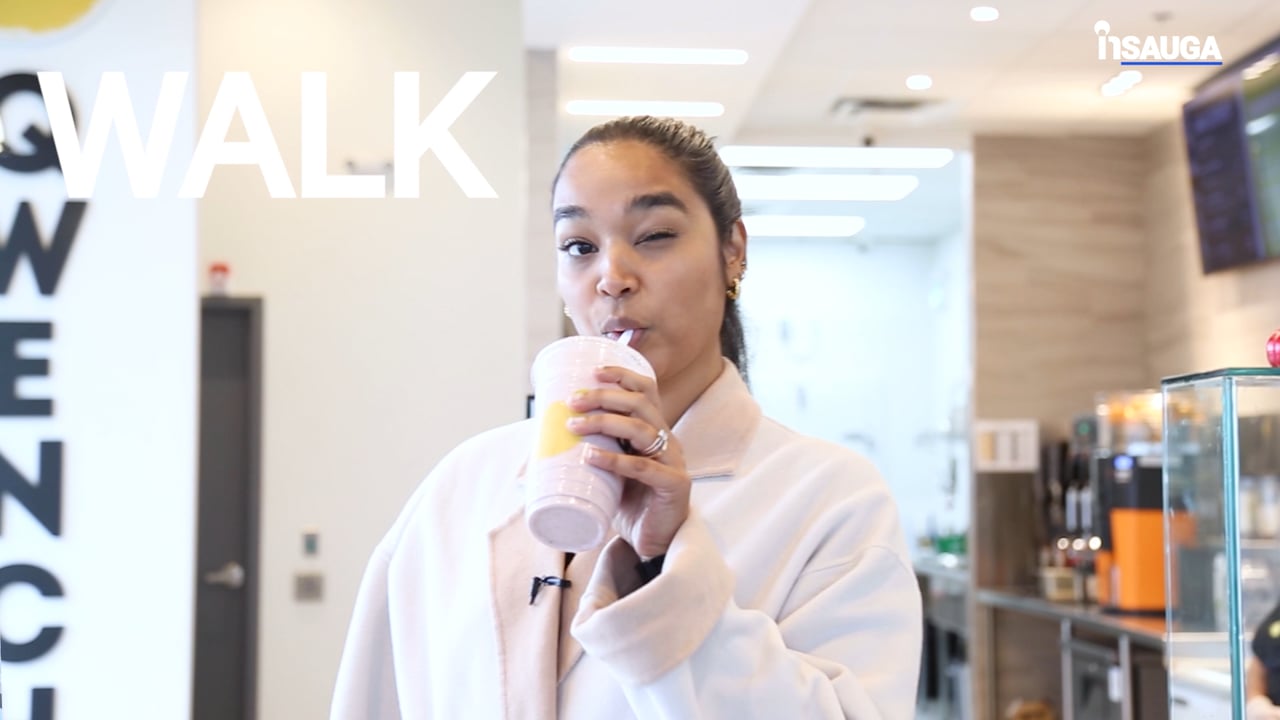 Slide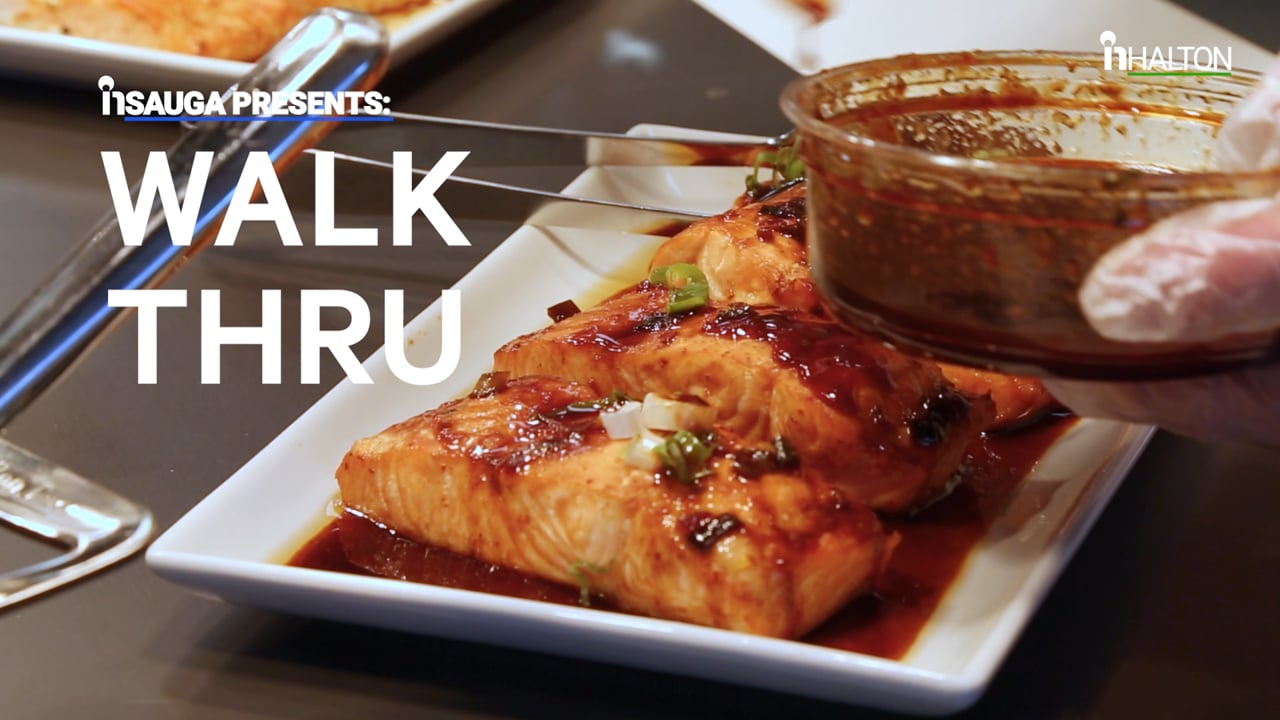 Slide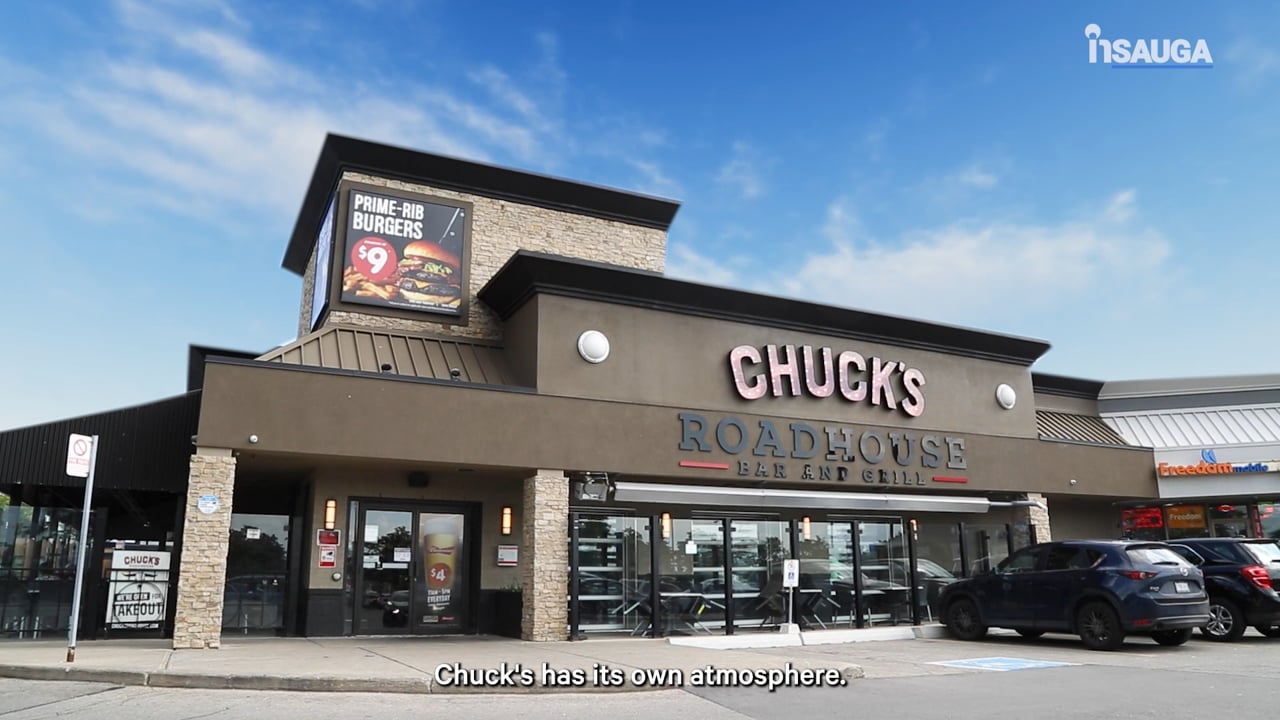 Slide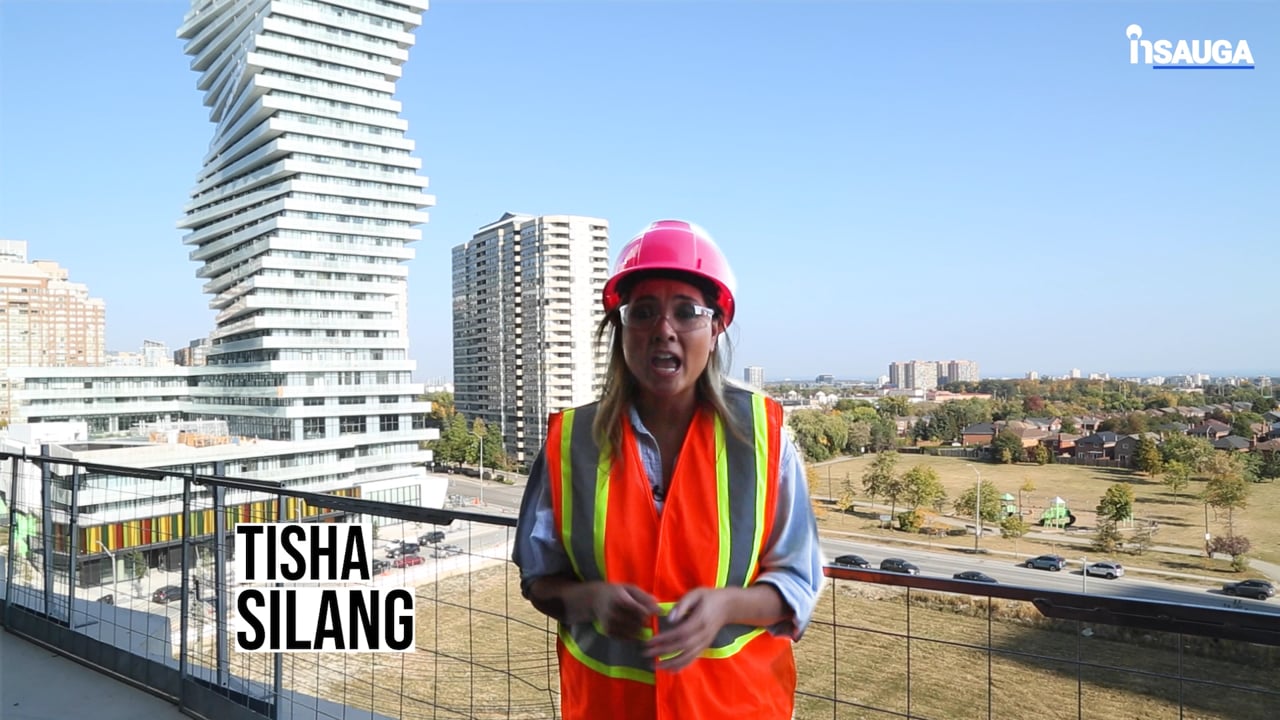 Slide
Slide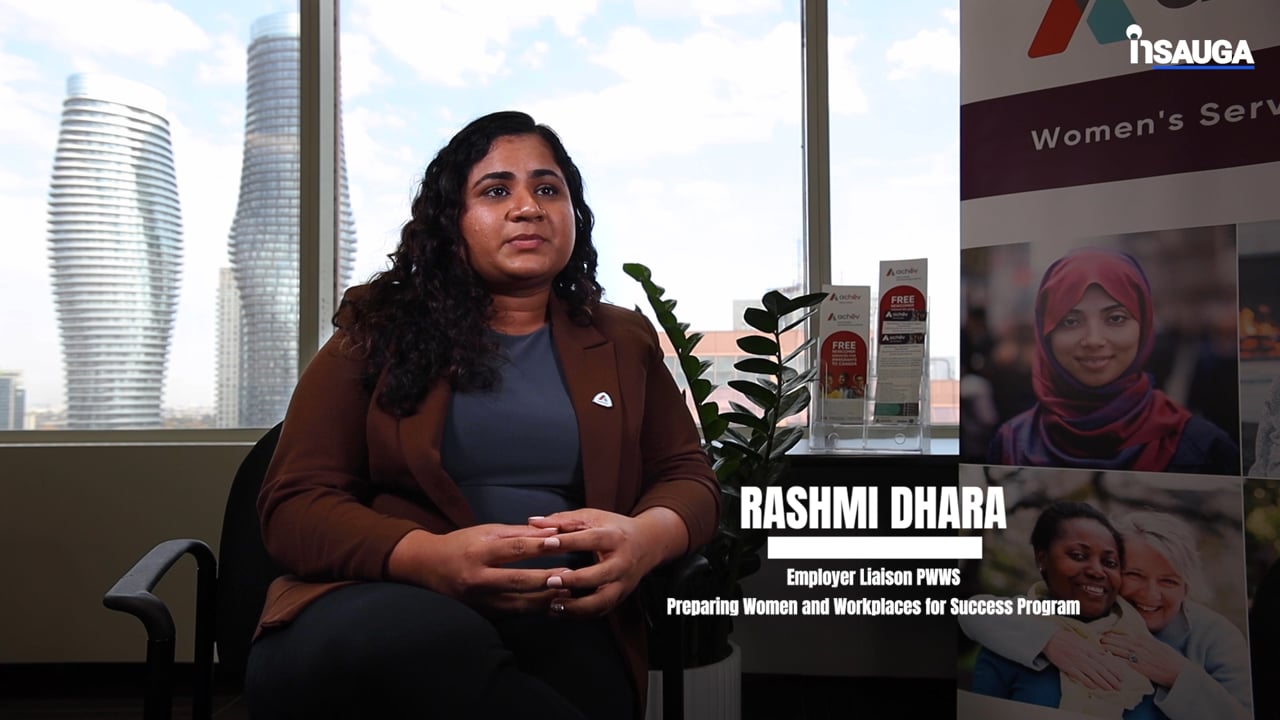 Slide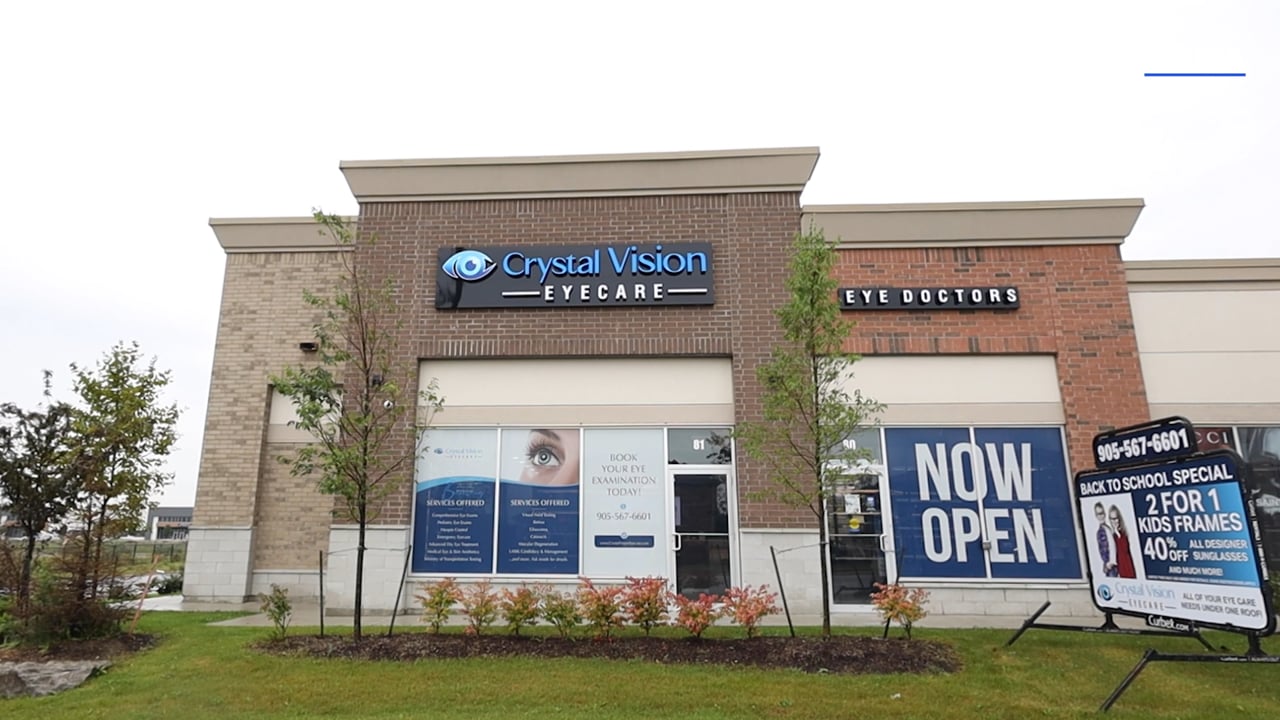 Slide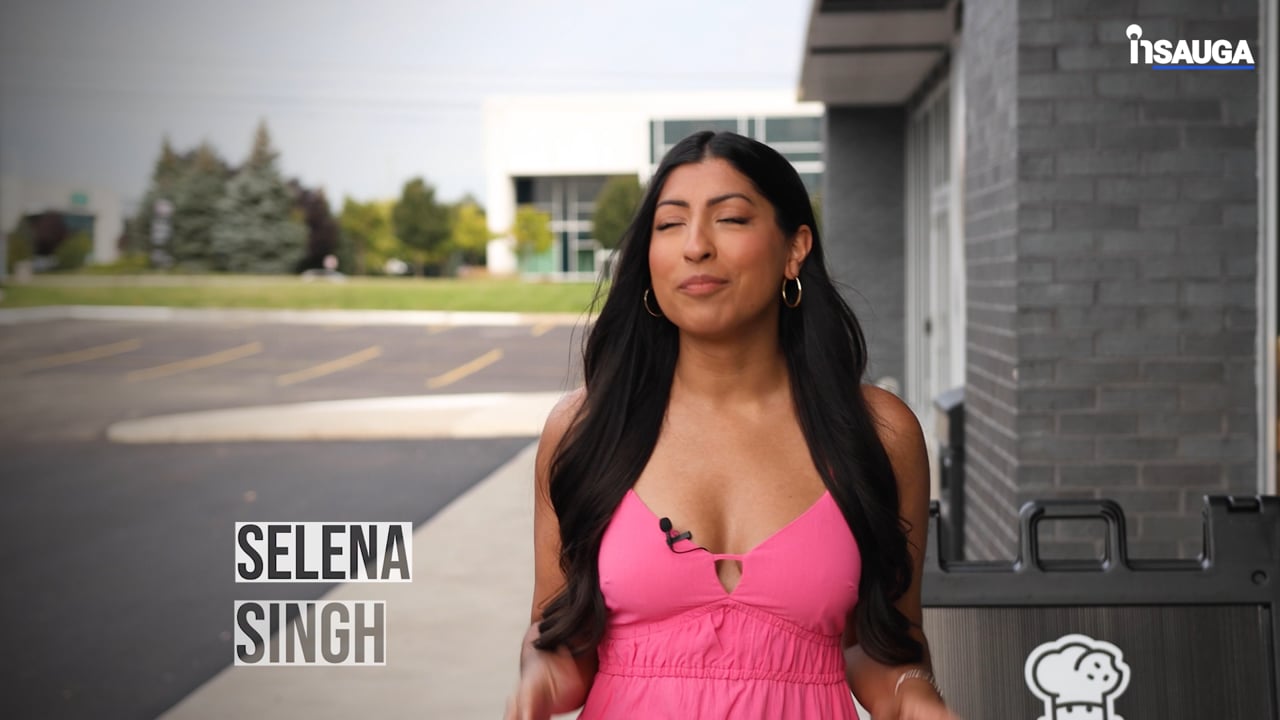 Slide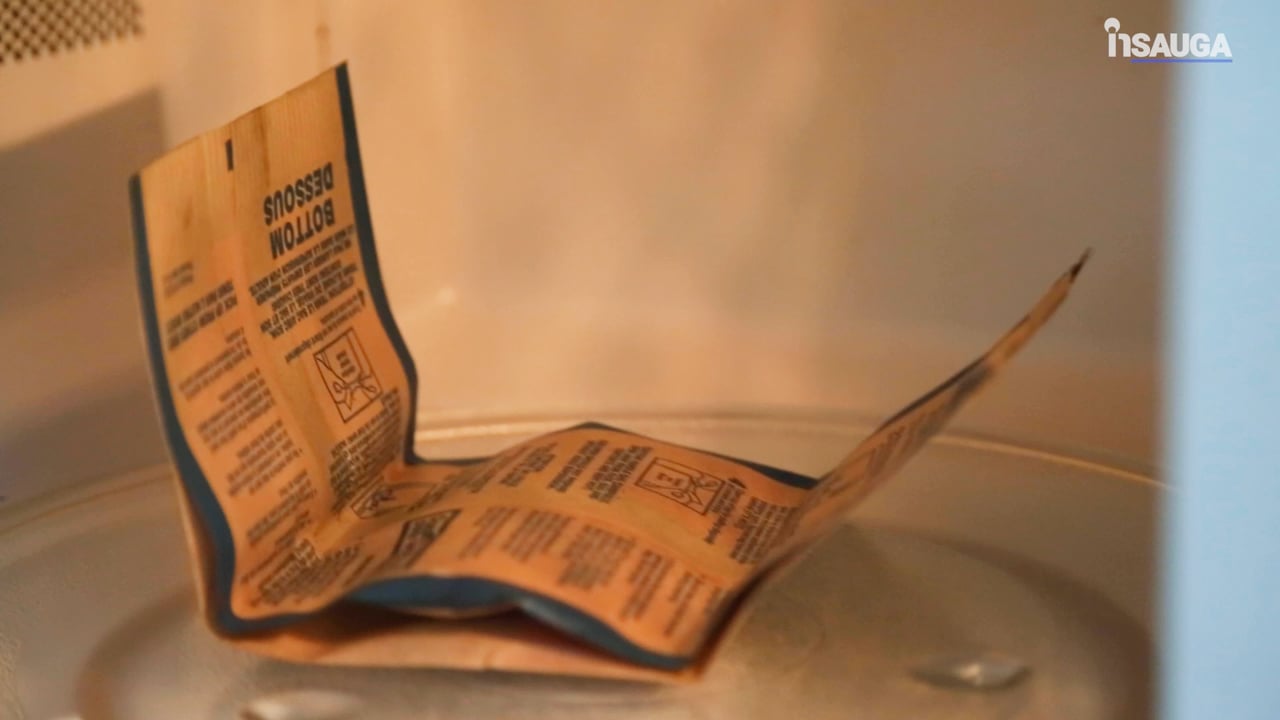 Anyone who receives an email or phone call from someone demanding to know private information on behalf of a legitimate organization (such as a bank, police service, city, government agency or telecommunications company) should reach out to the actual organization to confirm the request before providing any information.
If you receive a strange call from the SIU, you're advised to report it to the Canadian Anti-Fraud Centre.
If you believe you are a victim of fraud, contact police.
insauga's Editorial Standards and Policies
advertising