A Company Is Attempting to Lure People from Halton and Surrounding Areas
Published July 17, 2017 at 10:30 pm
We know there are a few Toronto and GTA detractors out there, but some are taking it to the next level by attempting to lure TO and 905 residents from their pricey urban and suburban homes to the p

We know there are a few Toronto and GTA detractors out there, but some are taking it to the next level by attempting to lure TO and 905 residents from their pricey urban and suburban homes to the province's less populous areas.
Interestingly enough, the region of Northwestern Ontario–which is comprised of the Kenora, Rainy River and Thunder Bay districts–is inviting 416 and 905 residents to move north (way north) for "a better life."
A partnership of 32 cities and towns in the area recently launched the www.MovetoNWOntario.ca website and are doing their best to tempt what they call "overworked and underpaid Torontonians" to leave the city behind and find solace in the region's smaller towns.
While the initiative is creative, it appears the region needs 905ers as much as thinks they need it.
Northwestern Ontario, a region the size of France (isn't Ontario an incredibly big place?), is currently facing significant labour market shortages in key sectors like healthcare, I.T, sales & marketing, manufacturing and skilled trades.
Videos
Slide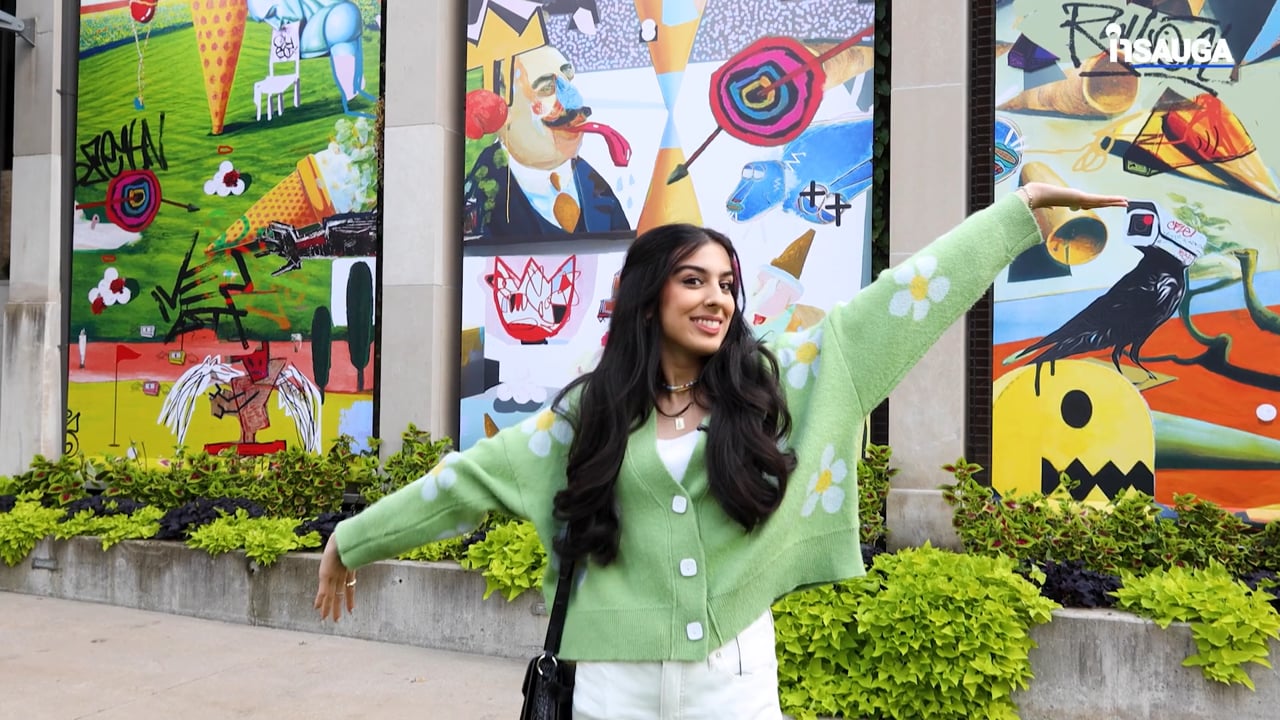 Slide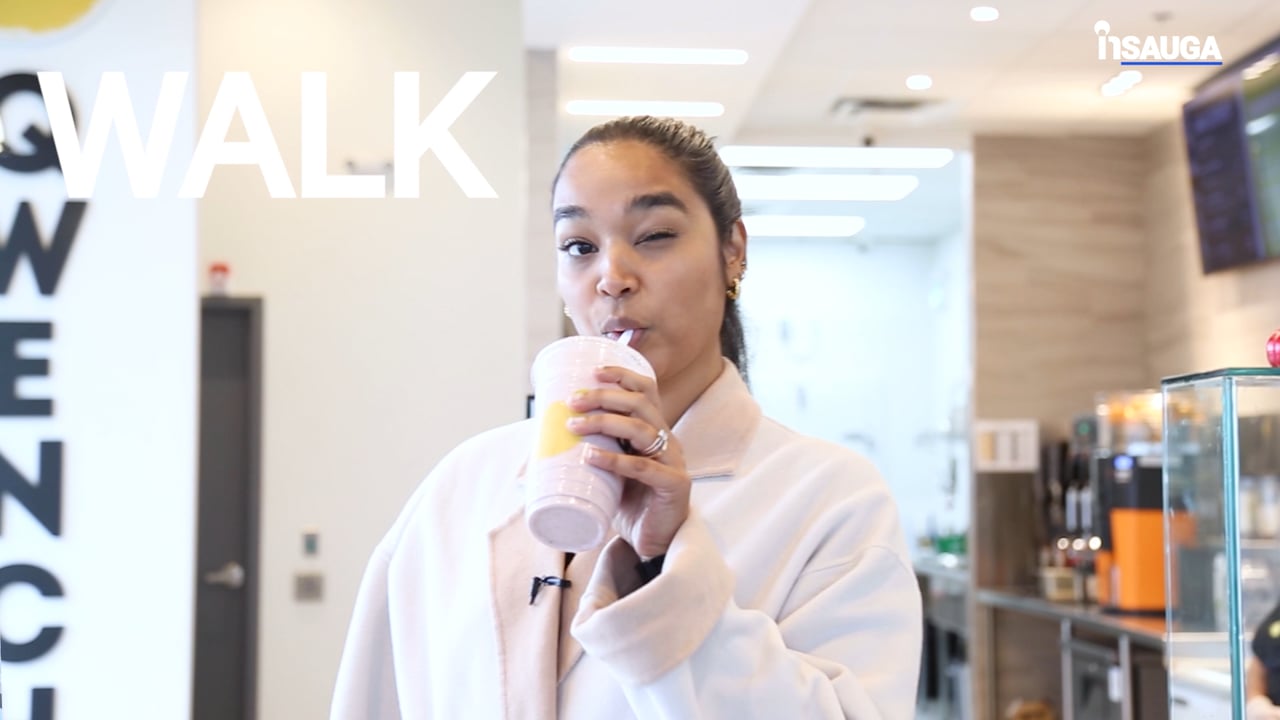 Slide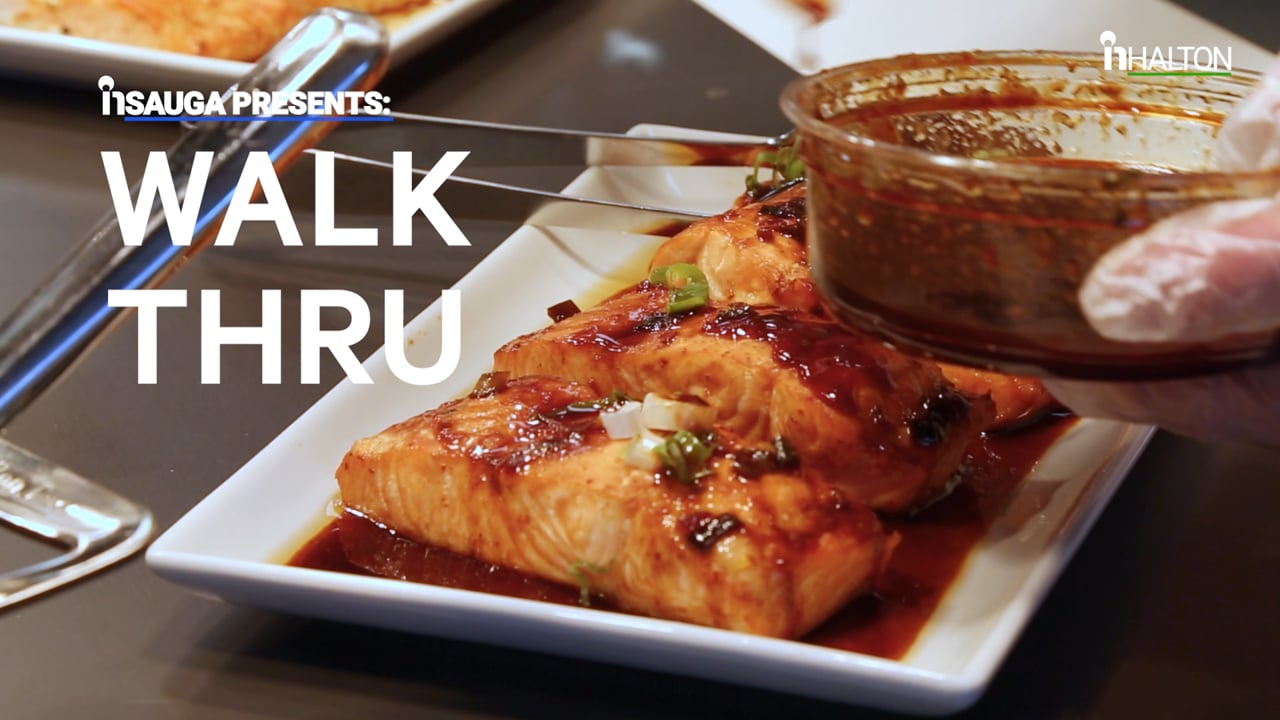 Slide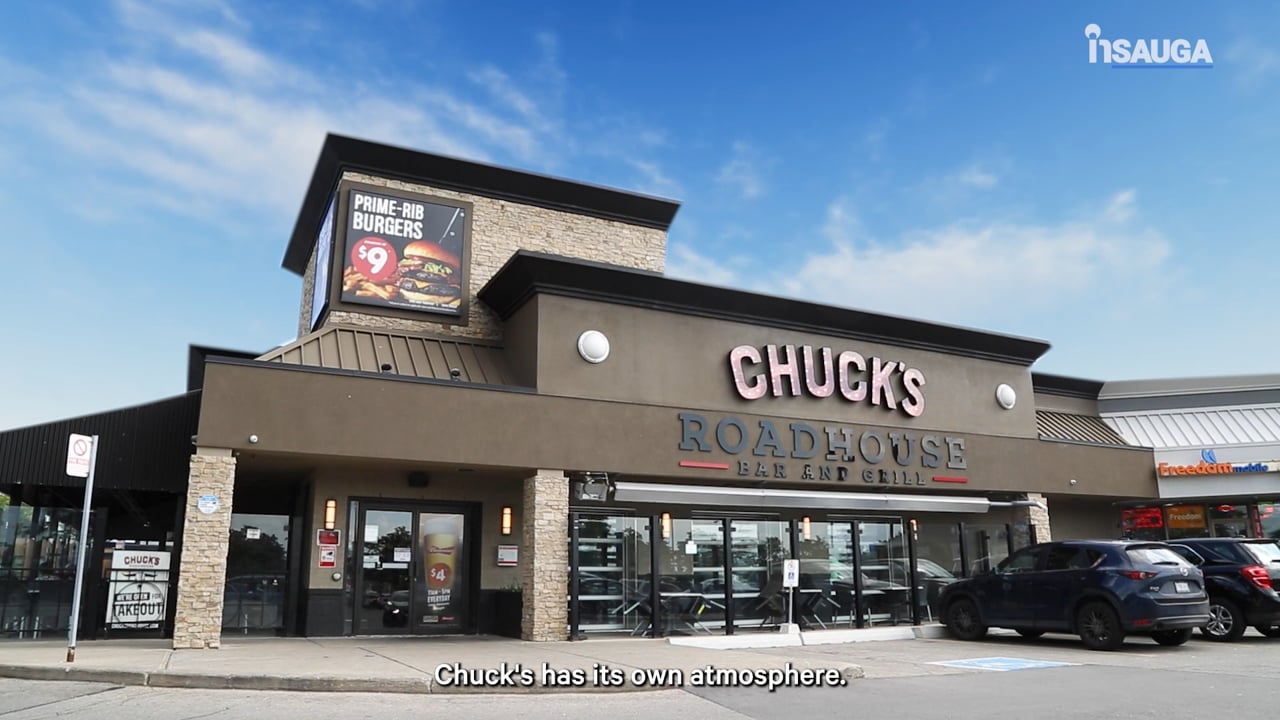 Slide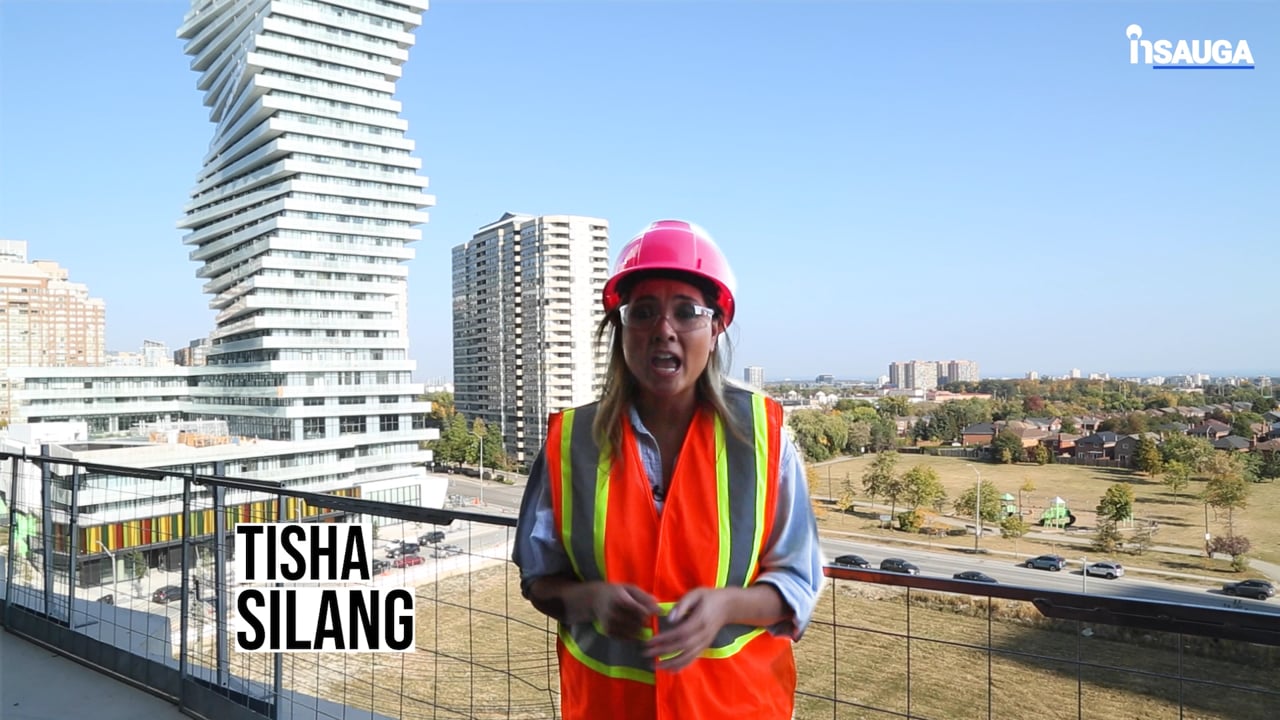 Slide
Slide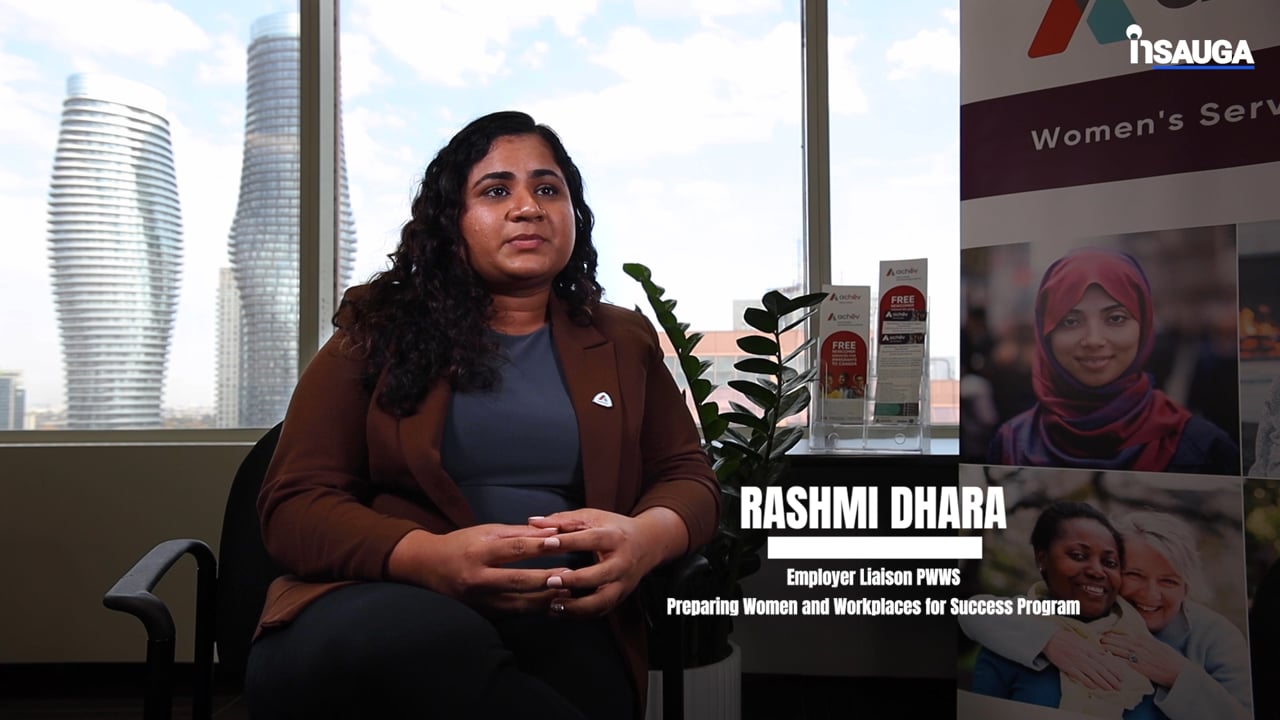 Slide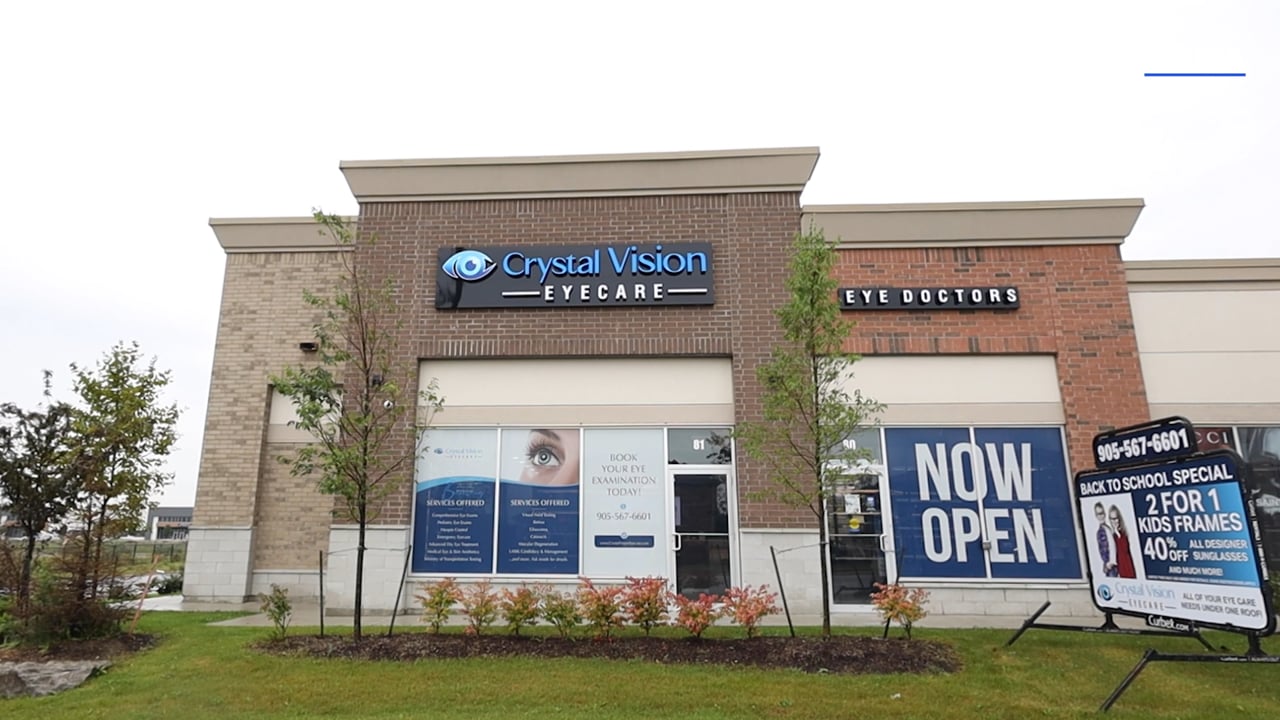 Slide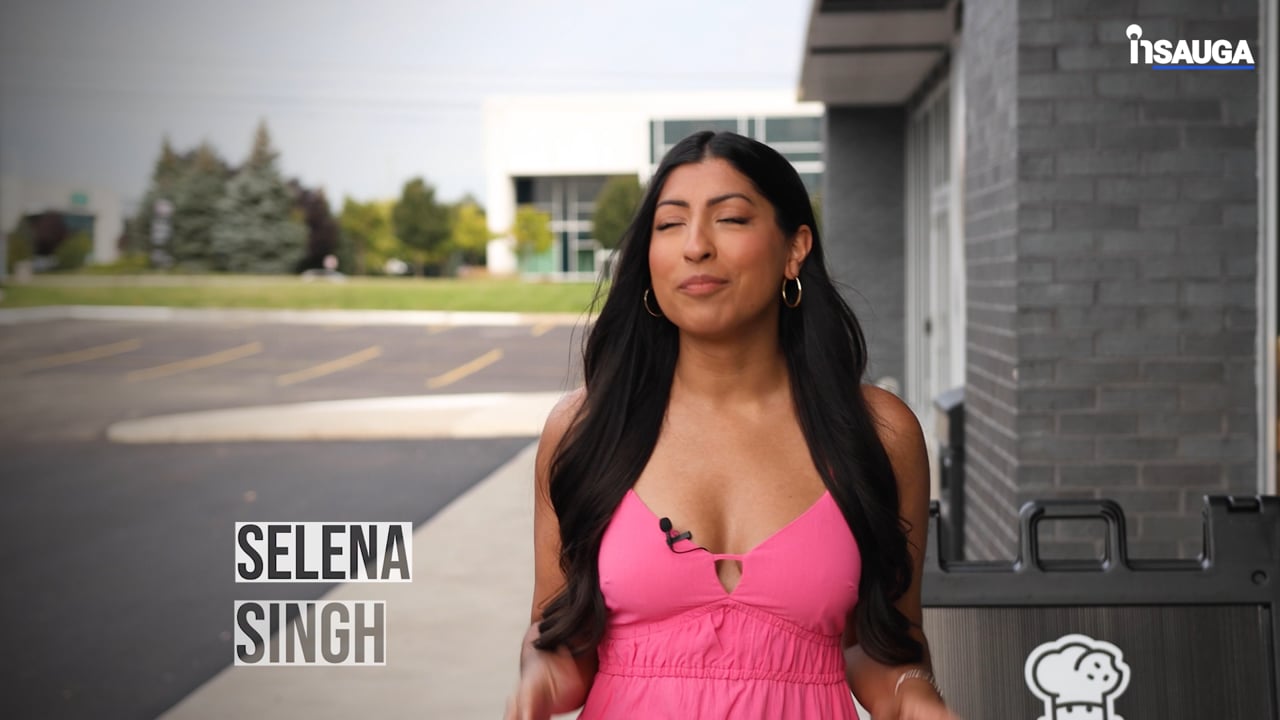 Slide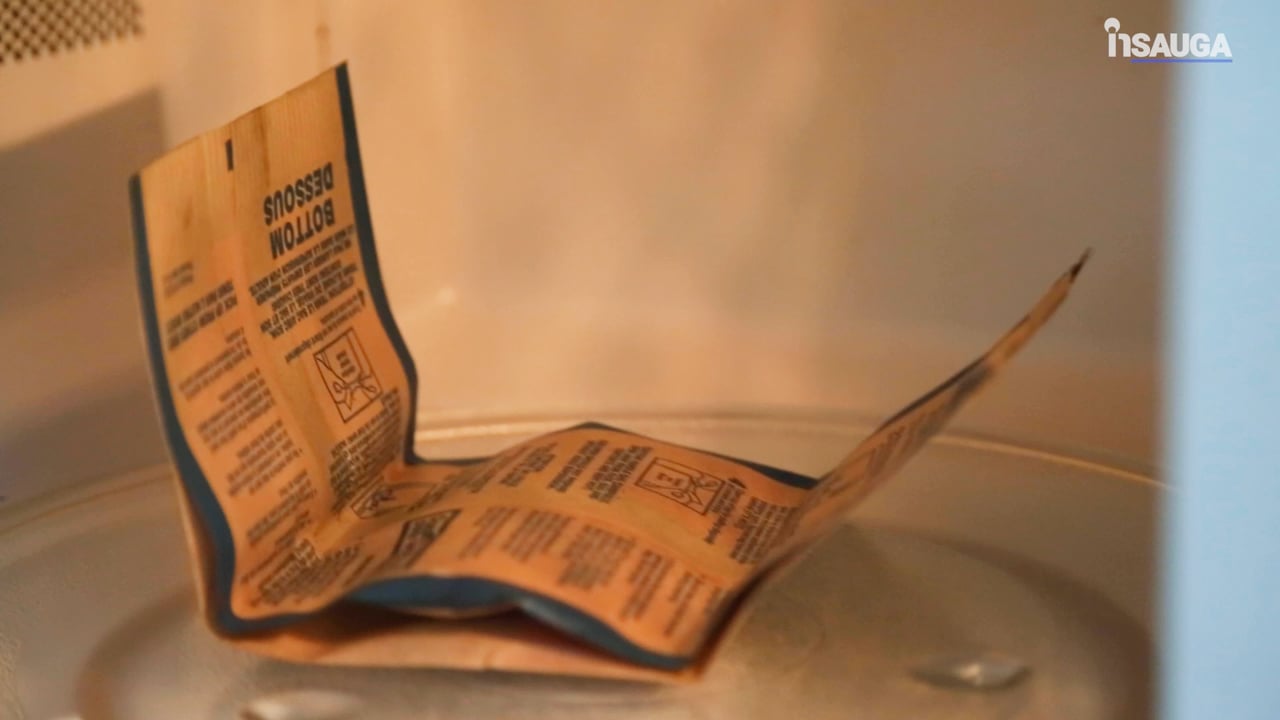 For that reason, the region firmly believes it can offer Torontonians a superior quality of life, affordable housing and world-class career opportunities with unlimited access to nature in every backyard.
In some respects, they're making a good point. Although the market has cooled off, Toronto and the GTA boast some of the priciest homes in Canada–with even modestly-sized condos costing buyers over $300,000.
And while nature is all around us, it's not quite as vast.
"Northwestern Ontario has long been one of Canada's best kept secrets but our changing economy and entrepreneurial communities require more professional and skilled people to help our region grow," Says Rebecca Johnson, City Councillor for Thunder Bay. "Here, people can find all of the benefits of urban life without the long daily commutes, expensive housing prices and tough lifestyle conditions. Our offer is simple; it's time to leave it all behind and move to Northwestern Ontario".
The website also features a new regional job search engine to help connect job seekers looking to relocate with hundreds of career opportunities across the region.
If if do want to make the move, however, you should have some marketable skills to take with you.
"We are working to attract professionals, skilled workers, and international students to our region from all over the world, as well as from over-populated areas in Ontario," Says Cathy Woodbeck, Executive Director at Thunder Bay Multicultural Association. "We can help people to connect with job opportunities that match their education and experience, and successfully relocate their families to a better life. We are working with doctors, engineers and entrepreneurs who were previously driving taxis and living in poor housing conditions in other major cities because of over-population. They have finally been able to find the lifestyles they deserve in Northwestern Ontario."
So if you're tired of the bright lights in the biggish city, perhaps Thunder Bay is right for you.
insauga's Editorial Standards and Policies
advertising