A Canadian airline is the worst in North America for flight delays
Published November 13, 2023 at 2:02 pm
Canada's WestJet Airlines has taken over the dubious honour — at least for one month — of operating the largest percentage of delayed flights among North America's 10 major carriers.
The Calgary-based airline, which operates numerous daily and weekly flights out of Pearson Airport in Mississauga, was late in getting passengers to their destination nearly three times in every 10 flights during October (see chart below), the latest On-time Performance Monthly Report from aviation data firm Cirium shows.
According to Cirium, 71.34 per cent of WestJet's 14,774 October flights landed at their destination on time, meaning within 15 minutes of the scheduled hour.
By comparison, Air Canada, which was last on the list for three consecutive months before jumping up to ninth place in September, ahead of U.S. carrier JetBlue, placed ninth once again in October (ahead of WestJet).
Canada's flagship carrier landed 72.43 per cent of its 31,693 flights last month on time, the data, released this past Friday, shows.
Long Island, N.Y.-based JetBlue, meanwhile, ranked No. 8 on Cirium's October list, landing 74.35 per cent of its 27,978 flights on time. That was up dramatically from its September last-place showing, when JetBlue landed 64.46 per cent of its 27,527 flights on schedule.
Videos
Slide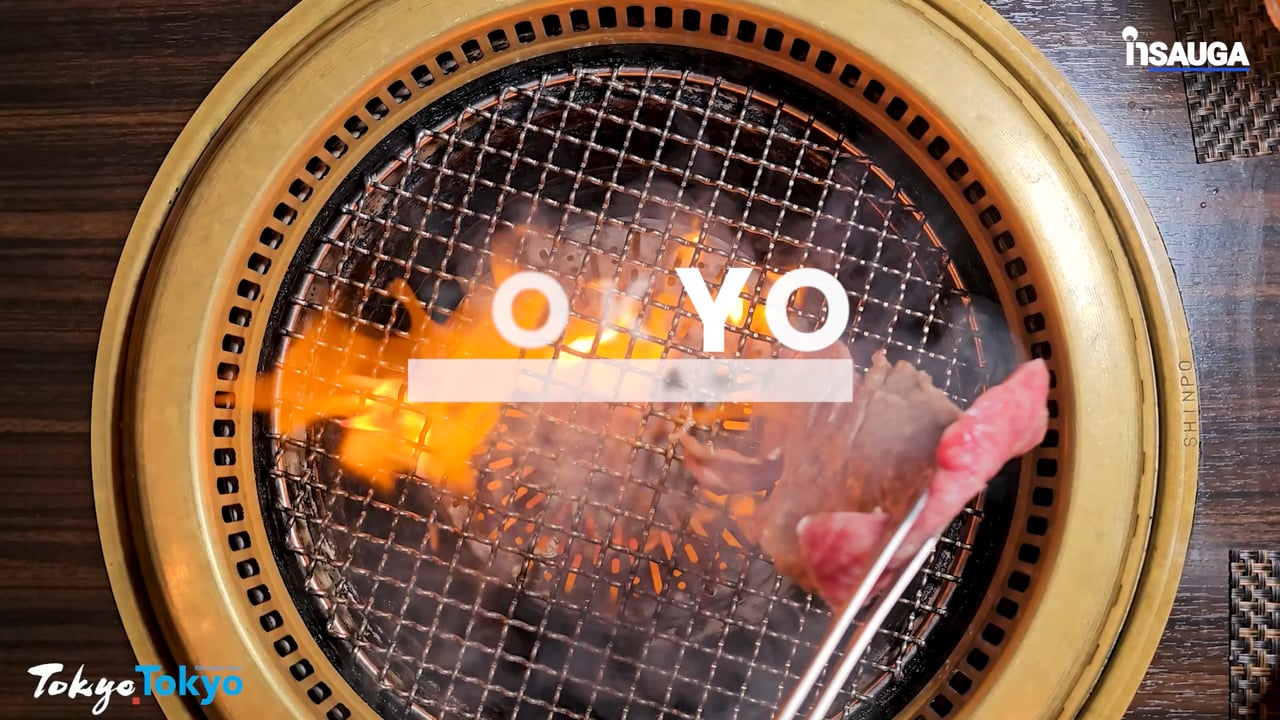 Slide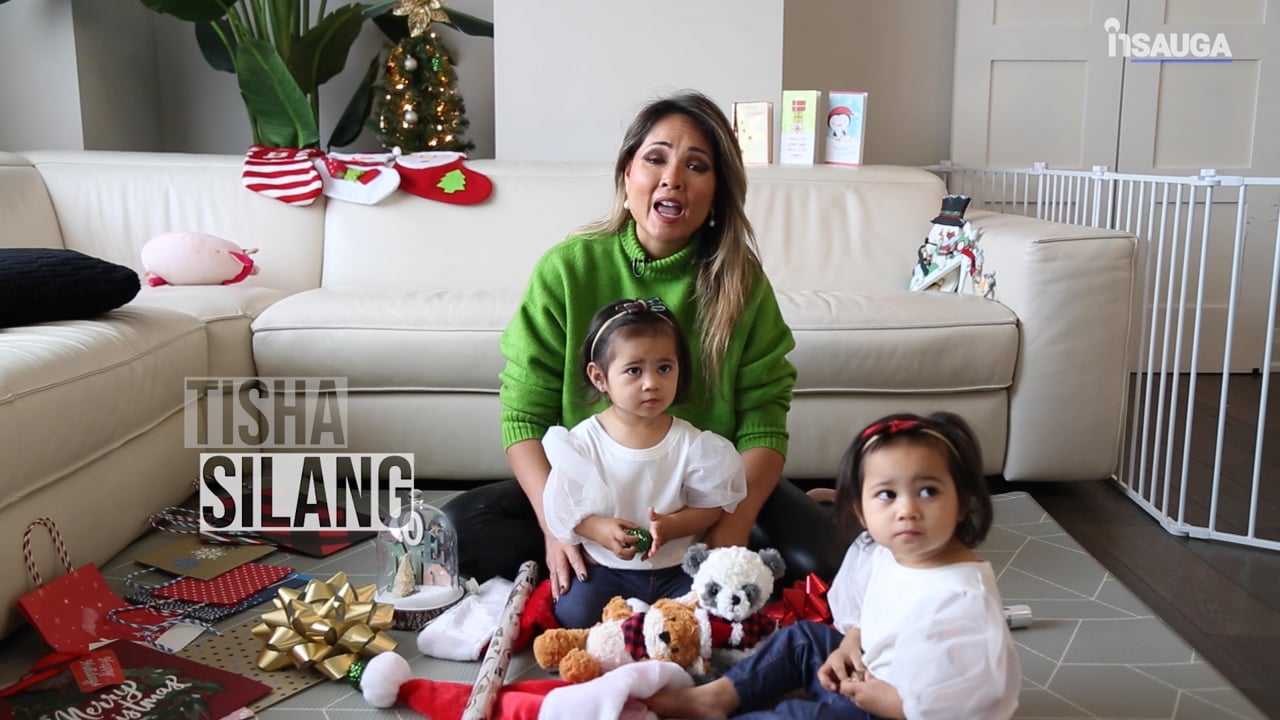 Slide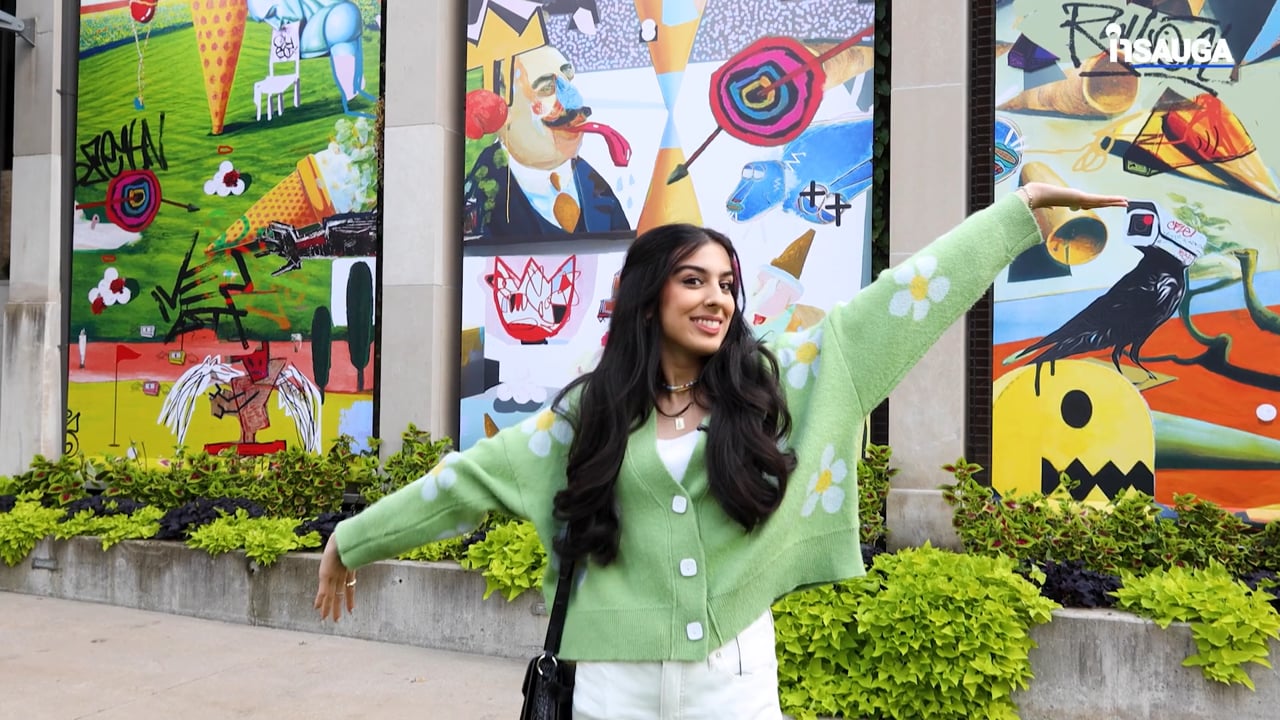 Slide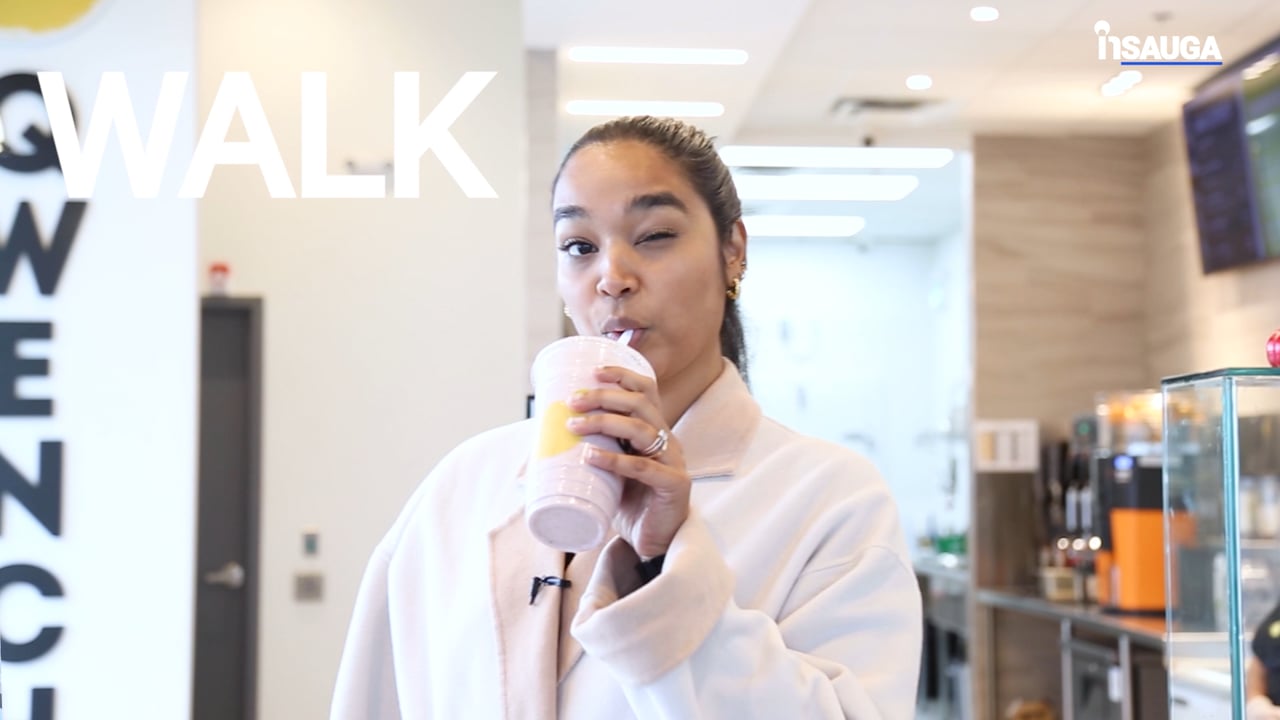 Slide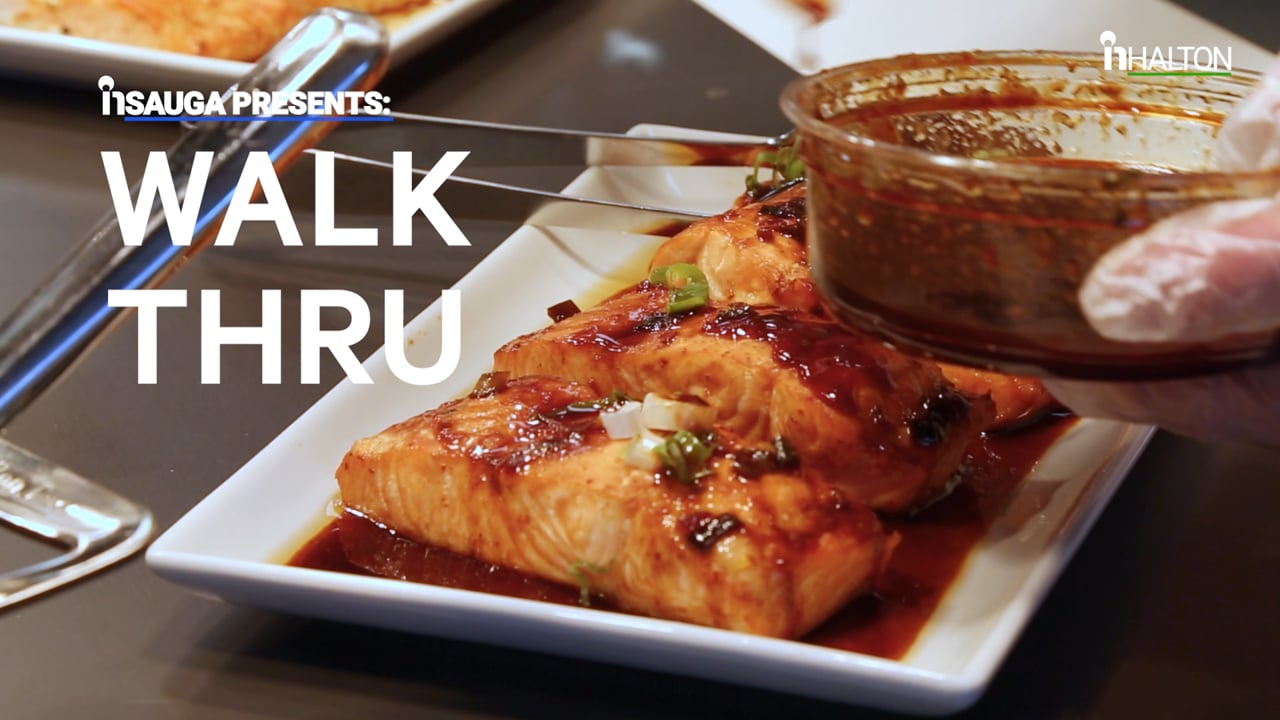 Leading the way for a third-straight month in on-time performance in October was U.S.-based Delta Air Lines, which landed 90.84 per cent of its 141,704 passenger flights on time.
United Airlines (86.31 per cent of 132,530 flights) and Alaska Airlines (86.07 per cent of 34,032 flights), also both based in the U.S., placed second and third, respectively, in October, the figures show.
Those three major carriers have consistently ranked in the top three each month so far this year.
According to Cirium, September numbers showed that 68.44 per cent of Air Canada's 32,145 flights that month landed at their destination on time. In August, Canada's largest airline landed 60.12 per cent of its 35,500 flights on time.
WestJet, meanwhile, ranked seventh on the September list, landing 76.49 per cent of its 14,766 flights on time that month, the data shows. In August, those numbers were 62.27 per cent of 17,106 flights, to place eighth in the rankings.
Each month, Cirium ranks the 10 largest airlines in a given region around the world based on their on-time performance rate.
Its numbers from October show that of the 730,107 flights across North America (10 airlines combined), 80.13 per cent arrived on time, up from 77.29 per cent in September.
Airlines' on-time performance, October 2023 (Source: Cirium Aviation Analytics)
Airlines' on-time performance, September 2023 (Source: Cirium Aviation Analytics)
insauga's Editorial Standards and Policies
advertising