A Brand New Rental Apartment is Under Construction in Mississauga
Published March 11, 2019 at 9:52 pm
Residents who are desperately looking for rental housing with some higher end touches might be happy to know that a brand new rental apartment has been approved by the City of Mississauga.
The Huron, which is taking shape at 2475 Hurontario St in the 5 and 10 area, will stand at six storeys and offer 80 units.
The city approved the application on Aug. 10, 2018.
According to Buzz Buzz Home, The Huron–which is being developed by Starlight Investments–should be complete by 2020.
Photo courtesy of Buzz Buzz Home
Videos
Slide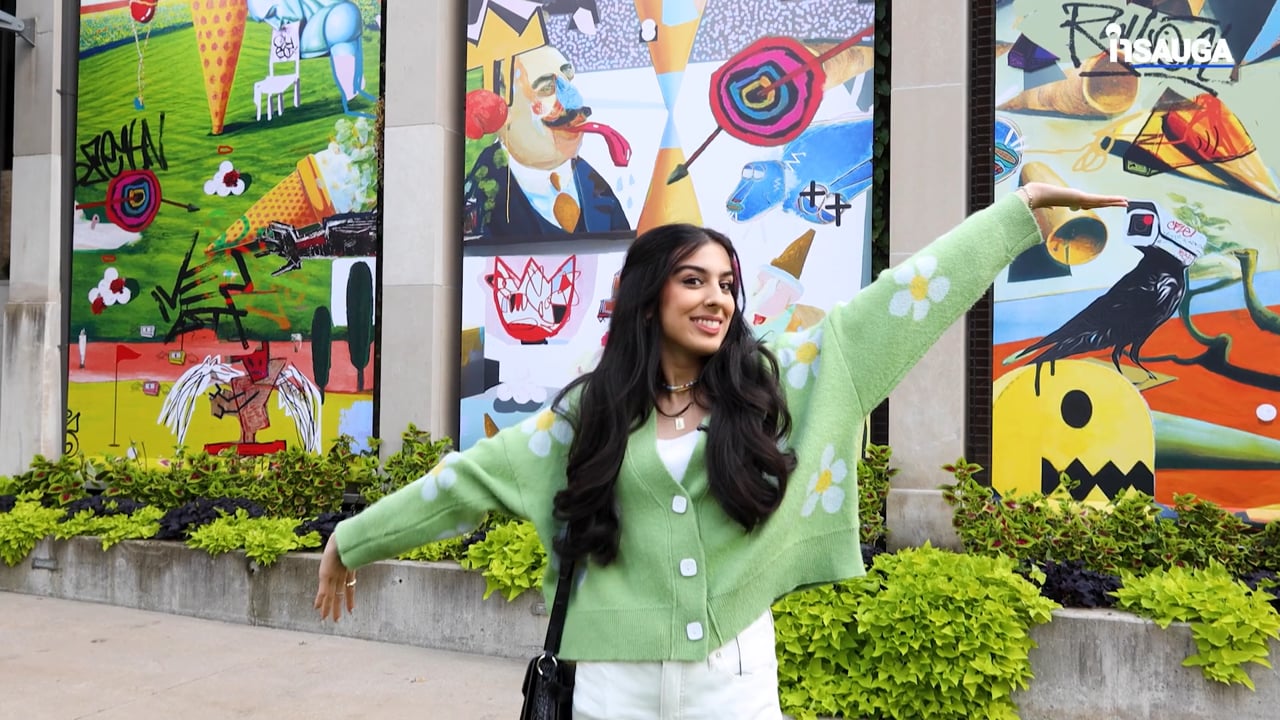 Slide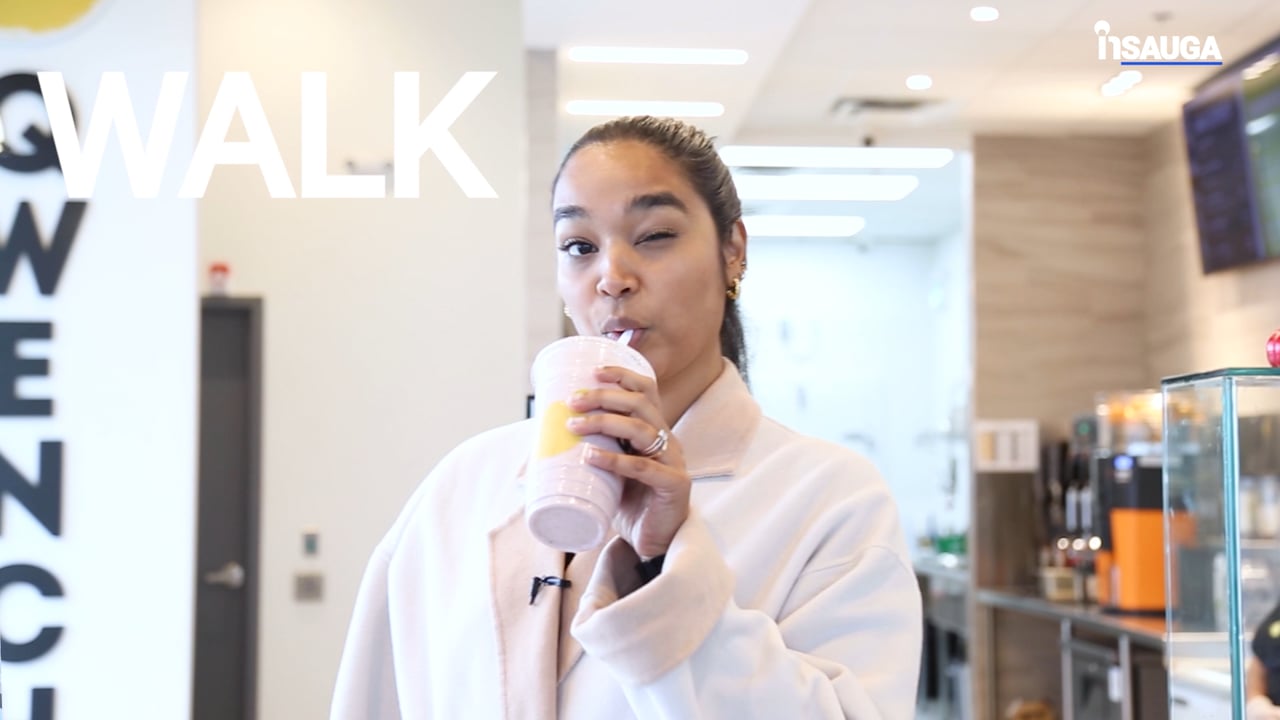 Slide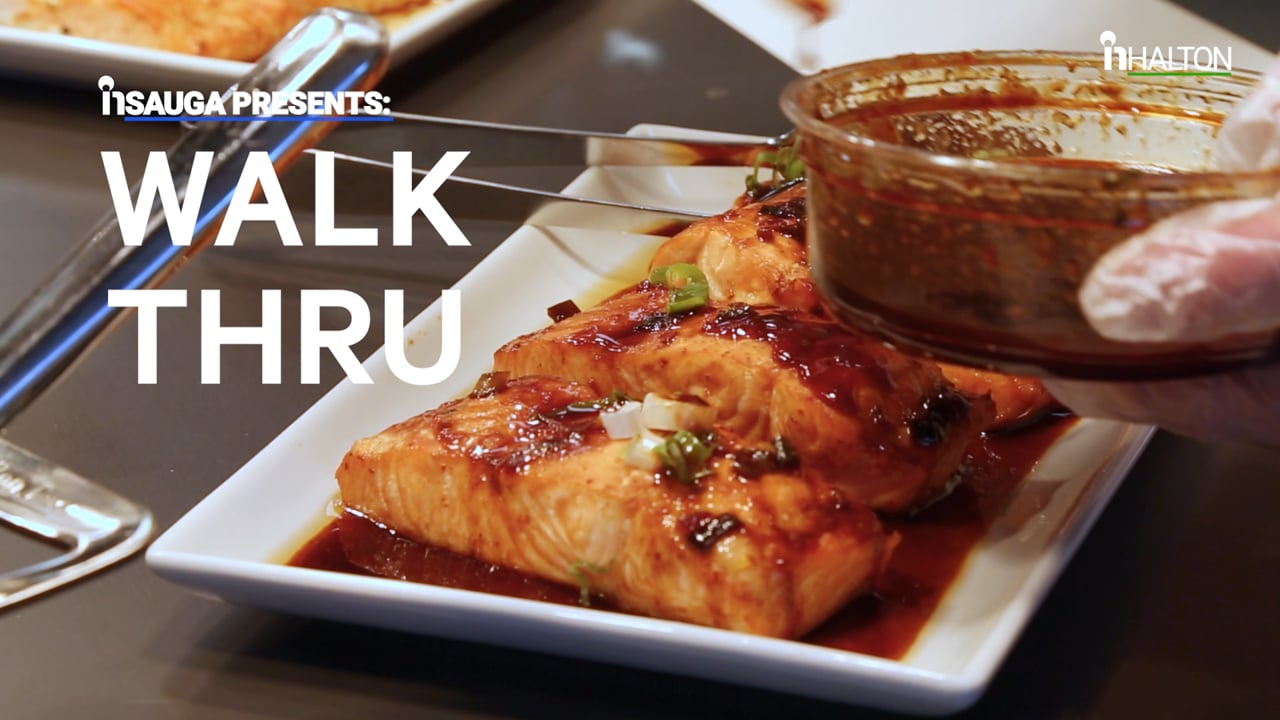 Slide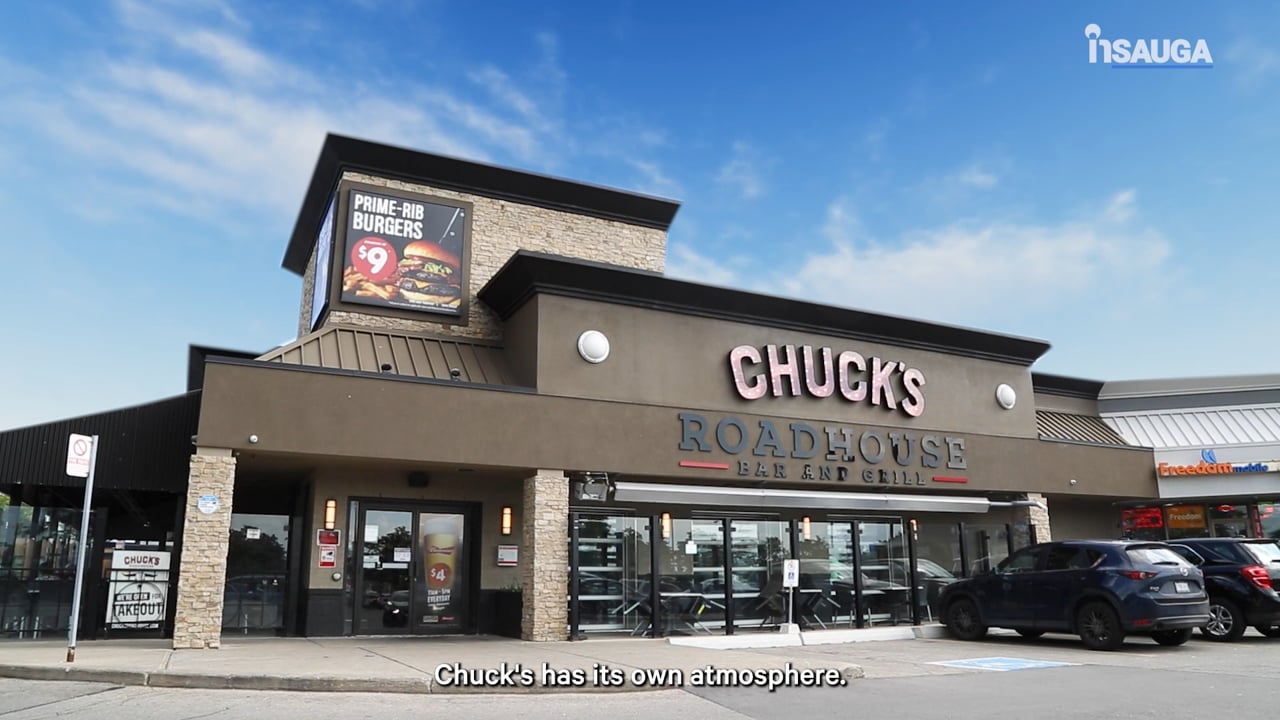 Slide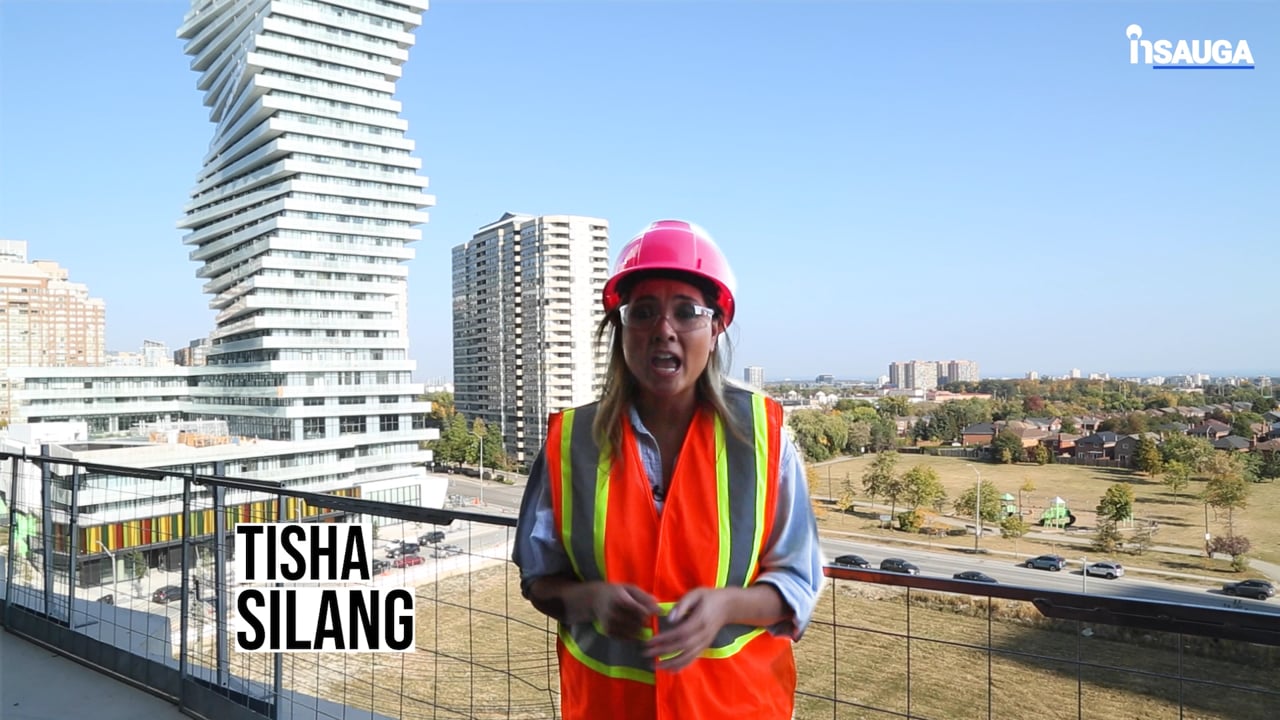 Slide
Slide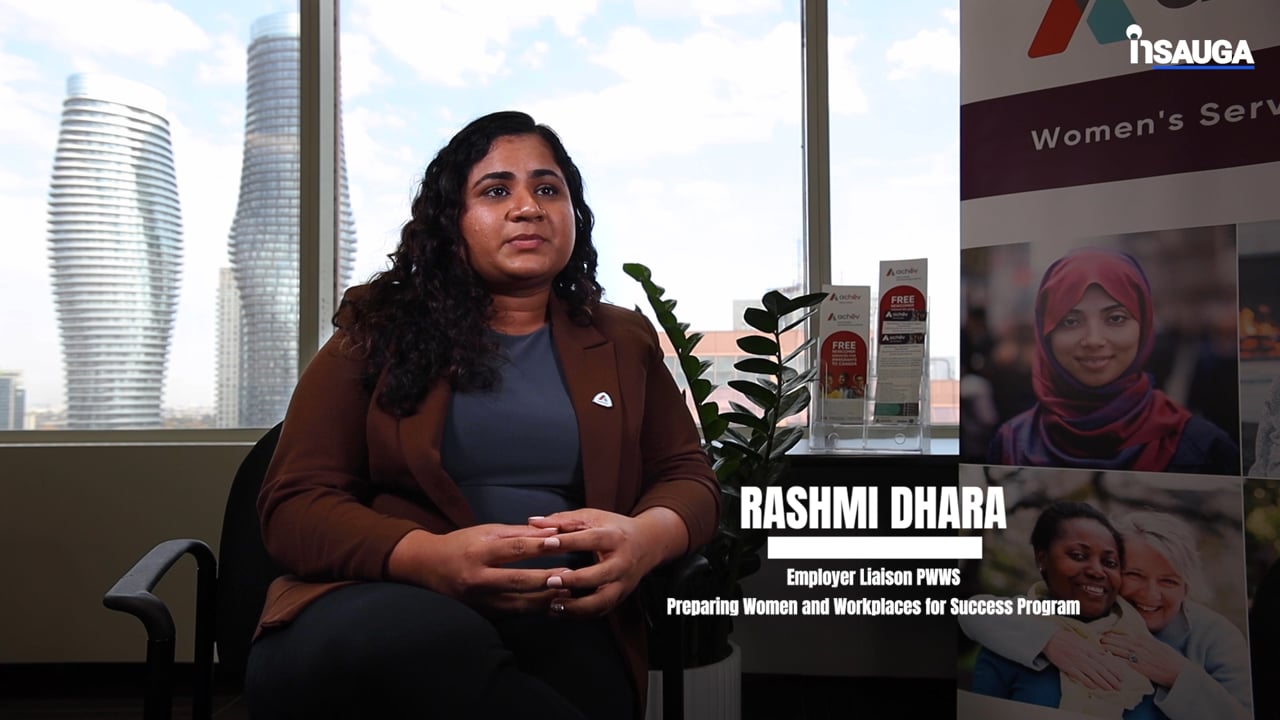 Slide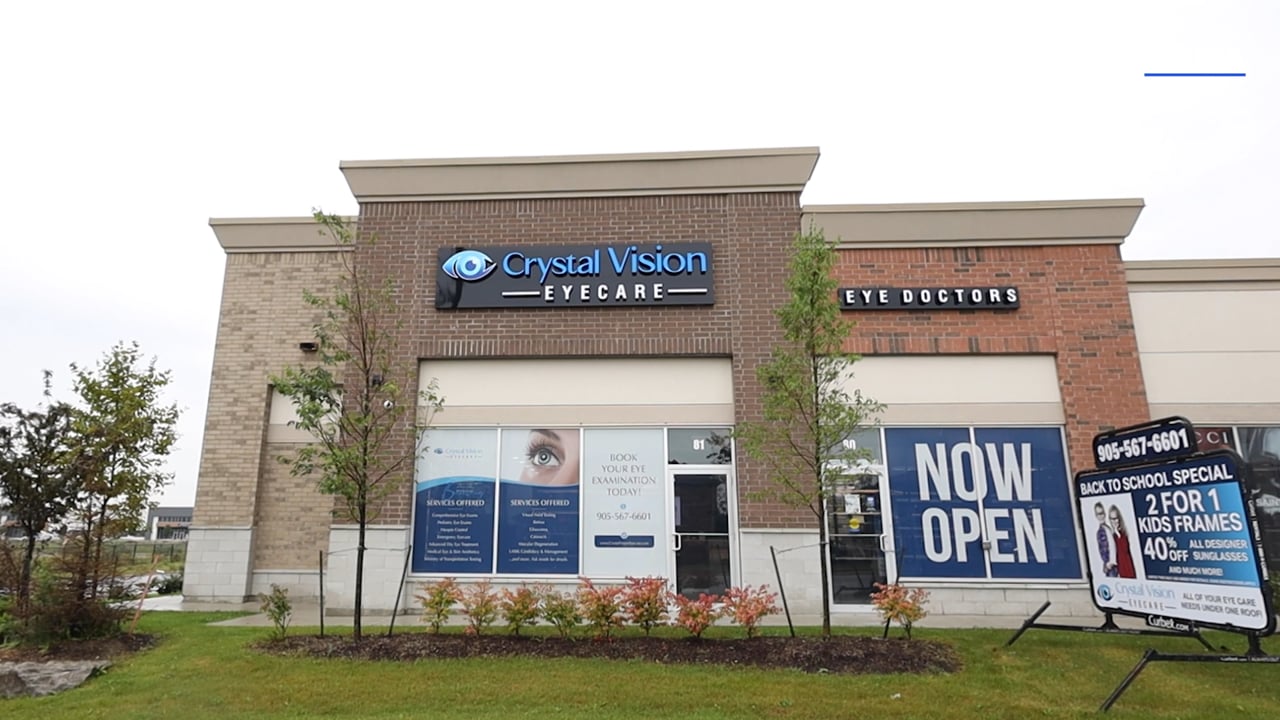 Slide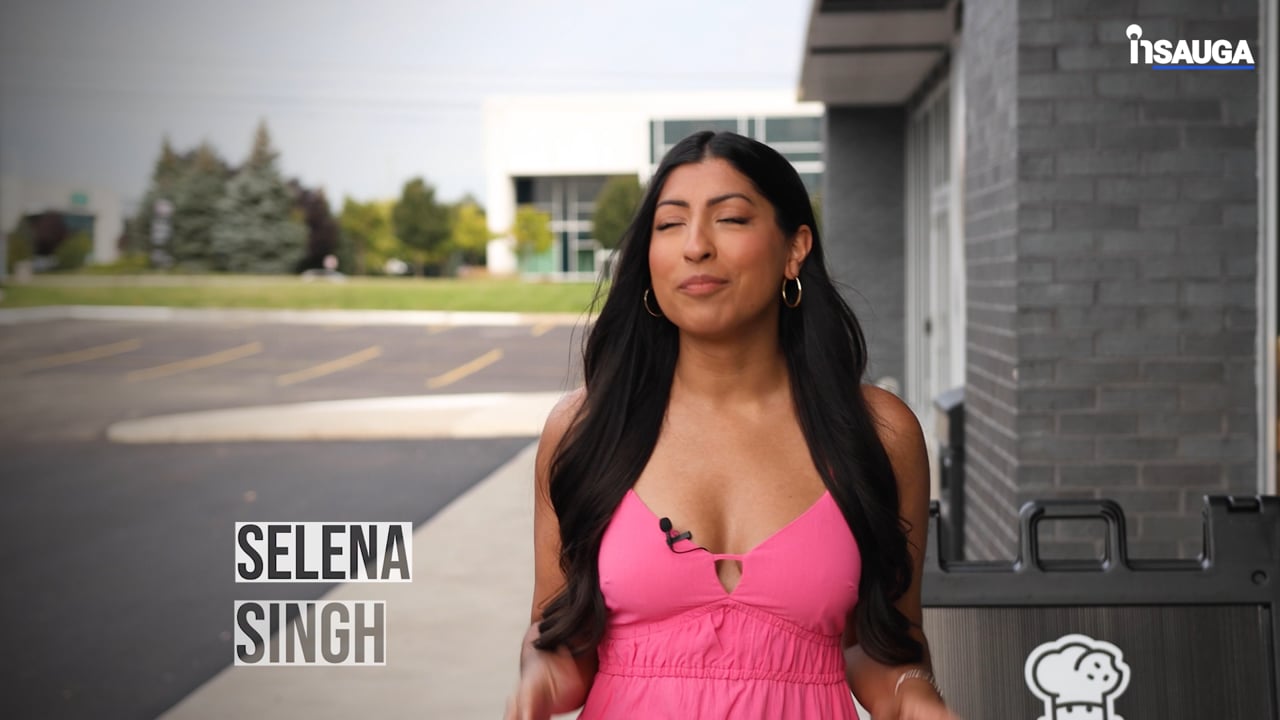 Slide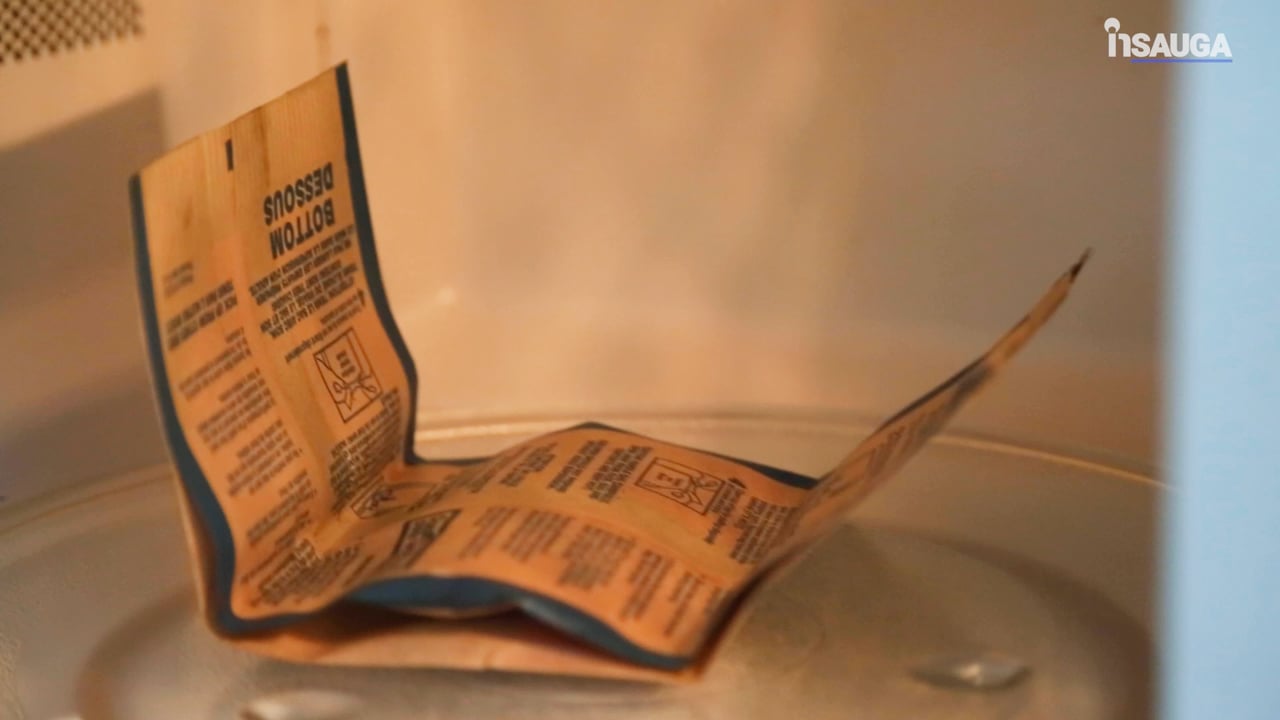 While the city desperately needs more purpose-built rental housing (meaning buildings that are intended exclusively for tenants, rather than condos intended for owners who may or may not rent out their units), this one might anger residents who have been asking for more affordable housing.
According to recent report, the City of Mississauga boasts a stunningly low vacancy rate of 0.8 per cent. The low vacancy rate is driving prices–which are already high–even higher. In fact, one bedroom units in Mississauga cost more than similar units in Vancouver.
A recently released February 2019 Rent Report, put together by Rentals.ca and Bullpen Research & Consulting, also points out that Mississauga boasts the fourth highest average rent for a two-bedroom apartment.
According to the report, Mississauga residents are paying about $1,877 a month for a one-bedroom unit (and in a city where the rental vacancy rate sits at just 0.8 per cent, the trend isn't all that surprising).
Two-bedroom apartments are even more unaffordable, averaging $2,231 a month.
Photo courtesy of Buzz Buzz Homes
So while this building will help add more inventory to Mississauga's rental market (it's also worth noting that another purpose-built rental building has been planned for the Sheridan neighbourhood), it will be a little more luxurious.
According to Buzz Buzz Homes, the building will boast a rooftop lounge, bicycle parking, an outdoor barbecue area, a yoga studio, a fitness centre, a playground and a games room.
The website says the Huron also offers condo-inspired suites, a chic glass facade and a red archway entrance.
Photo courtesy of Buzz Buzz Homes
While the neighbourhood is vibrant, the stretch that the Huron is being built on is one of the city's older and more mature areas. A chic glass building will probably stick out (and some might argue that it won't quite fit "the character of the neighbourhood"), but it's not surprising that it's being built.
With the Hurontario LRT set to contribute to the beautification (or perhaps gentrification) of the corridor, we can say with some certainty that more chic glass condos and apartments will come to the neighbourhood in the not too distant future.'
Photo courtesy of Buzz Buzz Homes
Will you be renting a unit in the Huron?
insauga's Editorial Standards and Policies
advertising