$922,000 will improve major Mississauga festivals, help businesses with pandemic recovery
Published March 6, 2023 at 9:56 am
Mississauga businesses have received a $922,000 shot in the arm as they continue to recover from the devastating financial impact of the COVID-19 pandemic.
The economic boost comes to Tourism Mississauga from the federal government's Tourism Relief Fund and is expected to help position businesses "for a strong and resilient economic future," City of Mississauga officials say.
The money is part of $12 million in total delivered from Ottawa to GTA municipalities "…to help local tourism organizations and businesses safely welcome back visitors, recover from the impacts of the pandemic, create jobs and prepare for future growth."
Tourism Mississauga, a member of the GTA recipient group along with Destination Toronto and Experience Brampton, received nearly $922,000 to provide 15 local tourism stakeholders with the support needed to recover from the COVID-19 pandemic, City officials say.
Mississauga businesses/projects receiving tourism relief funding include:
Hub Climbing Mississauga ($100,000)
World of Barbie ($100,000 to support installation, which attracted 200,000 visitors in 2022)
GYGO ($100,000 to revitalize Playdium at Square One)
The Egyptian Museum in Mississauga ($100,000)
Metalworks Institute ($100,000)
Creative Hub 1352 ($99,800 for the Mississauga Festival of Trees)
Mississauga Italfest ($84,500, to take place at Celebration Square in August)
MuslimFest ($50,000 to expand the festival to other cities)
Clarkson Village BIA ($48,518 for new street art and holiday decorations)
Luxe Convention Centre ($30,000)
monstrARTity Creative Community ($25,160 to deliver the Bollywood Monster Mashup festival)
Mississauga Music ($24,000 in support of Mississauga Music Week and a new Mississauga Music Awards)
Carassauga Festival ($20,000 to enhance the three-day festival)
Visual Arts Mississauga at Riverwood ($20,000)
Gymnastics Mississauga ($20,000 to deliver a fun fair event)
The cash is badly needed in Mississauga, as well as in other cities, officials say.
Videos
Slide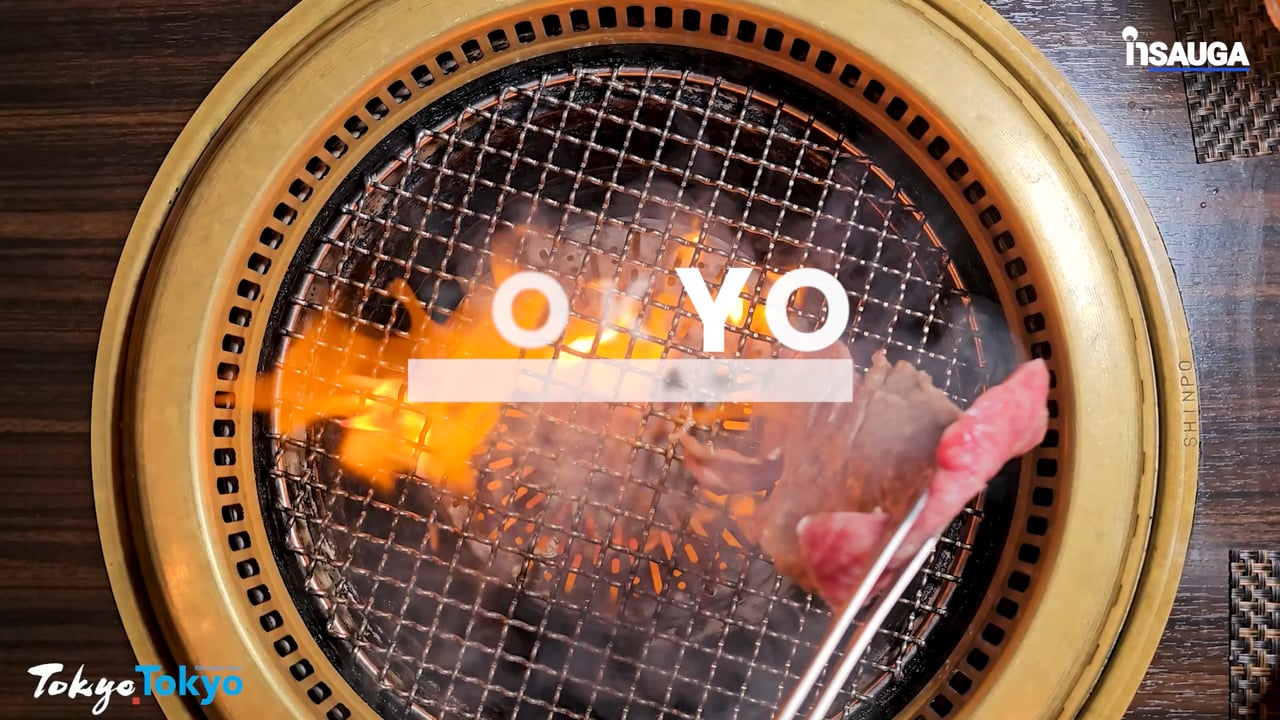 Slide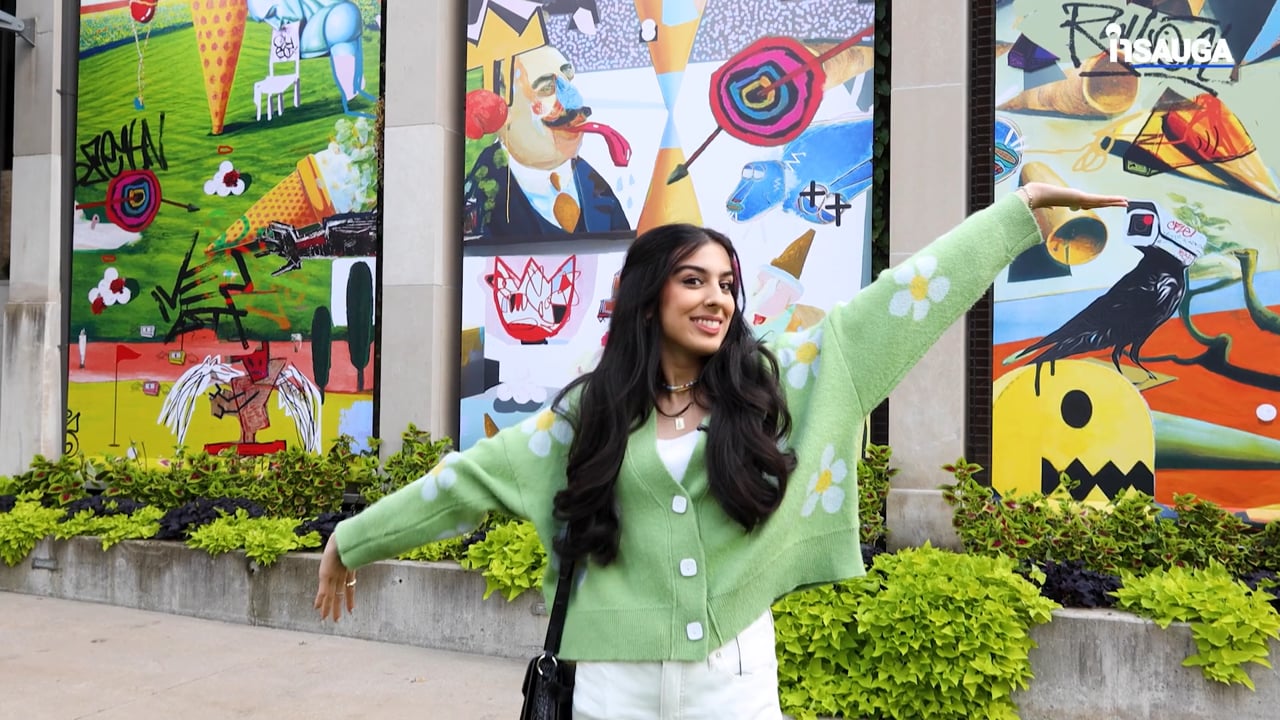 Slide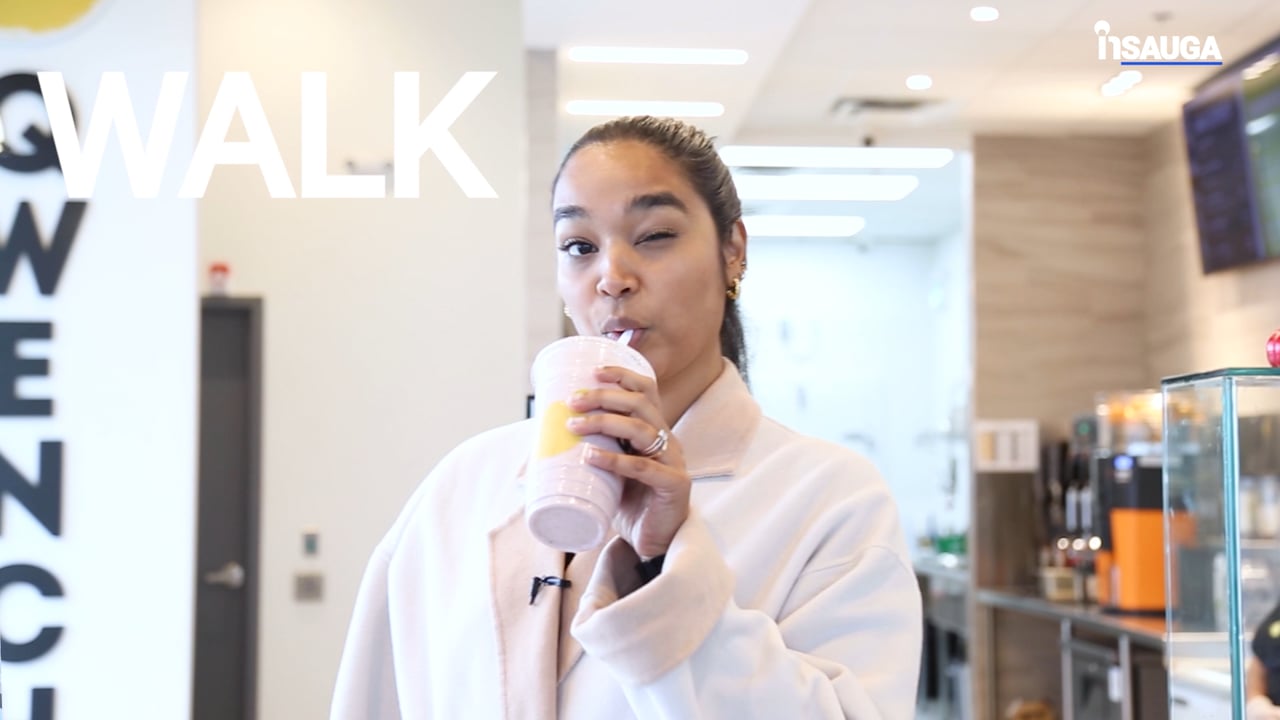 Slide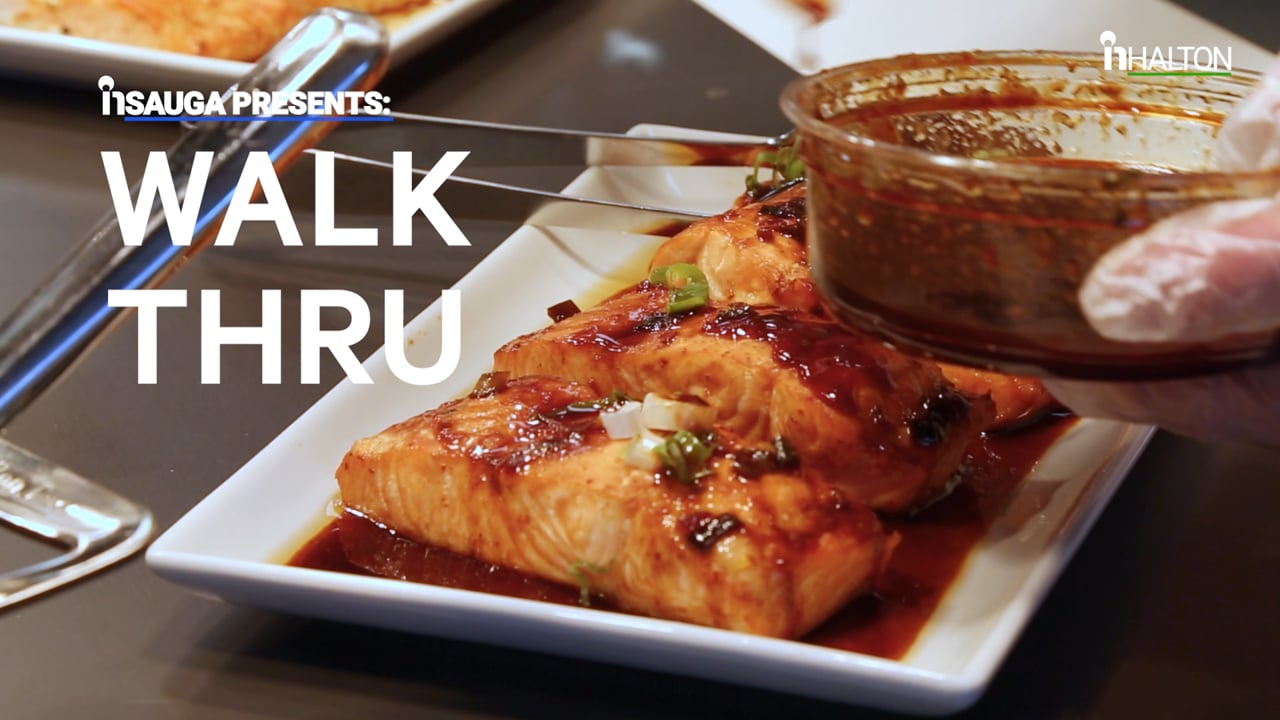 Slide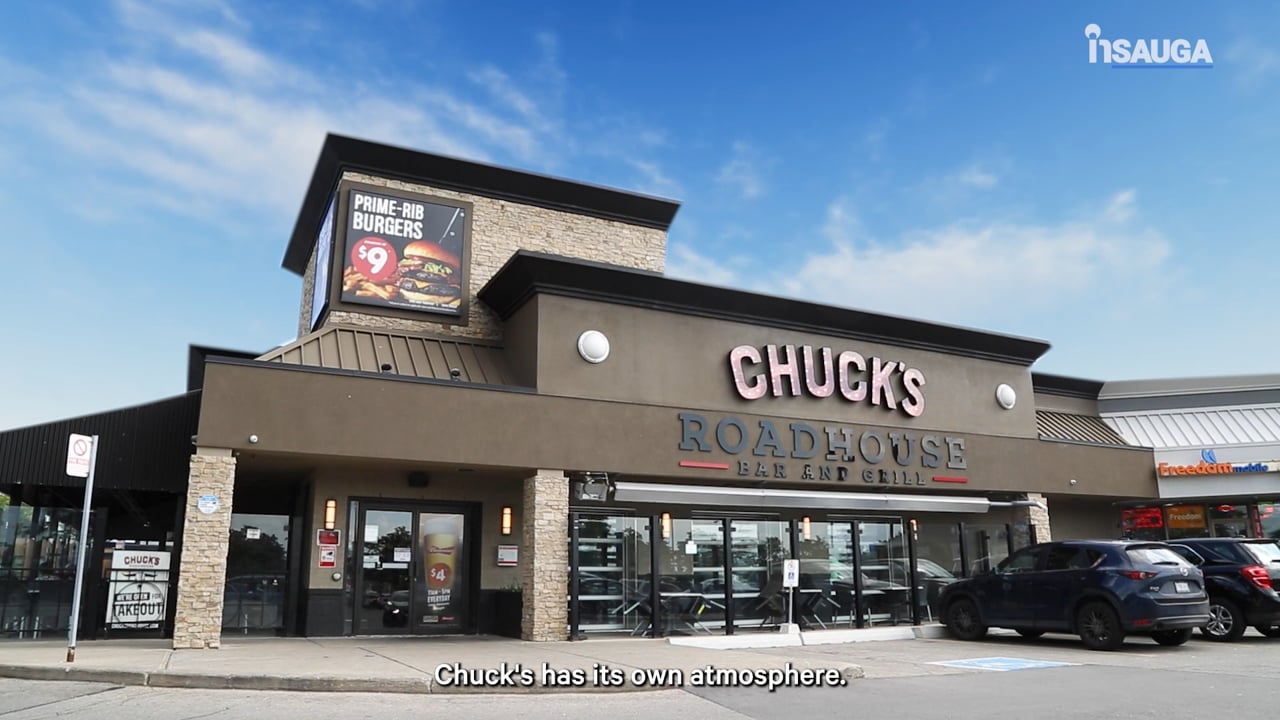 Slide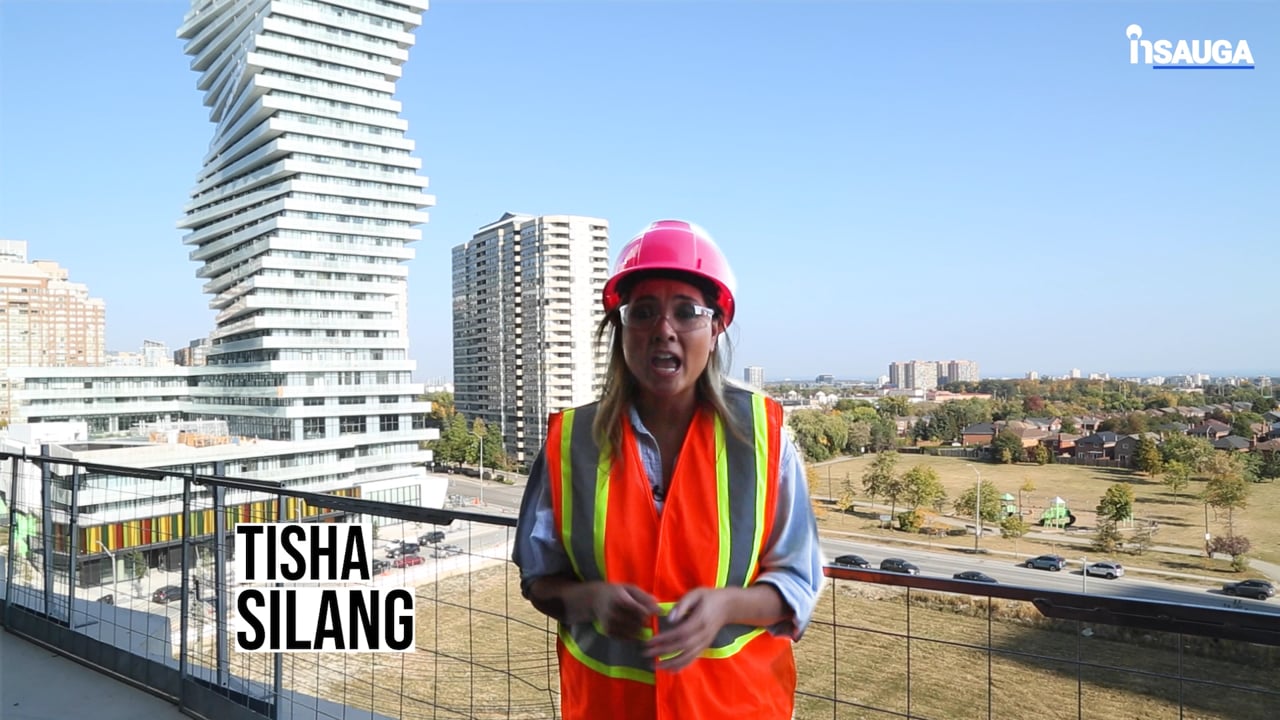 Slide
Slide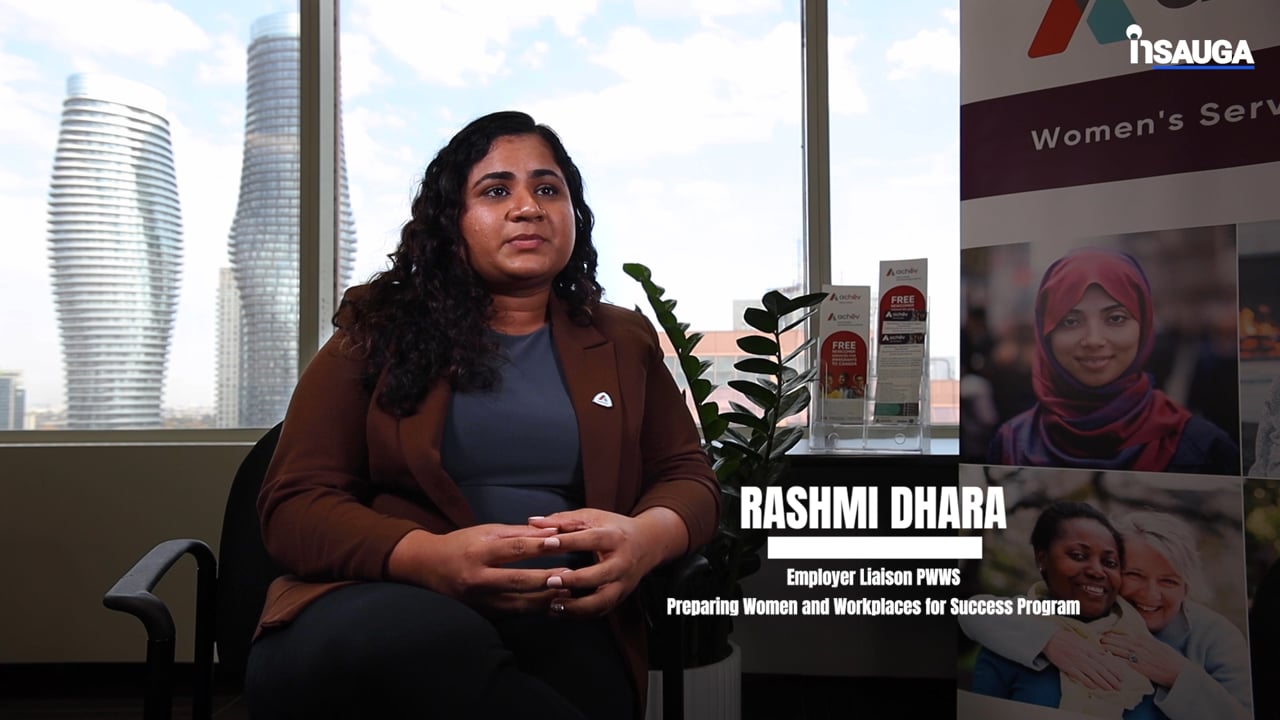 Slide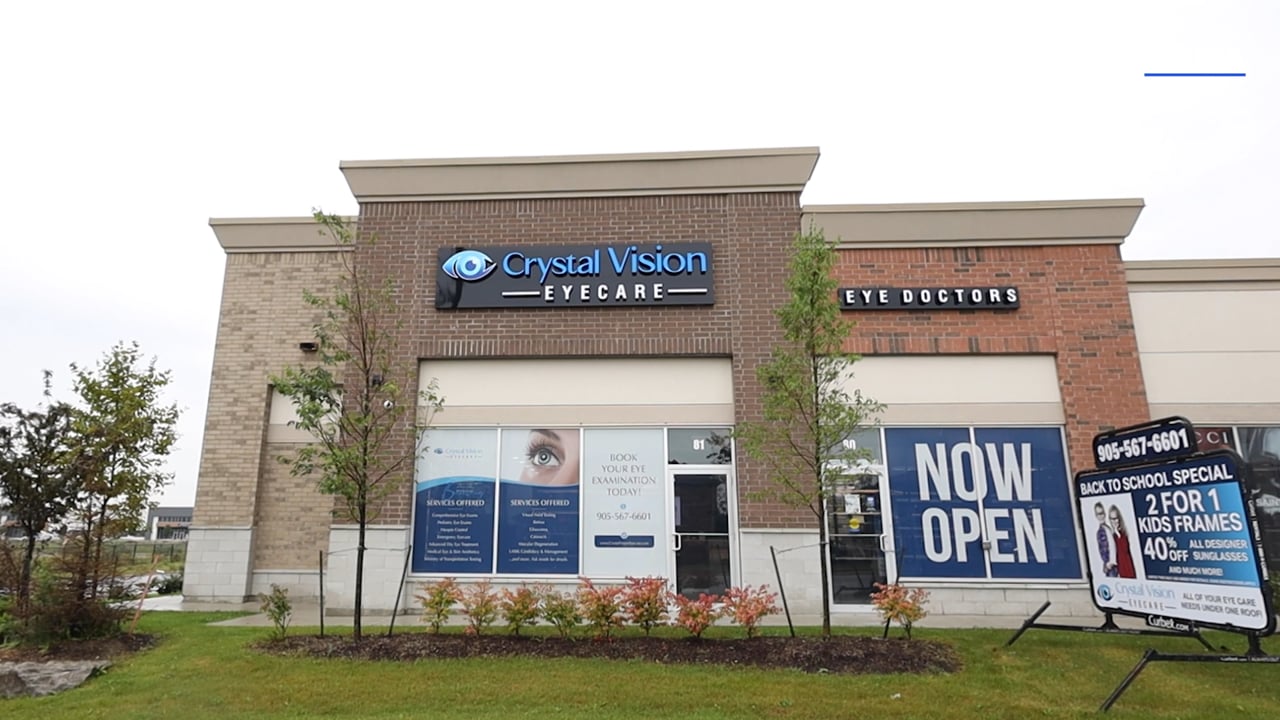 Slide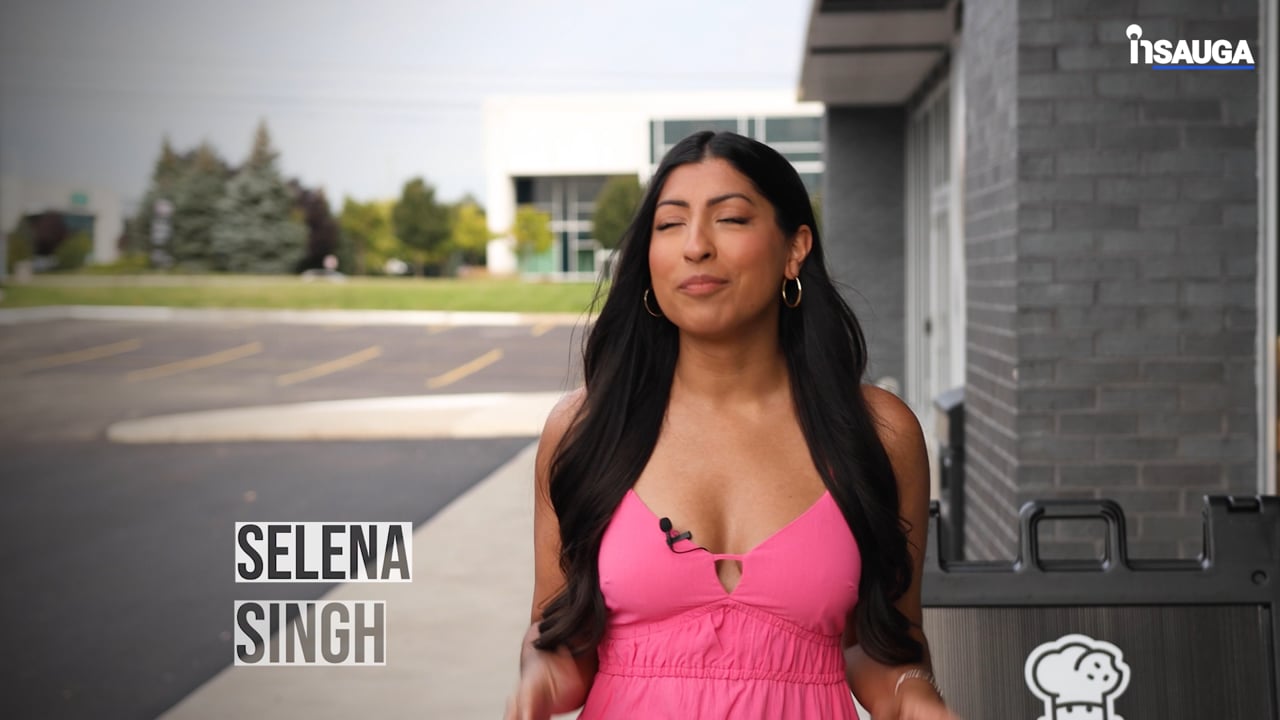 Slide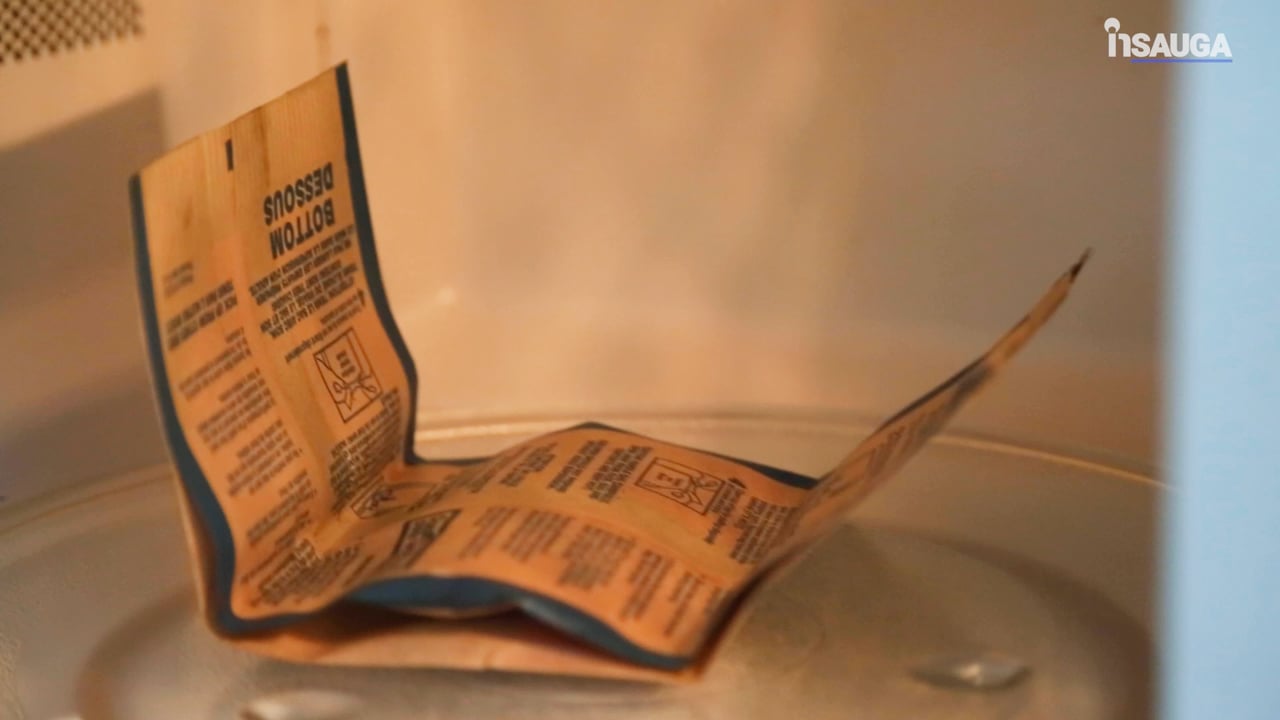 "Our tourism industry has been among the most affected sectors through the COVID-19 pandemic. It's great to see the impact that this $12 million investment…has had on our local tourism businesses and communities who are working to adapt their operations and safely welcome visitors," said Mississauga Centre MP Omar Alghabra.
Mayor Bonnie Crombie said the targeted investments will definitely help Mississauga recover.
"A thriving tourism industry is an integral contributor to our long-term economic success and prosperity, as its success has ripple effects throughout our entire economy," she said.
Tourism Mississauga CEO Victoria Clarke added:
"Pre-COVID-19, tourism was a leading economic driver in Mississauga. Tourism was the first industry hit by the pandemic. It was the hardest hit and is not expected to fully recover until 2025. We have been working to support our tourism partners and businesses and accelerate recovery as much as possible, and programs like the Tourism Relief Fund are critical supports for the businesses in our city."
insauga's Editorial Standards and Policies
advertising