9 years later, Burlington passes 'historic' bylaw
Published January 29, 2020 at 1:09 pm
"This is a historic moment, congratulations to staff and Council. We have been debating this for nine years…"
"This is a historic moment, congratulations to staff and Council. We have been debating this for nine years…"
Burlington Mayor Marianne Meed Ward summed up nearly a decade of feet-dragging in one tweet after council voted to boost the city's tree population by adding incentive programs for those who plant them and mandating permits for those looking to remove them.
"This is a significant step for our City in protecting and growing our tree canopy," Meed Ward said in an official statement. "It's taken us nine years to get here, and I'm pleased we have unanimous support for this bylaw."
"I'm proud of our Council, city staff and our citizens for putting in the hard work to make this bylaw a truly made-in Burlington model."
Videos
Slide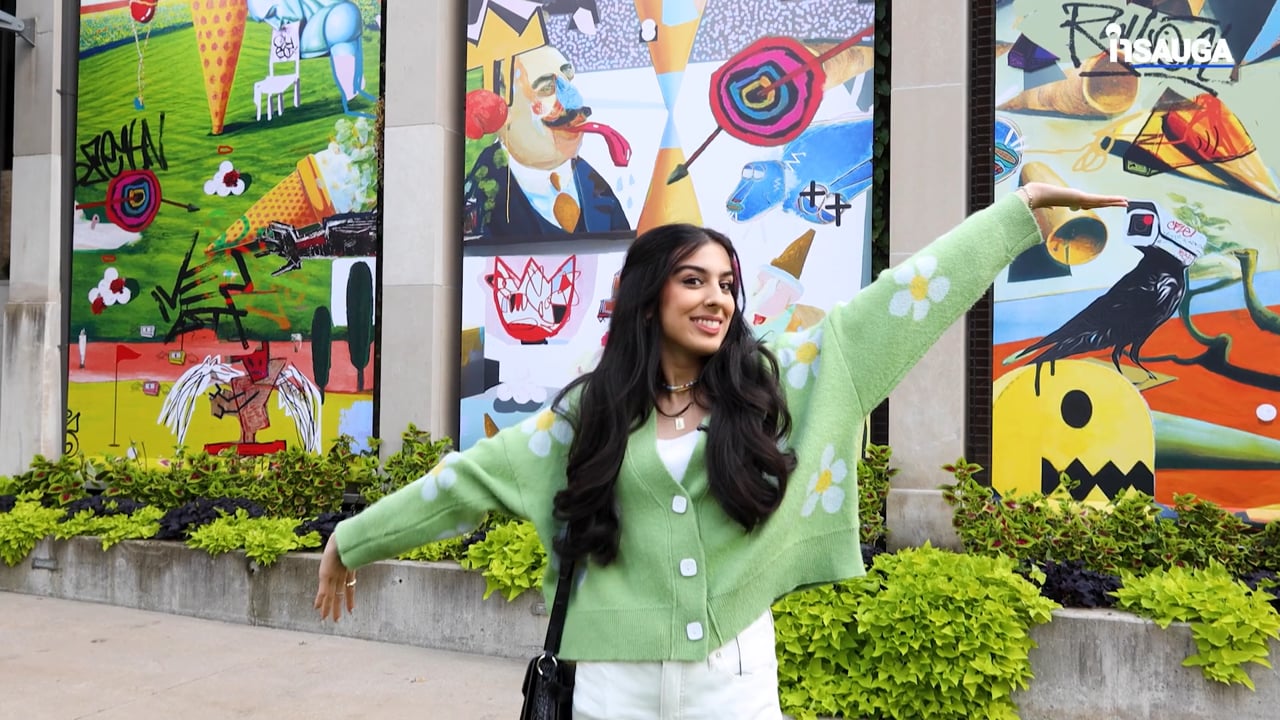 Slide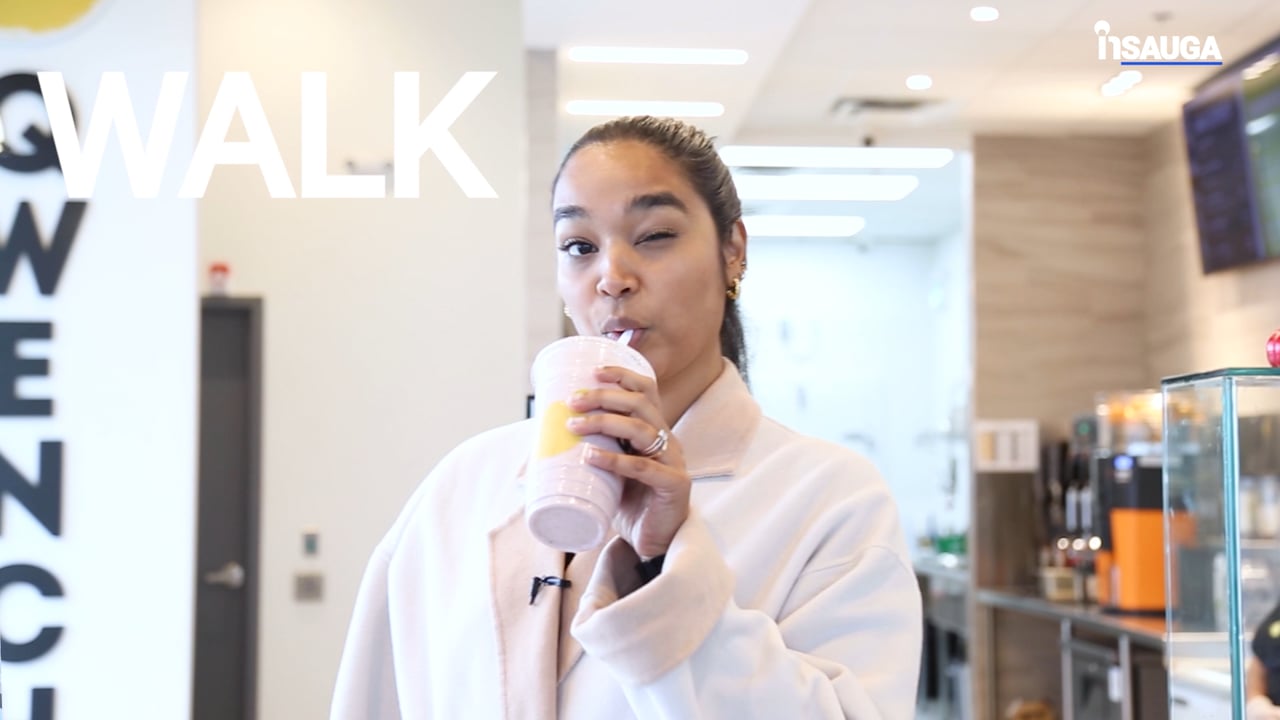 Slide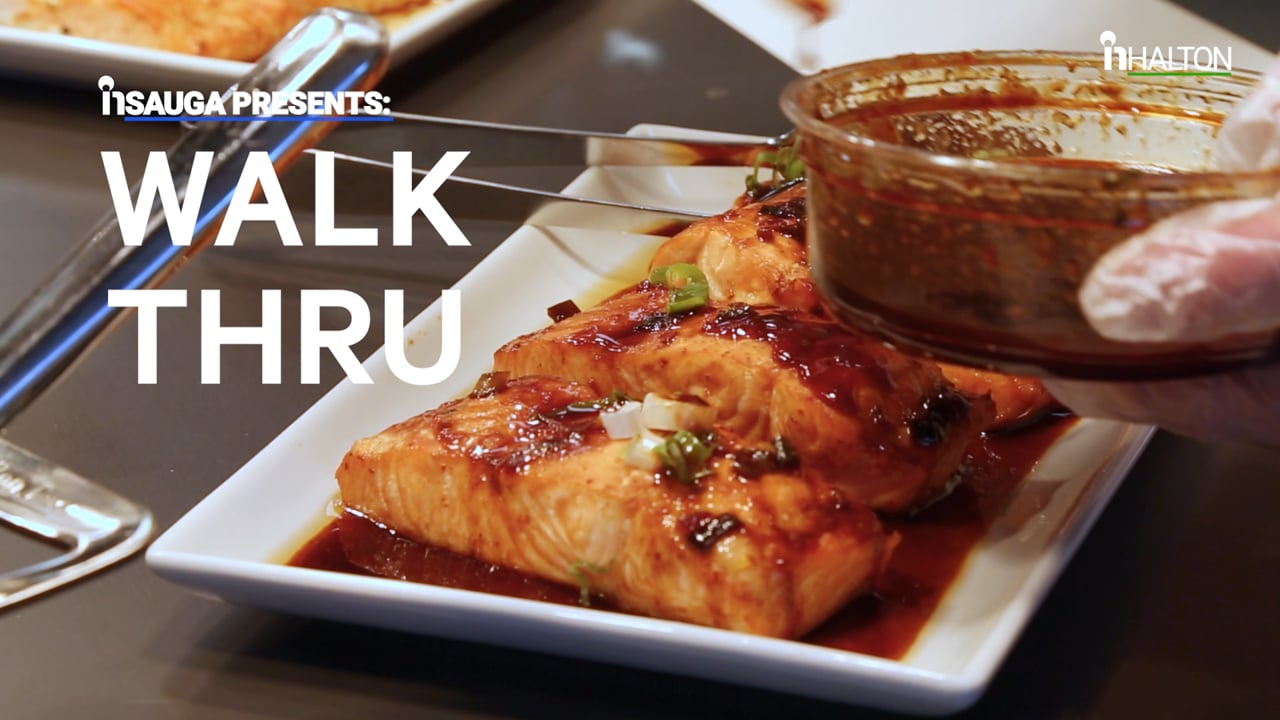 Slide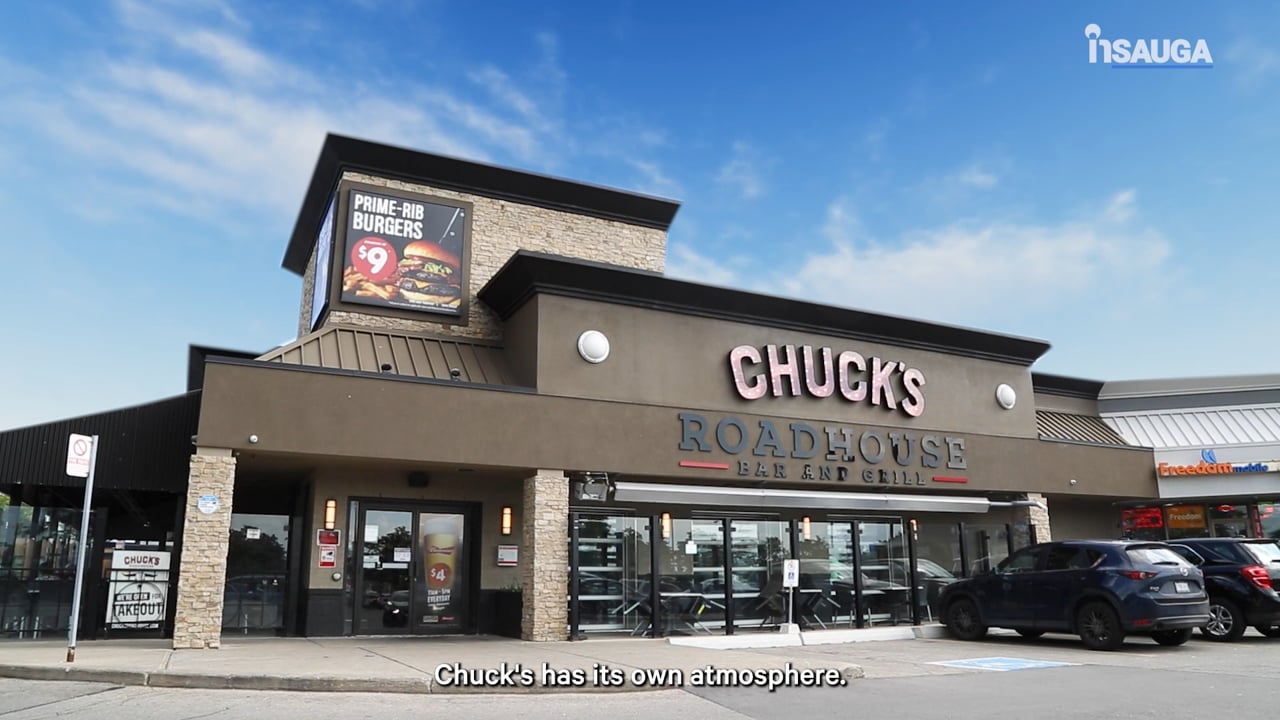 Slide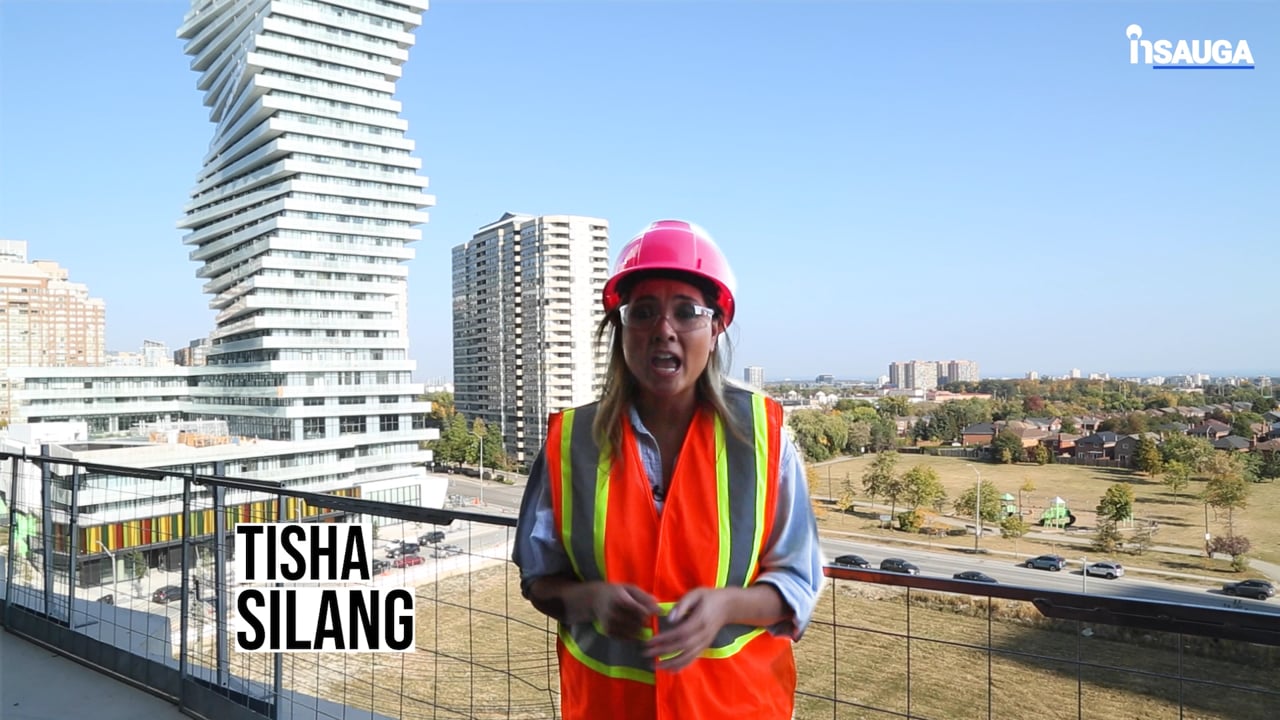 Slide
Slide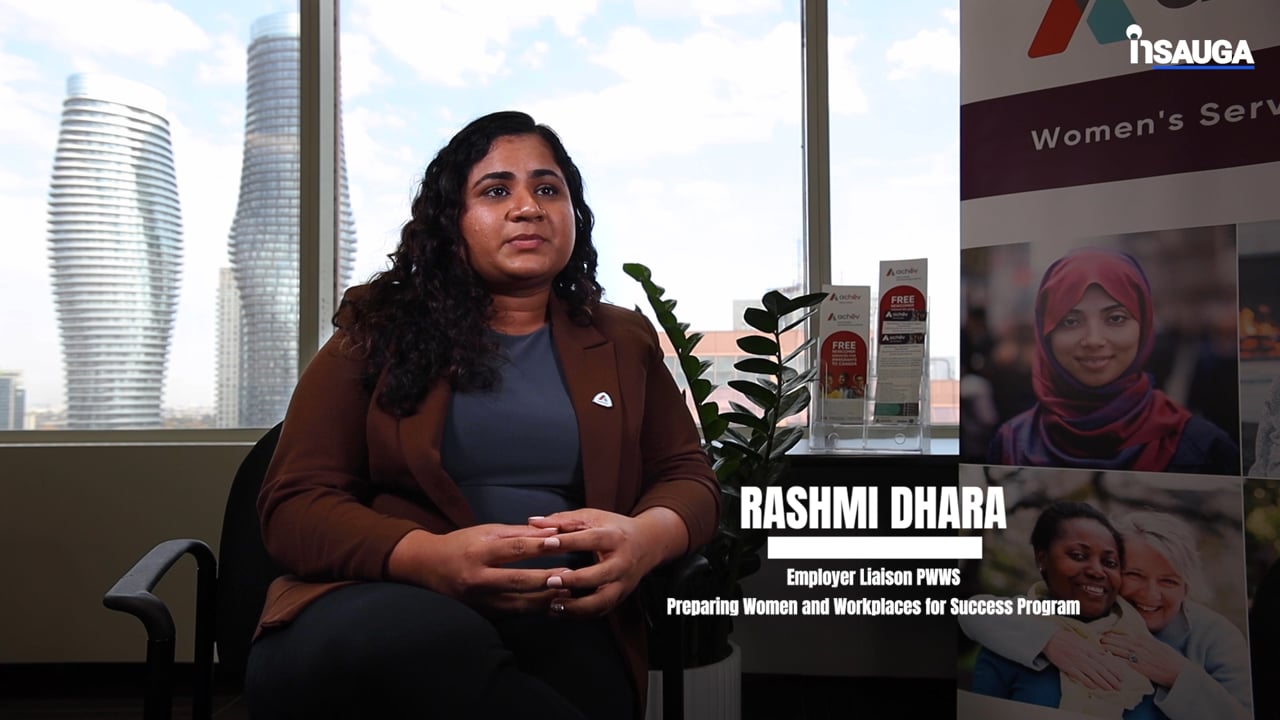 Slide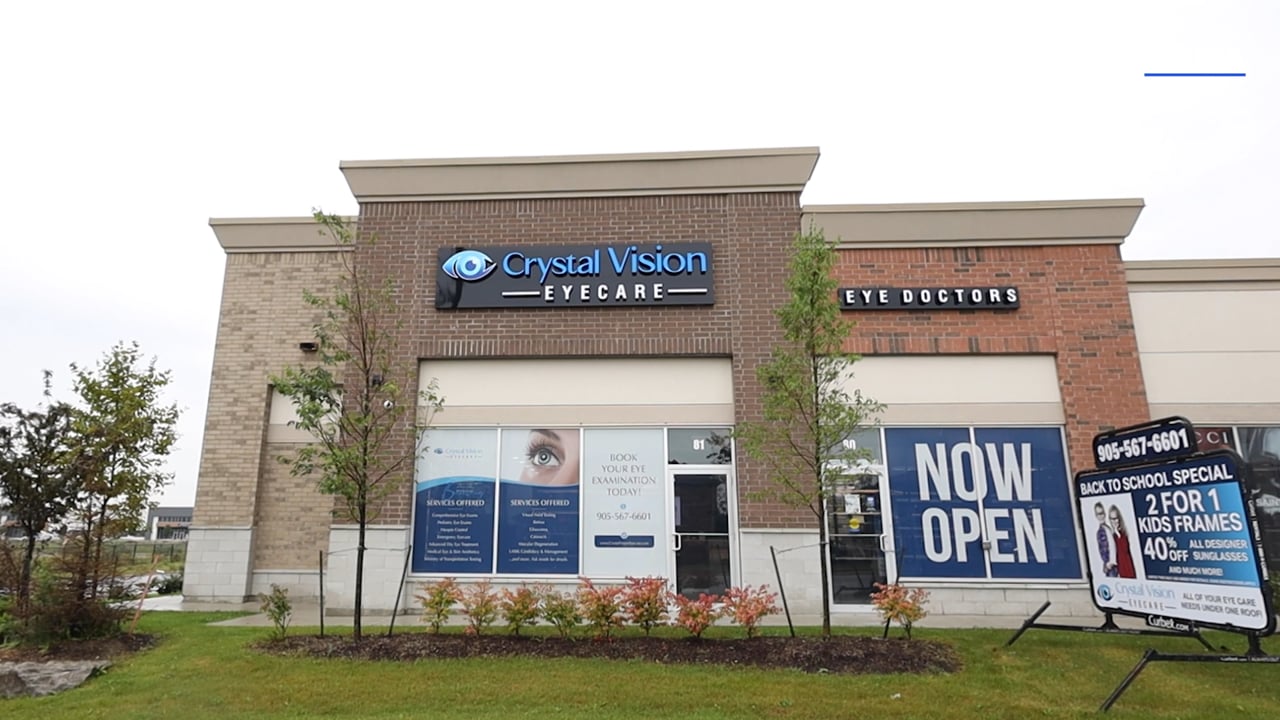 Slide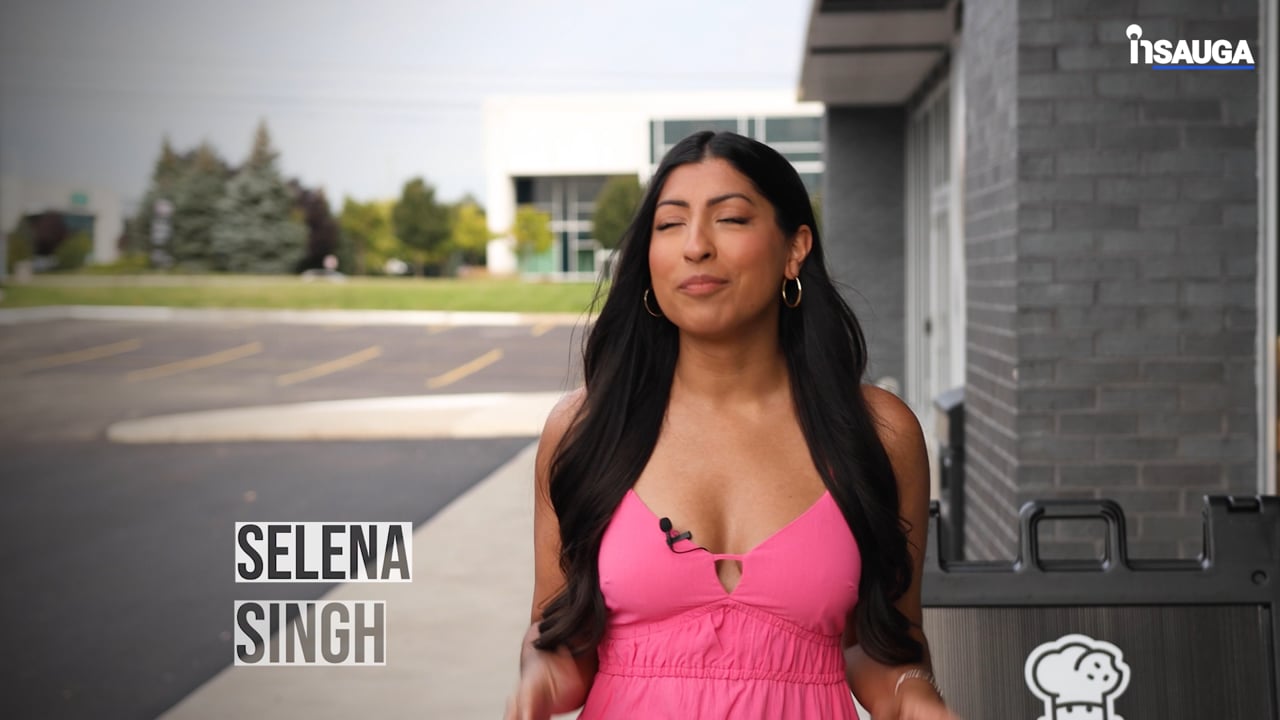 Slide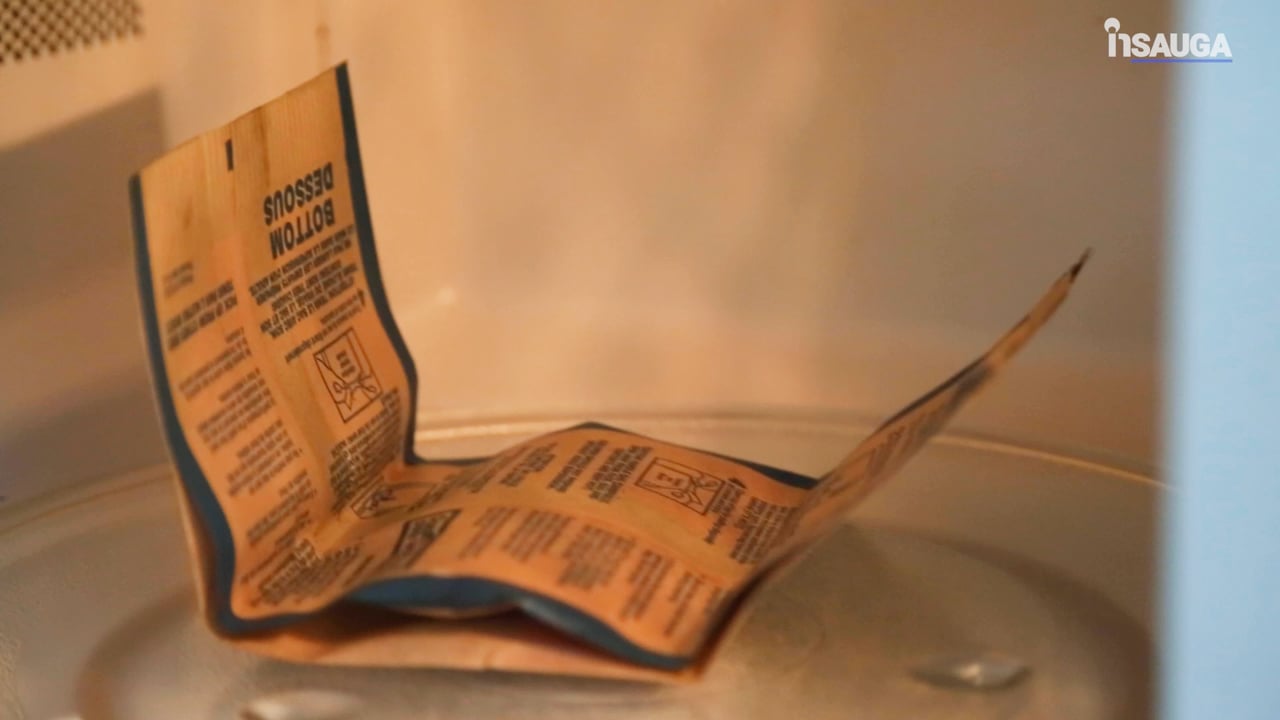 Effective immediately, anyone within the City's urban boundary will need to apply for a permit and on-site consultation to remove a tree greater than 20 cm in diameter (8") measured at 1.4 m from the ground, or more than five trees between 10 and 20 cm (4-8") measured at 1.4 m from the ground in a calendar year.
Heritage trees and endangered species are also protected.
"Increasing the City's tree canopy will require a two-pronged approach: preserving the valuable resource that we have, and adding to it for future growth," said Steve Robinson, Manager of Forestry. "This legislation will discourage tree removal by regulating the removal of healthy mature trees, and also provide incentives to homeowners to plant more trees."
"Once we have the incentive program finalized, we will share the information."
Permits are also needed for any activity that may injure or damage a tree. "Trees that are injured or removed under the Tree Removal Permit will need to be replaced," according to the City of Burlington. "The tree's diameter, measured at 1.4 m above ground, as well as the overall condition rating will impact the total number of cm required to be replaced."
"Generally, one replacement tree is required for every 10 cm diameter removed. The on-site consultation will determine measurements and replacements."
If there is no room for the replacement trees to be planted on the property, there will be a charge of $400 per replacement tree, according to staff. The city says the money will be used toward the Private Tree Incentive Program where private homeowners will be encouraged to plant trees on their property.
Fees and Fines
Tree Permit, Development Related Application: $680/property
Tree Permit, Non-Development Related Application: $390/property
Cash-in-Lieu of Replacement Compensation (Cash-in-Lieu): $400/tree
Private Tree Bylaw fine: $680/tree
Public information sessions are being planned to help educate residents and homeowners about the bylaw. When details are confirmed, the information will be posted on burlington.ca/privatetree, on the City's social media as well as other methods.
insauga's Editorial Standards and Policies
advertising