70 new police officers proposed for Mississauga and Brampton in 2023
Published January 9, 2023 at 4:17 pm
Peel Regional Police propose adding 70 new police officers and 50 civilian professionals in 2023.
The proposed changes would cost $19.9 million a year and are part of the 2023 Region of Peel budget.
The civilian professionals include 18 special constables, ten 9-1-1 communicators and four scenes of crime specialists.
The additional officers and civilian staff are needed to "address growth, complexity of investigations and our commitment to community safety," according to the budget report.
There has been significant growth in Mississauga and Brampton and that continues to put a demand on policing services, the report continues.
"Increased pressures are driven by the need to address intimate partner incidents, mental health related calls, theft of motor vehicles, road safety and guns and gangs," the report reads.
Videos
Slide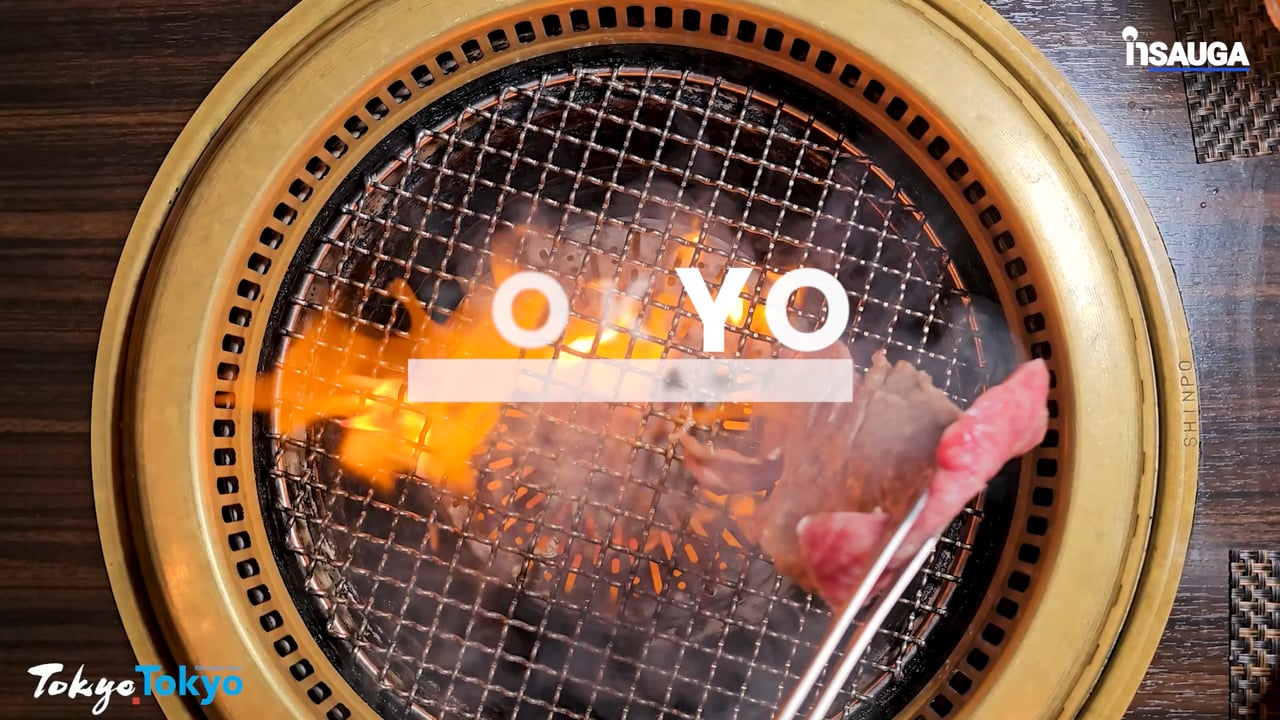 Slide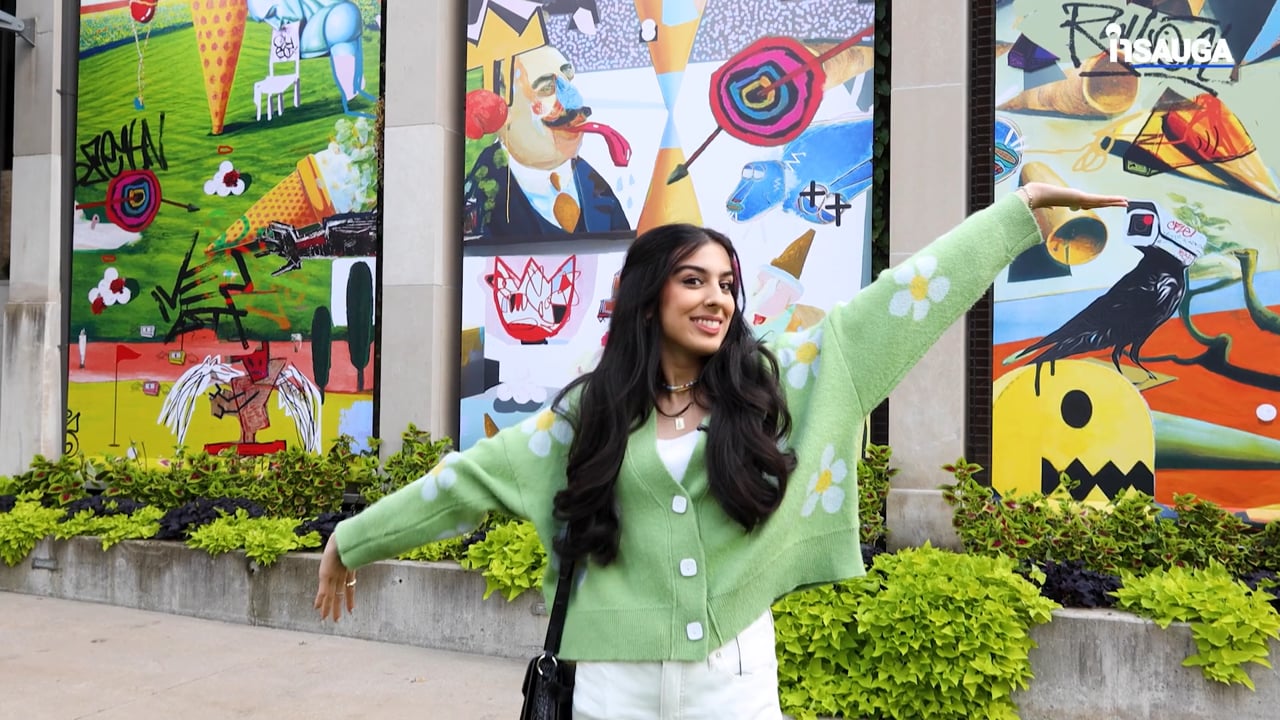 Slide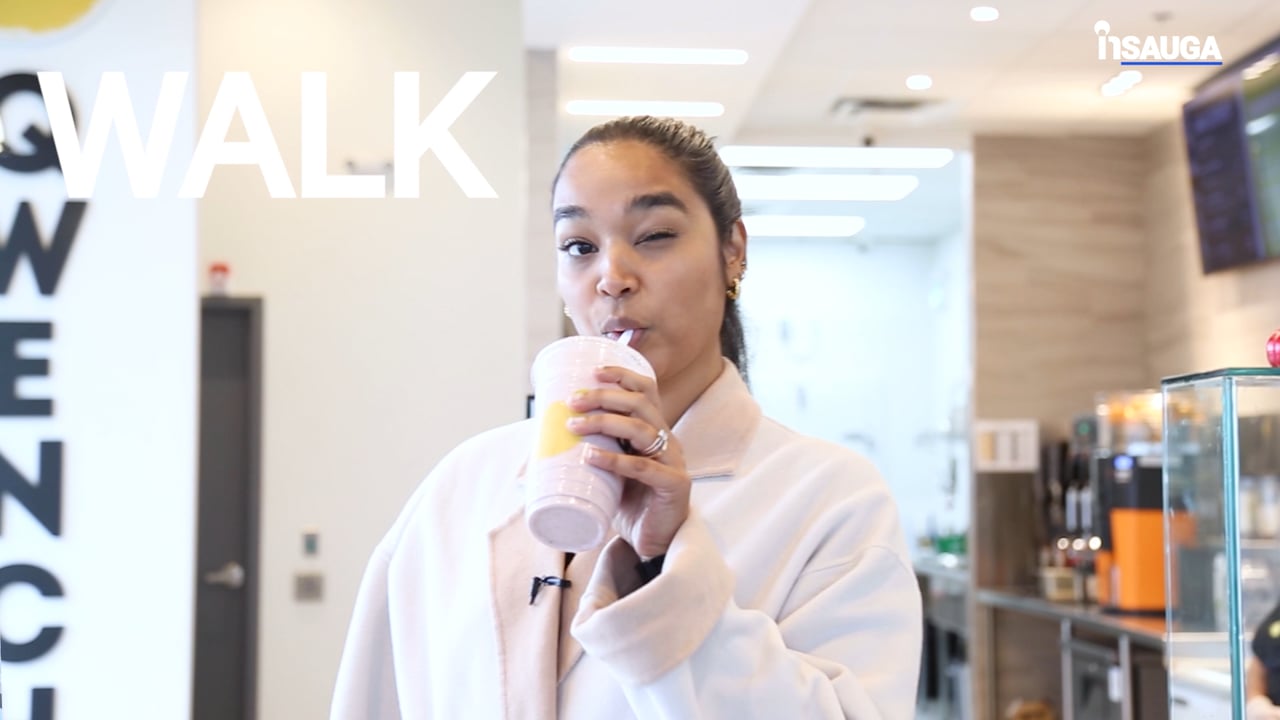 Slide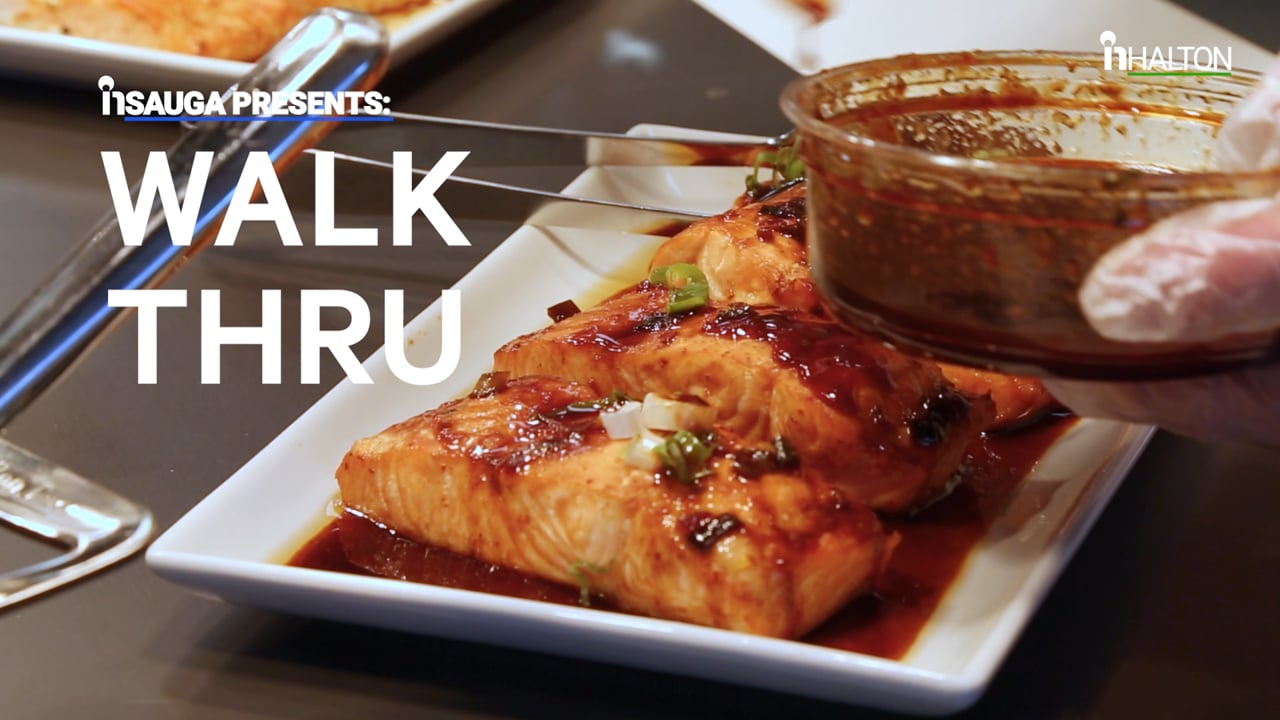 Slide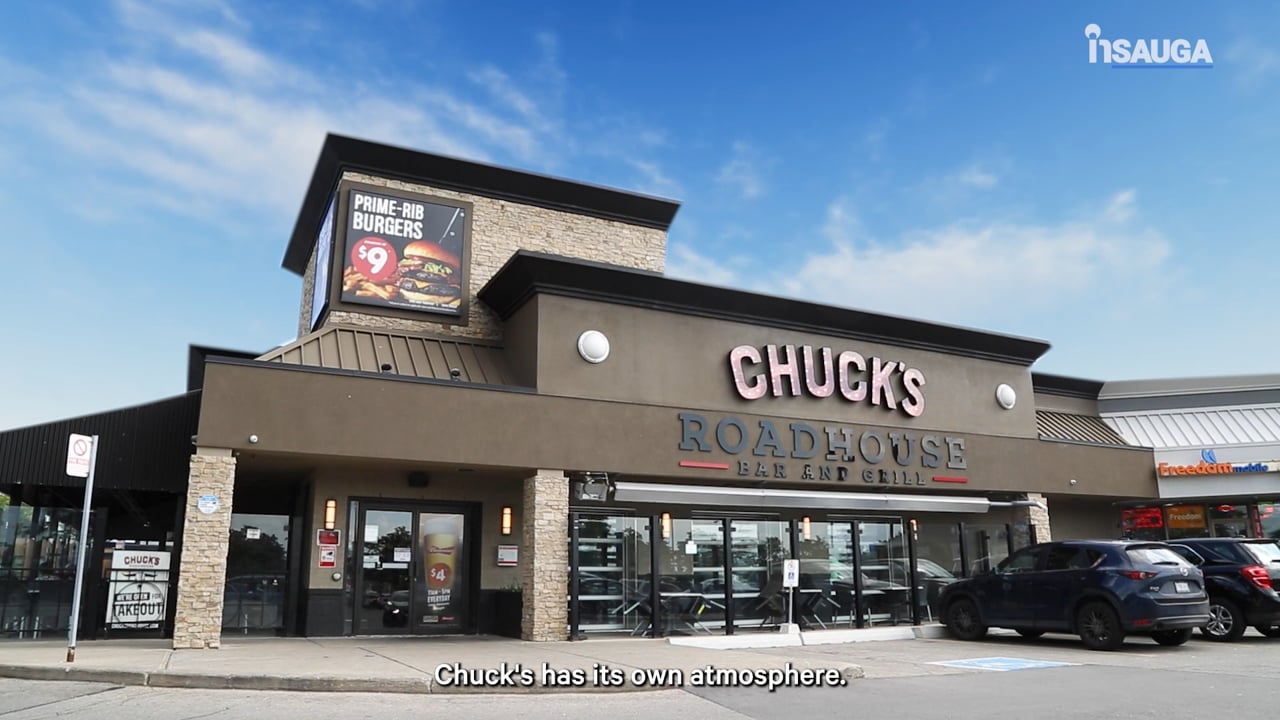 Slide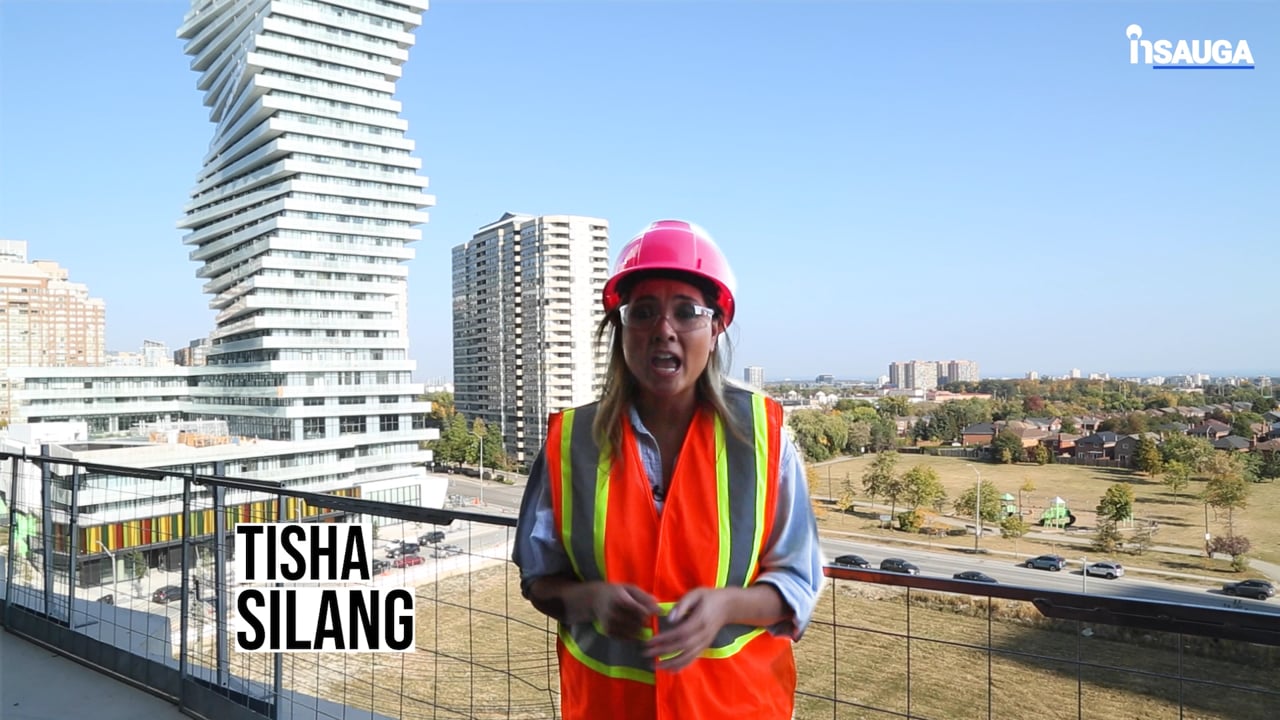 Slide
Slide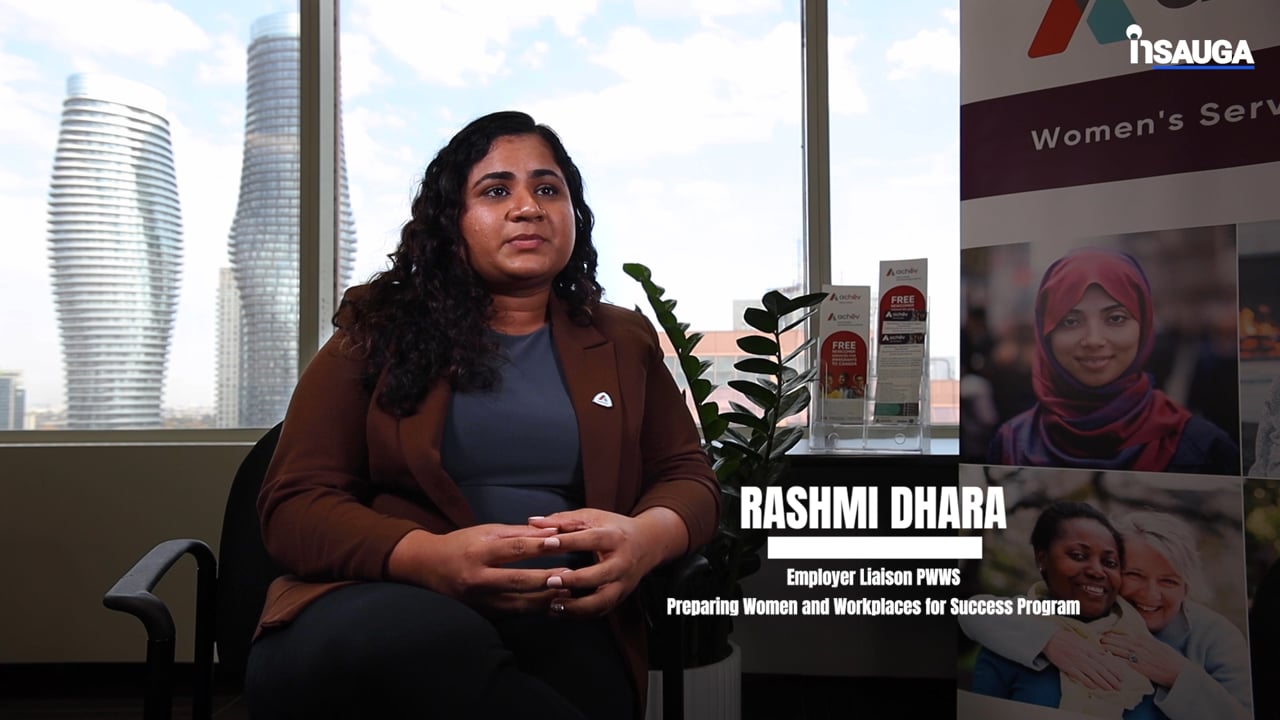 Slide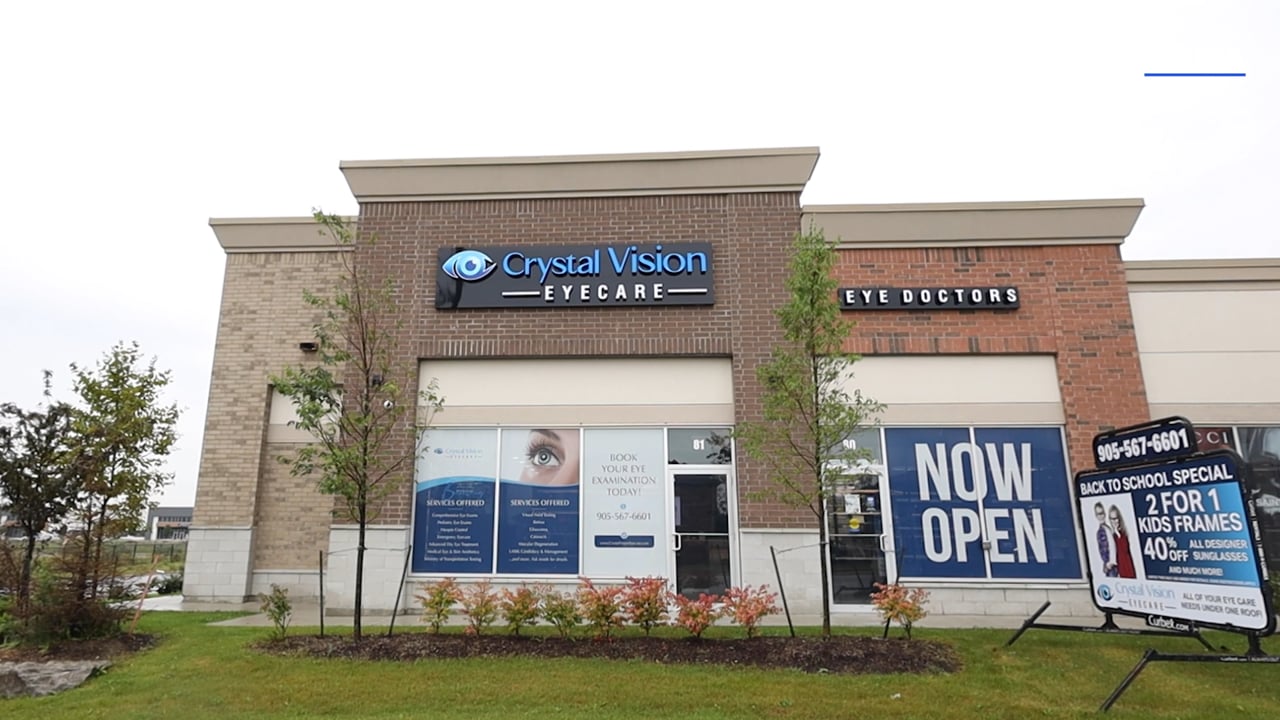 Slide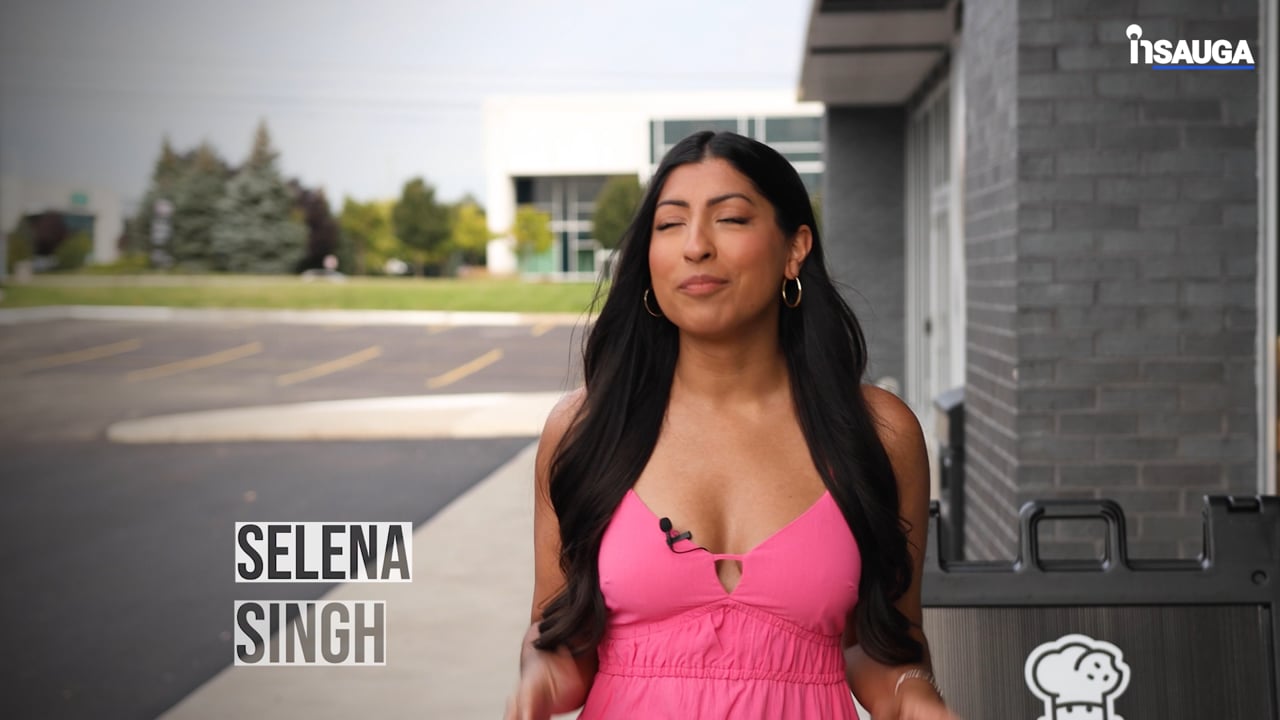 Slide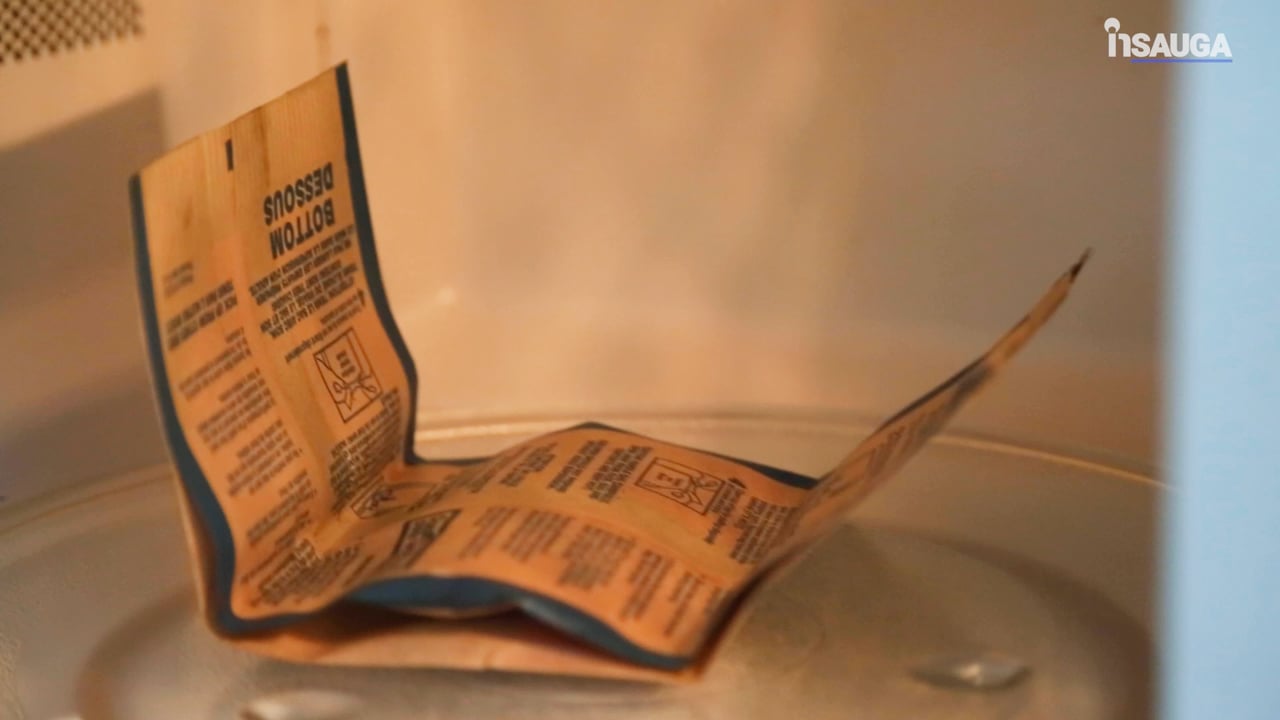 Currently, there are 3,168 officers and staff employed with Peel Regional Police — the proposed increase would bring that total up to 3,288 in 2023. Additional increases are proposed for 2024 through 2026.
The budget also includes an increase of $13.1 million for salaries and benefits for existing staff and $7.8 million for inflationary pressures on operating requirements such as fuel and maintenance. There are also funds for technology advancements and increased Workplace Safety and Insurance Board expenditures.
The new officers and staff will need equipment and the proposed capital budget includes $28.8 million for the purchase of specialized operational assets, furniture, and office equipment as well as the purchase of operational equipment for new police staff.
The capital budget also includes $1,016.1 million to develop, purchase, expand, and maintain facilities (including land); $212.6 million to develop, purchase, replace, expand, and maintain information technology systems and assets; and $89.1 million for the purchase of patrol, support, specialty, growth, and pre-owned vehicles in the fleet.
There's also $26.6 million for the development or purchase of communications systems, software, and equipment; $7.6 million to develop, purchase, replace, expand, and maintain infrastructure, systems, and tower sites.
The police budget business plan can be found online here and will be presented to the Region of Peel council on Jan. 19.
The budget will mean a tax hike of 2.8 per cent for property owners in Mississauga, Brampton and Caledon.
insauga's Editorial Standards and Policies
advertising