55 robberies, 17 with guns in the past 31 days in Mississauga and Brampton
Published July 16, 2023 at 3:44 pm
Mississauga and Brampton have seen an average of two robberies per day in the last 31 days.
From Jun. 15 to Jul. 16 (2023), Peel Regional Police data indicates that there were a combined 55 robberies reported across both cities — 25 in Mississauga and 30 in Brampton.
17 of the robberies were carried out with guns, 17 with other weapons, and 21 were listed simply as "other" by police.
As of today (Jul. 16), 21 of these incidents are considered solved, while the other 34 are still being investigated.
The data doesn't indicate how many arrests were made or injuries reported in relation to these robberies.
The following map shows where the robberies took place:
Videos
Slide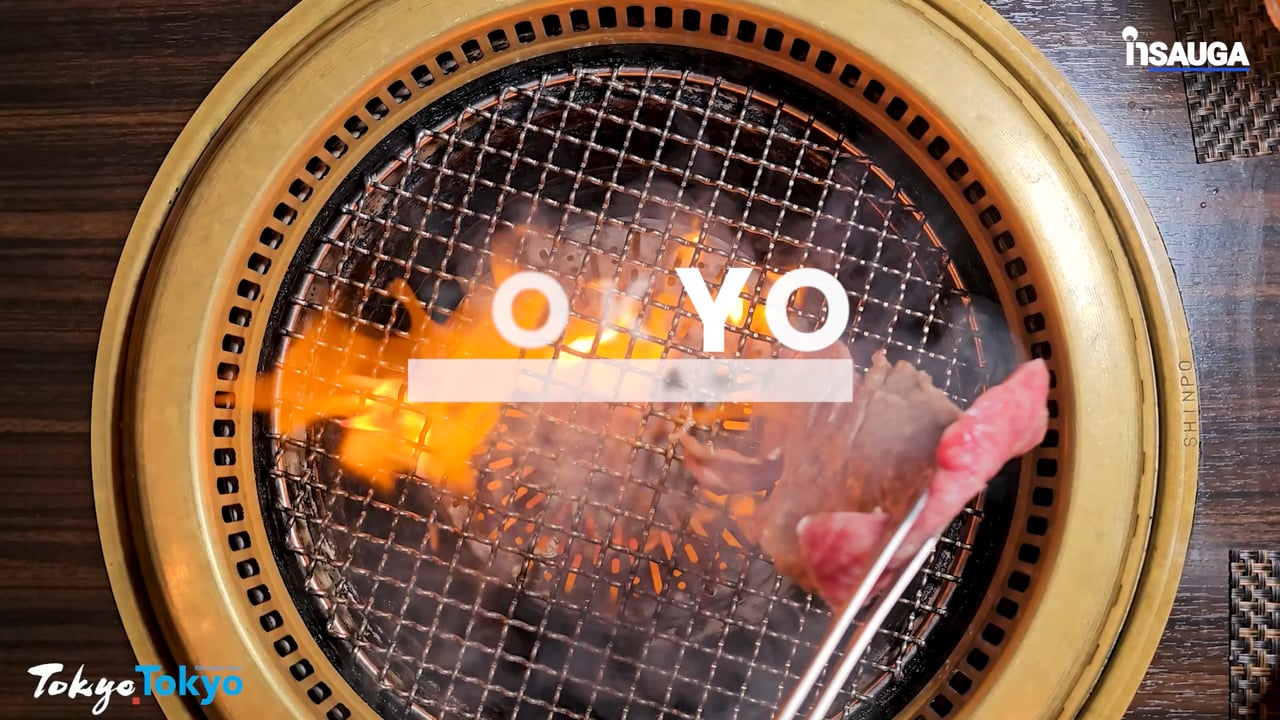 Slide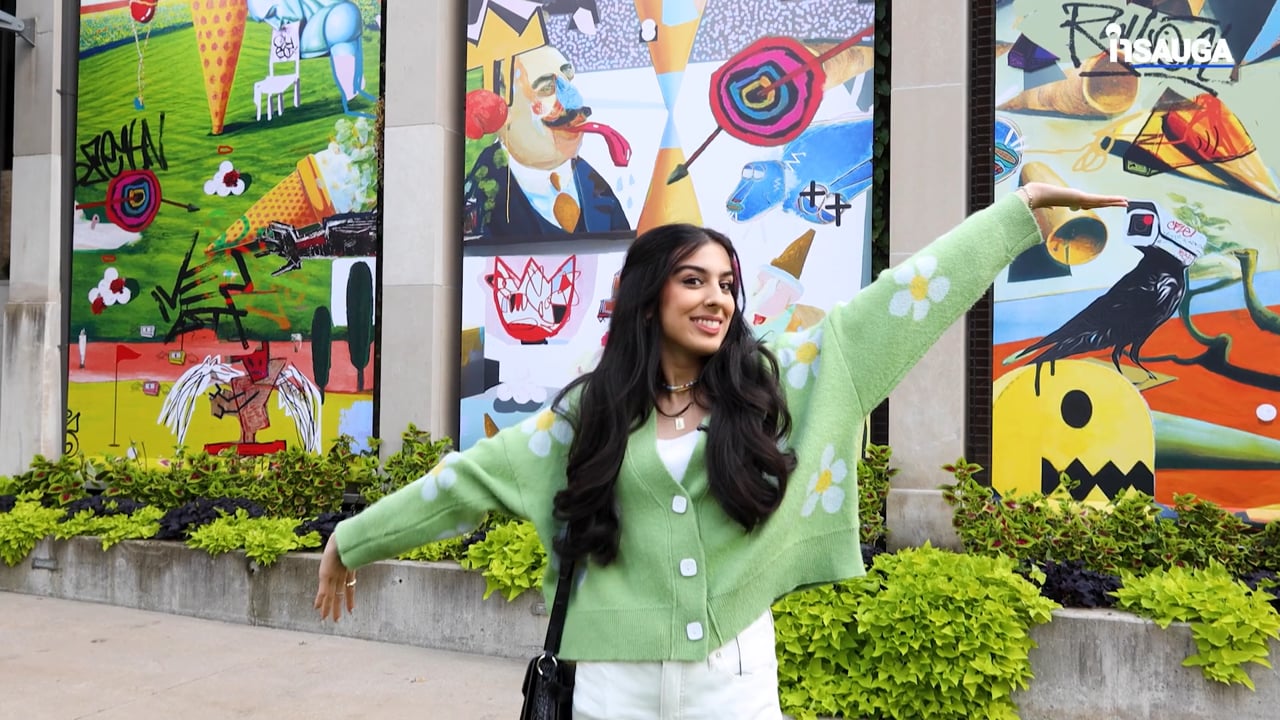 Slide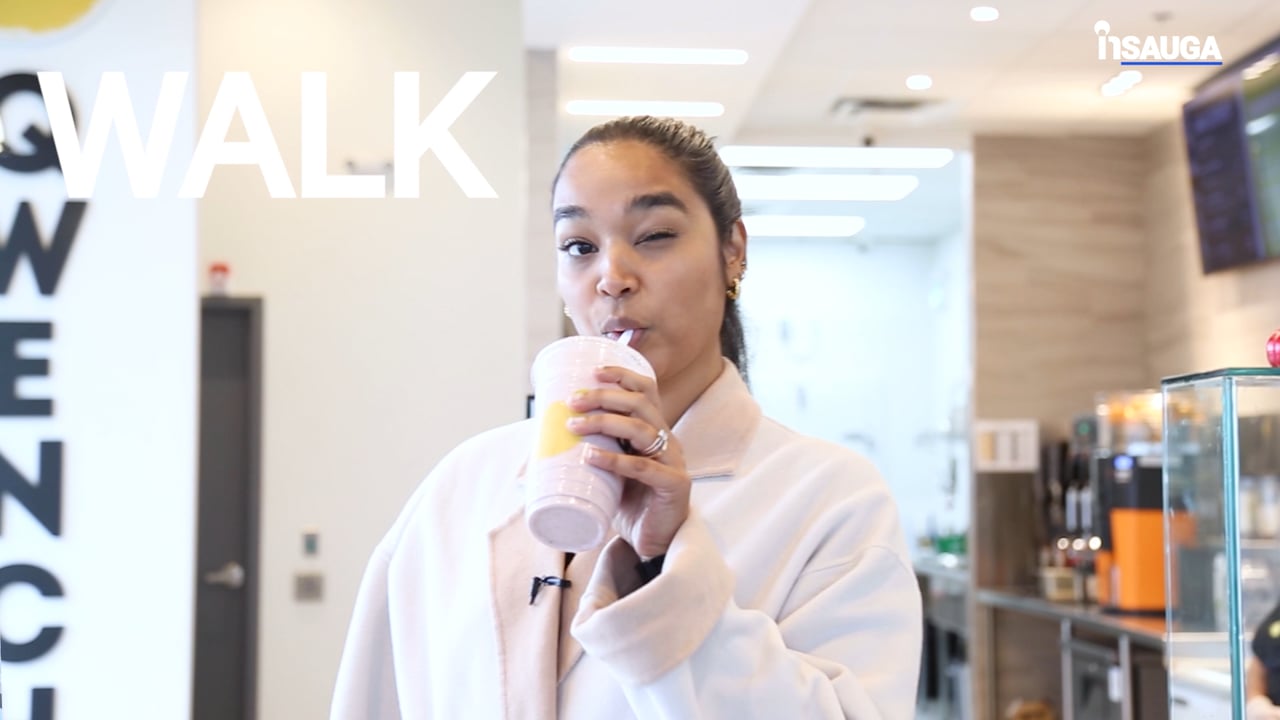 Slide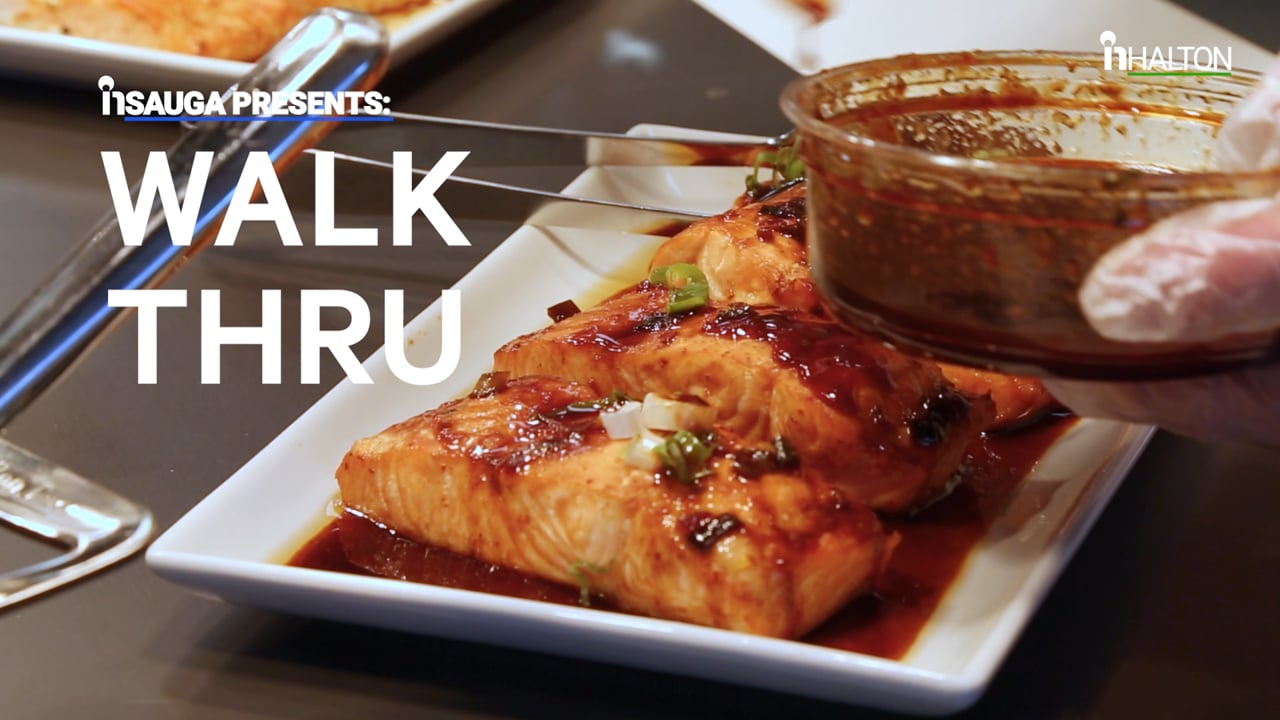 Slide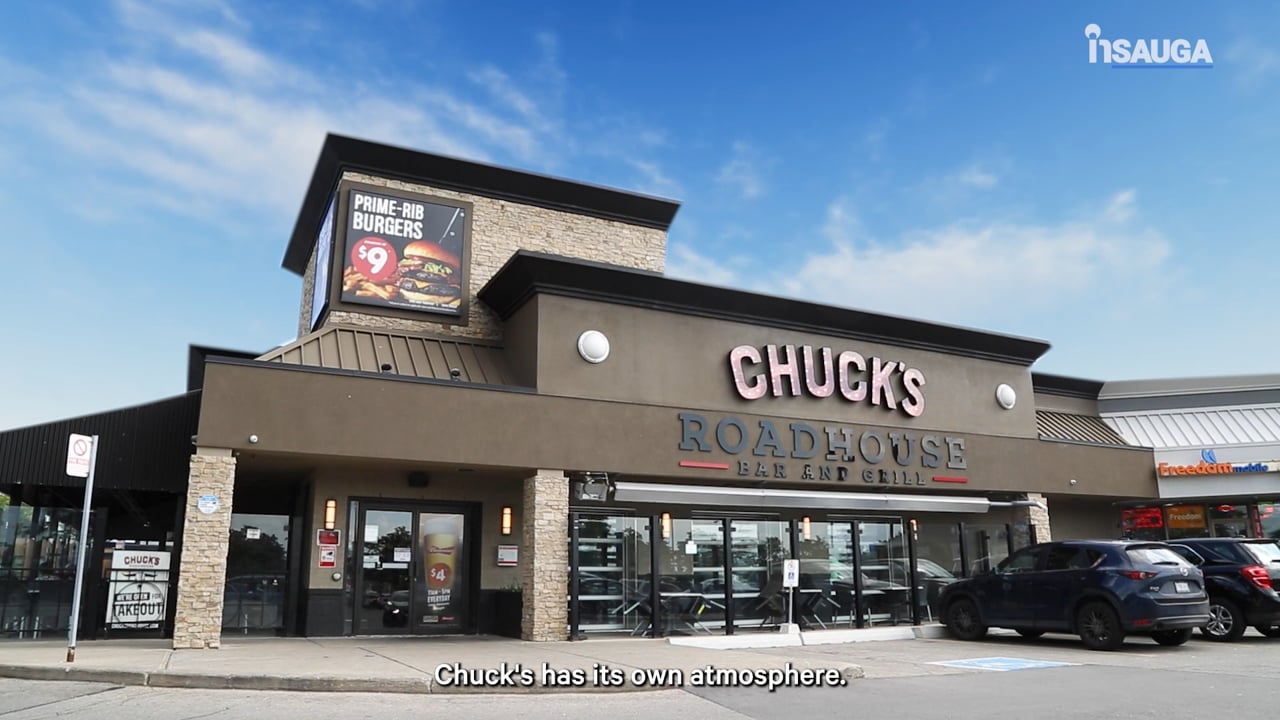 Slide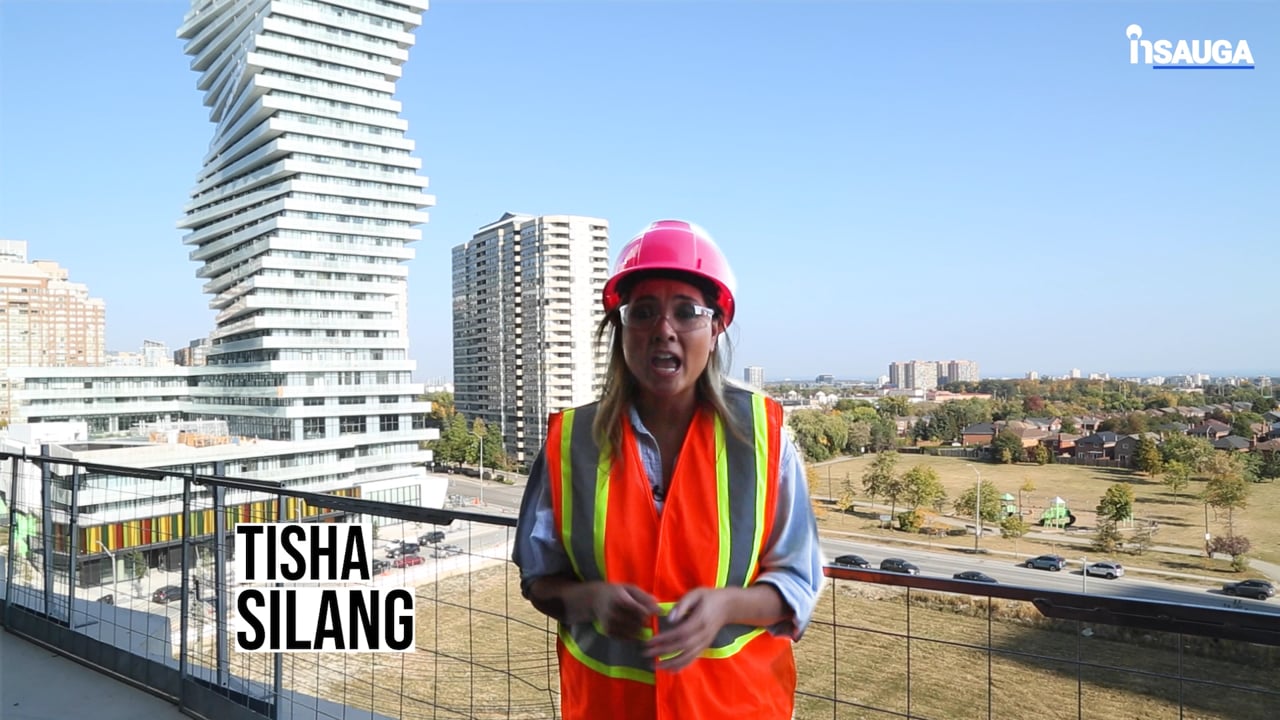 Slide
Slide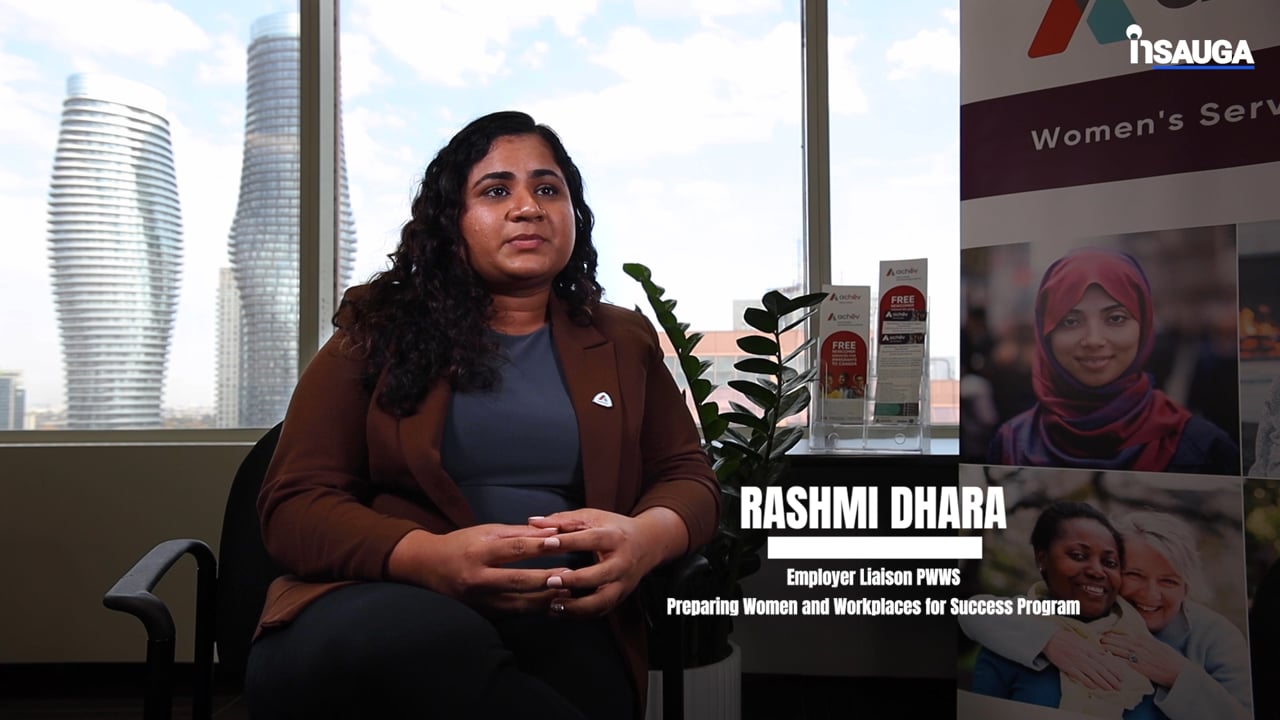 Slide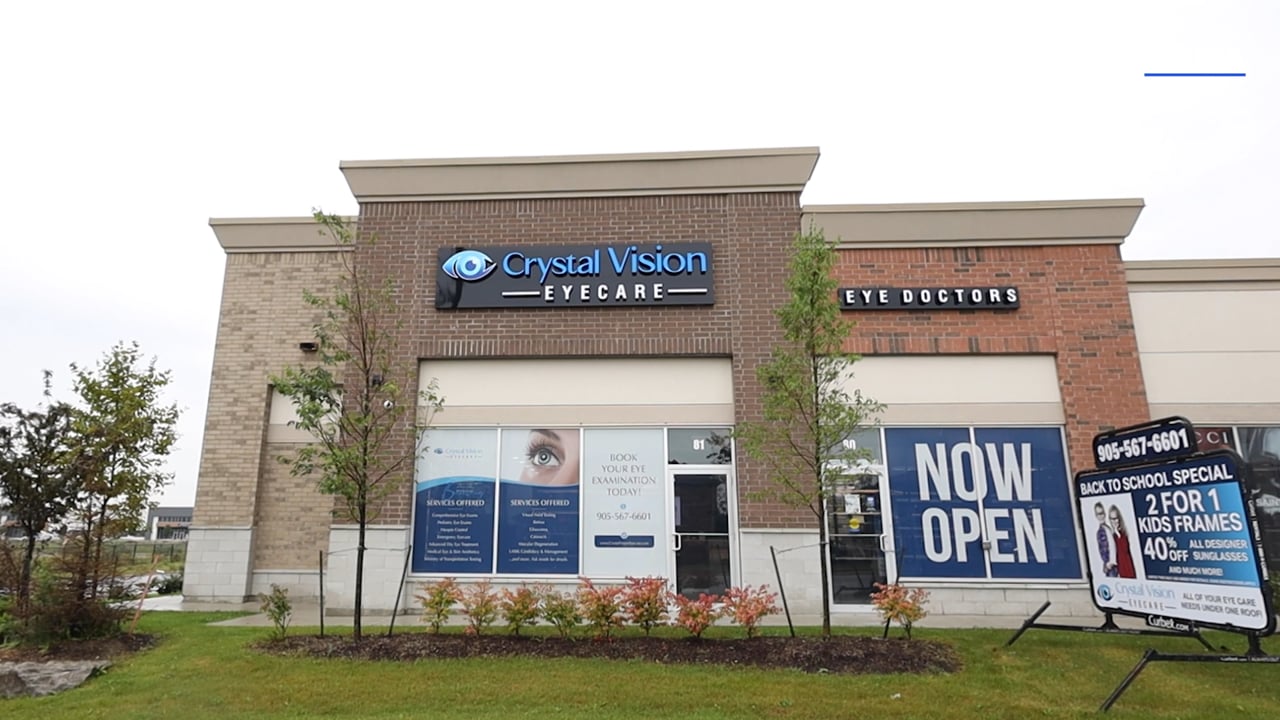 Slide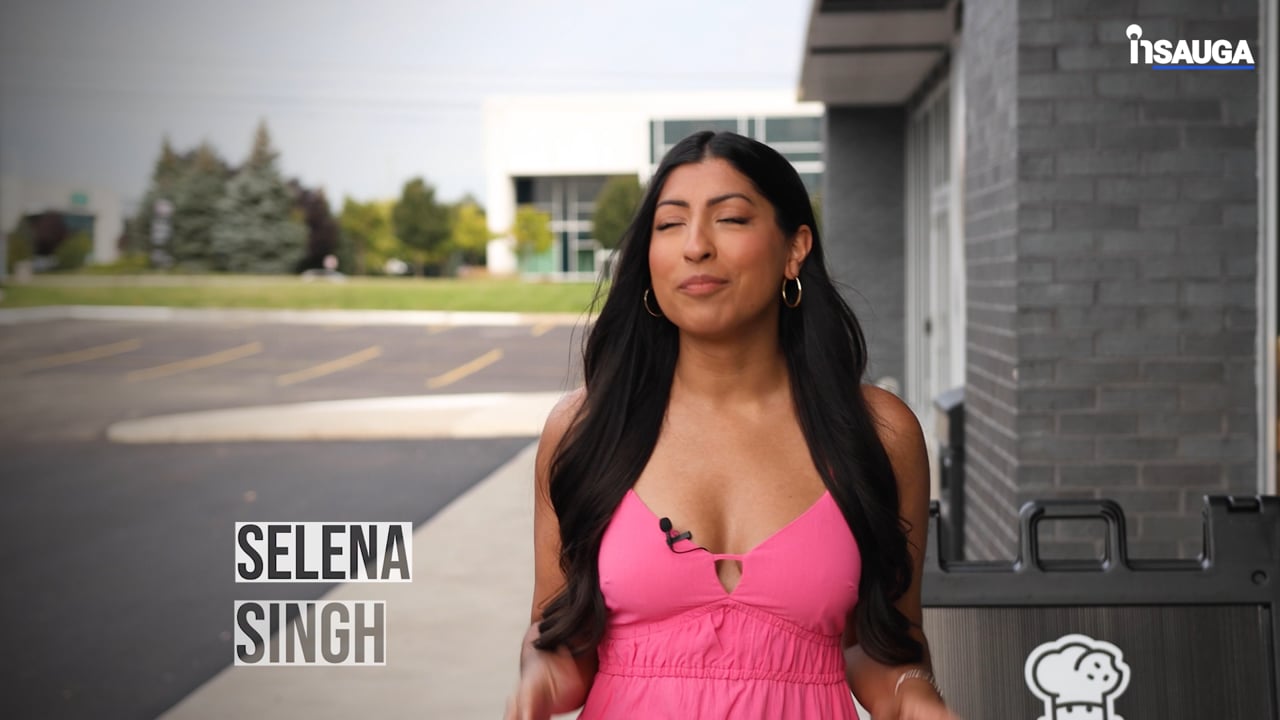 Slide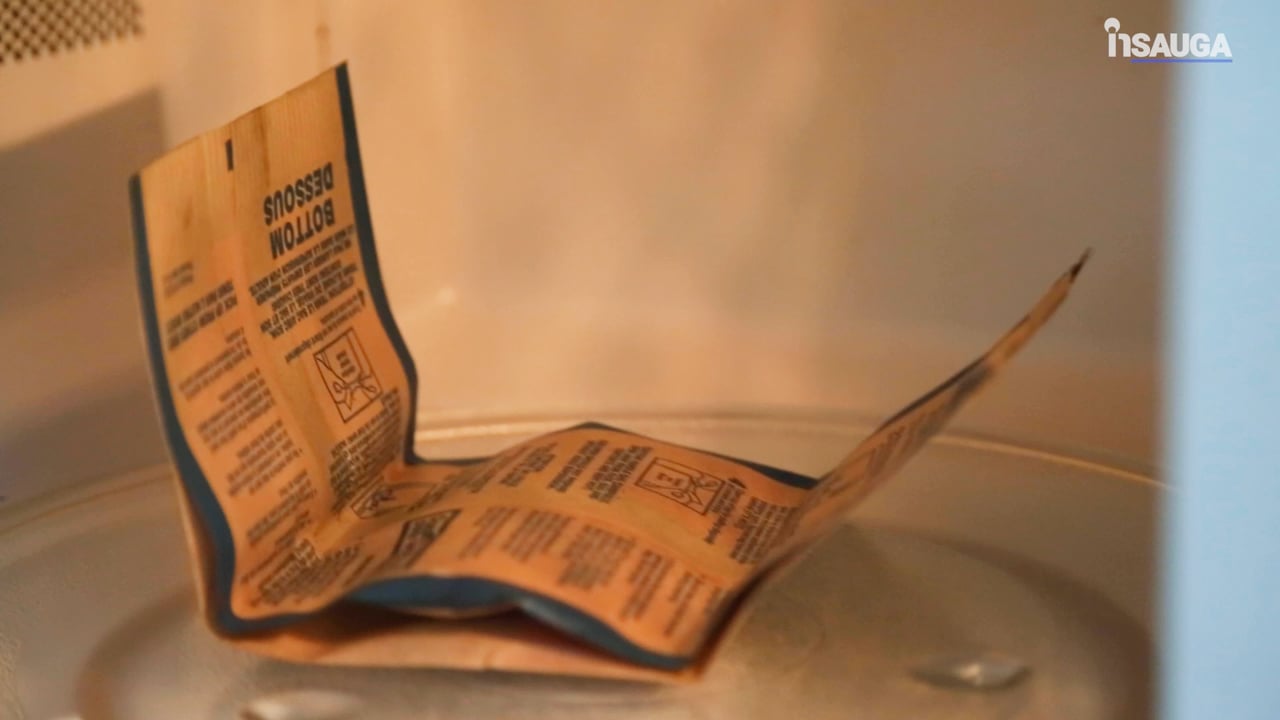 According to Peel Regional Police data the top 2 common hotspots for this type of crime is:
Comparing these incidents to the same time last year, (Jun. 15 – Jul. 16, 2022) there was only 1 case reported for the month that occurred on Clark Blvd. which has since been solved—proving that there has been a drastic rise in robberies for 2023.
Mississauga and Brampton continue to see armed robberies on a regular basis, including one last month where two men burst into an apartment in a high-rise building in Mississauga and immediately demanded cash and valuables from the two residents using an imitation firearm.
However, apartments and houses are not the only places targeted by criminals. Businesses seem to be a frequent choice amongst offenders, as a few weeks ago, two teens ages 14 and 17 entered an electronics store in Mississauga where they used a replica gun to rob merchandise before fleeing the scene in a stolen vehicle.
Police say, the crimes of most concern for businesses are break-ins, thefts, frauds and cyber frauds.
Businesses should follow these robbery prevention tips:
Ensure you have a properly working surveillance system.
Ensure you have proper lighting inside and outside your premise, and remember to maintain them.
Provide all staff with robbery prevention training.
Reduce the amount of cash on hand by making frequent cash drops.
Have low shelving to improve view of customers.
Place your shelves in a way that allows employees to see between the aisles from the sales counter.
Remove all excessive window signage or clutter from the sales area and other critical lines of sight.
If a robbery happens, victims are advised to contact police immediately.
insauga's Editorial Standards and Policies
advertising