50% of Canadians believe in ghosts and spirits: survey
Published October 27, 2023 at 11:55 am
A new survey has revealed that half (50 per cent) of Canadians believe in ghosts and spirits.
These spooky findings come from PlayOJO, an online casino website, which commissioned a survey of more than 1,400 Canadians.
Only a third (34 per cent) of the country were skeptical when it came to supernatural spirits and the remaining residents said they did not know if they existed (17 per cent).
These results are similar to an Ipsos poll back in 2021 that found 46 per cent of Canadians believe in ghosts or supernatural beings, while a further two in ten are unsure – leaving just one in three firm skeptics.
The PlayOJO survey also found women tend to believe in ghosts more than men. Six in 10 female respondents said they believed in spirits and ghosts, whereas just four in 10 men were believers.
And when it comes to the generations — Gen-Z are the biggest believers with a whopping 53 per cent of those born between 1995-2002 believing in the paranormal.
'Boomers' (born 1946-1964) seemed to be the most skeptical, however 47 per cent still stated that they believed in ghosts and spirits.
As far as how Canadians experience ghosts — most manifestations come in the form of noises heard, items moving, or spirits felt with no explanation, according to the survey.
An unlucky 13 per cent of Canadians admitted to seeing a ghost or poltergeist and one in 10 experienced manifestation of the living, which is seeing or hearing a person that is not actually in said location.
And how do people stay safe from the spirit world? The most popular method is simply keeping the lights on. Nearly one in five believers said that they have used holy water or other religious imagery/symbols as a preventative measure and around the same number also admitted to burning sage or lavender.
For those who want to see a ghost — a trip out west might be an idea.
In Calgary, 54 per cent of residents admitted they believed in ghosts and spirits which was higher than any other major city in Canada.
Vancouver, Winnipeg, Toronto, Edmonton, and Montreal were the other major cities who also had half or more than half of their residents being believers.
Ottawa was the most skeptical city with 41 per cent believing the paranormal is real.
For those who want to check out the paranormal close to home — here are the five most haunted houses in Mississauga and a similar list for Brampton. Or take a trip to visit these spooky places.
Videos
Slide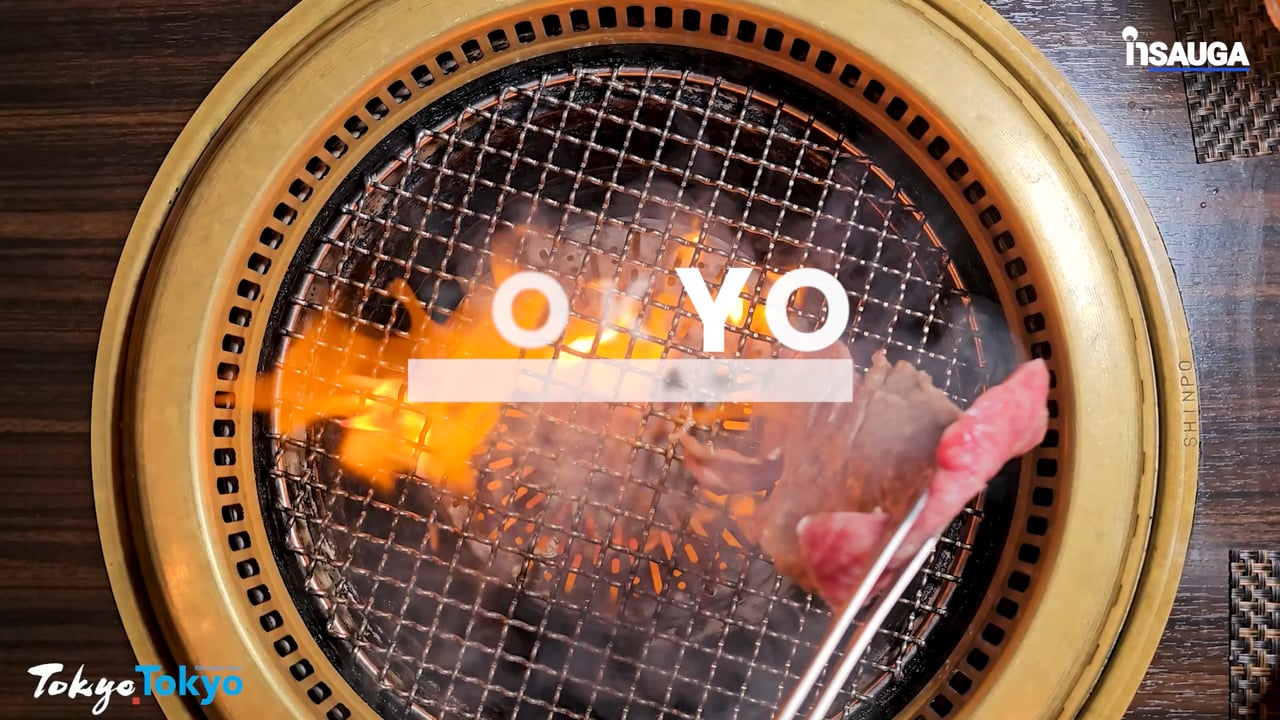 Slide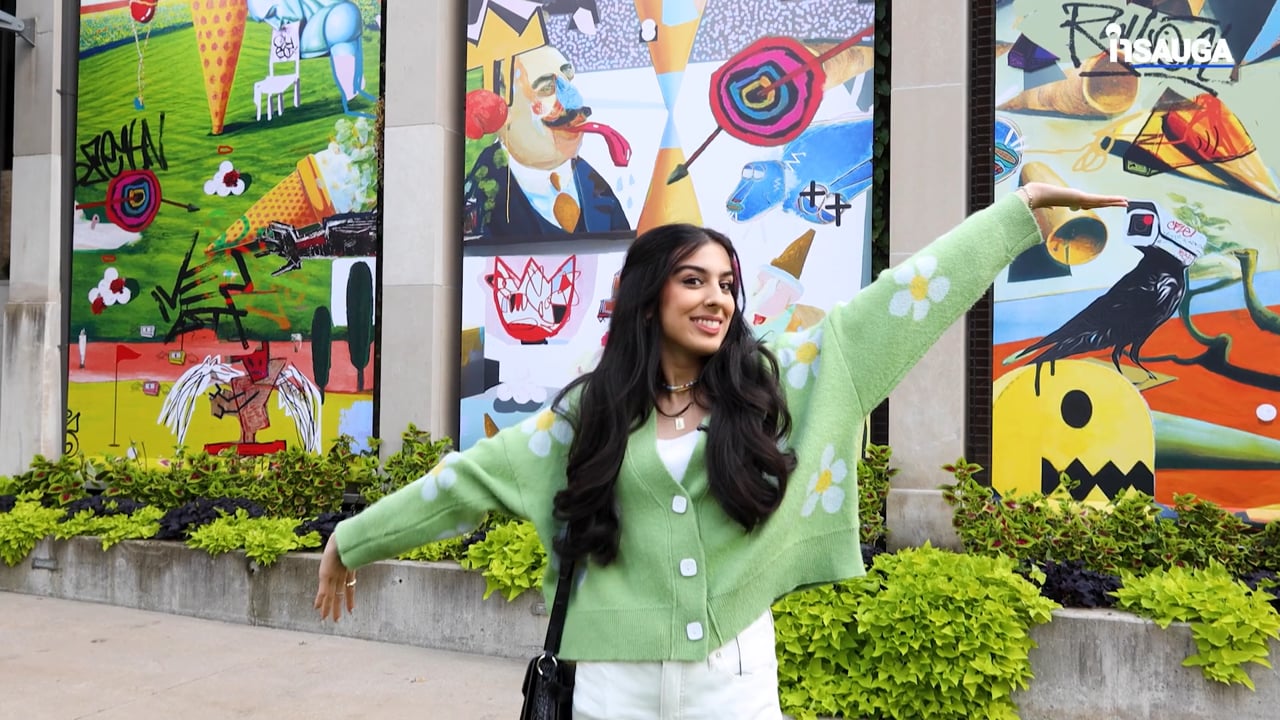 Slide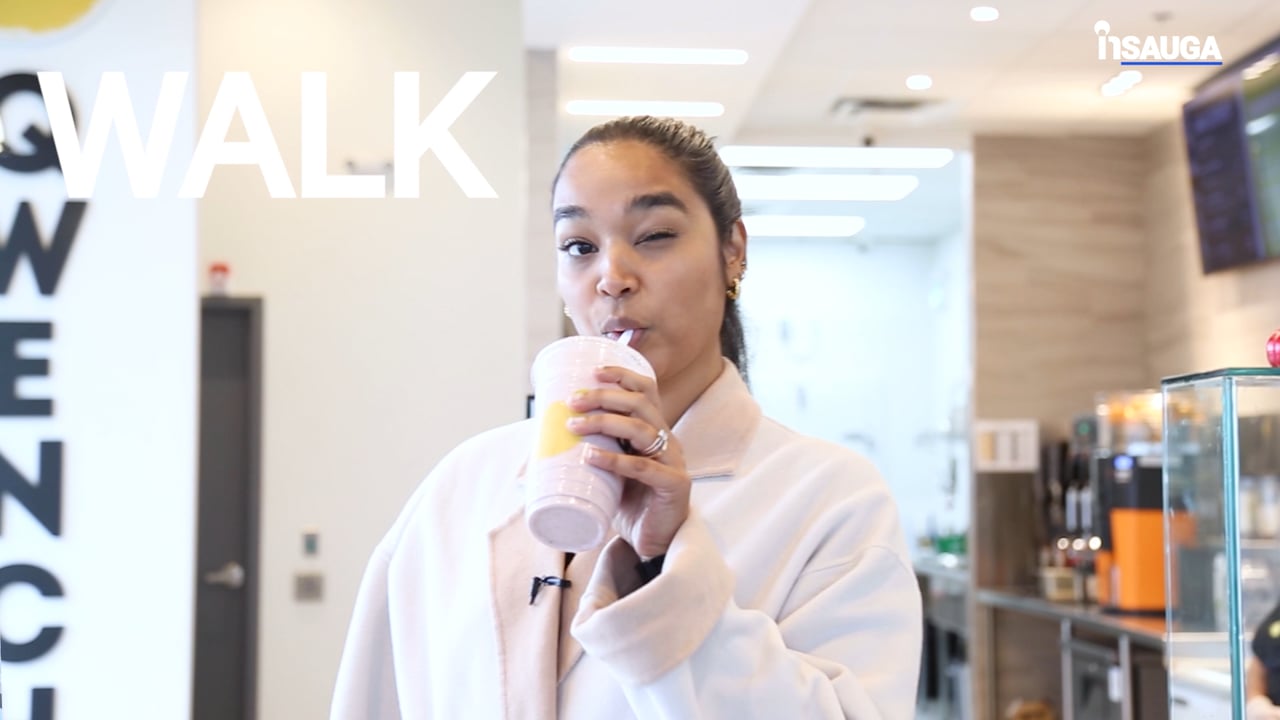 Slide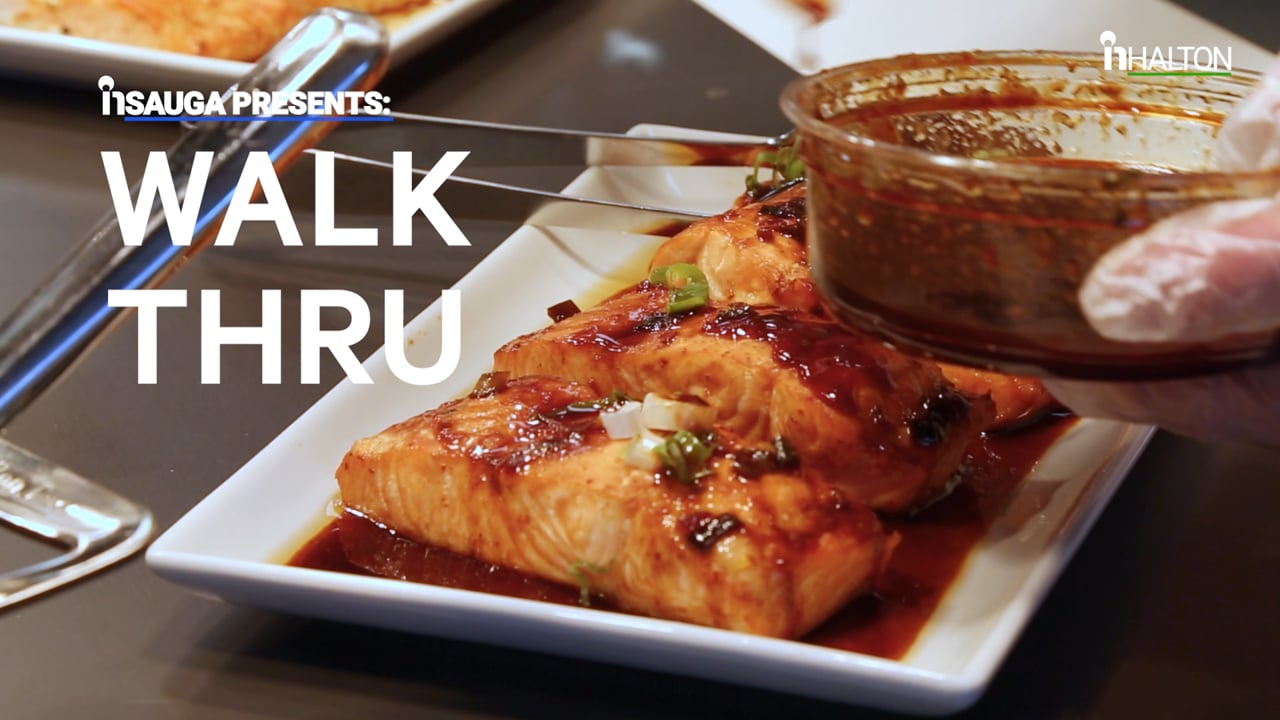 Slide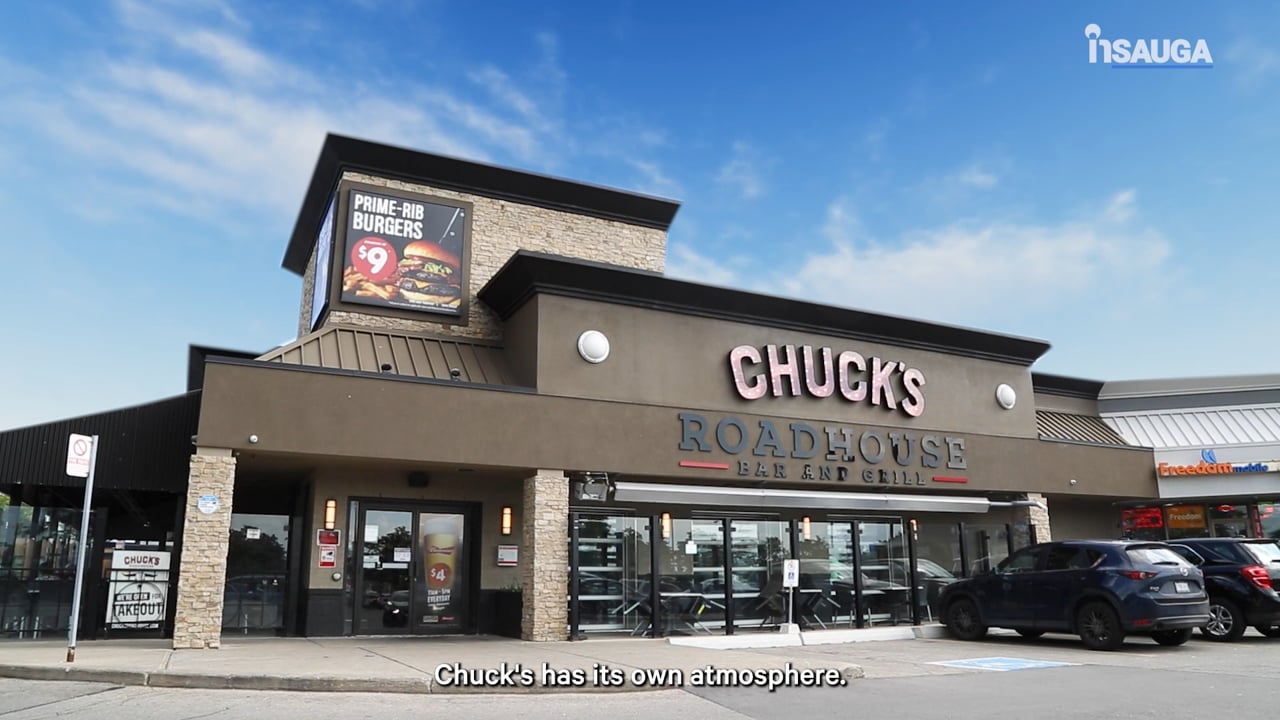 Slide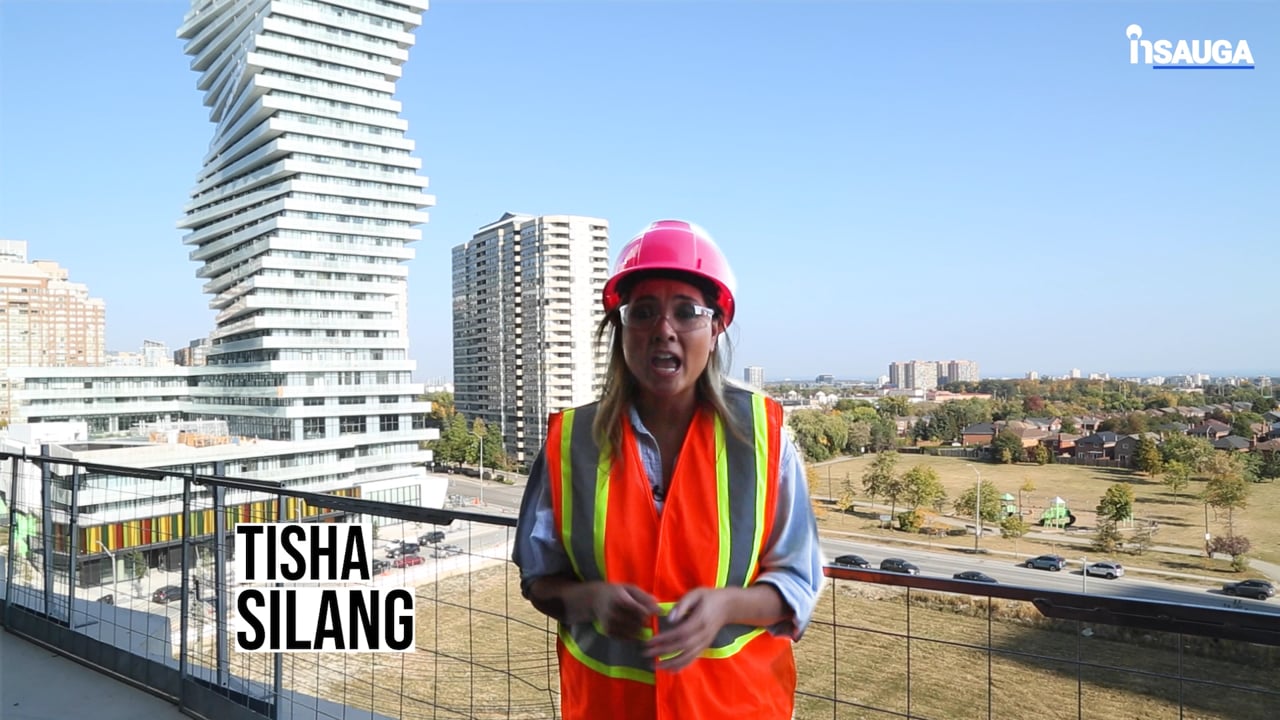 Slide
Slide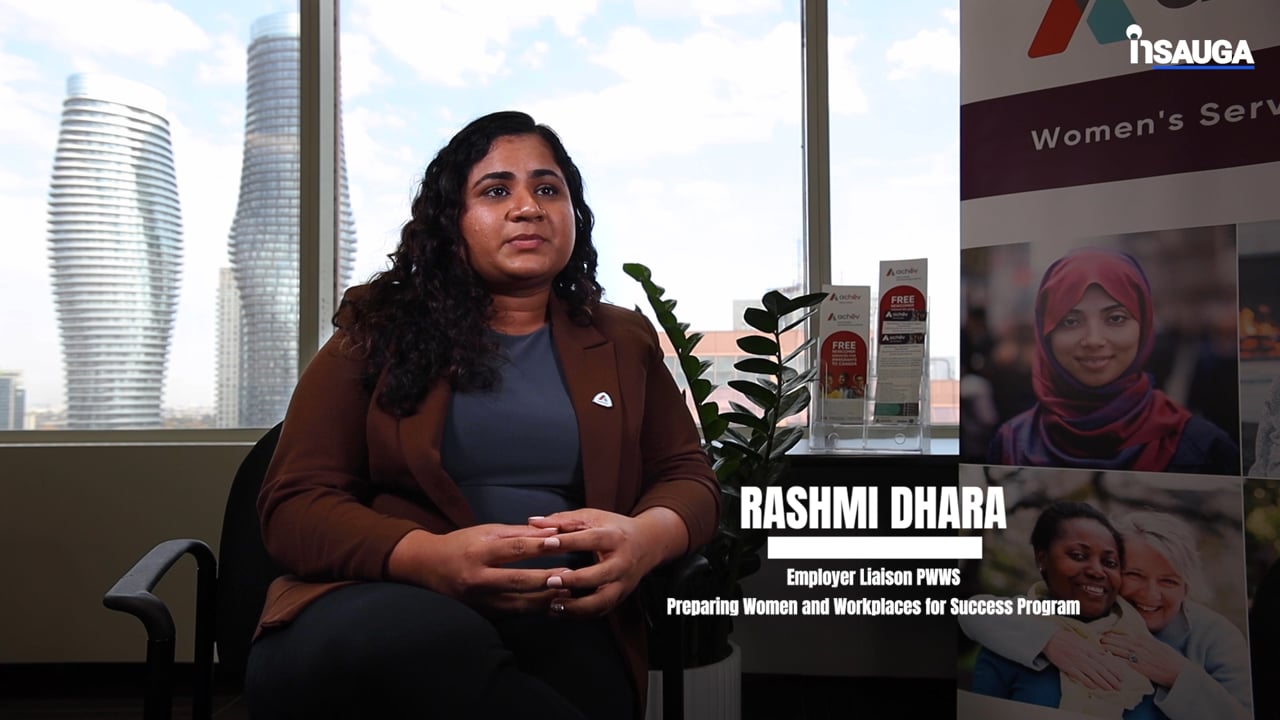 Slide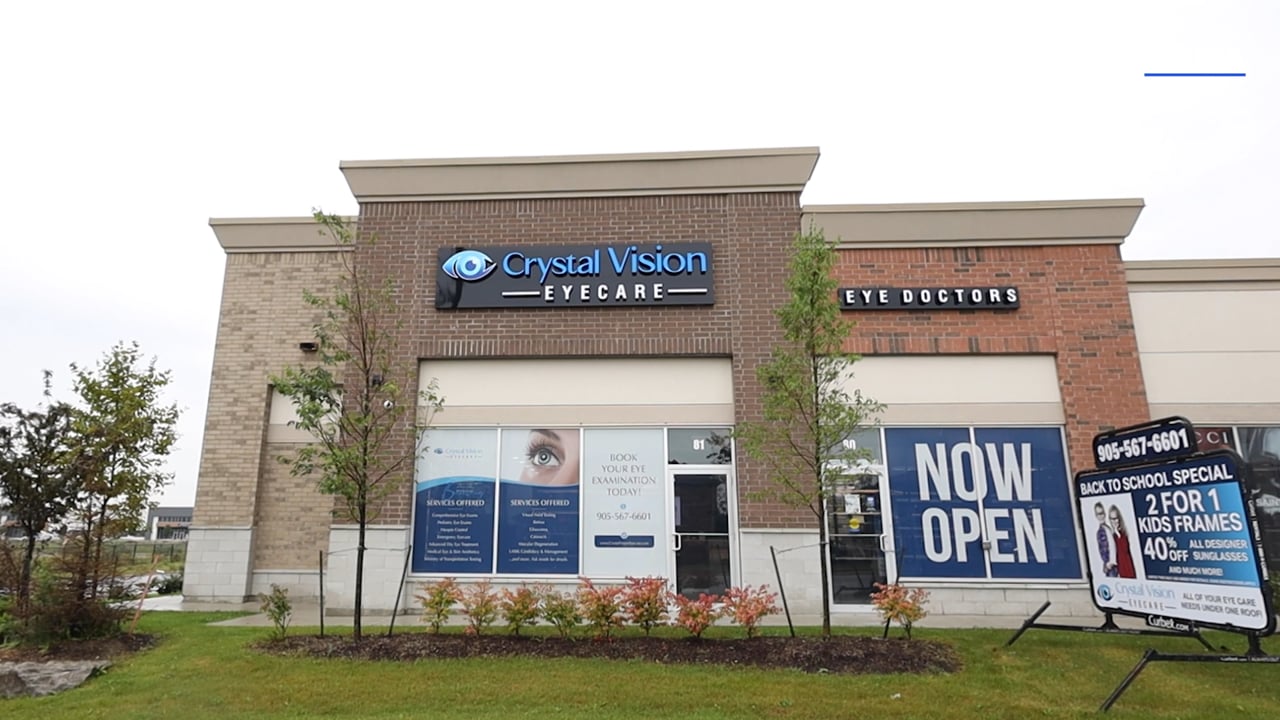 Slide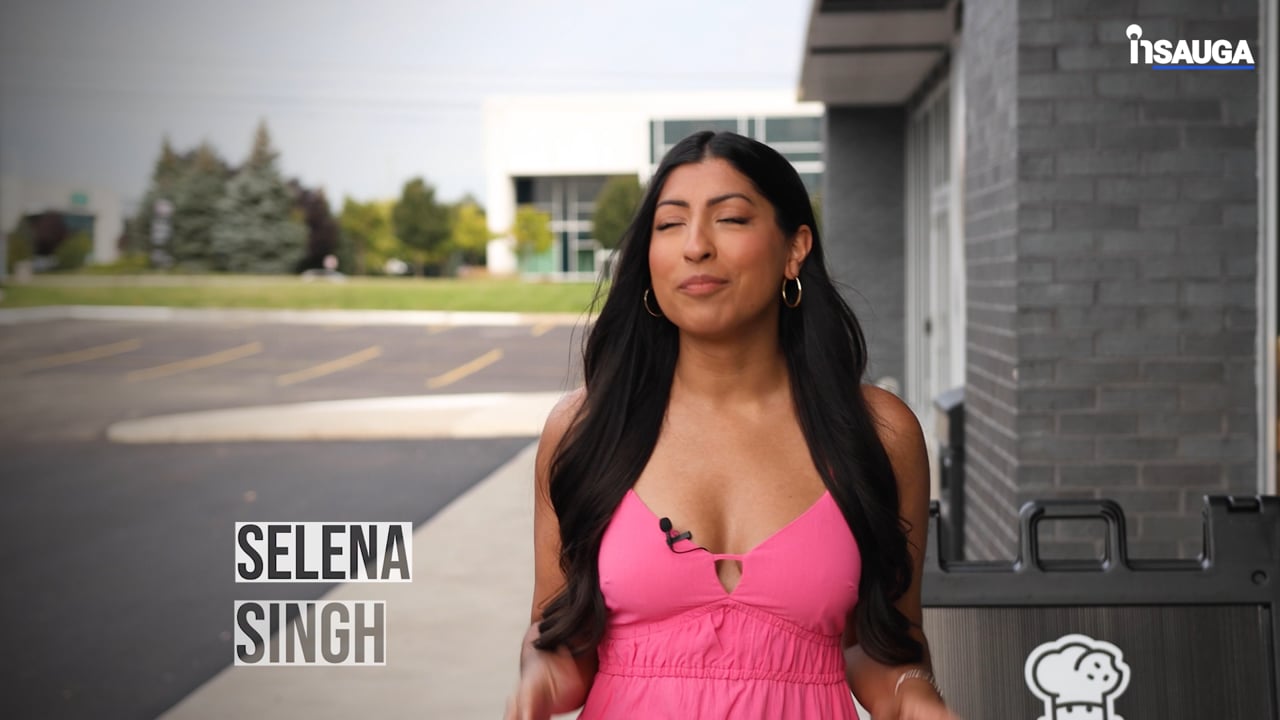 Slide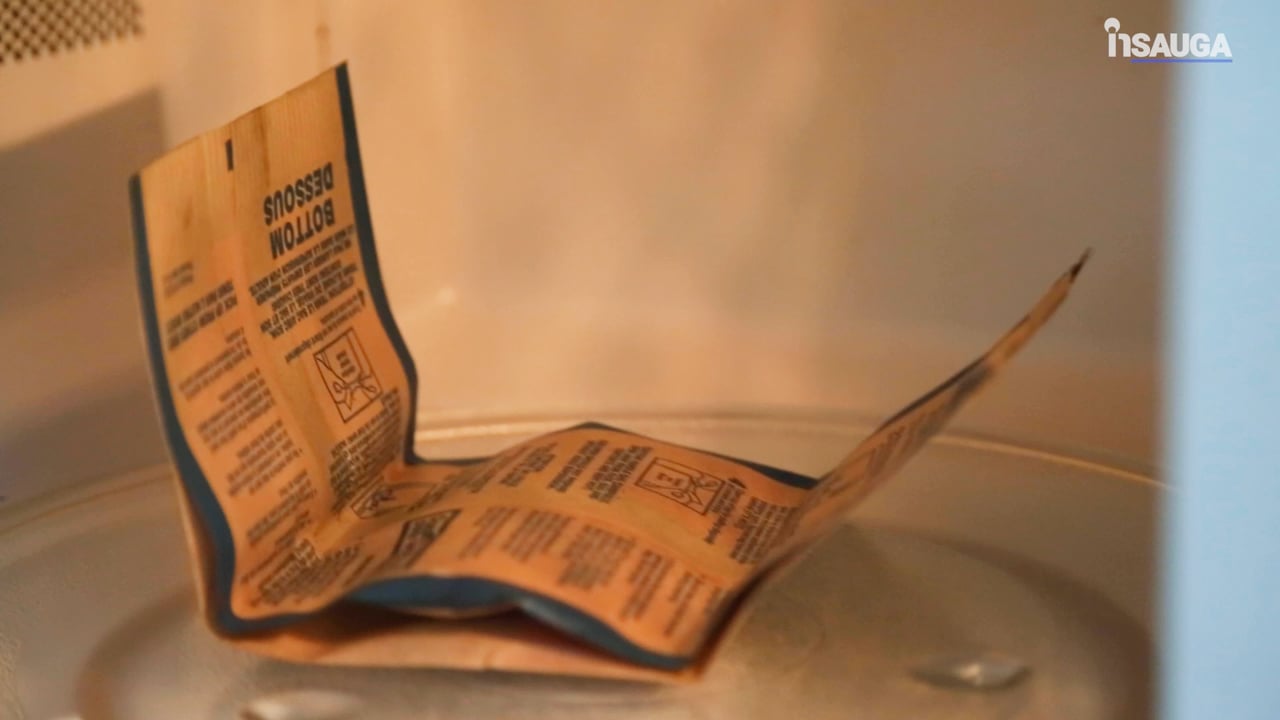 The survey of 1,417 Canadian respondents (all aged 21 or over) was conducted from October 16 to 18 by the online research platform, Prolific.
For more information, see the PlayOJO website.
insauga's Editorial Standards and Policies
advertising