5 Unique Ways To Be A Tourist in Mississauga
Published March 9, 2018 at 8:29 pm
For most people who live and work in Mississauga, we see mostly the same things every day as we get into ours car to go to work elsewhere in the city: steel concrete jungles around Square One, the endlessly packed highways on our way to Toronto or Brampton (or even further out), and in the distance, those sparkling, beautiful Marilyn Monroe towers that you can't afford to live in.
But there has been a bit of a buzz about Mississauga lately. In anticipation of increased tourism coming to this city in the coming years, the City of Mississauga launched an official tourism strategy. One of the plans involves "creating recognition throughout Ontario as an emerging sports, cultural and waterfront destination." The city has done this with the Pan Am Games a few years ago and festivals in City Centre and Port Credit.
Mississauga absolutely does have ample potential to provide on that front.
But even if you're not a tourist from afar, you might be wondering what uniquely styled events or things Mississauga can offer to give you a bit of that tourist experience within your own community. With that in mind, here are five suggestions on how to be a tourist within Mississauga.
---
The Ontario 55+ Summer Games
Videos
Slide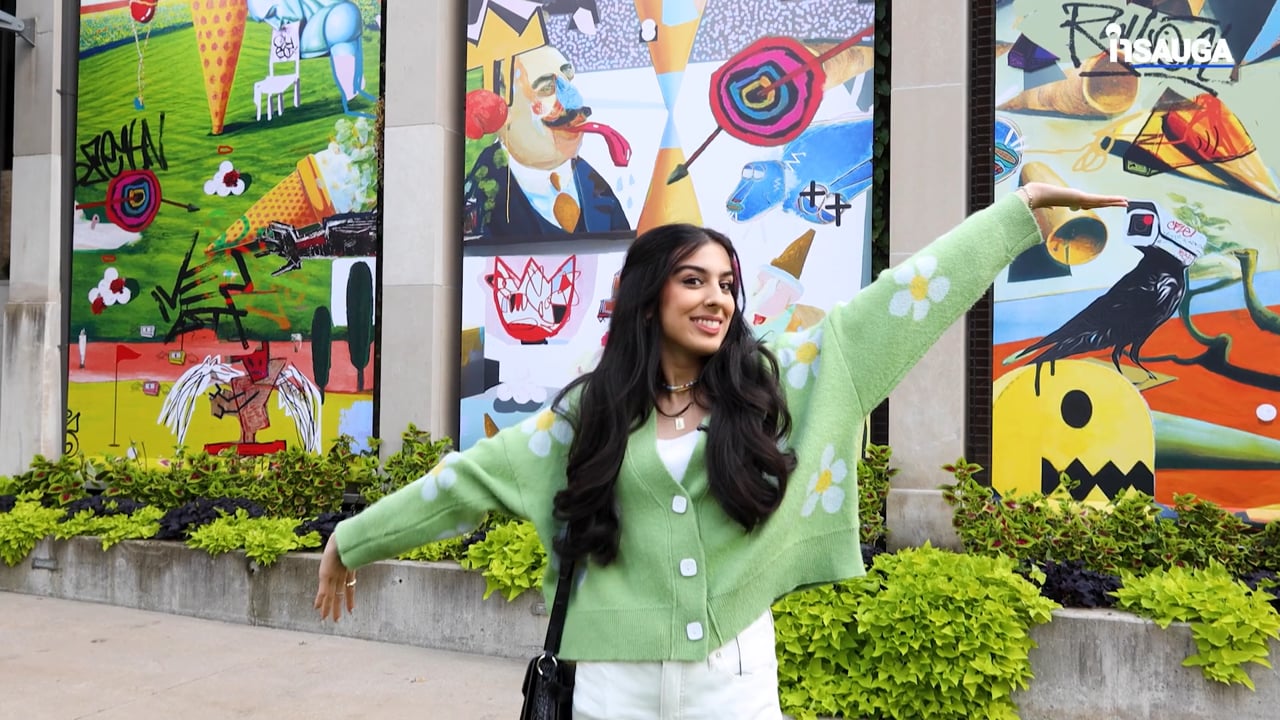 Slide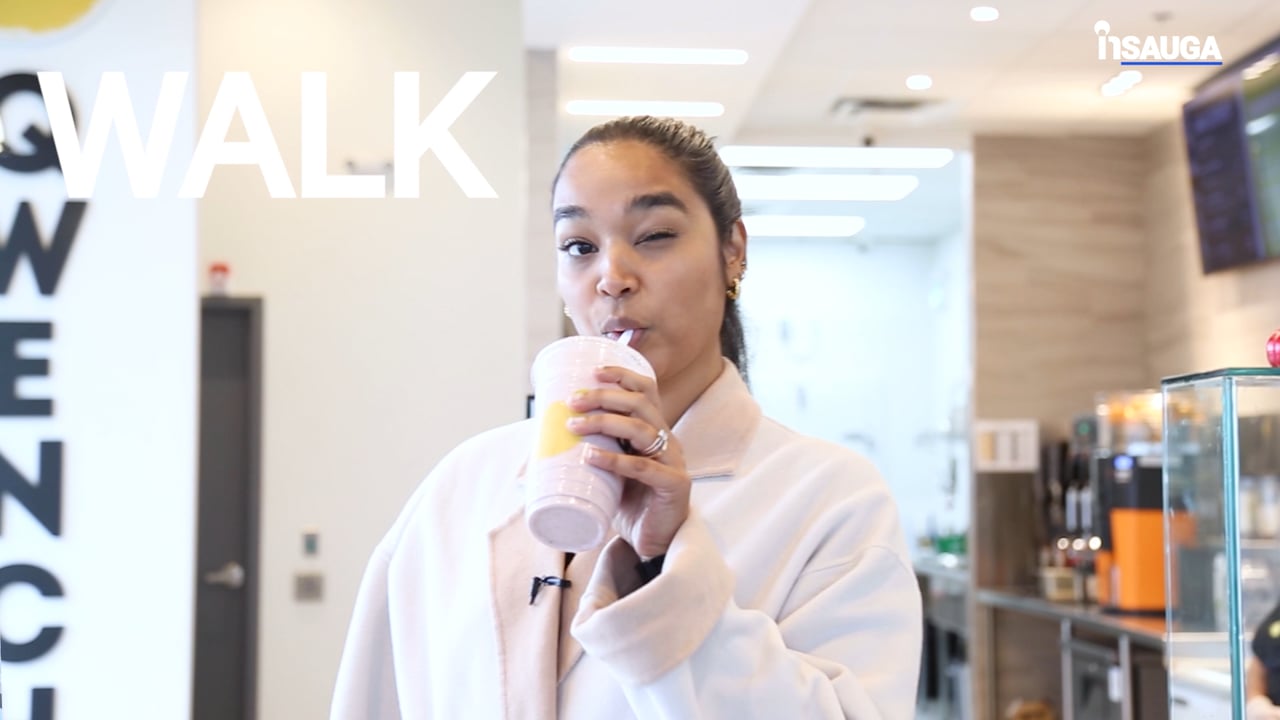 Slide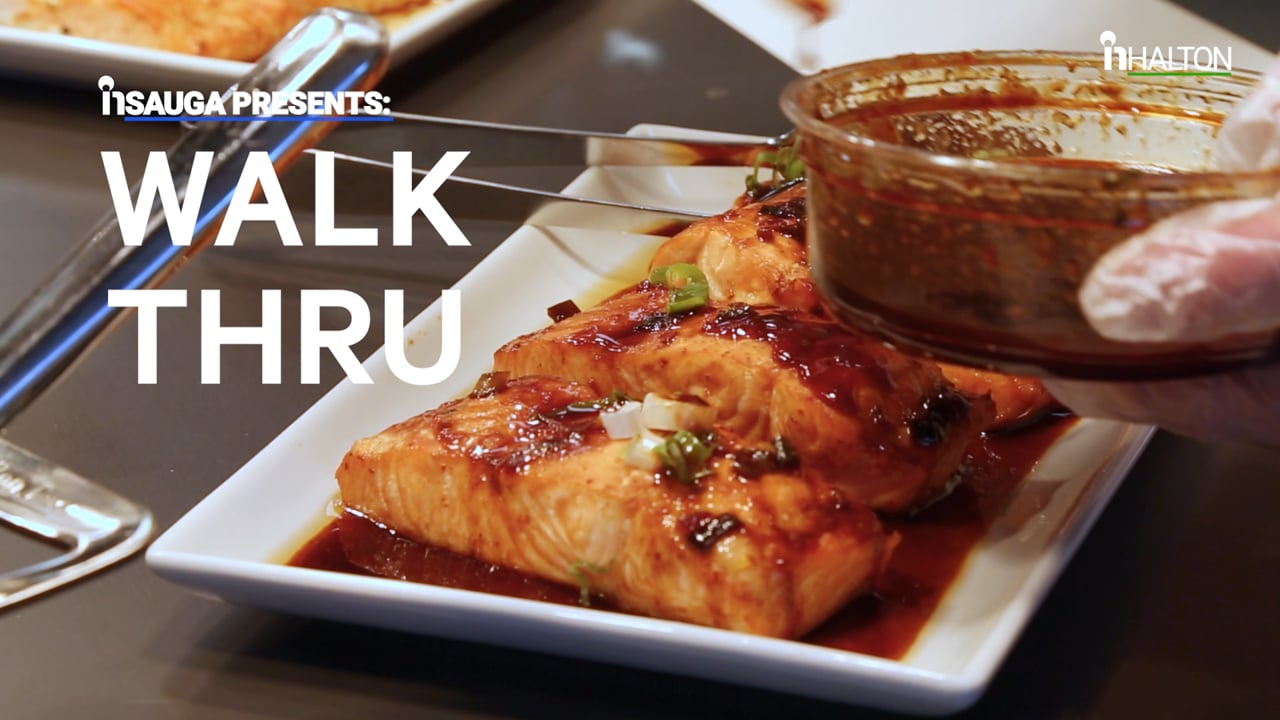 Slide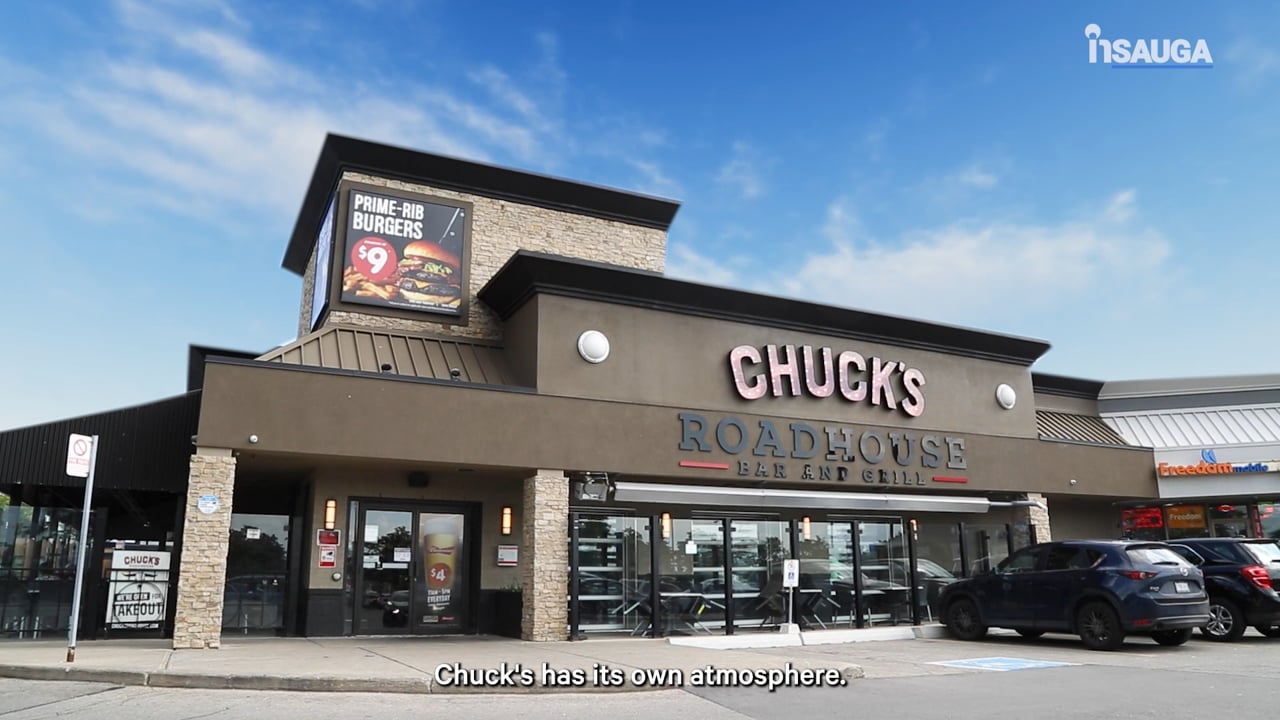 Slide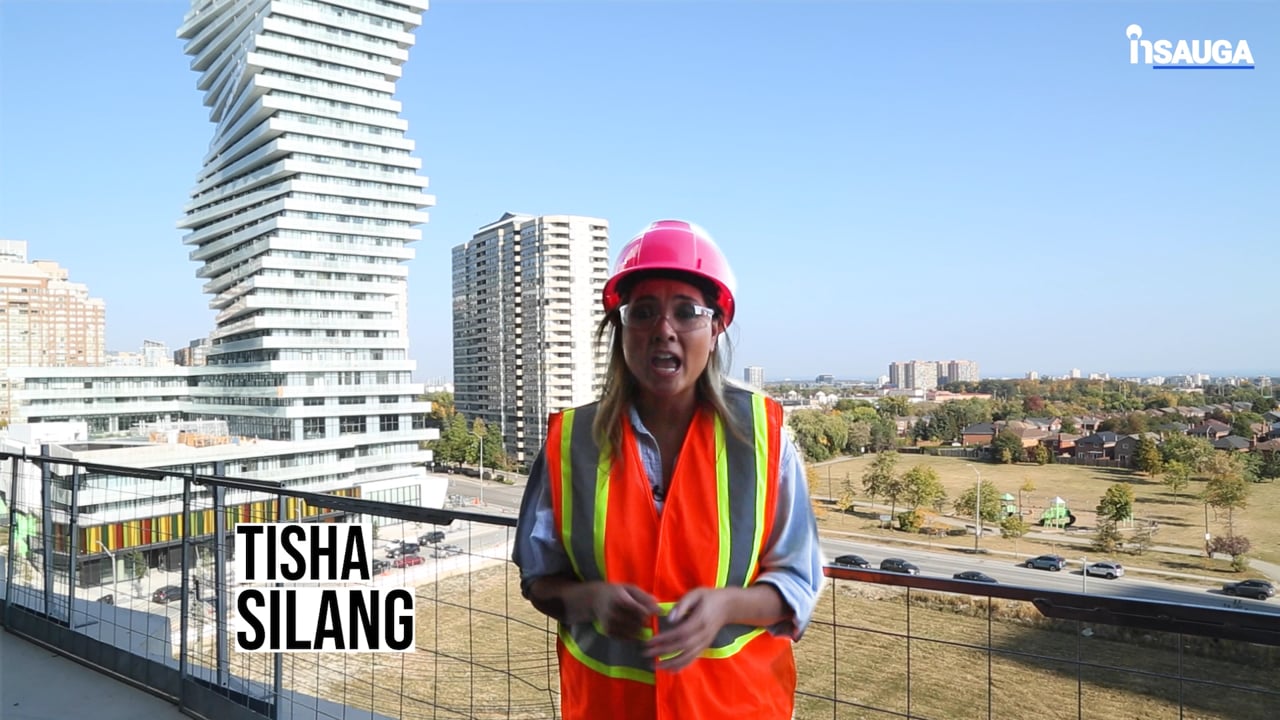 Slide
Slide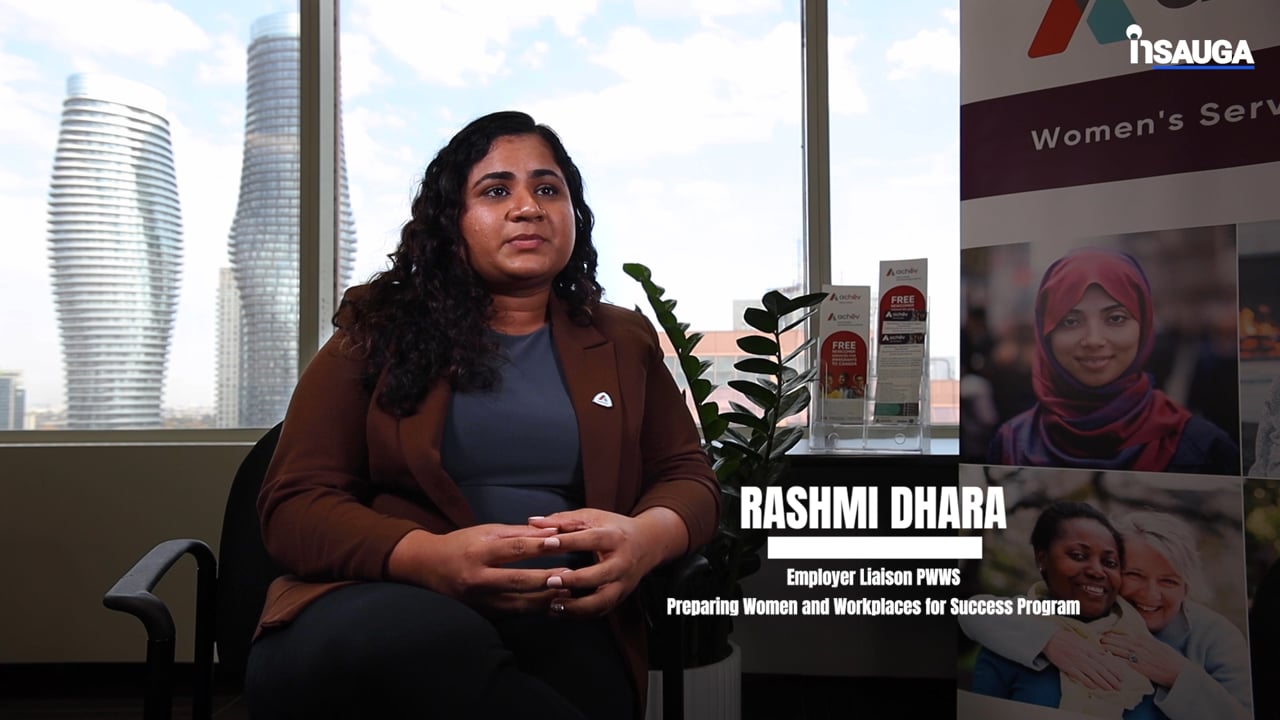 Slide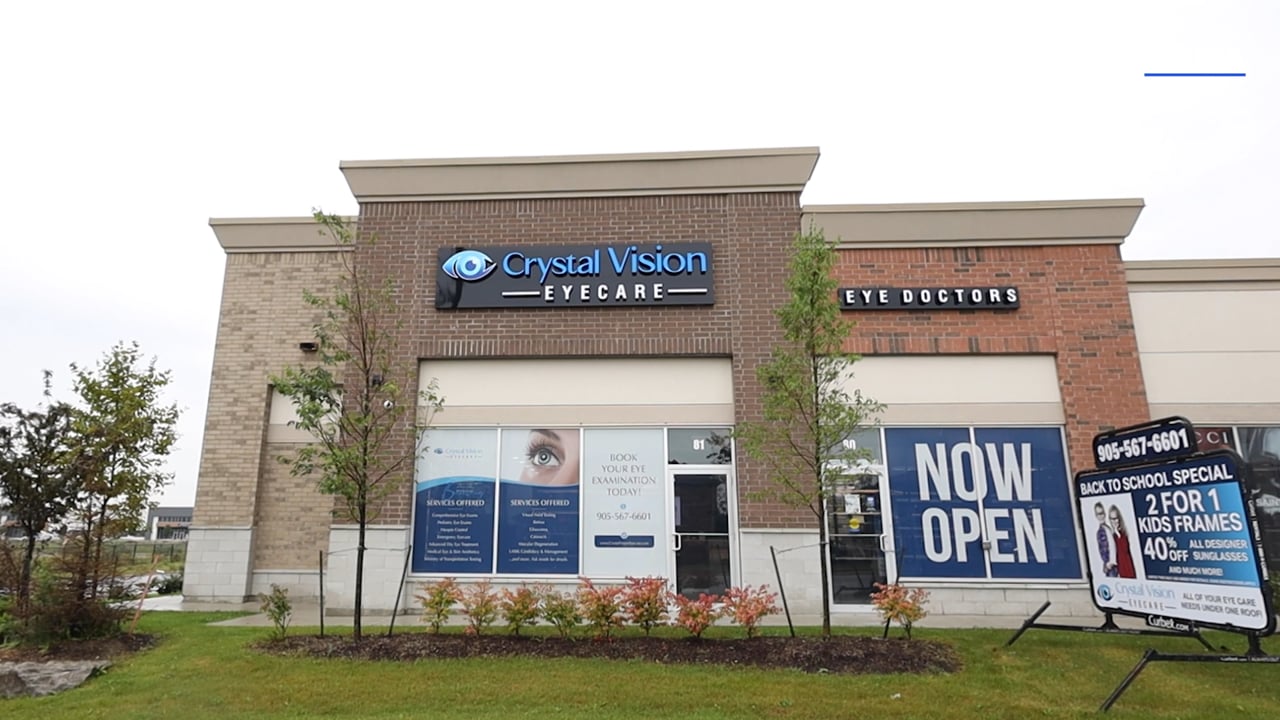 Slide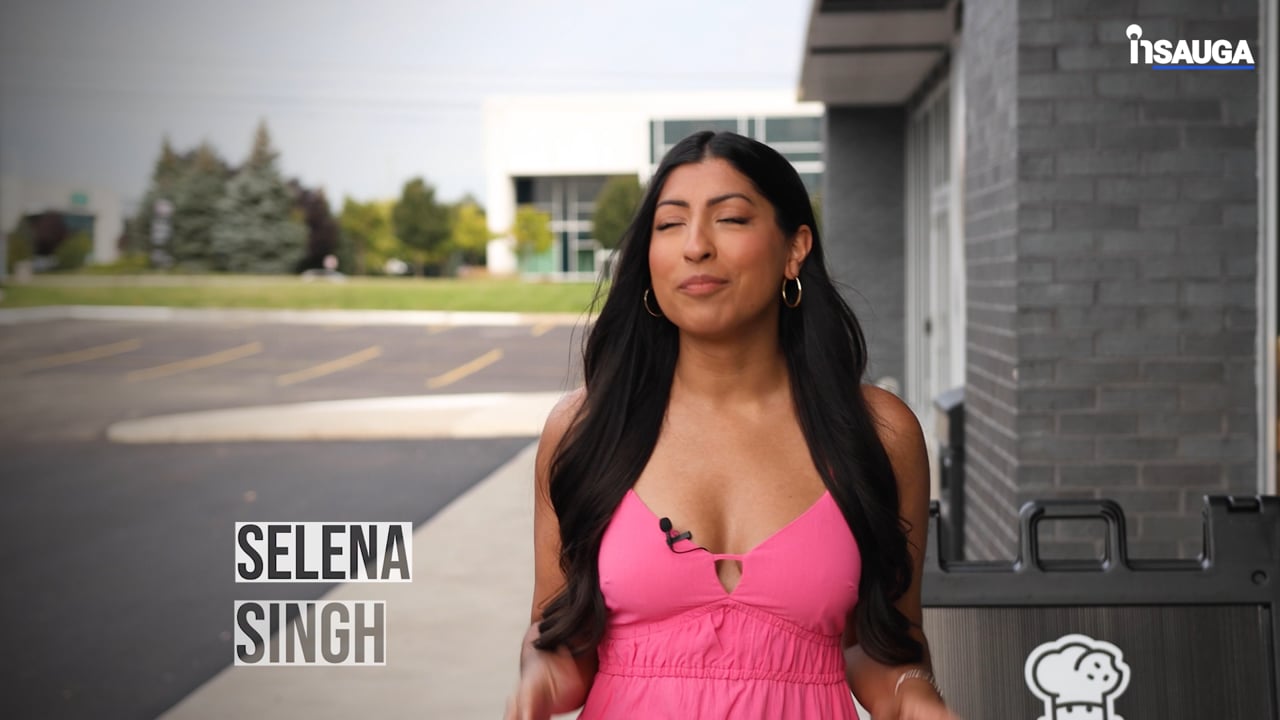 Slide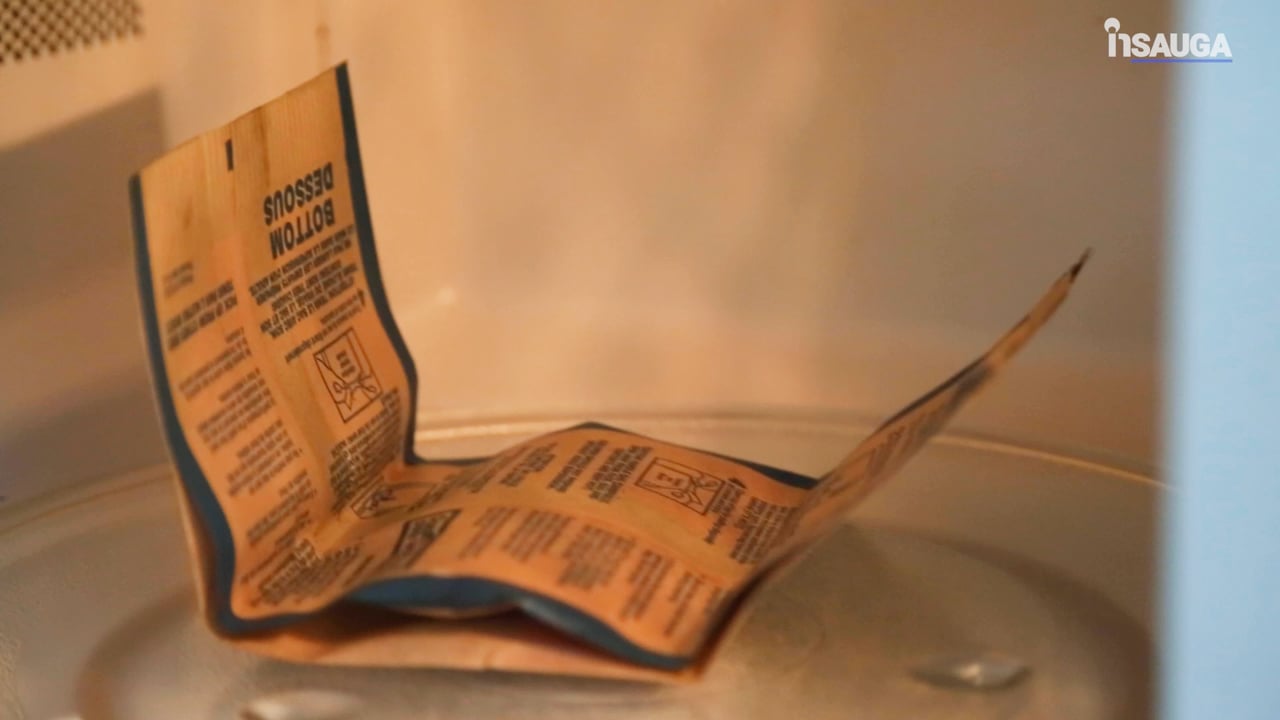 With the conclusion of a rather successful 2018 Winter Olympics in Pyeongchang, the euphoria of celebrating and watching sporting events is most likely still fresh on everyone's minds. As the spring and summer season approaches, there will be additional opportunities to enjoy and partake in other sporting events in Mississauga.
The Ontario 55+ Summer Games are coming to Mississauga this year. The games are a celebration of active living hosted every year (alternating between winter and summer) for individuals who are 55 and older. First held in Kitchener in 1986, the summer games are hosted on even numbered years and bring together around 1,400 participants in August.
The Games operate under the provincial Ministry of Tourism, Culture and Sport, as part of its efforts to support amateur sports and physical activity, as well as community development in Ontario. Events being held this year include bocce, billiards, carpet and lawn bowling, euchre, and more active events such as swimming, tennis and golf.
The Games will take place on August 10 to 12, and will be held in a variety of sporting venues across Mississauga. If you're not 55 and over, you won't be able to participate. But if you'd rather do that than watch others in events, perhaps you can try…
---
The Mississauga Marathon
Another big event that's been happening in Canada's sixth largest city is the Mississauga Marathon, which is set to take place from May 4 to 6 this year. The signature race in Mississauga, it is comprised of a number of races within the overall event. If you're not daring enough to do the entire 40 plus km, then more sensible options would be the Novo Nordisk Hazel 5k Run/Walk, or the MNP 10K Run and Walk.
What better way to tour the city than by running through some of it? So don't be late to register for the marathon. But if you're looking for something a little 'outside the box', may I suggest…
---
Indy Pro Wrestling
Last month, the global professional wrestling promotion WWE held a live event at the Hershey Centre under it's 'NXT' brand. It was an immensely enjoyable experience if you're a fan of suspending disbelief for a moment to just take in the unbridled athleticism.
But you don't have to wait for a big player like WWE to swing through this town or any other in Ontario to enjoy live wrestling action. Battle Arts Academy at Tomken and Eglinton happens to host regular wrestling programs under an independent wrestling company called Destiny Wrestling, with shows held at the Don Kolov Arena (basically the Battle Arts gym and training facility). They can also be seen by subscribers of Fibe TV.
Destiny happens to have as their 'world champion' WWE superstar Pete Dunne, who is also the latter company's holder of the WWE UK Championship. Dunne, a native of Birmingham, UK, was in Mississauga back in January for a live show.
Don Kolov has also gained some additional prestige when Impact Wrestling, another high profile wrestling promotion, began TV tapings in Mississauga starting last month. The next show Destiny is set to host in Mississauga is on April 29, with Dunne performing once again.
But if physical activity, whether being viewed or being done, is not to your liking as a native tourist, there are other things you can do in Mississauga.
---
Celebration Square Cultural Festivals
Although there is some walking around the Square involved, you can definitely just lie down and chill on the artificial turf as you take in one of the many cultural festivals that are set to occur every spring and summer at Mississauga Celebration Square.
We provided a sampling of festivals that have taken place on the Square, includes the Philippine Festival, Italfest, MuslimFest, the Latin Festival, the Viet Summer Fest, the Bollywood Monster Mash, and many others. The latest to grace Celebration Square is the Japanese Festival, which began in 2016 welcoming over 40,000 people, and insauga.com's own Khaled Iwamura was the emcee for the inaugural festival.
But if you want a what I would call a real Mississauga experience, might I suggest something a little outside the box…
---
Visit A Mansion
Mississauga is home to some of the most spectacular, luxurious, $1 million homes this side of the GTA. The Adamson Estate (pictured) was built in 1809 as a private home and farmland in Port Credit but today is open to the public. Some of the most prominent places you can find such gargantuans is along Mississauga Road, where $1 million mansions are as regular as the standard detached dwelling.
If you want to venture around Mississauga and just check out random mansions, may I suggest perusing through insauga.com's regular inHouse of the Week feature? Our thanks to Sam McDadi Real Estate Inc Brokerage for all information about the inHouse of the Week.
Insauga.com is always filled with news about events, festivals, or shows happening in Canada's sixth largest city. You can also check out the website 'Crazy Tourist' for 15 ideas of things to do in Mississauga.
What do you like doing around Mississauga when you're not working or sleeping?
Cover photo courtesy of @gualdjouma
insauga's Editorial Standards and Policies
advertising