5 Unique Restaurants We Hope to See in Halton
Published January 3, 2018 at 6:06 pm
Anyone who pays attention to Oakville and Burlington's commendable food scene knows that the town and city boasts an enviable array of dining establishments offering everything from dirt cheap (but

Anyone who pays attention to Oakville and Burlington's commendable food scene knows that the town and city boasts an enviable array of dining establishments offering everything from dirt cheap (but damn good) pizza to authentic Italian eats to exquisite racks of lamb and tender steaks.
You want exquisite mixed drinks? We know just the place. Looking for mouthwatering fish tacos? Follow us, we'll show you the way. Jonesing for some late-night poutine? You've come to the right place.
But while there's a lot to celebrate, we know of a few other Canadian gems that we'd love to see make an appearance in our neck of the woods.
Here's a look at 5 restos we'd love to see set up shop in Halton.
---
Videos
Slide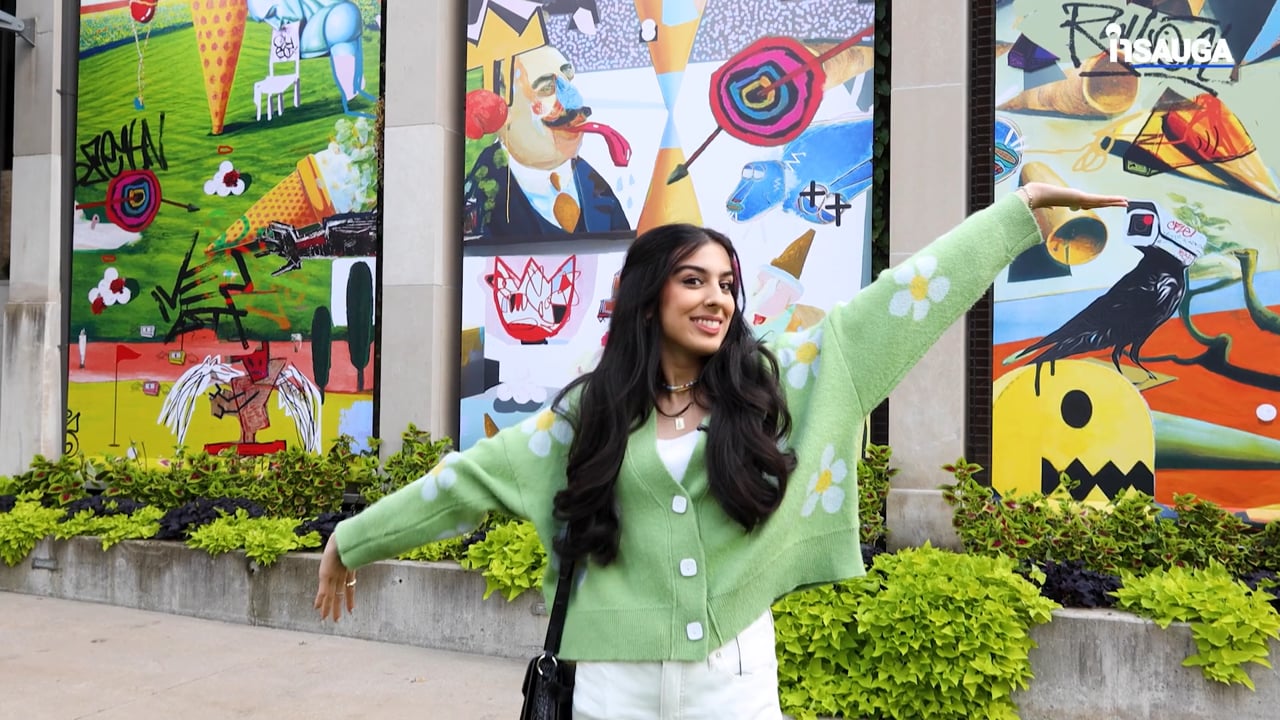 Slide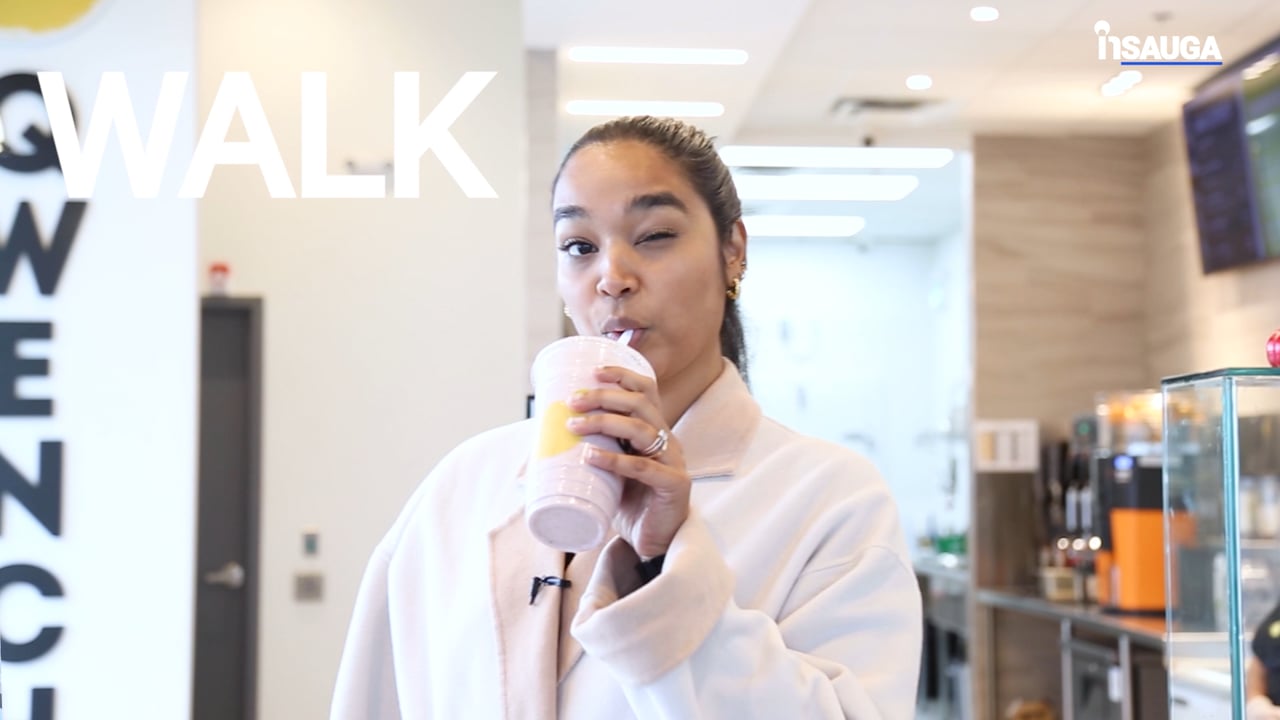 Slide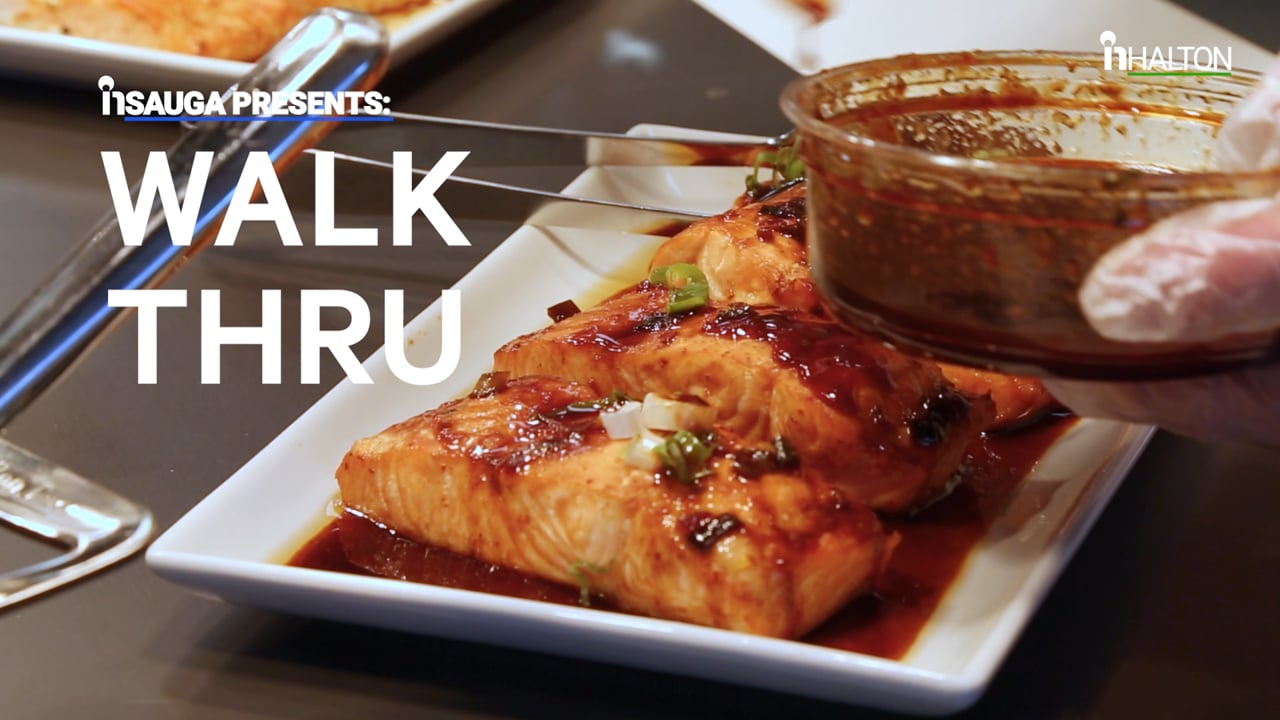 Slide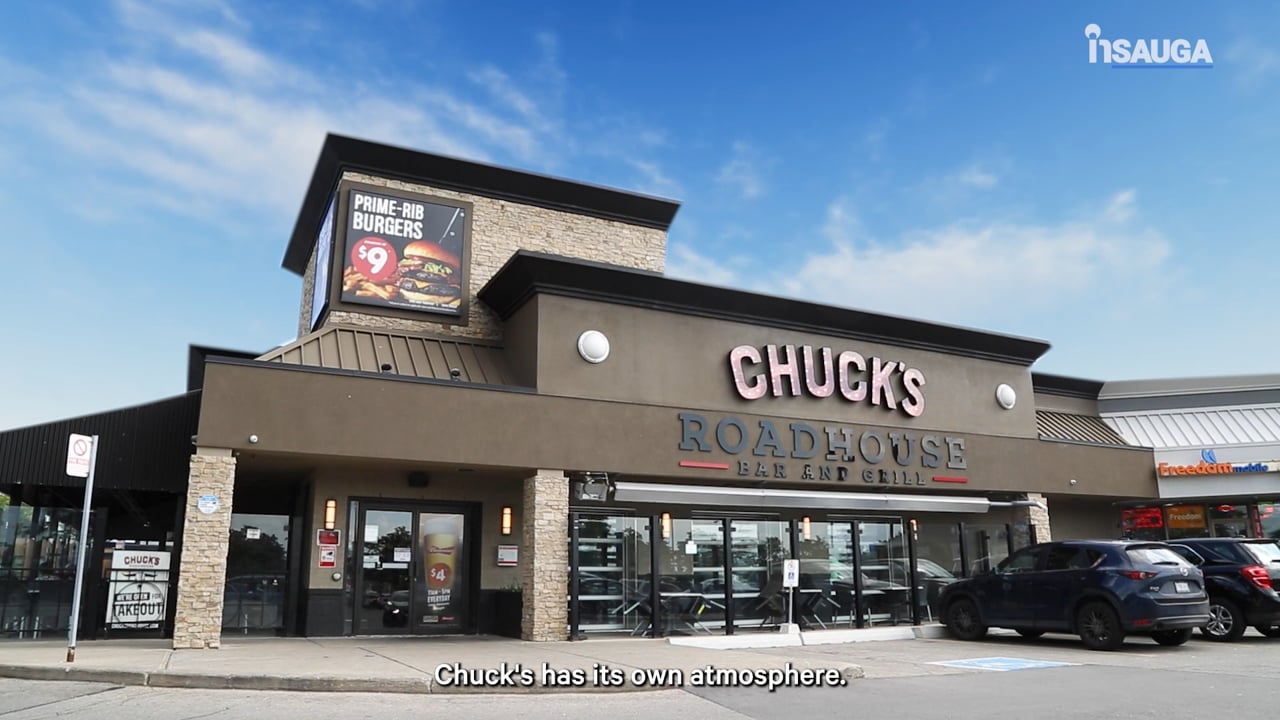 Slide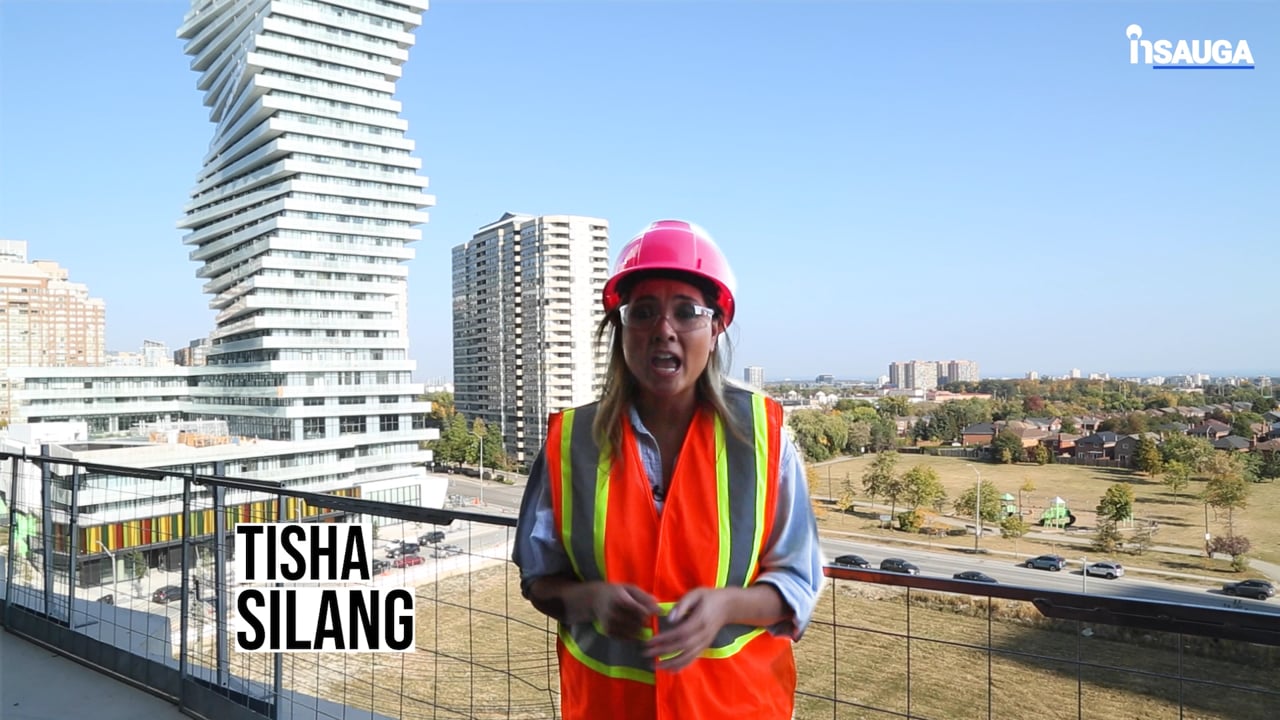 Slide
Slide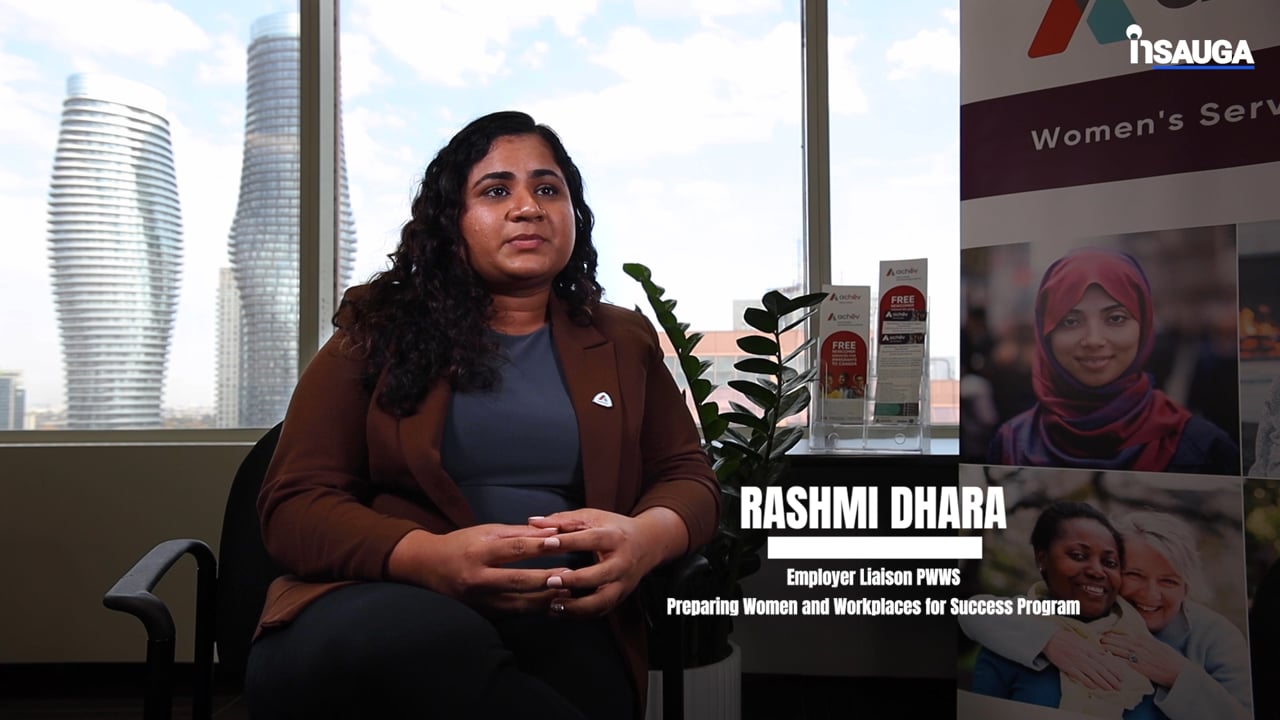 Slide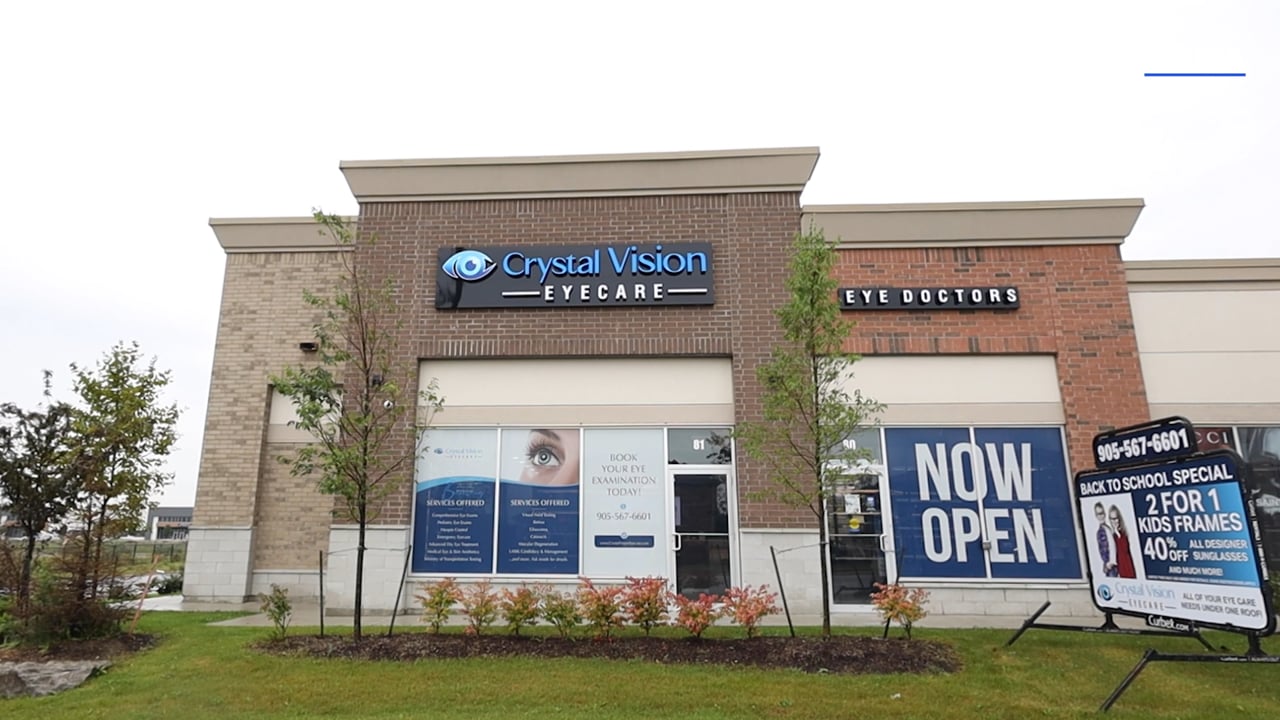 Slide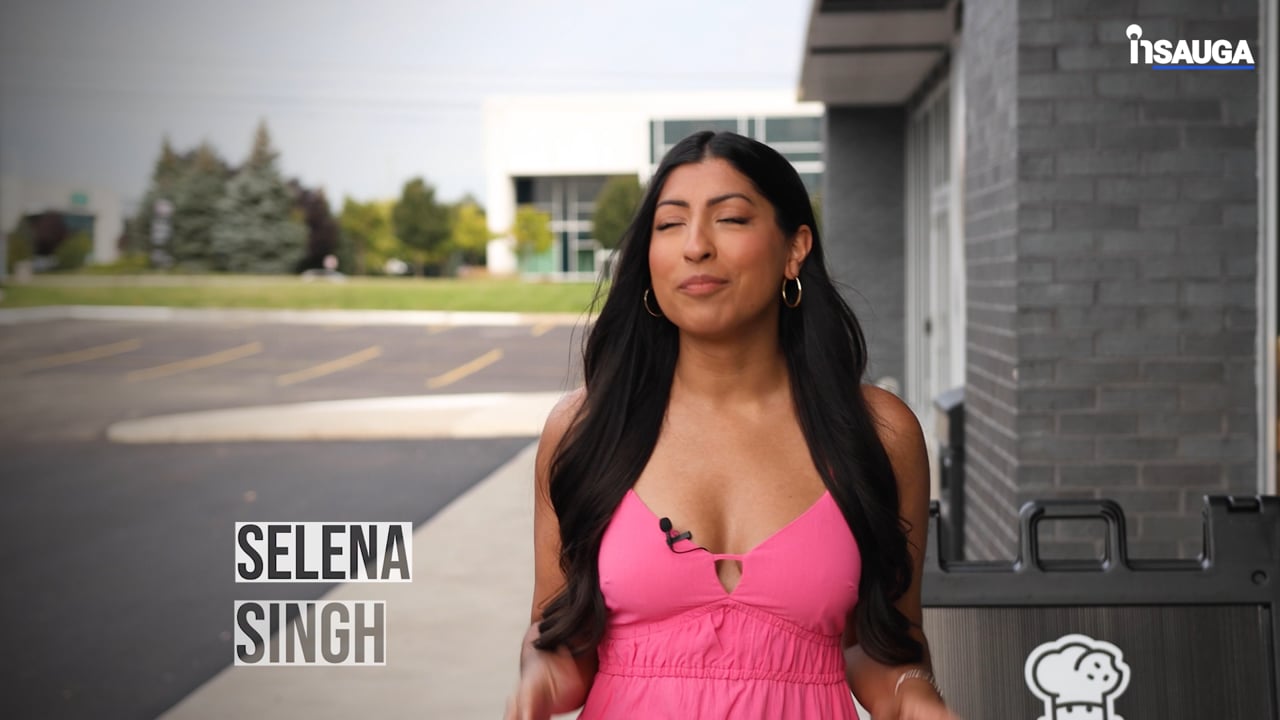 Slide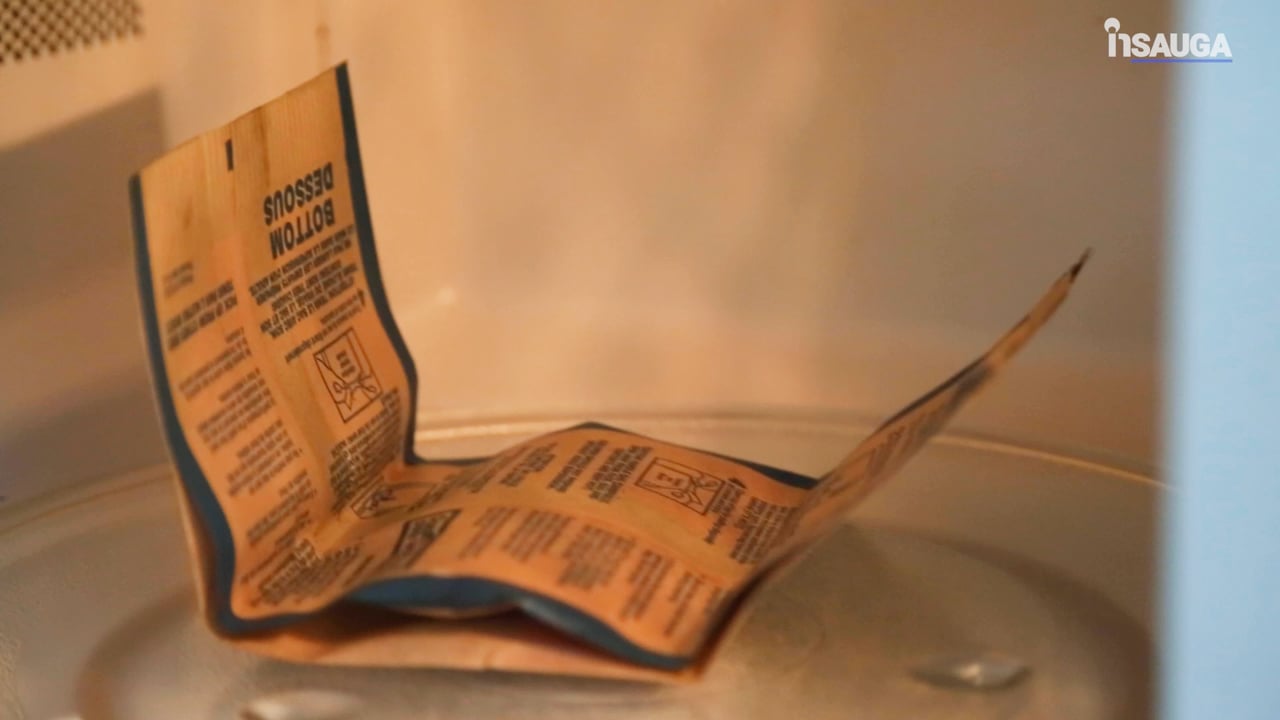 Prince Edward County has been trending hard these past few years and for good reason–the region has given Niagara-on-the-Lake a run for its wine country money and seduced city folk with its chic boutique hotels (think suites with pitch black walls, electric fireplaces and faux bear-skin rugs), eclectic watering holes and growing art scene. Those who head to The County to eat and drink should look beyond the Drake Devonshire and spend one morning (or afternoon) at The Vic Cafe in Picton. Why? It's got great coffee, perfect ambiance and a breakfast menu worth rolling out of bed for.
Bonus: You might also want to swing by Miss Lily's Cafe in Picton. Attached to Books & Company, you can enjoy a latte and breakfast bagel (YUM!) before perusing some old and new books. There's also a small used vinyl rack if you're as into records as I am. I actually managed to grab a copy of an old Phantom of the Opera original cast recording vinyl (because I straight up love Broadway musicals and you should too). If Halton had an independent cafe and bookstore combo, I'd never leave.
Photo courtesy of The Vic Cafe's Facebook page
---
This Quebec City restaurant is off the main drag (which basically means it's joyfully free of the throngs of tourists that blanket the city's European-style streets all summer long) and offers a truly unique dining experience. This incredibly hip restaurant and bar, located in the Saint-Roch district, offers a genuine culinary experience in a venue that's just as well known for its artistic ventures (it's also a go-to spot for live music).
It's also a wine lovers paradise, as it boasts 250 wine labels. As far as food goes, the seasonal menu rotates, so it's always offering diners something fresh and different. We'd love to see something similar in Burlington.
Photo courtesy of Le Cercle's Facebook page
---
This fine dining gem, located in Ottawa, would fit Halton's food scene because 905'ers are typically big fans of special (and not so special) occasion fine dining. Why do we know that? Because the area's higher-end restos (think Oliver's, La Toscana, Cucci,, Stone House, etc.) have been popular for ever and the day. Beckta would also do well because it's deliciously on trend, offering modern, seasonal dishes that use a plethora of local and organic products. As far as food goes, diners can enjoy a la carte lunches, three-course dinners and tasting menus–which is unique and a little off the beaten path. Are there ever too many restos serving up foie gras and oysters? We don't think so.
Photo courtesy of Beckta's Facebook page
---
I, like many other Asian cuisine connoisseurs who know what's up, absolutely love Thai food. I loved it in Thailand (although I wasn't there long) and I love it all over the world. I especially loved it at Kiin, a new-ish King West resto that boasts a sleek white interior, exceptionally attentive service and an impressive menu. If you like traditional Thai joints, you might be initially disappointed by the menu–there's no pad Thai or massaman curry here. Instead, there's Hoi Nung Ta Krai (roasted PEI mussels, lemongrass, kaffir lime, garlic, broth), Lobster Tom Yum (lobster, creamy tom yum soup, sen buk noodles, coriander leaf, sawtooth coriander) and the absolutely breathtaking Chuchee Tofu and Mushroom (a dry-style deep fried grey oyster mushroom and tofu curry).
Halton has some on point Asian restos, but it could always welcome a few more unique gems. We'd die of happiness if Kiin (or something like it) came to our 'hood.
Photo courtesy of Kiin's Facebook page
---
This Little Italy gem offers the absolute best in tapas cuisine. Small and uniquely red-tinted, this trendy resto is anything but over-hyped–it's the real deal. Offering a massive selection of wine, beer, cider and cocktails, Bar Isabel allows thirsty diners to indulge in their favourite libations while experiencing a truly memorable selection of delicious and creative dishes. Some menu items worth trying? The jamon croquetas, roast bone marrow, whole fish ceviche, sobrasada and foie gras, the cheese plate, grilled beef tongue and more.
This place would fit perfectly in downtown Oakville.
Photo (and cover photo) courtesy of Bar Isabel's Facebook page
insauga's Editorial Standards and Policies
advertising