5 Unique Escape Rooms to try Outside of Halton
Published September 20, 2019 at 9:19 pm
Escape rooms are the perfect way to test your own skills and problem solving as a group. The challenge of solving the puzzle or mystery before the clock runs out is a blast from start to finish. There are many different escape rooms out there, but some of the best maybe just a short trip away. Here are 5 escape rooms to try outside of Halton!
---
5) Improbable Escapes – Kingston
The experiences available here are based on live-action adventures, where you are challenged to use creative and lateral thinking to solve your way out of a "locked" room situation. The games are 60 minutes of intense and unique puzzles in which you must work with your team to try and escape before time runs out. There are numerous themes to choose from too, including stories, horror movies, action/adventure, Harry Potter, zombies, or even spies.
Photo courtesy of Improbable Escapes
---
4) Riddle Room – Toronto
Videos
Slide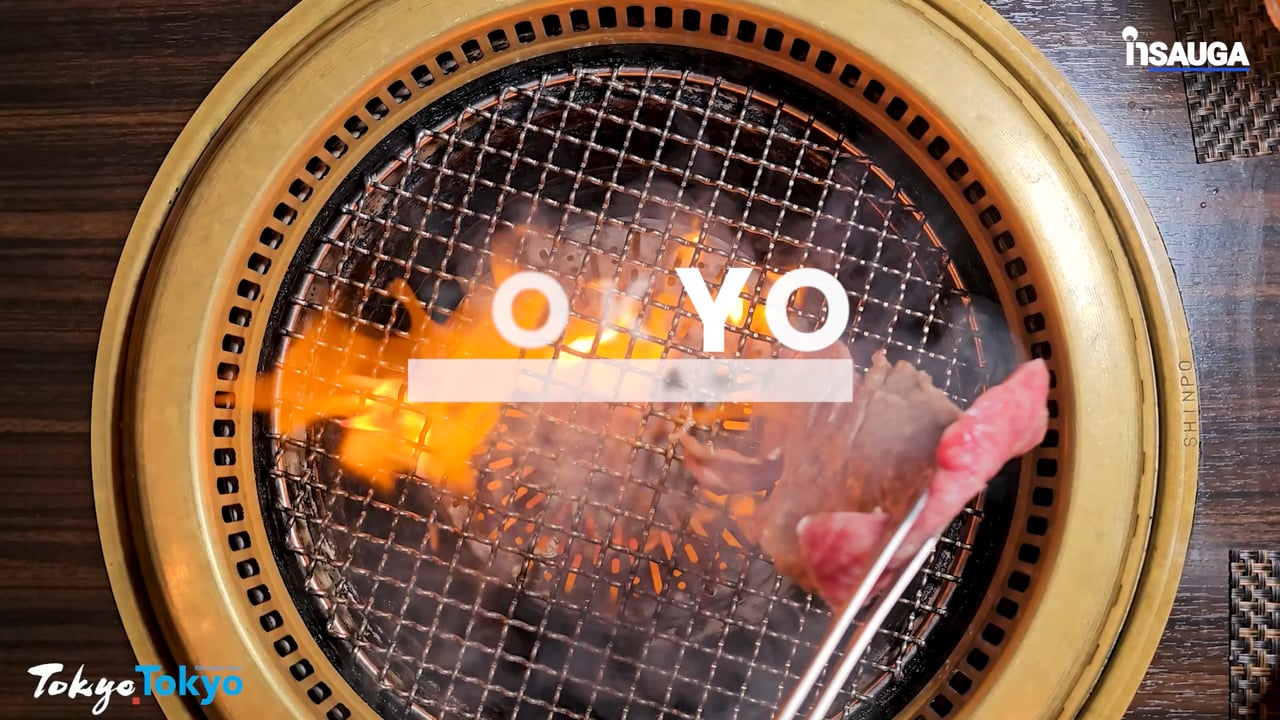 Slide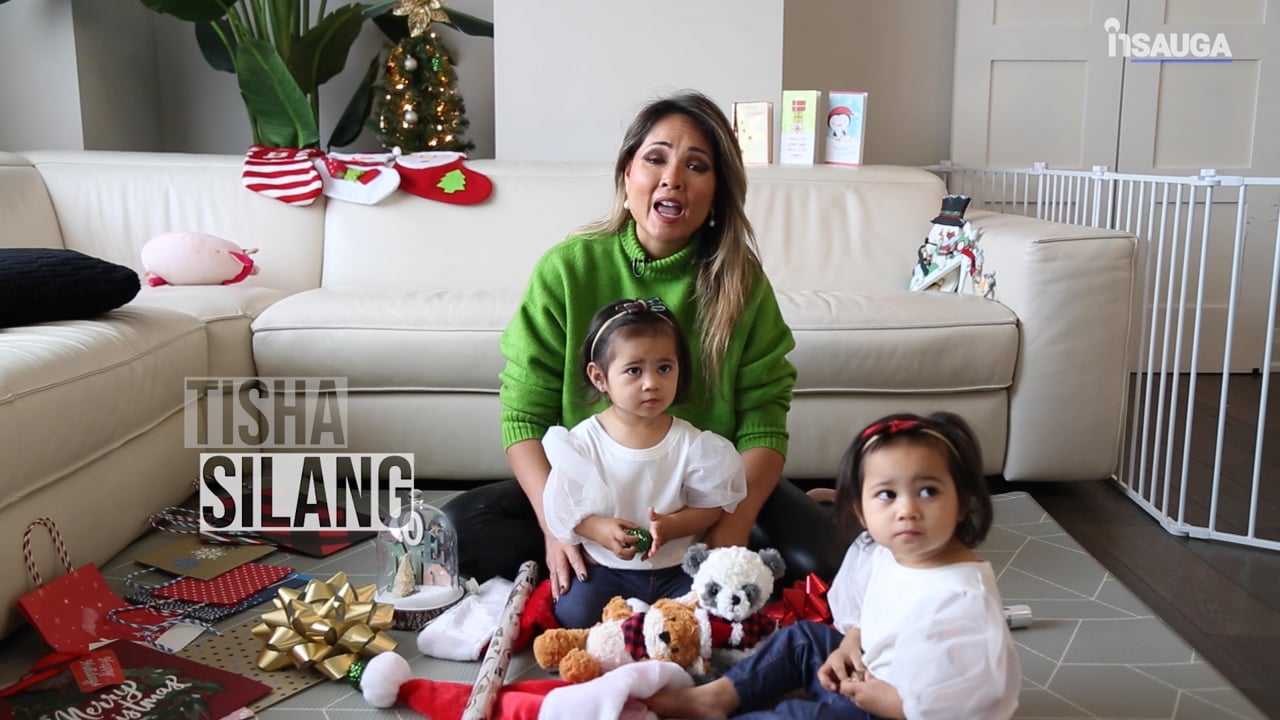 Slide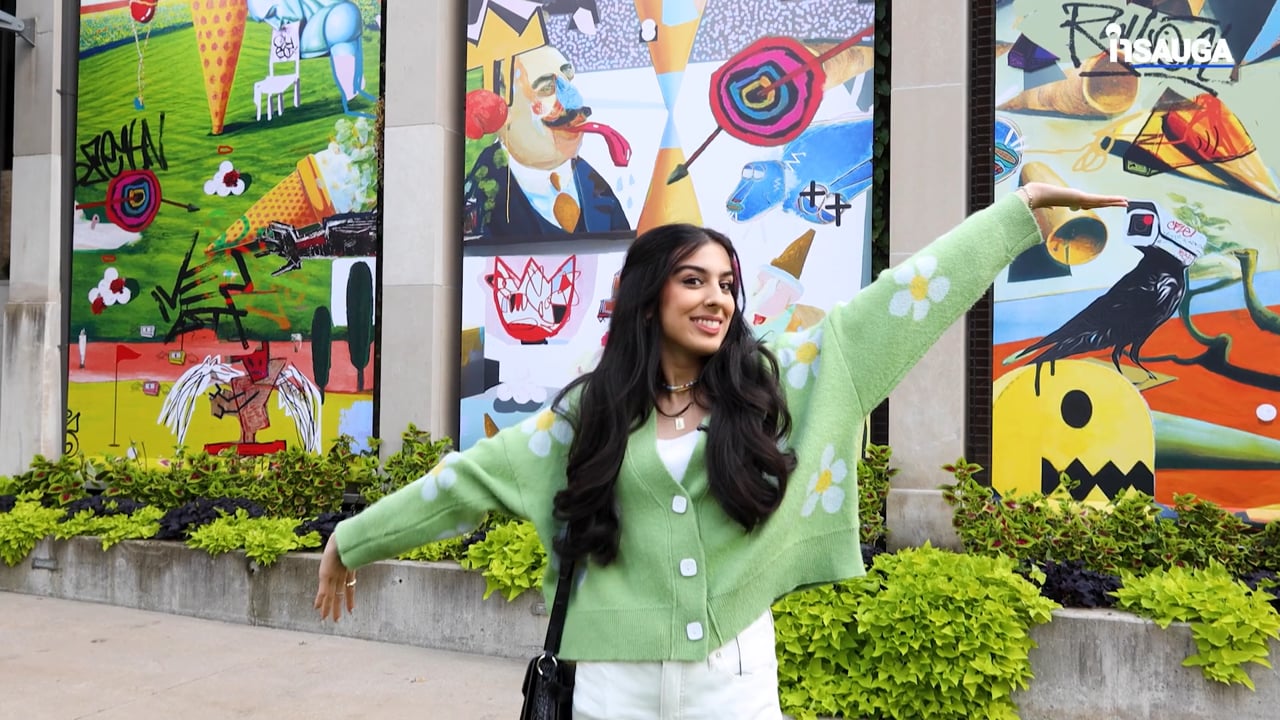 Slide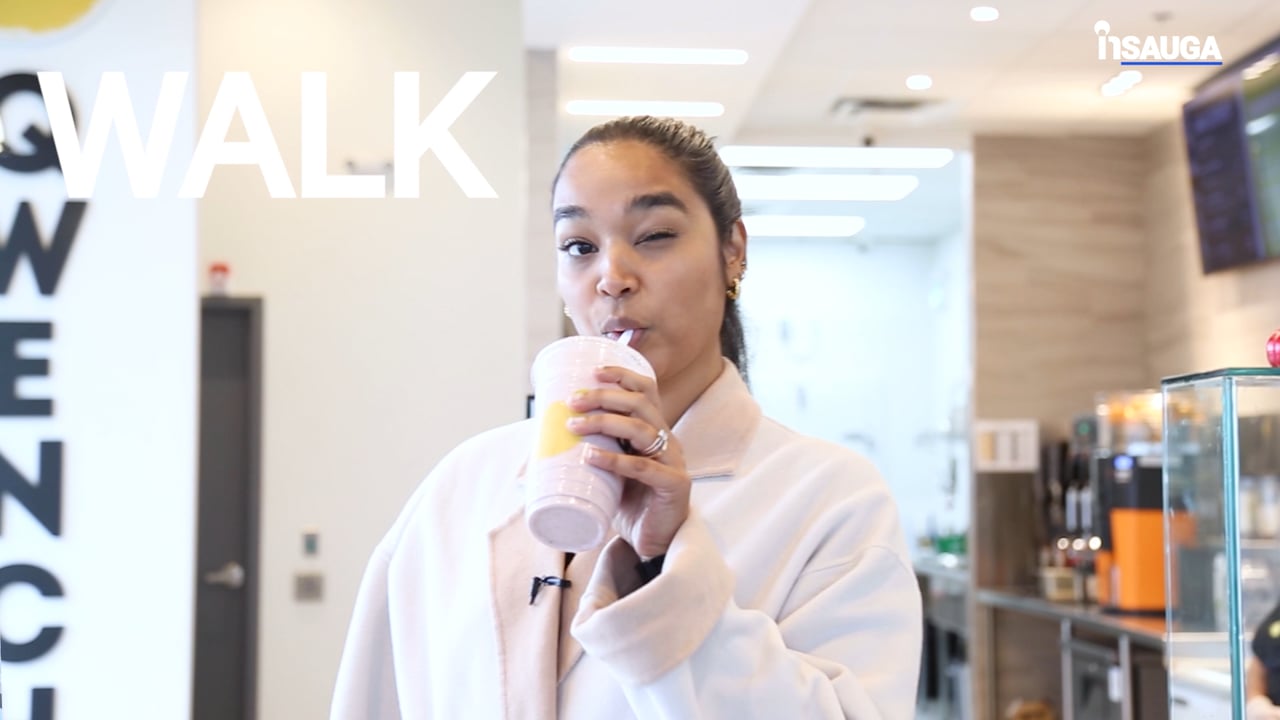 Slide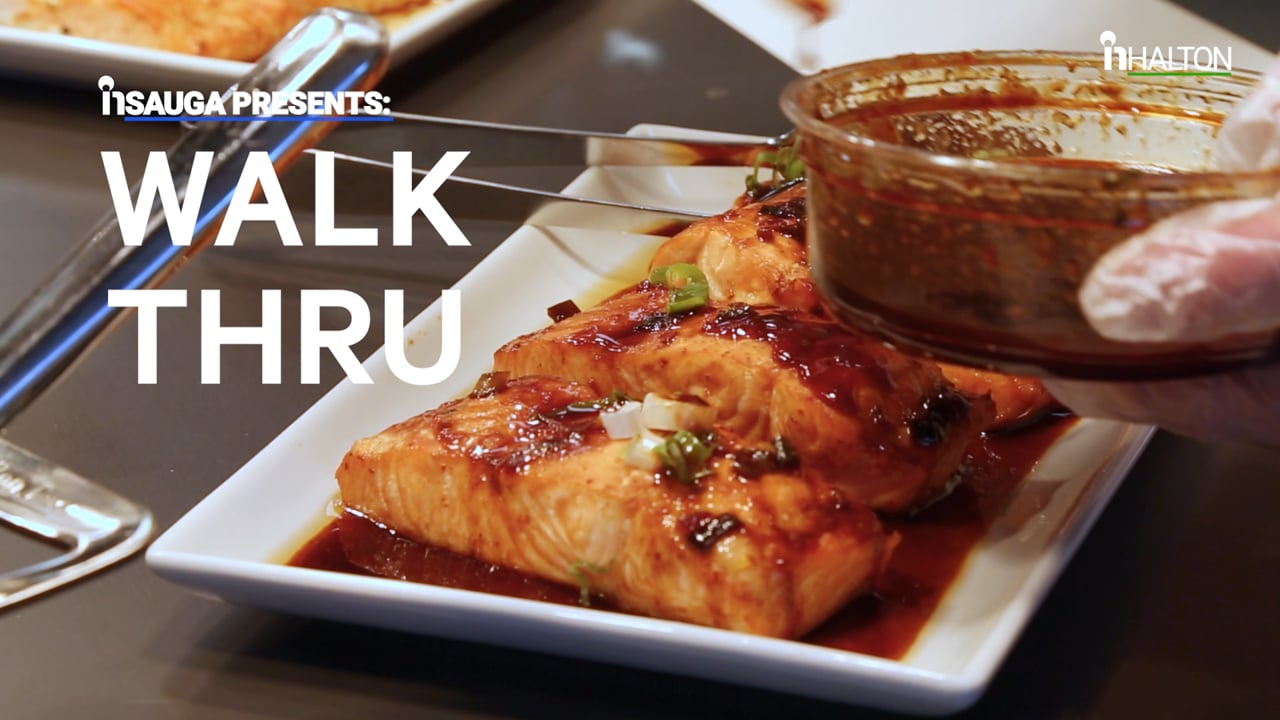 This Toronto escape room is also a board game cafe, so you can hang out after your escape! What's really cool about this place is that their escape room options keep changing – there's always something new, exciting, and kind of creepy here. Right now, they have one game about a royal stronghold over a castle, one about a missing girl, and one about your missing brother.
Photo courtesy of Riddle Room
---
3) The Diefenbunker – Ottawa
The Diefenbunker was first commissioned by then Prime Minister John Diefenbaker in 1959, as part of his government's reaction to escalating tensions in the Cold War. The bunker was made to shelter critical members of the government and military in the event of a nuclear attack on Canada. Guests can take a tour around the bunker, or they can explore on their own. There's also a lot of side activities for guests, including the world's largest escape room and an upcoming zombie bunker survival experience!
Photo courtesy of The Diefenbunker
---
2) Black Creek Pioneer Village: Where the Dark Things Dwell – North York
Your daytime school trip just got a whole lot creepier with their brand new nighttime escape game, Where the Dark Things Dwell. This working 1800s village will immerse you in the world of 1867 like it did when you were 10, but this time, with a twist. This escape game in North York requires you to break a cult curse that's taken over the village. Here's the story as described by Secret City Adventures: "Stopping in the sleepy village of Black Creek for a night's rest, you and your fellow travellers find yourselves trapped as strange cultists work to awaken an ancient evil force. Now it's up to you to stop the cultists' curse. You must save the remaining villagers and discover the great incantation to stop the evil from rising and escape the village before the final bell tolls." Not recommended for children under 13!
Photo and Cover Photo courtesy of Black Creek
---
1) Oshawa Escapes: Escape the Upside Down– Oshawa
Picture this, you've lost a friend in the forest and have been searching for days to find them. Finally, you uncover a strange hole in the woods when, all of a sudden, half of your group falls in as it closes up behind you! This experience is based on the popular show Stranger Things, so if you're a fan it's definitely you chance to face off against the Demogorgon! This is Oshawa Escape's newest experience, and there are several others to choose from including Star Wars and Fortnite inspired rooms.
Photo courtesy of Oshawa Escape
insauga's Editorial Standards and Policies
advertising