5 Things You Probably Didn't Know About Burlington
Published September 24, 2017 at 3:37 pm
Burlington's most awesome claim to fame is getting a shout out from former U.S. President Barack Obama, who took his kids to Spencer Smith Park while visiting his sister and brother-in-law in the city back in 2008. Aside from that, we're known for a pretty rad rib festival, gorgeous waterfront, great festivals, and fab food scene. Here are some fun Burlington tidbits you can drop during your next trip to the States.
---
5. The Royal Botanical Gardens has one of the world's largest lilac collections.
RBG maintains and develops more than 40 living plant collections spread throughout the Arboretum, Rock Garden, Laking Garden, Hendrie Park and RBG Centre. Of particular note are the iris, rose, lily and lilac collections, the latter of which is one of the world's largest and most diverse lilac collections and a global reference point for this genus. Collections may be displayed on their own, for example the Lilac Collection, or integrated with other plants, such as the Lily Collection. An entire day can be spent at this Aldershot gem. If you haven't been, go on and check out the lilacs!
---
4. King Rd. is closed during spring to allow endangered Jefferson Salamanders to cross road for mating.
Each year, King is closed from the base of the Niagara Escarpment to Mountain Brow Rd. from March 9 to March 30 to provide the endangered Jefferson salamander safe passage during its annual breeding migration. The Jefferson salamander is a nationally and provincially protected endangered species. Since 2012, the City of Burlington has closed the same section of road for an approximate three-week period. Since the first full road closure in 2012, no Jefferson salamanders have died (when observed by Conservation Halton staff during the road closure period). If you have young children, here are some random fun facts to throw at them: Jefferson salamanders have a grey or brown-coloured back, with lighter under-parts; blue flecks may be present on the sides and limbs; adult Jefferson salamanders are 12 to 20 cm long (and the long tail makes up half this length); unlike most small animals, Jefferson salamanders can live a very long time — up to 30 years. You're welcome!
---
3. Burlington Centre is one of the oldest shopping centres in Ontario.
Videos
Slide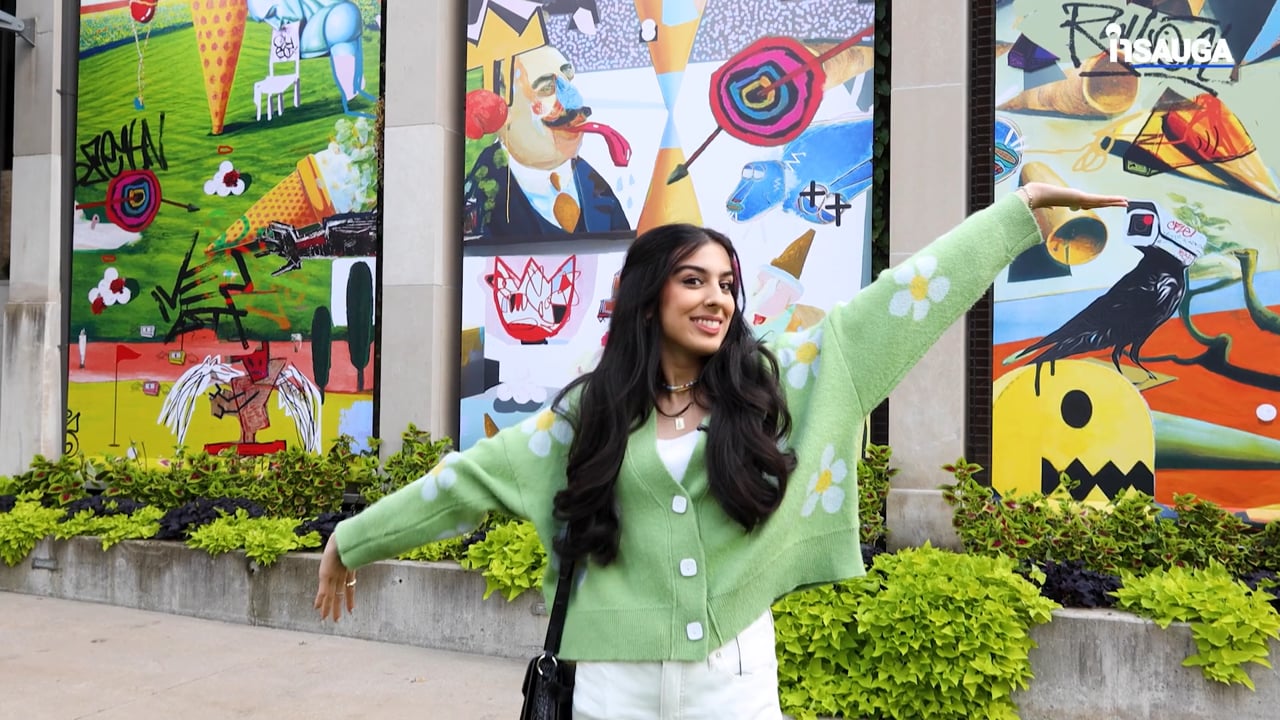 Slide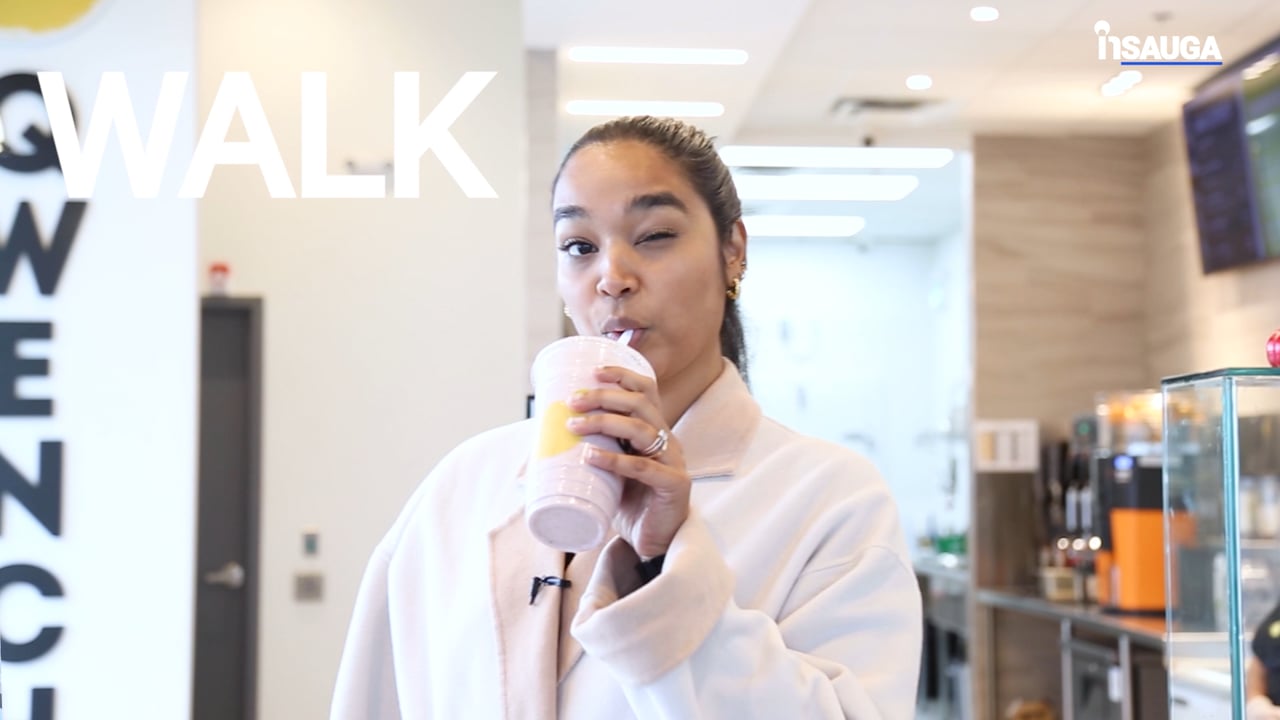 Slide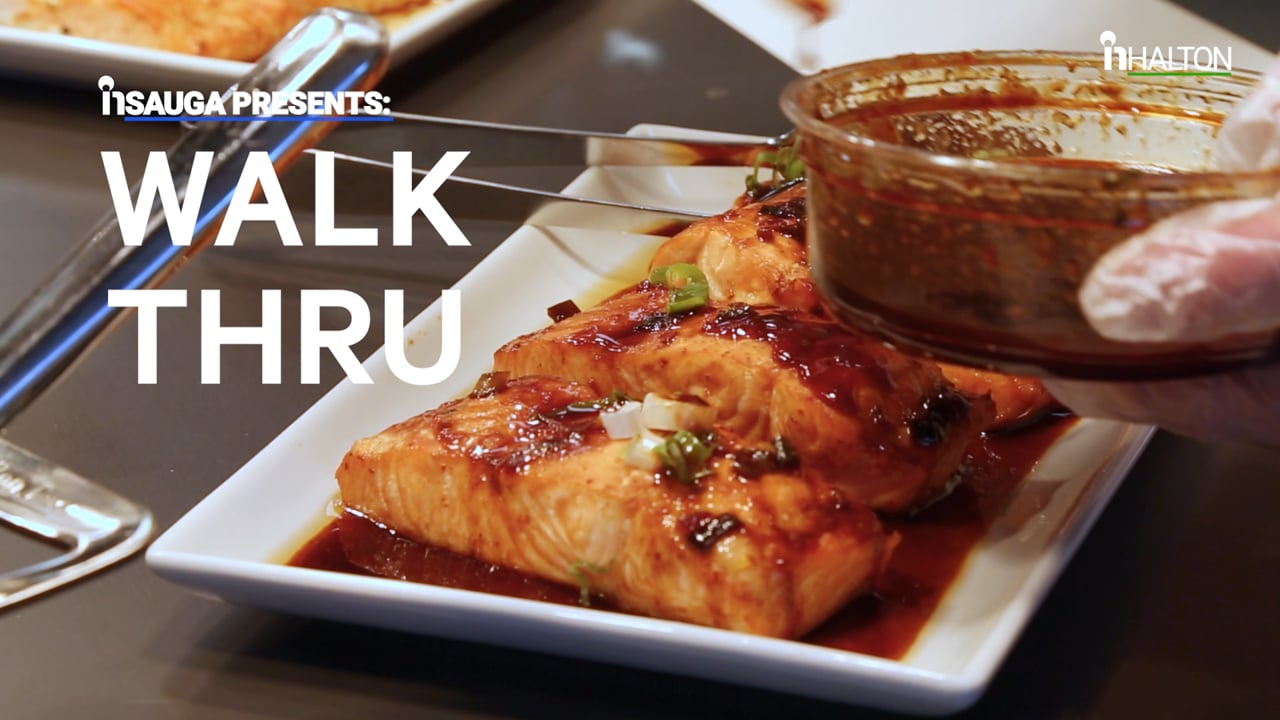 Slide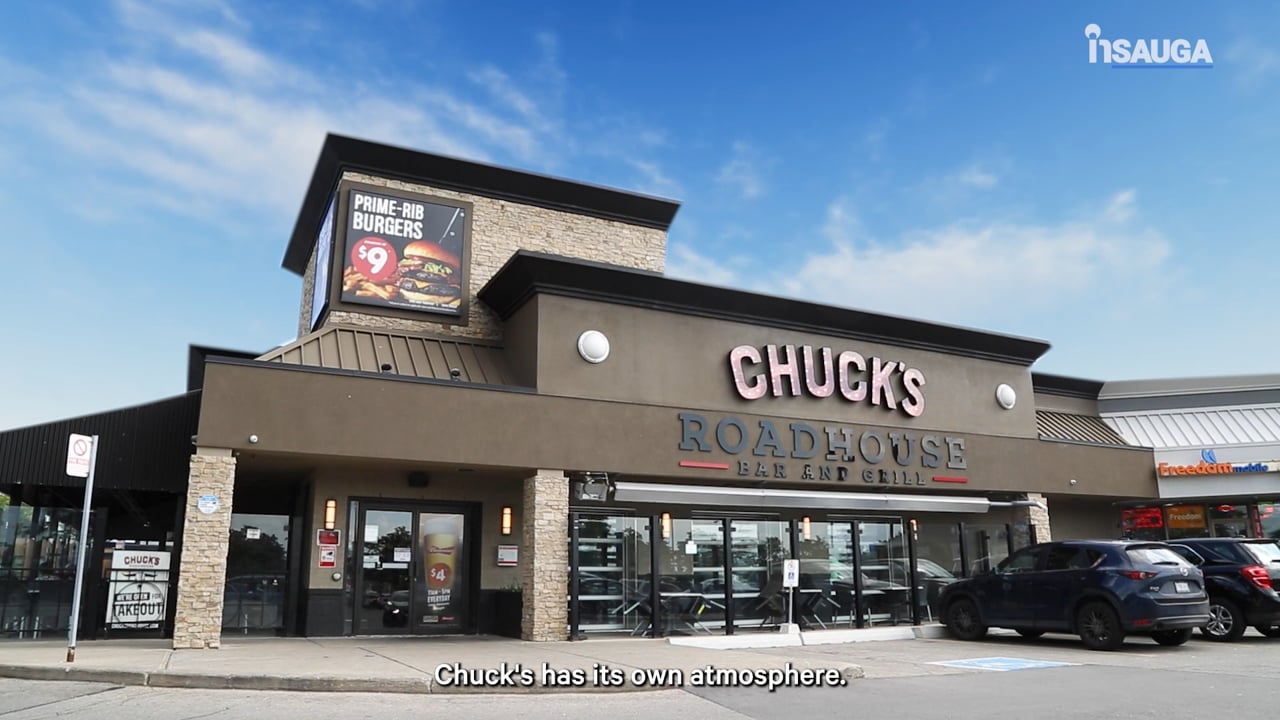 Slide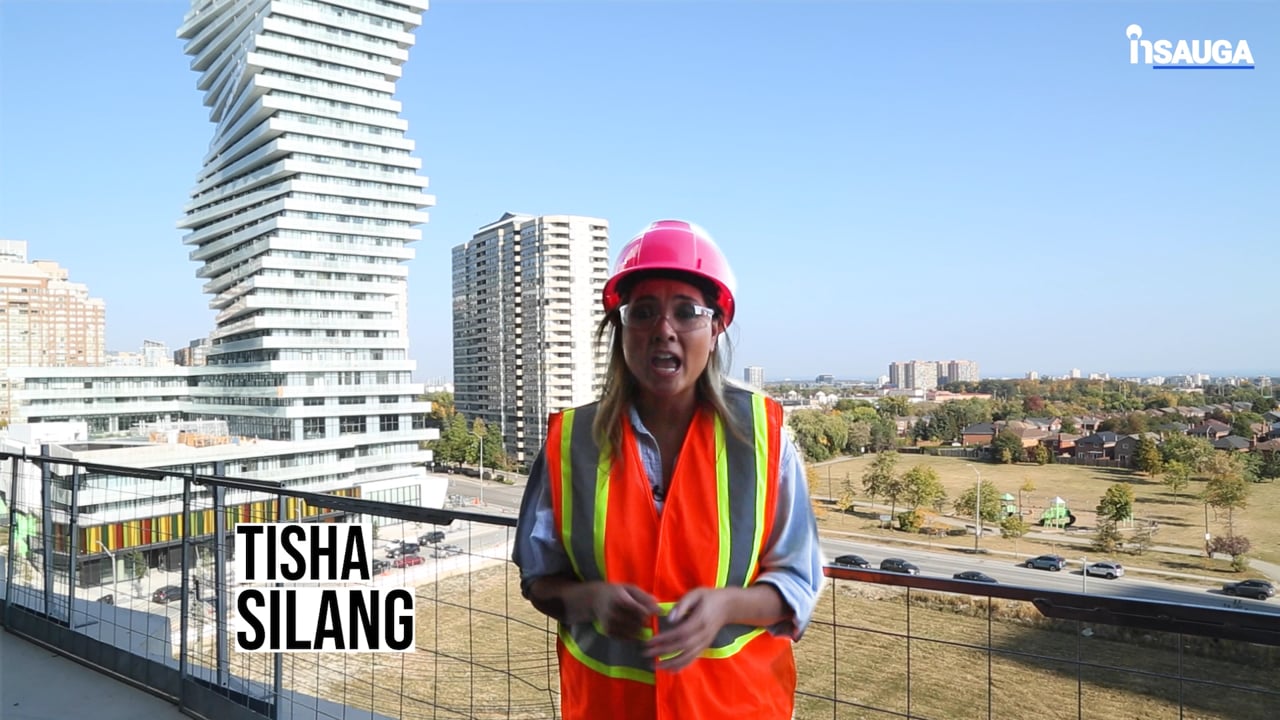 Slide
Slide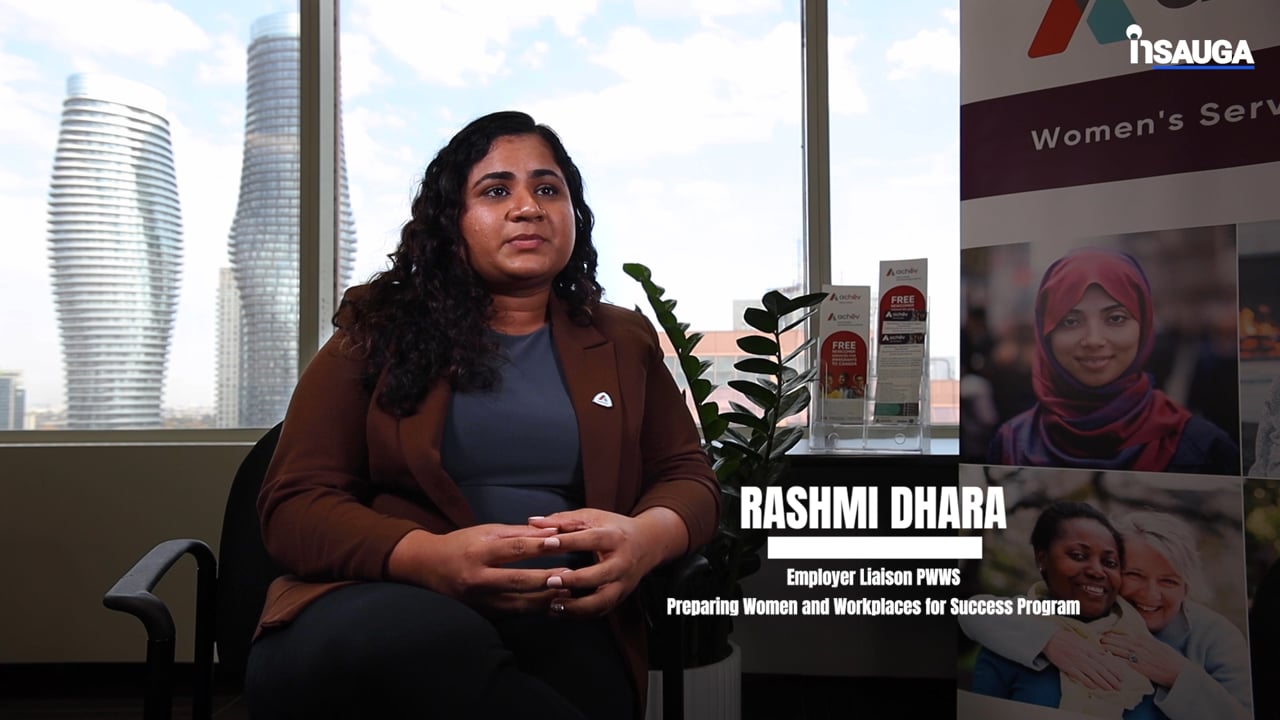 Slide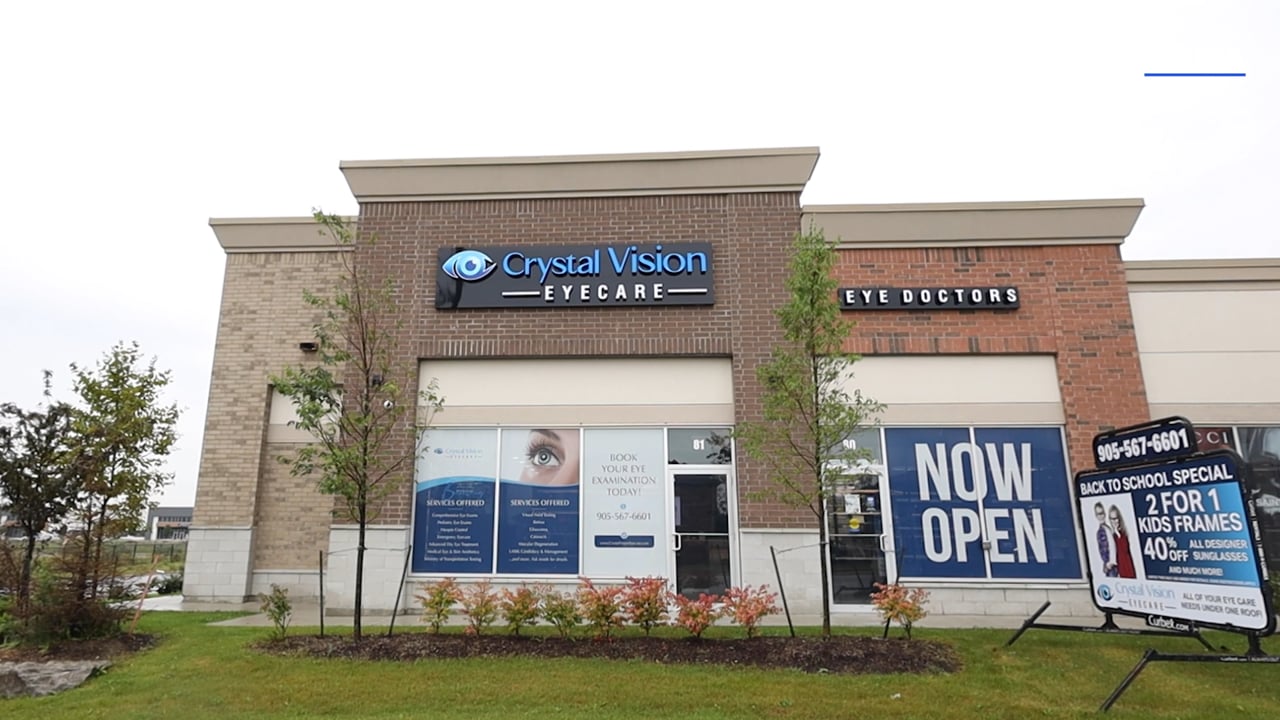 Slide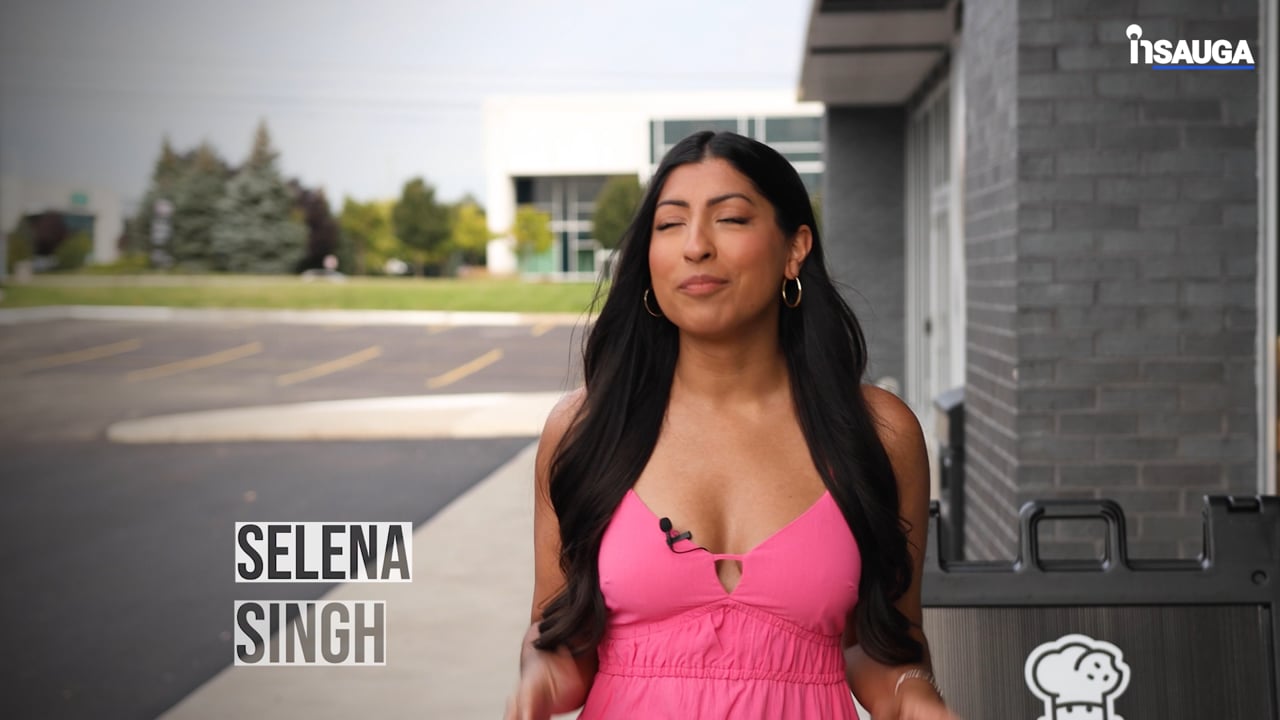 Slide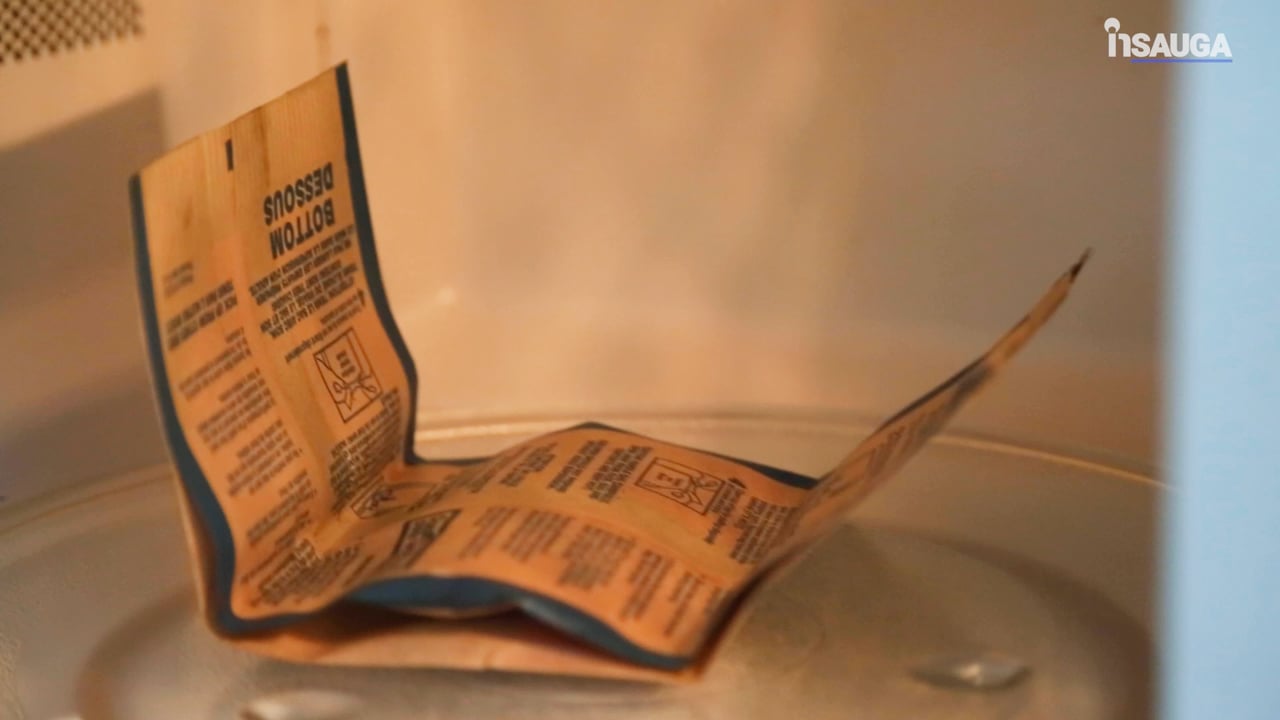 The centre opened in October 1968 and it's located at one of the busiest intersections in the city (Guelph Line and Fairview St. Even back then, politicians would campaign here (who remembers the Pancake House?!). Trays were attached to chairs, and you could find one then scarf down a delicious roast beef sandwich.
---
2. Magnetic Hill is one of the only naturally occurring magnetic hills in Canada, and it's on King Rd.
Whether you're really into optical illusions or just geek out when it comes to science, the Bayview Park hill will fill your need for wonder as your car rolls uphill. It's so popular, it even has its own Facebook event page. And there's a video showing you just how it works. It's not as famous as its world-famous Moncton counterpart but it's here to call our own! Check it out at 1800 King Rd.
---
1. X-Men was filmed in Burlington
Spencer Smith Park makes a cameo as New York's Liberty Island in the 2000 release, according to imdb.com. The city has attracted a number of productions, including Wedding SOS, Music Man, Duct Tape Forever, New Blood, Burn My Mortgage, When Night Is Falling, Save Us From Our House!, Bless this Child, and Wonderfalls. Burlington has everything a filmmaker might look for: beaches, escarpment views, quaint village shops, country stores, historic homes, museums, tree canopied rural roads, bustling business areas and so much more, all within a 45-minute drive from downtown Toronto!
Photo courtesy of the City of Burlington
insauga's Editorial Standards and Policies
advertising