5 Things You Didn't Know You Could Access About Brampton Online
Published April 16, 2018 at 2:40 am
Brampton is a diverse and populous city, and a lot of exciting things are happening here to make our city even more tech-savvy, urban-centered, and overall a better place to live. As part of all of those initiatives, did you know that you can now access a ton of handy information about our city online?
You may have noticed that Brampton has implemented one major new initiative for open data quite recently: Brampton's GeoHub. The GeoHub offers an entire online platform for the public to access government data across a multitude of different sectors, such as Infrastructure, Arts, Culture, and Tourism, and Health and Safety.
According to the city, the hub was built in a matter of weeks, and contains over 200 sets of data that are open to the public.
This is all part of the City's OpenGov plan, for municipal transparency with data. Clearly, it's working – there's a lot of interesting information you can find about Brampton on the GeoHub.
Through the GeoHub, Bramptonians can explore, filter, download, visualize, and analyze data to their liking.
If you'd like, you can even create an app for Brampton using the data available and no coding!
Videos
Slide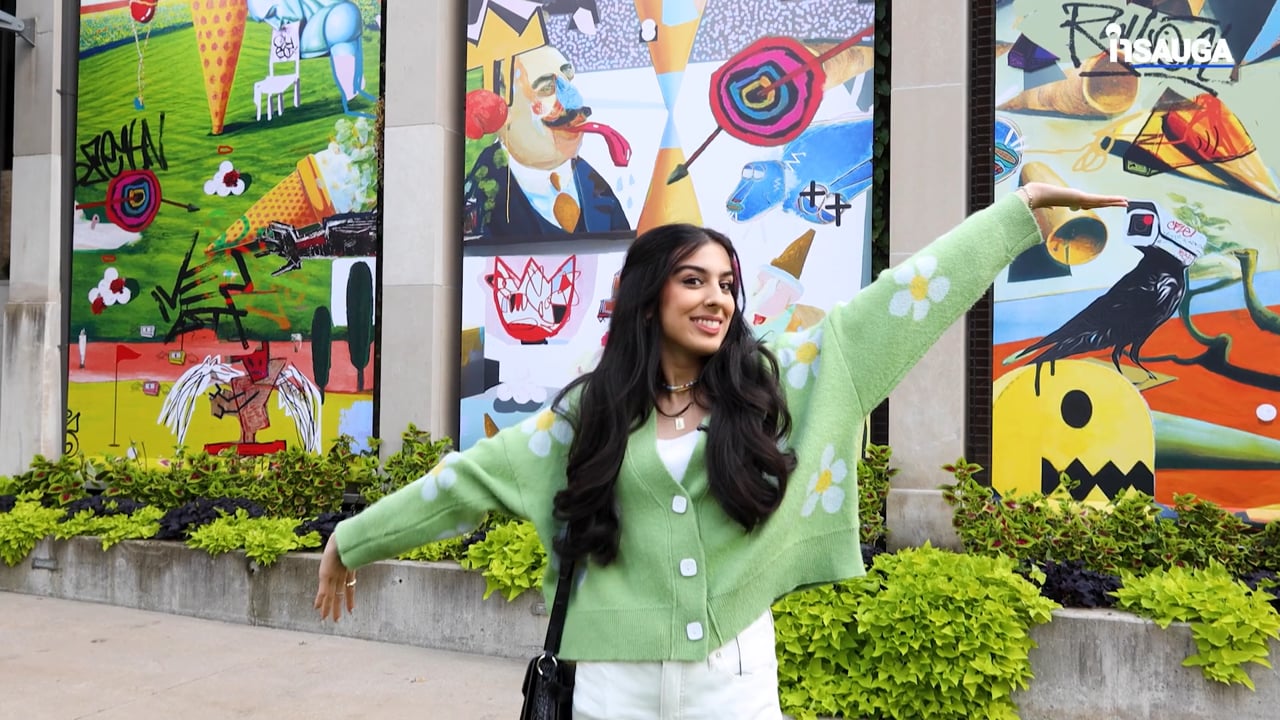 Slide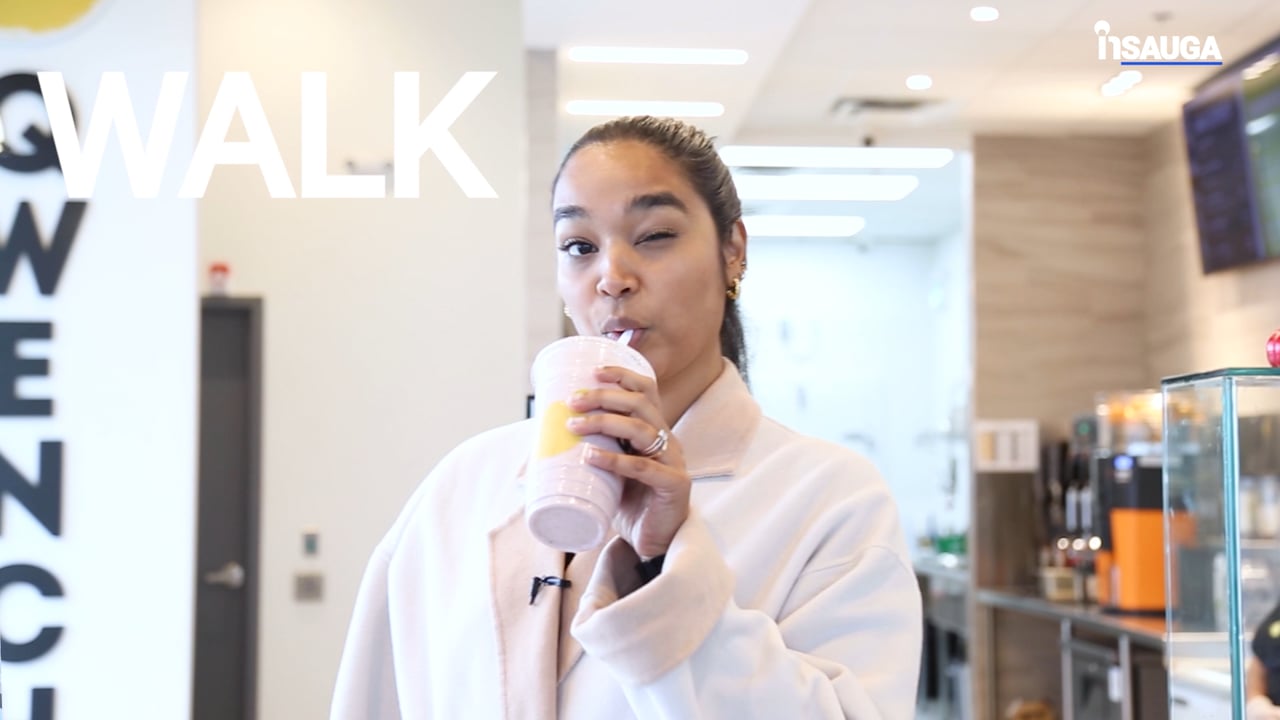 Slide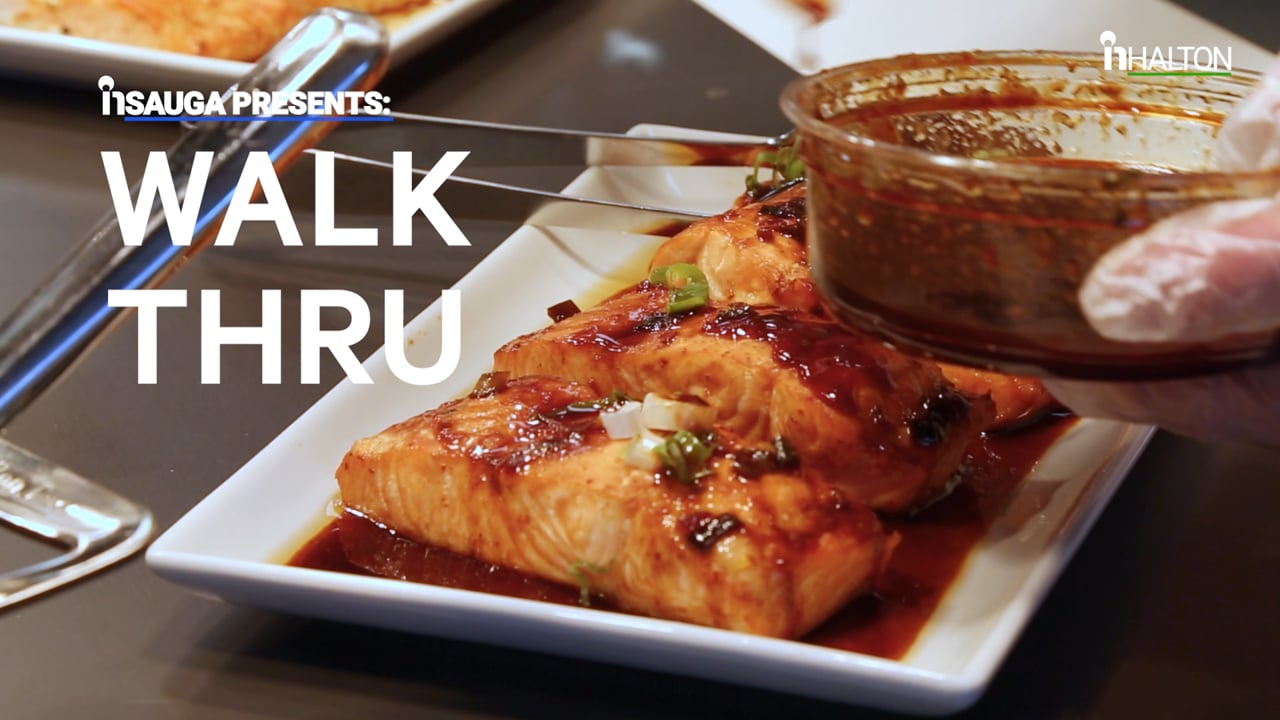 Slide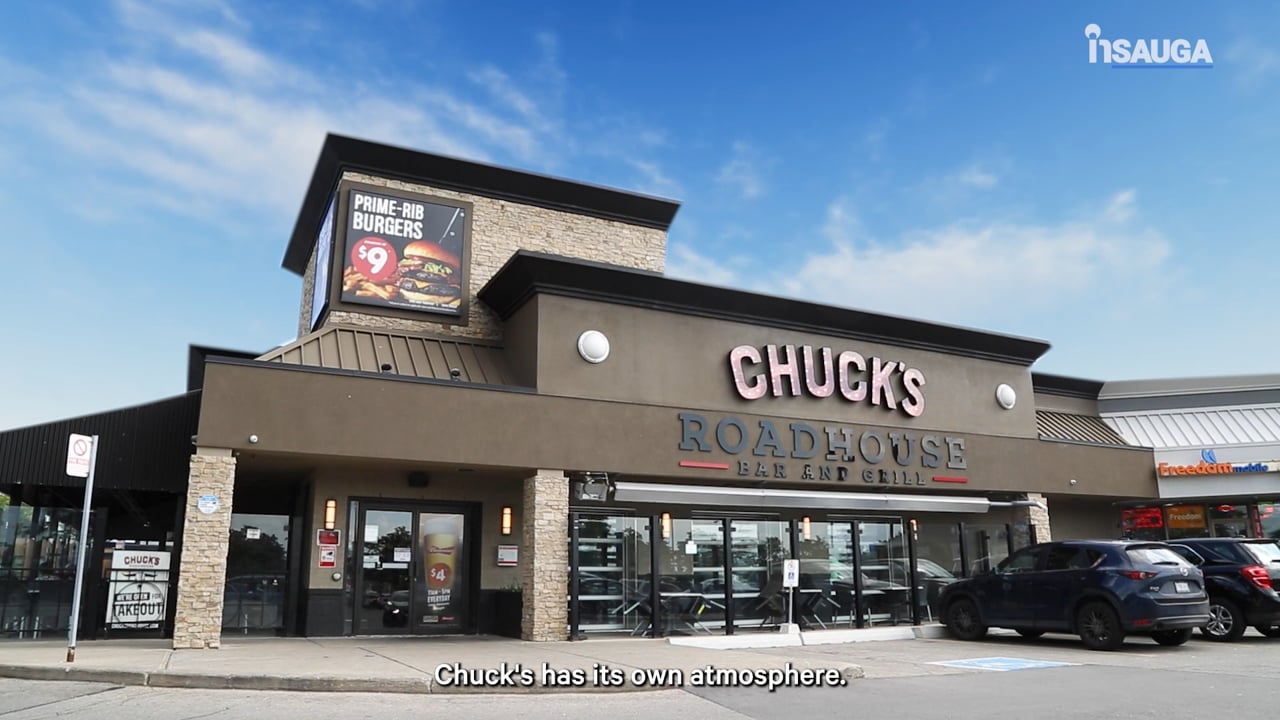 Slide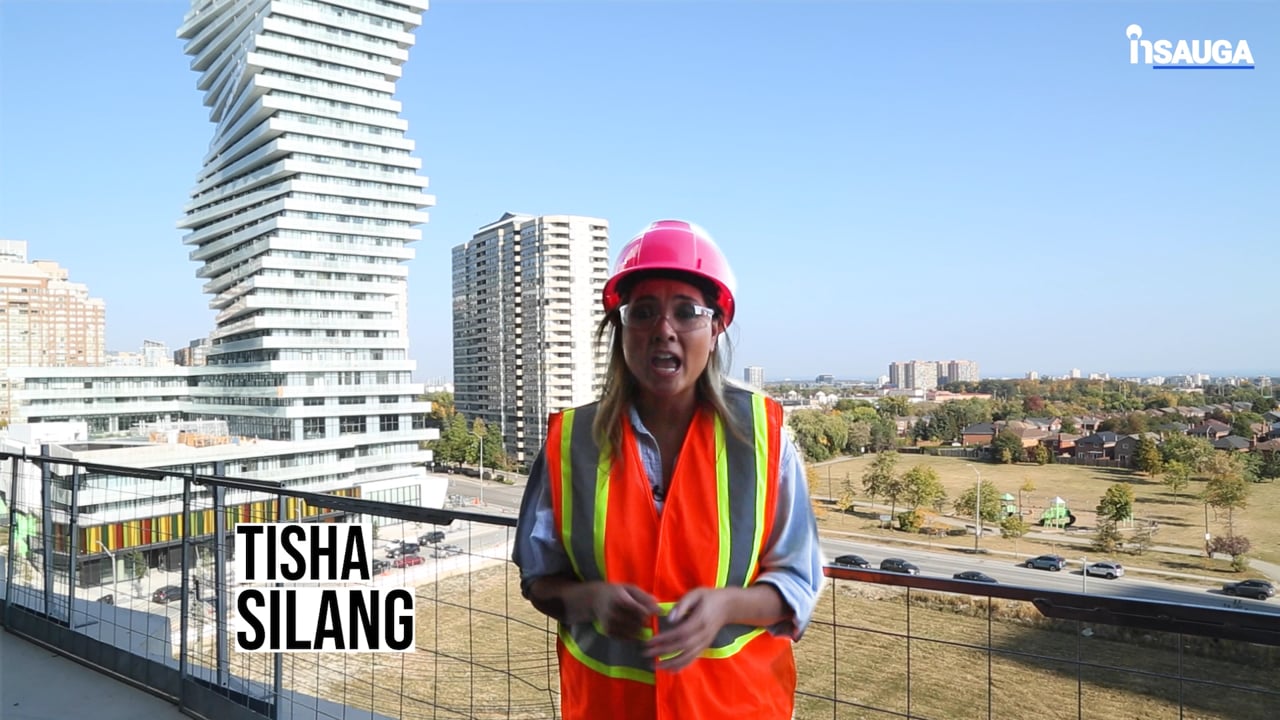 Slide
Slide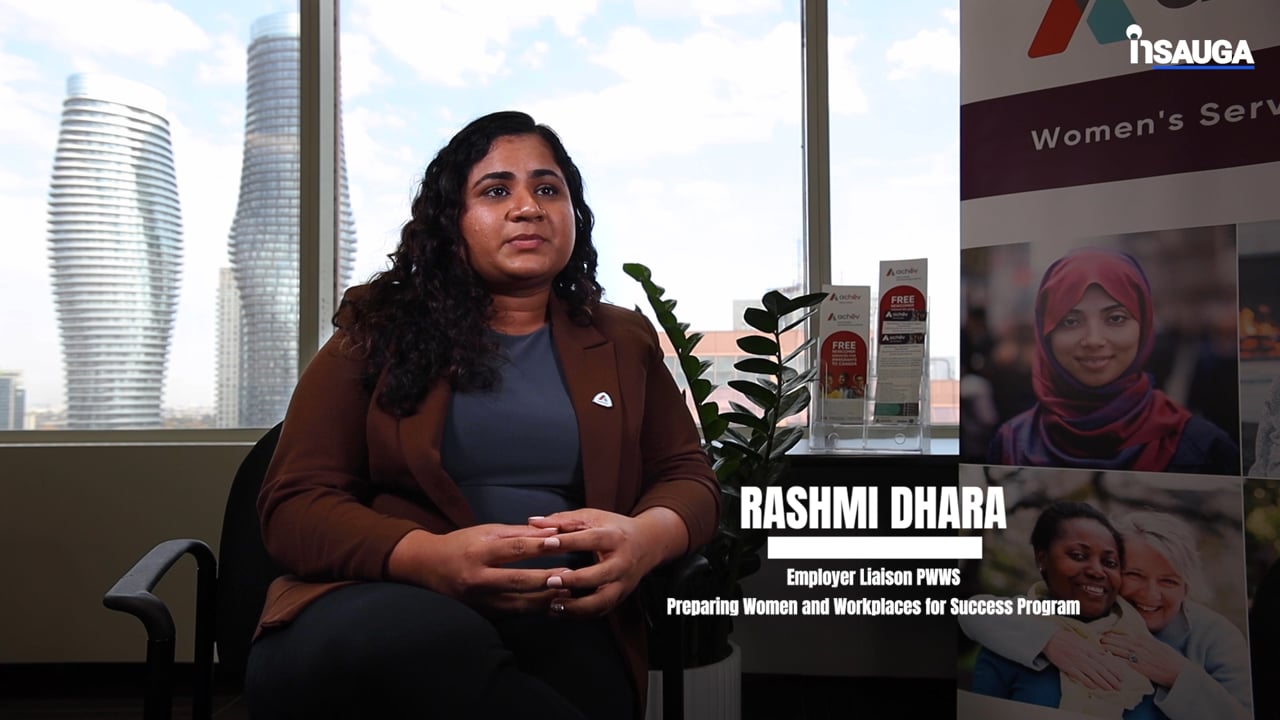 Slide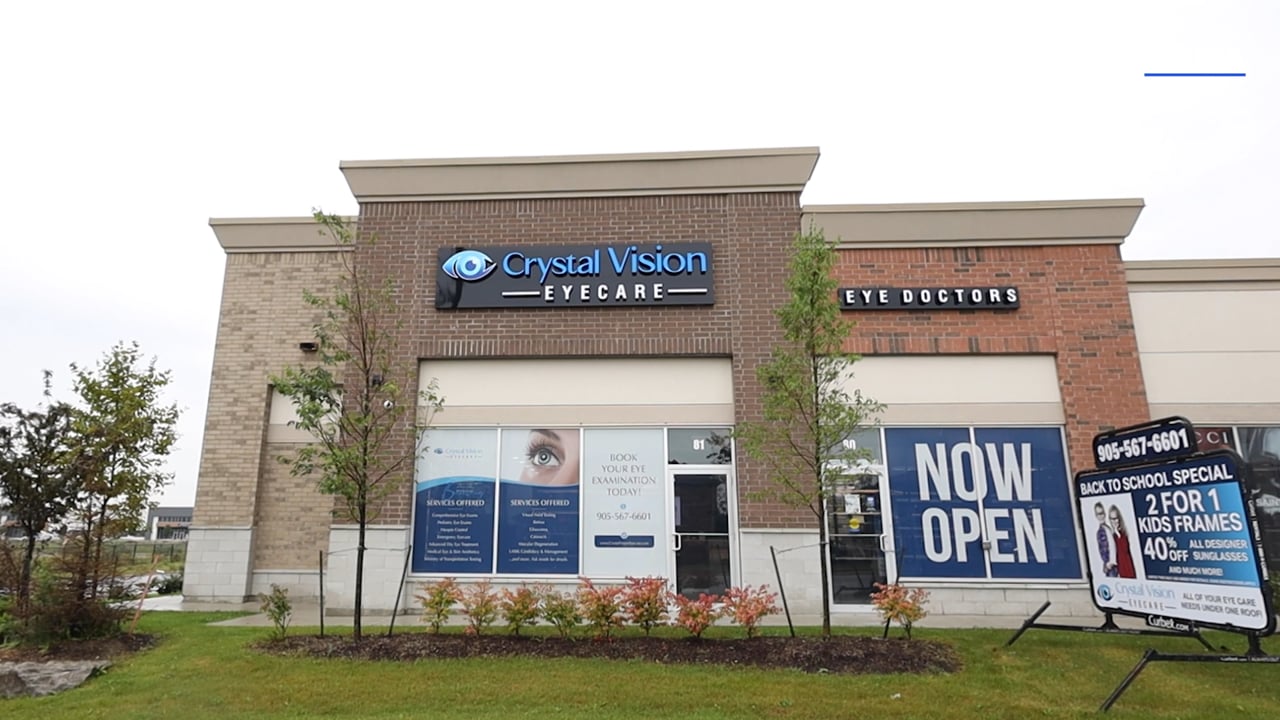 Slide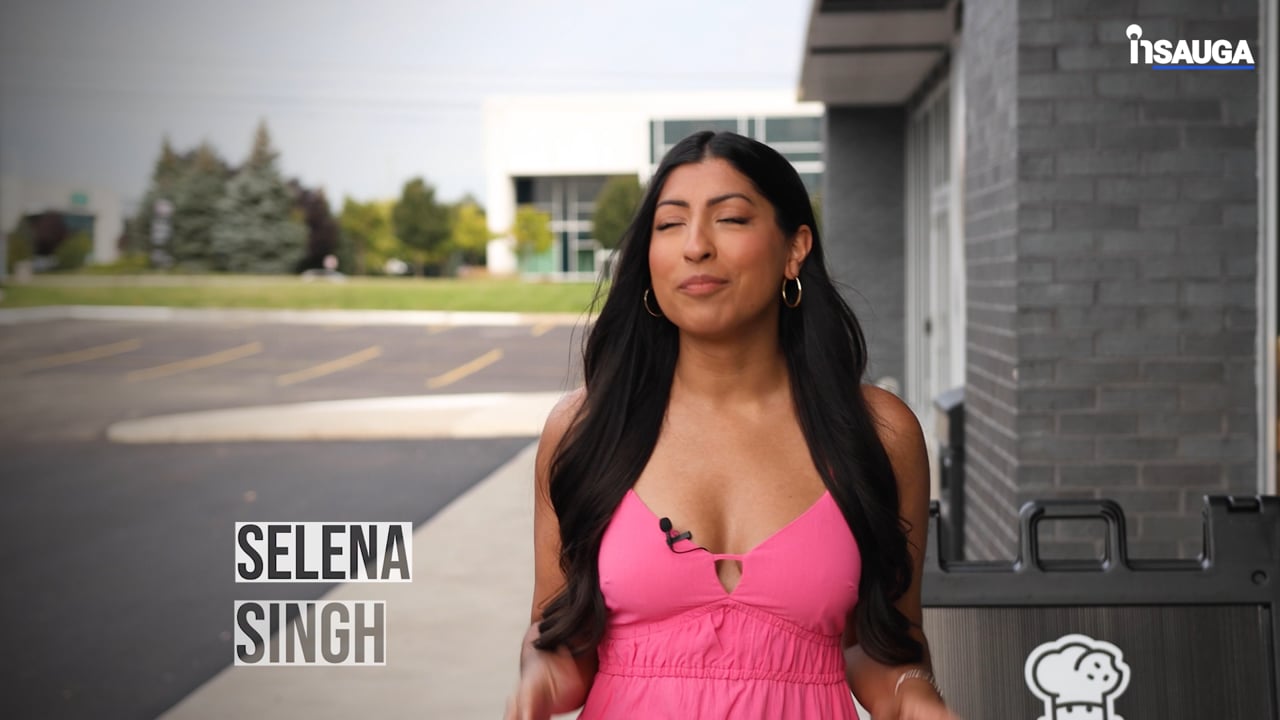 Slide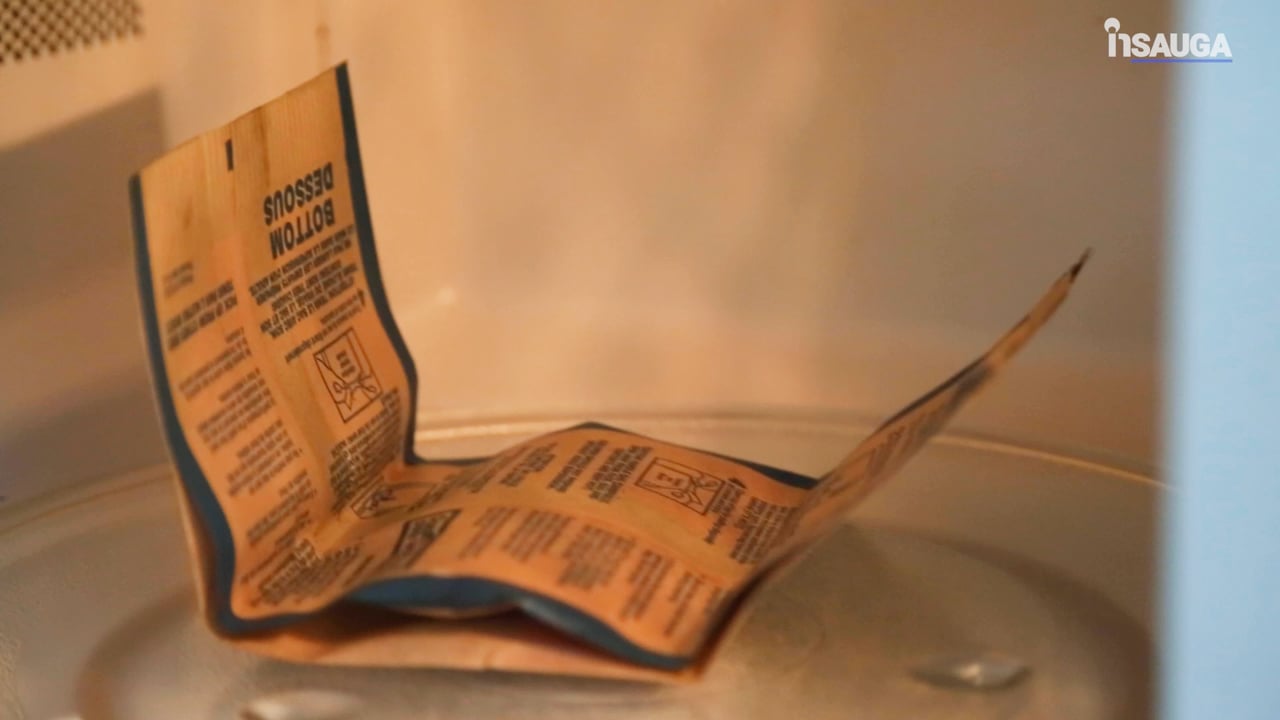 Without further ado, here are five pieces of information you didn't know you could access in Brampton on the GeoHub:
---
Did you know that you can find out about all of the fires that happened in Brampton from 2012-2016? From where and when they happened, what caused them, and more, you can learn about all of the residential fires over that four-year period. Interesting fact: Armbro Heights, Ridgehill, and City Centre (near Bramalea City Centre) have seen the most residential fires, and the number one cause was unattended cooking.
---
If you've ever wondered what the average weekday volumes of traffic are on Brampton roads, you can actually access that information! You can find out the average weekday 24-hour volume of traffic in such high-traffic areas at over 220 different intersections in Brampton from the year 2000-2017. The most high-traffic area in Brampton in 2017 so far? Chinguacousy Road south of Queen Street West.
---
Which roads are under construction right now? Which roads are set to undergo construction? From bridge rehabilitation projects, to environmental assessments, to traffic calming measures, to major road construction and resurfacing, and more, you can find a ton of information on road construction in Brampton on the GeoHub. The spreadsheet here shows you the category of the project, its start date and end date, location, and more.
---
Have you ever wondered how big or how old every park in Brampton is? Or what a particular park is called? This information shows boundaries for all active city, community, neighbourhood, and environmental parks and conservation areas in the City of Brampton. Fun fact: Brampton has over 800 of these parks and conservation areas combined!
---
1) Brampton Business Directory
The GeoHub is home to this massive dataset of businesses in Brampton – it's basically an employer directory of brick-and-mortar businesses and contains over 8,900 records including information like company name, business description, and even the year that business was established. So, if you've ever wanted to look up a business and how long it's been around, check out this directory!
Have you used the GeoHub yet!
insauga's Editorial Standards and Policies
advertising