5 Things We'd Like to See in Oakville's Former Target Location
Published July 6, 2017 at 11:04 pm
When Target suddenly announced it was pulling out of Canada after a brief but troubled run, shoppers all over the country – including Oakville – were left wondering what would become of the prime real estate the American superstore was leaving in its wake.
When Target suddenly announced it was pulling out of Canada after a brief but troubled run, shoppers all over the country – including Oakville – were left wondering what would become of the prime real estate the American superstore was leaving in its wake.
We know some new tenants are moving into empty stores in Burlington: The former Target space at Burlington Mall will soon be home to Denninger's, Indigo, and Winners, while the vacant Target at the Millcroft Centre is being replaced with Movati Fitness and Value Village.
While these big-box superstores (plus one small business success story) will no doubt please some shoppers, many people have been wondering what will become of the old Target space at Hopedale Mall, also known as South Oakville Centre.
Videos
Slide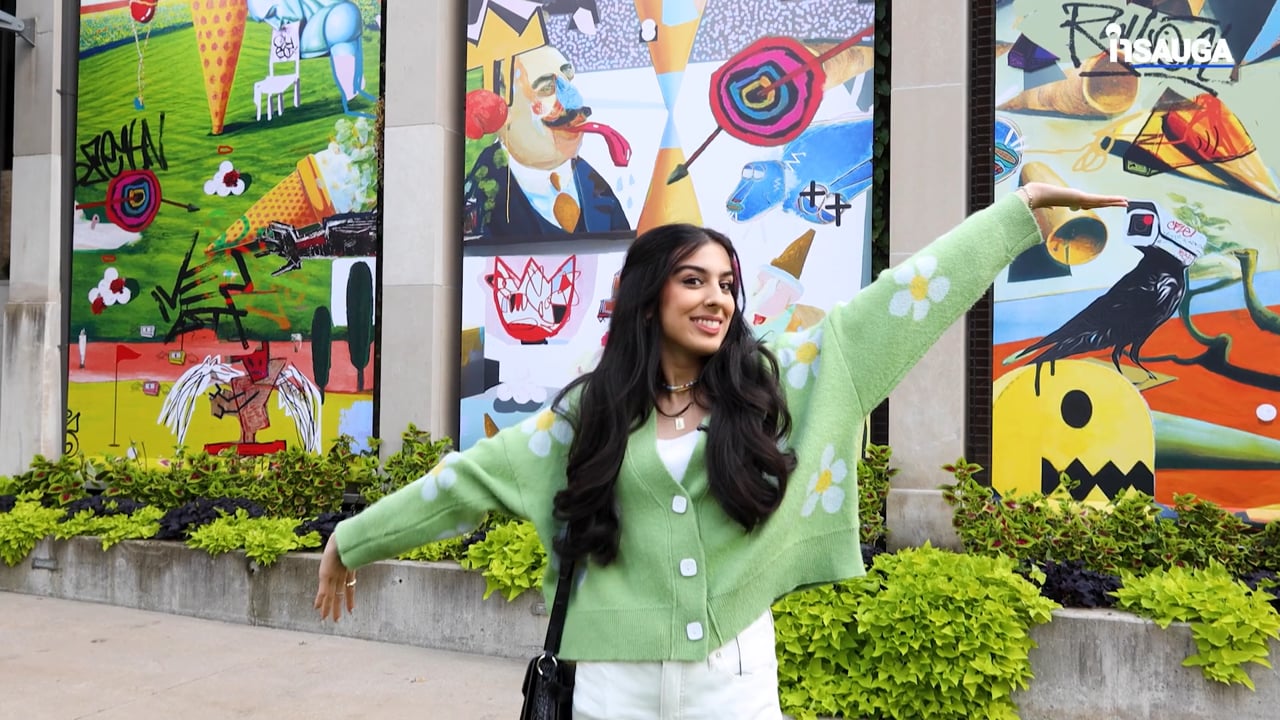 Slide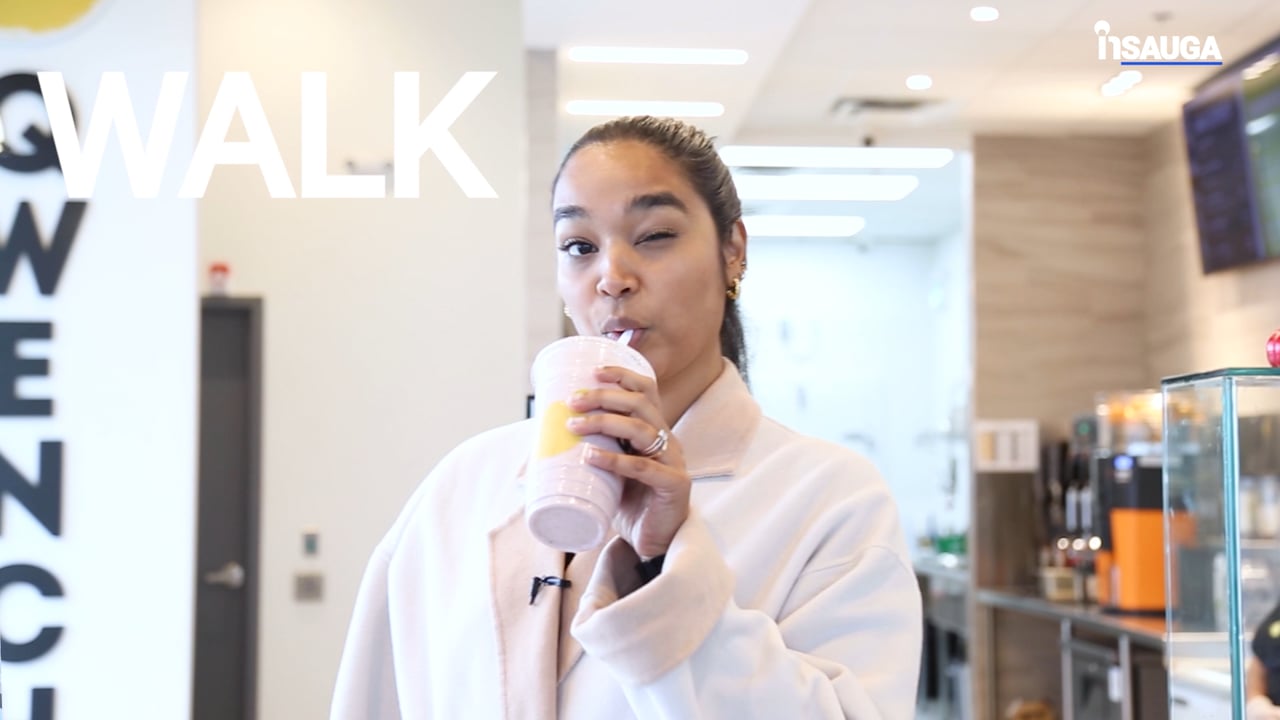 Slide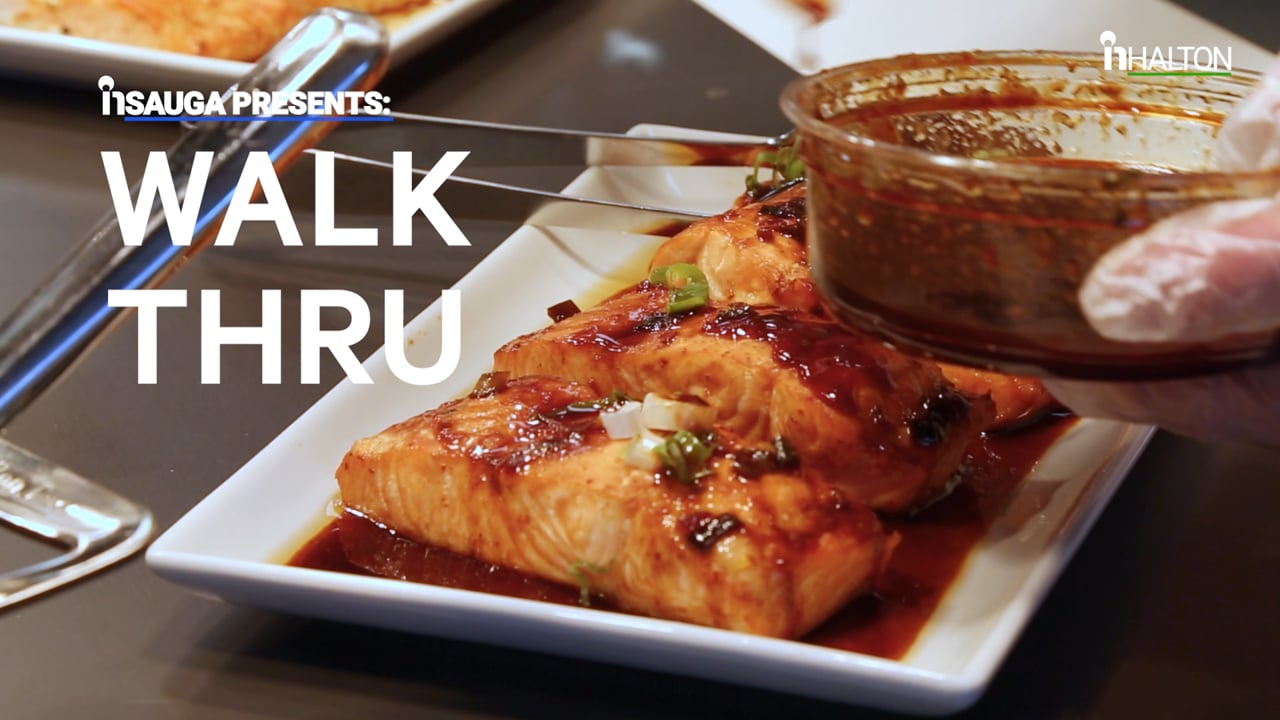 Slide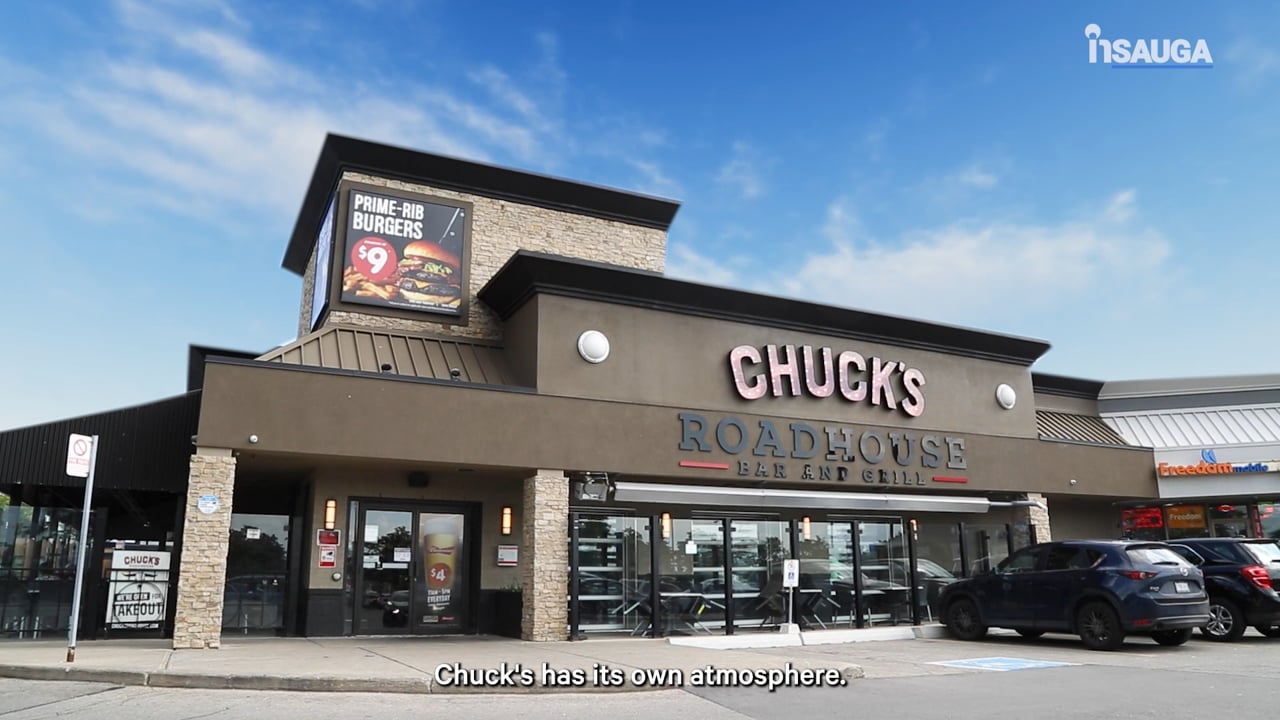 Slide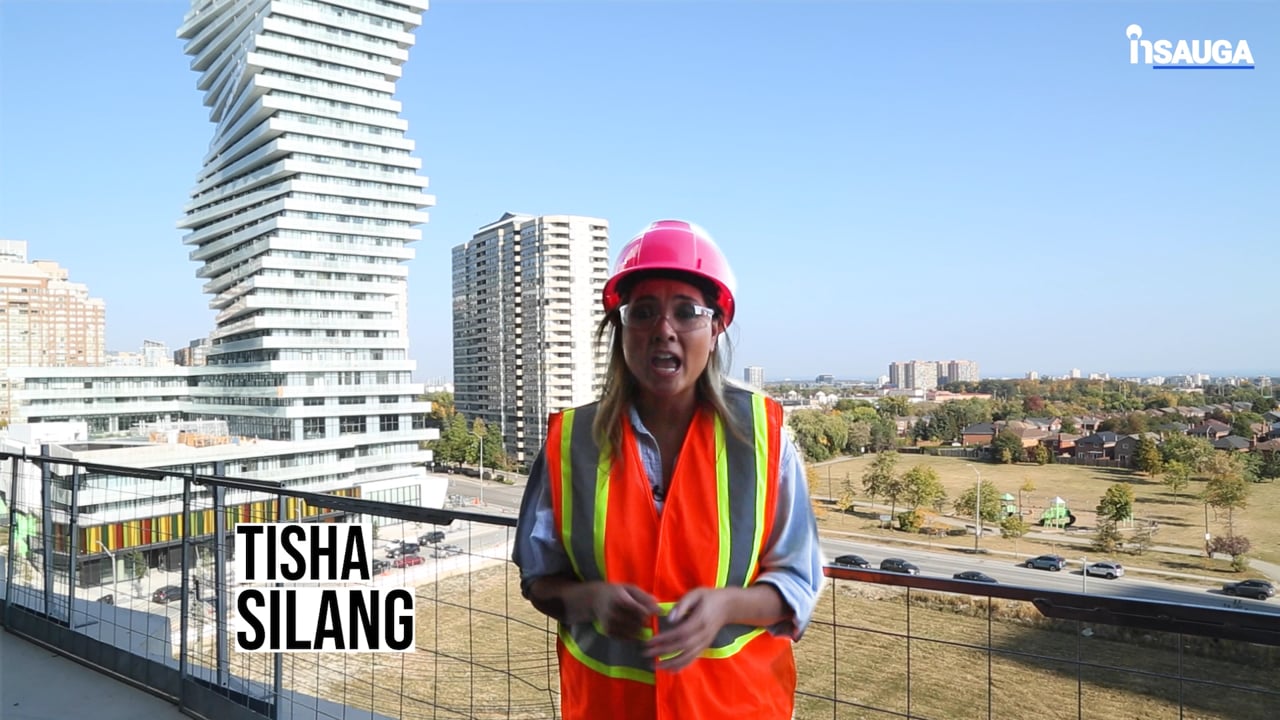 Slide
Slide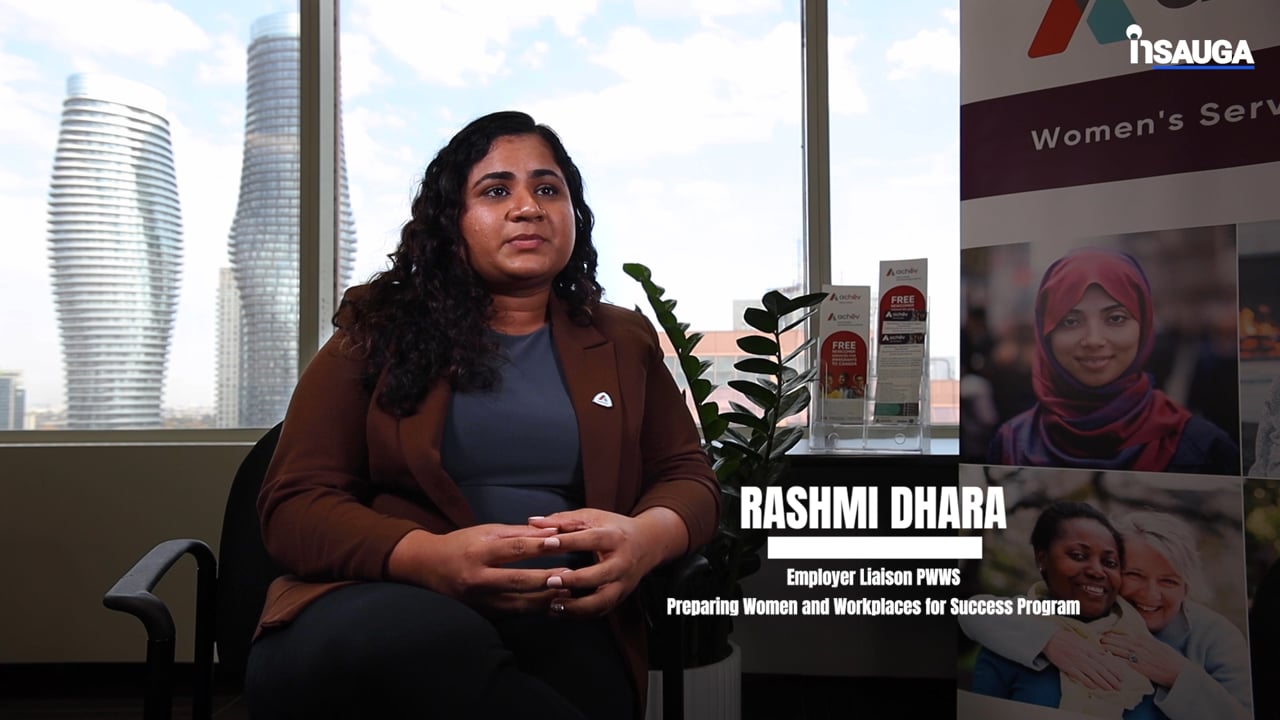 Slide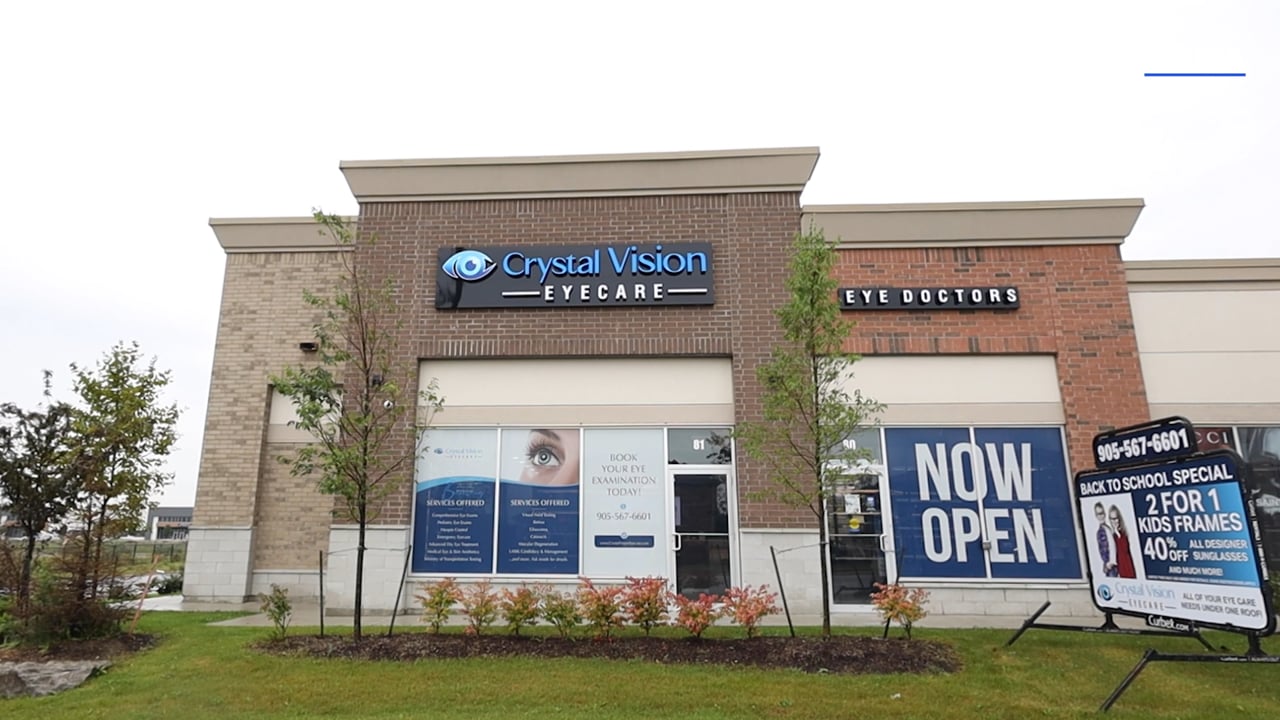 Slide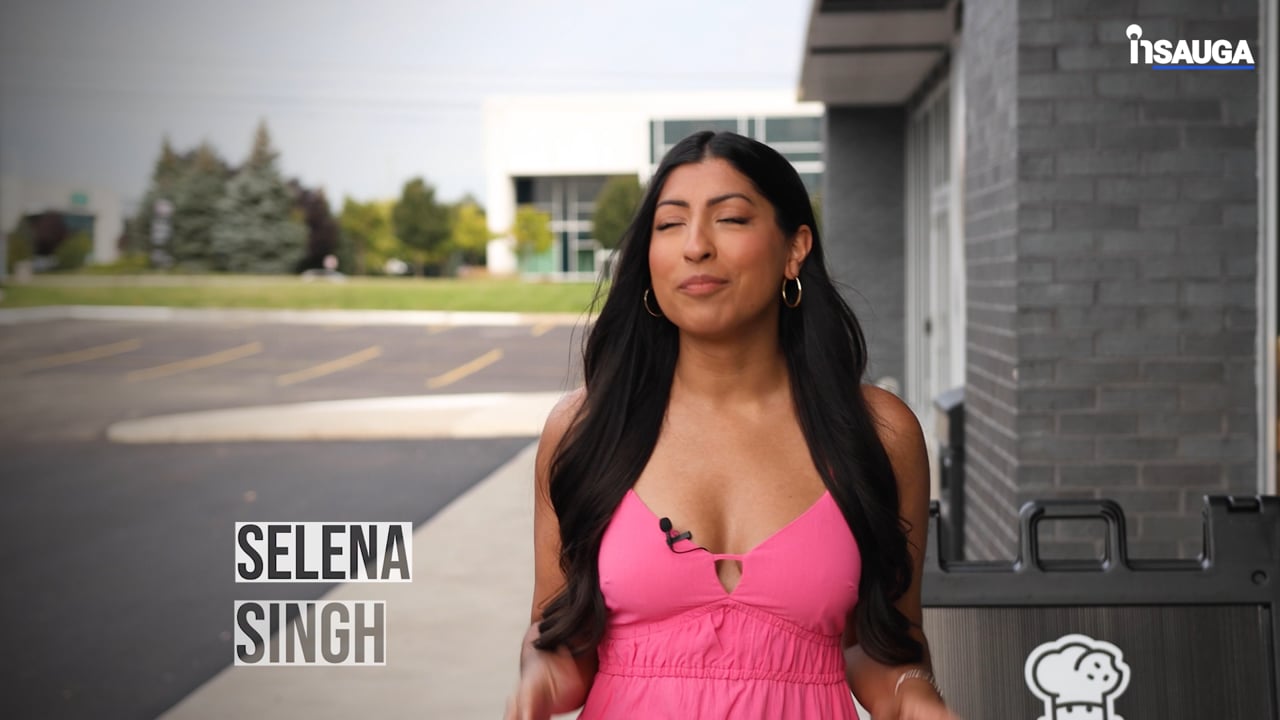 Slide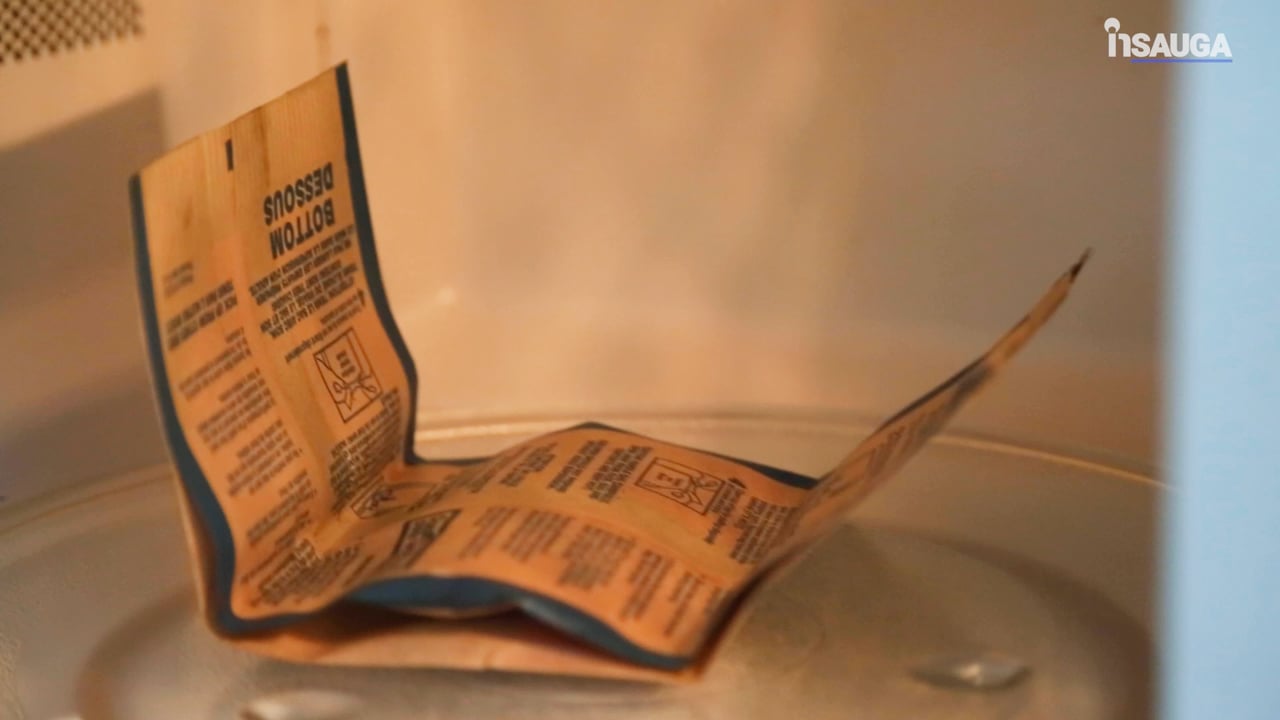 We can only hope the debut of these stores in Burlington will spur a spate of other exciting retail announcements (even though some are still mourning the relocation of El Spero to Bronte).
So, which retailers would be great to see along Rebecca St.? Here are our picks (in no particular order):
Disclaimer: There is no indication these retailers are coming, this is just a wishlist of sorts.
---
5) HomeSense
There's already a Winners in the mall (although it has a tragic selection of clothing which my adorable retired mom has to be talked out of buying because she doesn't even look close to her age … sorry/not sorry for putting her on blast!), so let's do the south end folks a solid and save them from driving to Dundas and Trafalgar or Clarkson, for that matter! Add another combo of Winners and HomeSense, please? When I lived in Ottawa I'd head to Bayshore Mall on a day off for that very reason … not necessarily to buy anything but rather to stroll the aisles of HomeSense then take the escalator up to peruse the offerings at Winners. (It's a combined store with two levels.). The whole experience was quite relaxing. South Oakville has so much style, plus this will help all the moms in the area who have to host/chauffeur their family/bring home the bacon/look fabulous at all times/remember to buy gifts for every occasion under the sun. It's a one-stop shop!
---
4) Old Navy
I dare you to search online for an Oakville location. Mississauga gets two, at Square One and Erin Mills Town Centre, and even Burlington has one on Guelph Line. What's up with that? Old Navy isn't the hippest place to shop but those commercials starring Amy Poehler (and now Amy Schumer) have me considering the idea (insert applause for capitalism). It's a great place to purchase disposable fashion, such as pointy colour-blocked ballet flats for $20 and belts for $5. Plus what about the folks with growing kids? … Not everyone goes to private school in Oakville. Peasants need a place to shop, too. So do penny-pinchers.
---
3) Illy Cafe
While there's really nothing wrong with big-chain cafes (they're popular for a reason), every city benefits from having a few more unique cafes that offer people exceptional coffee and a comforting, welcoming environment. And Oakville has some awesome indie coffee shops, but none really serving this area. The Illy cafe, currently operating at Yorkdale, is more of a boutique establishment that offers absolutely exquisite coffee and light cafe-style fare. While the brand is fairly well-known, it doesn't boast many dine-in cafes in Canada and would provide Hopedale with another unique dining option. As much as we love Tavolo and Tims, you know what they say about variety …
---
2) Restoration Hardware
Oakville is one of the poshest areas in the GTA in terms of income, style, and aesthetic. Who isn't ballin' out in O-town? For that reason, it would make sense for the south end to embrace a distinctly luxurious home furnishings store. If RH set up shop in Hopedale, shoppers who dig designer glass globe mobile chandeliers, oil-rubbed bronze vertical mailboxes, and Italian fine wool would no longer have to head to Bayview Village or Yonge St. to browse the brand's exciting high-end wares. They sell a range of items from furniture, textiles, bathware, lighting, décor, outdoor and garden, to baby and children's products. We're telling you, the store will attract everyone from moms to grandparents to singles to bored or broke housewives with expensive taste.
---
1) The Rec Room
If you've never heard of it, Cineplex has created "Canada's newest hotspot for 'Eats and Entertainment.'" The Rec Room is essentially a major entertainment complex fusing food and activities. With its downtown doors on Bremner Blvd. now open, Mississauga's Square One, as far as we know, is the only suburban location where another spot is planned. The TO location welcomes all ages until 10 p.m. and stays open until 1 a.m. from Thursday to Sunday. With restos such as the Canadian-inspired Three10 (they've got Bison Lasagna, Baseball Sirloin, a Vegan Bowl, and pizza) and the Shed (a quick-service food stop which includes a poutinerie), plus live entertainment, multiple bars, and 100+ gaming experiences, we've got ourselves a legitimate daytime or nighttime destination in south Oakville. Think about it. The concept is great for families (there's no shortage of them nearby), couples, corporate team-building, and even a stereotypical boys' night. This would serve the entire region … Cineplex says it plans to open 10 to 15 new locations over the coming years, each ranging in size from 40,000 sq. ft. to 60,000 sq. ft. while ensuring it's "customized to the individual community." Here's hoping their shortlist includes Oakville, or at least some part of Halton!
insauga's Editorial Standards and Policies
advertising