5 things to do in Hamilton instead of watching U.S. election coverage
Published November 3, 2020 at 10:42 am
Well, the day is here: the U.S. Presidential Election.
The lead up to this day has been a real rollercoaster ride and it's abundantly clear that no matter the outcome, the next few weeks and months are going to be a circus.
So as anxiety runs high, tempers run short and nerves rub raw on this day, why not consider taking a break from the madness and uncertainty for a couple of hours as we await the results of America's decision?
In an effort to provide some respite for those of us who need it, here are 5 things Hamiltonians can do tonight instead of watching U.S. election coverage.
Don't worry, the results will be the same tomorrow morning (or will they?).
5. Visit or order out from a local eatery
All of this worrying about the election is bound to work up an appetite and who has the patience today for cooking? So why not support one of our local world-class eateries? Today feels like the ideal day to 'Treat Yo'self.'
Videos
Slide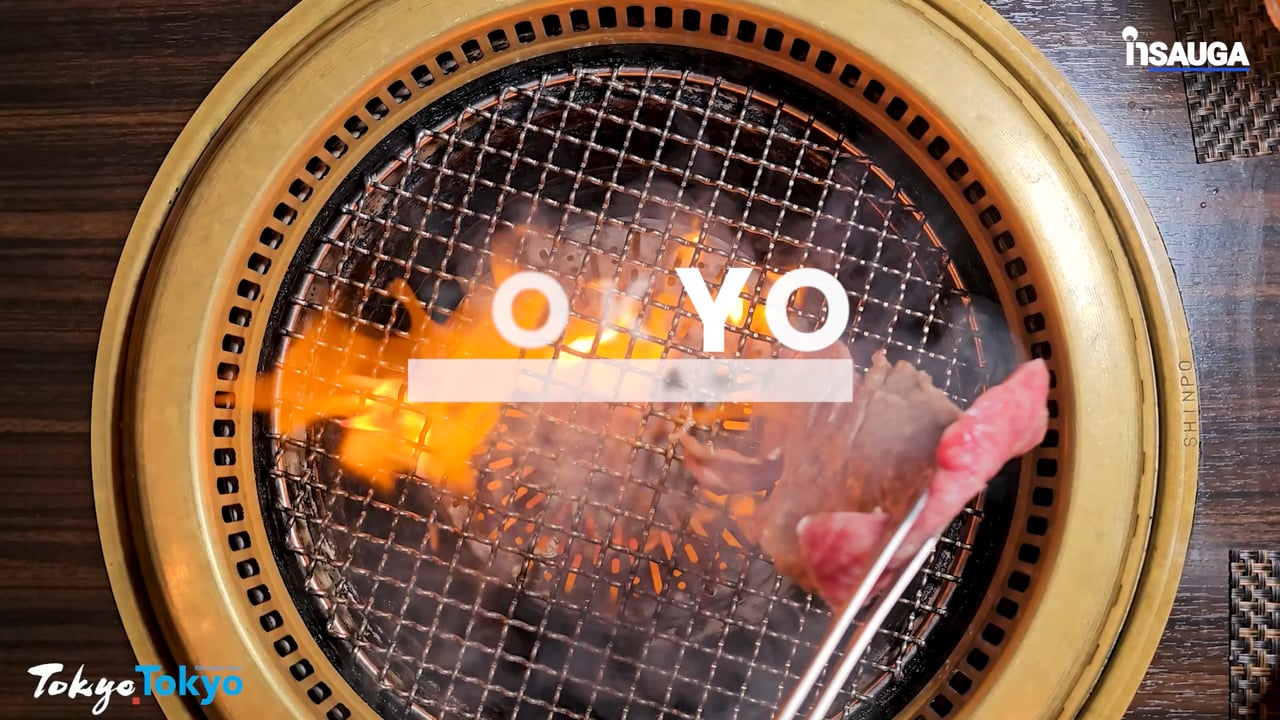 Slide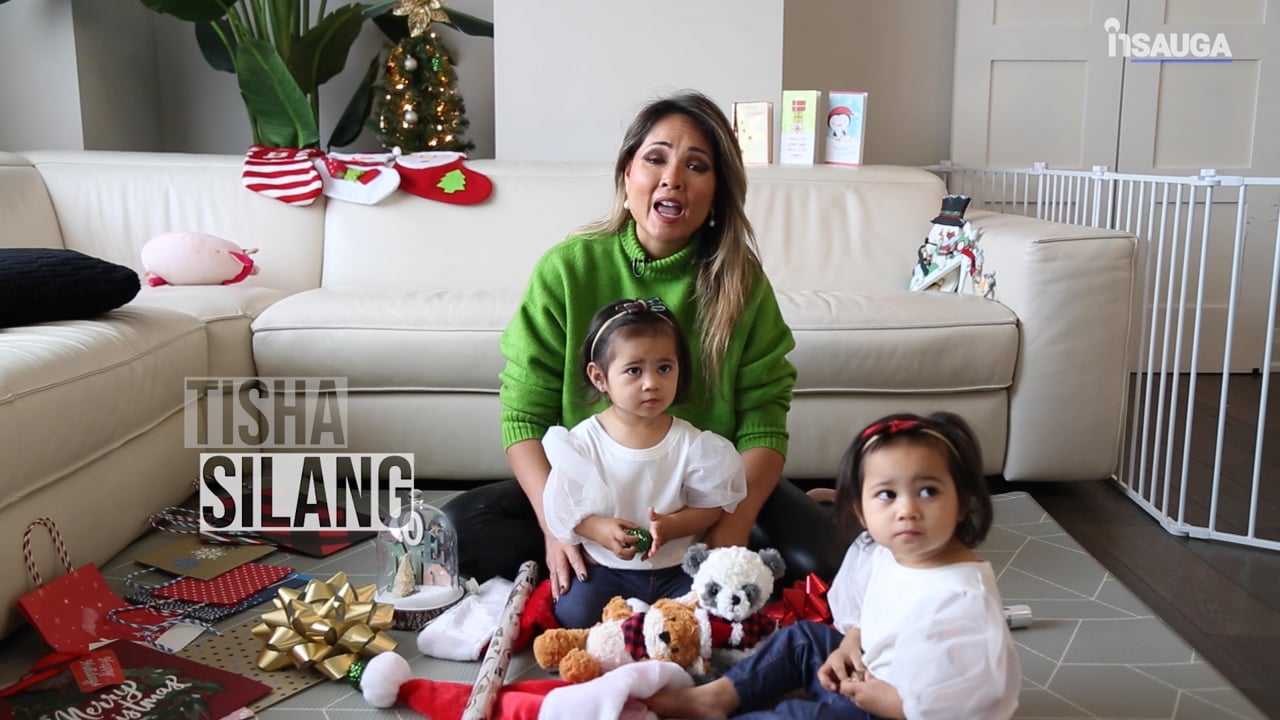 Slide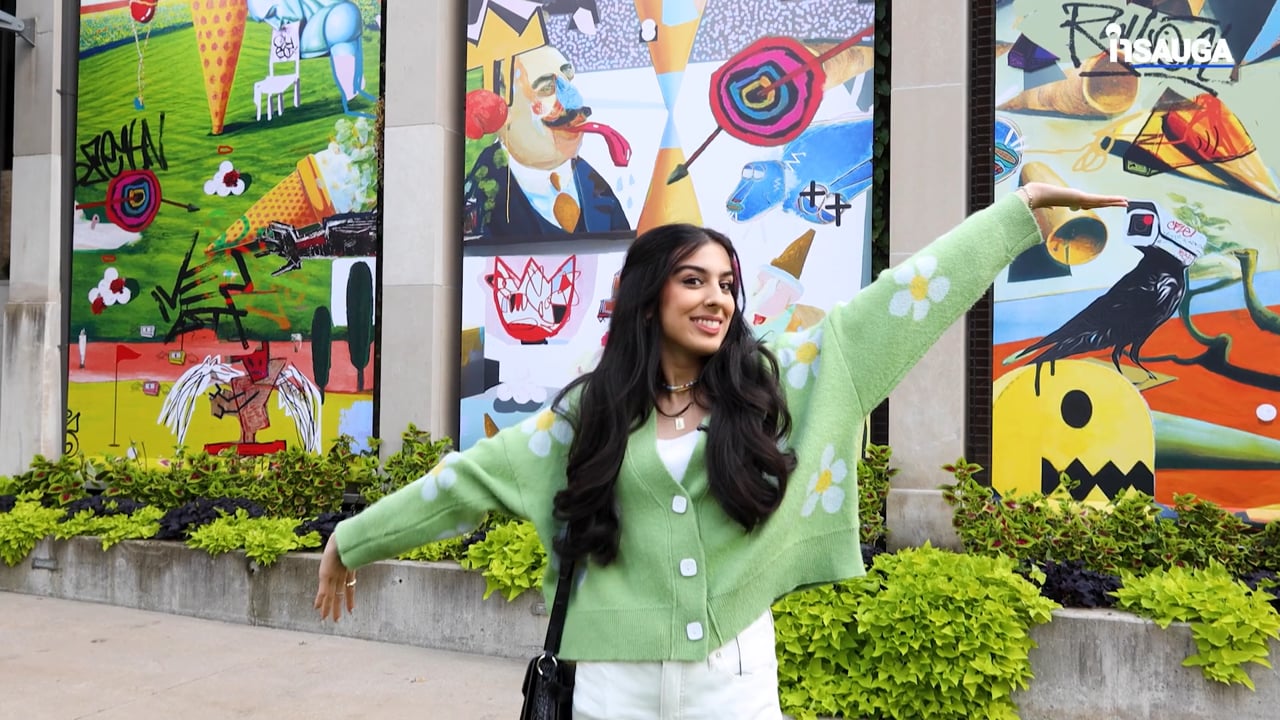 Slide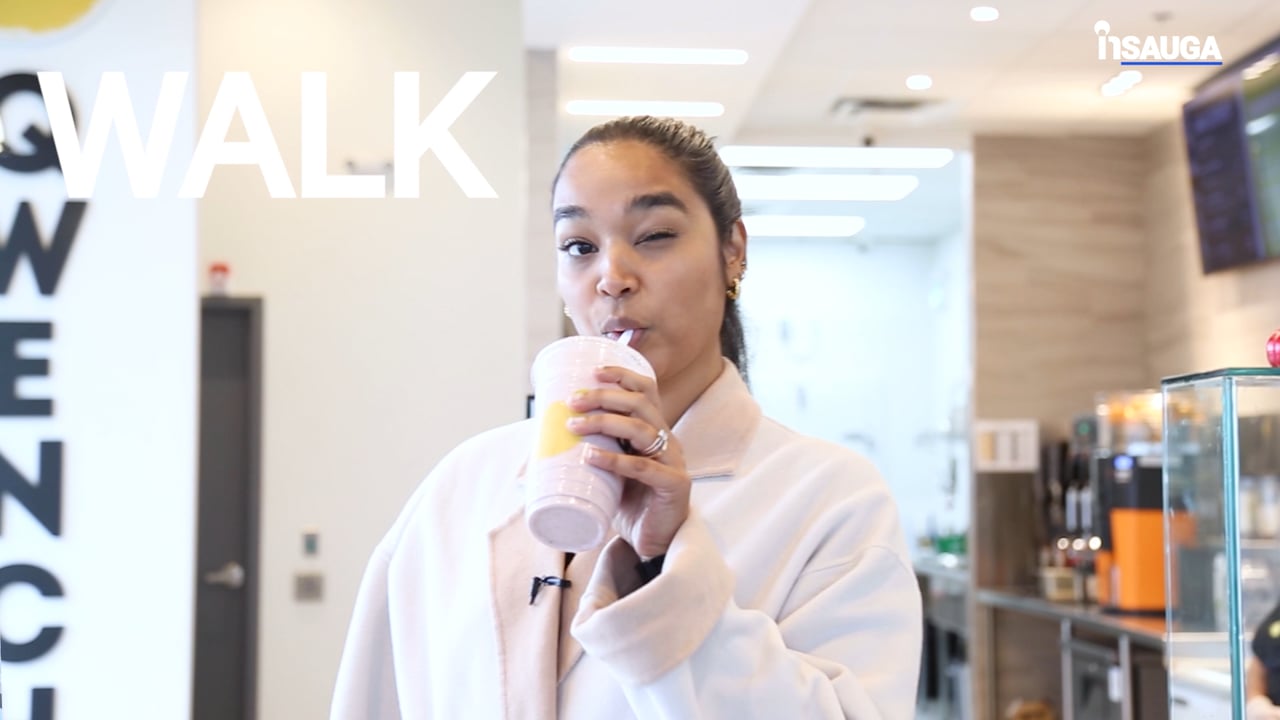 Slide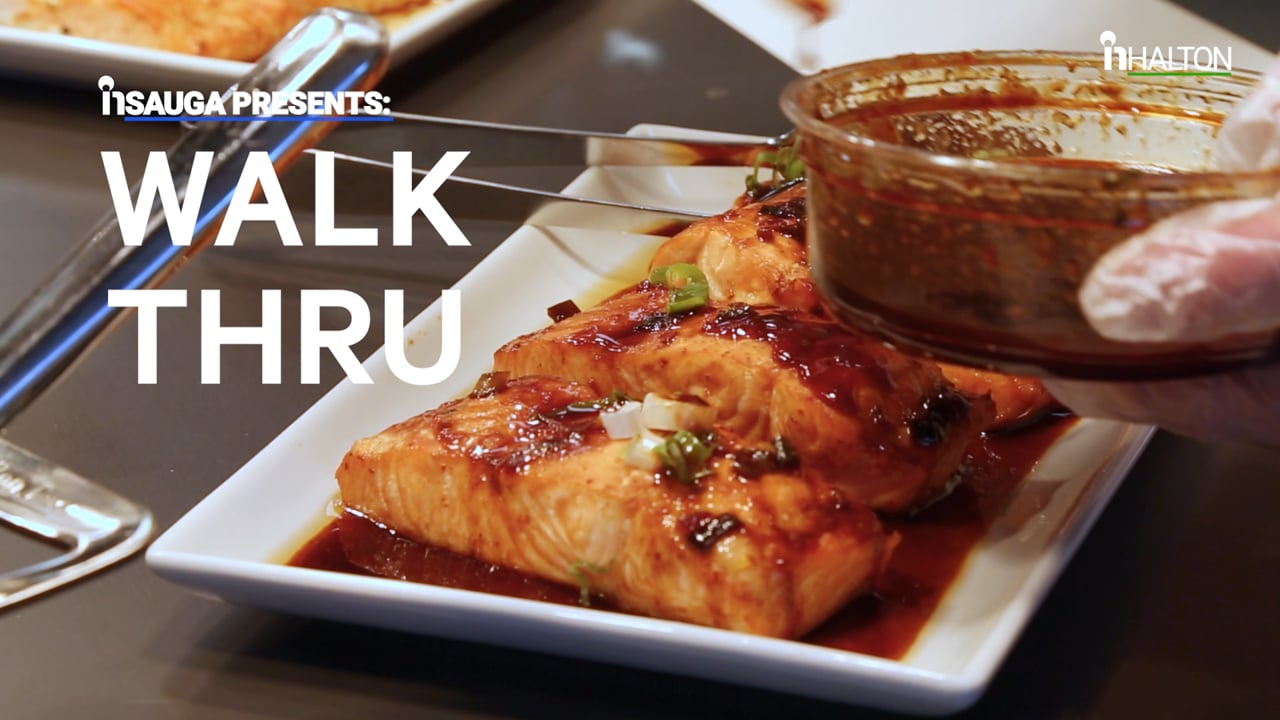 4. Start Christmas shopping
Much like the above suggestion, this gives you an opportunity to support some of our local businesses either in person or from the comfort of home. The pandemic has created an opportunity for many of our smaller stores and shops to pivot to a more robust digital platform and shopping locally has been made that much easier. Check out hometownhub.ca, The Village Marketplace, or search online for your favourite local shop, chances are, they now have an e-commerce platform for you to use.
3. Heated Patio Trivia
https://www.instagram.com/p/CG2jwPYHx9b/?utm_source=ig_web_copy_link
Hamilton's favourite events guru, Hub of the Hammer, hosts on Tuesday nights, Heated Patio Trivia at Electric Diner in Hess Village. The team from Hub of the Hammer and the staff at Electric Diner have put a lot of work into creating a safe, comfortable and fun evening for trivia lovers. It's a great way to enjoy the company of others (from a distance), eat some incredible food and test your knowledge.
2. Watch Forge FC
https://www.instagram.com/p/CHIZfmwMcO2/?utm_source=ig_web_copy_link
If you're craving a different sport than U.S. politics, Hamiton's Forge FC is making history as they hit the pitch Tuesday night in Panama to face Tauro FC in the round-of-16 of the Concacaf League. This is the first time a Canadian team has never made it this far in the tournament. Tuesday's match is a winner-take-all affair and will see one team advance to the quarter-finals. The game airs at 8 pm on TSN3.
1. Check out the Teenage Head documentary
https://www.instagram.com/p/CHIdP9mHP94/?utm_source=ig_web_copy_link
Picture My Face: The Story of Teenage Head airs Tuesday night on TVO at 9 p.m. The documentary focused on Hamilton's legendary punk band that formed in the mid-70s at Westdale Highschool and who went on to become legends in the global music scene with two gold albums and finding themselves at the centre of controversy early in their career. 'Picture My Face' follows the band as they try to recapture the limelight decades after a pivotal and infamous moment in the band's history.
insauga's Editorial Standards and Policies
advertising