5 Things That Would Rejuvenate Downtown Oakville
Published December 7, 2017 at 3:06 pm
The empty storefronts in downtown Oakville are bleak, depressing and in stark contrast to the scenic surroundings, punctuated by the adorable Towne Square and its amazing food offerings.
The empty storefronts in downtown Oakville are bleak, depressing and in stark contrast to the scenic surroundings, punctuated by the adorable Towne Square and its amazing food offerings.
We're currently dreaming about which company (or companies) will choose to invest in the newish open space along the GTA's poshest and most gorgeous stretch of Lakeshore Rd.
(Perhaps we're a tad biased, but we truly think it's a remarkable area worth bragging about).
Now if there's one thing we've learned here at inhalton.com, it's that nothing gets people more hot and bothered than unoccupied retail space.
Videos
Slide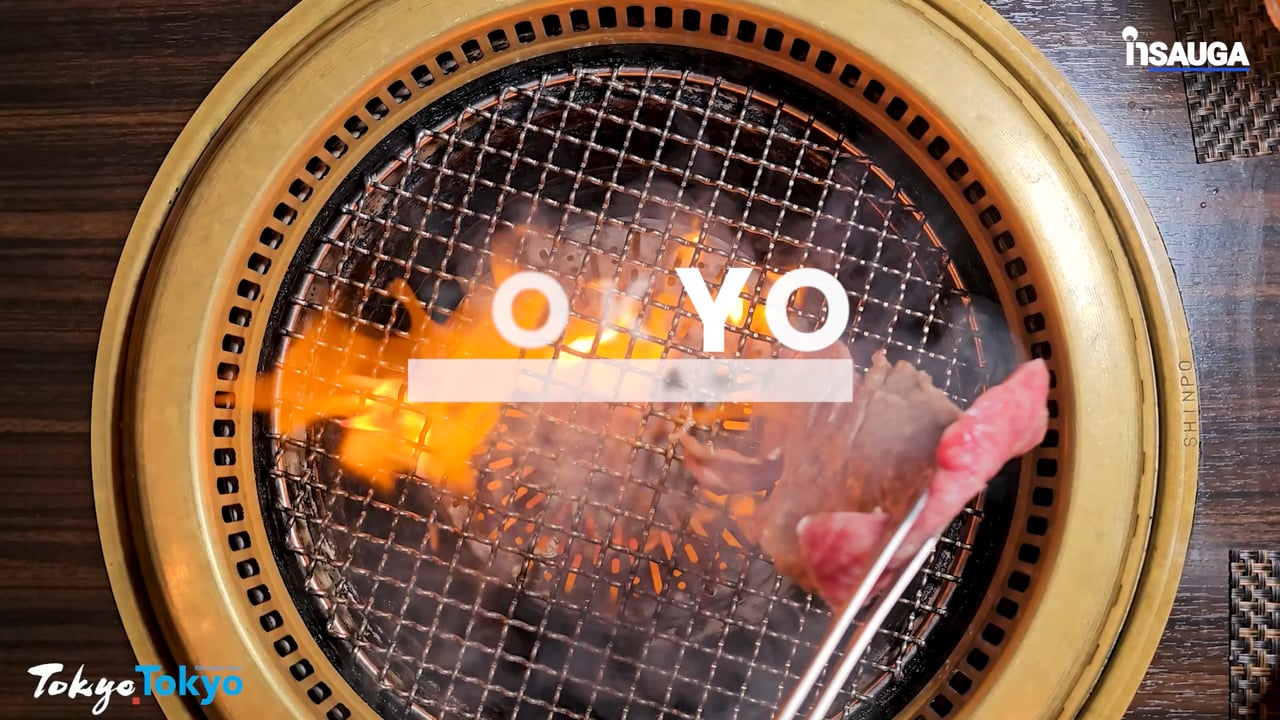 Slide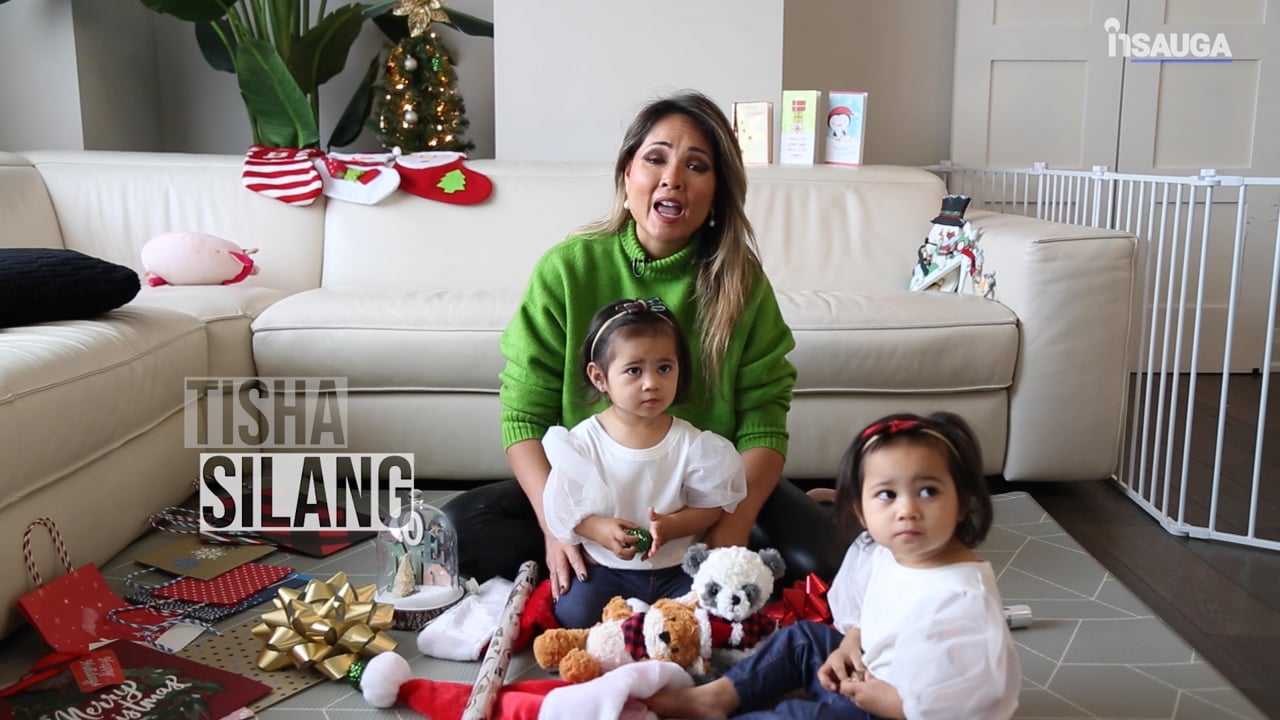 Slide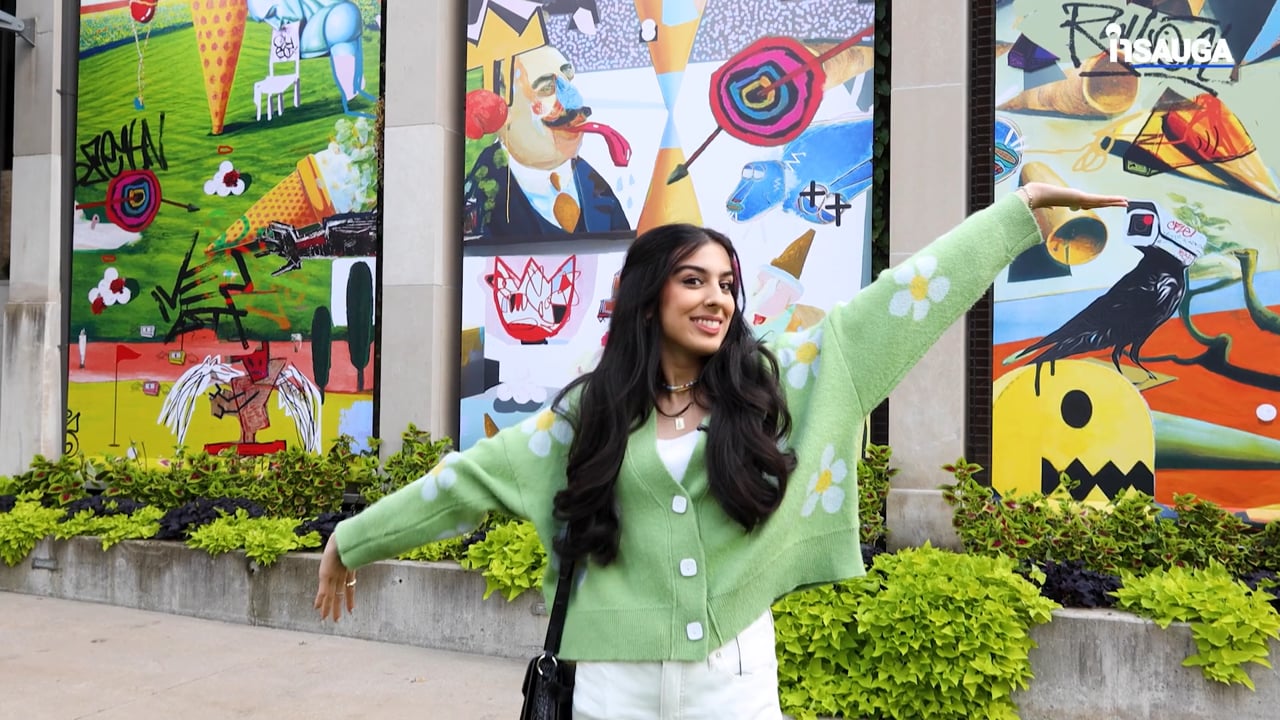 Slide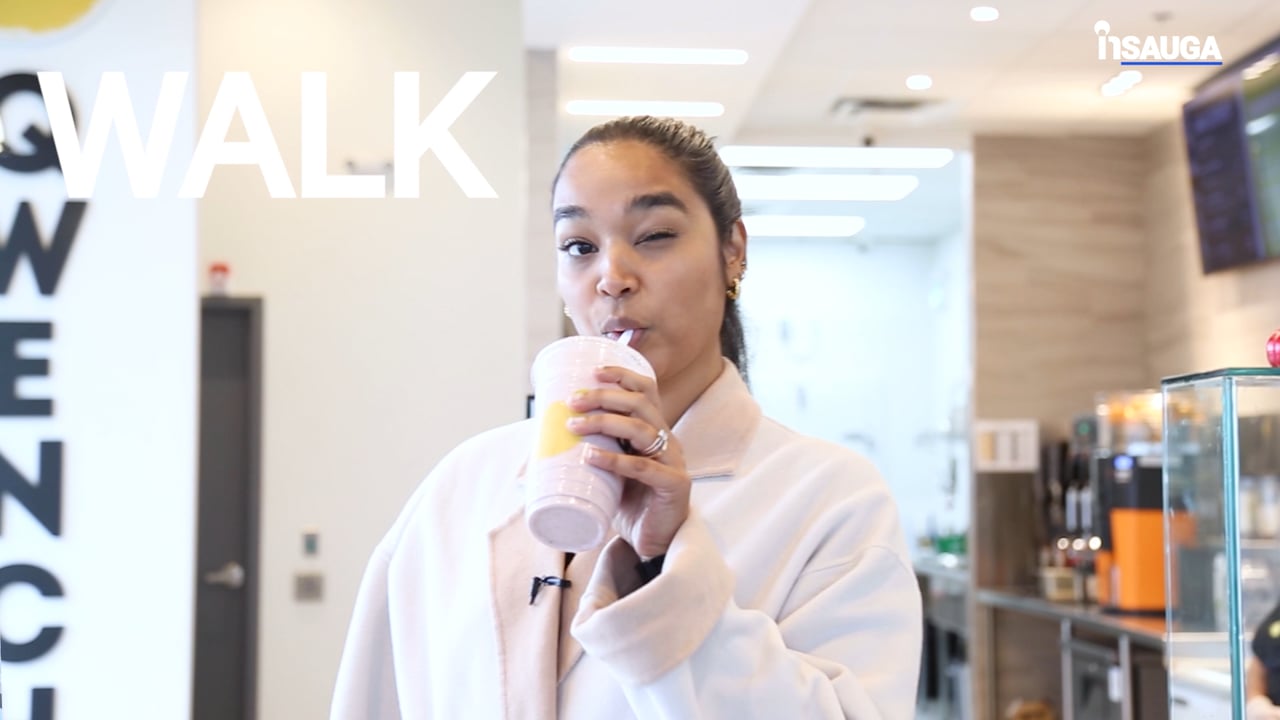 Slide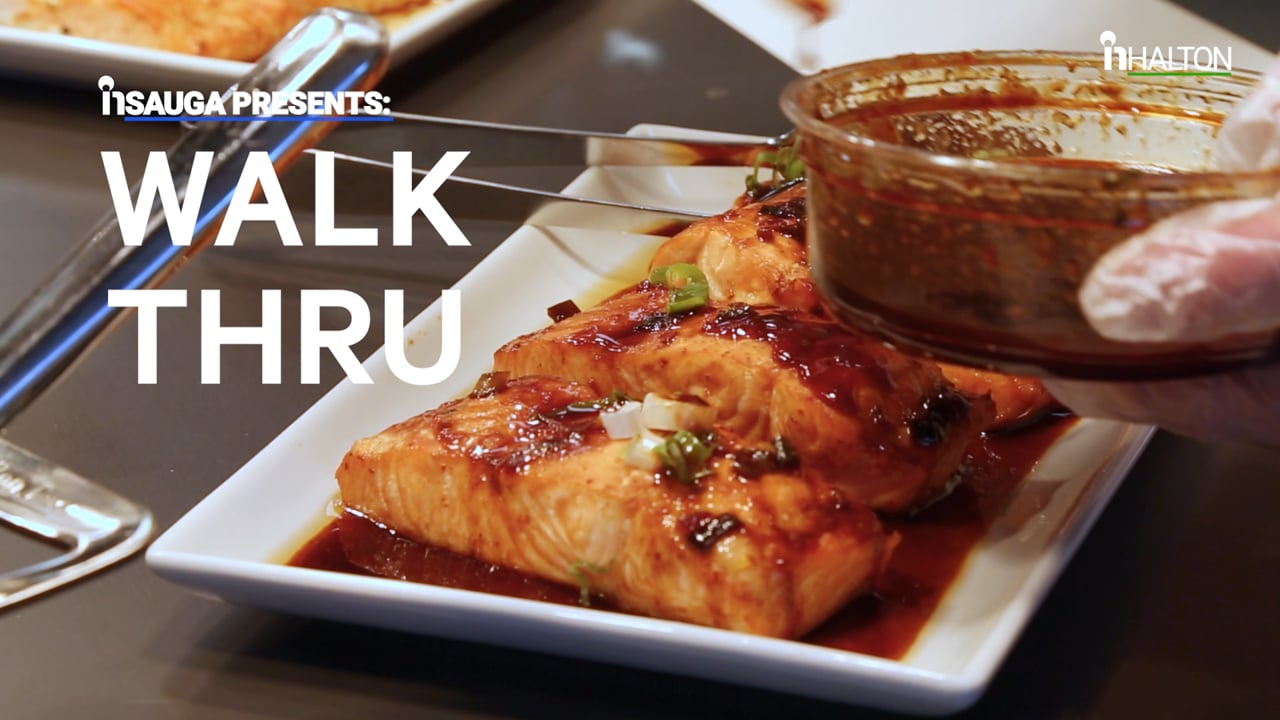 But here's the thing: a suddenly empty storefront offers endless (well, not really, but you know what I mean) possibilities.
Who or what will take over the spot? Will it be something awesome and cool? Will it be Respect Your Universe? (That's rather unlikely — the Vancouver-based retailer offering urban athletic apparel recently opened its first U.S. store in Williamsburg. That's Williamsburg as in Brooklyn, as in New York City. Toronto's RYU store opened in Oct. 2017 along Queen St. W.)
Williamsburg, if you didn't know, is the "it" spot when it comes to all things trendy, from places to live to fashion to food, etc. It's young, vibrant, and buzzing with excitement. So much so, power players from Apple to Equinox to Whole Foods to Soulcycle, plus cool indie places such as McNally Jackson and BlueBottle Coffee, have set up shop.
Back in Oakville, we'd love to see it equally poppin'. And there are rumours … but no confirmations.
So here's a list of five things we (and you) think may help rejuvenate downtown Oakville.
---
5. A placemaking hotel
If you haven't heard, new levels of luxury are the new black. A rooftop resto serving Mexican dishes, bowls, and avocado toast await visitors at Toronto's Bisha Hotel. But it's about more than just people getting their swag on. It's about forward-thinking and upward living. A friend of mine, Hans, who's European, recently stayed in Halton while visiting Toronto. He was sadly left booking a tragic hotel room overlooking traffic on a busy highway (and naturally expressed awe at the levels of gridlock so early in the morning). I'm certain he'd much rather explore on foot (and spend his hard-earned money) in downtown Oakville's cafes, shops, and restaurants.
---
4. Festivals. Lots of festivals.
If you want to attract a crowd, throw a big street party and call it a festival. Have cool things .. things we've never seen before (as in, not another RibFest). Find out what younger people are interested in, and who they're into. Ask for names. Finding ways to keep 20-somethings in town will up Oakville's street cred instantly. Plus, younger people won't be forced to trek to Toronto for nightlife … and their Uber bills will be significantly cheaper. I'm a huge proponent of spending your money closer to home. Burlington has awesome festivals. Why can't downtown Oakville?
---
3. A speakeasy
If you want cool people to come, there must be booze. And if Port Credit's Door 55 has a speakeasy … where all the fit, beautiful people hang out along Mississauga's stretch of Lakeshore Rd., why can't we? We're thinking a dimly lit lounge with cocktails – with an impressive array of bourbon and dark-hued hard liquor – plus a clever pour list detailing libations right down to its unconventional garnish. Pretentious? Perhaps. But speakeasies are a thing. And the only thing better than a speakeasy is a speakeasy with a place to dance above or beside it (in other words, a speakeasy with a secret lair filled with loud music, velvet furniture, and dark curtains for privacy, or VIP bottle service booths. We're channeling The Good Son/Wayward on Queen St. W.). Don't you want to get your drink on, Prohibition-style?
---
2. A place to drink and play board games
If you're in Toronto and have a hankering for beverages and Cards Against Humanity expansion packs, you can visit Snakes and Lattes and get a tasty vanilla soy latte or a Muskoka Mad Tom IPA … but we want to stay in Oakville for the night. While Mississauga has a board game spot in Studio 89 (and it's waaay closer than TO), we'd love to see a cafe/bar that offers a sizeable and varied game selection. I'm not personally that into board games, but I have a few favourites and games are almost always better when accompanied by cocktails. A walkable area, such as Lakeshore Rd., would be perfect for a Scattegories and beer hotspot.
---
1. Year-round St. Lawrence Market of sorts
One thing readers have always expressed interest in is a permanent boutique food outlet in the vein of Toronto's popular St. Lawrence Market. Halton has always responded well to farmers' markets, so a spacious and airy shop that proffers homegrown produce, artisanal cheese, fine meats and delectable coffee all year would satisfy people who treat grocery shopping as an experience that benefits local producers and fosters a sense of community. Since the area is filled with dog-walkers, cyclists, and healthy, active homeowners who choose to walk to shop and eat, the market would no doubt appeal to local residents. It would also offer some unique, mid-level priced goods that might not be on offer at other nearby grocers.
What would you like to see in downtown Oakville?
insauga's Editorial Standards and Policies
advertising