5 Things That Should Go in This Unoccupied Lot in Mississauga
Published February 2, 2017 at 5:27 pm
If you've ever had the chance to venture by the Cooksville GO station, you'll notice that at the intersection of Hurontario and John Street, on the west side of Hurontario, is an abandoned piece of land (the address is 3168 Hurontario Street) that's just sitting there. It used to be an automobile body repair facility named Adis Auto Body & Collision. No word yet from the owners of the property on what is going there to replace the derelict land.
Considering that this lot is still zoned for commercial use and that it sits along the future Hurontario LRT corridor where there are some big plans for the Cooksville GO station, there are many possibilities as to what could go here if that decision hasn't already been finalized.
Here are some suggestions (in no particular order) based on those facts as to what could replace this former auto repair shop.
5) An LRT Station
The Cooksville GO stations is right next to the former Adis Auto Body, and preliminary designs have already incorporated the land into the redesigned station with new buildings and pedestrian crosswalks. The empty lot just seems to be asking for some meaningful purpose as part of Mississauga's integrated transit system.
4) A Farmers Market
Insauga has written plenty of articles about Farmers Markets in Mississauga, and we've always hoped for a permanent one to be situated somewhere in the city. I've been to the Farmers Market in Hamilton, located conveniently in their downtown district, and it functions very well as a focal point for Hamilton's urban vibrancy. The Hamilton Farmers Market also has a distinctively modern outer appearance, with glass pane windows overlooking the main street but inside, the very traditional feel of a Farmers' Market.
Videos
Slide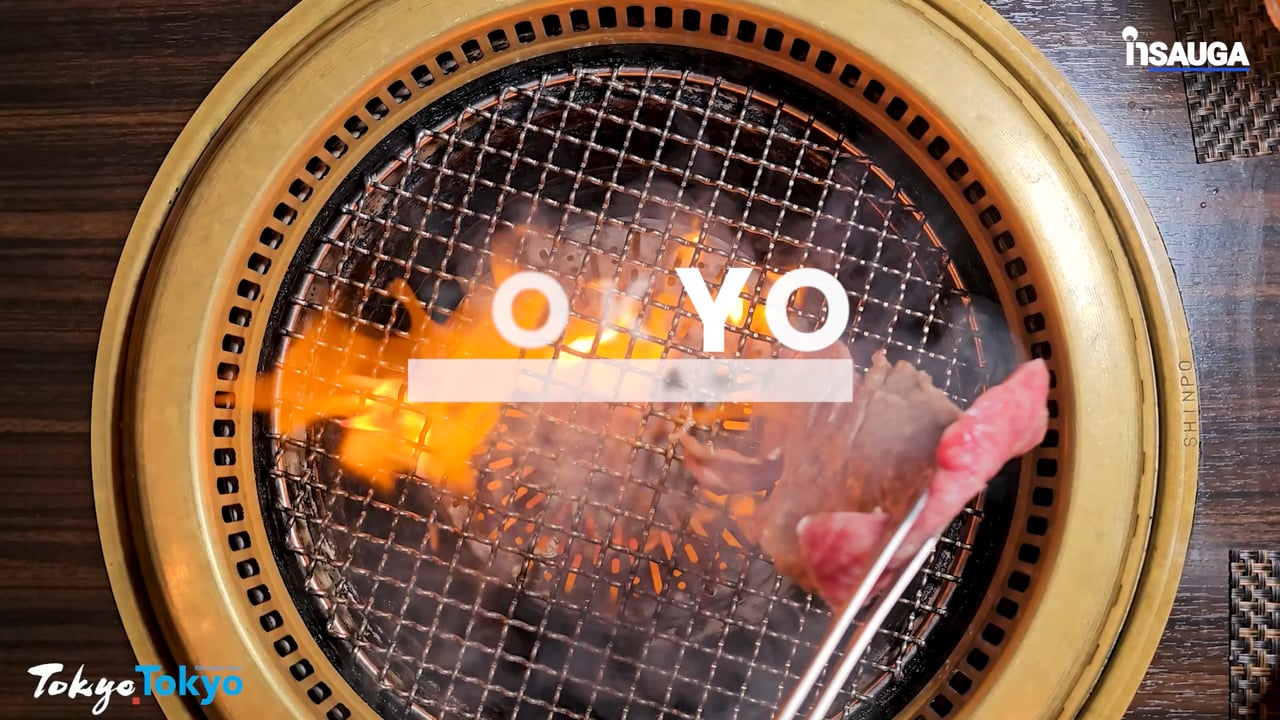 Slide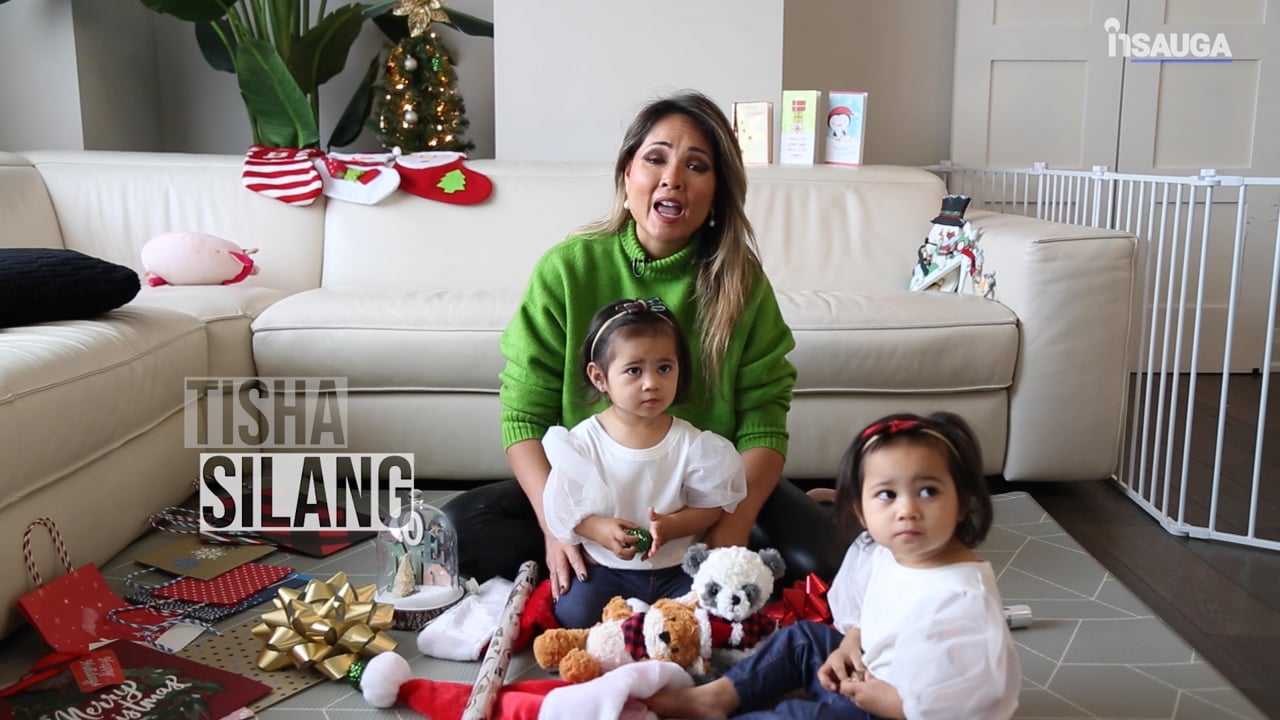 Slide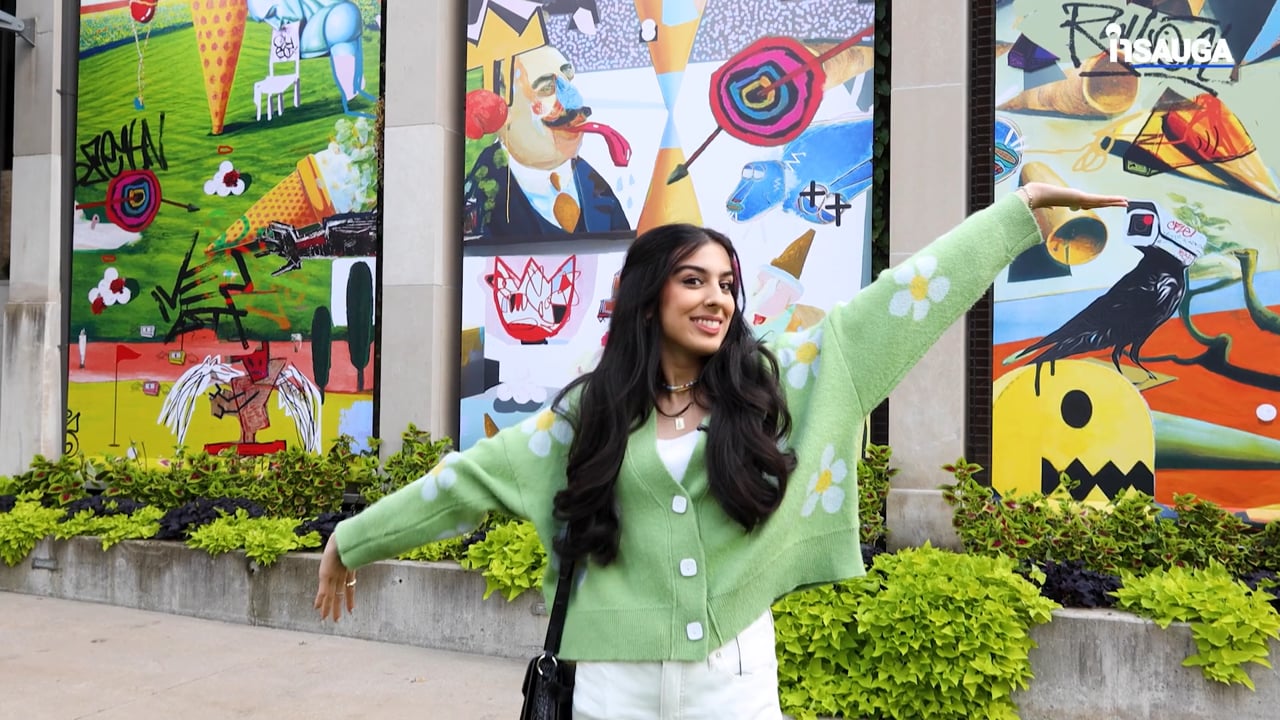 Slide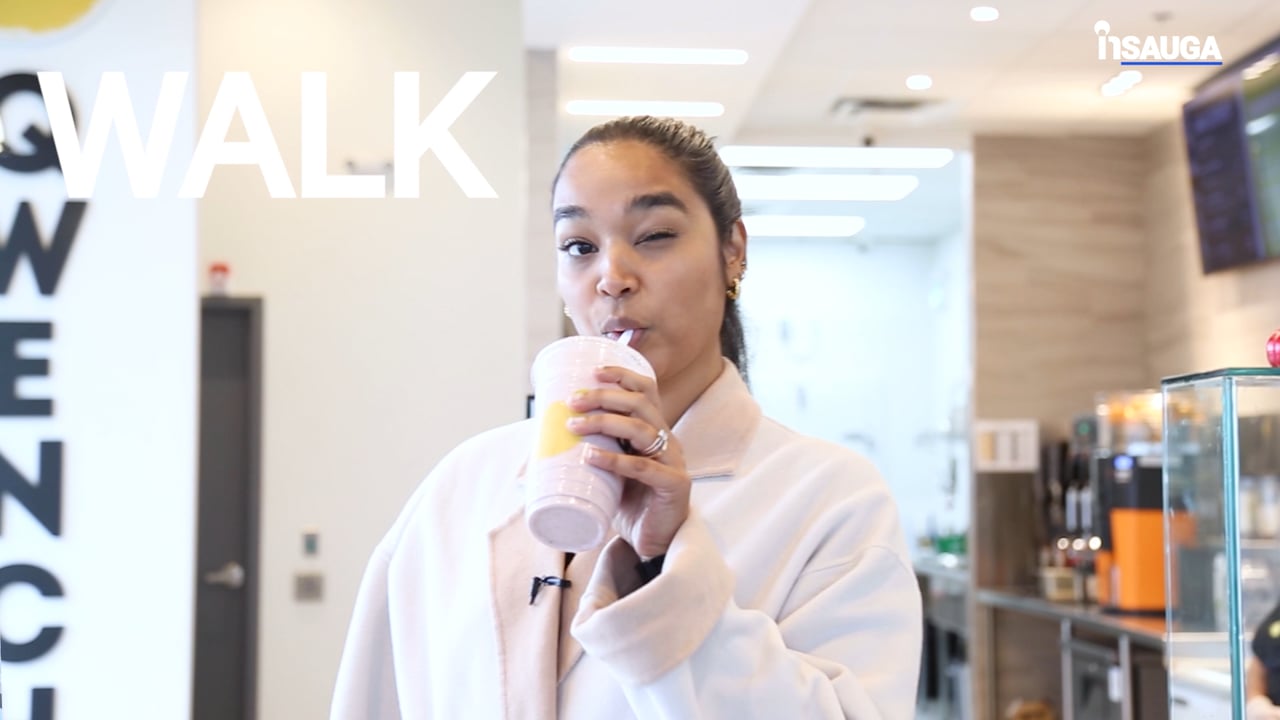 Slide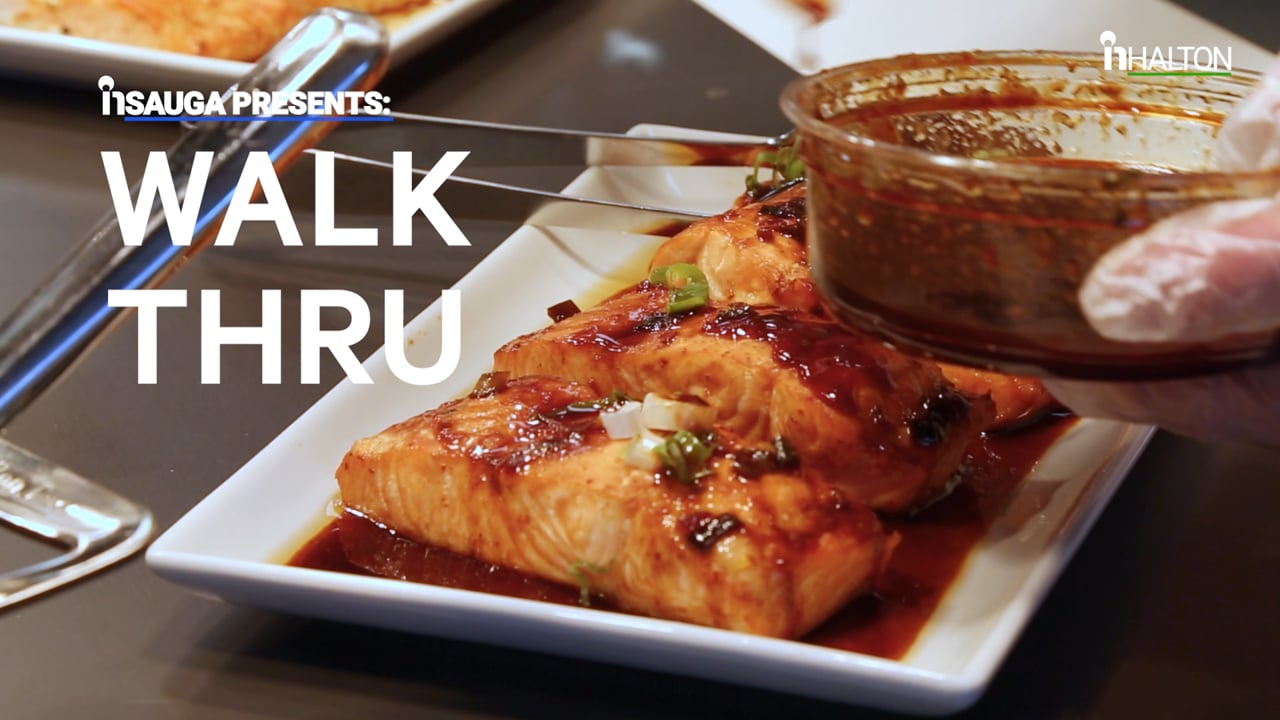 No offense to people in Port Credit, but it seems like all the good stuff is located down south of Mississauga lately. If Cooksville is looking to find something distinctive to enhance the neighbourhood's character, instead of just being a place that people pass through on their way to Port Credit, a permanent Farmers Market would be a good way to use this prime piece of real estate along Hurontario Street.
3) A Music Store
I don't mean a big chain like HMV; they're not likely going to be setting up shop in Mississauga or anywhere else anytime soon. Another music store seems redundant given the way the internet has changed the industry, although perhaps a really unique store that specializes in vinyl and obscure films, like a Sonic Boom, could work.
What I was actually referring to was something along the line of Long and McQuade that stocks musical instruments and other music related paraphernalia. If we are looking to promote and nurture a more vibrant arts scene in Mississauga, having a prominent store that caters to aspiring musical talent at a prime location near the growing Mississauga downtown core and Cooksville is one way to do it.
2) A Startup Incubator / Shared Office Space
Perhaps keeping in line with the commercially zoned nature of the site, and looking towards emerging startups and the new methods of work being adopted by the workforce these days, this empty lot could perhaps house a new startup or startup incubator, as well as providing shared office space for those whose jobs these days don't require a permanent office. We profiled several examples of shared office spaces in Mississauga some time ago, and having such a service at Cooksville would be a great service to an emerging young demographic.
1) An Axe Throwing Facility
Finally to think outside the box a bit, this former auto repair lot can serve a more recreational function. Axe throwing facilities have been popping up around the GTA lately. They're a really fun activity for the growing young demographic that is populating Mississauga and elsewhere in the GTA. Not only do they have axes, but they have knifes and other objects for you to throw at arranged targets. If you're not just looking for something just fun to do, this could be a good way to alleviate some stress after a long day to get it out of your system.
What do you think should go at 3168 Hurontario Street, Mississauga?
insauga's Editorial Standards and Policies
advertising