5 Things Brampton Needs in 2019
Published January 3, 2019 at 3:04 pm
There is a lot going on in Brampton. New restaurants and stores are opening in downtown and in other parts of the city, and as we welcome 2019 there is the sense of optimism that things could get better in Brampton in the new year. But for some things are most likely going to feel the same as it was last year.
However, that shouldn't stop hope for something better in the city. Here are a few humble suggestions of things that Brampton probably could use in 2019.
---
A traditional Chinese restaurant
It's not as though Brampton is lacking Chinese and Asian food. There's a number of Asian fusion and Hakka restaurants, as well as smaller Chinese restaurants around the city, such as the list of top 5 Chinese restaurants we previously published.
But in comparison to neighbouring Mississauga, since Kingsley closed down at Kennedy Square last year, Brampton doesn't have one of those traditional Chinese restaurants on par with something like an Emerald, Blue Lagoon Seafood Master or Bliss Chinese restaurant that Mississauga has.
There isn't something in Brampton with that regular morning with dim sum carts going around when people just pick whatever passes by for their table. Now this isn't a knock on any other Asian restaurants currently serving dim sum, but as Brampton doesn't really have that large a Chinese community to cater to it's understandable why there isn't one. Perhaps that should change.
---
A robot manufacturing factory
Videos
Slide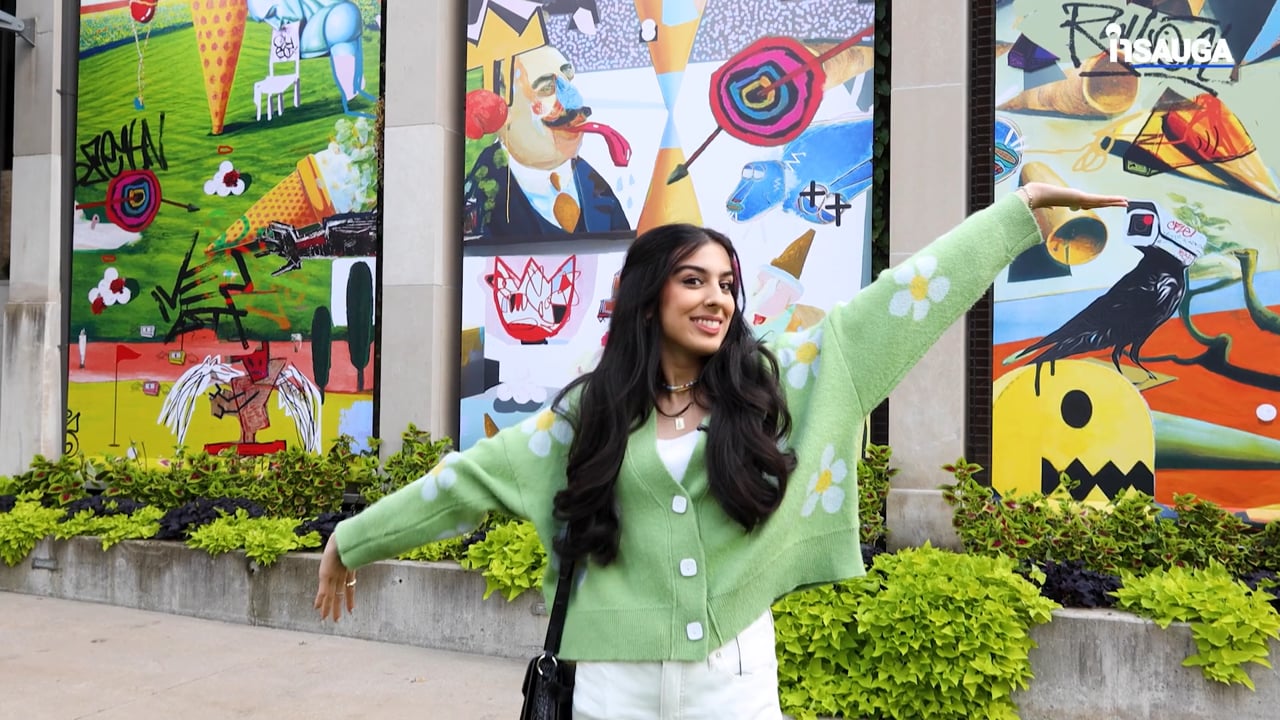 Slide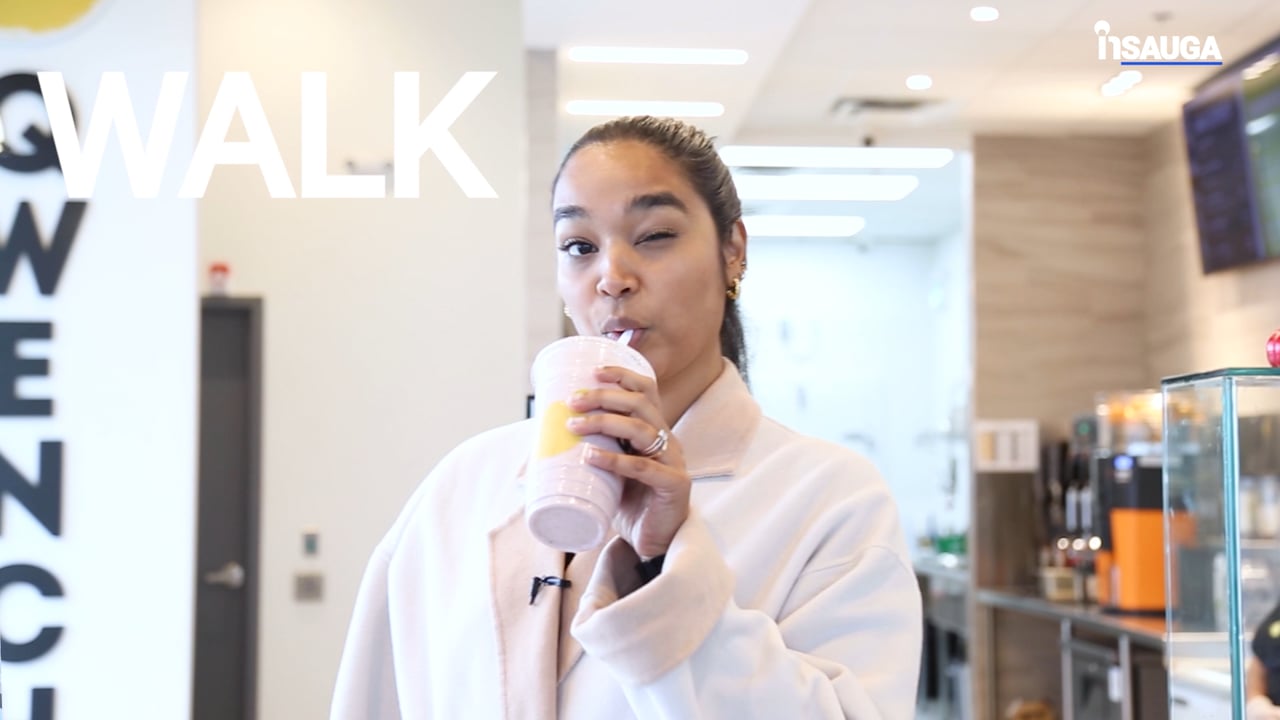 Slide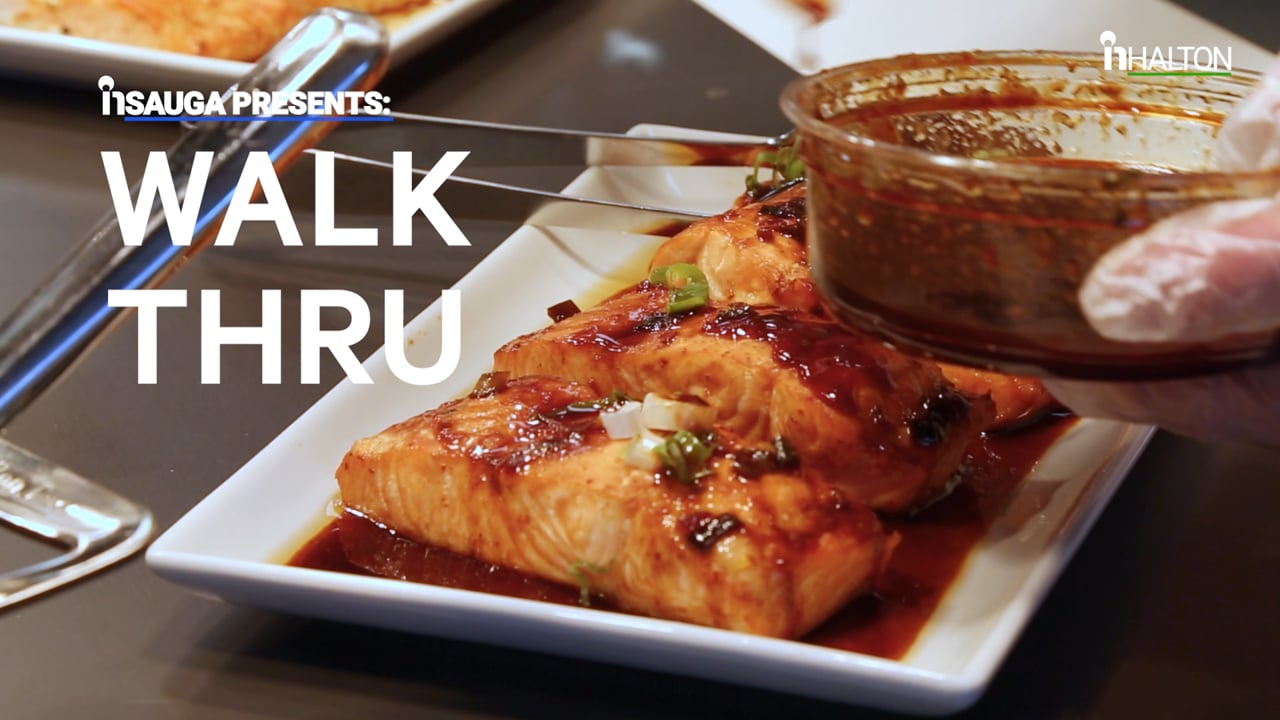 Slide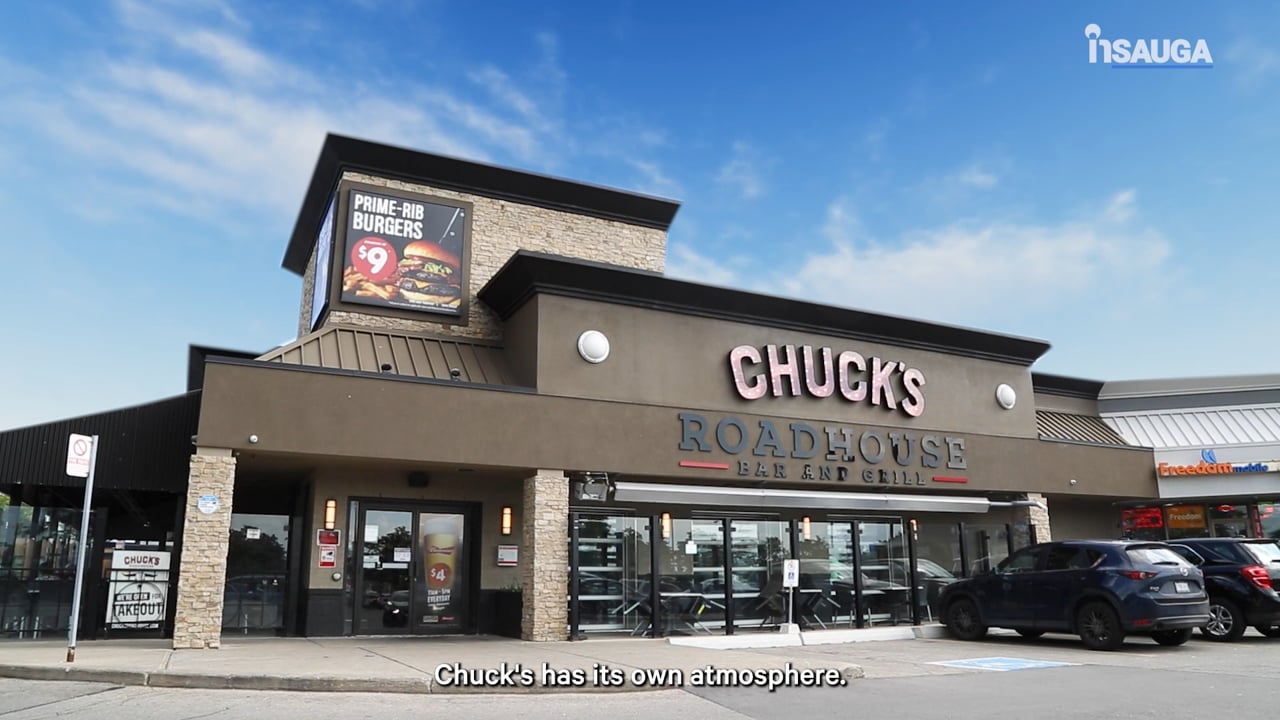 Slide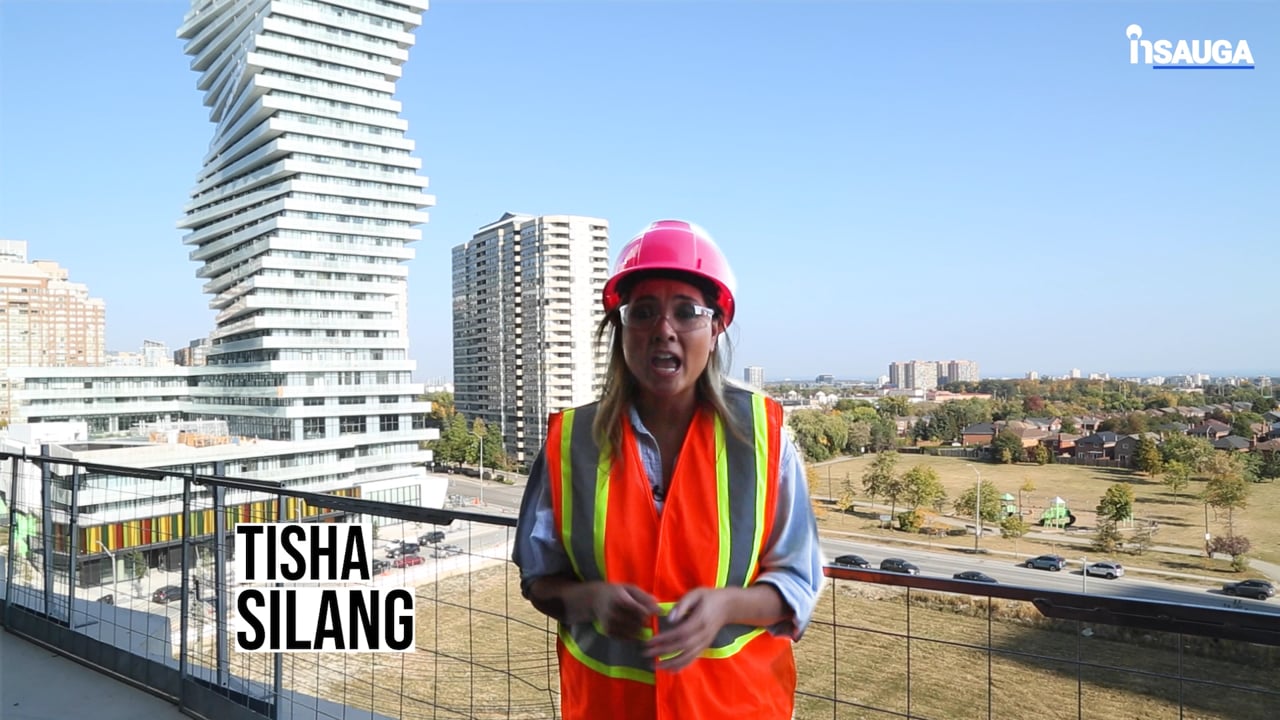 Slide
Slide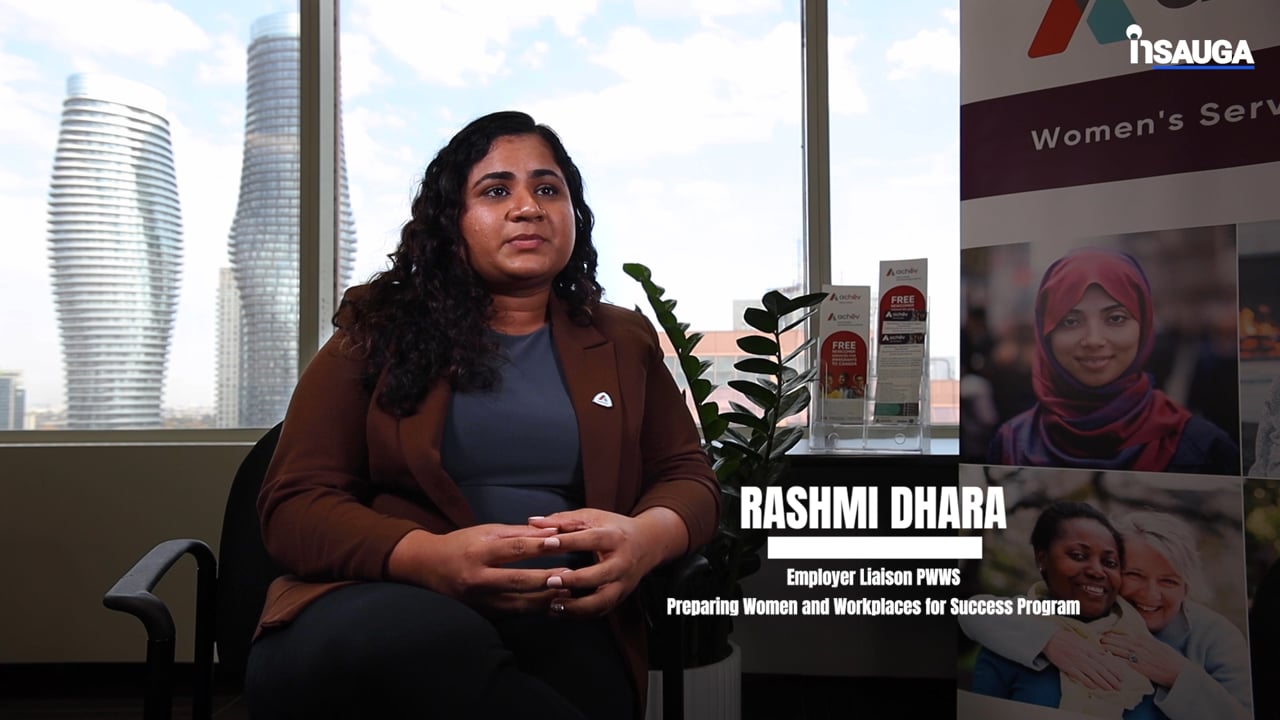 Slide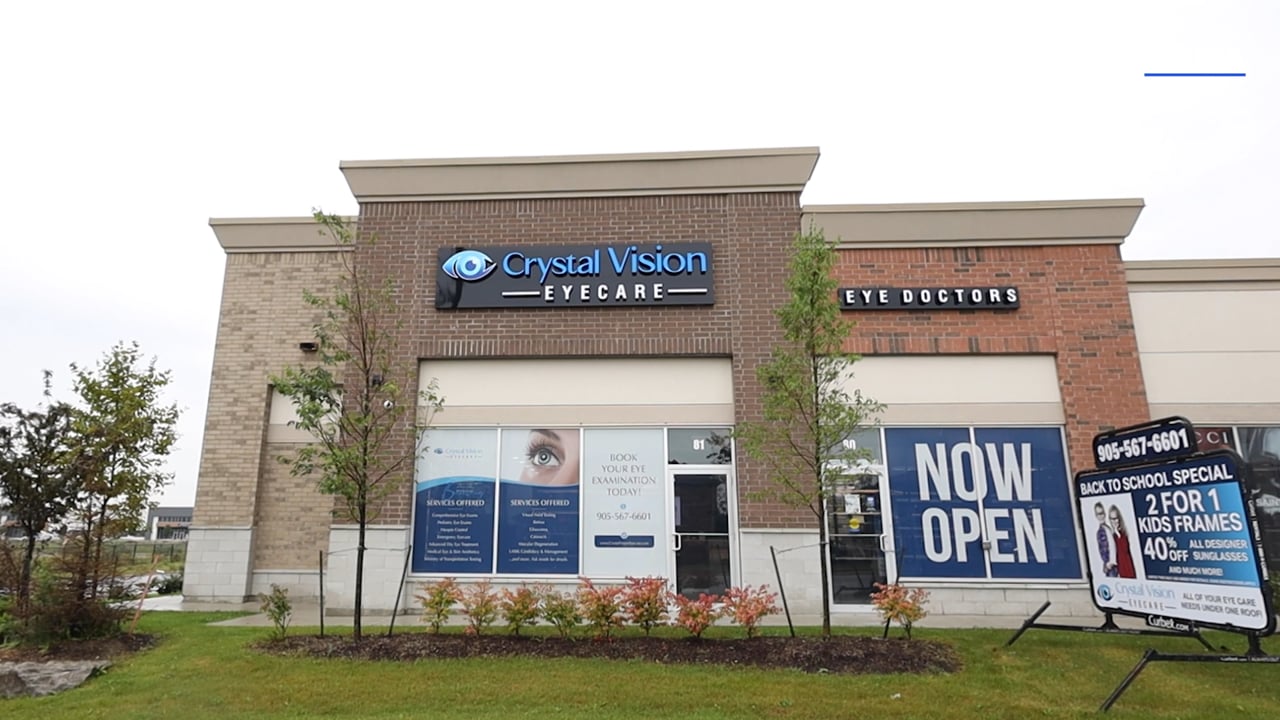 Slide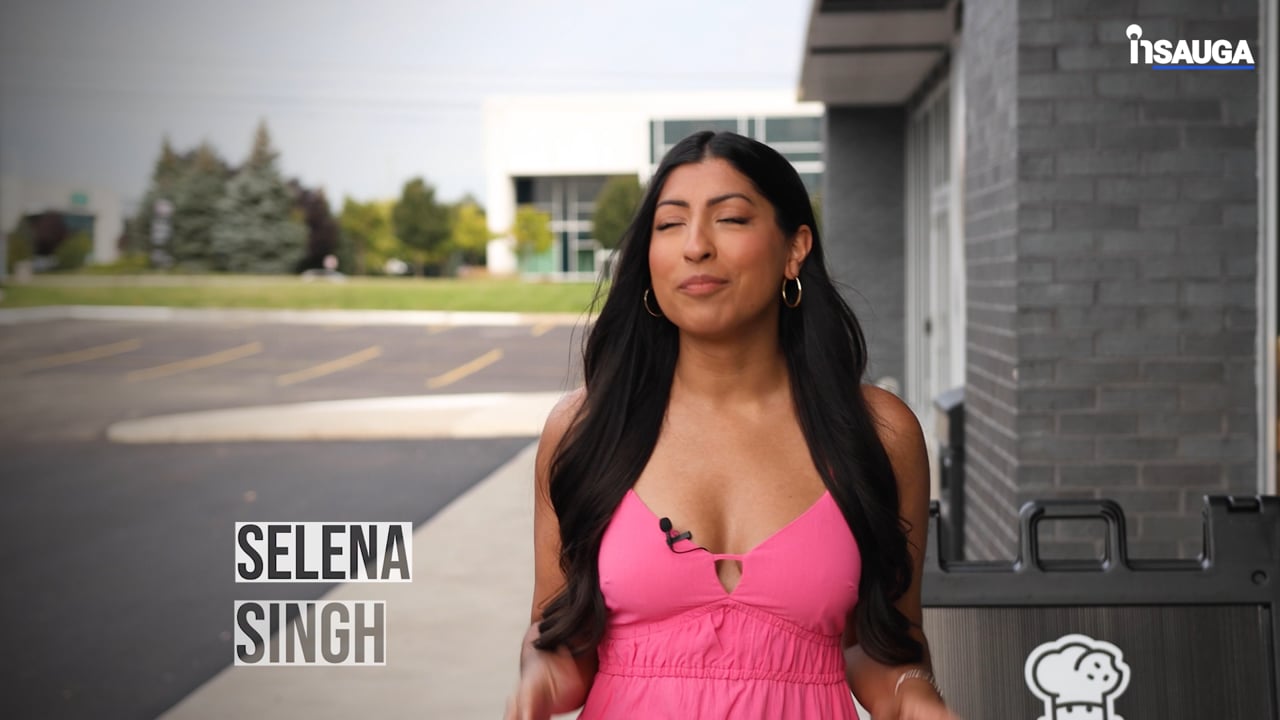 Slide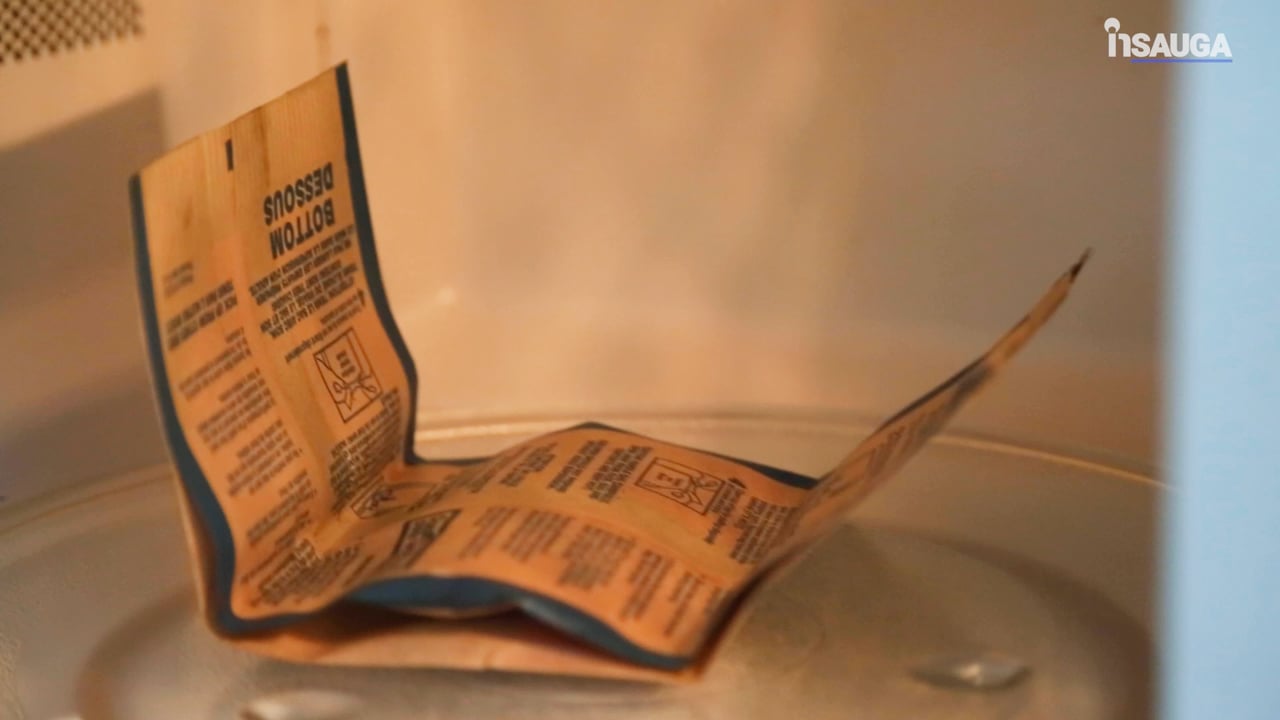 The recent news that GM is shutting down its operations in their Oshawa plant has gotten auto manufacturers everywhere worried. Brampton is currently home to a Chrysler Assembly plant, but with current trends the way they are, how long can operations at Chrysler remain in Brampton.
With all this talk of a shift in the global economy, perhaps the future of manufacturing lies not in automobiles…but in robots. The talk about robots lately has been how automation is replacing various aspects of traditional work and operations. Toyota has apparently been looking to expand into the robot making business.
If the current trend of declining auto manufacturing in Canada continues, then robot manufacturing may be the next economic driver to emerge…and Brampton could use such a facility in a city starving for local jobs.
---
A "make your own bubble tea place"
Photo courtesy of Labothery Facebook page
Now, there's been a few bubble tea places that have popped up in Brampton recently, brand names such as Cha-Time and Kin Kin, as well as places such as Bean and Pearl. Usually it's a rather simple, and typical, process: you go in and order, the employee selects the ingredients for your order, makes the drink and you're on your merry way.
But what if you could pick the ingredients yourself and how much you want in your drink?
Labothery is a lab-themed tea cafe which, instead of you ordering a drink from the menu, gives you a select of ingredients such as flavours, toppings, sugar. You as the customer pick out what you want in your drink, then hand it over to the barista who then makes your drink from whatever you selected.
It might be a fun little concept to introduce in Brampton that's beyond just the standard bubble tea experience.
---
Another Mount Pleasant style development
Brampton gets a lot of flack for its urban sprawl, but that isn't a unique problem in this city as many suburban communities shared the same history during decades of development. But there are bright spots, such as Mount Pleasant, which is a transit oriented development touted as "a new neighbourhood developed around and based on transit and active transportation."
Located next to the Mount Pleasant GO train station, there is also a library, two-storey elementary school sharing facilities with the library and community centre and a three-storey row of live-work units that are accommodating commercial and service space. In short, it's as close to a complete community within Brampton.
There are other areas in Brampton where the concept of suburban retrofitting, such as this strip plaza at Queen and Kennedy, or Kennedy Square, could help in terms of revitalizing those areas for better use by residents. It's better than seeing a mostly empty parking lot and abandoned buildings.
---
A major corporate office building
Finally, another thing to notice is that most corporate headquarters and offices are located in Mississauga. There's a CIBC, Intact Insurance and Desjardins right near Square One. When you drive around Brampton, other than a BDC building and a BMO branch on Queen and Theatre Lane, it's hard to find another major corporate office or headquarters located in the city.
Just looking at the example of insurance companies, besides Intact, there is also an office in Mississauga for Economical Insurance. Meanwhile, most insurance offices in Brampton are smaller brokerages, either independent brokers or direct writers such as AllState, Co-operators or Desjardins.
Mississauga may be more of a business friendly environment, hence the reason why they have more corporate headquarters. Brampton has an advantage in being close to Pearson Airport which fosters more of a logistics and transportation centre, but having some corporate office with jobs in areas like insurance or financial services could help in diversifying the economy in the long run.
Do you have any ideas of what Brampton needs to spice things up in 2019?
insauga's Editorial Standards and Policies
advertising