5 surprising things you didn't know about Mississauga
Published June 19, 2022 at 5:00 am
Here are some random things about Mississauga that you probably didn't know that may win you a bar bet or two in the future.
---
TL Kennedy Secondary School had an indoor rifle range
Back in the 50s and 60s there was a rifle club and cadet training at T.L. Kennedy Secondary School located around Hwy 10 and Dundas in Mississauga.
Cadets used it first in association with the Lorne Scots Regiment and by the late '50s Cadet membership became mandatory for grade 9 boys.
Then the Rifle Club lasted until 1975 when the mass shooting at Brampton Centennial in 1975 happened (two daughters of then Min. of Education Bill Davis were attending there).
It was the first school shooting in Canadian history that resulted in deaths. Back in the 1960s T.L. Kennedy alumni have mentioned that some of them brought their own rifles to practice and stored them in their lockers.
Videos
Slide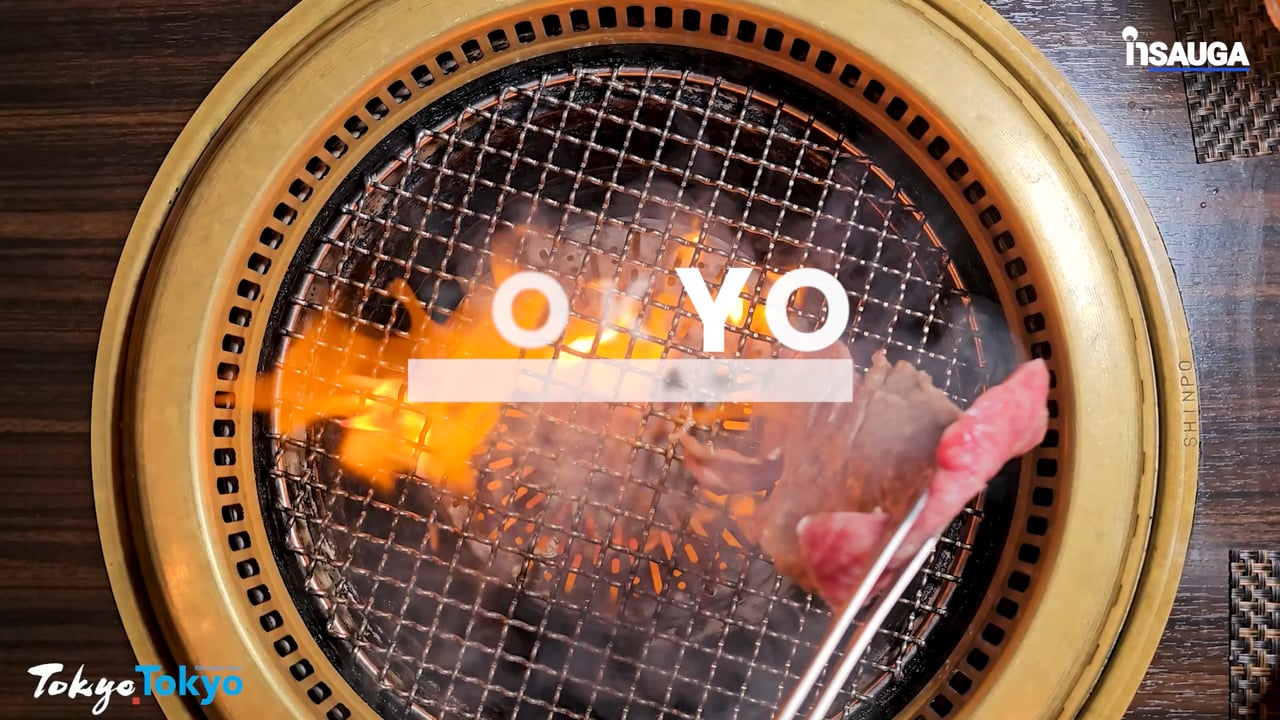 Slide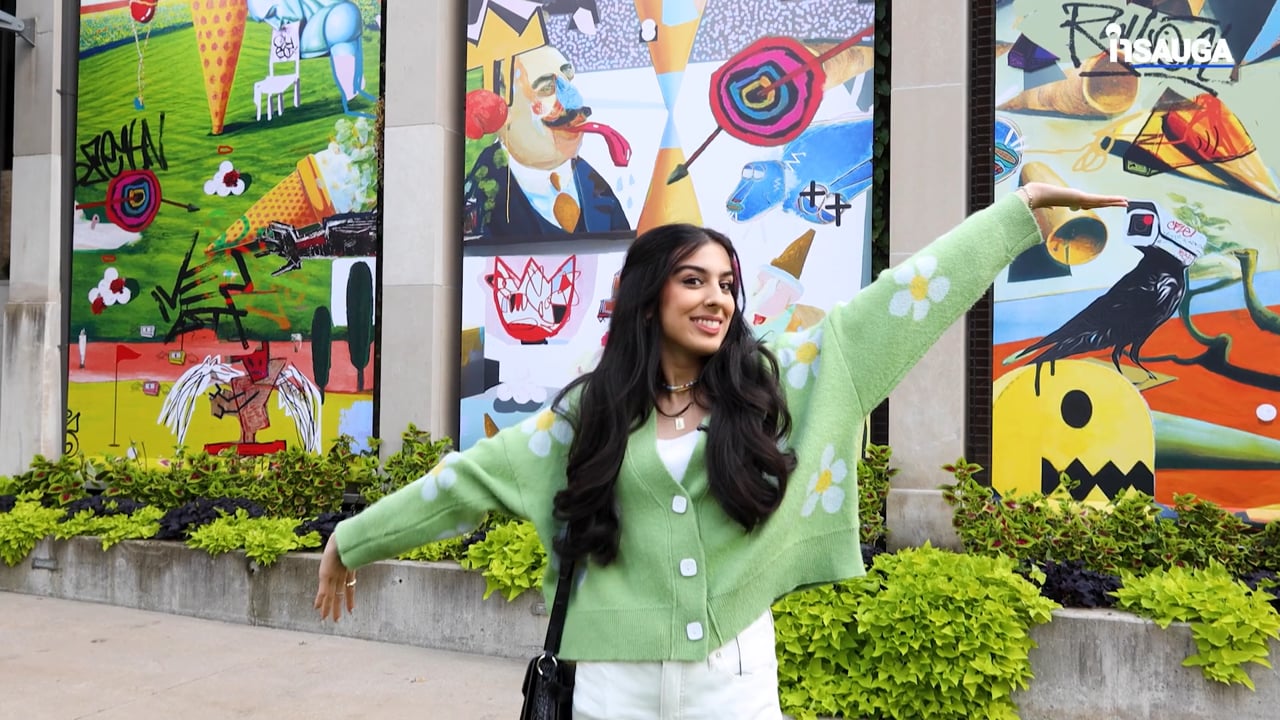 Slide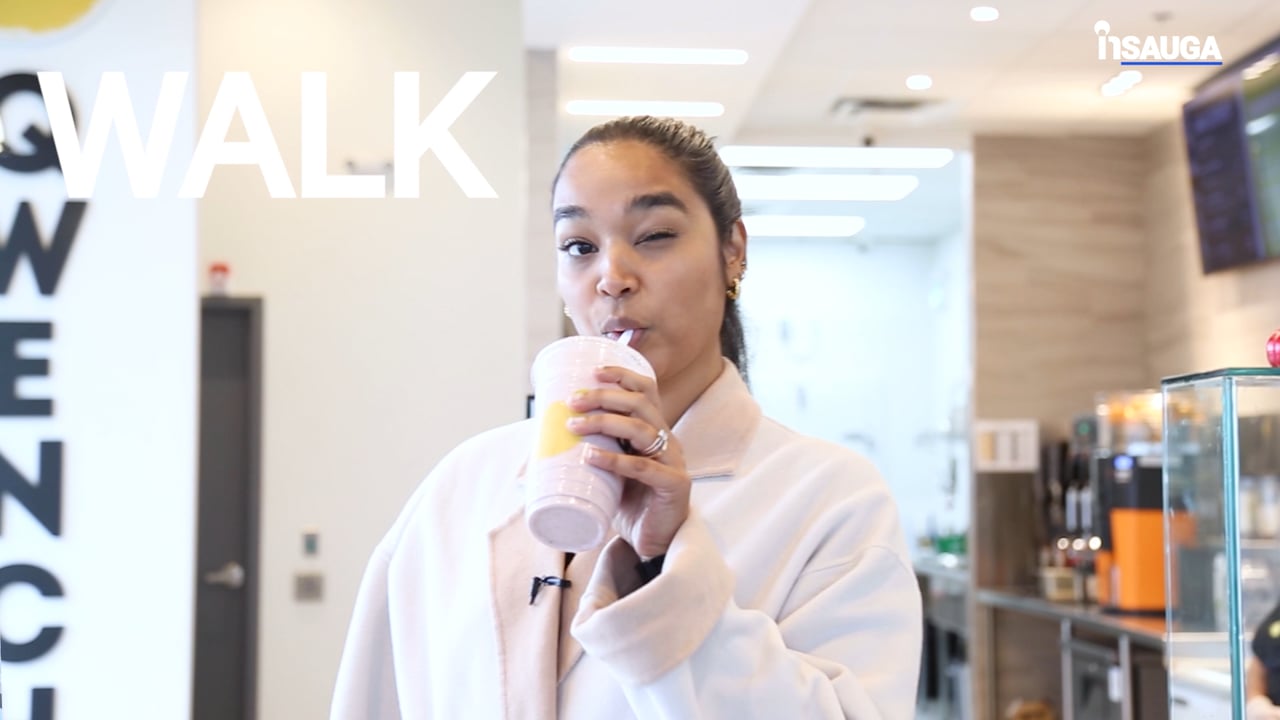 Slide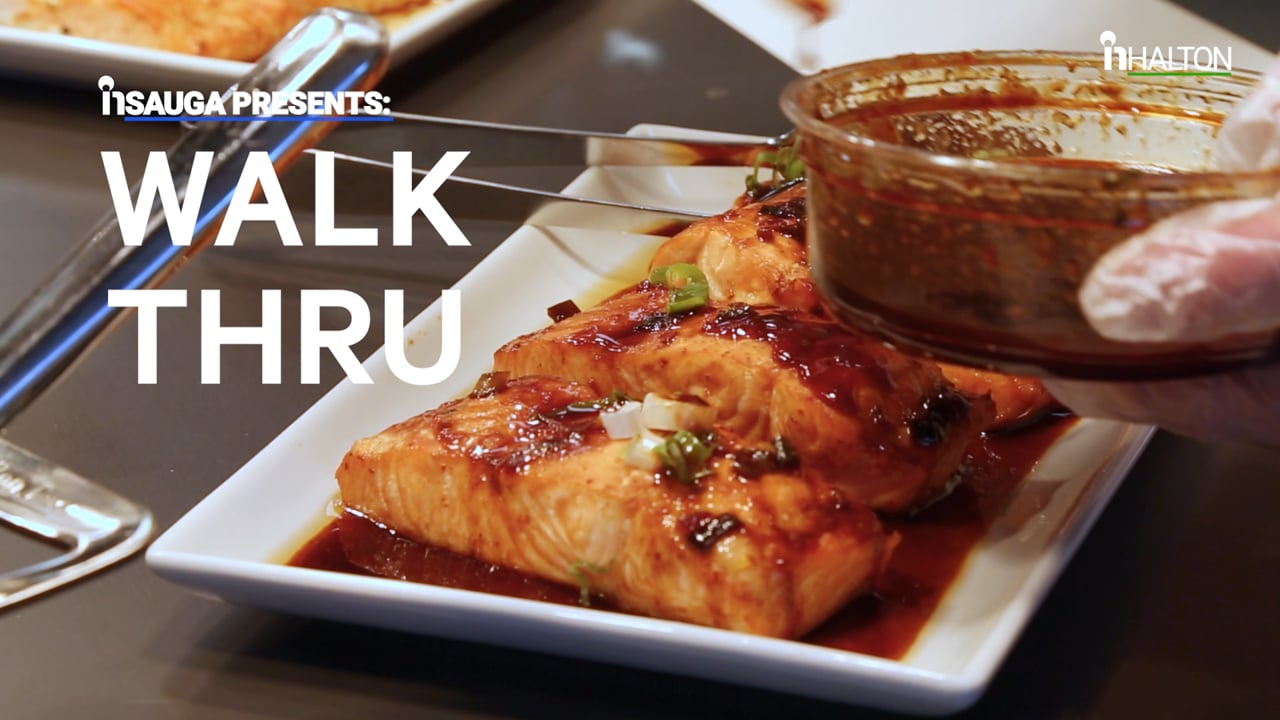 Slide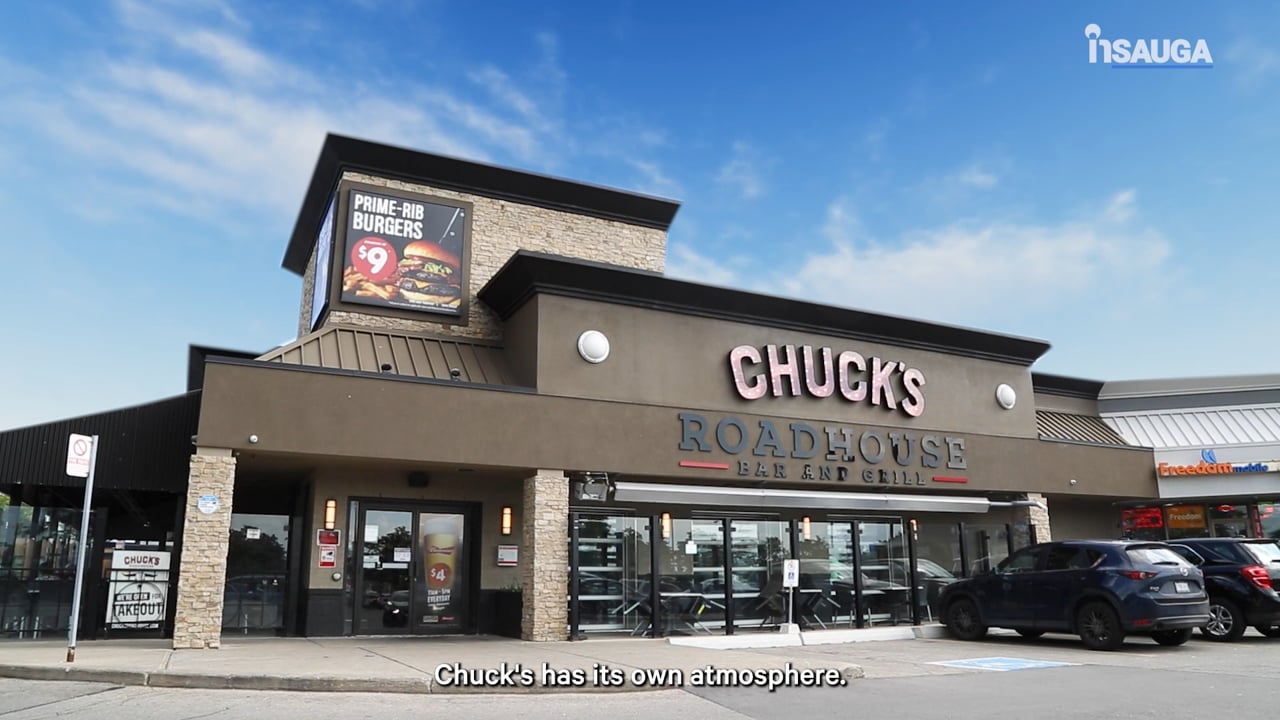 Slide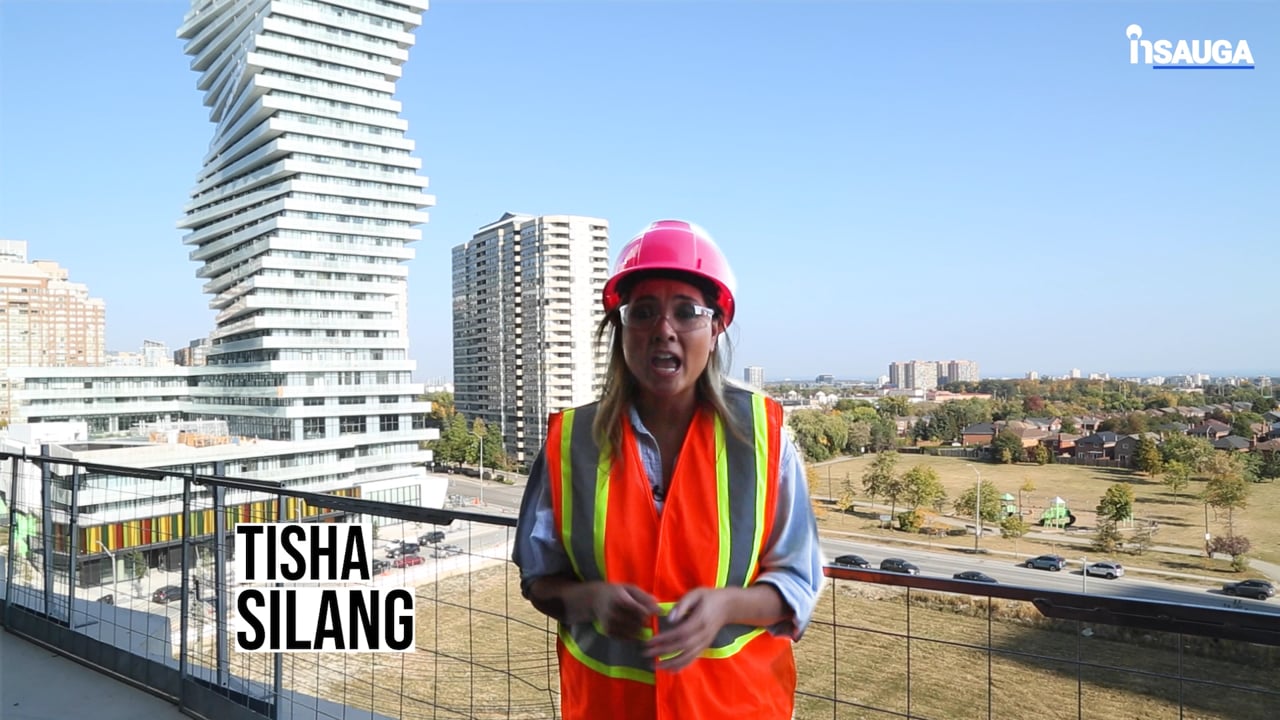 Slide
Slide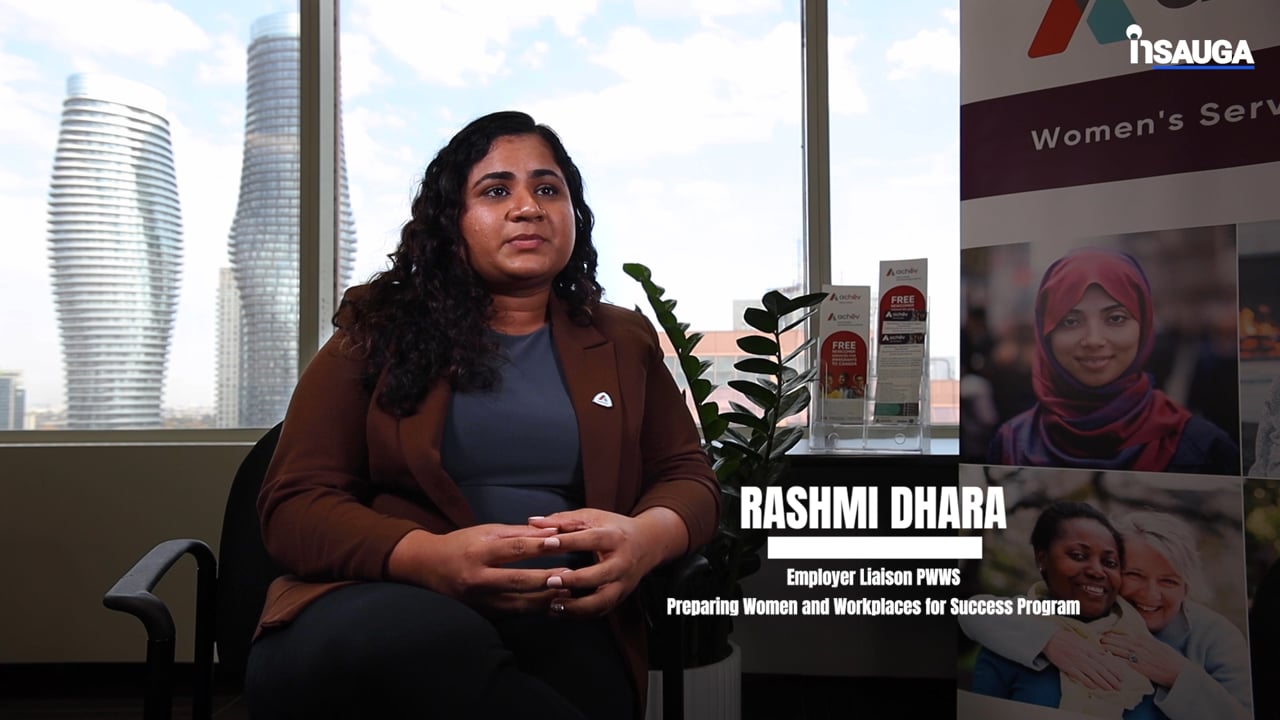 Slide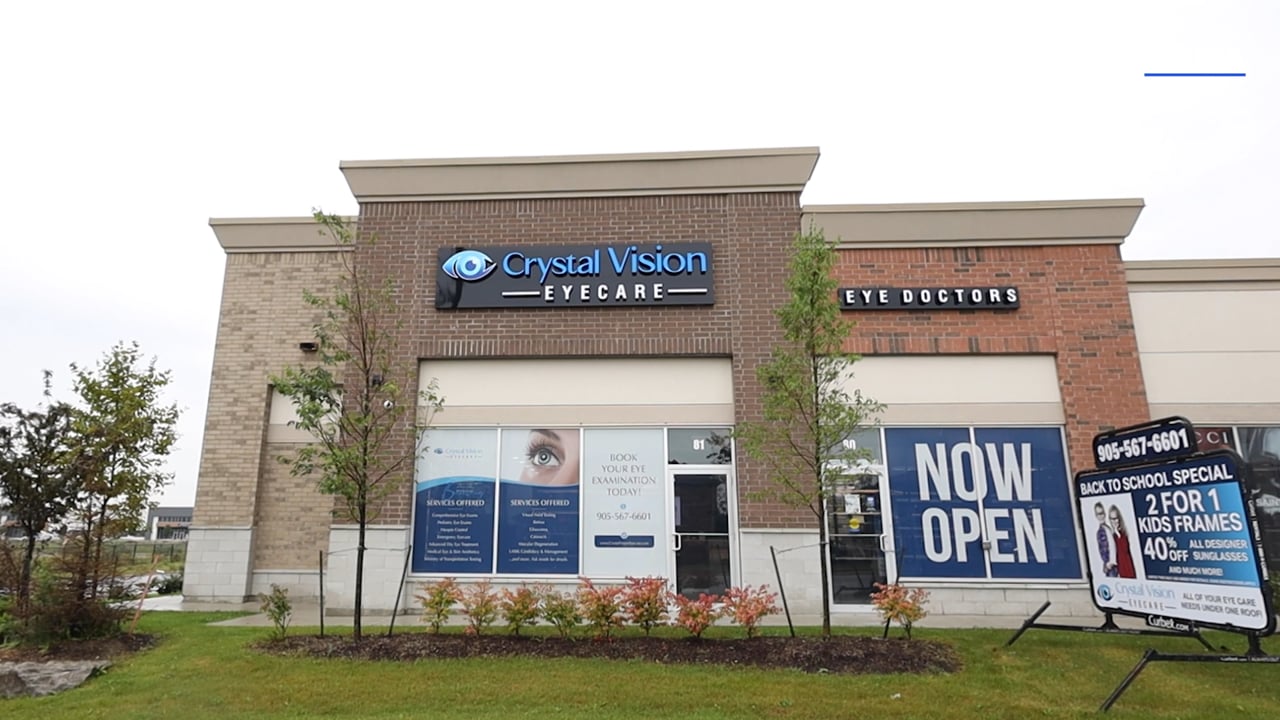 Slide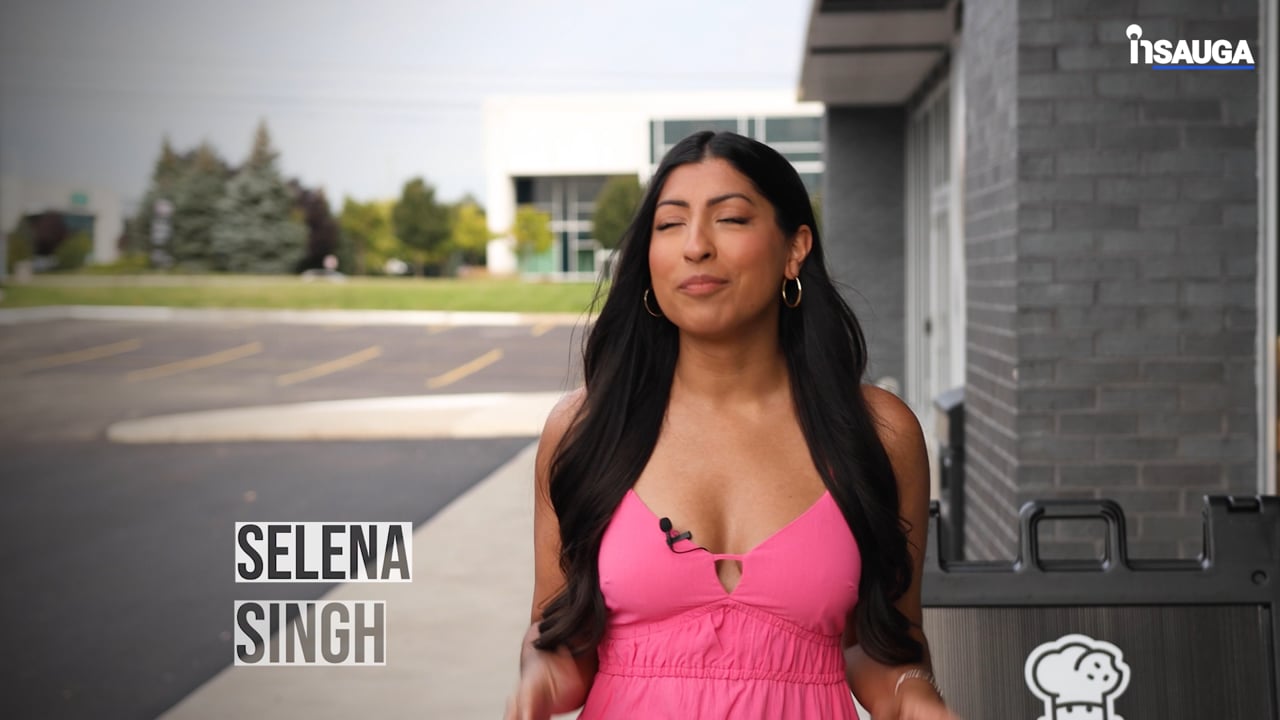 Slide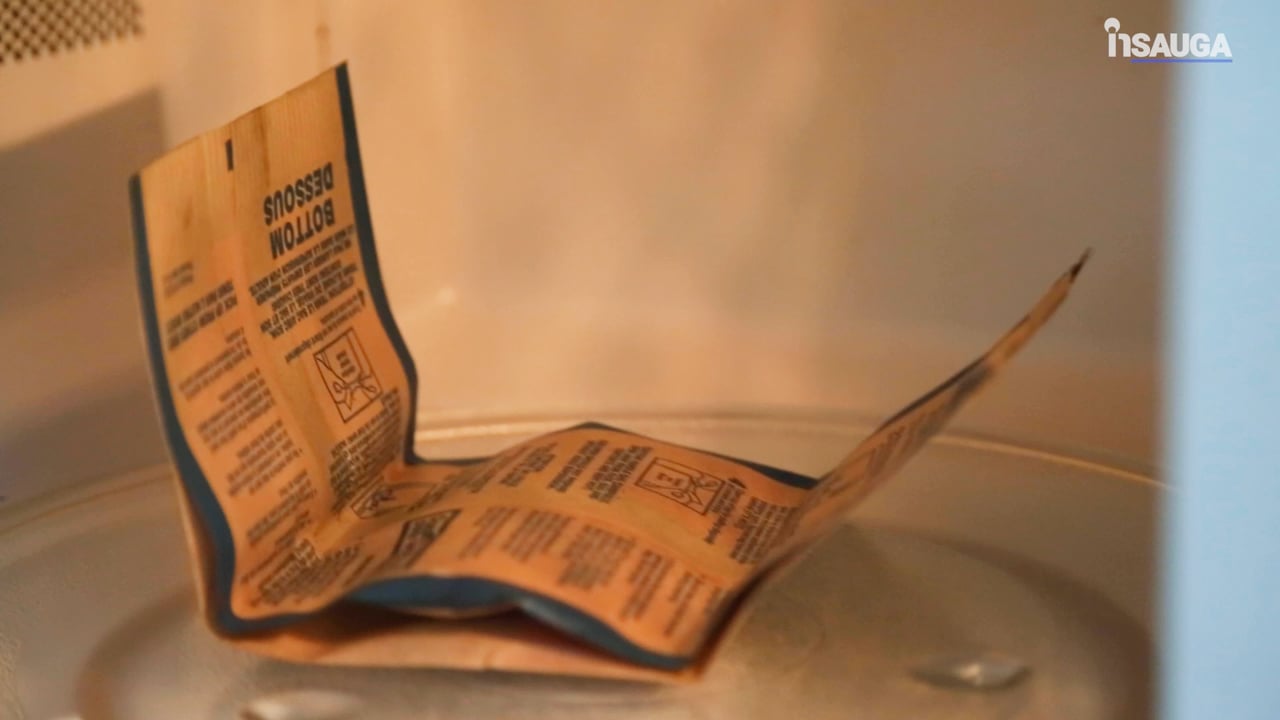 There was the actual rifle range in the basement that was located underground by the school office as seen below. It is now used as an equipment and storage room.
---
There is an Elephant buried in Mississauga
There may be a forgotten story buried in a park in Mississauga. There is a simple note in a file that alludes to the remarkable story of Miles Park Farm, near Erindale. A.W. Miles, a Toronto undertaker, established a country home and private zoo in Mimico in 1912.
In 1936, due to pressure from Mimico council, Miles sold his property and purchased over 200 acres in Toronto Township (northwest of the intersection of Fifth Line West and Dundas Street, just west of Erindale Village). By far the most popular tenant at the farm was Tootsie the elephant who originally came from Burma, and was very tame.
Sadly, fire struck Miles Park Farm on Sunday, February 14, 1943 and 70 animals were lost, including Tootsie. But back to the note in the file: it recalls that Tootsie's bones were buried on the property, and her "funeral" was attended by many saddened children from the area.
Miles Park Farm remained in operation into the early 1950s. After it closed, the property was sold for development. Although we do not know where for certain, somewhere on the property the bones of Tootsie the elephant lie buried, possibly in modern Brookmede Park which is located on part of what was Miles Park Farm. Modern Dunwin Drive, as it leads north from Dundas Street, follows part of the former Miles Park Farm laneway.
---
There is a Mississauga Park in Japan
Many people know about Kariya Park that lies calmly in Mississauga's City Centre core. Kariya park was officially opened in 1992 in Mississauga, honouring the eleventh anniversary of our twin-city relationship with Kariya City in Japan.
Kariya, Japan is a busy city of 145,000 people, located fifteen kilometres southwest of Nagoya, between Kyoto and Tokyo. Since 1981 Mississauga and Kariya have enjoyed a sister-city relationship, exchanging friendship and cultural delegations.
Many people don't know that in Kariya City in Japan there is a Mississauga Park that commemorates the twin-city relationship with us! We got these shots sent to us from our friend in Kariya City Japan and they say the park looks the most beautiful now (spring time) as the flowers are in full bloom. Check out the pictures>
---
Mississaugua Golf and Country Club spelled Mississauga wrong or is it correct?
When the club was incorporated in 1906, its name was spelled "Mississauga" to reflect the indigenous heritage associated with the property. In 1913, the name was legally changed to "Mississaugua," with a "u" inserted before the last letter, but for some unknown reason apart from one recorded instance, the original spelling continued.
In the late 1940s, the board resolved the apparent spelling conflict by directing that the 1913 spelling was correct.
---
There was a Fritter Fest

Maurice J. Pinto, secretary of the Peel Multicultural Council, welcomed spectators to the multicultural show Fritterfest '78.
Fritterfest celebrated Mississauga's fourth birthday and was organized by a committee chaired by Harold Shipp. It began on Friday night with an opening ceremony and fireworks at Square One. Olive Ball was named Mrs. Sauga for creating the best fritters.
The parade on Saturday attracted an estimated 28,000 onlookers and was followed by continuous entertainment as well as games and displays from more than 80 local clubs. A celebrity hockey match took place that evening in Port Credit Arena and an estimated 20,000 attended the Monte Carlo night at Square One. Sunday's events included an ecumenical church service and finals of the sports tournaments.
Fritterfest was the forerunner of Mississauga's Carassauga festival.
---
Colonel Sanders (KFC) lived in Mississauga
In 1965, Sanders moved to Mississauga, Ontario to oversee his Canadian franchises and continue collecting franchise and appearance fees both in Canada and the U.S. Sanders bought and lived in a bungalow at Melton Drive in the Lakeview area of Mississauga from 1965 to 1980.
The Colonel would often visit the KFC location at the bottom of Tomken and Dundas and just sort of hang around the exit and say "thank you for purchasing Kentucky Fried Chicken" as you left.
insauga's Editorial Standards and Policies
advertising