5 Surprising Restaurants for Sale in Brampton
Published February 17, 2017 at 8:29 pm
Have you ever wanted to buy a restaurant?
Have you ever wanted to buy a restaurant?
If you're in the market to create a brand new concept that's all your own or take over a successful, tried and true operation that's just looking for a new owner, you might be surprised to find a plethora of resto-for-sale listings on MLS.
Here's a few exciting ones that we stumbled upon during a casual search of www.realtor.ca.
---
Videos
Slide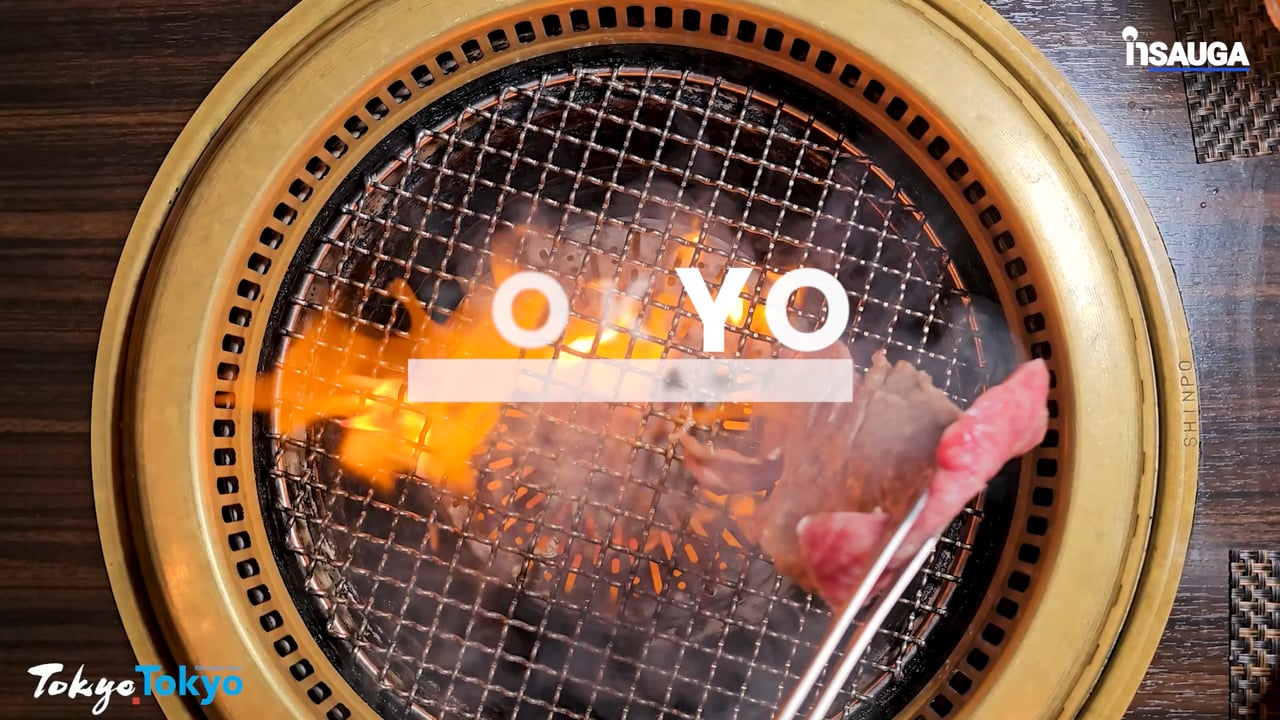 Slide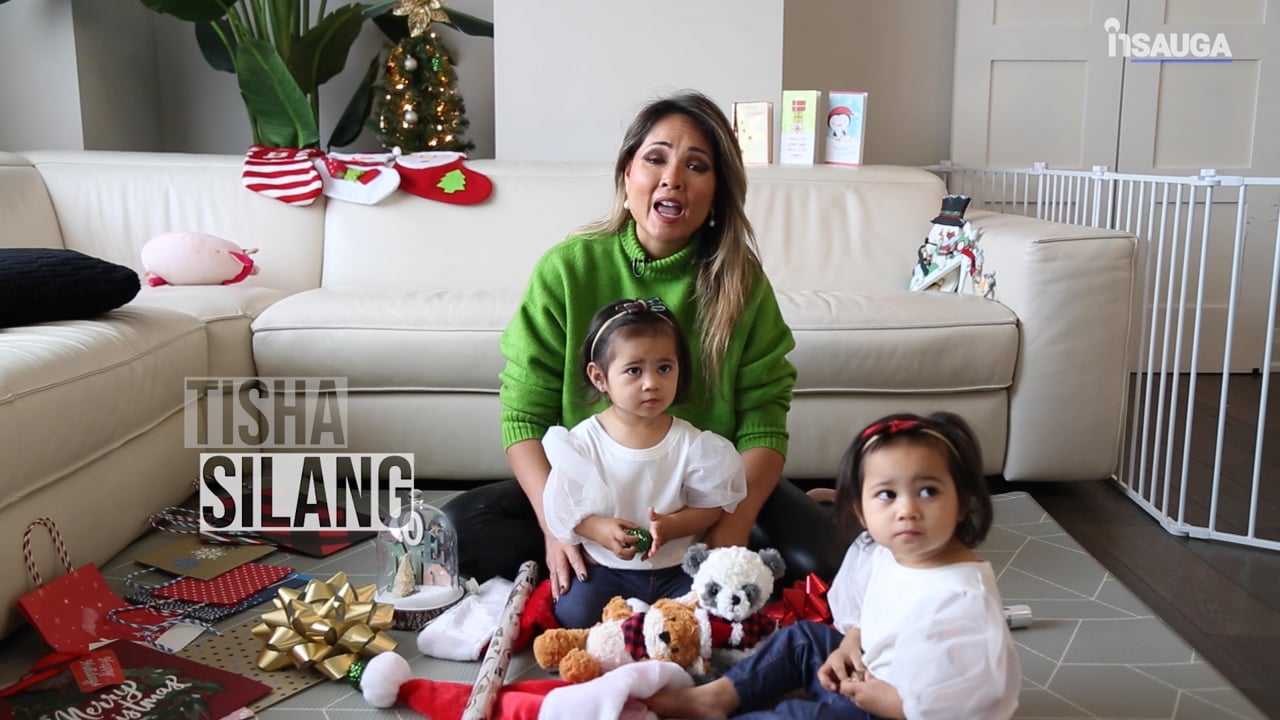 Slide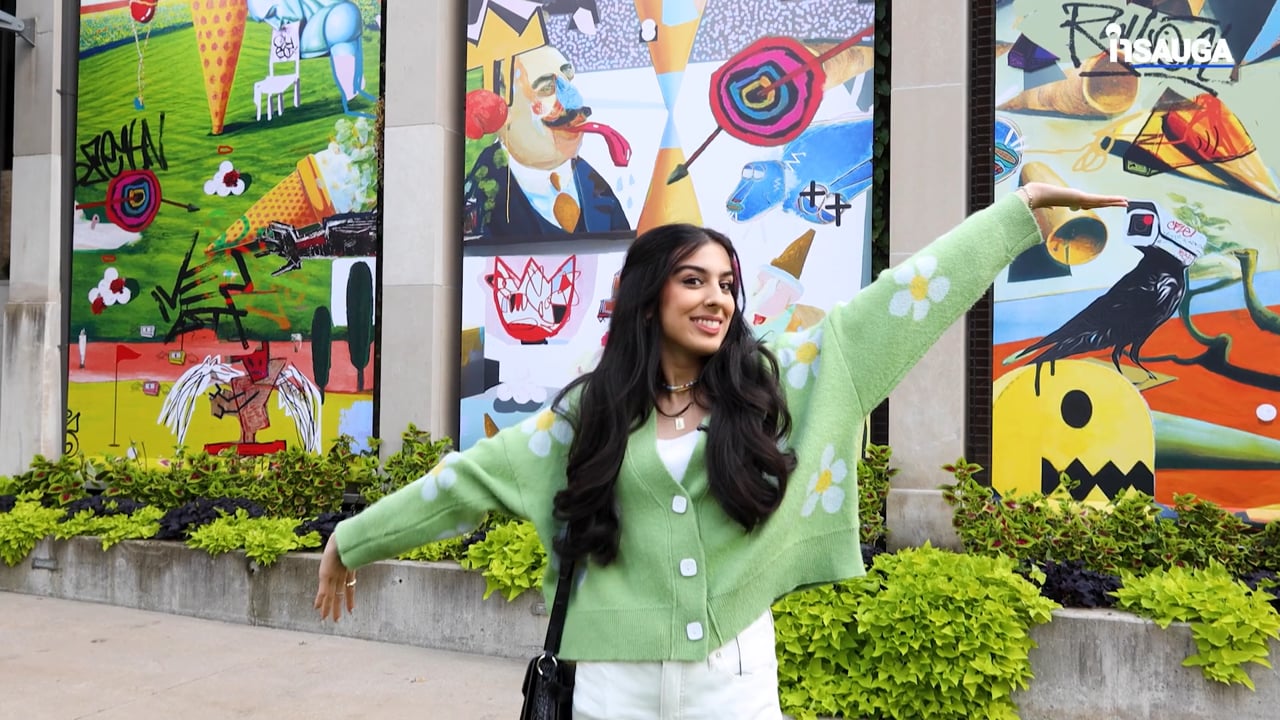 Slide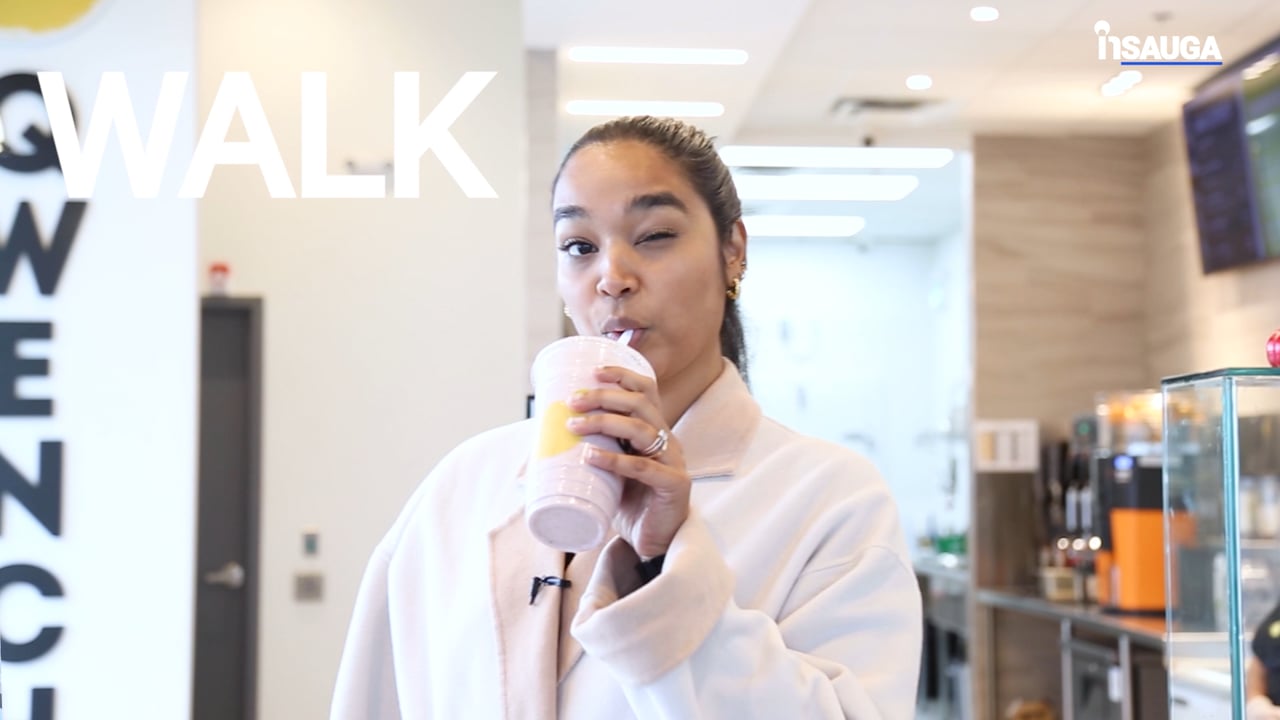 Slide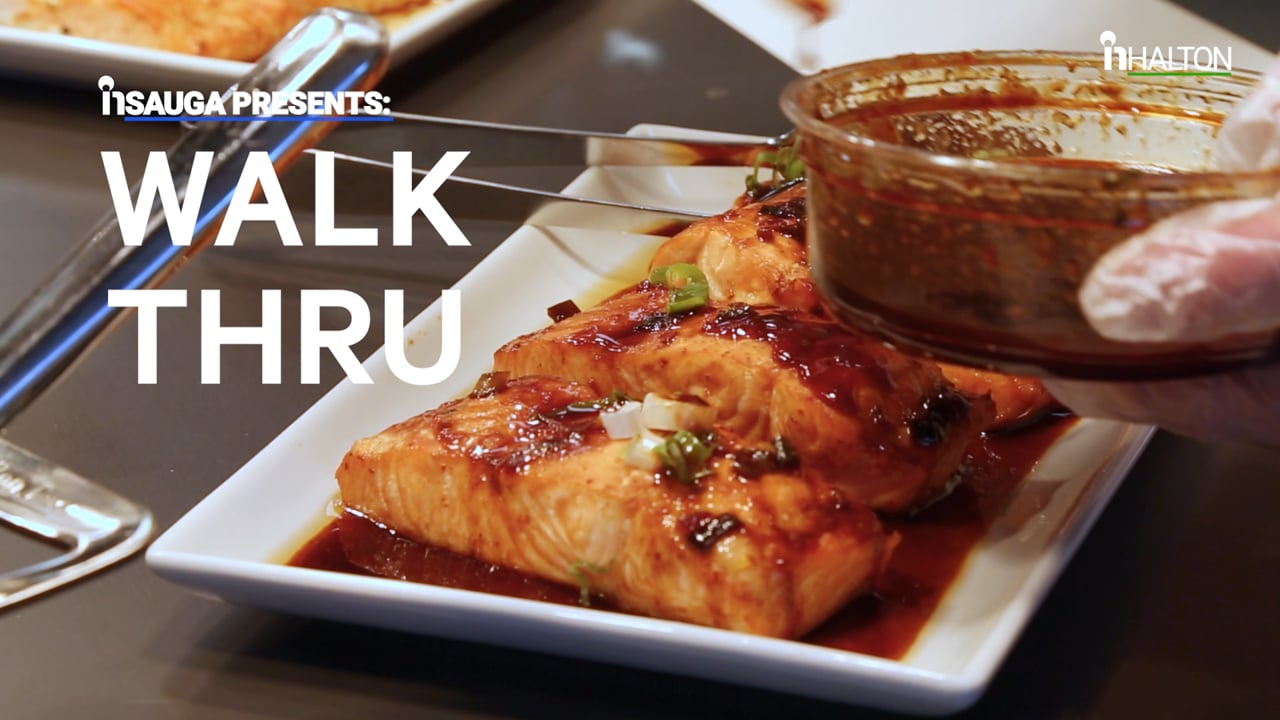 So, this one was pretty shocking! If you regular party at Ellen's Bar and Grill, you might be surprised to learn that the popular tavern is for sale for $134,900. The Bovaird Drive location is probably a good investment, as it boasts a great location on Bovaird and is well-established (and like-liked) in the community. The owner will train the buyer, so the transition shouldn't be too difficult.
---
If you want to own a tried and true brand, you can purchase this Main Street South New York Fries for $110,000. Located in a mall, this place offers guaranteed foot traffic and regular clientele who are loyal to their hand-cut fries, poutines and hotdogs. It's important to note that renovations are required, but the seller intends to train the purchaser. All equipment and chattels are included in the price.
---
This popular pho resto can be purchased for an attractive $78,000. Located in a busy plaza on Kennedy Road South, this licenced Thai/Vietnamese establishment can be turned into a Hakka restaurant and generates about $60,000 a month in sales. The seller appears motivated, so there might be room to negotiate.
---
There are a lot of pho restaurants on the market! If you're into Vietnamese cuisine, you should note that this Kennedy Road South resto is on sale for $180,000. The location is licensed and boards year-round traffic, a fully equipped kitchen and 80 seats. This establishment can be converted into another business and there are currently three years left on the current lease.
---
If you're looking to set up shop with a tried and true franchise in Bramalea City Centre, look no further than Indian fast food brand Amaya. This location can be purchased for $275,000 and boasts profitability and all the requisite supplies. The owner intends to train the purchaser and, according to MLS, the resto is easy to operate.
insauga's Editorial Standards and Policies
advertising