5 Ski Hills to Visit Outside of Brampton
Published December 8, 2017 at 5:26 am
Are you ready to hit the slopes this year?
If you answered yes, that's awesome, because we have some of the best ski hills within just a few hours' drive from Brampton on this list. And if you answered no, that's still awesome — perhaps this list will inspire you to try a new activity this winter!
Whether you're a seasoned skiier, snowboarder, or tobogganer, or you're just looking for the perfect ski chalet to curl up by the fire with a hot chocolate (or mulled wine!) for a few days this holiday season, there are an abundance of ski resorts outside the city that are great options for you this winter.
So, bundle up!
Here are five ski hills to visit outside of Brampton:
---
5) Hidden Valley Highlands Ski Area
Videos
Slide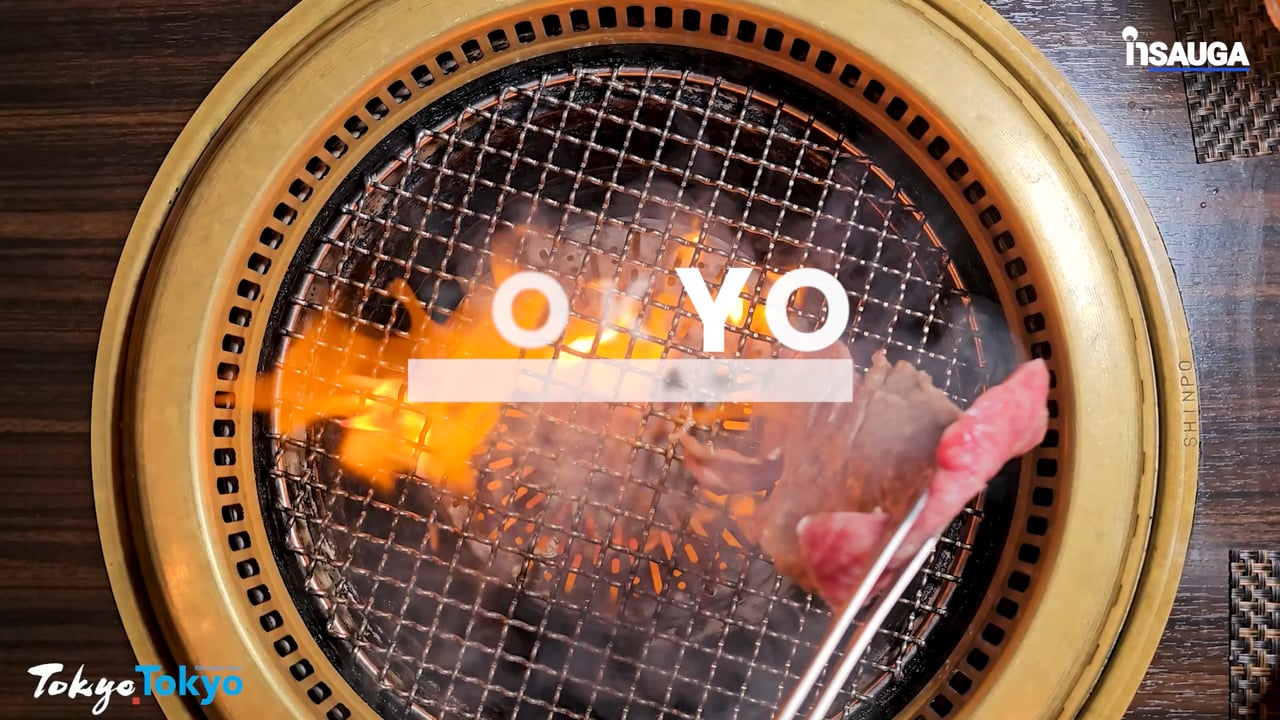 Slide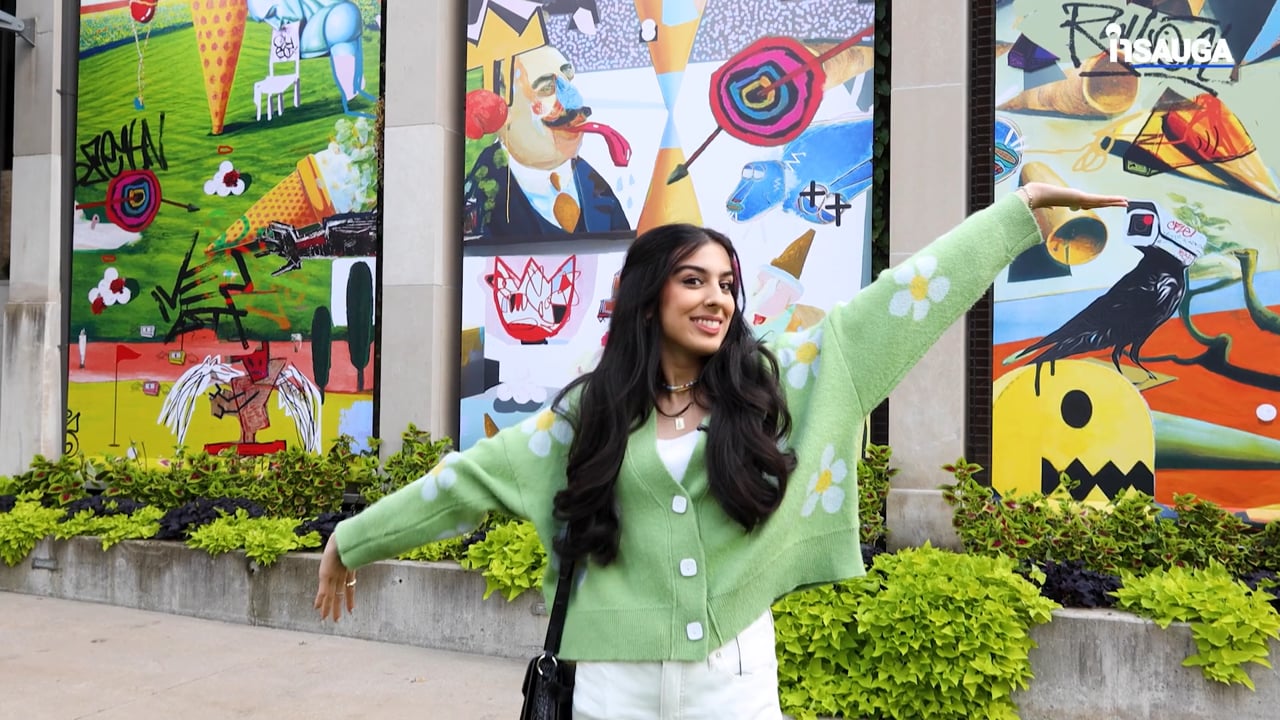 Slide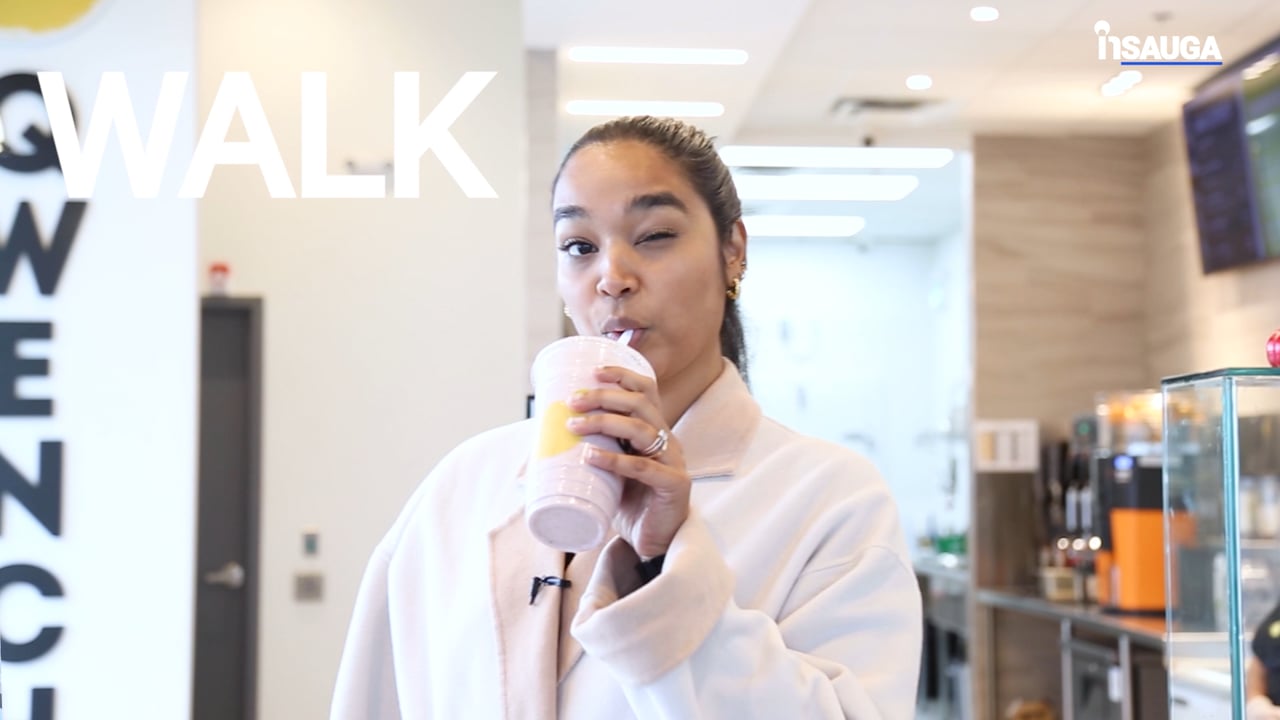 Slide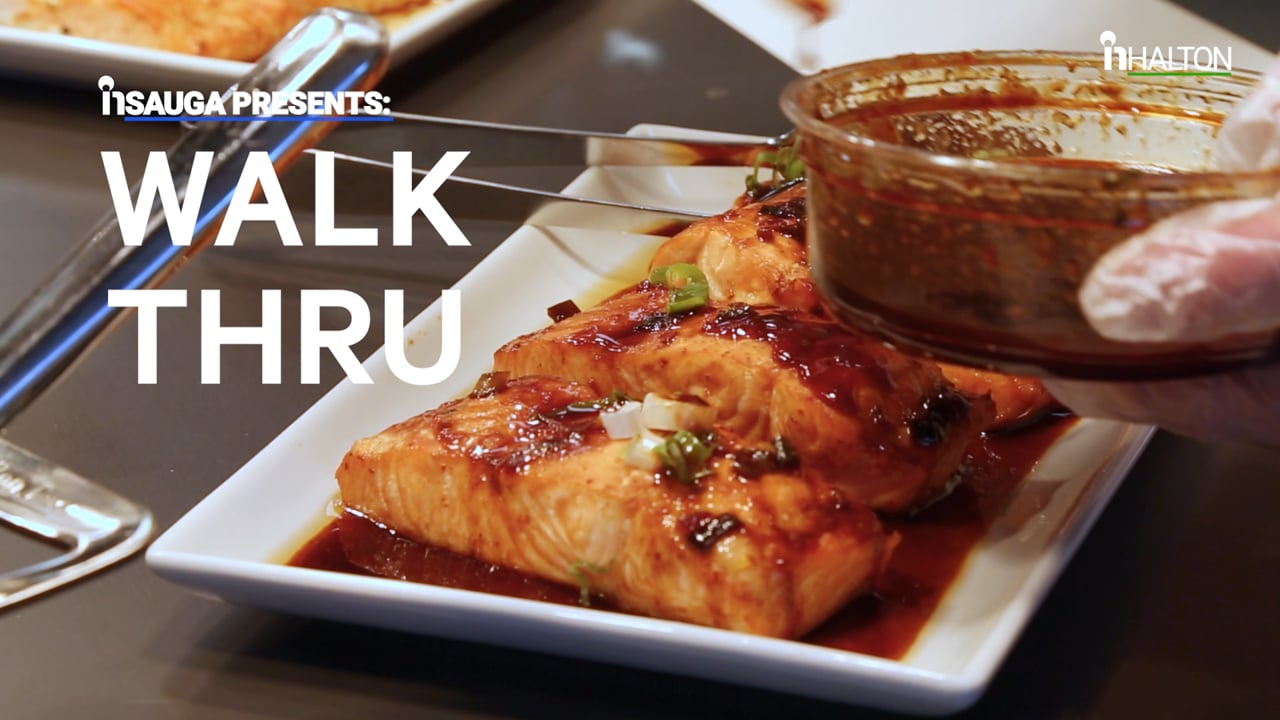 Slide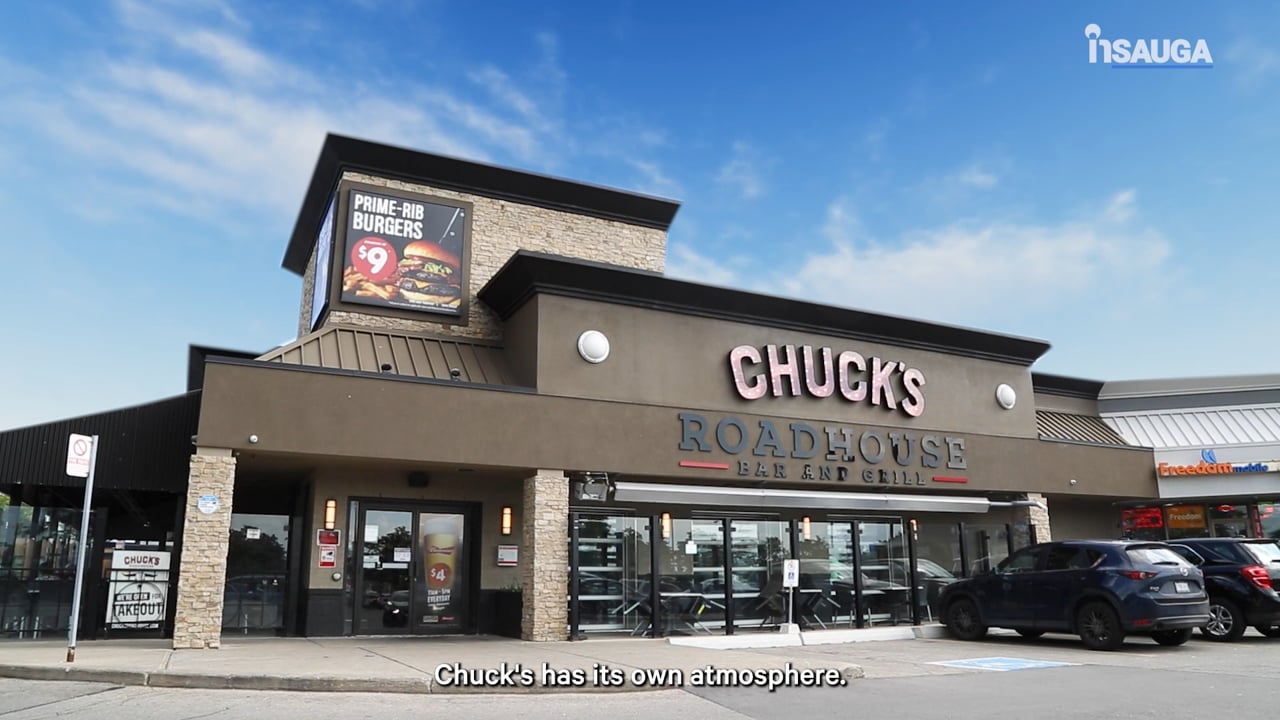 Slide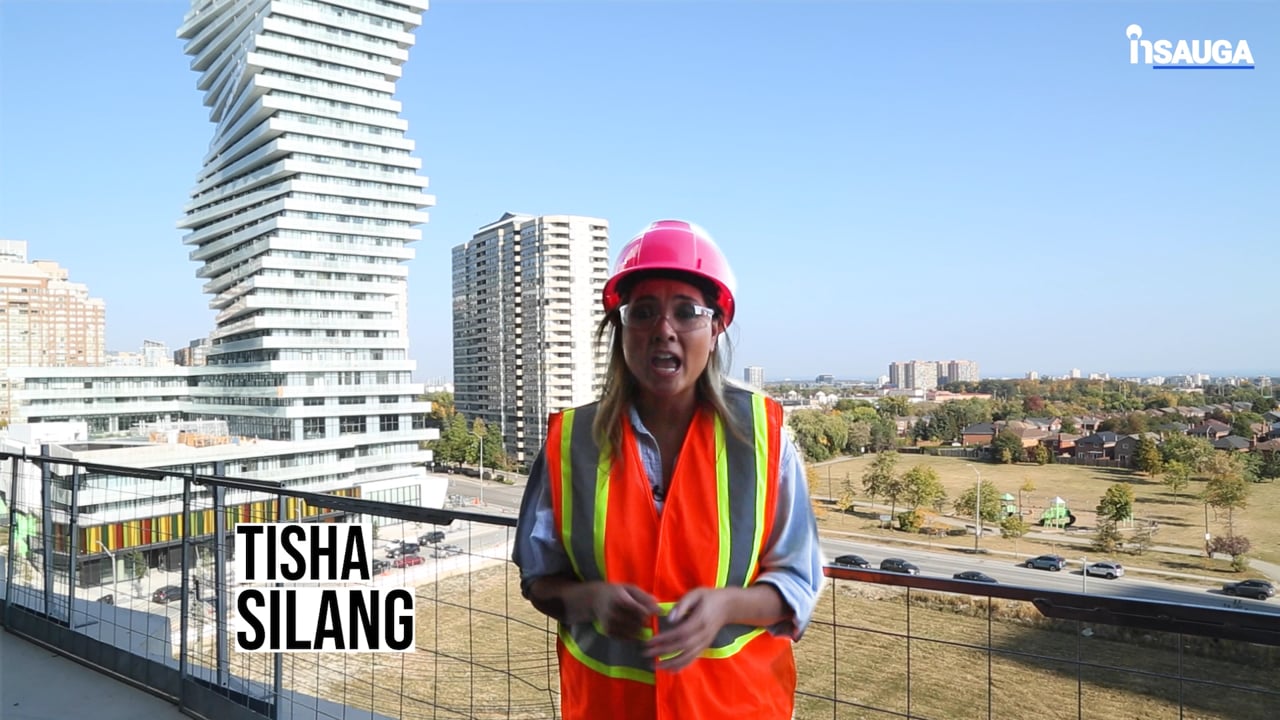 Slide
Slide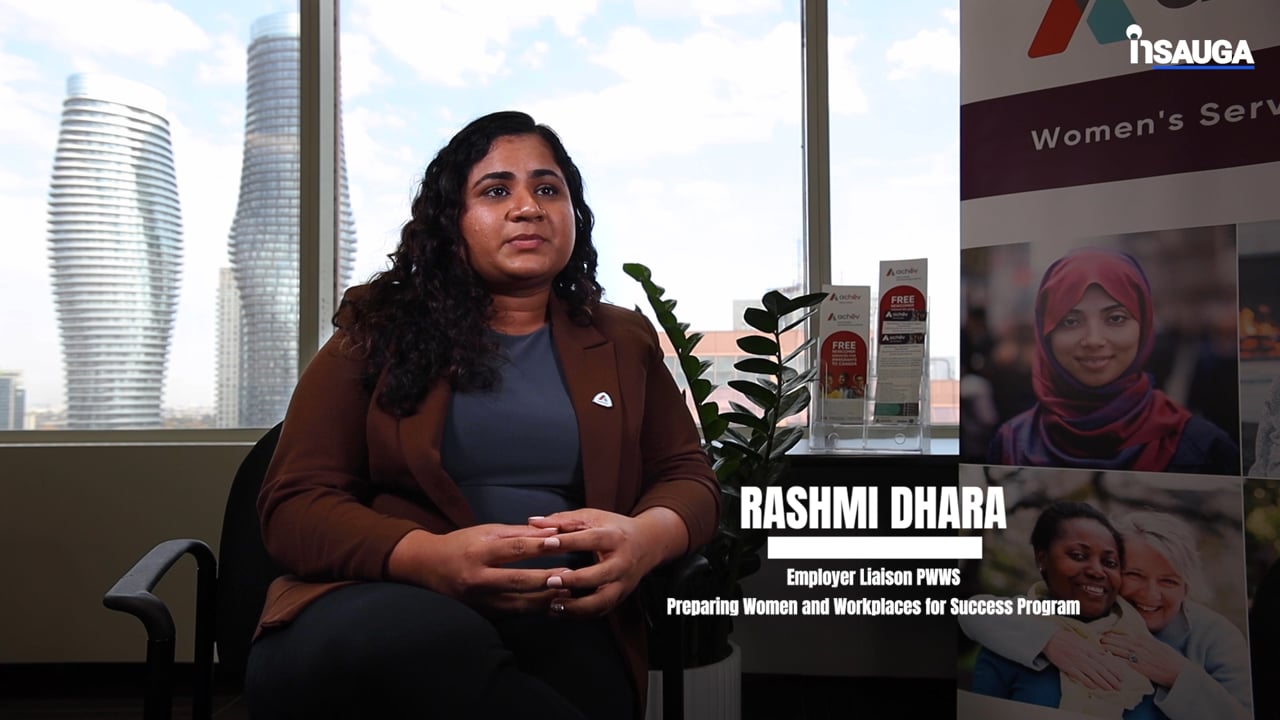 Slide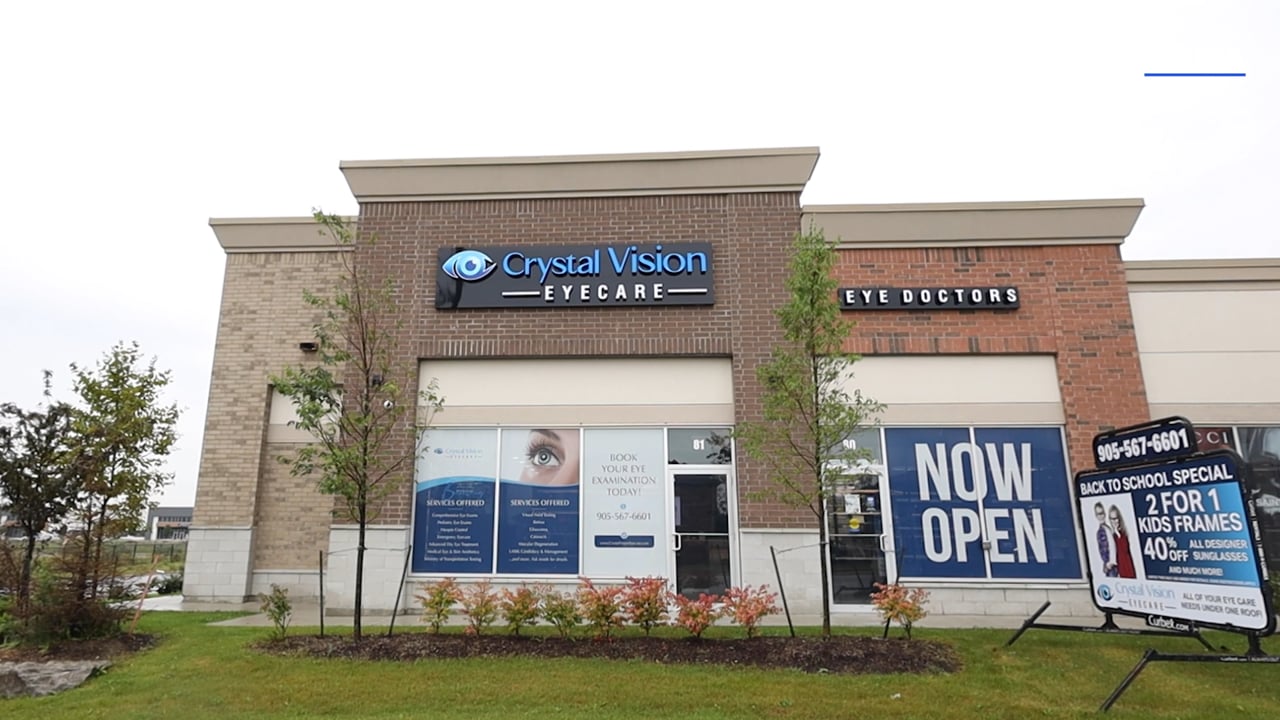 Slide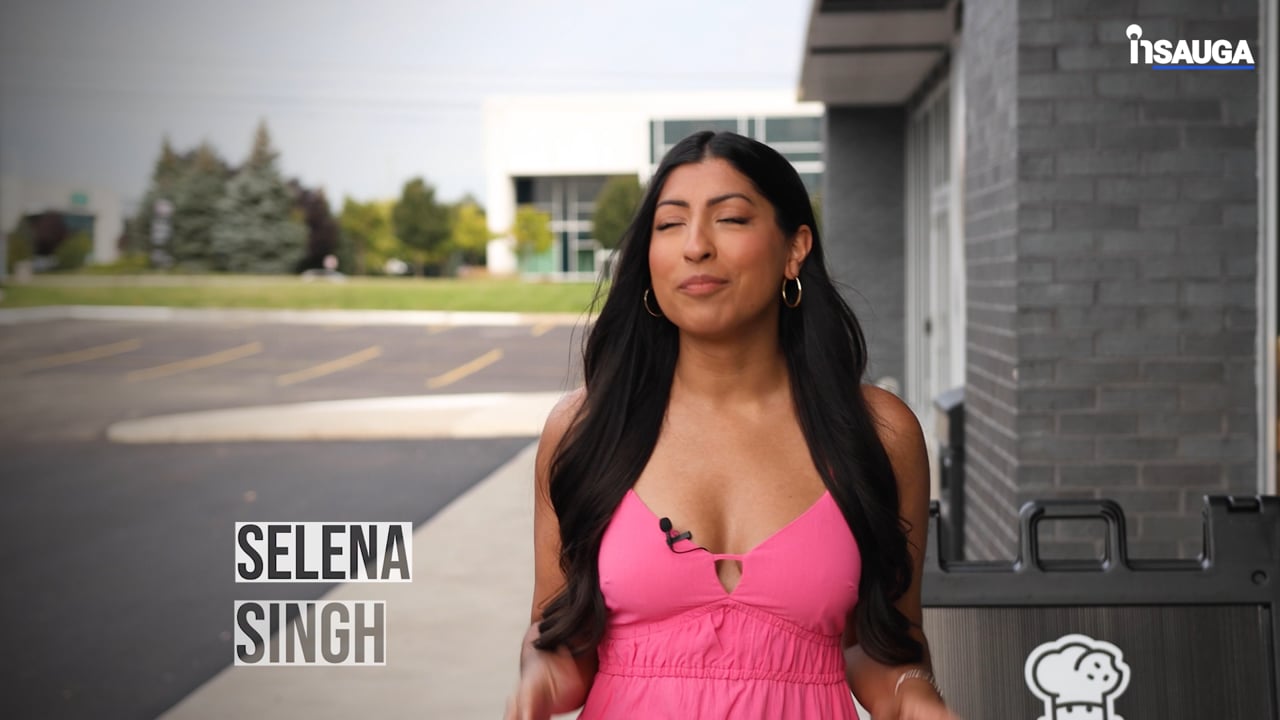 Slide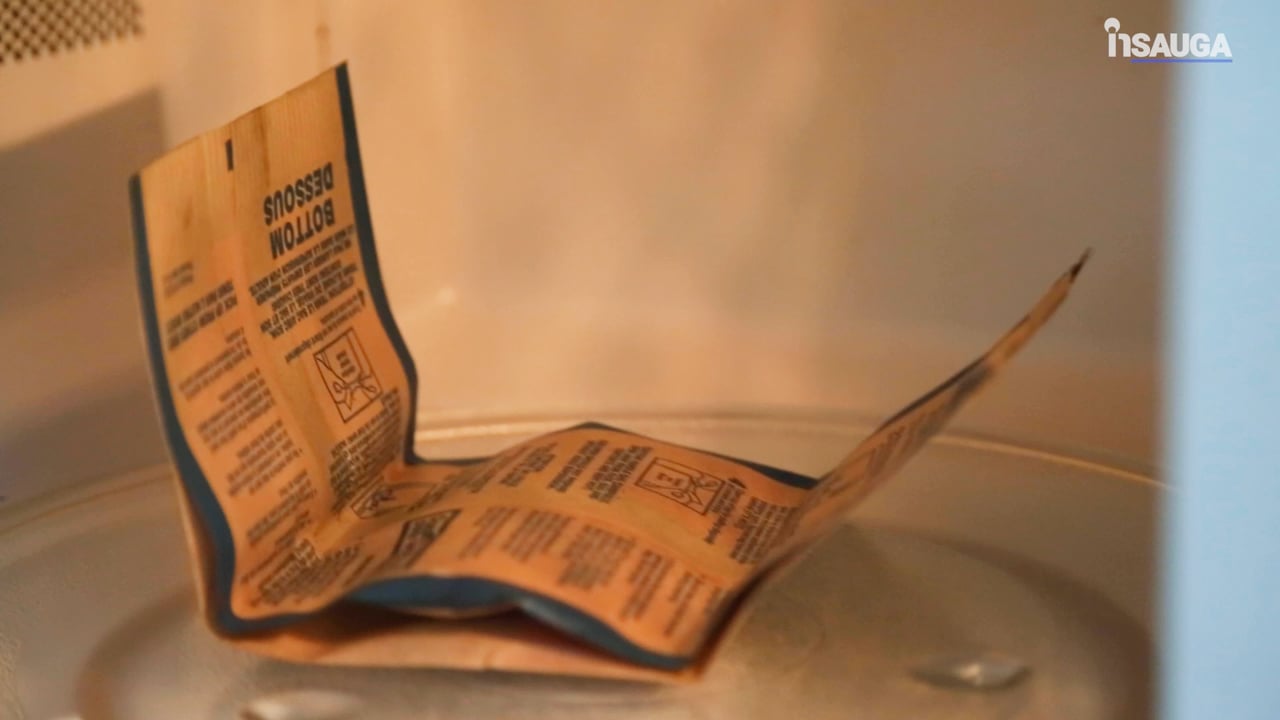 This classic Muskoka ski area boasts 14 trails ranging from easy to more difficult to most difficult to extreme (it's quite a jump), and a sizeable terrain park. The longest run at this area rings in at 1,902 feet, there are a total of 35 skiiable acres, and the highest vertical drop is 333 feet. They have the basics — there's a snow school, some fun events, and you can make it part of an adventurous and hopefully relaxing winter getaway with accommodations nearby at Hidden Valley Resort or Deerhurt Resort. An all-day lift ticket rings in at $73 here, or, you can snag a two-, four-, or six- hour day pass from $44-$53. Feeling confident in your abilities? A night pass is just $32.
---
This Orangeville (technicially, Mono) gem is a spa, a hotel, and a ski resort all wrapped into one! It's a prime destination for skiing and snowboarding with 14 beginner, intermediate, and expert hills, some freestyle terrain, private lessons, and it's $55 per lift ticket for general admission over 13 years of age. They even have a "magic carpet" which is basically a conveyor belt that helps beginner skiiers and snowboardrs get up the hill. If you're looking for a solid experience close to home with decent accomodations, Hockley is your spot.
---
3) Dagmar
Dagmar Resort in Uxbridge is a good spot for families! With 18 runs, four chairlifts, and two magic carpets, Durham region's largest terrain park has options for beginner skiiers and 'boaders to experienced ones. In fact, on their website, Dagmar boasts an exciting experience whether you're "a Grandparent or 3 year old"! They have some deals on season passes, but their best deals are on night area tickets — $41.59 from Wednesday-Saturday from 3:30 p.m.-close, or $27.43 after 6 p.m. Don't forget about the fully licensed lounge with a coffee bar.
---
Just north of Barrie, Mount St. Louis awaits. Let's talk numbers: this place has a grand total of 36 slopes, nine chairlifts, and three magic carpets, with the longest run at two kilometres, the highest vertical drop at 550 feet, and 170 skiiable acres. It's massive! Night skiing starts on December 13 at this stunning spot, and it's $62 for a day pass, or $71 for day and night. It's family and group friendly, with levels from beginner to more experienced. What's more, they tell you why they're better than other resorts. Can someone say "competitive edge"?
---
Blue Mountain in Collingwood is the classic skiing, snowboarding, and really, winter activity destination in Ontario — it's the package deal. Blue has 43 trails — 30 of which are lit for night skiing — a terrain park, a snow school, specialty weeks (i.e. there's a day for women and a day for men sponsored by Coors Light, and even a week for colleges and universities), and beyond. With 11 lifts, the longest run at 1.6 kilometres, elevation at 720 feet, and 365 skiiable acres, you can't go wrong here. There are lodgings on-site, and the mountain village is ideal for a getaway, with lots to do nearby. An eight-hour pass for the mountain rings in at $70, or at $47 for a night pass from 3:30-9 p.m. It's ideal for a big group of friends or family, and, if you plan a getaway, you can get discounts!
(All photos courtesy of respective hills and resorts on Facebook)
insauga's Editorial Standards and Policies
advertising