5 Skating Rinks and Trails to Visit Outside of Halton
Published November 24, 2017 at 3:24 am
Whether you can skate figure eights around your friends and family or you fall on your behind every few strides, skating is one of the most fun winter activities. And while there are some incredible outdoor skating areas in Halton, there are a ton beyond our city's borders that are worth your while!
It's getting cold, and though it hasn't started snowing yet, that doesn't mean you can't start planning your epic skating trips. So, grab your skates, your friends, your bae, yourself, or your family, wrap yourself in winter gear, and get ready for some fun…and hopefully some hot chocolate afterwards!
Here are five skating rinks you should definitely visit outside the city this winter:
---
Known as one of the "best kept secrets" in Port Elgin at MacGregor Point Provincial Park — about two-and-a-half hours from our city — this trail is a scenic route along Lake Huron's shores. The 400-metre trail is stunning, quaint, and family-friendly. The best part? Trail-keepers turn on the lights along the trail at 10 p.m. every night, so you can skate under the stars! You can also make use of a large outdoor ice pad if you're interested in playing ice hockey, and a warm-up hut for after your outdoor fun. Skating will be closed until there's enough snow, but you can watch this page for updates!
Videos
Slide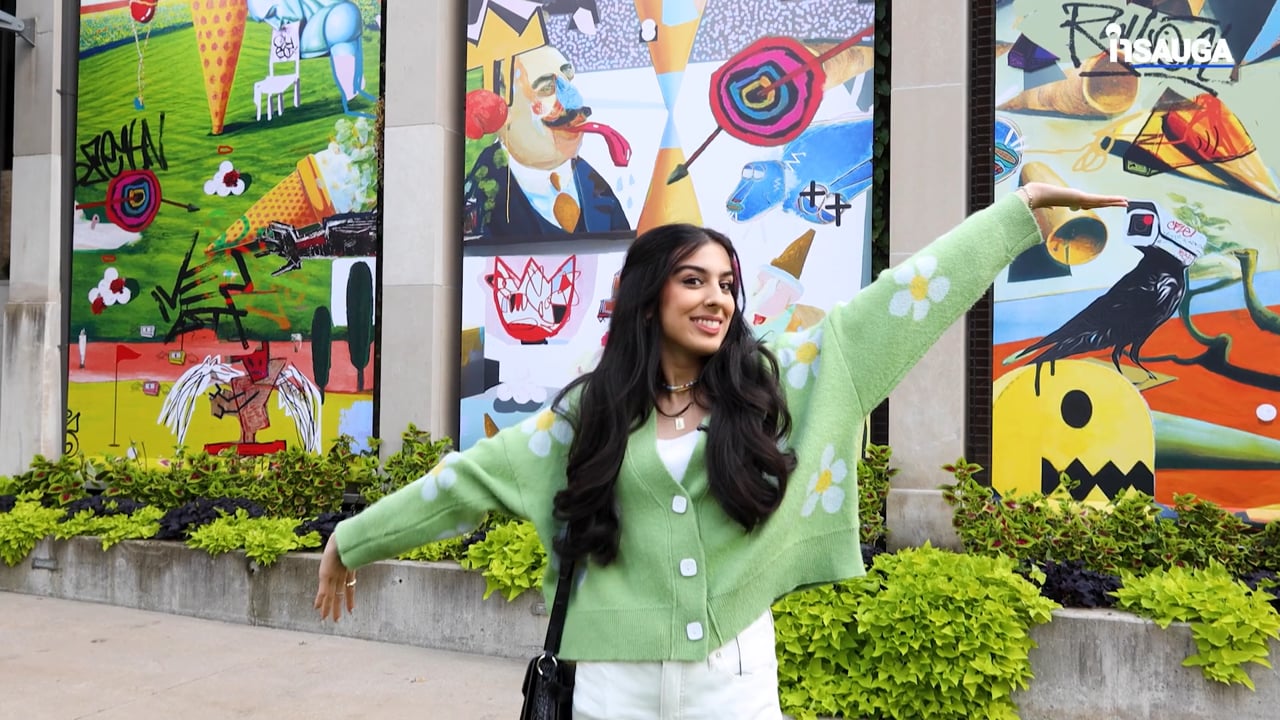 Slide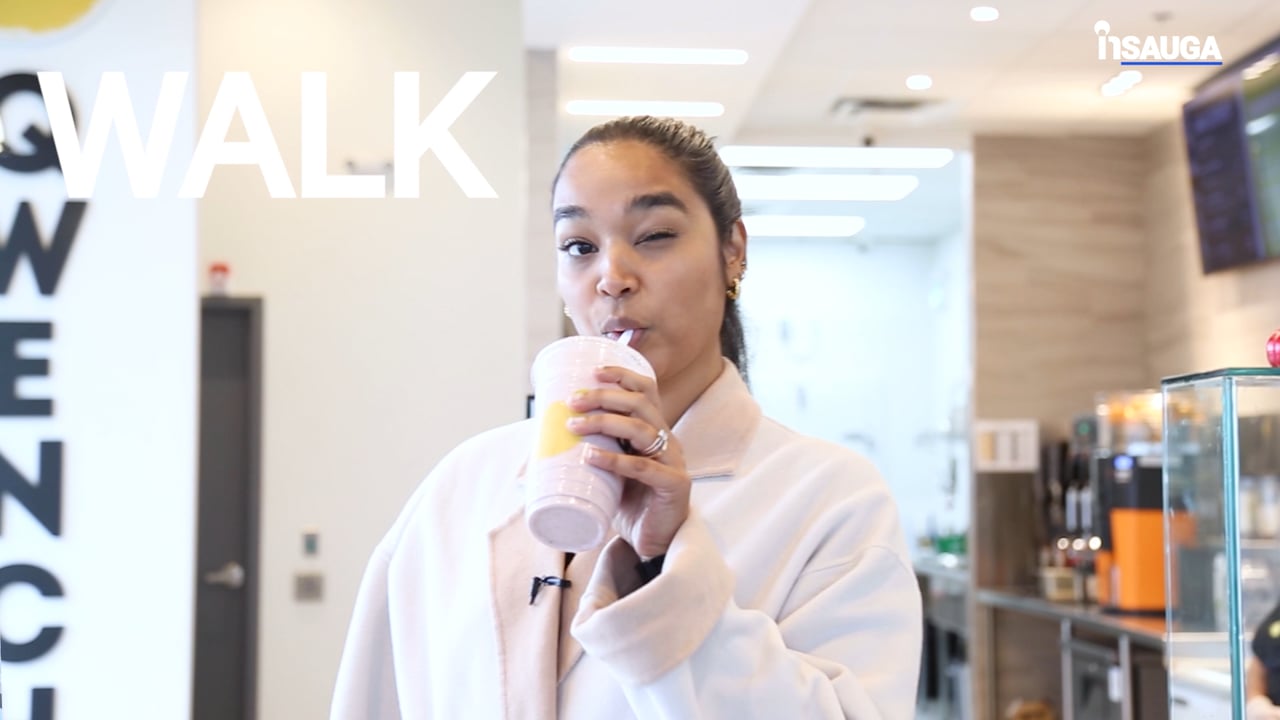 Slide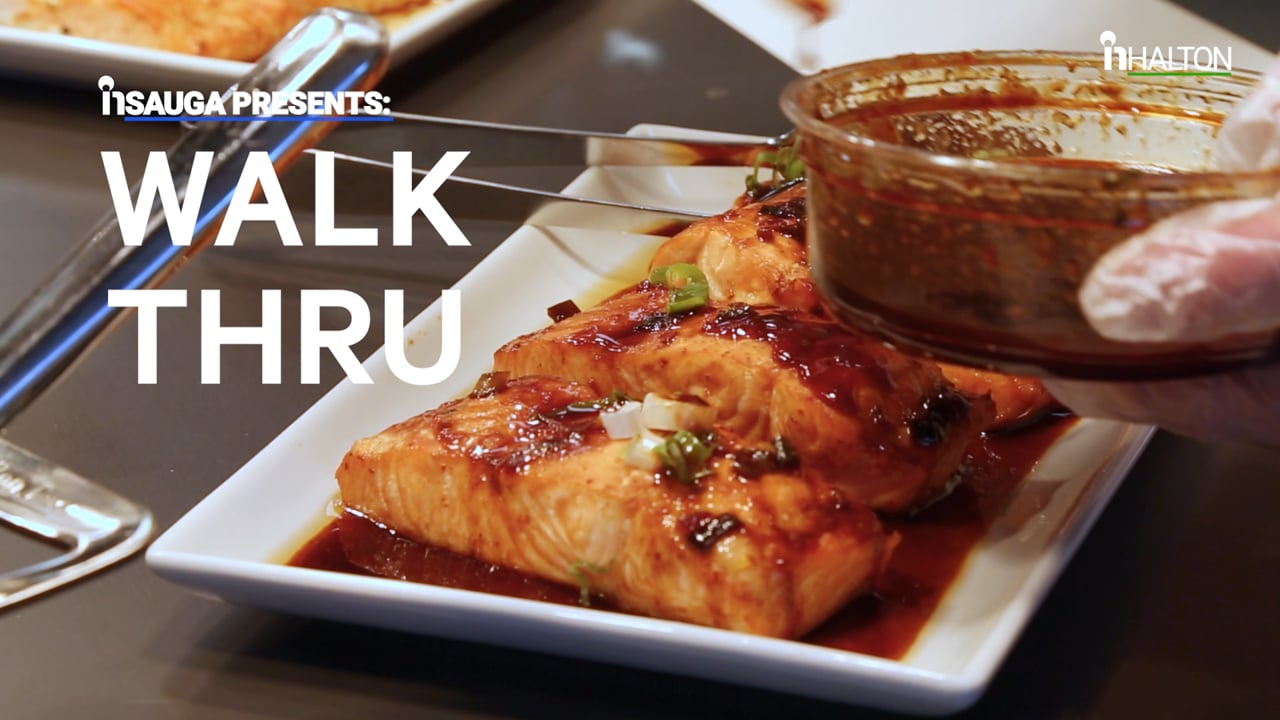 Slide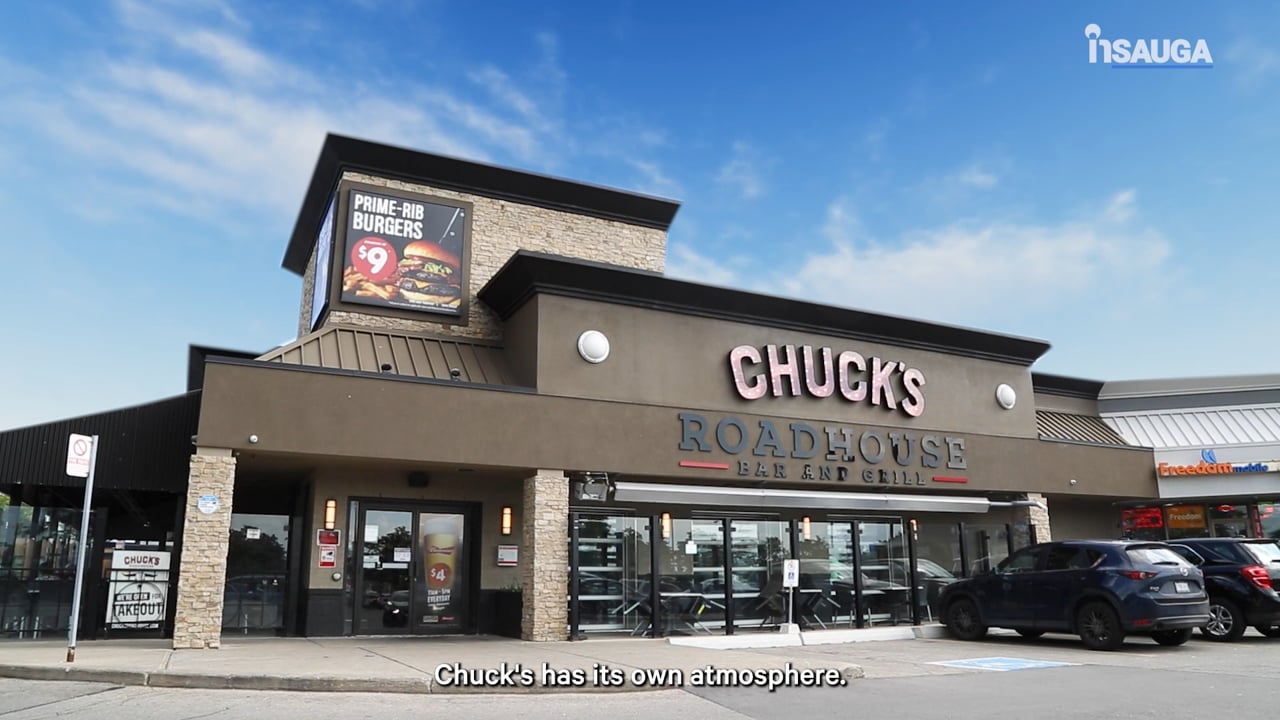 Slide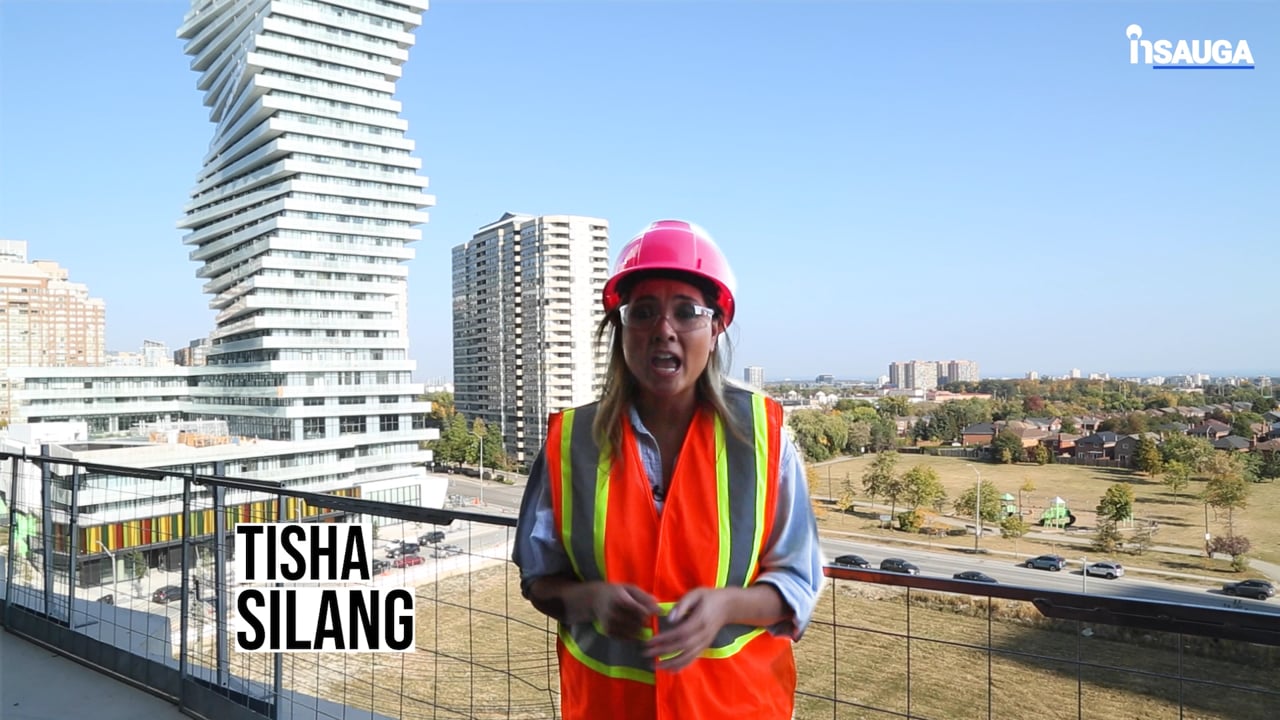 Slide
Slide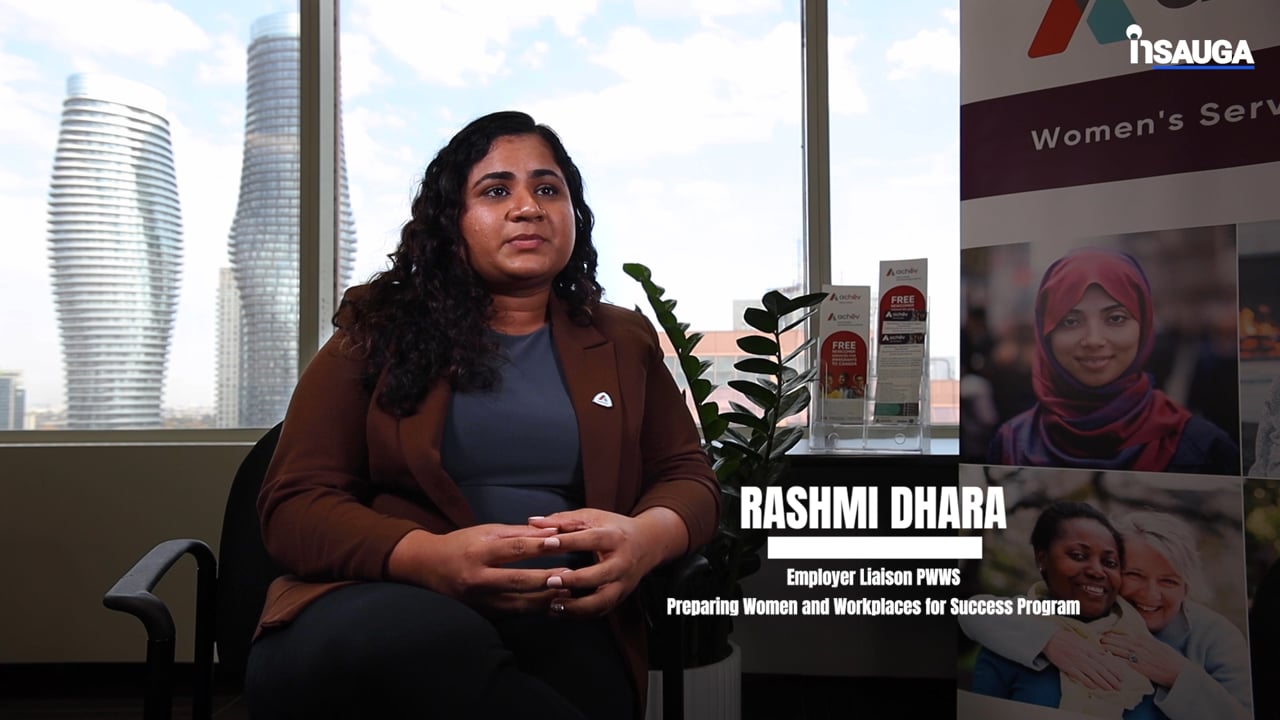 Slide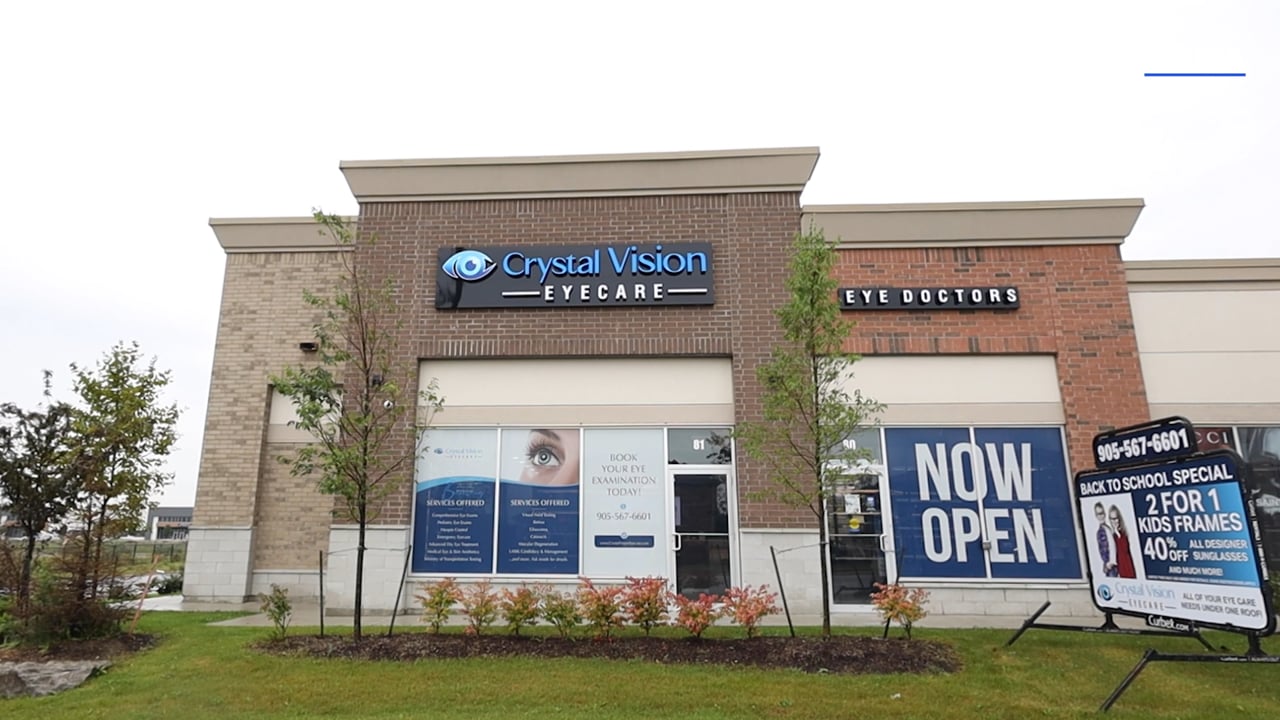 Slide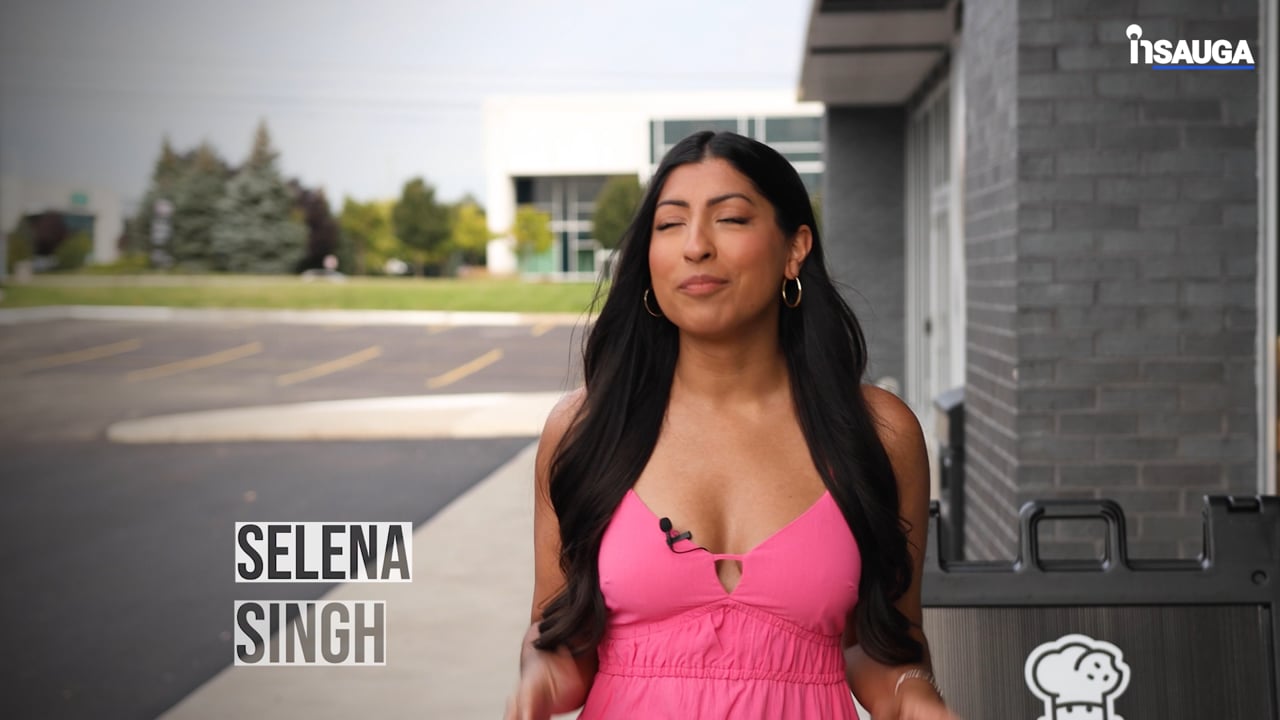 Slide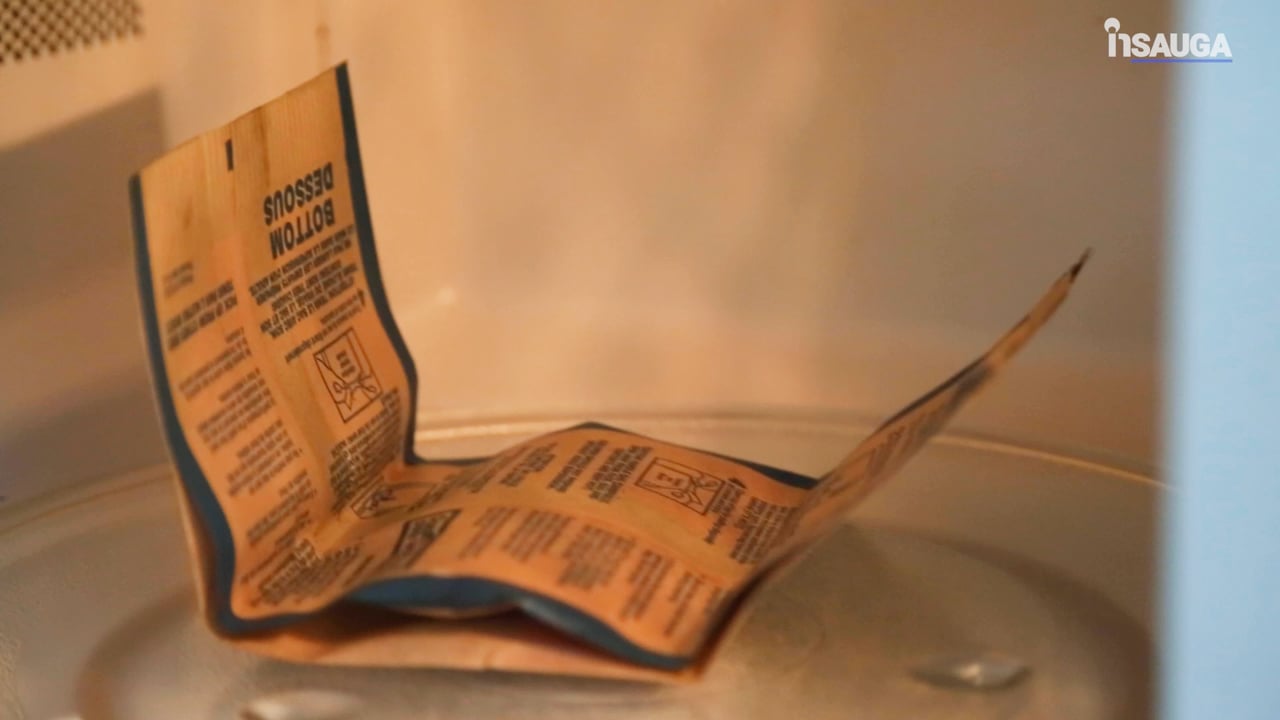 (Photo courtesy of Ontario Parks)
---
4) Harbourfront Centre's Natrel Rink
What might be Toronto's most scenic skating rink is already open for the season, according to their website! Natrel Rink has boasted free skating with a view of Lake Ontario for the past 30 years, so you already know they're a classic in good ol' Toronto. It's completely free to skate here, and you can rent equipment like skates and helmets if you don't already have them, so don't worry if you don't have skates or you forgot your favourite pair at home. With a view of the city on one side and a view of the lake on the other, you can't go wrong here. There's even a heated change room and washrooms nearby.
(Photo courtesy of Natrel Rink at Harbourfront Centre on Facebook)
---
3) Johnston's Cranberry Marsh Ice Trail
Okay, this is really cool: at Johnston's in Muskoka, you can skate a 1.2-kilometre loop around 12 acres of cranberries! "With forest on one side and cranberry beds on the other, this is a one-of-a-kind experience," say trail-keepers. It's true — how many trails are there that allow you to skate around cranberries?! There are waterfalls you can stop by, a fire you can warm up by, and a winery where you can grab some hot mulled cider or wine. To skate here, it's $10 a person, and there are skate rentals if you need them. This cranberry-encompassing trail opens on December 27, 2017, weather dependent.
(Photo courtesy of Johnston's Cranberry Marsh & Muskoka Lakes Winery on Facebook)
---
Ah, Ottawa. The capital of Canada and often the capital of holiday happenings, skating rinks, light festivals, and more. Rideau Canal Skateway is a classic skating trail that you should visit at least once — it's the largest naturally frozen skating rink in the world, welcoming somewhere around a million visitors from January to March, as soon as the canal freezes over. The Skateway spans 7.8 kilometres from downtown Ottawa to Dows Lake, and you can rent skates, grab hot soup and hot chocolate on your skate, and hang out in heated change huts.
(Photo courtesy of Rideau Canal on Facebook)
---
1) The Ice Trail at Arrowhead Provincial Park
This Muskoka trail is one of the most popular winter attractions across the province, spanning 1.3 kilometres through lush Muskoka forest. It's said to be very magical — the entire trail is surrounded by evergreens, and when the sun goes down, the trail is lit by tiki torches. The Ice Trail is good for either family skating or even date night, but it's known to get very busy, especially on Saturday nights, so mid-week or Sundays are typically the best if you're trying to avoid a long wait. Either that, or go early! Skate rentals are available for $10, and it's $17 per vehicle full of people. The Ice Trail is definitely a can't-miss this winter, set to open on December 20 this year.
(Photo courtesy of Discover Muskoka)
insauga's Editorial Standards and Policies
advertising