5 Roads That Need Widening in Brampton
Published October 12, 2017 at 12:19 am
Have you ever been stuck in traffic in Brampton?
Trick question – of course you have!
Have you ever been stuck in traffic in Brampton?
Trick question – of course you have!
It's up for debate whether or not driving in Brampton is really that bad, but we do know that we're the ninth largest city in Canada and the second fastest growing. So, if anything is true, it's that we need to widen some of our roads before they all turn into parking lots.
Videos
Slide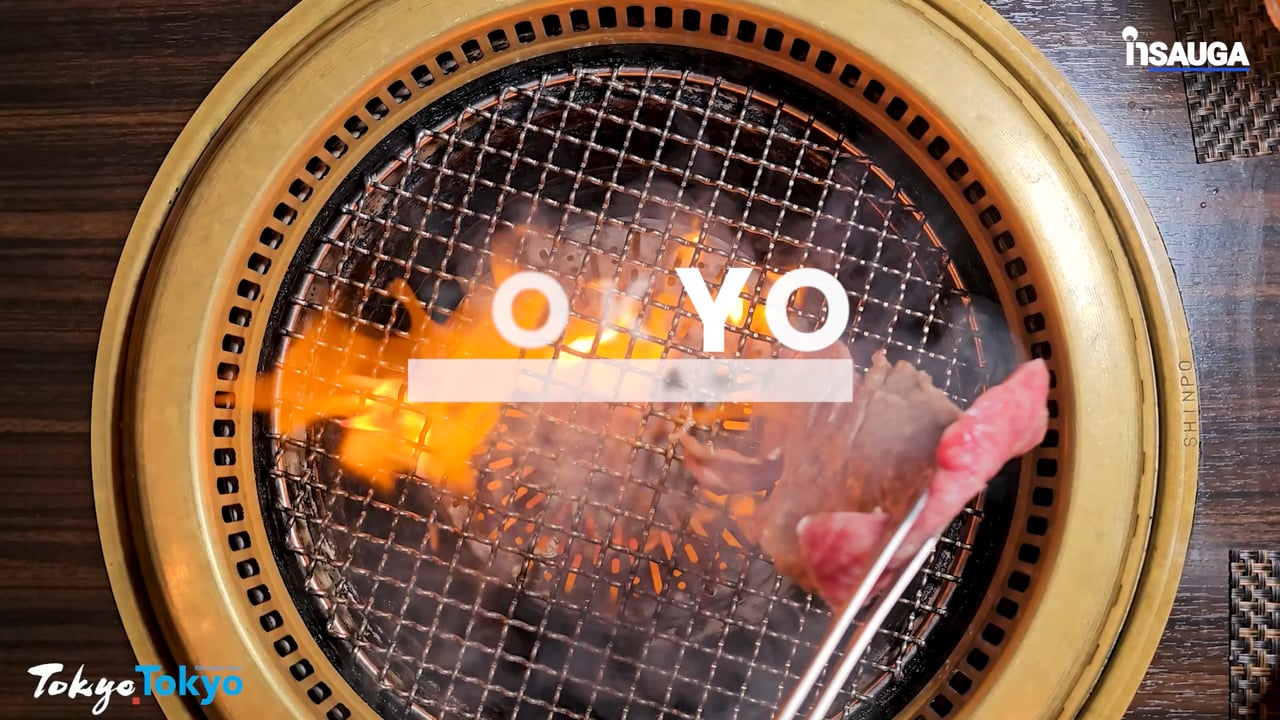 Slide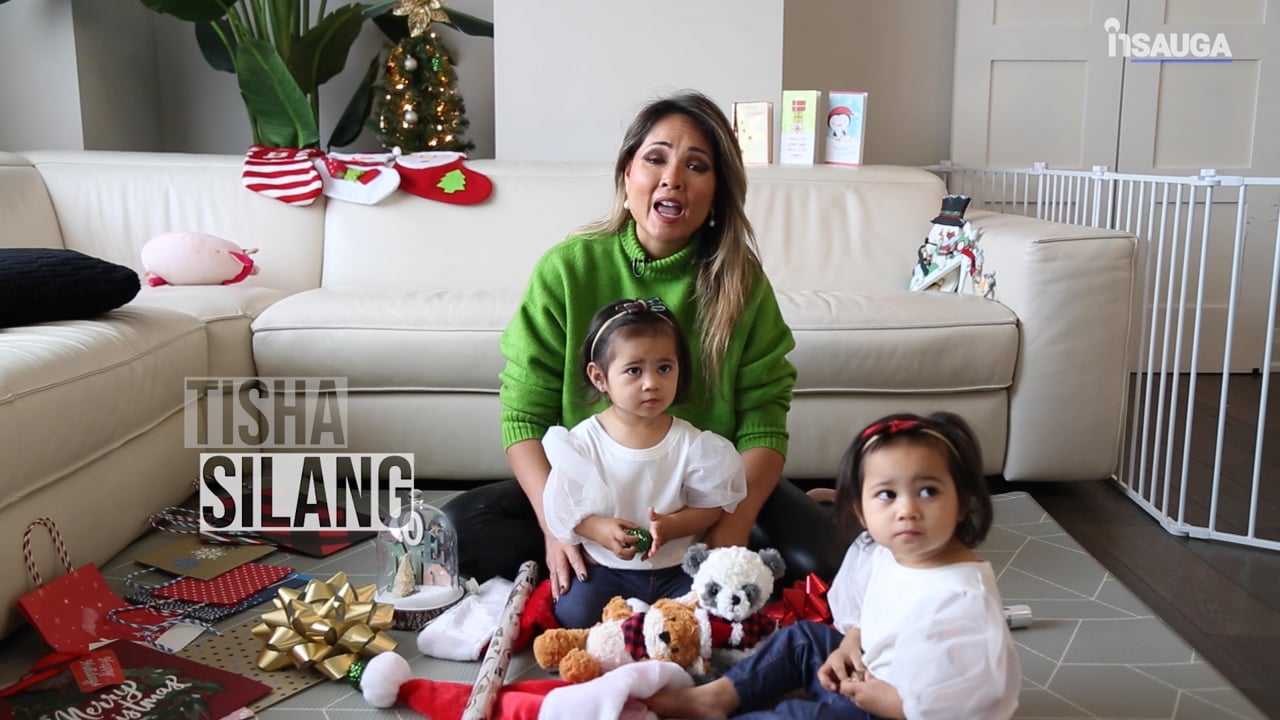 Slide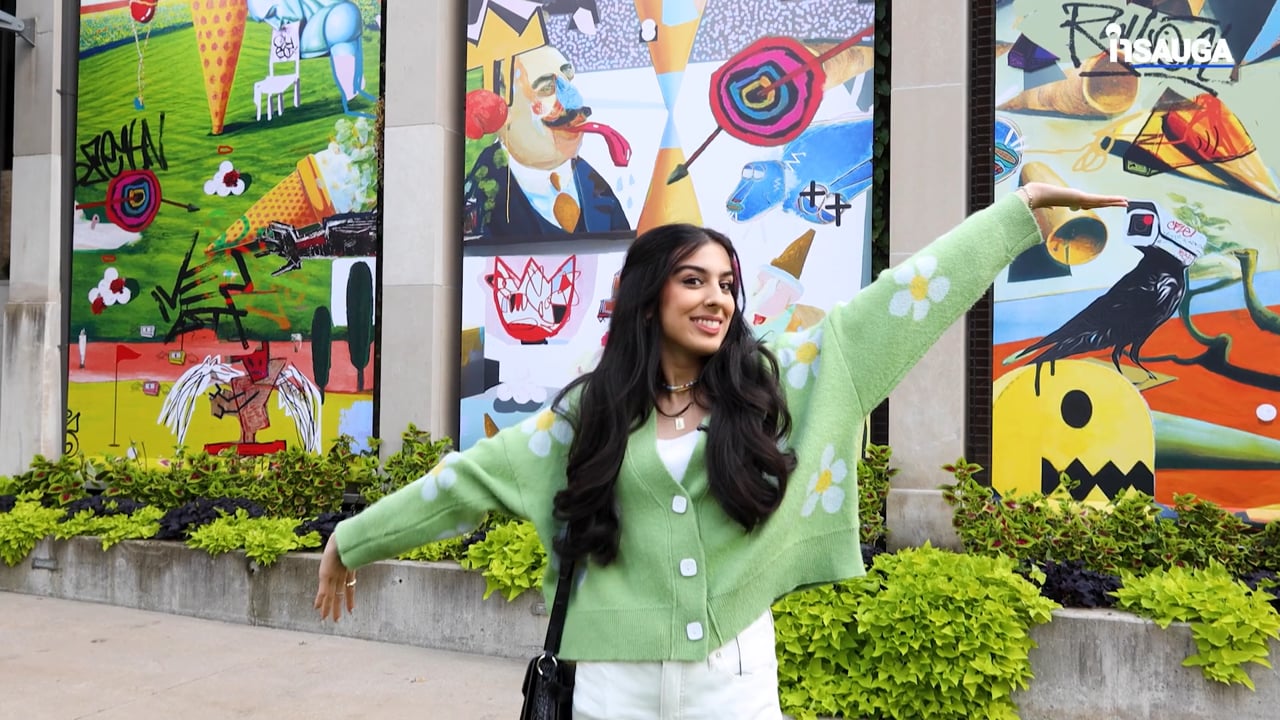 Slide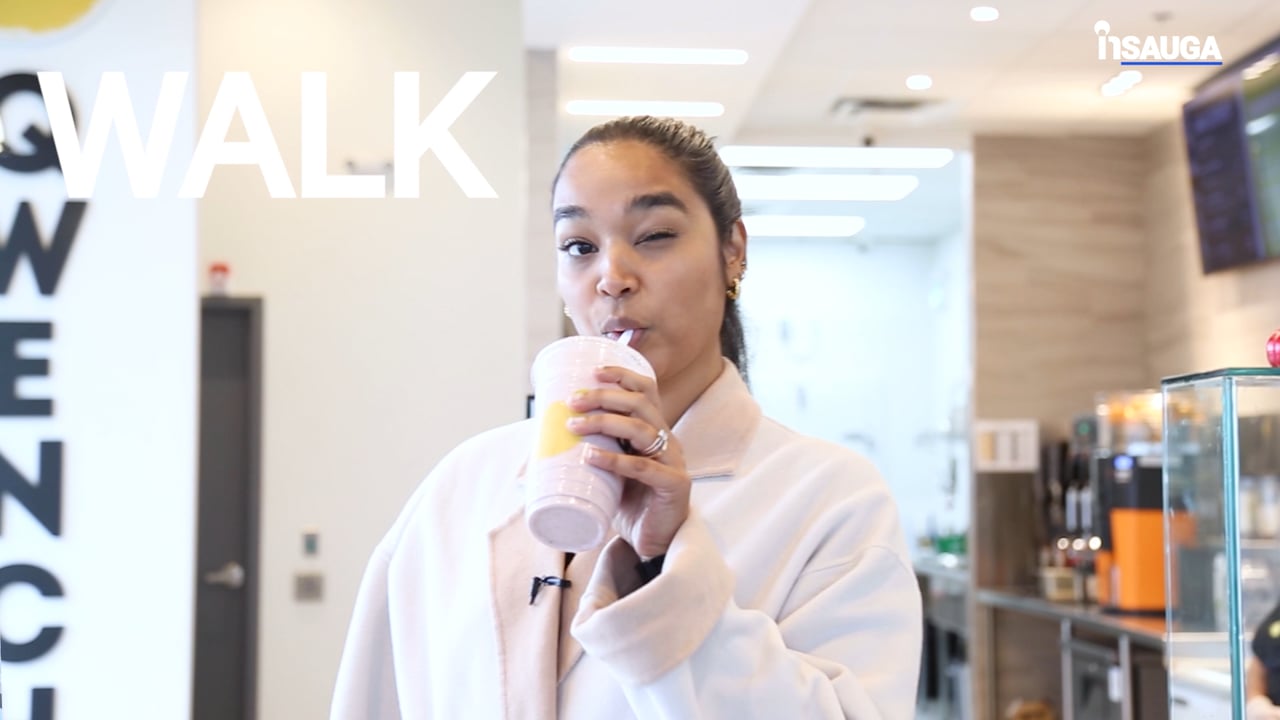 Slide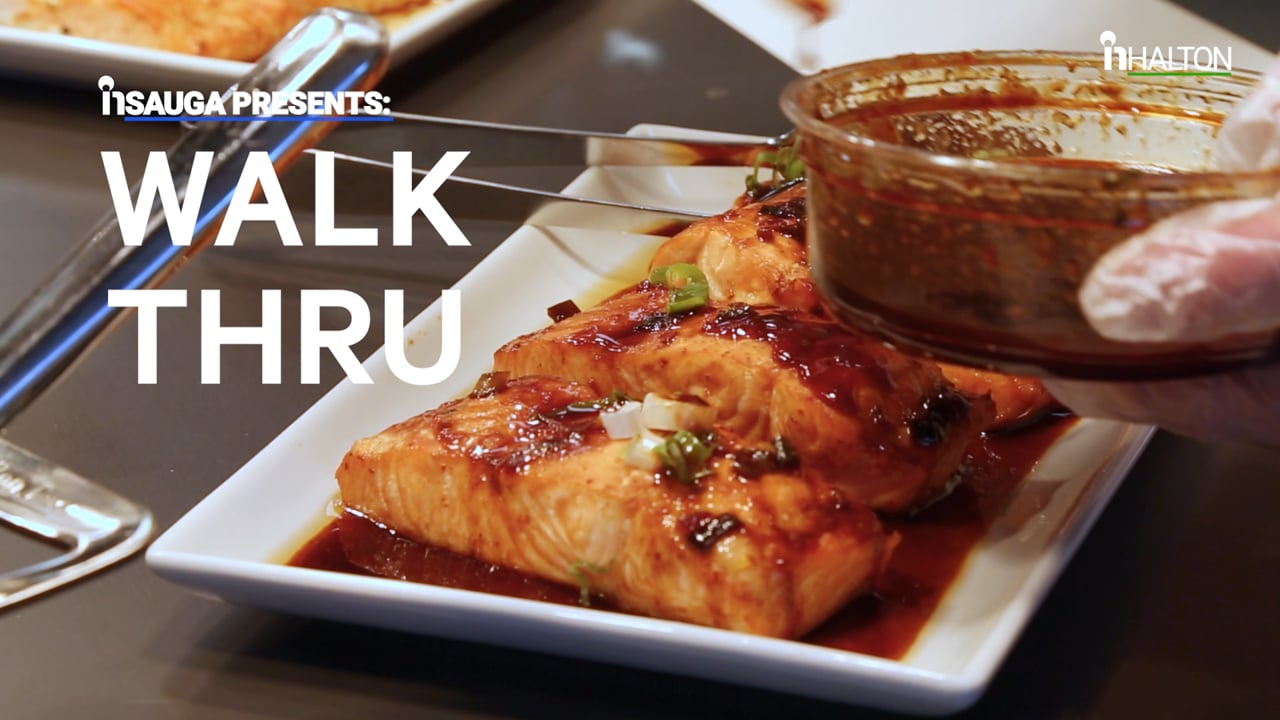 A lot of major roads in Brampton clearly need more room – even where there might not be space to expand.
Of all the roads that need widening in Brampton, there are several that stand out. Keep in mind that some of these roads may already be on their way to widening – in fact, there are almost 400 construction projects slated for 2017 alone. That includes construction on side streets and in residential areas, alongside major road construction.
Here are five expanses that need to be widened in Brampton.
---
5) Steeles from McLaughlin to Kennedy
There's already a lot of construction happening on Steeles in Brampton and beyond, but this wide expanse is a terror during rush hour and often beyond. It begs the question – isn't construction worth it? The road might look wide, but truth be told, three lanes is not enough here. When the roads are quiet, travelling down Steeles from McLaughlin to Kennedy should take about five minutes. In traffic? Try 15 or 20!
---
4) Chinguacousy from Queen to the 407

Another major area in Brampton – have you been stuck in this massive parking lot-esque expanse between the hours of 7:30 a.m. and just past 9 a.m.? You're not alone. It may already seem wide, but headed towards both the 401 and 407, this long stretch attracts commuters (too many of them) and has a tendency to become excessively congested as a result. It's unfortunate that there's some housing in parts of this area that would make it likely impossible (around Charolais) to widen.
---
3) Hurontario from Steeles to the 407
Ah, so close to Mississauga lies one of Brampton's busiest stretches of road. Is it just me, or does there seem to be a pattern between roads that need widening and roads that are close to a highway? Lots of buses run here, too, which doesn't help – the 502, 103, and even 2 drive down this way.
---
2) Queen from McLaughlin to Kennedy
Okay, maybe even just Queen from McLaughlin to Centre, but let's throw in Kennedy for good measure. This popular stretch could use some widening, particularly around Centre – it's nightmarish during rush hour, and this stretch of Queen is prone to accidents. Perhaps more space would help…or maybe it's a good idea to revamp the entire area at Queen and Kennedy.
---
1) Steeles from Dixie to Bramalea
Steeles needs upgrading in general, but this particular small stretch of road in Brampton could use another lane. It's near Bramalea GO so there are a lot of commuters, drop-offs, and pick-ups that are happening both in the area and at the station, so it's no surprise that this road is congested.
---
Bonus: Main Street
Old Main Street is quite narrow throughout, and often gets congested. Main does run through downtown Brampton, though, which holds a ton of culture and history, so it would be unfortunate to have to widen it. Actually, the Main and Queen area might be reduced to just two lanes in the future with the downtown streetscape project in the works! Definitely the opposite of widening is happening.
Whether or not you agree that these major roads need some TLC, there are an abundance of roads that could use widening in Brampton. What would you add to this list?
insauga's Editorial Standards and Policies
advertising