5 Restaurants You Have to Try Outside of Halton
Published January 12, 2018 at 6:23 pm
Halton has its own unique food scene that we appreciate tenfold. But outside of our city's boundaries, there are hundreds — even thousands — of restaurants across Canada that you absolutely need to try. Food is essential to survival…which means we should enjoy it to the fullest!
Whether you're willing to make the six-hour road trip to Montreal or you prefer to stay closer to home in Toronto, there are many restaurants that are worth the drive outside of our boundaries. If you don't know where to look, you've come to the right place.
Here are five (of the thousands!) of restaurants you need to try outside of Halton:
---
Whites, reds, sparkling wine, icewine, and more, Trius is first and foremost a winery in Niagara, so if you're a big wine drinker or just want to have a luxurious wine experience, Trius is the place to go. Set on a few acres of land, this winery and restaurant is described by owners as an "unrushed sensory experience, a time out that lets you taste, feel and discover." Looking for a niche wine? Try a showcase wine, where no two barrels taste alike, like the Single Barrel Chardonnays or the Showcase Riesling, made in small batches. This place also boasts nine winery tours — wine for days!
Now let's talk food. Chef Frank Dodd is the brains behind the fine dining restaurant. His menu emphasizes local ingredients, working with farmers, growers and producers to bring fresh food to the table. There's brunch, lunch, dinner, dessert, and share plates, and menus are subject to change based on available ingredients. For dinner, you can try such interesting meals as the Maple Baked Winter Parsnips, or even White Fish from Lake Huron. Pictures below is the chef's take on a charcuterie board.
Videos
Slide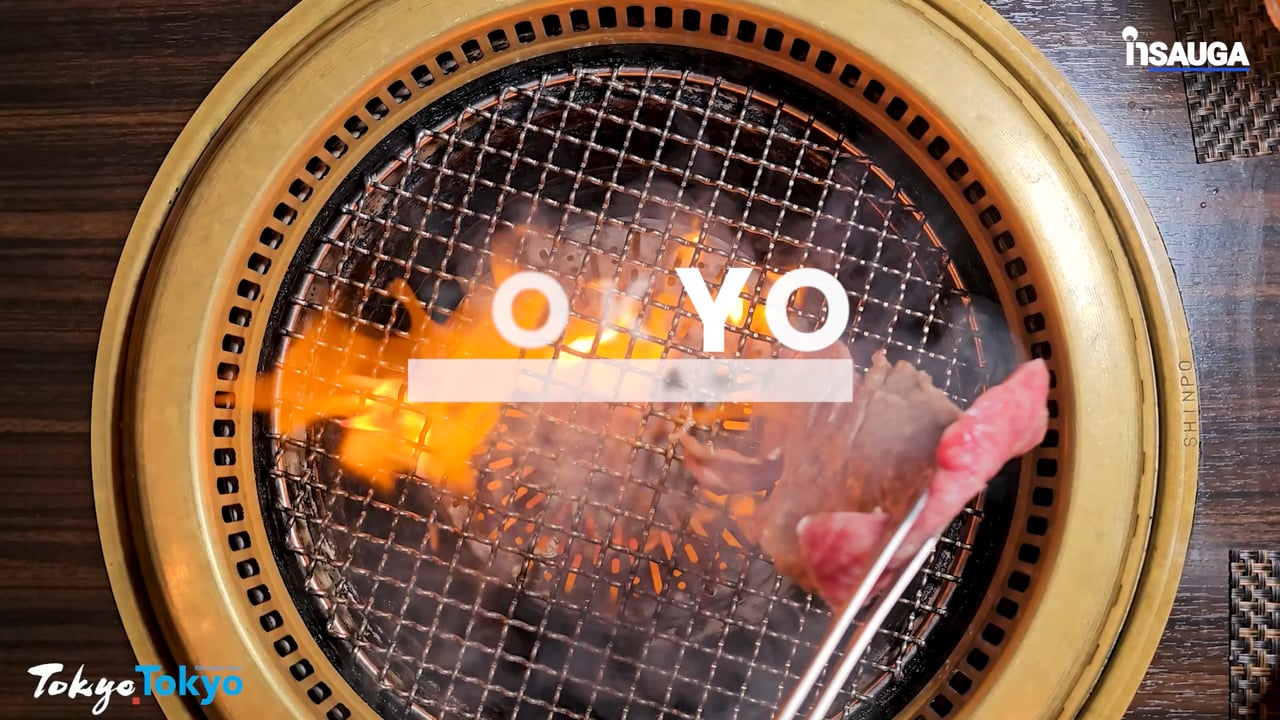 Slide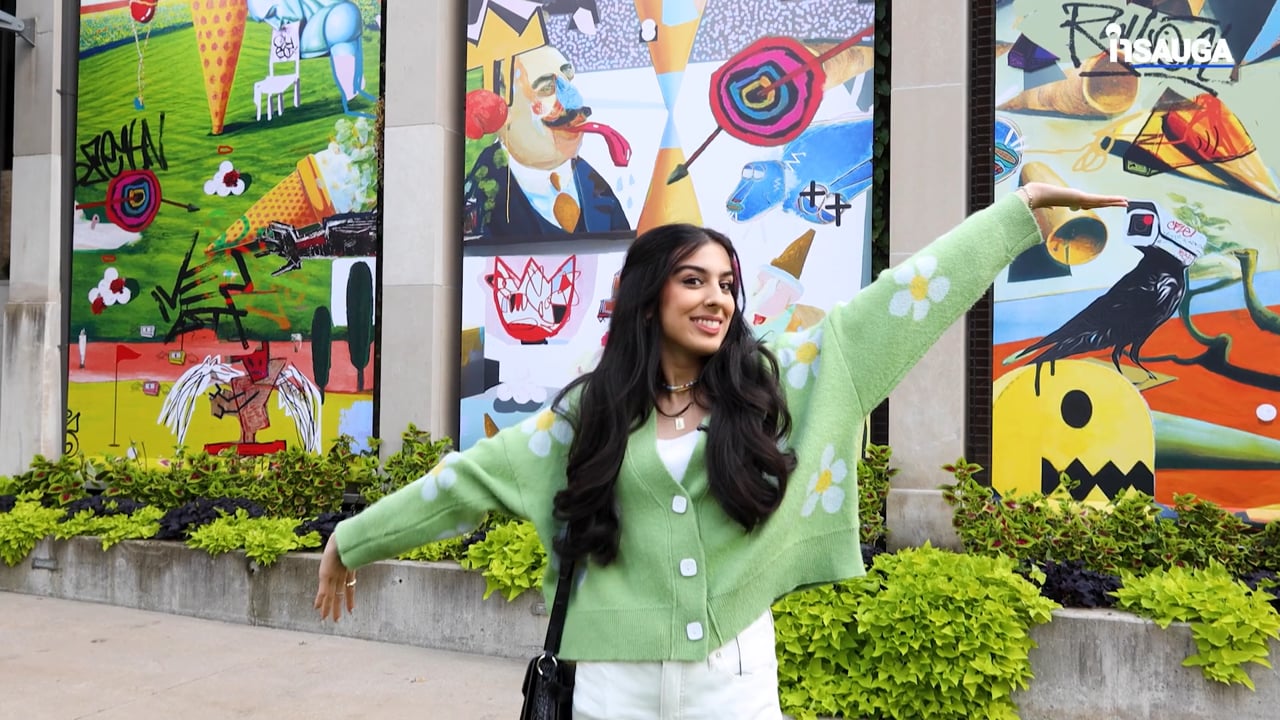 Slide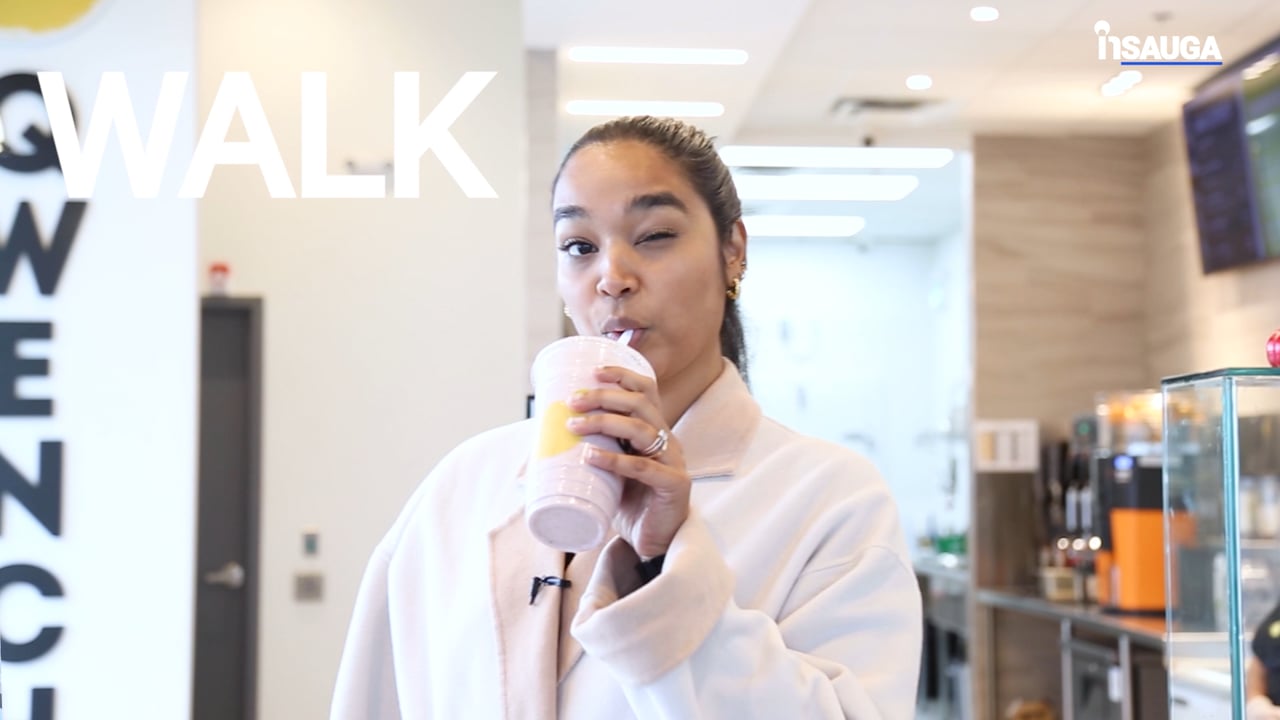 Slide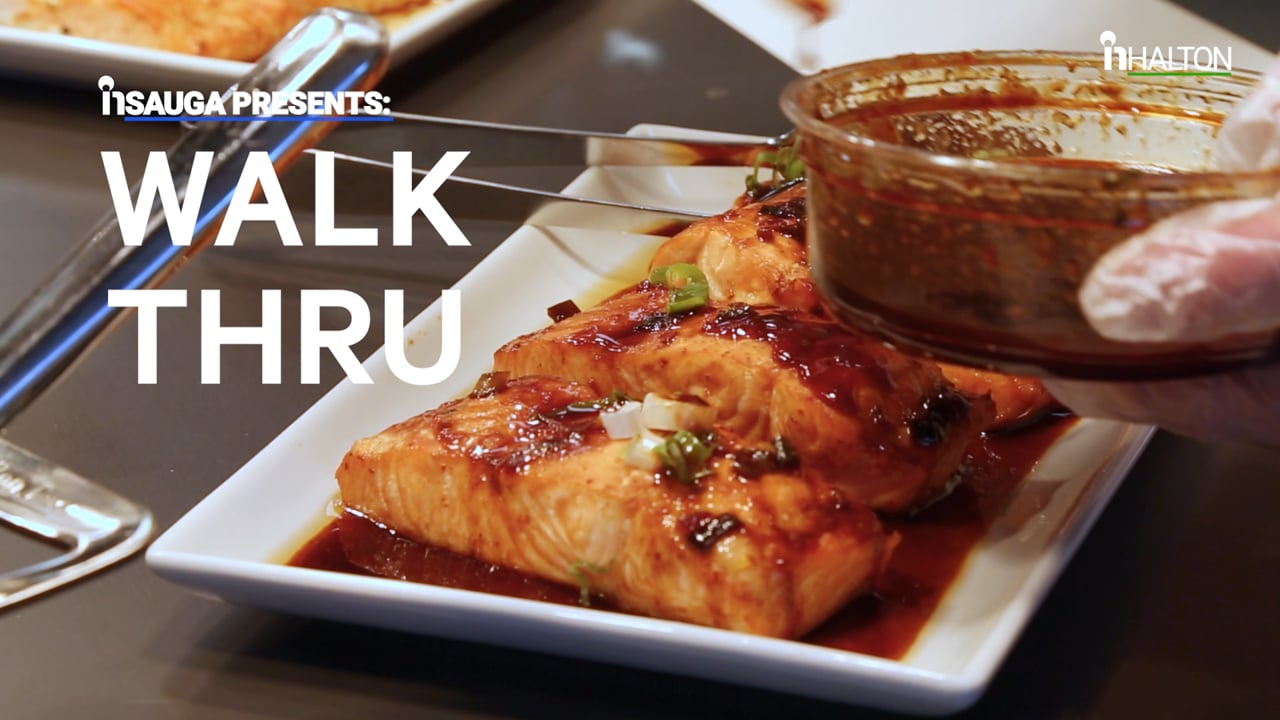 Slide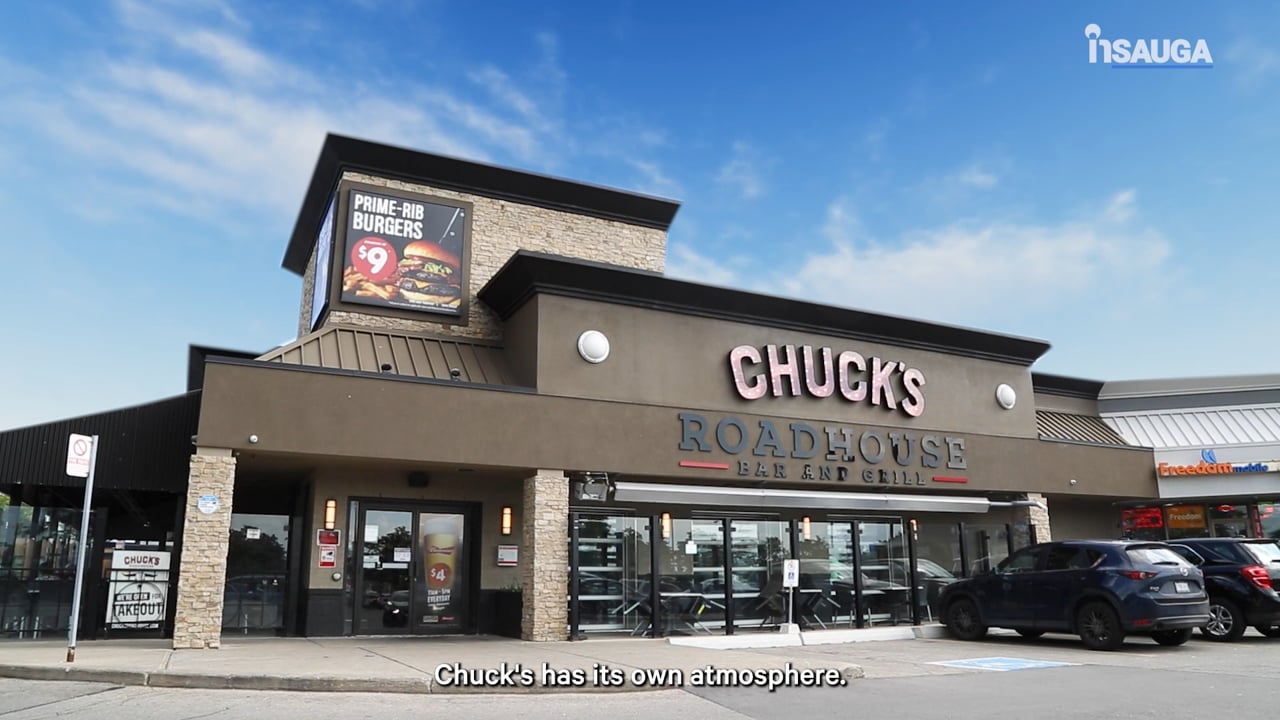 Slide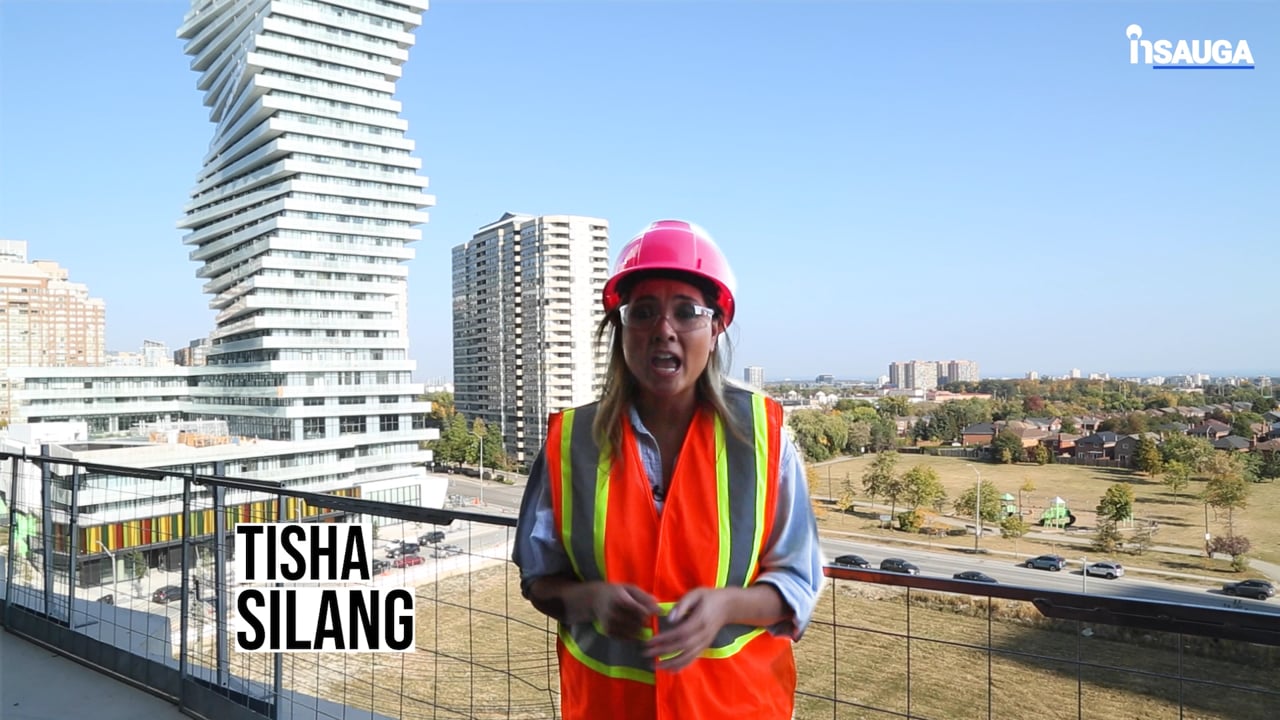 Slide
Slide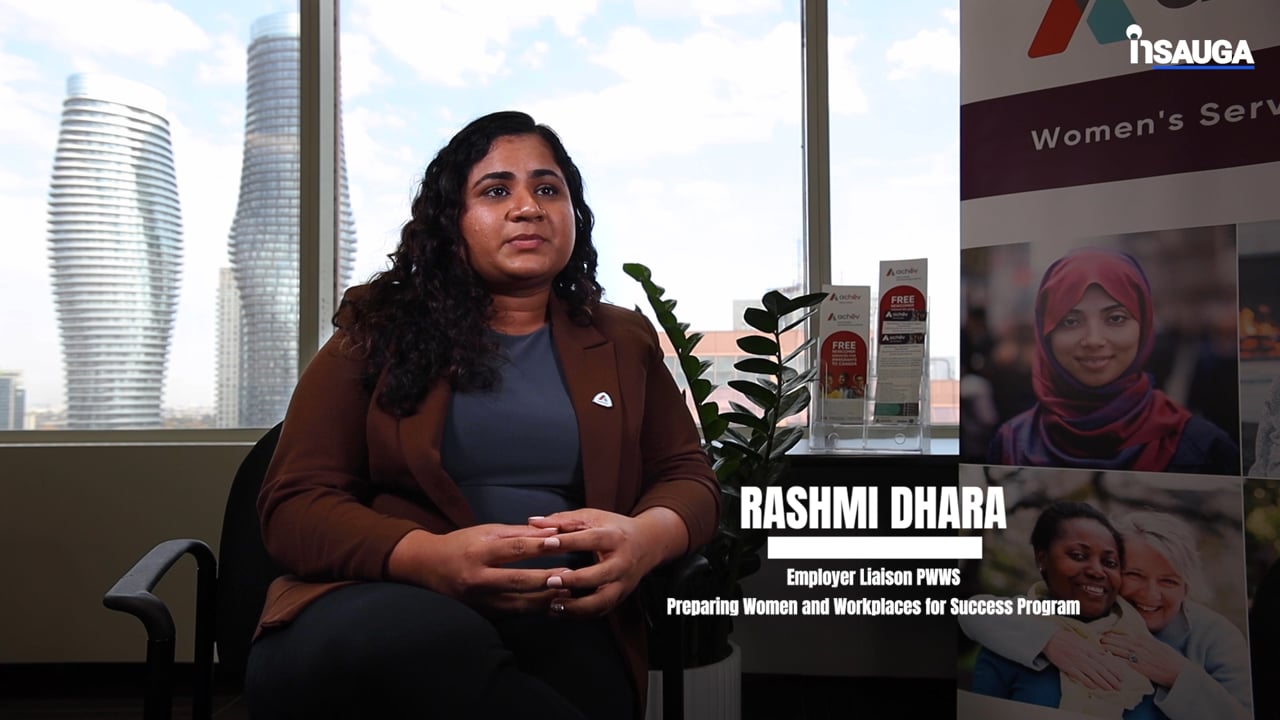 Slide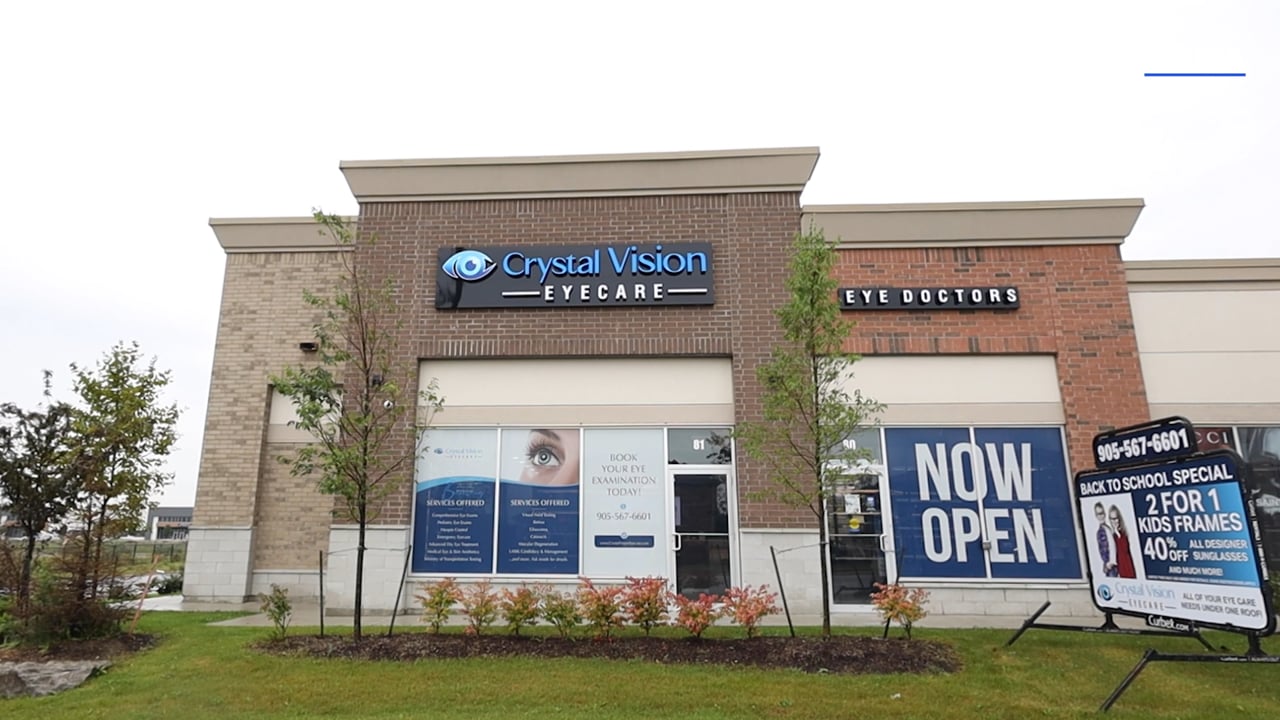 Slide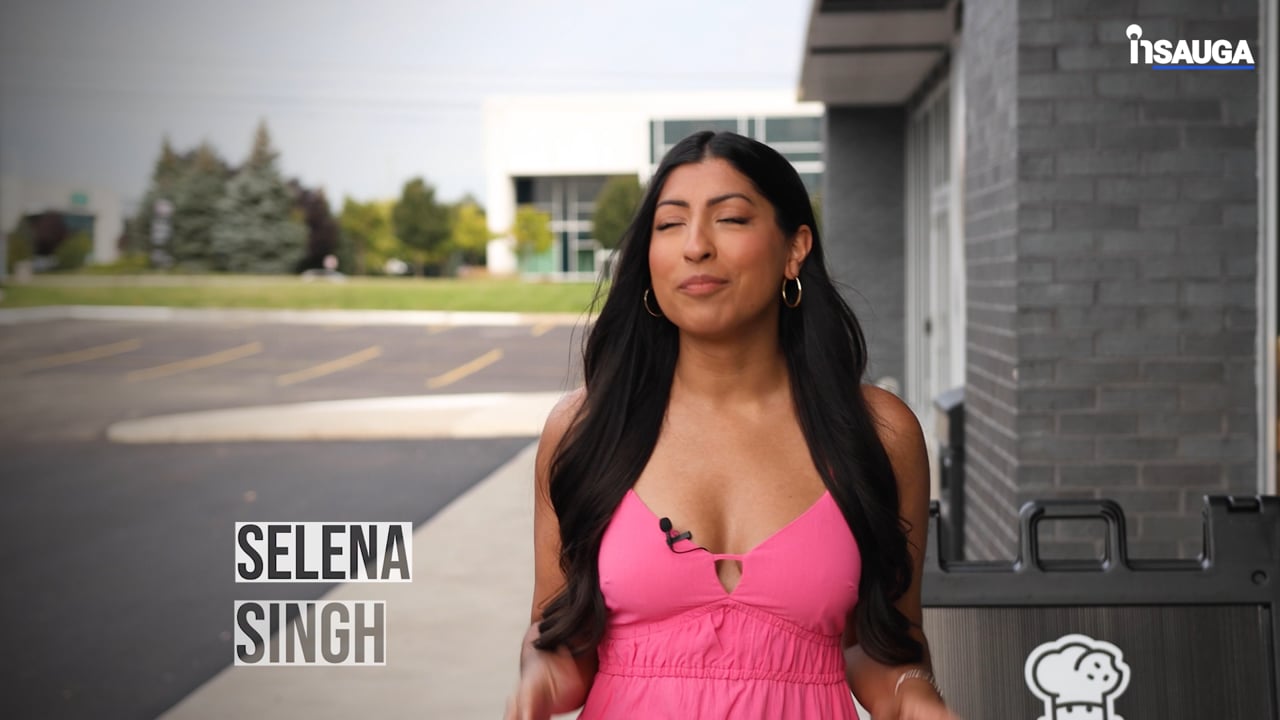 Slide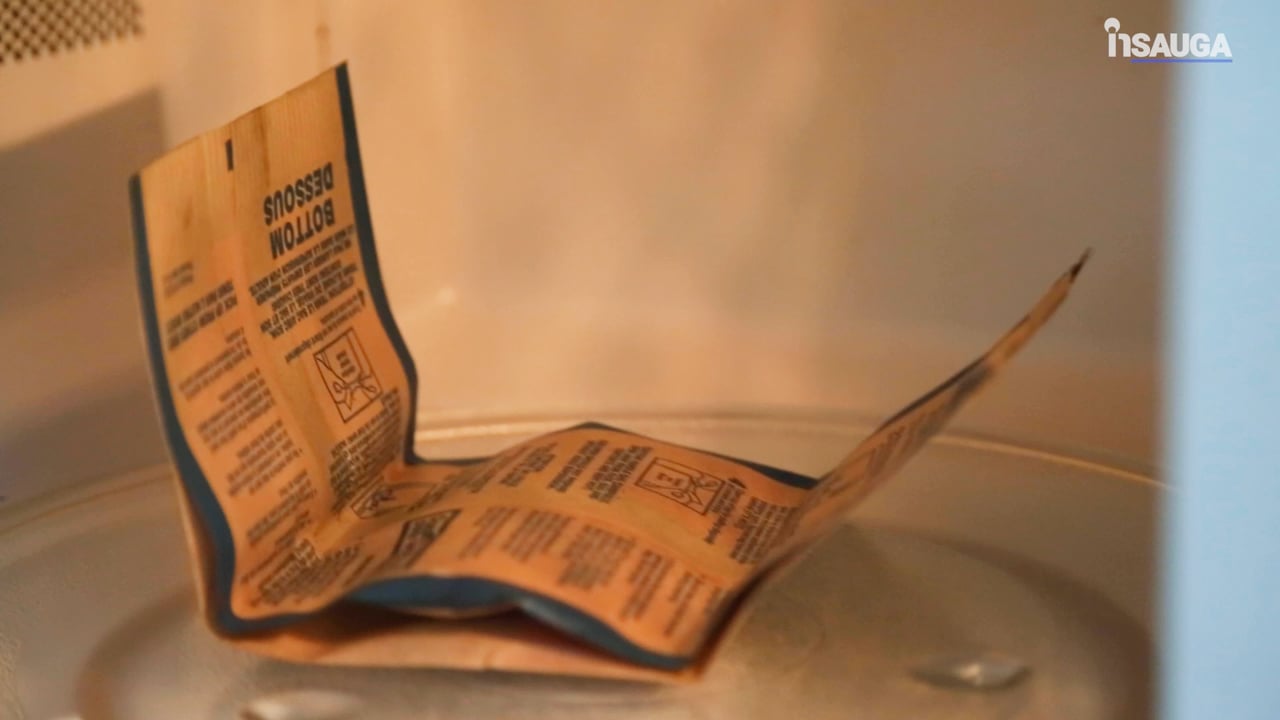 ---
Le Lapin Saute — or, the jumping rabbit — is for those who are willing to take a road trip for a culinary experience! This delicious resto is going to take you all the way to…rue du Petit-Champlain in Quebec City. It's a cozy, 32-seat restaurant (with a terrace that adds 20 seats in the summer) with a country feel and it's likened to inns from the early 20th century. Their specialty?
"Obviously, rabbit is our specialty," say owners. "We serve it crystallized, in pies or with a delicious sauce."
This one might not be for the vegetarians or vegans out there who aren't comfortable with meat near them, which Le Lapin Saute is not shy about. Here, you can get Duck "foie gras" terrine with a maple blueberry compote, warm rabbit liver and kidney salad, an entire duck and rabbit charcuterie board, or even escargots. There are a ton of vegetarian options, too though, like mushrooms on risotto, or a tofu and vegetable sautee. Pictures below is from their expanded menu — it's salmon with jam. All comfort food here!
---
O Noir operates its dining experience from Toronto or Montreal — so you can either stay close to home or make the drive with this one. The novelty behind O Noir comes from surprises.
It's moreso the experience that you'll be going for, though the food isn't shabby itself. O Noir is all about dining in the dark. You're served by blind servers, you rely on your other four senses (minus sight, of course) to eat, and you get an interesting sensory experience. What's more — some of their dishes are listed as "surprises" so you won't know what you're getting until its in your mouth, like the surprise meat, seafood, or vegetarian starters, or the surprise main, or the surprise desserts. There are listed menu options if you're not up for that many surprises in one night. Cajun fish, shrimp rosotto, and vegetarian stir fry are on the menu of mains.
Feeling stressed by all the surprises? Don't worry — there is booze…but you'll have to drink that in the dark, too. If you're up for it, that is. There aren't many photos of their food that exist (surprised?!), but check out their classy lobby.
---
If you weren't excited just by the fact that "Bread Bar" is in the name of this place, keep scrolling, I'm disappointed in you. Fresh bread is heavenly! Earth to Table: Bread Bar has two locations, one in Guelph and one in Hamilton, so it's about 10 minutes or half an hour away, depending on where you're coming from. It's a seasonally inspired restaurant and pizzeria that aims to "shorten the gap" between producer and consumer, so you know you're getting some of the freshest ingredients here. Earth to Table was a cookbook first, and owners call this restaurant the "living extension" of the book. One thing's for certain – you're bound to feel full and healthy when you leave this place.
Some of the most interesting options on their menu include a bread plate (of course) with lemon ricotta, butter, apple butter, and spiced squash, loaded fries (based on available ingredients), the Umami Burger with a 7oz beef & pork patty, mushrooms, pickled onions, parm crisp, truffle mayo, and umami sauce, and the Vampire Slayer pizza with white sauce, mozza, brie, garlic, lemon, arugula (pictured below!). If you're looking to kick a pizza craving, this is a great option for you, as Earth to Table carries 11 different kinds of pizza — yum.
---
If you're willing to drive a few hours to Ottawa, or you happen to already be in Ottawa, definitely make a stop at Atelier. This fine dining resto serves a 12-course tasting menu every night, to every guest. That's right…12 courses! It's another surprising dining experience because the menu posted online is just a sample of the 12 courses they have every night, each one unique. Changes are made regularly, and they even cater to guests' "strong dislikes."
Each course is a small serving of the restaurant's creation, wine pairings are available and dinner lasts typically about three hours, so you'll want to set a chunk of time aside to enjoy your entire meal. Sounds great for a date night or a catch-up session with friends if you can afford the $125 bill for the night. The dishes here have been called "mind-blowing" though, so you're likely in for a treat!
As for the sample menu at Atelier, the dishes are unique and interesting, with such items as scallop on hay, celeriac and hock, langoustine and boudin noir, sweet pea globe, duck terrarium, or foie gras wrapped cherry. And this place goes all out with beautiful plating as seen below!
All photos courtesy of Facebook
insauga's Editorial Standards and Policies
advertising