5 Reportedly Haunted Restaurants Outside of Halton
Published October 21, 2017 at 4:24 am
Would you like your meal with a side of hauntings?
While there are a few reportedly haunted houses in Halton, it's always nice to get out of our familiar city for a scare. Paranormal activity happens both in Halton and far beyond it, after all.
If you're looking to take a drive somewhere outside the city for a hearty meal and a possible haunting, you've come to the right place. Poltergeists, ghosts, and unknown voices await…and they'll definitely send chills down your spine.
Here are five reportedly haunted restaurants that are not so far from Halton!
---
5) The Courtyard Restaurant – Ottawa
If you happen to be in our nation's capital, when you're done eating Beavertails and exploring Parliament Hill, check out the Courtyard Restaurant on George Street for some ghostly glimpses! The Courtyard is a landmark in Ottawa, built in 1827, and it's been hosting fine dining for over three decades. Here's some more background: it went from a log tavern, to a hotel, to a military garrison – and the site of the last military hanging in the mid- to late-1800s – back to a hotel. Eventually, circa 1911, it housed a civil emergency centre during the typhoid epidemic, and five weeks after the restaurant opened in 1980, a fire in a connected building caused it to shut down for repairs.
Videos
Slide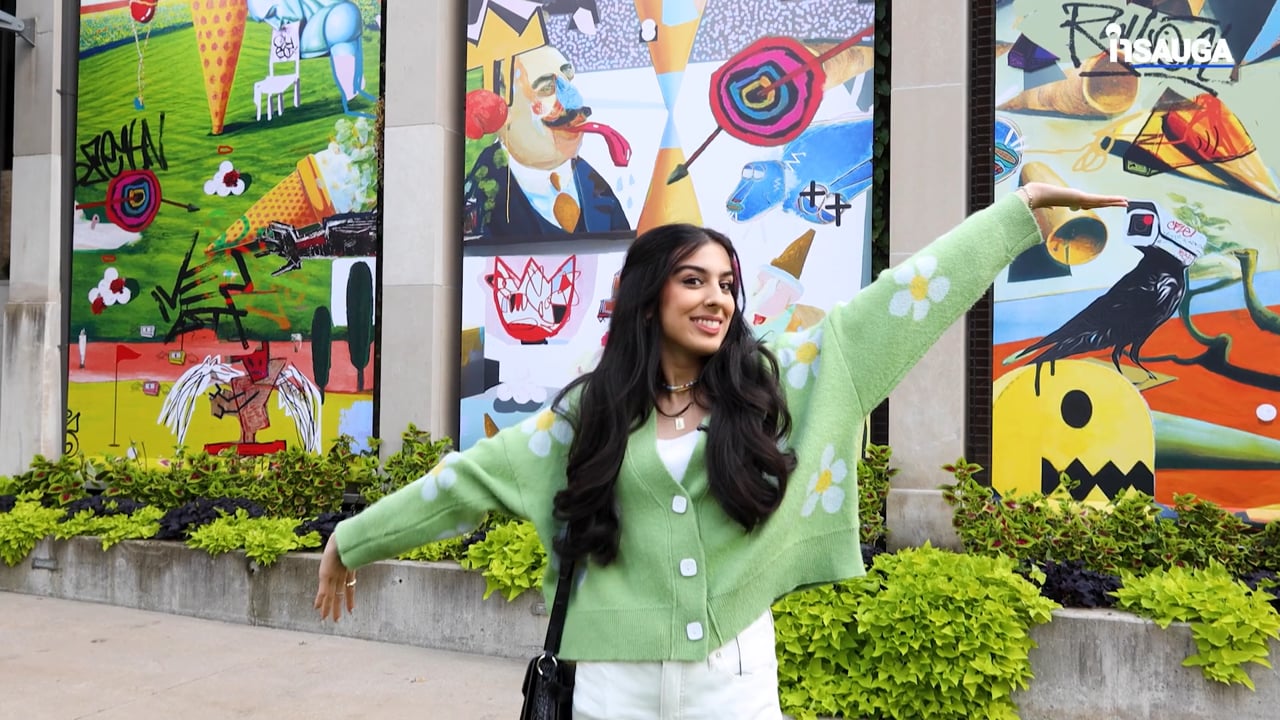 Slide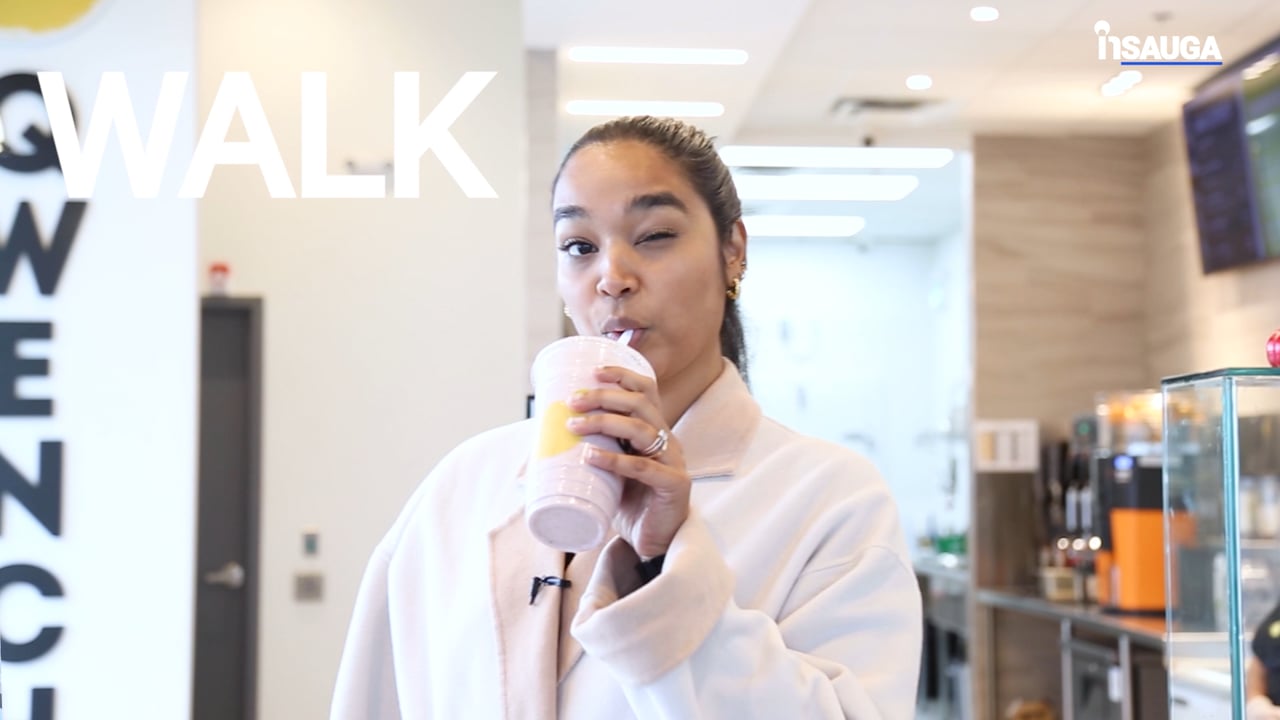 Slide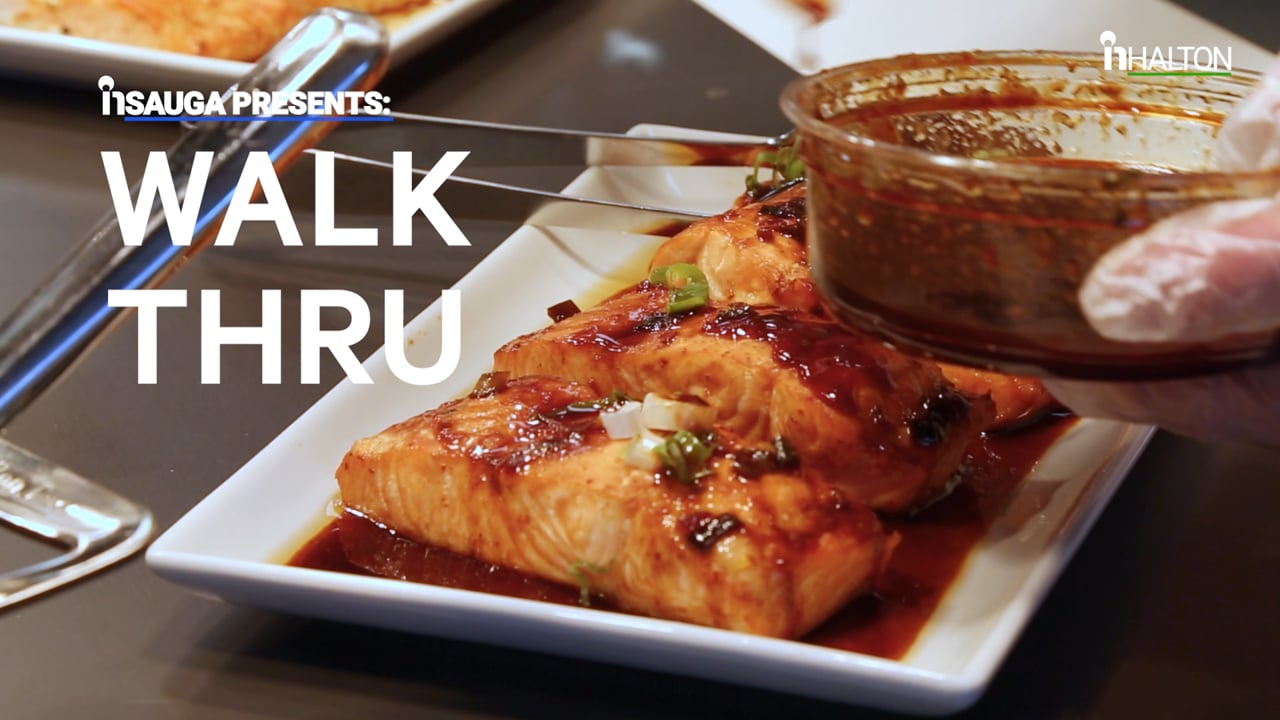 Slide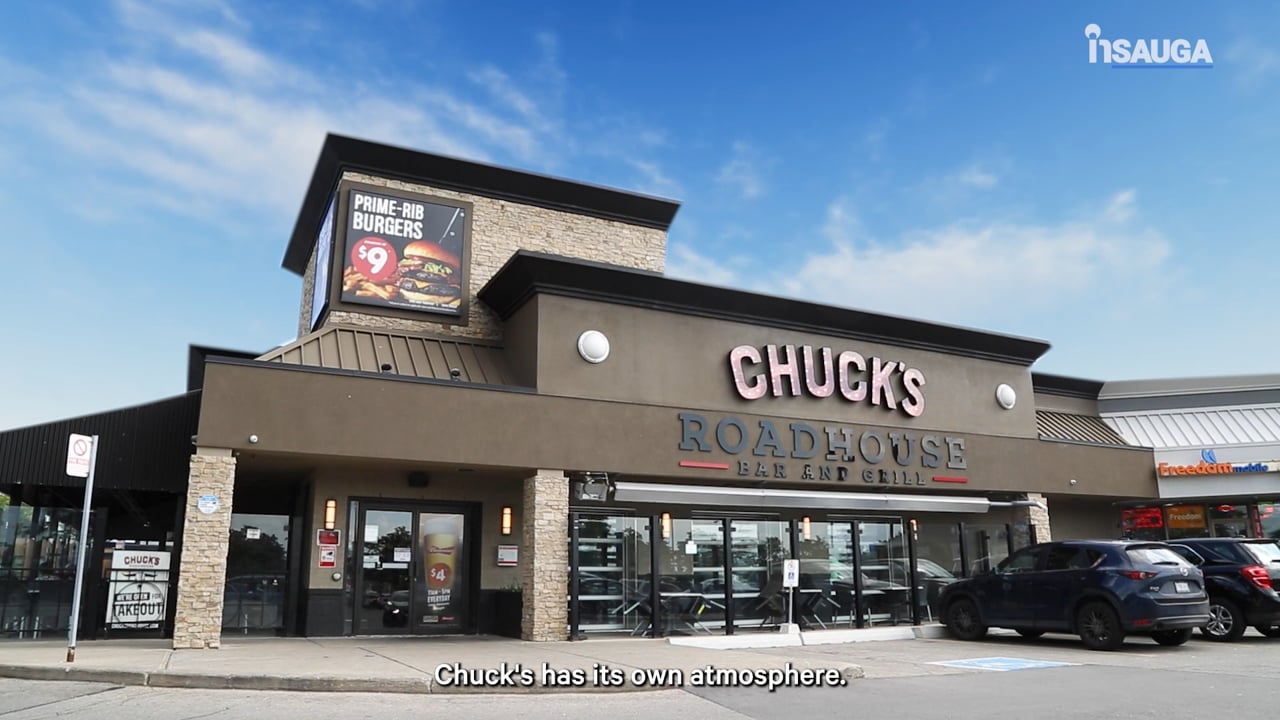 Slide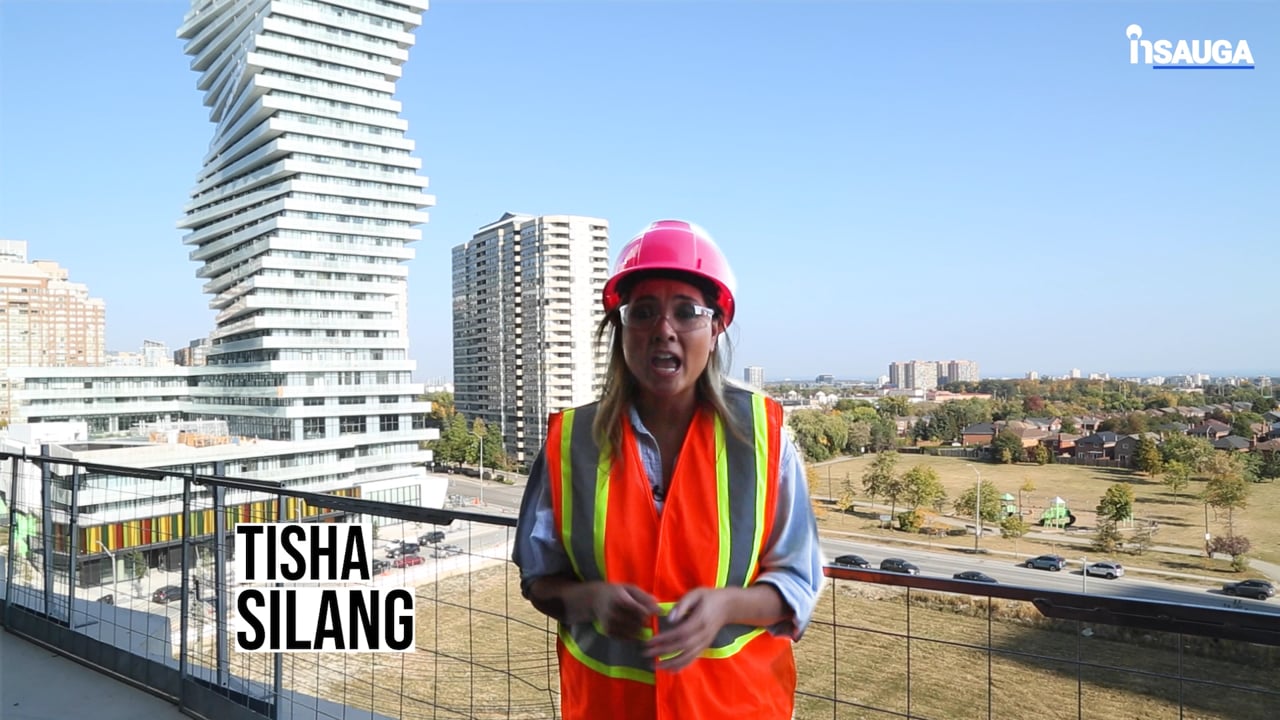 Slide
Slide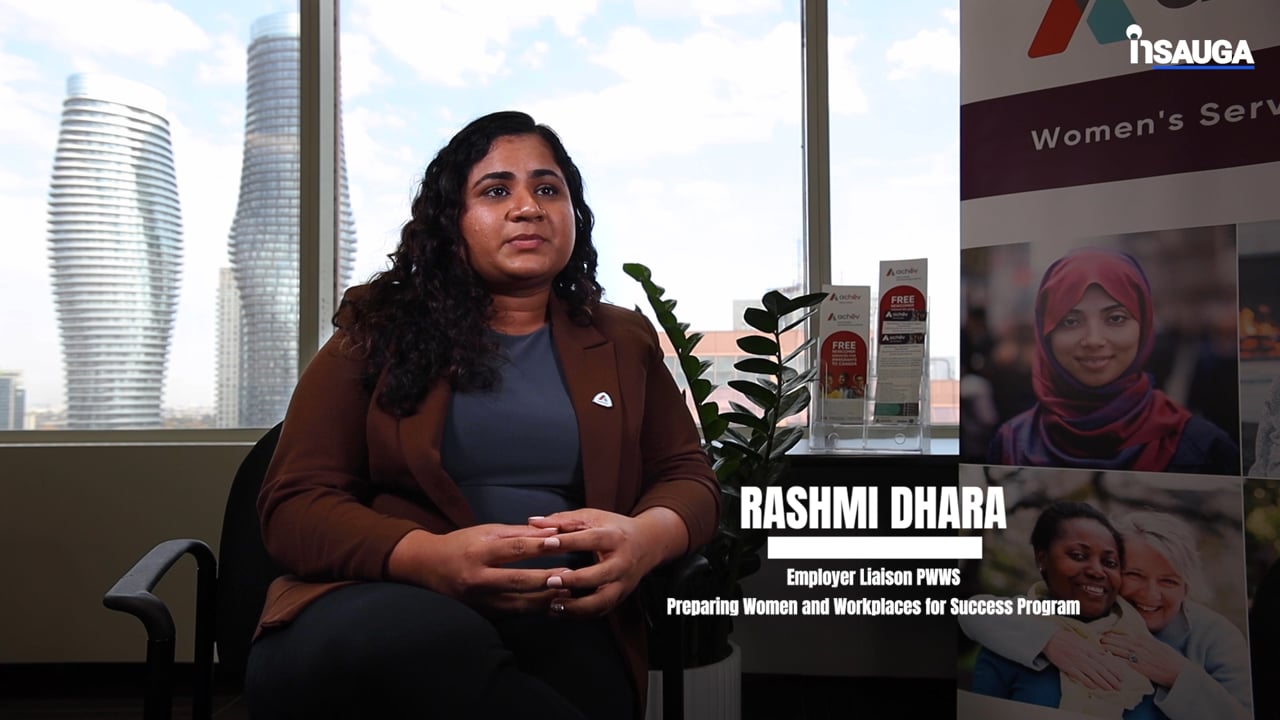 Slide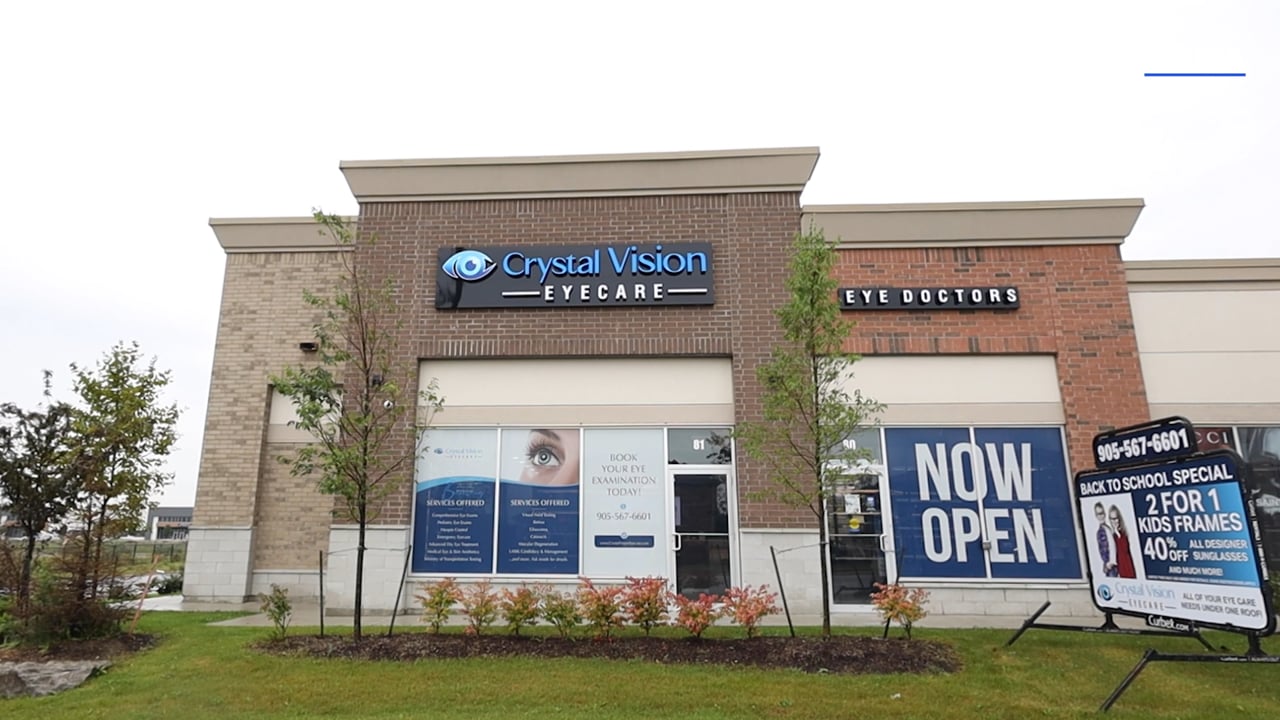 Slide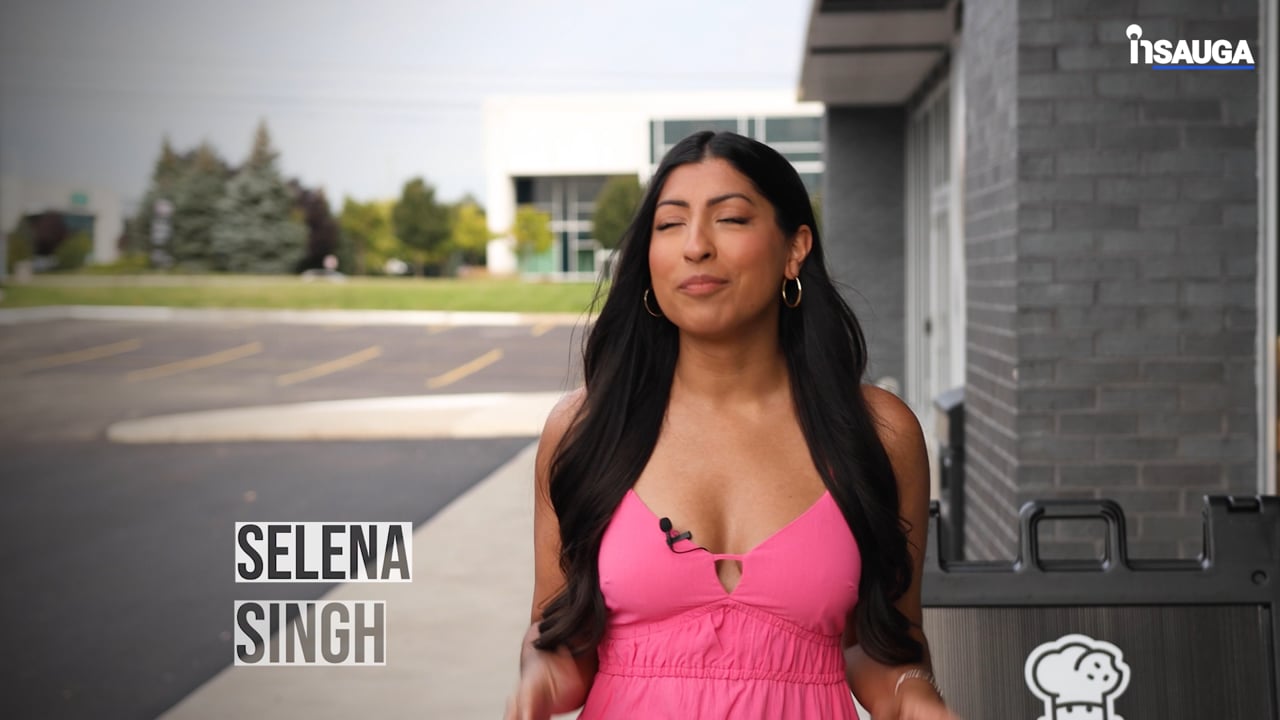 Slide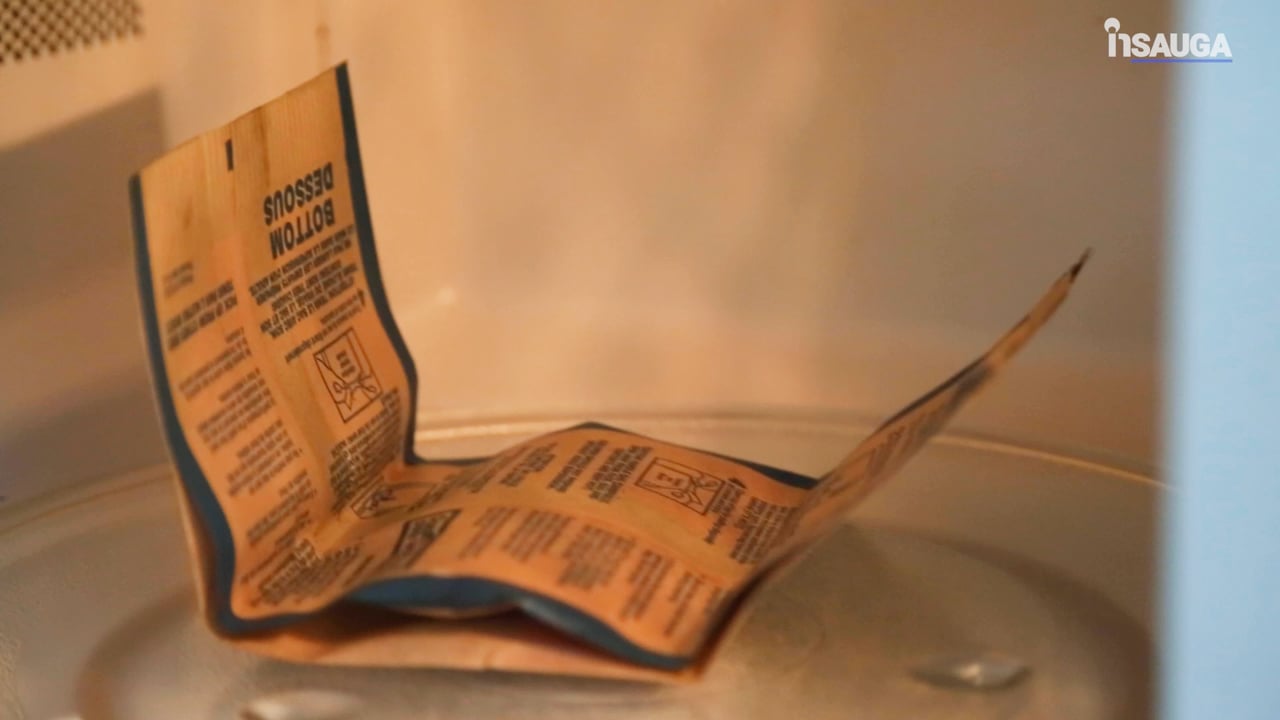 So, where does the haunting come in? According to ghostwalks.com, a woman is often spotted in the second floor window, watching guests come in to dine.
"Many believe her to have died in a tragic fire many years ago, and that she continues to look out the windows for someone to rescue her," says ghostwalks.com. Another woman has also been known to appear on the second level, and staff have even heard footsteps coming down the stairs – though, the building is empty…
---
4) Corks Wine Bar and Eatery – Niagara on the Lake
Did you know that the popular wine bar and pub fare resto Corks at Niagara on the Lake – which was once called The Buttery – is the site of a terrible murder? That's right, you'll want to make a stop at Corks after your wine tour if you're ready for a horrible haunting, though some may not have the stomach for this one.
According to a ghost walk tour offered in Niagara on the Lake, a very long time ago, a woman lived in the house with her abusive husband and her troubled brother. The woman became pregnant with her abusive husband's child. Her troubled brother was not happy that she'd been impregnated by such a terrible husband, and in fact flew into a rage and went to murder the husband. But, she wasn't having it, and she tried to stop him. Her brother ended up pushing her down the stairs and accidentally killing her.
Tour leaders say that her ghost has been known to behave maliciously. You can tell your friends this fun fact: her ghost is so malicious that an exorcism has been performed on the property.
---
3) The Winking Judge – Hamilton
If you want to stay a little closer to home for your haunted restaurant experience than Niagara, this popular pub in Hamilton definitely has some old regulars you can grab a pint with (or perhaps it's best to leave them alone. Your call.). According to ghostwalks.com, The Winking Judge is home to many guests, including an elderly man in a top hat, a cat, and perhaps even a child.
The elderly man in a top hat – known to many locals as "The Judge" has apparently been seen over 50 times by different guests over the past decade or so. He wears a dark suit to go with his hat, mostly appearing on reflective surfaces. Handy tip: if you want to see him, your best chance is in the window of the men's washroom on the second floor. Don't worry – he's not said to be scary, but more of a "silent spectre" in the pub.
According to the Southern Ontario Paranormal Society, a child was also heard saying "I can hear you" upon investigation of the property. If that's not spooky, I'm not sure what is!
Photo courtesy of Pinterest
---
2) The Keg Mansion – Toronto
Want to enjoy a steak at the Keg Mansion on Jarvis? Chances are you'll have a side of spine-tingles instead of mashed potatoes. According to Toronto Ghost Walks, this Keg location is very haunted. Very, very haunted. Multiple people have reported paranormal activity here. Here's some background on the mansion: the historical home was built in 1867 for Arthur McMaster and purchased by Hart Massey (a very famous businessman and philanthropist) in 1880. If the name Massey sounds familiar to you, it's because the family's charitable Massey Foundation built and/or contributed to such famous landmarks as U of T's Hart House and Toronto's Massey Hall. The house was eventually renamed Euclid Hall by Hart's daughter Lillian.
So, where do the ghosts come in? Legend has it that Lillian Massey's 1915 death so devastated her household staff that a grief-stricken maid took her own life. Rumor has it that the maid hanged herself above the main staircase. People have reported seeing the ghostly maid hanging above the stairs, and they've also heard the phantom footsteps of children. Other visitors say an eerie presence can be felt in the women's restroom.
---
1) The Angel Inn – Niagara on the Lake
Clearly you'll have to drive out to Niagara on the Lake to get some incredible haunting experiences – it is Canada's Most Haunted Town, after all! This place might look cute, but it's home to a particularly sad and frightening tale that may be prompting a violent ongoing haunting.
According to ghostwalks.com, Captain Colin Swayze was a British soldier who stayed in Niagara on the Lake even after Fort George was destroyed by the Americans, and many say that his attachment to the place was because of love. He was waiting for his girlfriend there – they were supposed to leave the city together – but they never saw each other again. She didn't show, and instead, some Americans chased him into the building that stood here before the Angel Inn. Swayze was then stabbed to death in a barrel, which he jumped into as a hiding place.
The building is almost 200 years old, and ghostwalks.com says it is "extremely" haunted – Swayze is said to haunt the Angel Inn and be quite violent about it, too. In particular, he gets violent when the British flags are removed for cleaning. Sad, but reportedly true haunting.
insauga's Editorial Standards and Policies
advertising