5 places worth leaving the house for in winter in Hamilton
Published December 6, 2019 at 2:46 pm
Oh, the weather outside is…gross.
When it's wet and cold and just being outside is too much to bear, besides curling up at home, where do you like to go in Hamilton to get cosy?
I think it's easy to become a homebody over the winter months because who wants to venture out into the cold and slush if you don't have to?
But here in Hamilton, there are so many places that are incredibly inviting and warm that are worth the effort to get out of the house and enjoy.
So here are five places in Hamilton that are great spots to warm up and lighten your spirits in the dark, frigid months to come.
---
5. The Pheasant Plucker
There is nothing like cosying up in front of the Plucker's fireplace with a pint of Guinness and a steak and ale pie. It's the very vision of comfort and warmth. In the colder months of the year, when the gorgeous front windows get all steamed up from the heat outside, one can't help but get caught up in the intimacy of it all. Sure, some nights at the Plucker can get lively, but that's what makes this place so great: it's like being home…but better because the beer is flowing and the food is delish.
Videos
Slide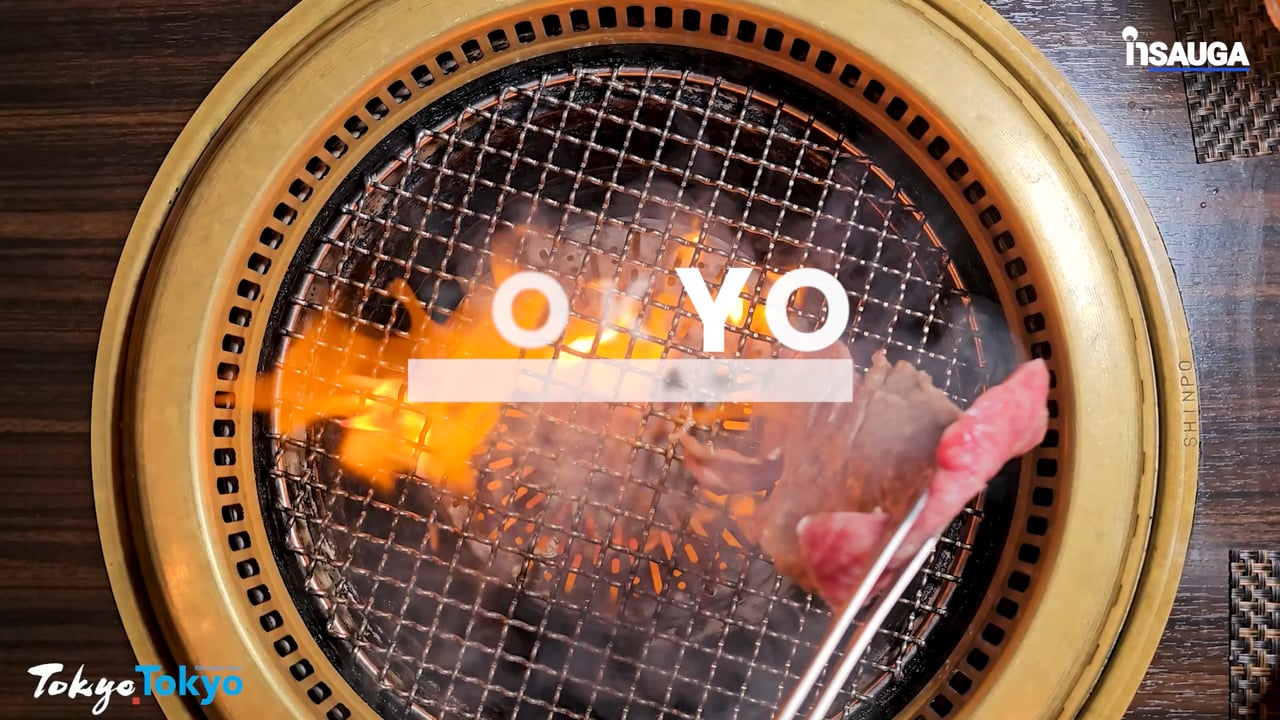 Slide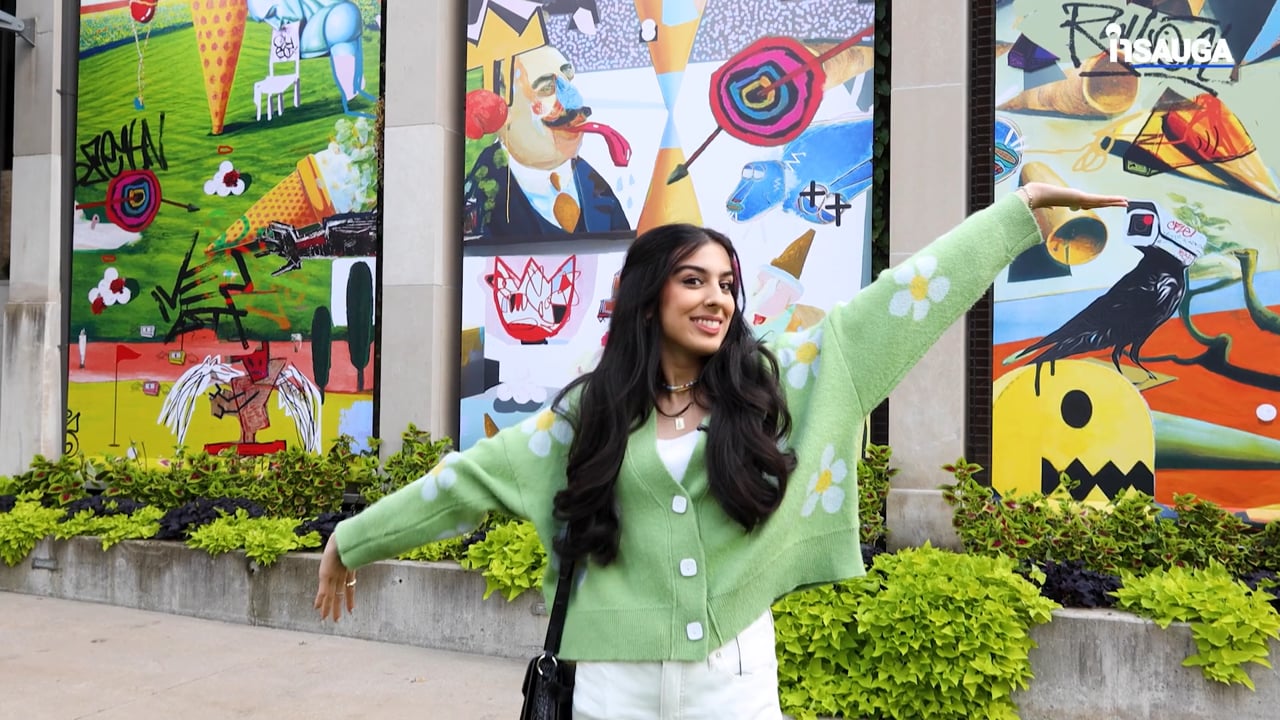 Slide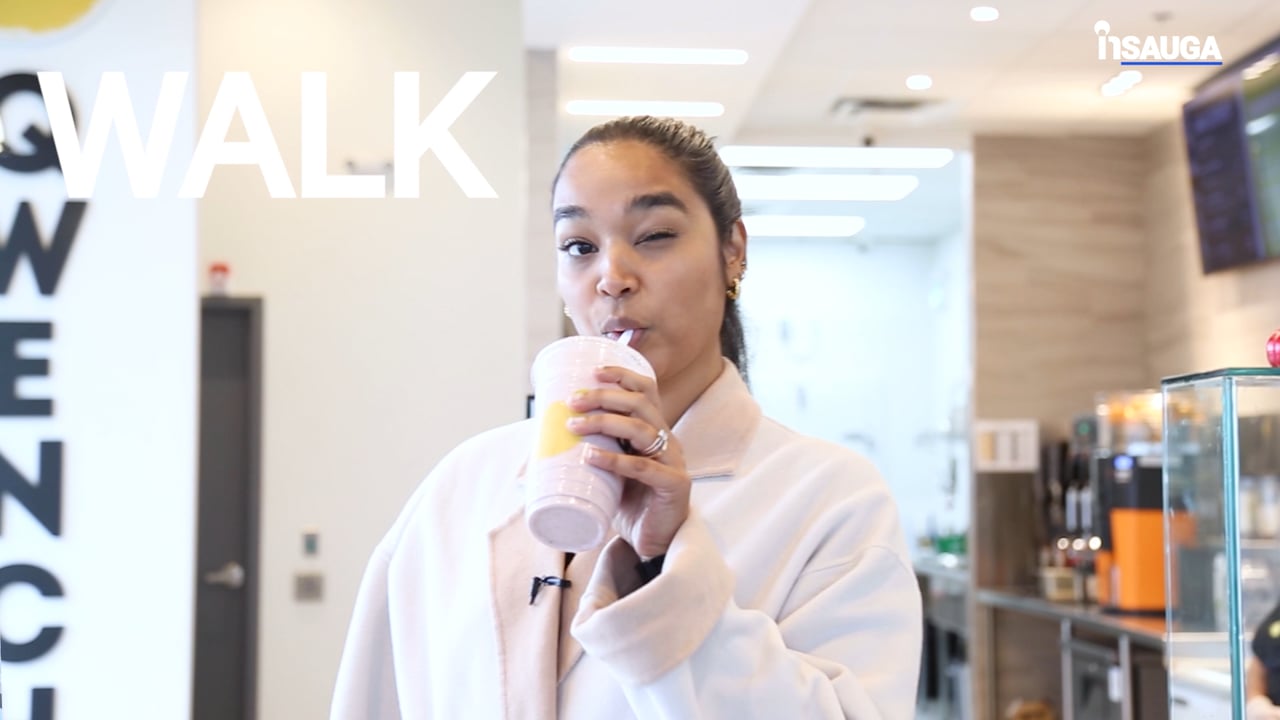 Slide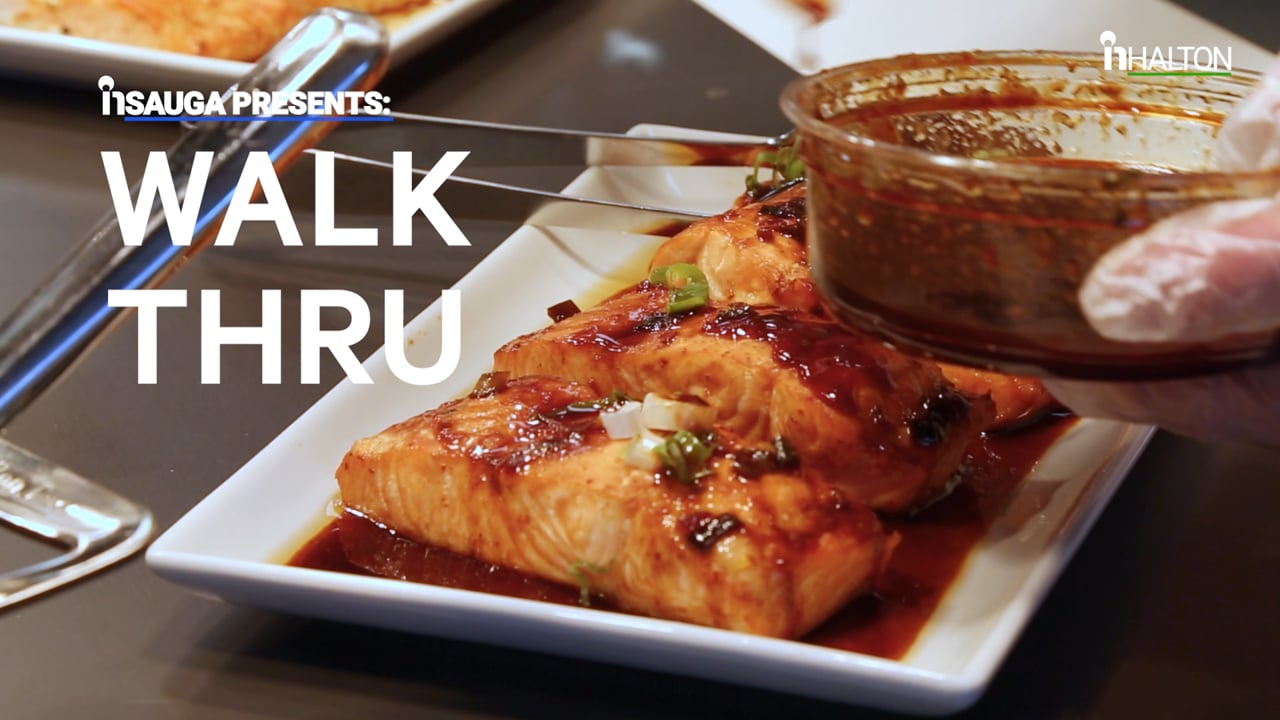 Slide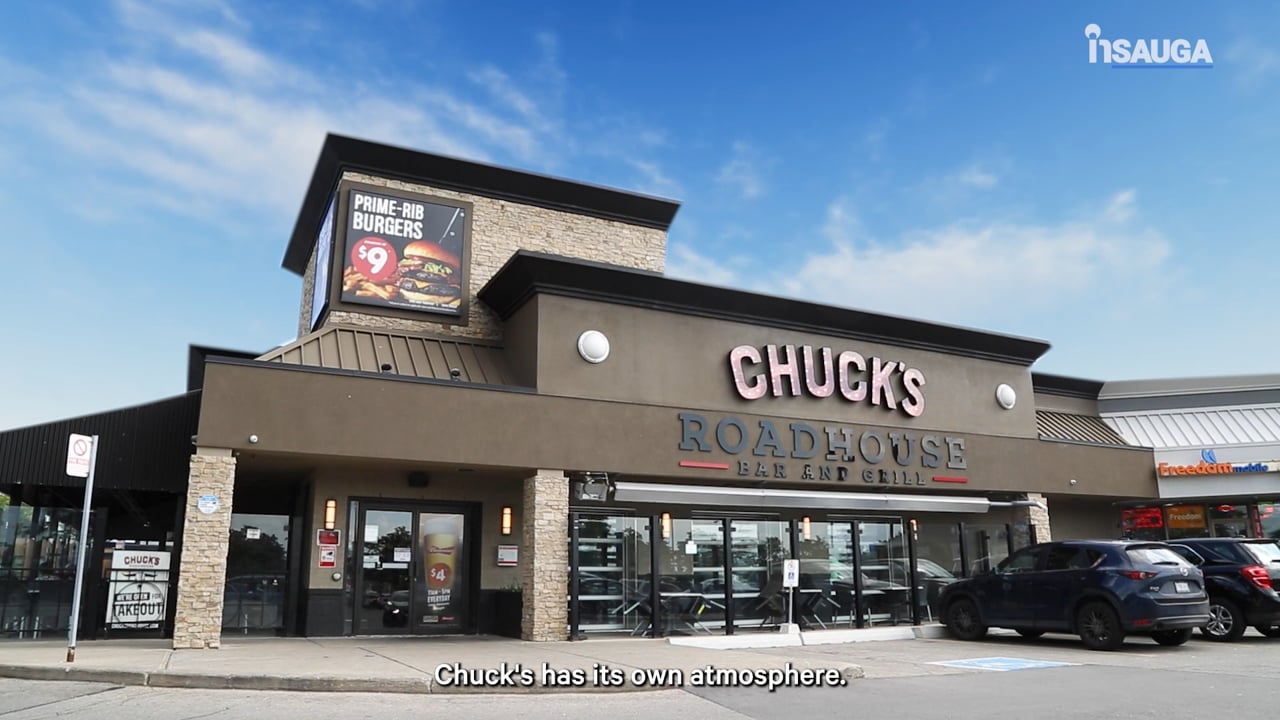 Slide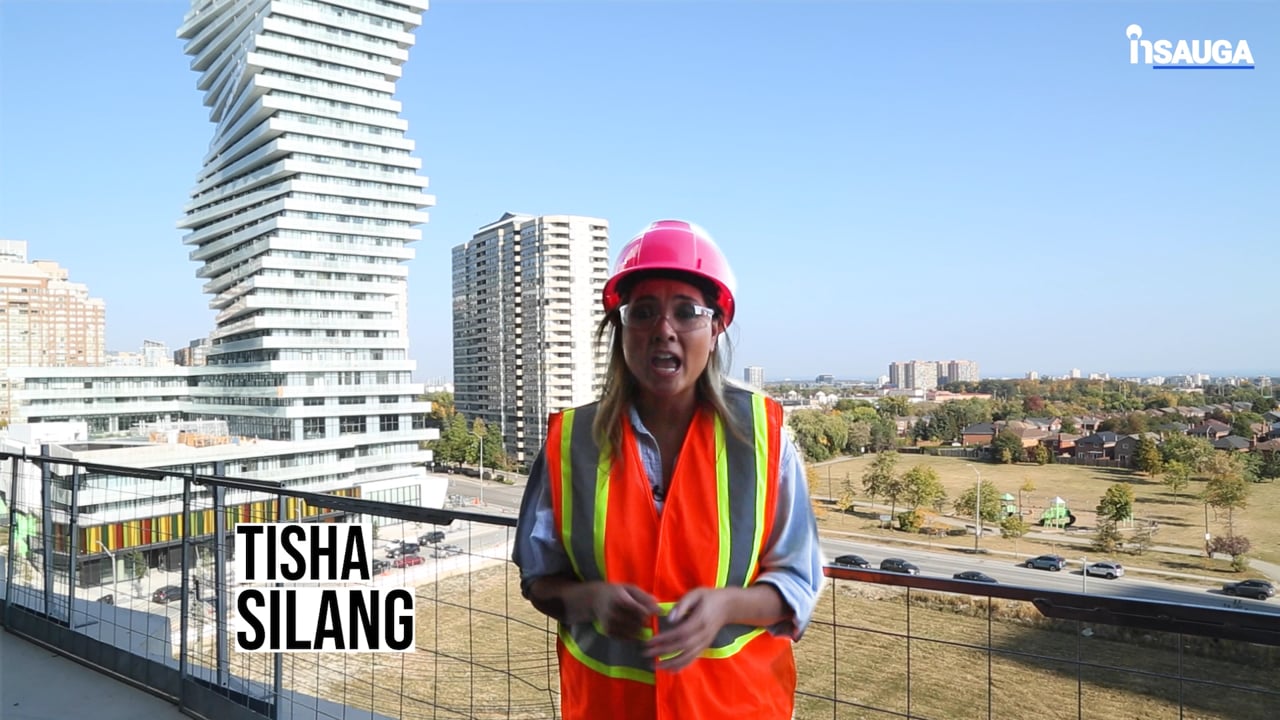 Slide
Slide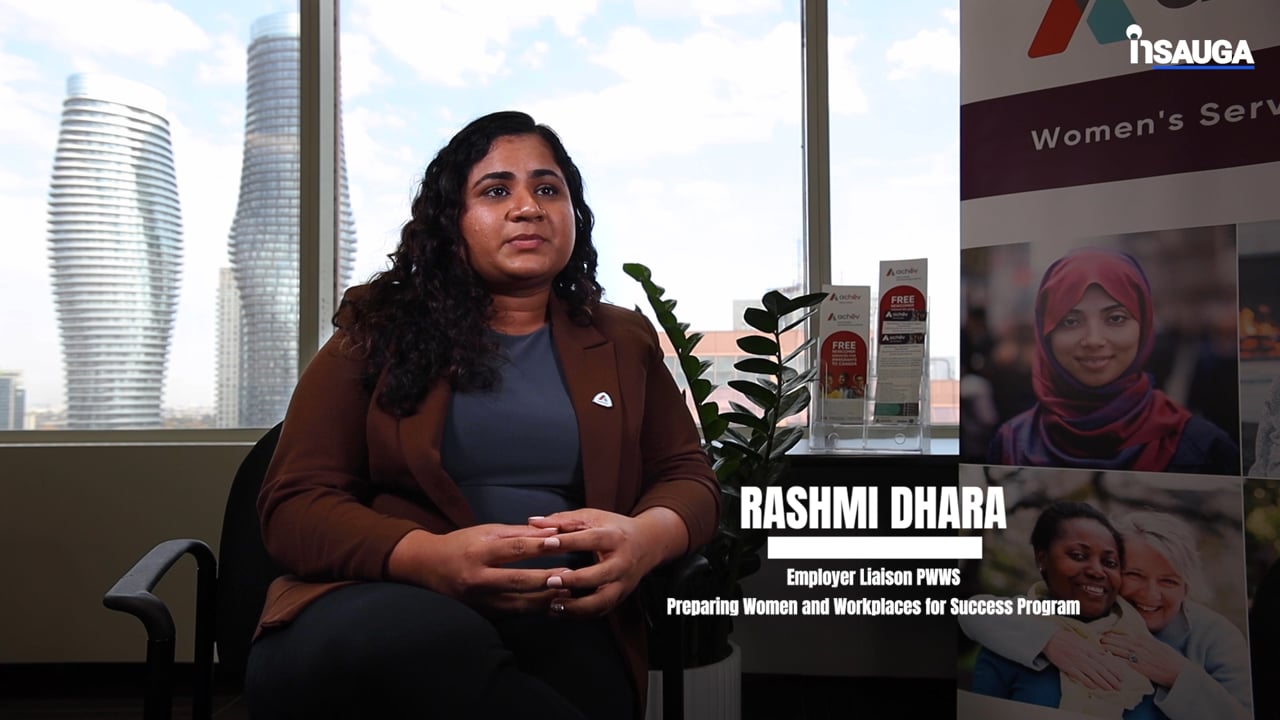 Slide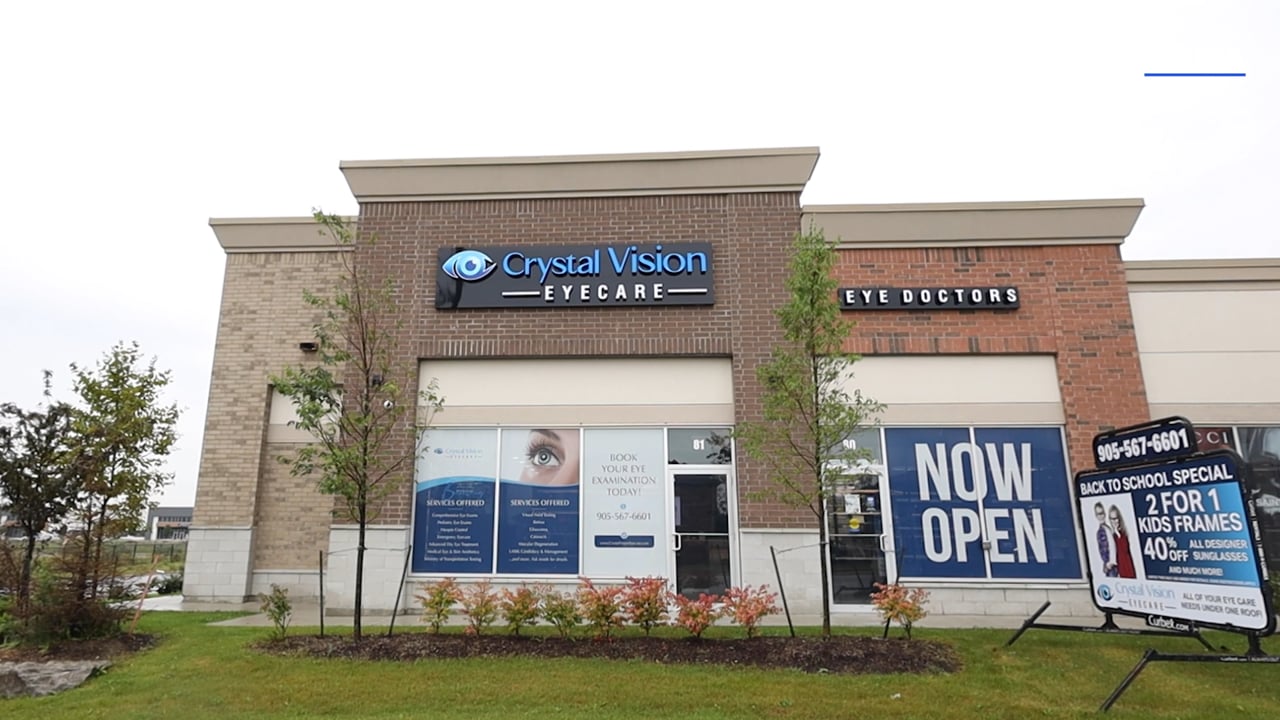 Slide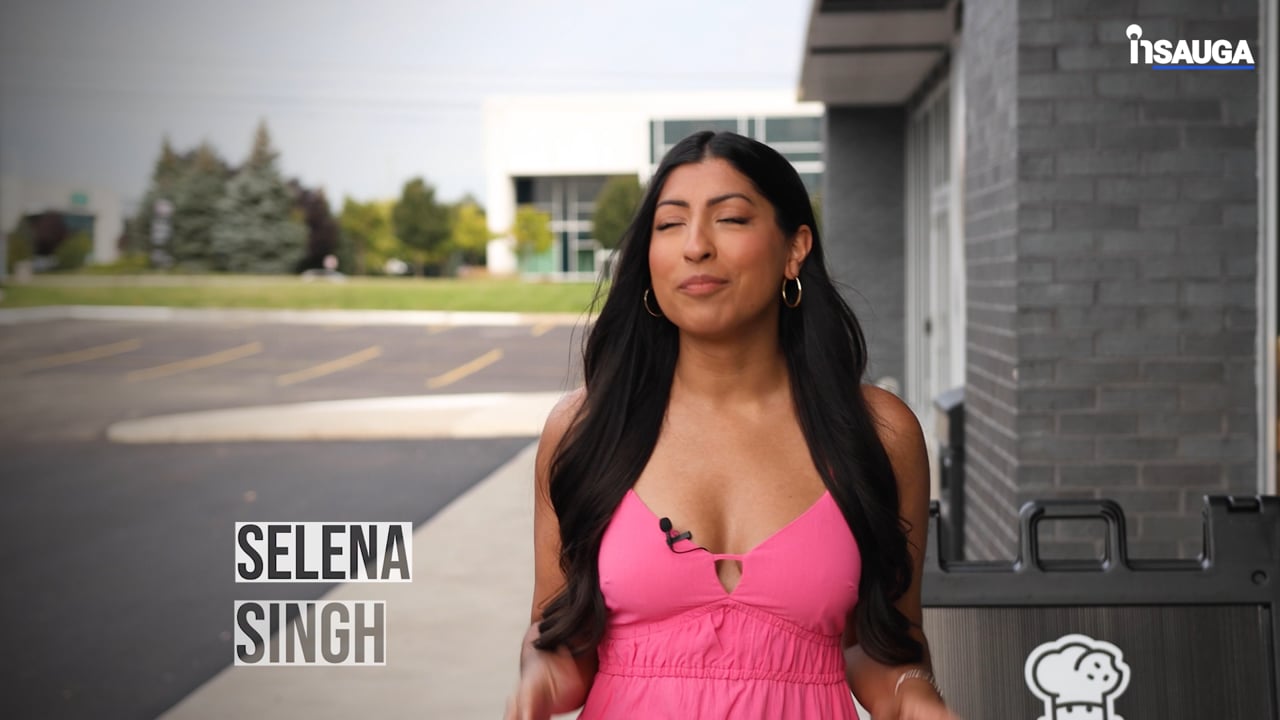 Slide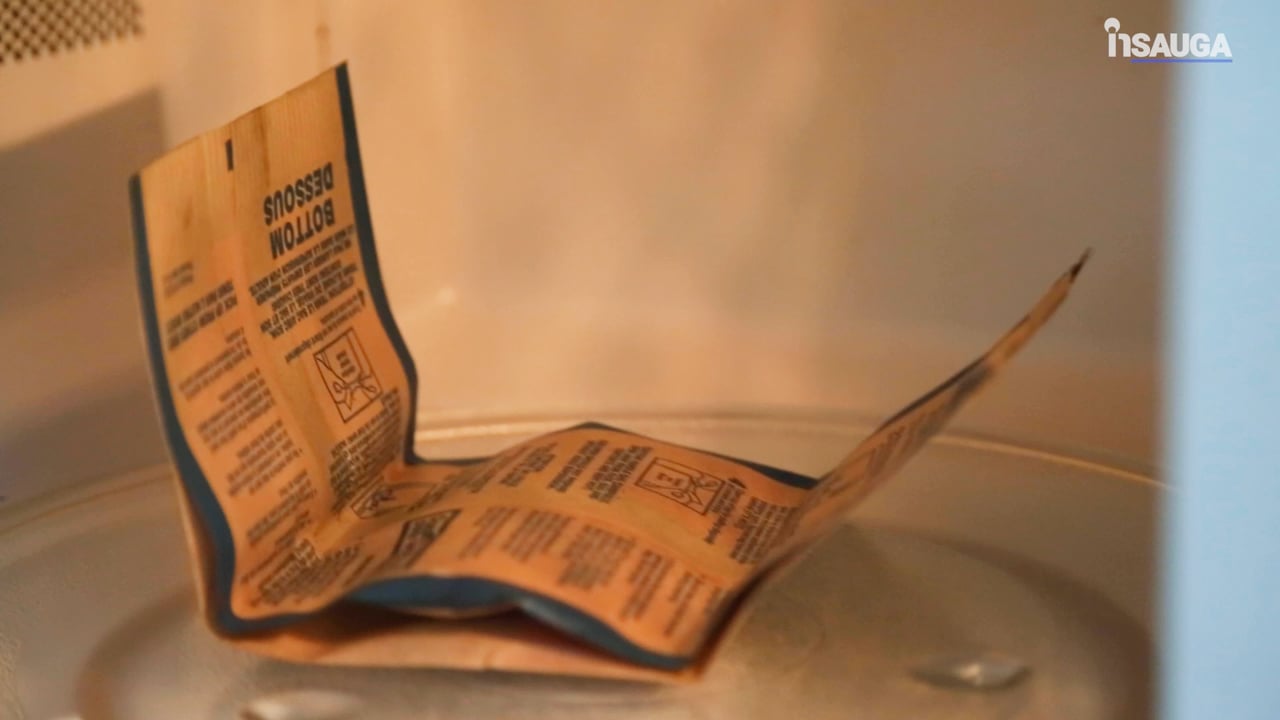 ---
4. Cafe Baffico
Photo courtesy Cafe Baffico's Facebook page
For such a tiny eatery, this place packs a lot of game. They're open for breakfast and lunch and close in the middle of the afternoon and reopen for dinner (very European!). The food here is phenomenal — no matter the time of day you arrive. Their fresh breads and homemade butter are literally to die for. But one of the things I love best about Cafe Baffico is its tiny footprint. It's so very intimate and warm and inviting. I particularly love the lighting here — it's old school and sets the homestyle Italian hospitality mood. The very personalized service envelops you in comfort and makes you feel right at home. Everything about Cafe Baffico oozes warm hospitality, generosity and fellowship; all the things that provide comfort on a long winter's night (or day!).
---
3. The Coach and Lantern
Ancaster's Coach and Lantern is known for their incredible menu, an impressive selection of beer, old-world decor and a haunting history. It's hard not to get caught up in the historic and romantic atmosphere of the pub. Much of the furniture invites one to lounge and luxuriate in the warm, rich setting. The Coach and Lantern has earned a reputation for not only having fabulous food and drink but as having a very welcoming and attentive staff and loyal clientele and it's easy to see why so many people continue to call this pub home after all these years.
---
Photo courtesy Taylor's Tea Room Facebook page
There's nothing like a high tea to warm up and lift your spirits. Who doesn't love scones and tiny little sandwiches? Ok. I'll admit, it's a niche market but for those of us who love them, Taylor's does them right. It's mostly the tea in the mismatched teapots and cups that I find most endearing and comforting because it's just how I used to enjoy tea with my Grandmother. It's pretty close quarters in this tiny tea room but I feel like that adds to the cosy atmosphere. The service is great, the food is impeccable and the tea is warm. What more can you ask for in a cosy place?
---
1. Relay Coffee Roasters
I had the opportunity to visit this beautiful cafe on King William for the first time recently with a dear friend with whom I'd been dying to catch up. We hunkered down on the comfy little couches in front of their gorgeously large windows looking out on the street with our lattes. We spent a good hour and a half chatting, laughing and reconnecting after a significant time apart. The entire time we were there, we were so relaxed and comfortable in our little bubble. Our lattes turned into delicious sandwiches and sweets and more coffee and every time we went up to order something, the service was impeccable. This is a beautifully inviting atmosphere that will warm you on even the coldest days.
---
What are your favourite Hamilton haunts in the winter?
[[nid:1902]]
---
insauga's Editorial Standards and Policies
advertising