5 Places to Take Your Tinder Date in Brampton
Published January 10, 2017 at 1:29 pm
It finally happened.
You swiped right 600 million+ times if you're a man and maybe 50 times if you're a woman and you finally matched with someone you enjoy talking to — or someone's whose pictures and textual flirtations were on point enough to lead to a scheduled rendezvous. You've connected on Tinder and you're ready to meet up.
Now, where to meet up depends on a lot of things. What are you looking for? What kind of date (if any), do you want to go on? What are your interests? Fortunately, we've done the guesswork for you. Here's a handy guide on where to take your Tinder date in this fine city.
5) An Indie Cafe
If you're interested in actually getting to know your date in a casual setting, a cafe is ideal. If things go sour immediately, you can get away with committing no more than 20 minutes to the date because you won't have to wait for a bill to arrive or a movie to end. Cafes are perfect places to leave in a hurry if your date is 10+ years older or younger and/or looks completely different from his or her photos (some might say that's shallow, but major dishonesty upfront is a red flag). On the other hand, if things go really well, you can probably sit there uninterrupted until the place closes down.
In terms of places to go, you can always go to Starbucks or Second Cup–but why not celebrate your chance at love in a place that's exclusively Brampton? Fortunately for you, we've compiled a list of some of the city's hottest (and tastiest) cafes here. If you want to meet in a cozy, homey spot, Sweet Breeze Cafe is ideal. If you don't mind committing a little more time–and skill–you can always break out a board game at House of Cards.
4) An Outdoor Skating Rink
Videos
Slide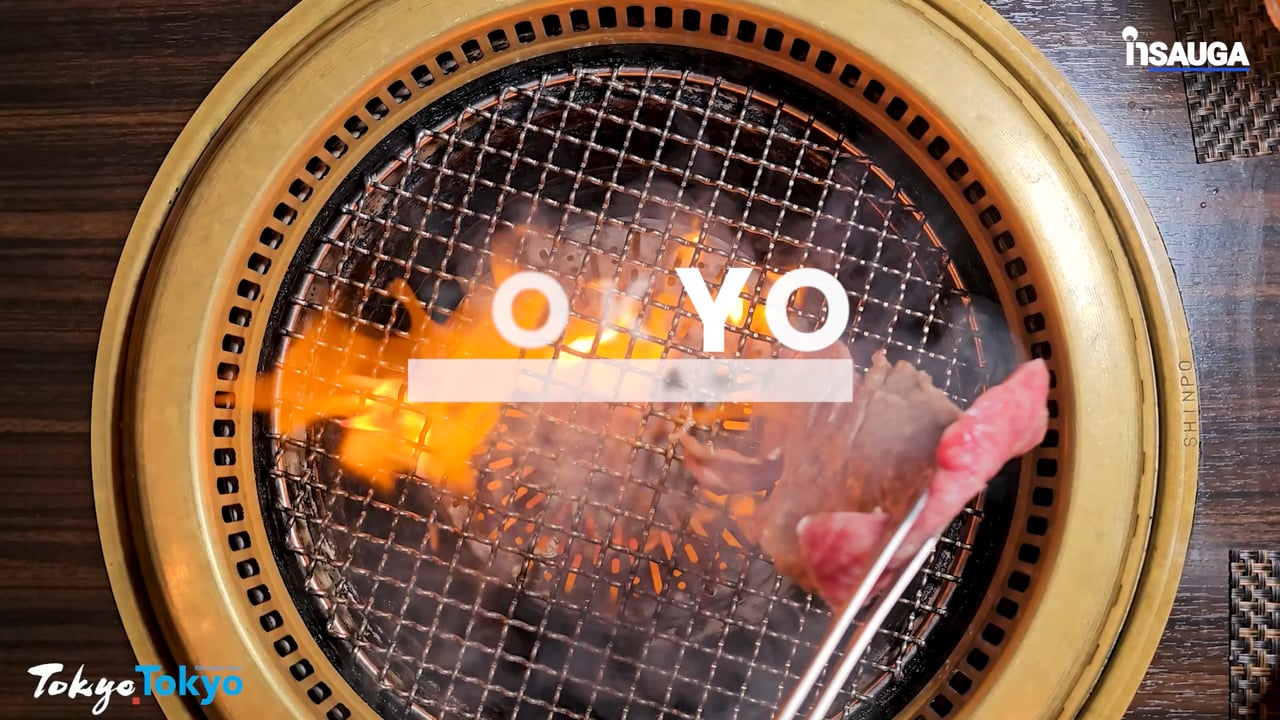 Slide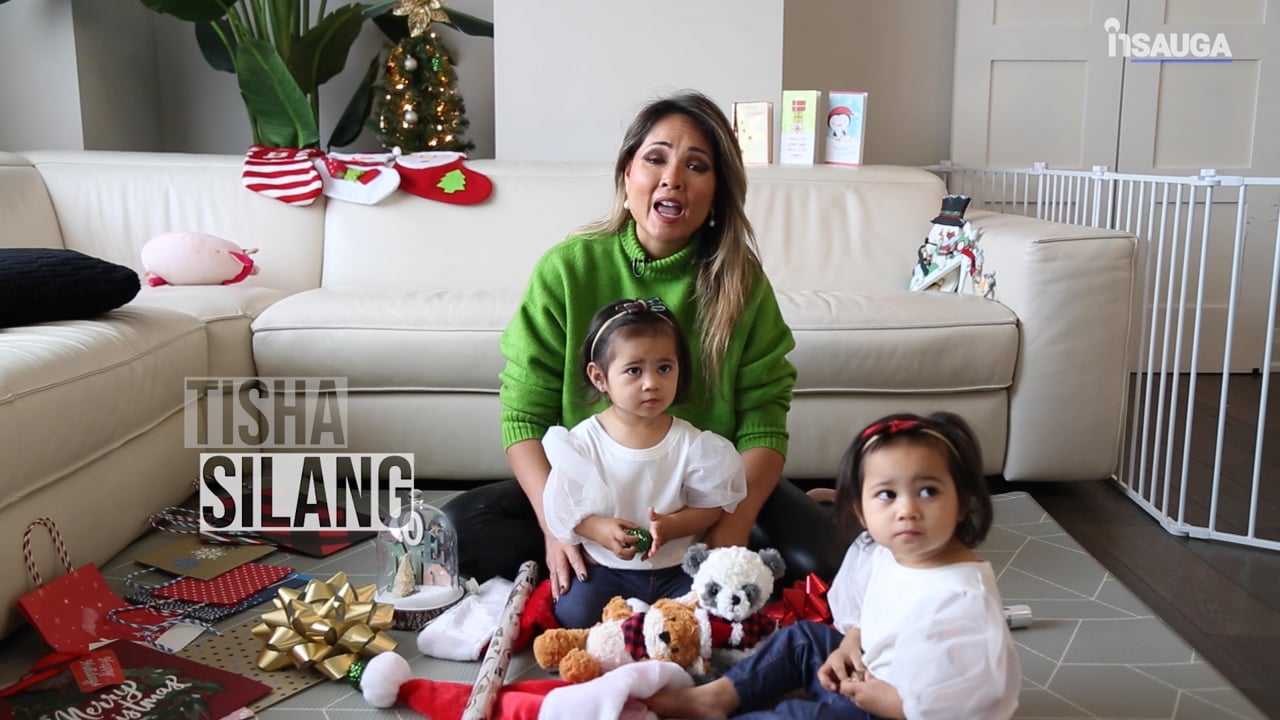 Slide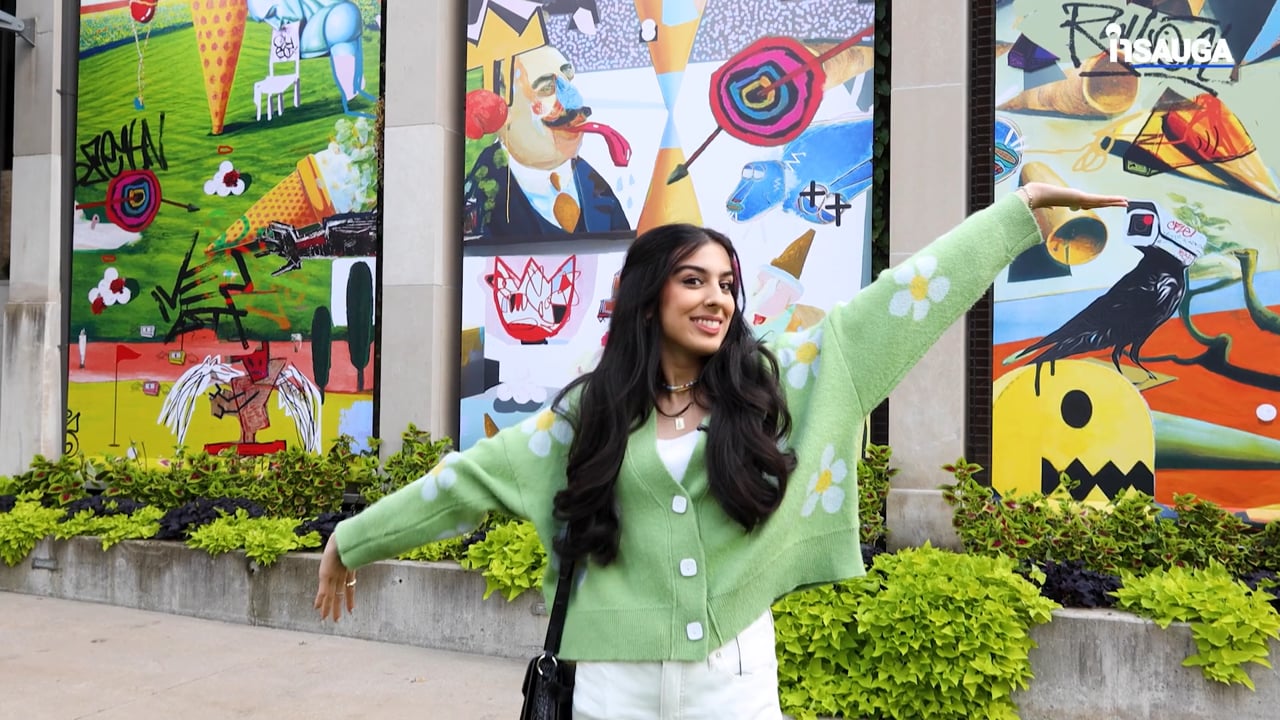 Slide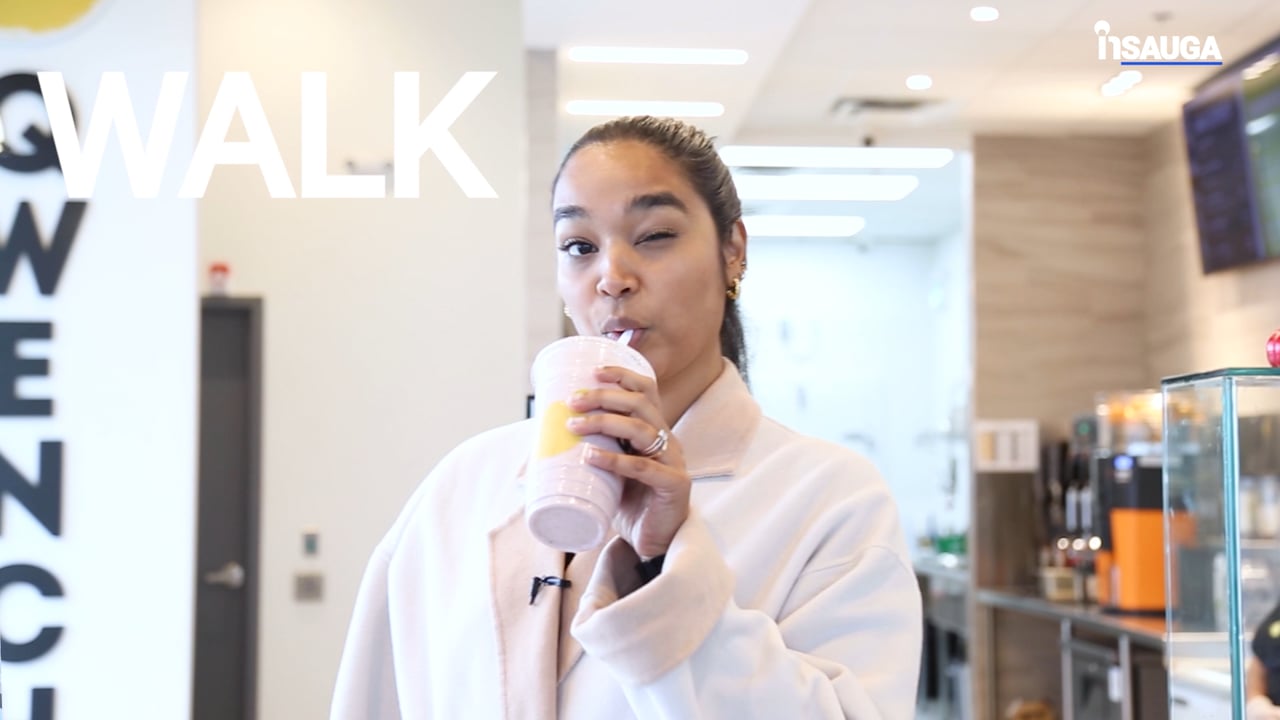 Slide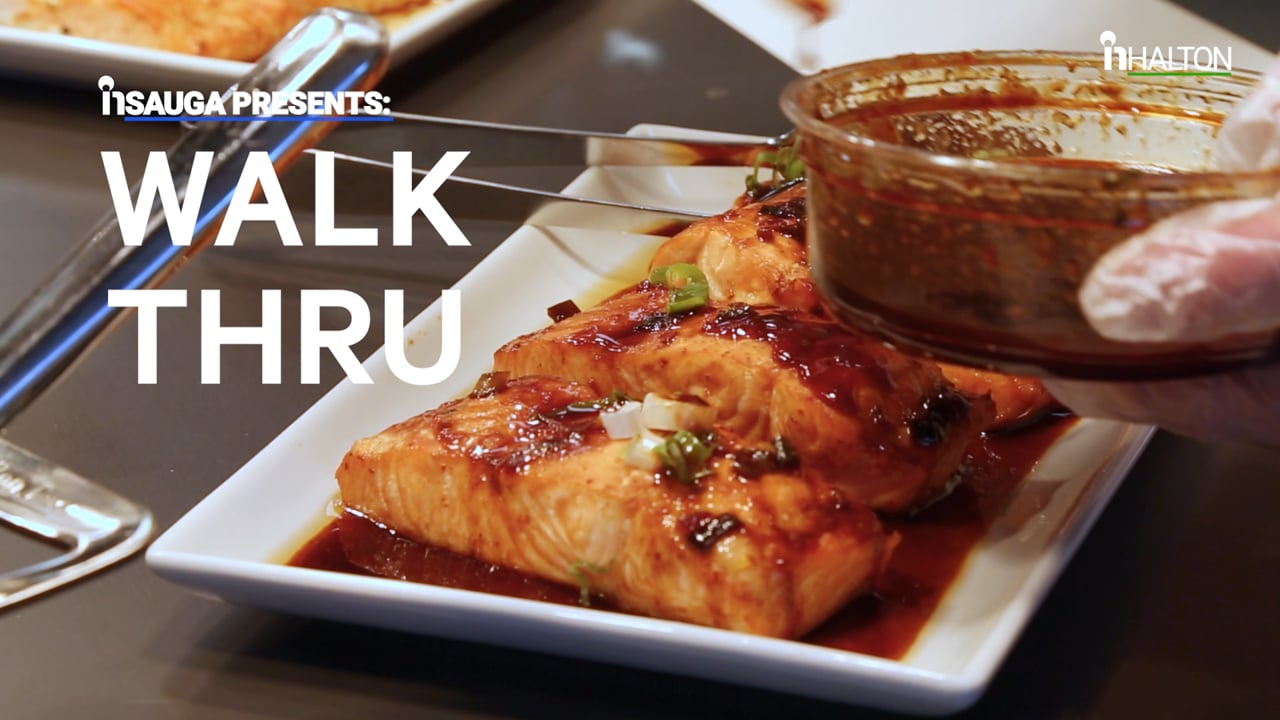 Although this is a little more romantic, it's probably a good idea if you've clicked well and are confident you can happily spend a couple hours together. It's also great if you're both outdoorsy. As any good Bramptonite knows, the city is full of gorgeous outdoor rinks and trails, including the Gage Park outdoor skating trail, the new Ching Park skating trail and the Mt. Pleasant outdoor skating rink.
If you're into scenery, the Gage Park Trail will provide a picturesque backdrop for your date. It might also make up for a bad meetup if your connection fizzles over the course of your time together. If things don't pan out, at least you'll have gotten to enjoy a crisp winter day in a beautiful park.
3) Mount Chinguacousy
If you're up for something a little more adventurous that tests your skills and ensures you won't have too many awkward silences, you might be happy to know that you can go skiing in Brampton. Although most people may not associate Brampton with skiing, the city boasts a quaint skiing/snowboarding destination in Mount Chinguacousy. Located in Donald M. Gordon Chinguacousy Park, the area boasts a ski chalet and a hill that's open from late December through to March (weather permitting, of course).
If you've known about the ski and snowboard opportunities for awhile but haven't taken advantage, remember that an impromptu ski trip might make for a great—and local—date. Although you shouldn't suggest skiing to a total amateur or someone who hasn't expressed much interest in physical activity, it's a good date idea for sporty Tinder-ers who want to spice things up.
2) A Museum
When planning dates, people often think you should go ultra-casual (and, really, there's nothing wrong with that). While it's easy to pick a local Tim's, it might be interesting to choose something a little more intellectually stimulating. After all, interesting art and facts can spur a good conversation if you're both a little nervous.
If you haven't been to PAMA (Peel Art Gallery Museums + Archives), you are missing out—especially since the organization always has a lot going on. Although the art gallery portion is currently closed, you can check out a range of exhibits, such as an important one examing black enslavement in Upper Canada and a lighter one looking at graphic novels (perhaps that one is a little more date-friendly?).
Museums are ideal for dates because they make silence feel a little more natural and give you something to talk about over dinner (if all goes well, of course). You can see a list of exhibits here.
A Cool Brewpub
Sometimes, you need a little social lubricant and what better way to get some liquid courage than by going to a brewpub that makes its own beer? Although it might seem like a bad idea to pair a first date with alcohol (and truly, you shouldn't go overboard), craft beers have never been hotter and a brewpub outing shows you're ultra-hipster cool and deliciously on-trend.
If you want to celebrate your date and your city, head to Tracks (the city's only brewpub). This former knitting warehouse is known for its eclectic menu and signature beer (which is brewed on the premises), so it's great if you want to enjoy something that's both casual and unique.
insauga's Editorial Standards and Policies
advertising