5 Places to go Snowshoeing Outside of Halton
Published January 19, 2018 at 5:34 pm
If you're looking for a unique winter adventure alongside a change of scenery, you might want to take a drive outside of Halton and go snowshoeing somewhere else that's almost as picturesque!
A snowshoe is a kind of footwear you can wear over your boots to walk — or, basically float — over snow. So, if there's a pile of deep snow and you want to stay on top of it, snowshoes are the way to go.
That said, you probably already know that people in Halton don't wear snowshoes on a daily basis!
While they were once used as feasible Canadian footwear (a long…long time ago), snowshoes are now typically used for hiking in the winter across scenic trails and areas that aren't plowed.
There are a few incredible areas outside of Halton that aren't too far of a drive that you might want to check out before winter is over (time flies!).
For the record, here is a pair of snowshoes — the racket-like things attached to the boots:
Videos
Slide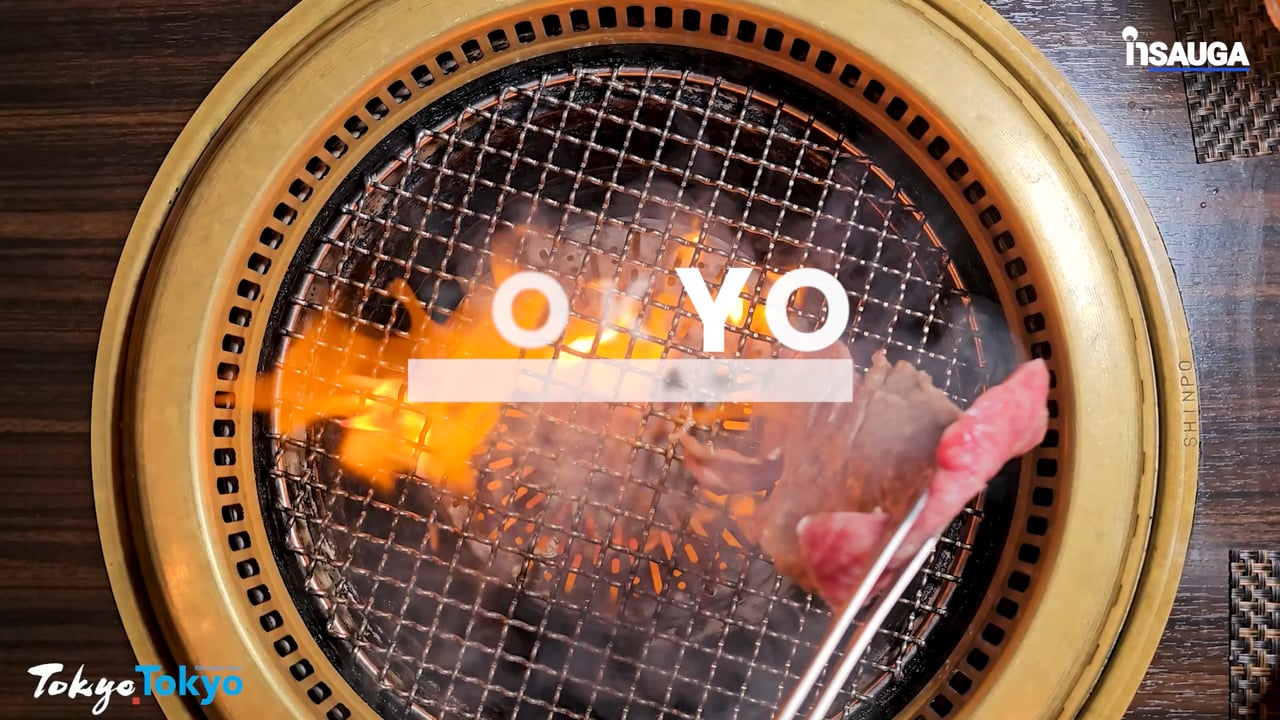 Slide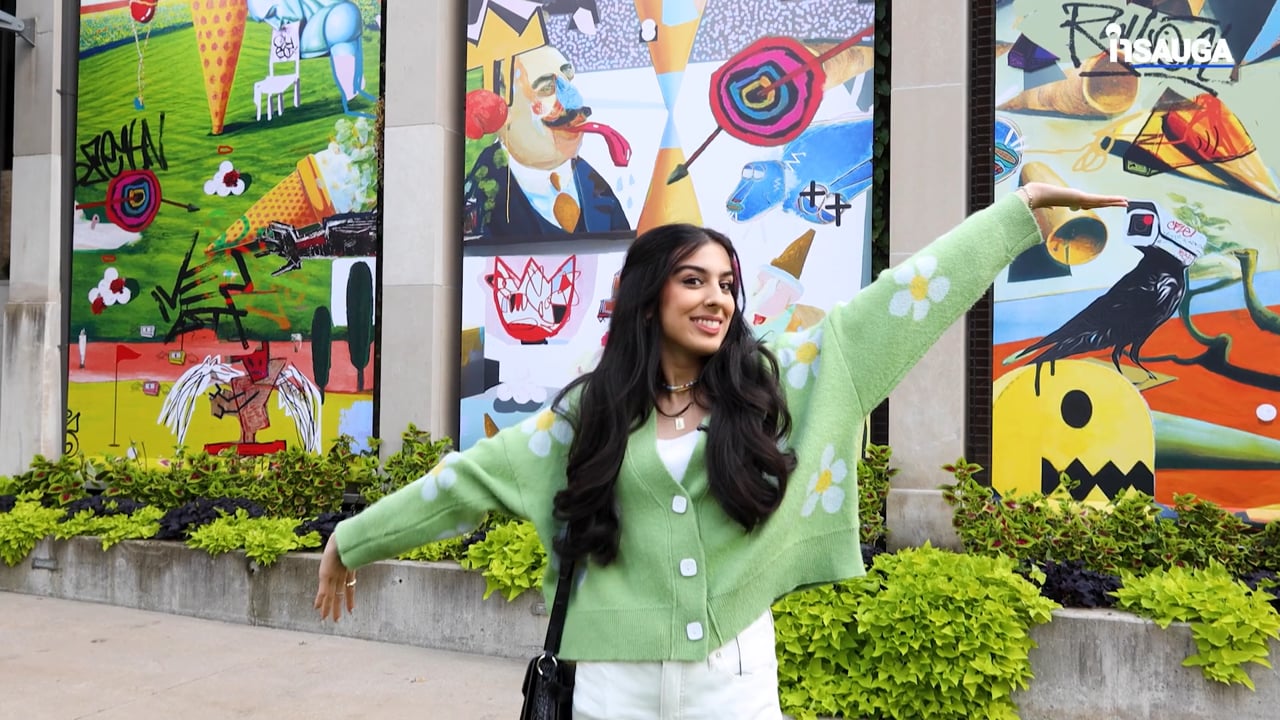 Slide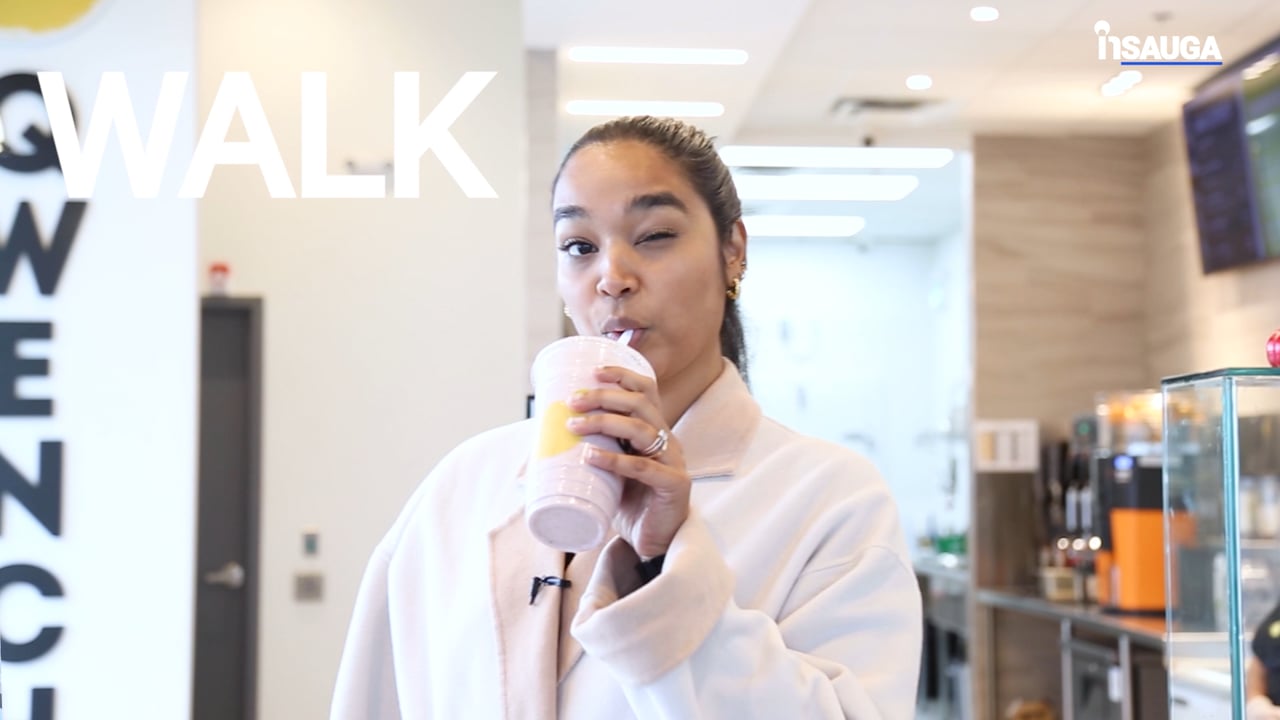 Slide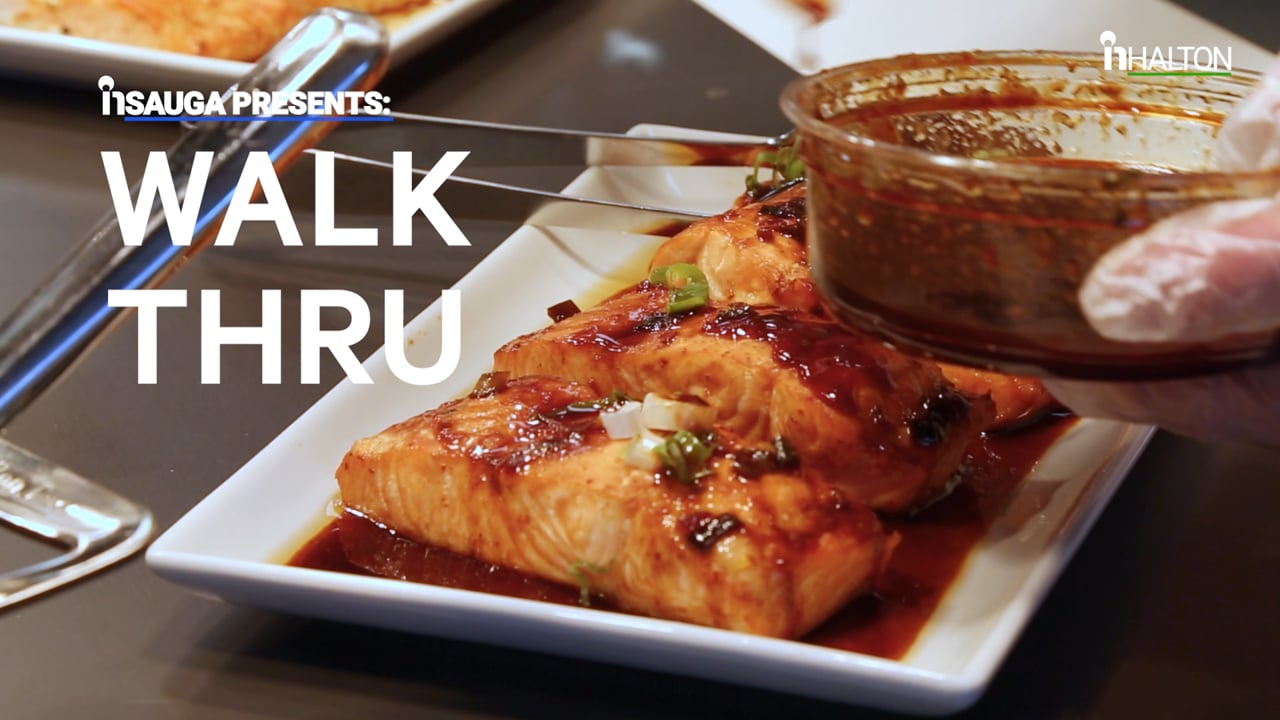 Slide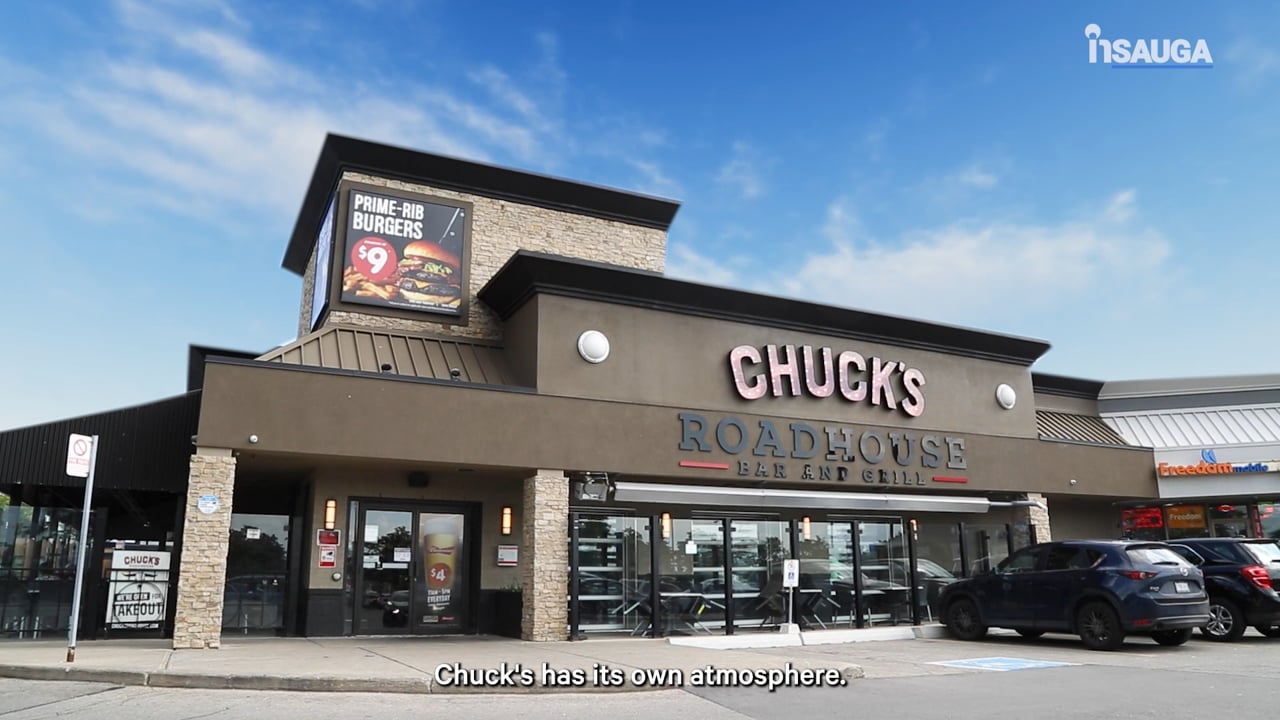 Slide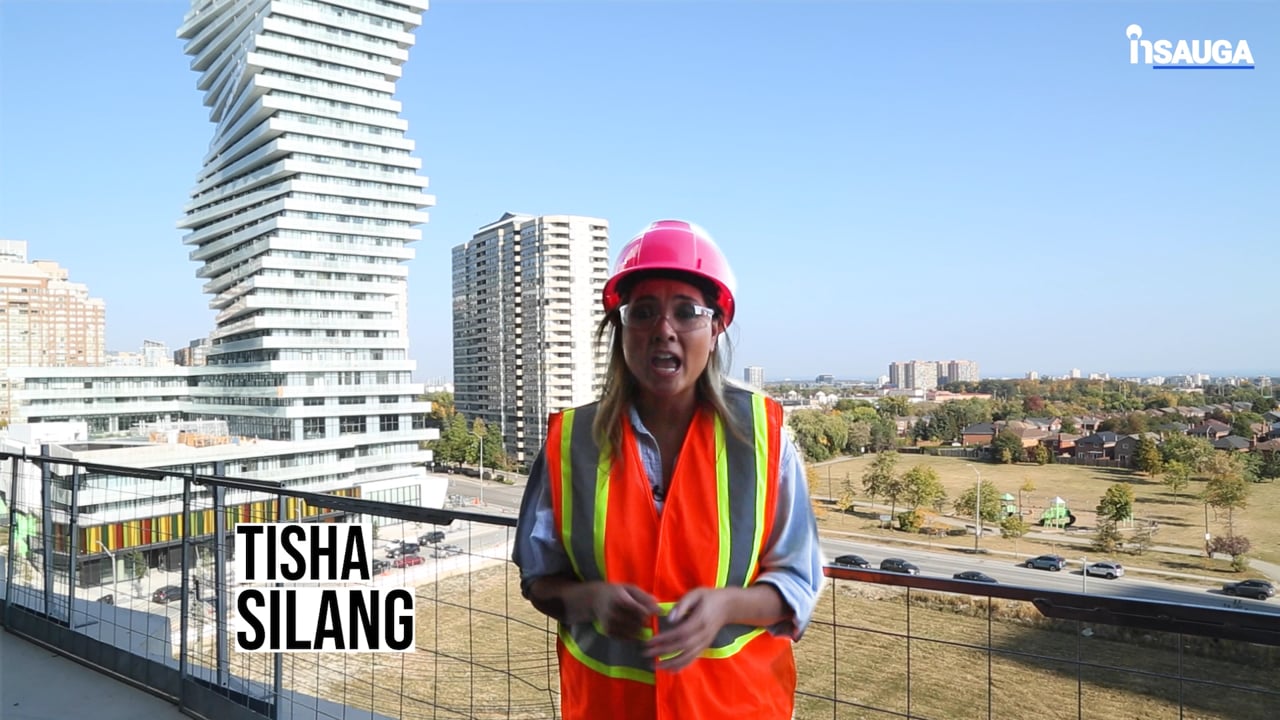 Slide
Slide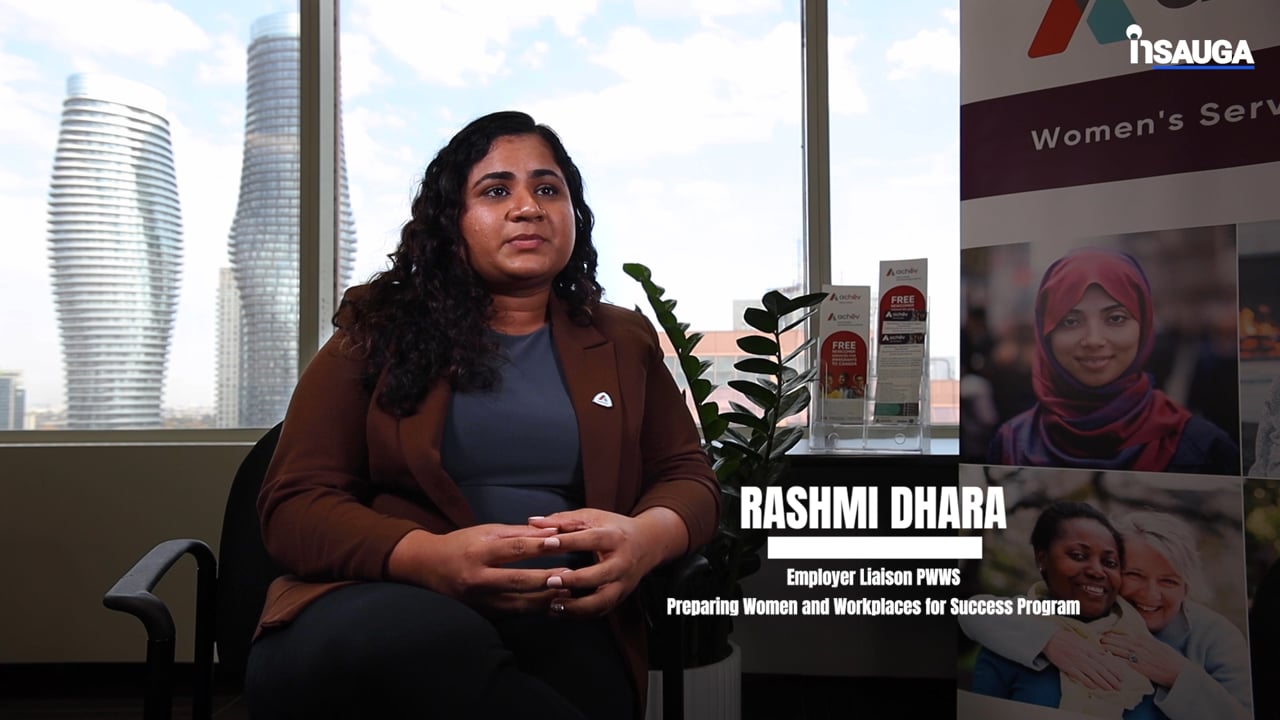 Slide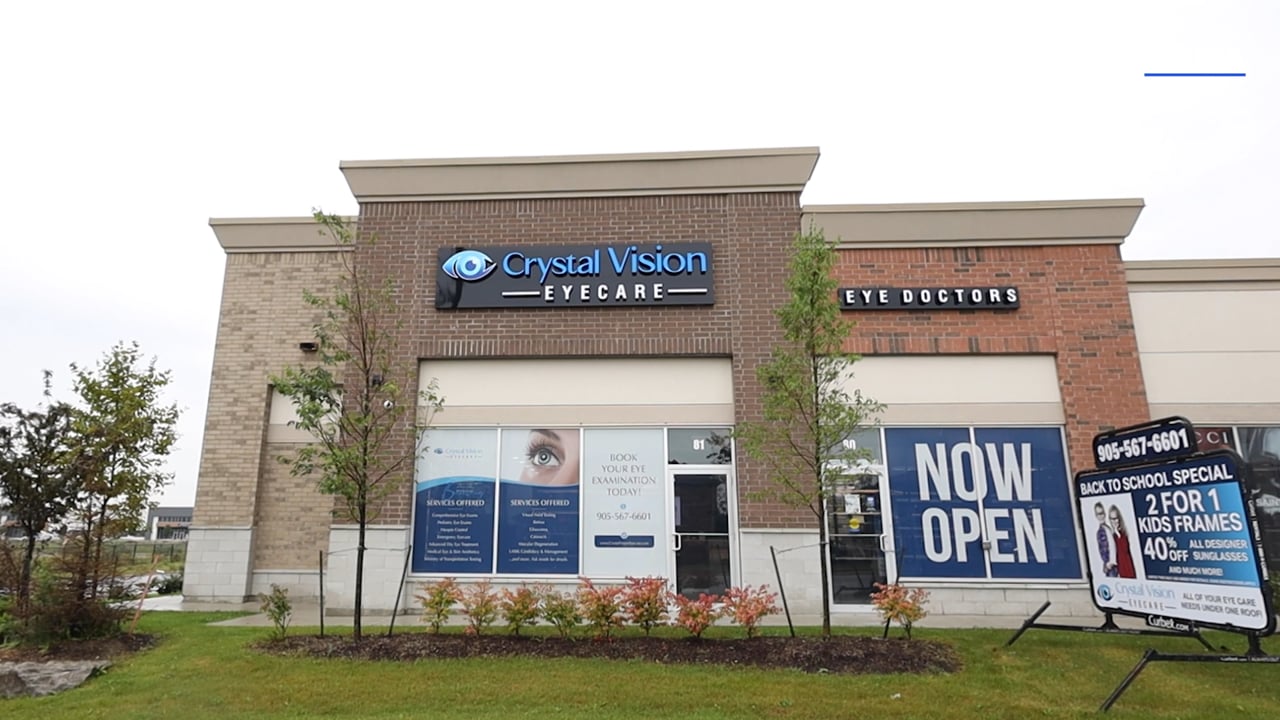 Slide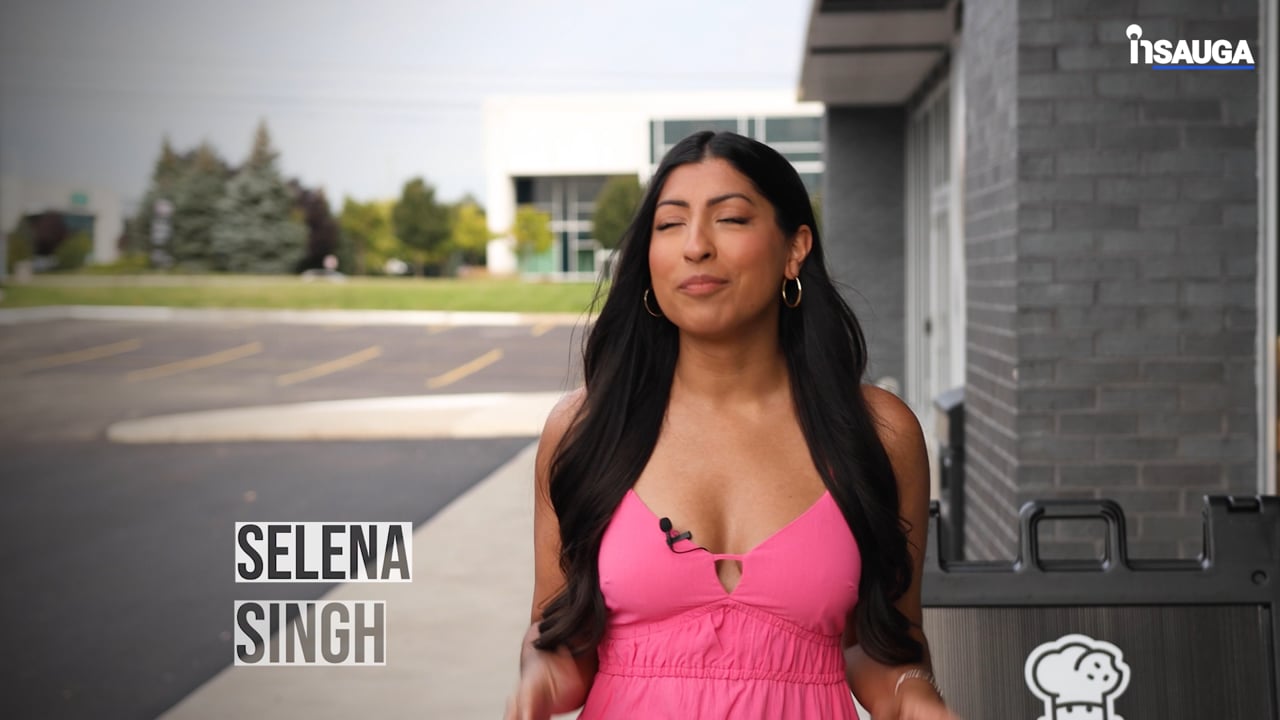 Slide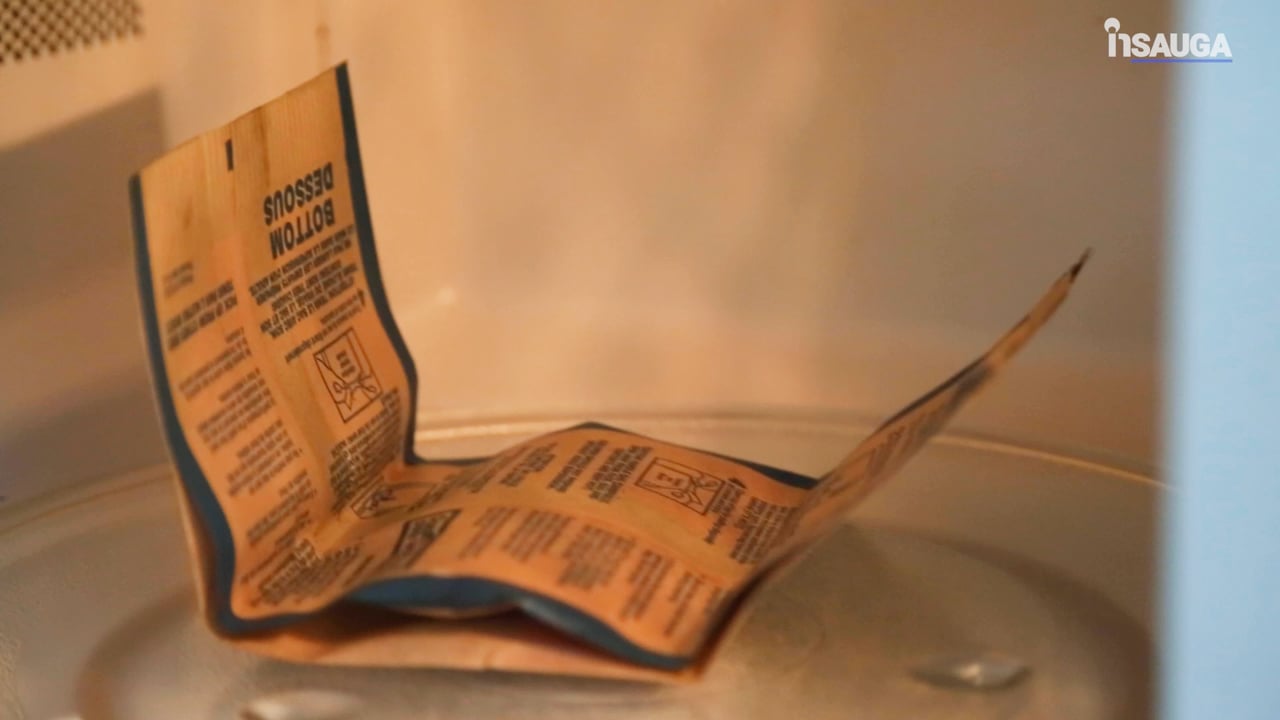 Here are five places to go snowshoeing outside of Halton, in no particular order:
---
Blue Mountain is a classic spot in Collingwood for winter activities. Here, you can participate in outdoor activities like skiing, snowboarding, tubing, and indoor activities like getting a massage, eating at a nice restaurant, or just cozying up in a cottage with some wine. And, you can go snowshoeing! With views of the Niagara Escarpment, this is a fairly easy route, and you can even take a guided tour on some days until March if you're not into wandering around on a solo adventure. You can rent snowshoes at Blue Mountain for either four or eight hours depending on how active you're feeling.
---
Looking for more of a challenge? Not far from Blue Mountain is Scenic Caves Nature Adventures, where you can snowshow across 10 km of trails that wind through a 200-year-old forest of incredible 100-foot tall maple beech and oak trees. With high altitude conditions, you can also snowshoe across Southern Ontario's longest suspension bridge (420 feet!), offering a 10,000 square km view of Georgian Bay and surrounding countryside. Whichever route you choose, you'll get to admire the Niagara Escarpment, set in one of Canada's six UNESCO biosphere reserves. There are also guided nighttime snowshoe hikes for a truly unique experience. And, don't worry, there are easy, moderate, and expert trails to choose from.
---
Let's bring it down a notch from long suspension bridges and high altitudes! If you're looking to take a family day trip out of the city for some winter adventures and try a few different activities — skiing, tubing, snowboarding, and snowshoeing included — perhaps Snow Valley Barrie is your ideal spot. Snow Valley boasts snowshoeing trails ranging from 1.8 km to 3.7 km, boasting a total of 14 km. As for pricing, it's a reasonable $16 to rent snowshoes and access the self-guided trails.
---
Get ready for a real adventure at Wye Marsh in Midland, Ont., where you can do a three-hour snowshoe ecotour that's very off the beaten path! For $65, you'll get a lesson on snowshowing, find animal tracks and signs, possibly feed hungry chickadees, and identify trees and bird songs. This tour is guided by a Naturalist, so you'll be in good hands, and afterwards, you'll wrap up the experience warming up by a fire at Freshet's Creek wth roasted bannock and hot Cedar tea. This one is truly an experience for someone who is willing to dedicate hours to trekking around in snowshoes. Anyone on this trek must be at least 12 years old — so you know it's serious. Wye Marsh only does these tours in January.
---
Of course our nation's capital Ottawa has a scenic spot where you can go snowshoeing! At Gatineau Park, you can walk through a very snowy forested area in your snowshoes, complete with 60 km of snowshoeing trails. The trails here do range from easy to difficult so you can pick the trail(s) you'd like to try. There are a total of 14 trails, eight starting points, and seven trails shared with snow bikers. If you don't own snowshoes (as I would bet is the case for many of us) you can rent them by the hour, by the day, or — if you're camping out here — even overnight.
insauga's Editorial Standards and Policies
advertising