5 Places Outside of Halton for a Pre-Holidays Road Trip
Published November 10, 2017 at 8:02 pm
The cold is here and the holidays are upon us! With that in mind, you might be itching to get away from the city, restless with pre-holiday excitement. Good news – there are quite a few places ideal for that cozy or adventurous road trip you were looking for.
Whether you're looking to take a drive to some festive excitement outside of the city to amp yourself up for the holidays, you're looking to sit back and relax with a glass of wine and a spa experience, or something even beyond that, we've got you covered.
Here are five places to take a pre-holidays road trip outside of Halton:
---
Sure, you might associate this wine haven with the summertime, but it's beautiful right before the winter, too. Located about an hour and a half outside of the city, you can go for the day or stay overnight in one of the area's cozy B&Bs, cute country inns or pricey villas (good if you're taking a large group with you). The area is full of well-known wineries (obviously) and also boasts some craft breweries, fine-dining and casual restaurants, golf courses, bicycle tours and historical attractions and museums. The Christmas Village kicks off on November 15, you can catch A Christmas Carol by Charles Dickens also starting November 15, and – for your wine-lovers – you can taste holiday-inspired wines at over 20 wineries on weekends in November.
Videos
Slide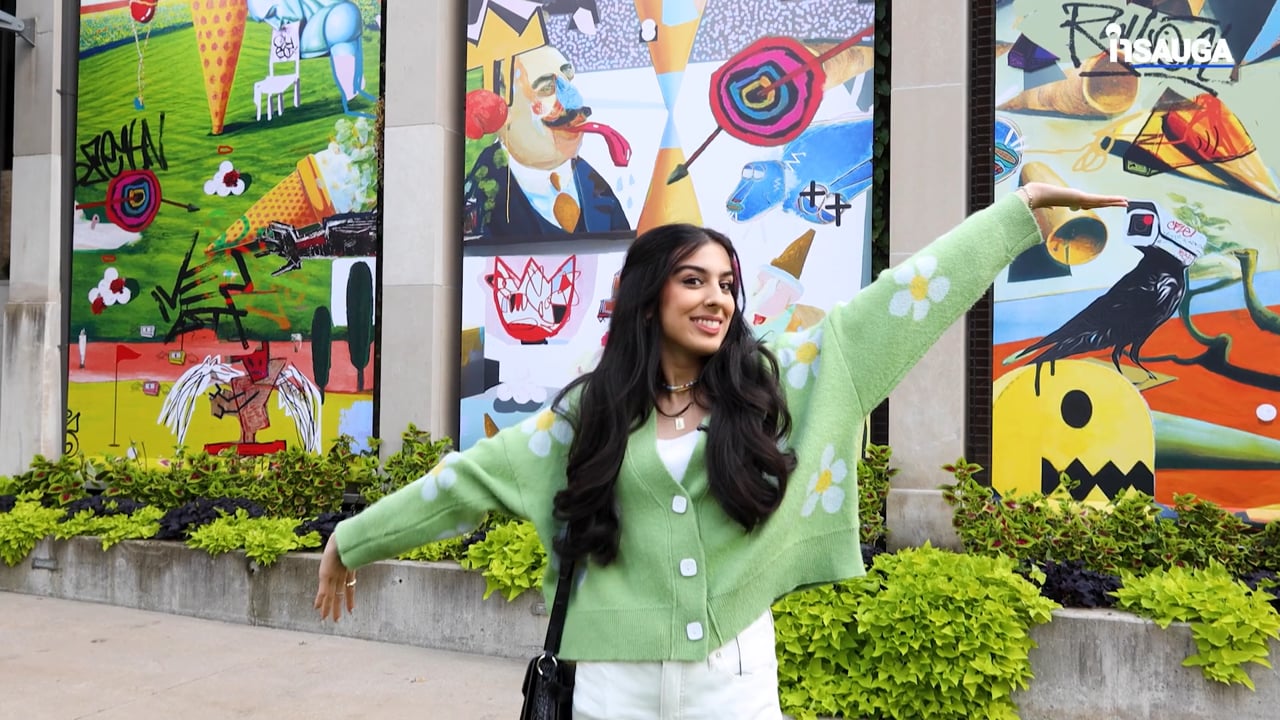 Slide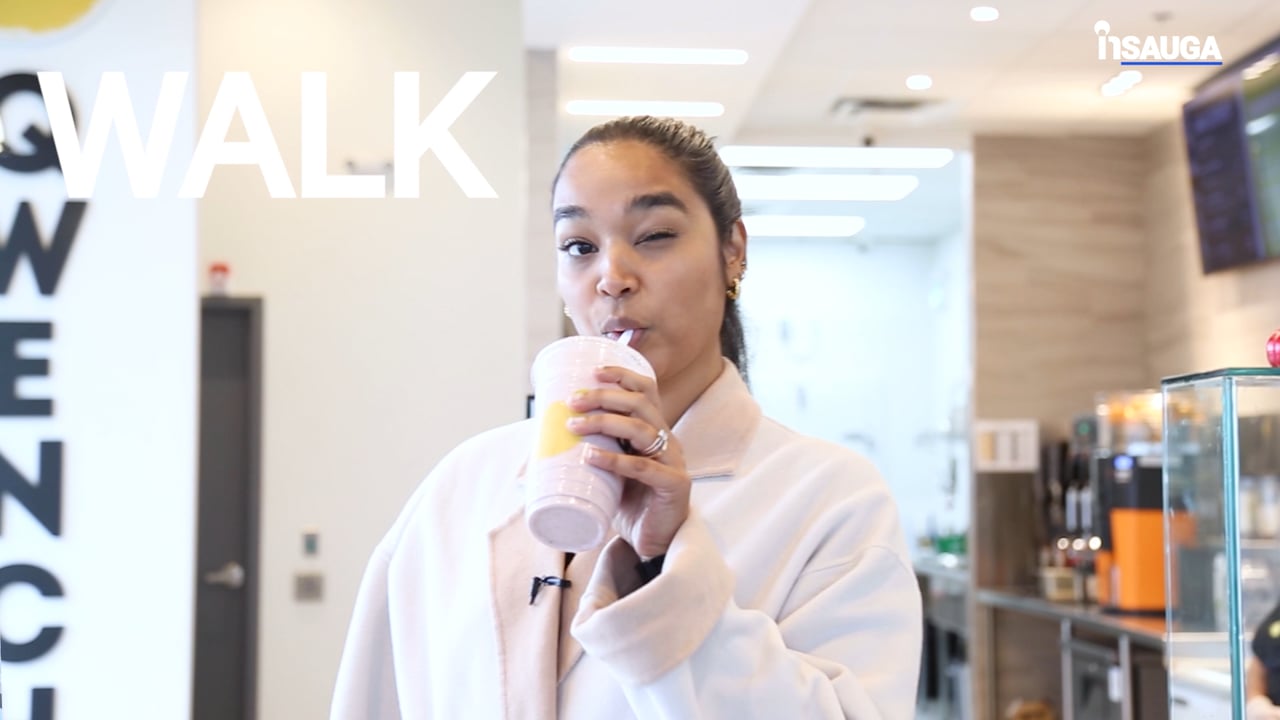 Slide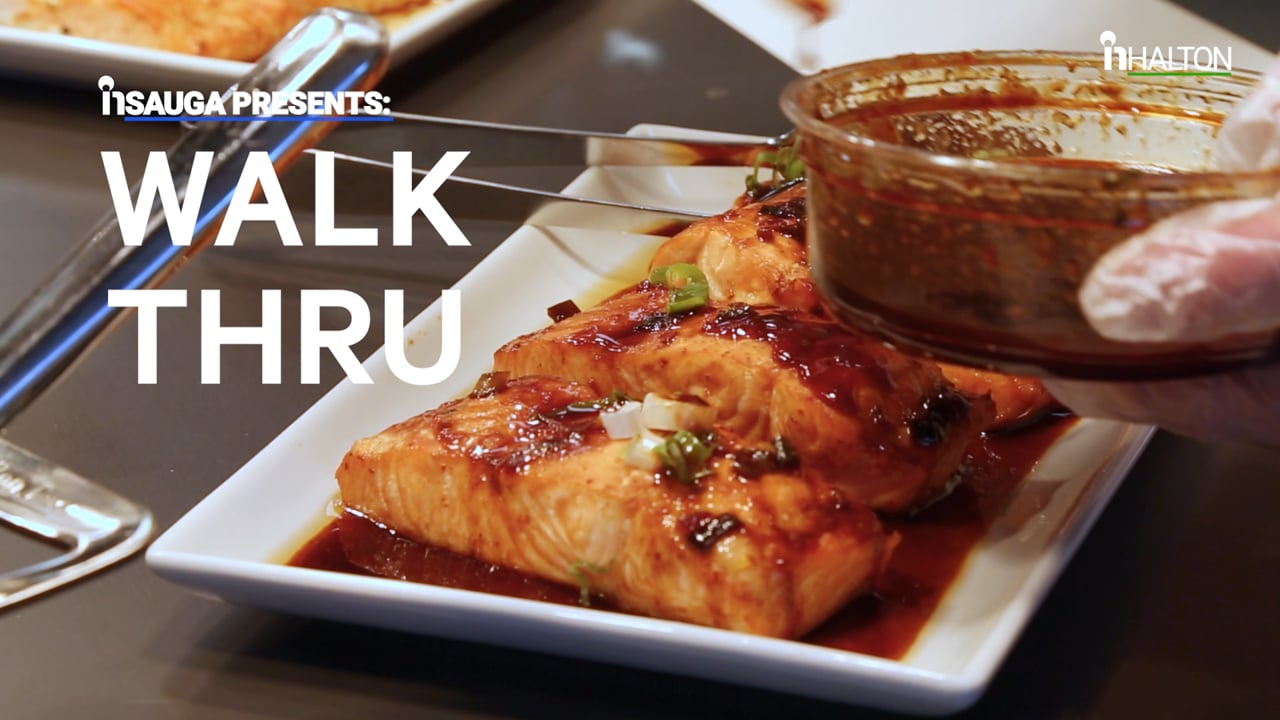 Slide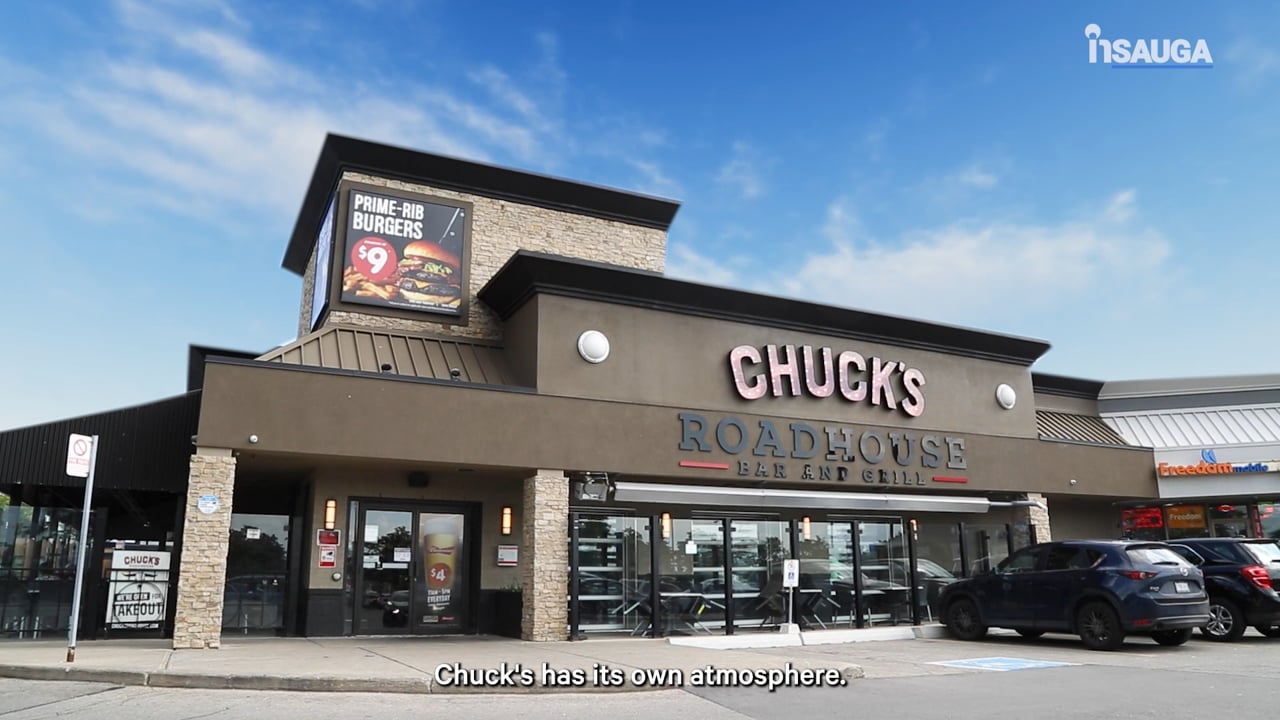 Slide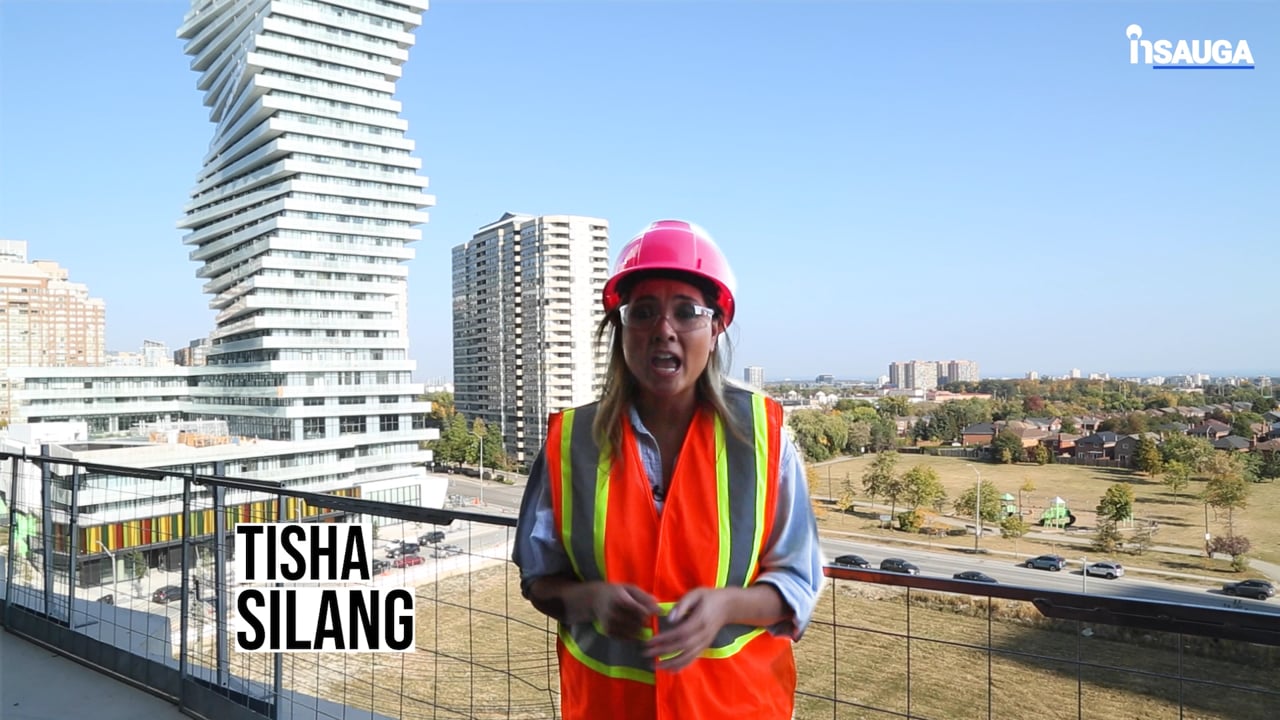 Slide
Slide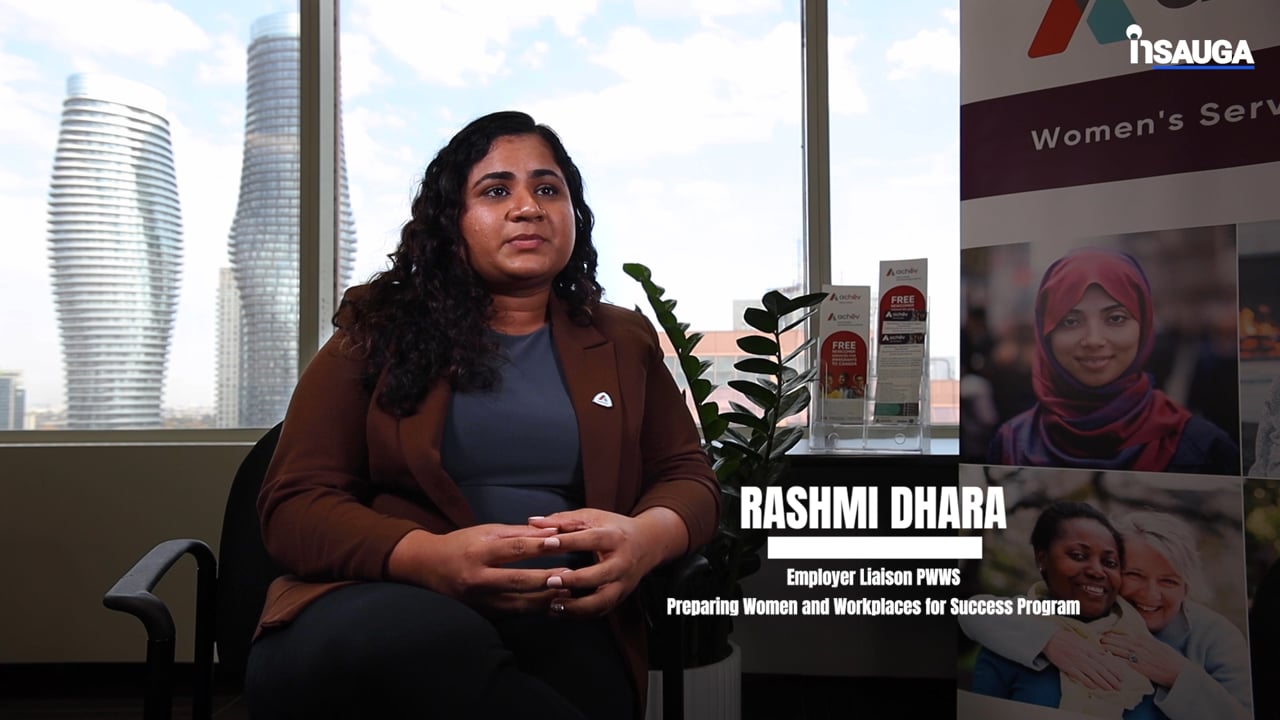 Slide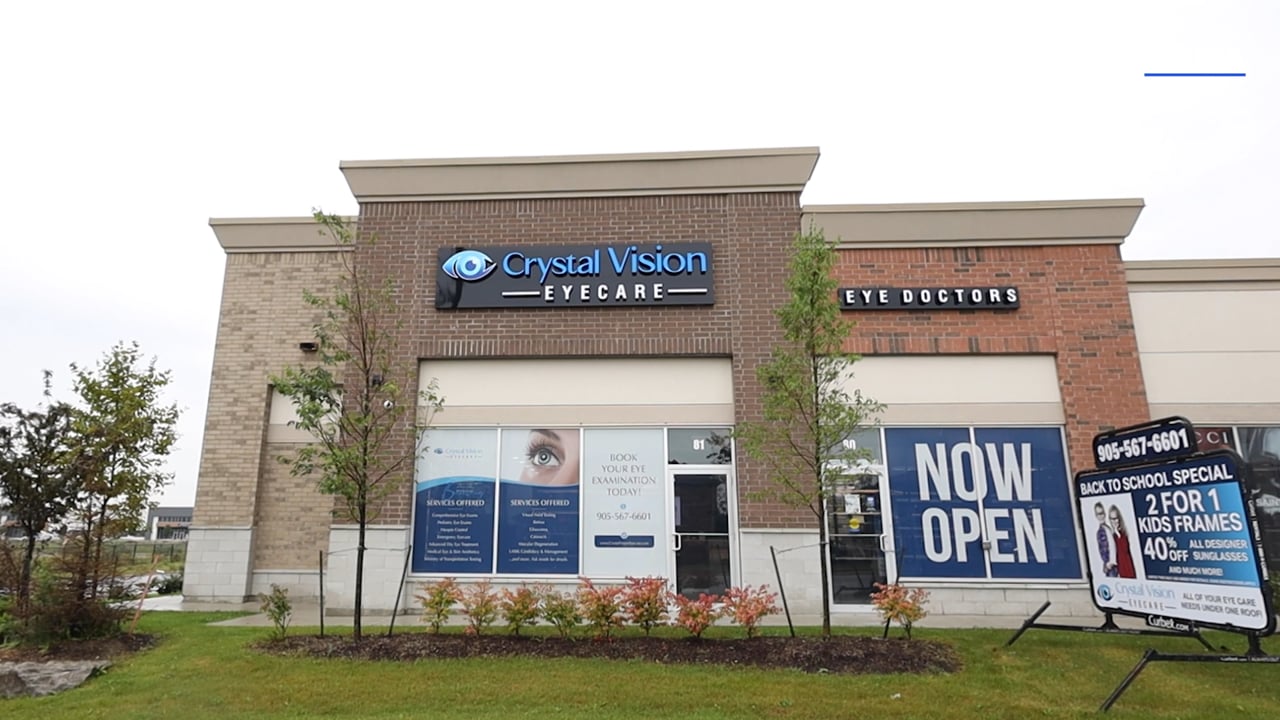 Slide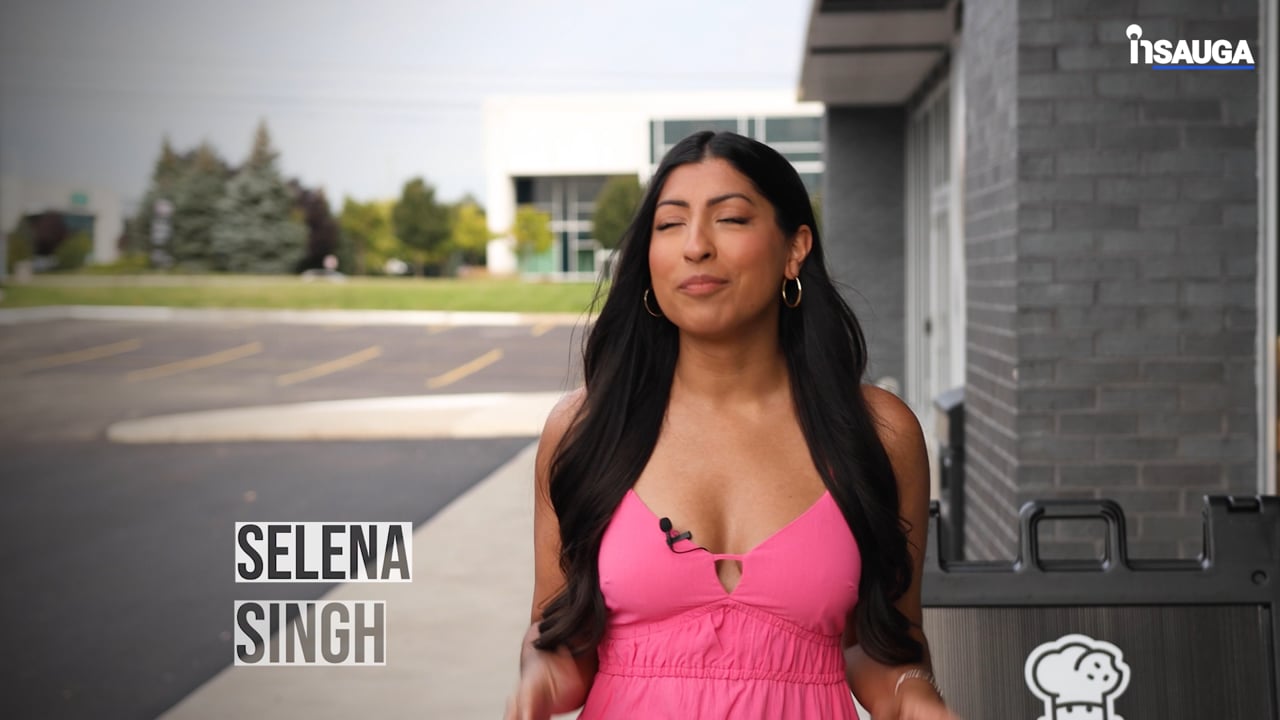 Slide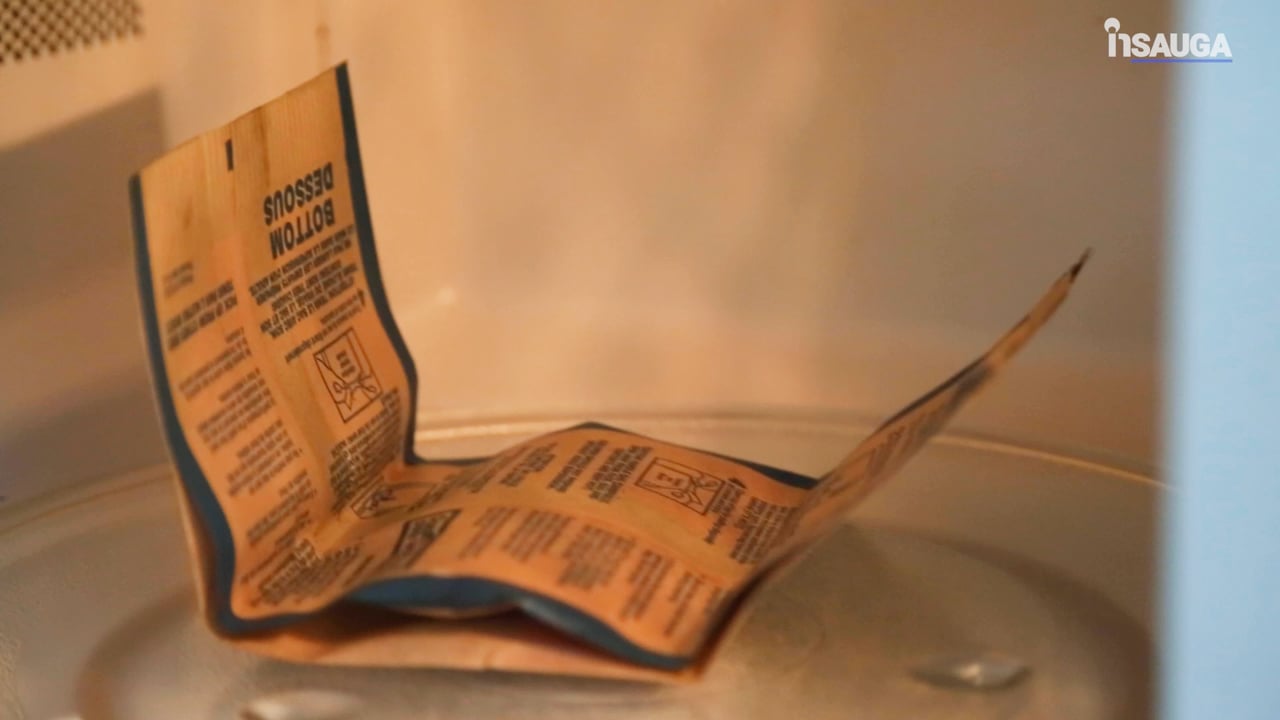 ---
4) Stratford
If you're into arts and culture, the little town of Stratford is a good choice for a quaint getaway. Located about an hour and half from the city, the road trip won't take hours or cost you a ton in gas money — you can even stay for the day and head home the same night. If you're into theatre, you can see a renowned Shakespeare stage production at one of the town's gorgeous auditoriums. The town even has a Christmas Trail where you'll be toured around Stratford's festive streets for some shopping and cafe stops – it's a pretty festive town if you're in the holiday spirit already!
---
Blue Mountain should definitely be on your list for a relaxing pre-holiday getaway – a road trip that's both quaint and adventurous, depending on what you're looking for. And let's not forget how cute the village looks in preparation for the holidays. Ski, tube, snowshoe, and dine your way through your Blue Mountain getaway or indulge in a fabulous spa experience, your road trip will be one to remember, over an hour's drive away from the city. Looking to do something truly unique before the holidays? Try the Scandinave Spa experience…hot bath + cold weather = must try!
---
2) Kitchener
Don't hate before you try road tripping to Kitchener before the holidays – they have a few Christmas markets you can explore like the Rockway Christmas Market or the Christkindl Market, depending on which days you decide to go. They decorate some areas in preparation for the holidays. And the best part – the massive light tunnel that is a must-visit this holiday season! Bingemans Gift of Lights kicks off on November 17 with two kilometres of huge holiday lights and displays that you can drive through and snap some pics for the 'gram. It's the largest holiday lights display in Southwestern Ontario! And when you're done, stroll through the charming streets of downtown Kitchener for a quaint holiday experience away from the city.
---
1) Ottawa
What better place for a pre-holiday getaway than our nation's stunning capital? Ottawa goes all out with holiday decor, you can skate on Parliament Hill starting December 7, check out Alight at Night starting December 1 with almost a million lights and even horse-drawn carriage rides, explore Ottawa's epic Christmas Market, and so much more. Ottawa might be a few hours drive from the city but it's well worth it, especially if you've never done a pre-holidays road trip there before. Shop, dine, take a walk, check out a museum, and definitely peruse Byward Market while you're there. Indulge in Ottawa pre-holidays, because you won't want to miss it.
insauga's Editorial Standards and Policies
advertising