5 Most Popular Houses of the Week in Oakville and Burlington 2017
Published December 30, 2017 at 1:35 am
Houses in Oakville and Burlington are pretty incredible, as the town and city boast incredible mansions, chic family homes and trendy urban condos.
Some houses look like castles, others like luxurious Beverly Hills home befitting A-list celebrities. There's a lot of coziness and style in between.
Here's a look back at the most popular houses we showcased on insauga.com this year. Click on the headings for more photos and details:
---
5. Oakville House of the Week: $1.5 Mil Contemporary East Bronte Home
This hyper-modern Bronte East home offers a contemporary design and ultra-chic interior. The modern layout and decor are punctuated by a gourmet kitchen with a large island, airy, open concept interior and large windows and ample natural light. Don't forget to check out the sophisticated master bedroom with a spacious walk-in closet!
---
4. Oakville House of the Week: $1.5 Mil Home with Stunning Backyard
Videos
Slide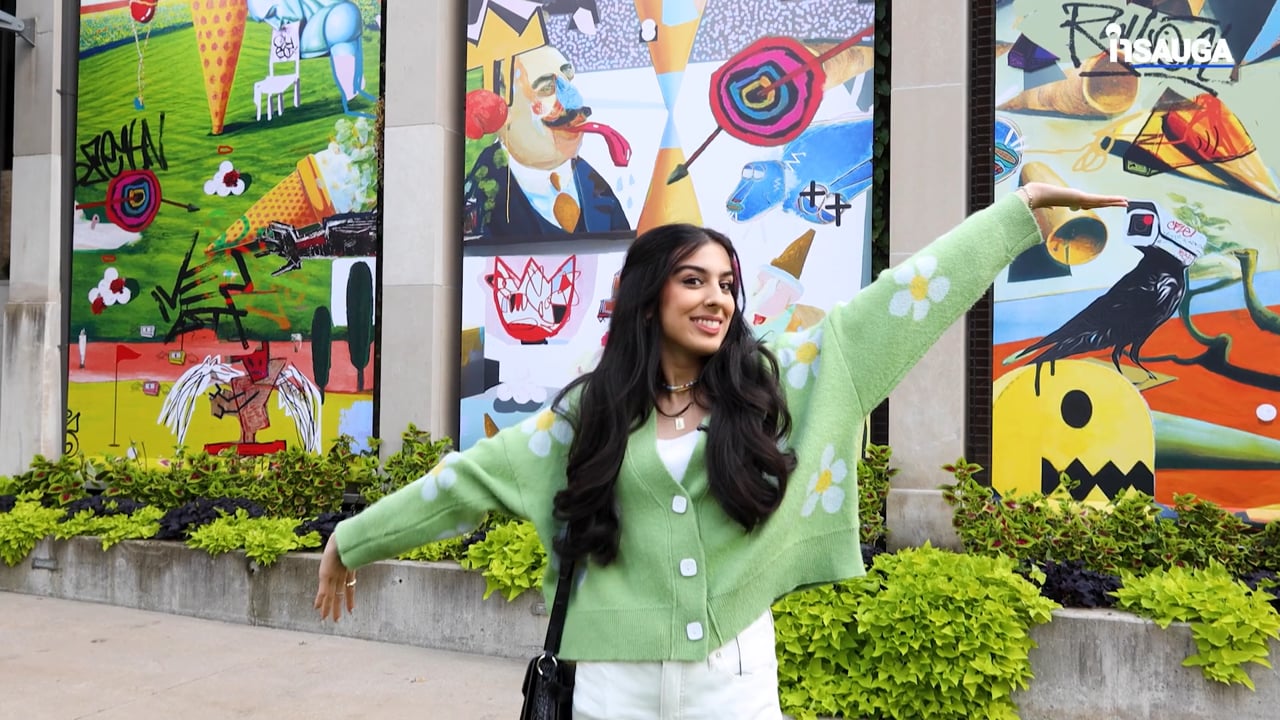 Slide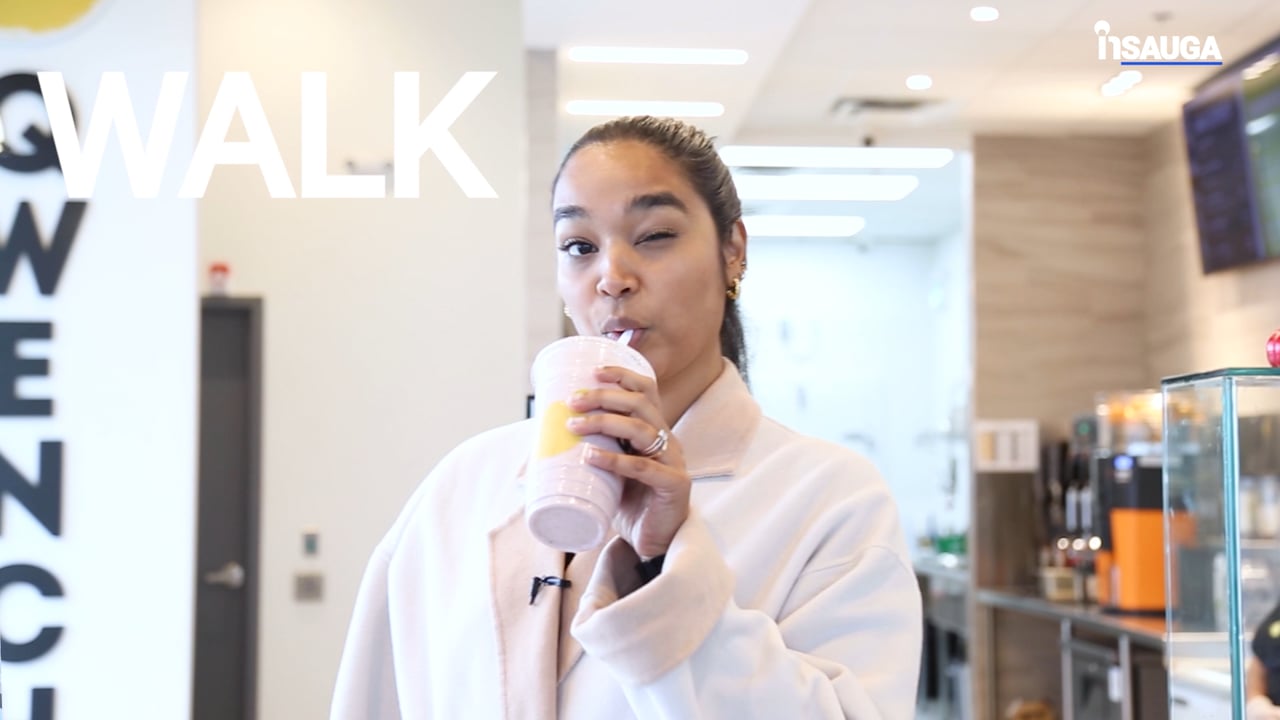 Slide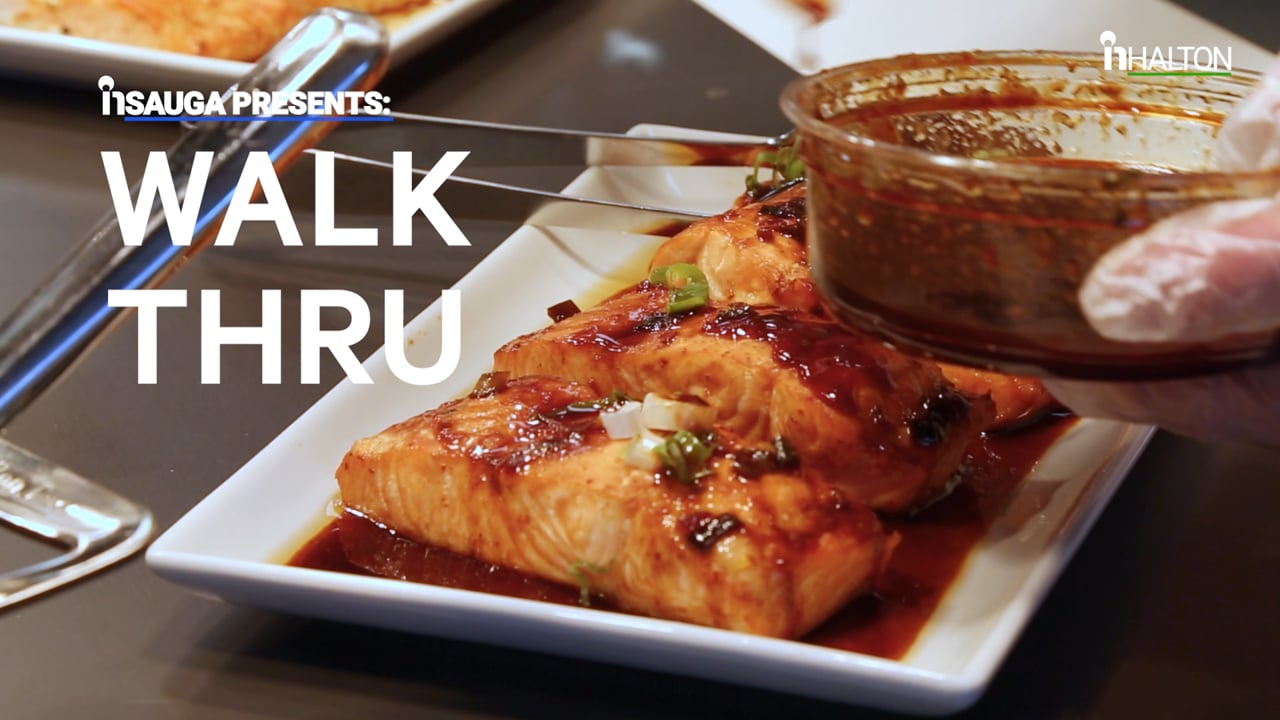 Slide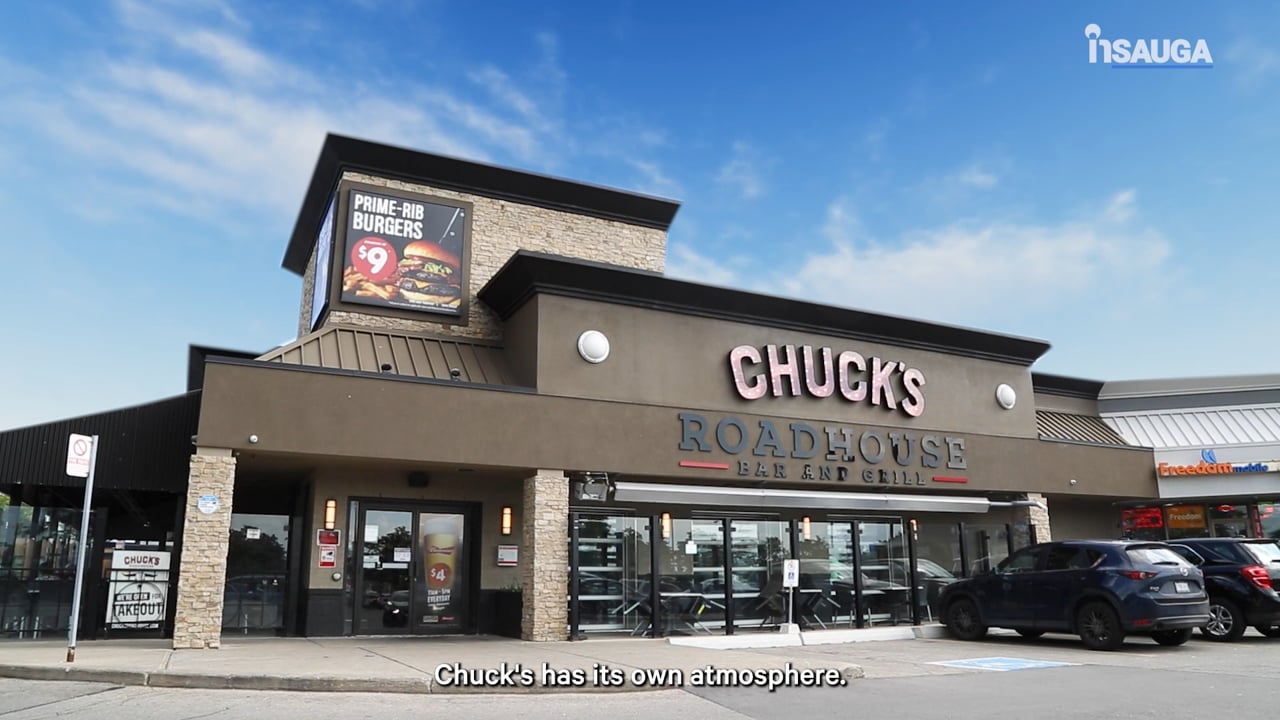 Slide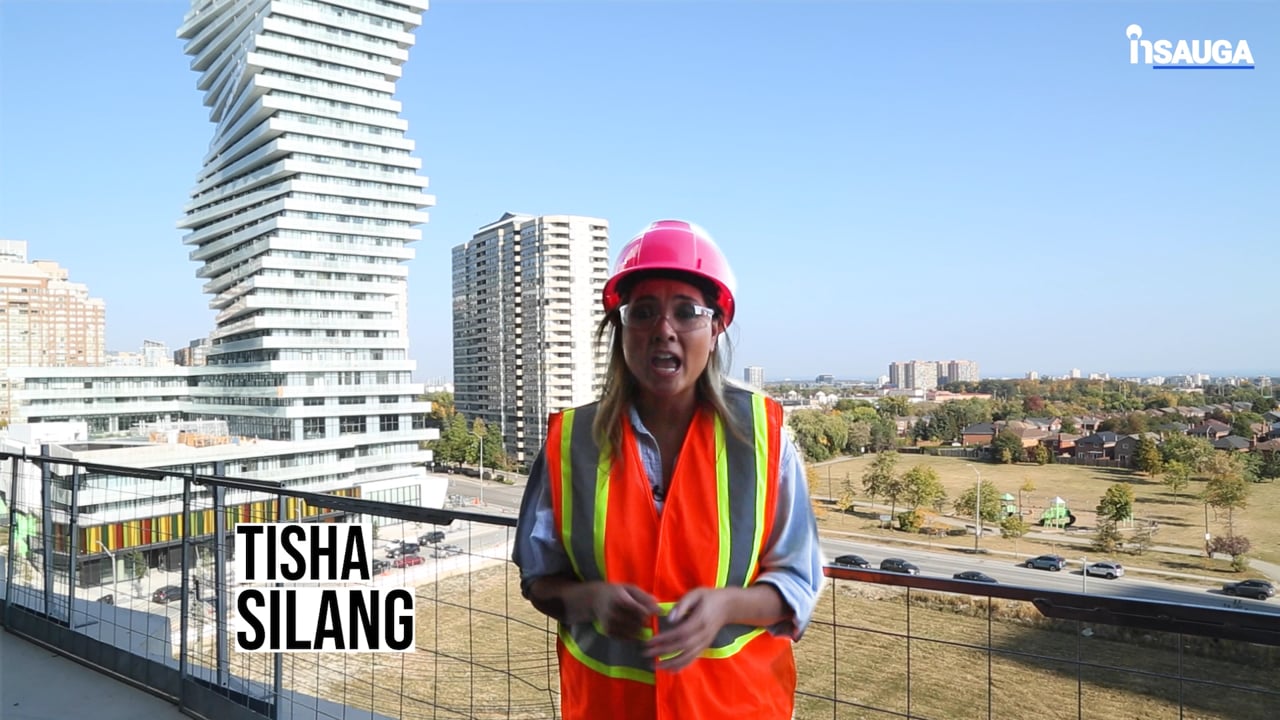 Slide
Slide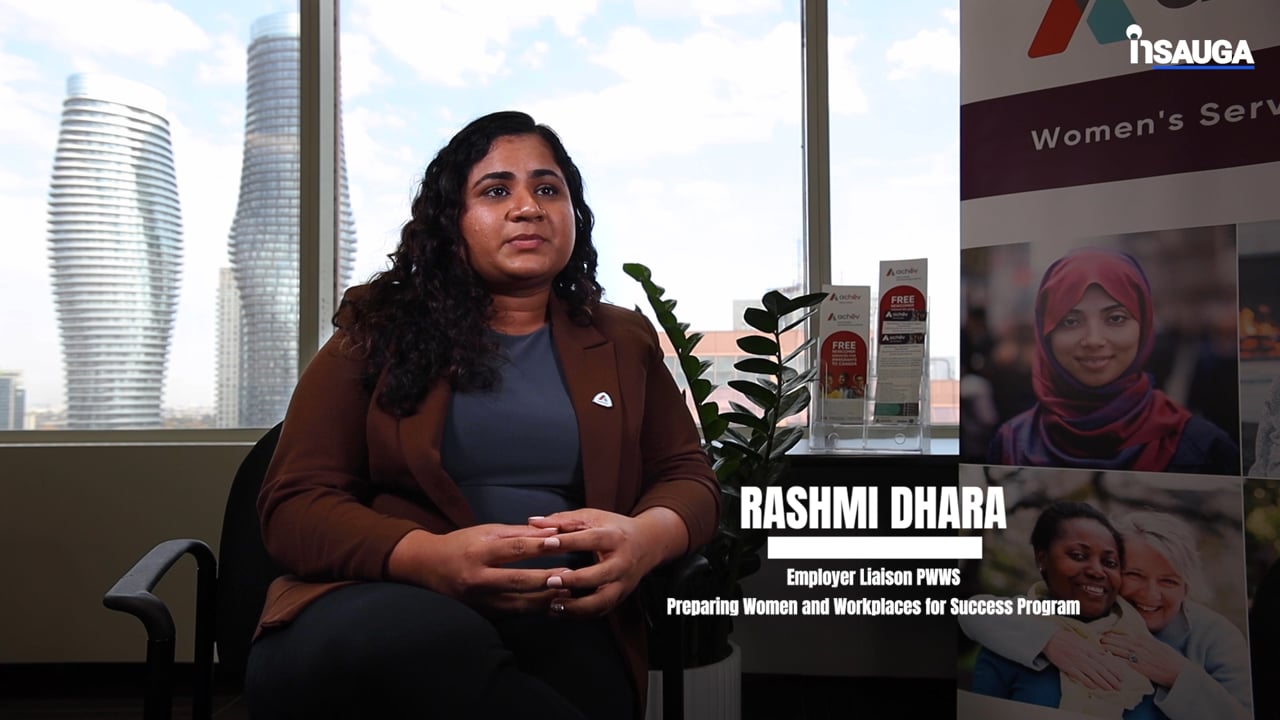 Slide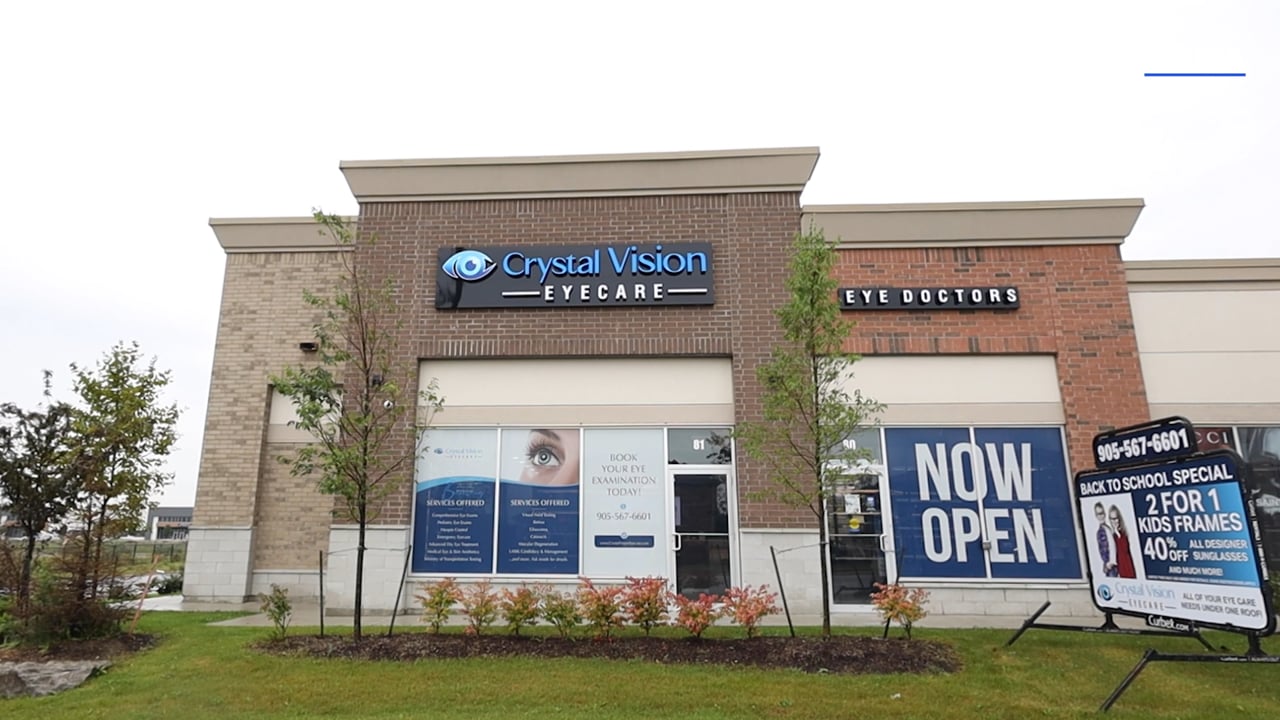 Slide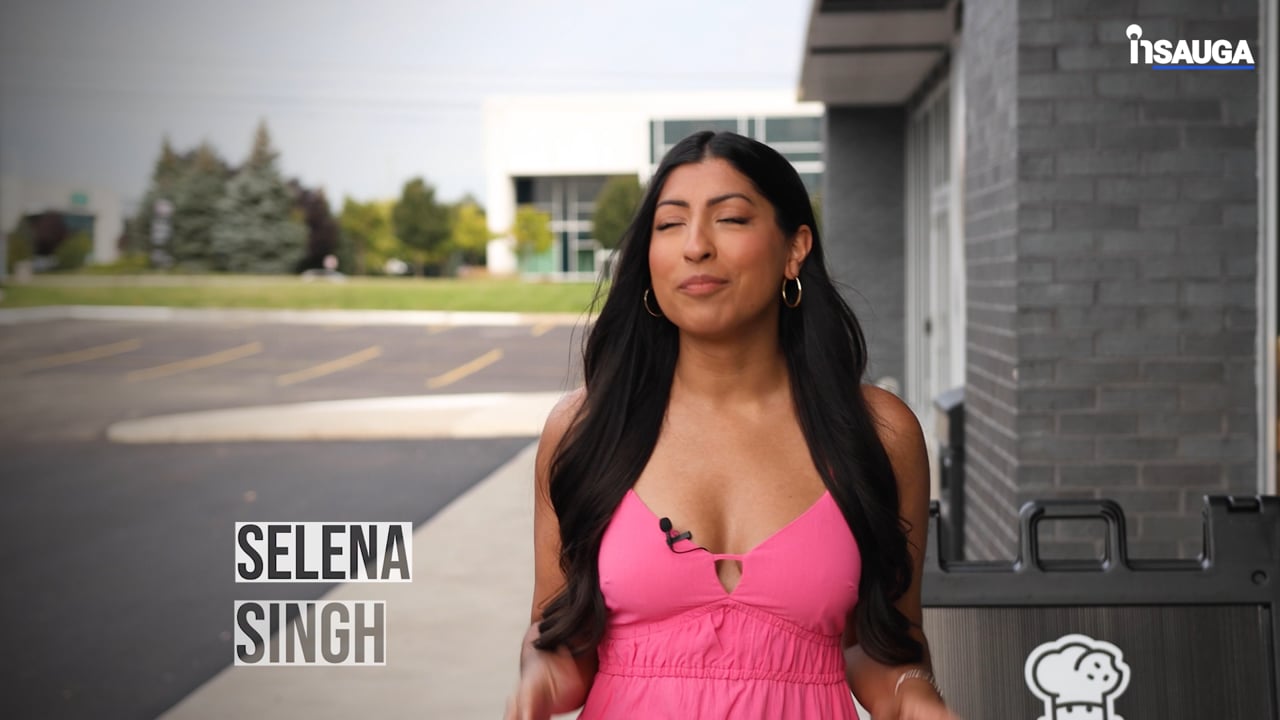 Slide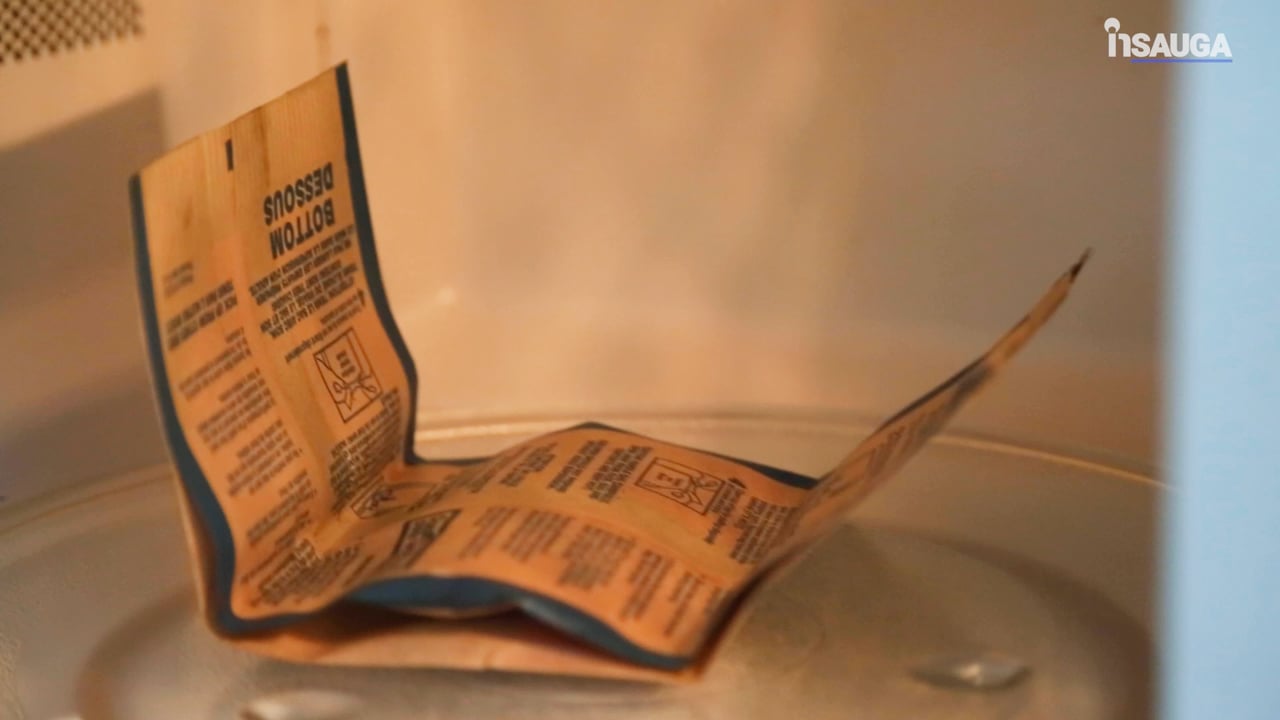 This beautiful Lakeshore Woods home has an absolutely perfect backyard. This spacious home has one of the largest lots in the area and is located in a prestigious neighbourhood. The professionally landscaped backyard is gorgeous and will make you want to celebrate any and every occasion out back. This home also has a large kitchen with island, and expansive luxurious master suite with a gorgeous spa.
---
3. Burlington House of the Week: $2.6 Mil Lakeshore Home with Luxurious Pool
This Roseland-area home is just steps away from the lake and boasts luxurious en suite bathrooms with every bedroom. The gorgeous staircase, gourmet kitchen and vaulted ceilings set this luxurious Lakeshore home apart. Other bragworthy features? A spacious backyard with an in-ground pool, super sleek and sophisticated decor, and en suite bathrooms with every bedroom.
---
2. Oakville House of the Week: $2.4 Mil Home with Elevator
This stunning Bronte home is a brand new custom build that wowed readers and us. No detail was missed in this breathtaking Sabel St. house. It has a gorgeous gourmet kitchen with a large island and built-in appliances. The breathtaking living room comes with a gas fireplace, 12-foot detailed ceilings, and large picture windows.
---
1. Oakville House of the Week: $5.3 Mil Home with Six Fireplaces
This glamorous South Oakville home has an absolutely stunning array of fireplaces and sky-high ceilings. The spacious Bayview Rd. estate bordering Lake Ontario is pure luxury. The beautiful, airy kitchen is custom built and the house has six fireplaces! There are also eight bathrooms, a circular staircase, and a basement with soundproof movie theatre.
insauga's Editorial Standards and Policies
advertising