5 hot new restaurants to try in Mississauga right now
Published July 31, 2021 at 7:40 pm
Amidst all of the reopening, we're thrilled to see that a lot of businesses and restaurants are opening in Mississauga for the first time.
Hungry for something new? Here are five recently opened restaurants that you might wanna try:
---
Stack't Eatery – 5150 Dixie Rd
Stack't Eatery offers a variety of gourmet burgers, gourmet wraps and rice bowls at its location at located at 5150 Dixie Rd., south of Highway 401. A pore through Stack't's Instagram (@stackteatery) suggests it is leaning into burgers big-time. Along with creatively topped beef burgers, it also offers lamb and a vegan burger. The latter is presently priced at $11.69, which strikes one as less than the going rate for burgers for people who do not eat animal byproducts, or are trying to avoid it.
The restaurant says that it uses meat is Halal-certified and keto-friendly. It also uses grass-feed beef.
Beverage options include milkshakes and smoothies.
Videos
Slide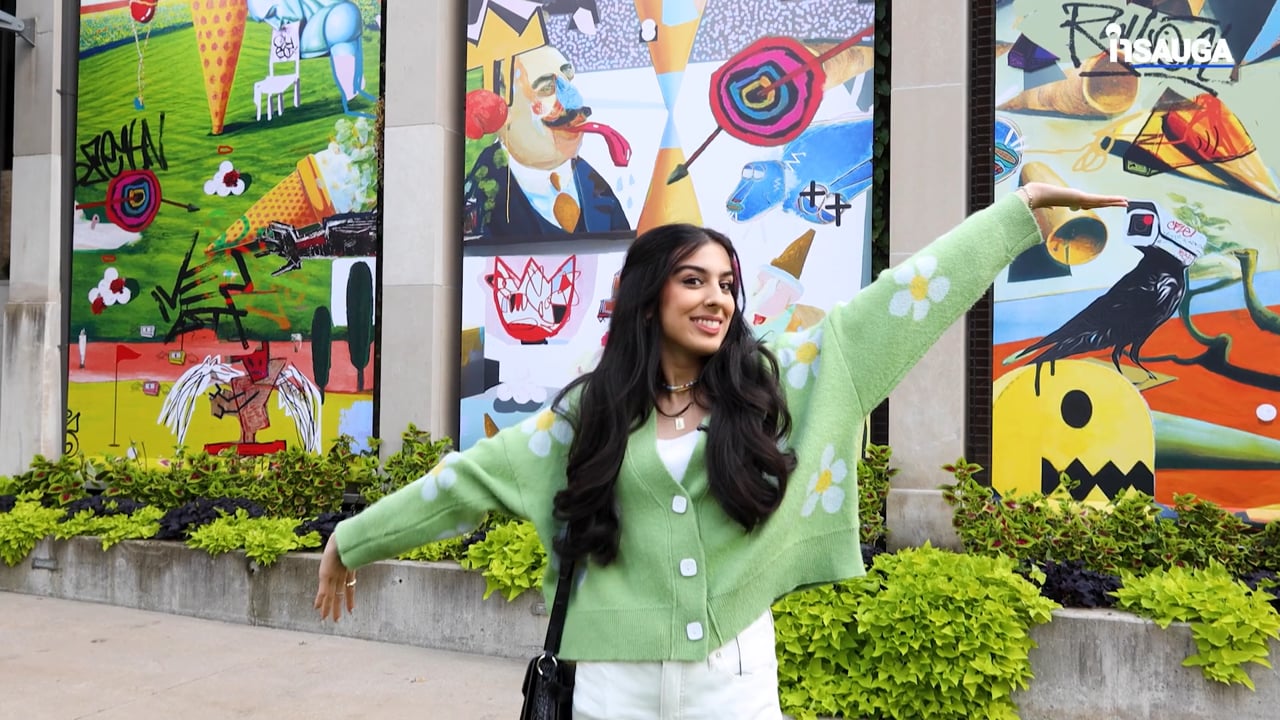 Slide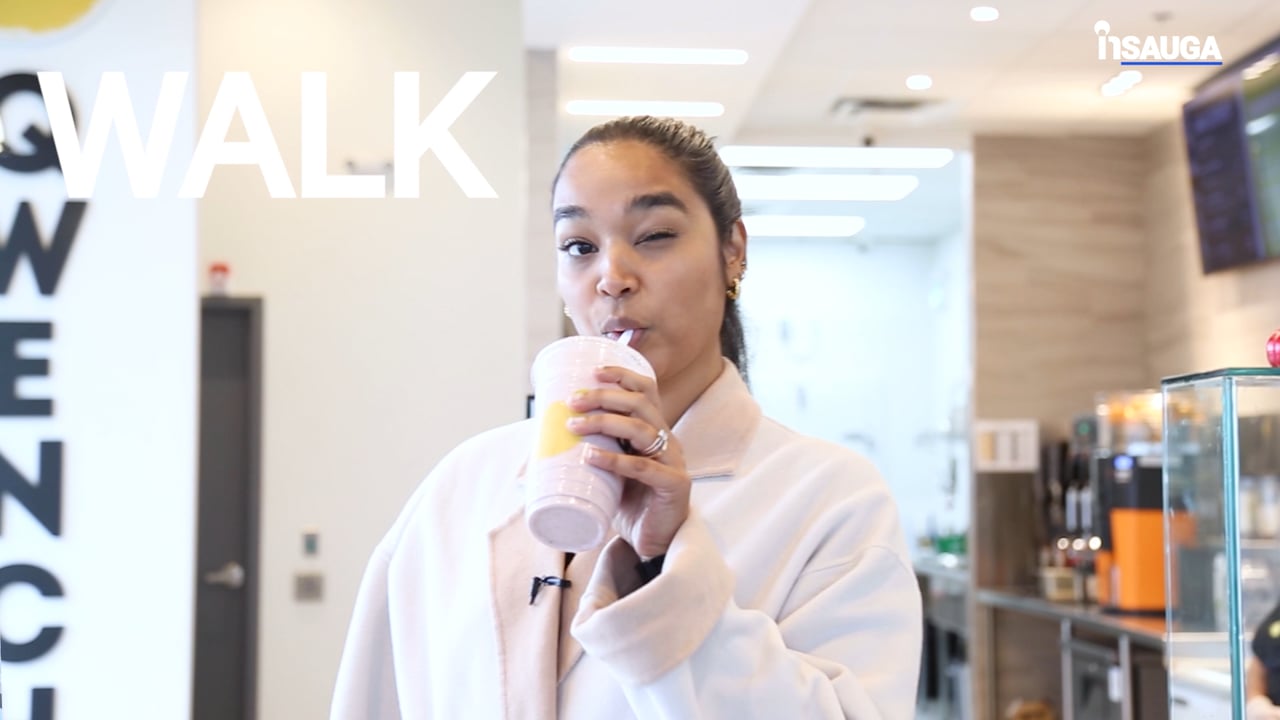 Slide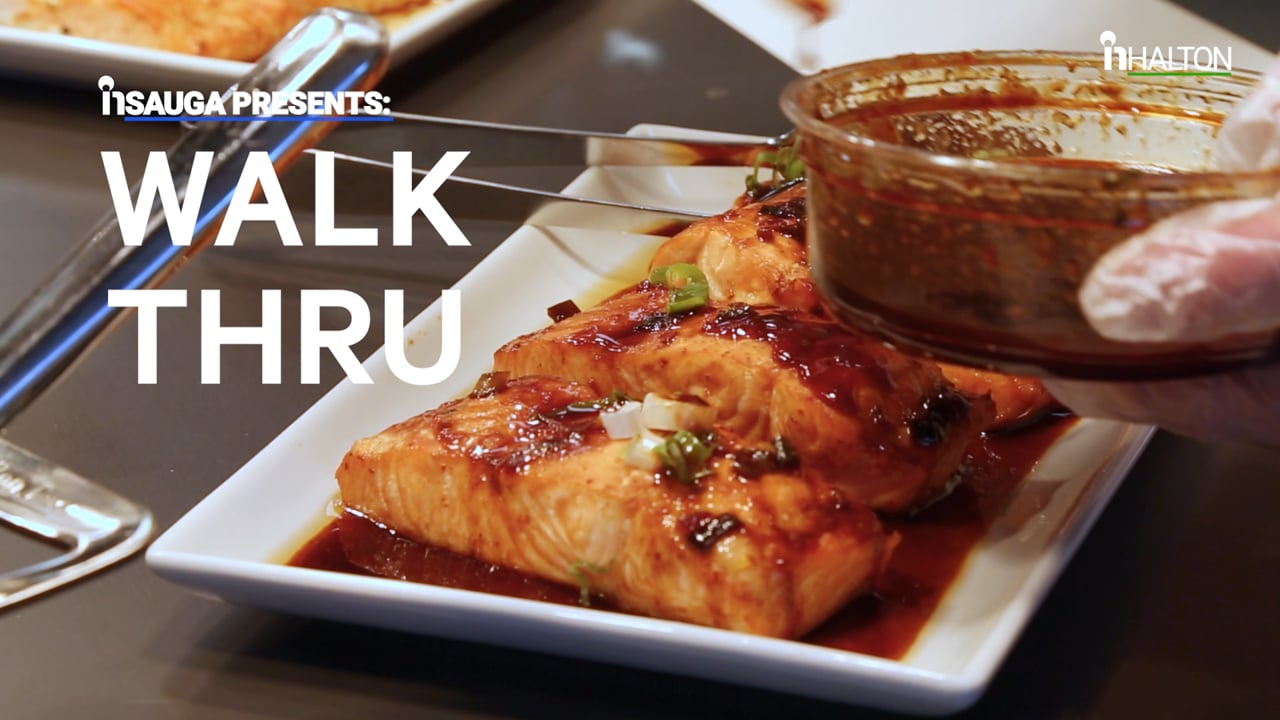 Slide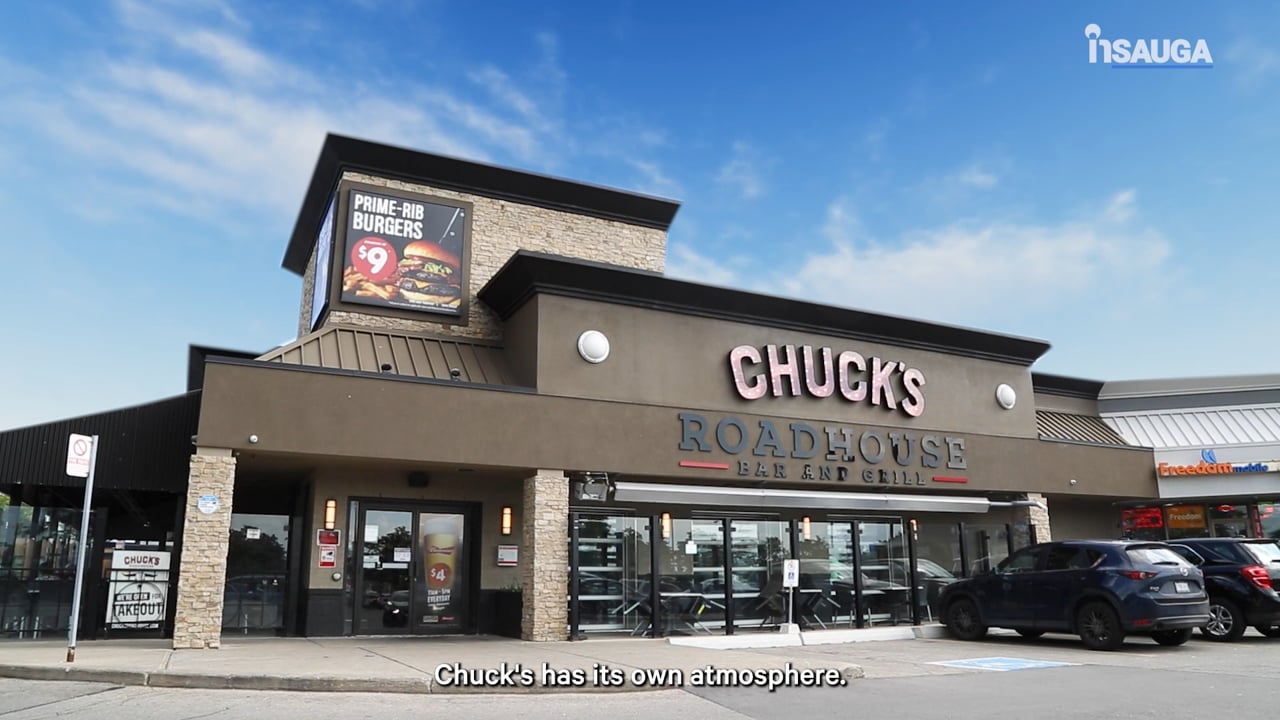 Slide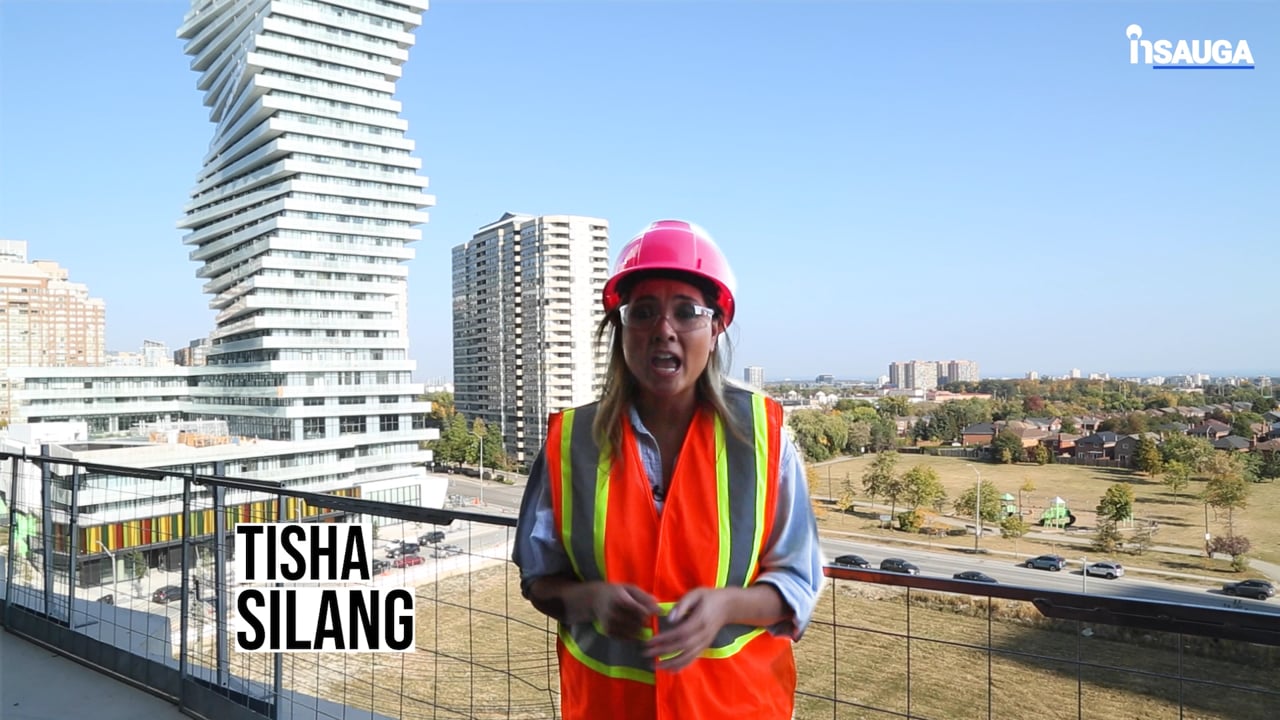 Slide
Slide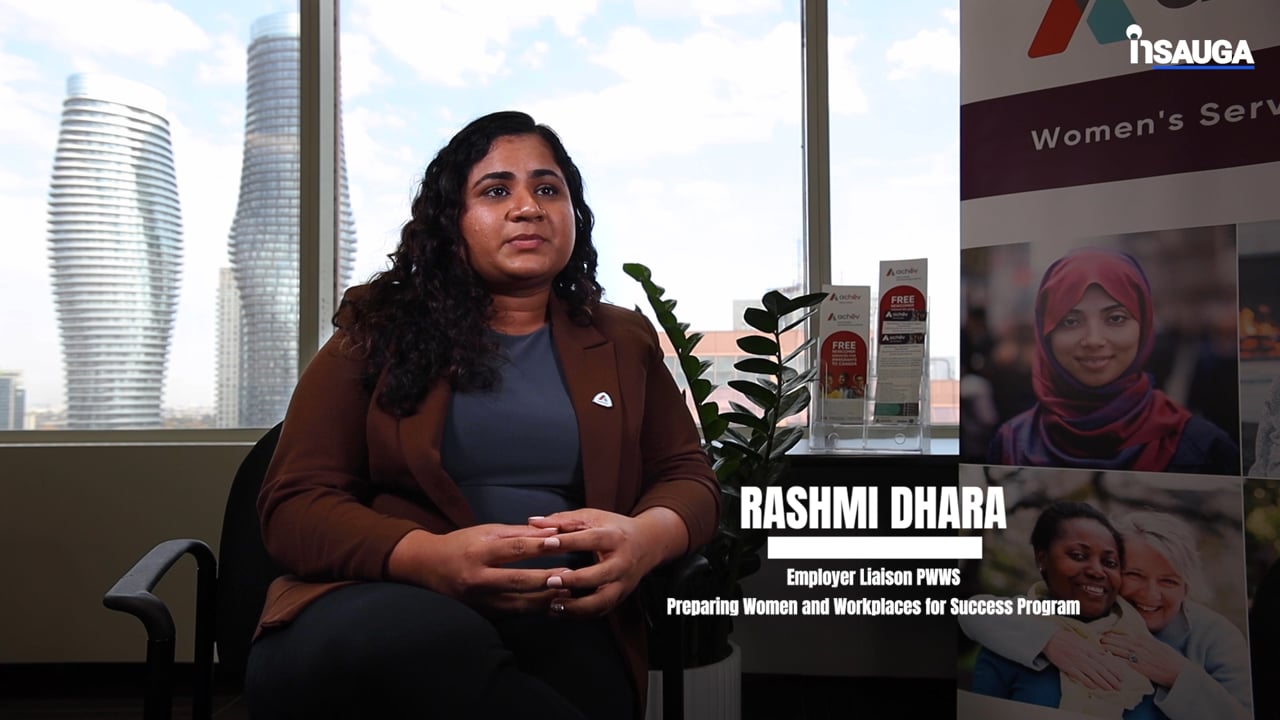 Slide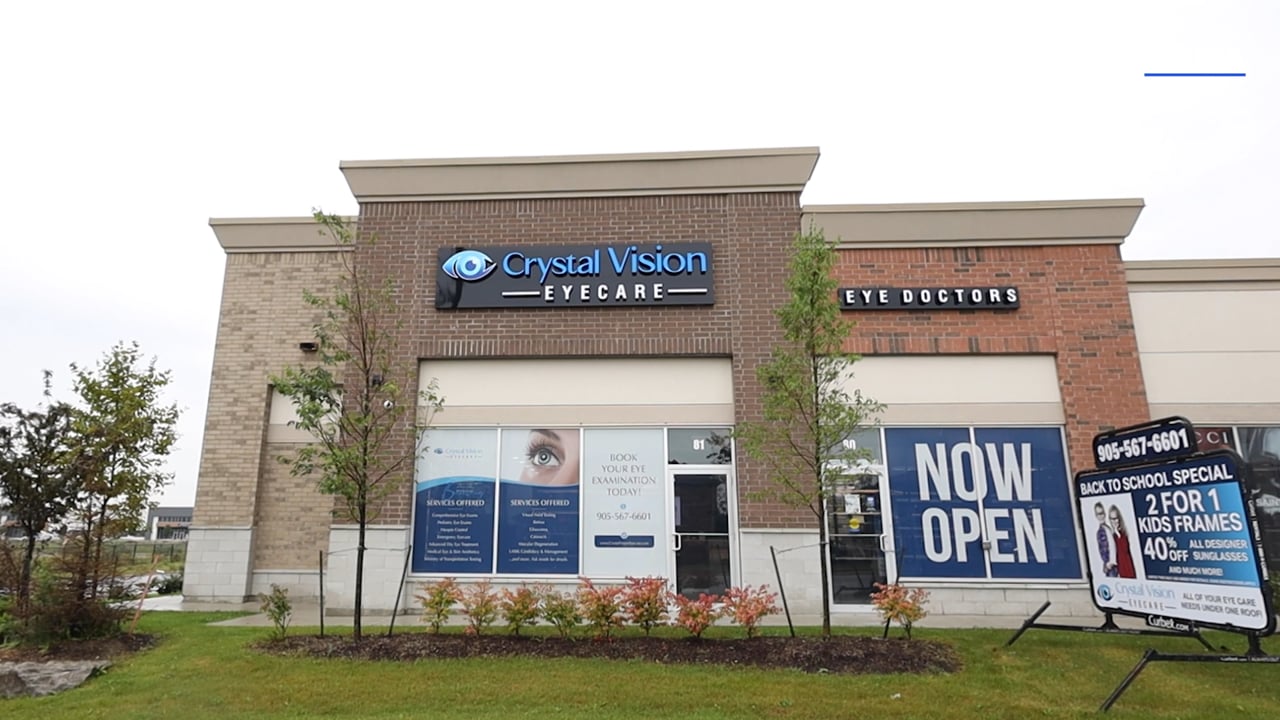 Slide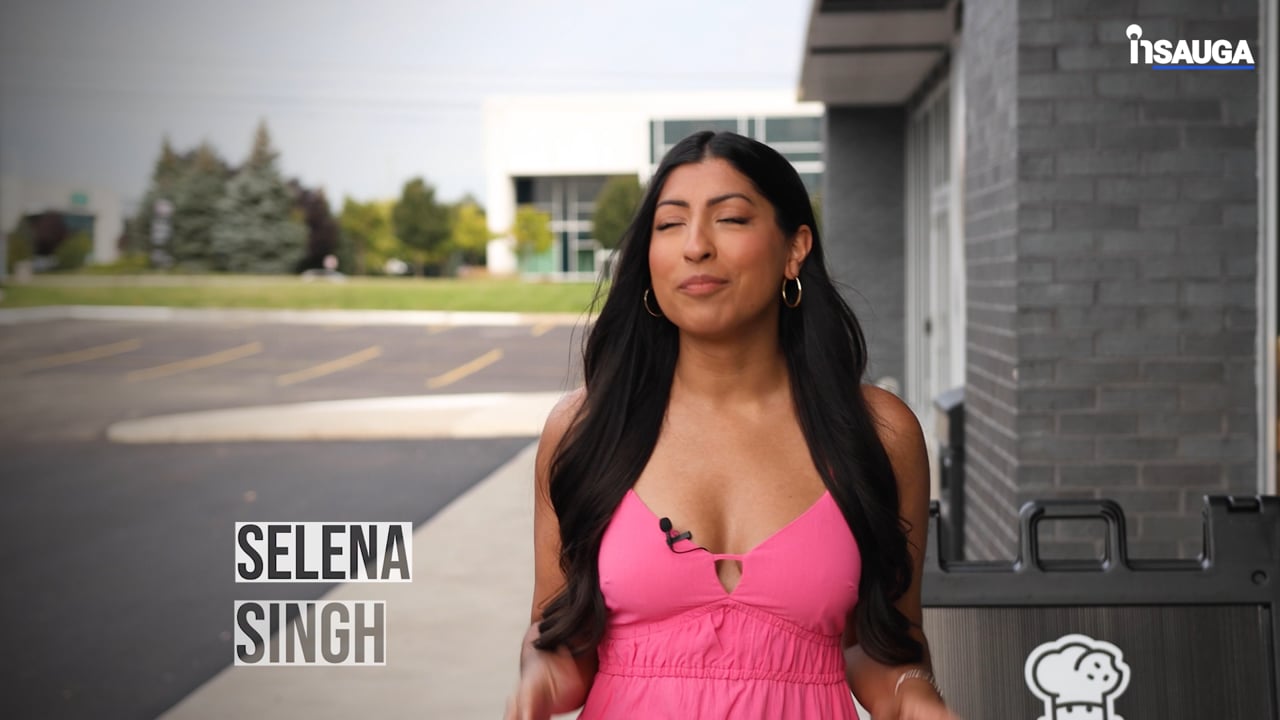 Slide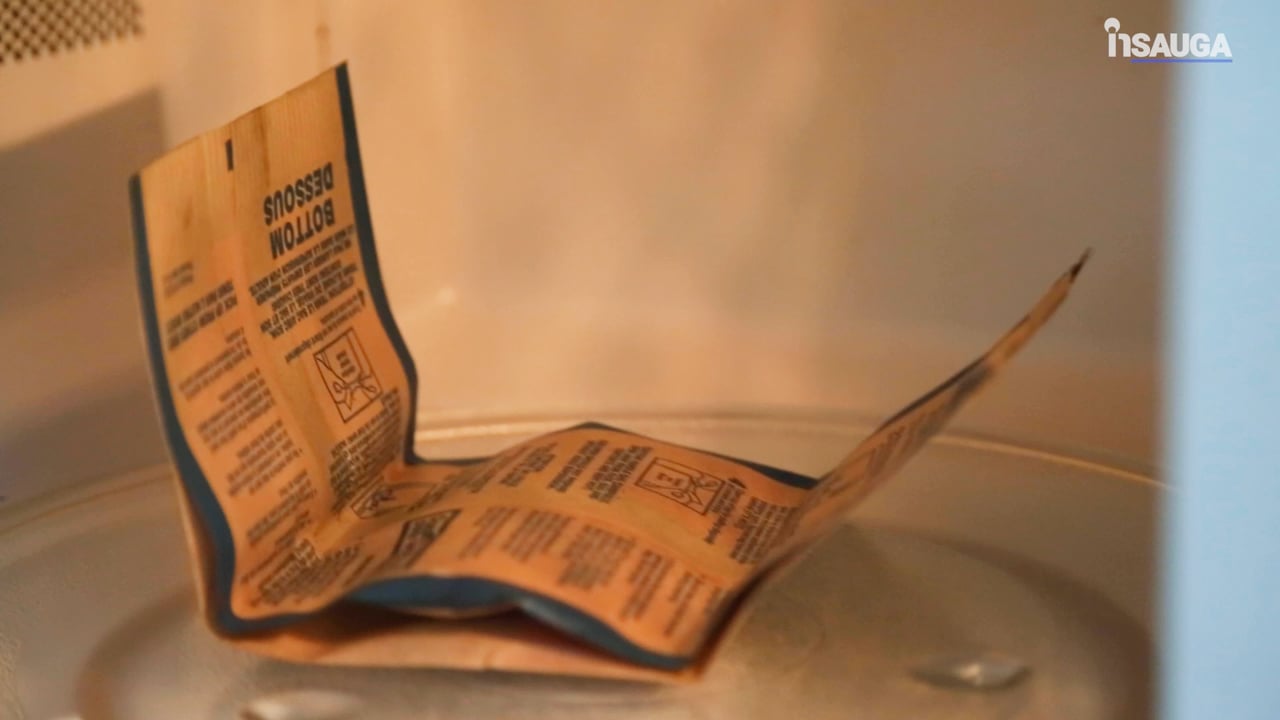 On its website, Stack't says it also plans to expand into selling grocery items in the not-too-distant future.
---
OKO Bagels – 2575 Dundas St West
OKO Bagels, which serves Montreal-style bagels, has opened its fourth location in Mississauga. OKO is a boutique bagel shop that first opened in 2017 in Oakville.
The restaurant serves bagels modeled after the ones typically produced by bakeries in Montreal. According to the company, they bagels are made in-house and served with homemade condiments, including flavoured cream-cheeses, jams, and various sweets.
The resto says the bagels are boiled and then baked in a wood-fire oven.
"We aim to redefine this comfort food as a part of one's everyday nutrition, for the body and the soul alike," reads the restaurant's website.
---
ChickQueen is the Canadian master franchise of the Chicking family, which is currently operates over 180 locations in more than 20 countries.
They're a quick-service concept known for marinating their fully Halal chicken in a trademarked blend of herbs and spices and serving it either fried or grilled.
The menu includes classic buckets of fried and grilled chicken, burgers, wraps, chicken wings and bites, and chicken rolls in a range of flavours inspired by other cultures around the world.
---
One of Toronto's best-known spots for bubble tea has arrived in Mississauga.
Tru Tea takes bubble tea seriously, posting on their web site: "We create new and interesting products for our cool customers. Each drink contains genuine thought and quality, demonstrating what truly delicious bubble tea tastes and looks like."
---
Qadoura Mediterranean Fusion Bar & Grill – 127 Queen St. South
Qadoura Mediterranean Fusion Bar & Grill is now open at 127 Queen St S, with an impressive looking menu that features various pasta dishes, seafood, chicken, and a soup of the day.
As for drinks, the restaurant offers a variety of wine, beer, and coffee.
"We take the best ingredients and influences from around the world, add a little bit of love and come up with the most delicious, fresh recipes to share with our local neighbourhood," says the Qadoura team.
insauga's Editorial Standards and Policies
advertising