5 Hidden Facts About Halton
Published April 18, 2019 at 11:46 pm
History is fascinating and so is the city you live in!
History is fascinating and so is the city you live in!
Learn more about Halton with these interesting facts about life that are guaranteed to tantalize your mind. And I know you haven't heard these before.
Here are five hidden facts about Halton.
---
5. One of the Oldest Bowling Alleys is in Oakville
Videos
Slide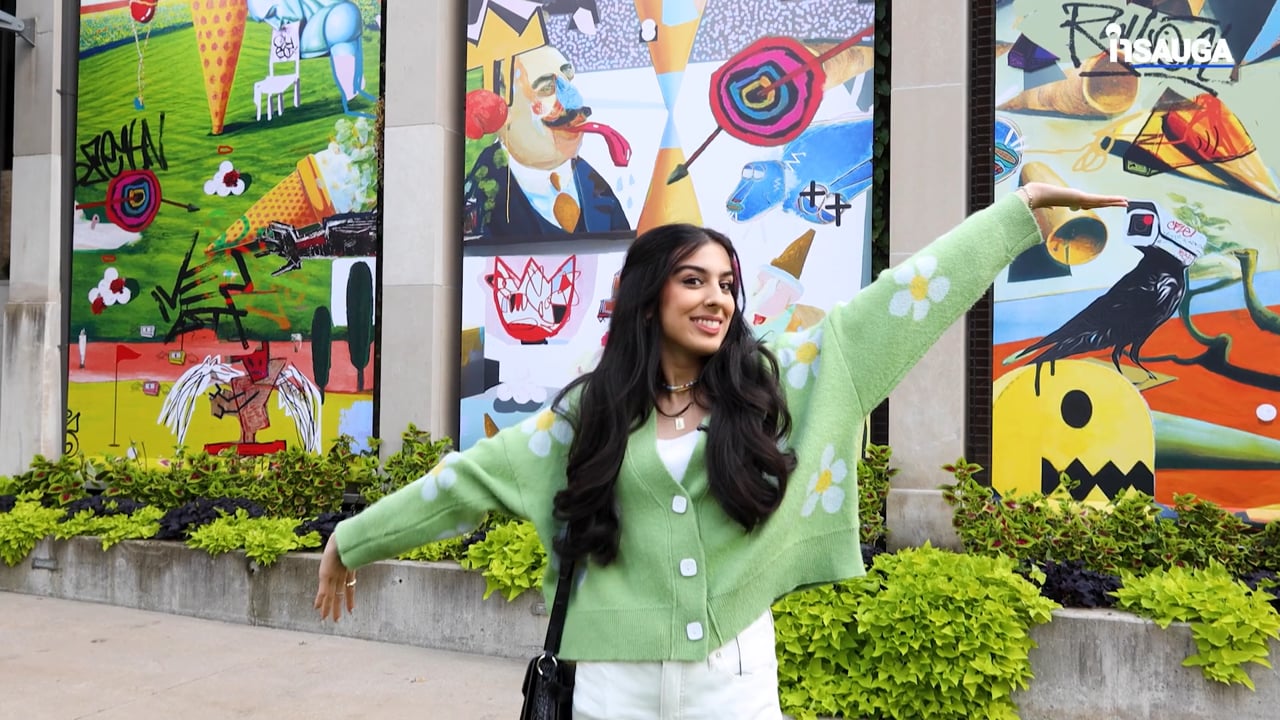 Slide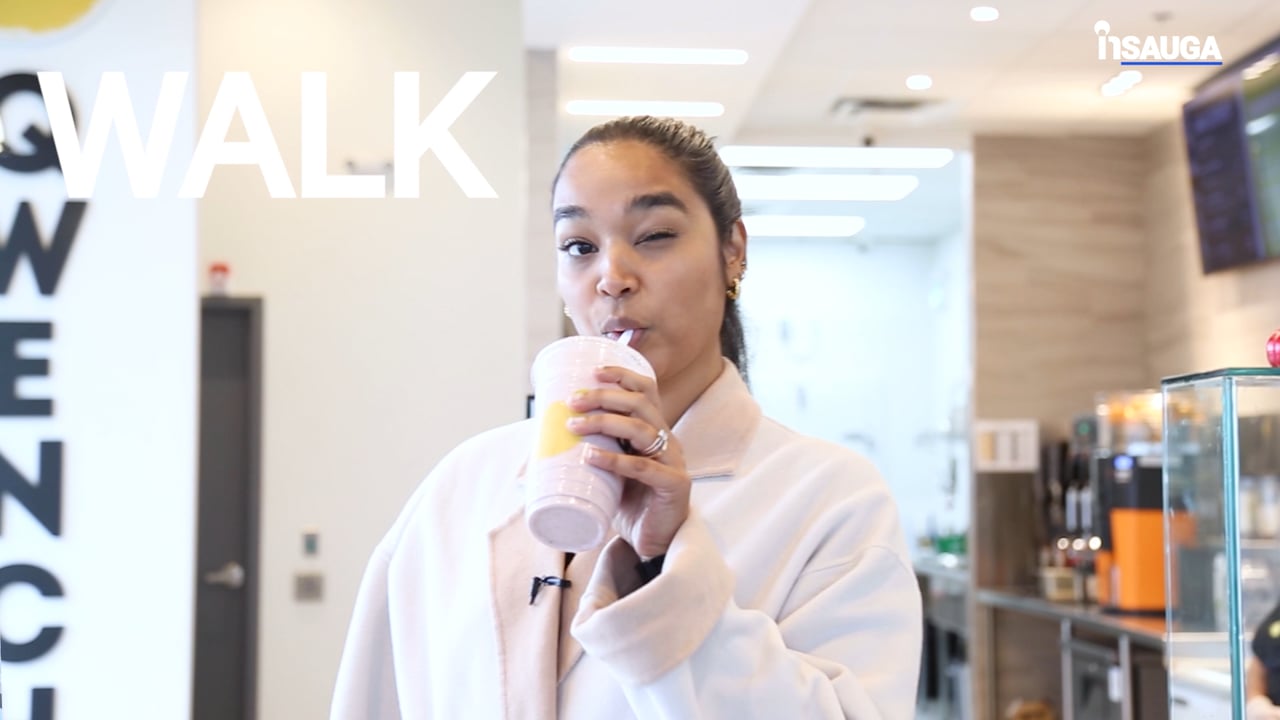 Slide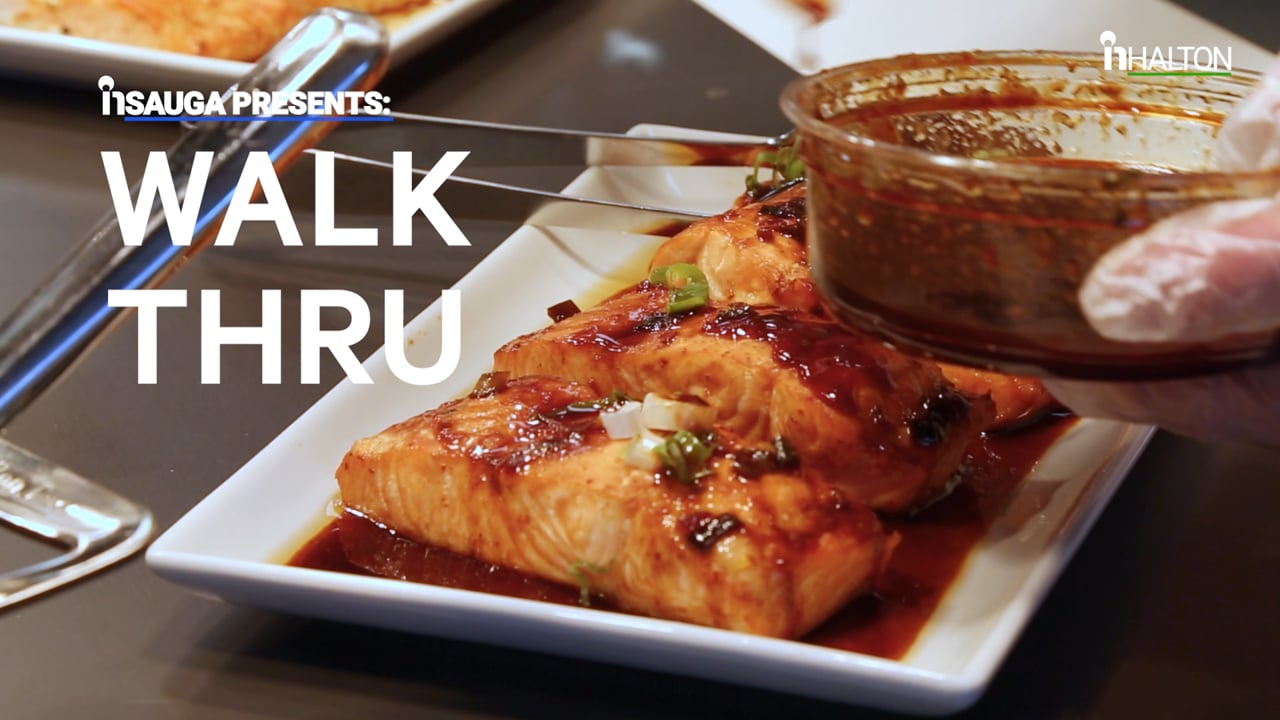 Slide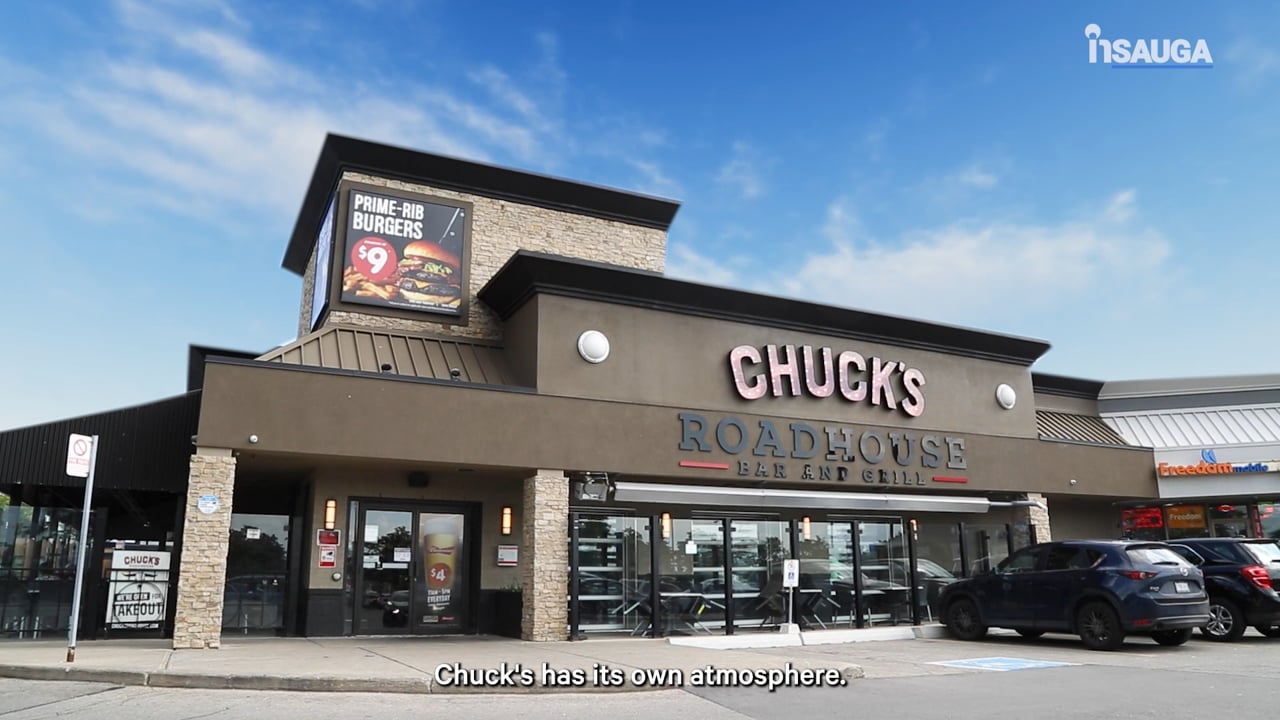 Slide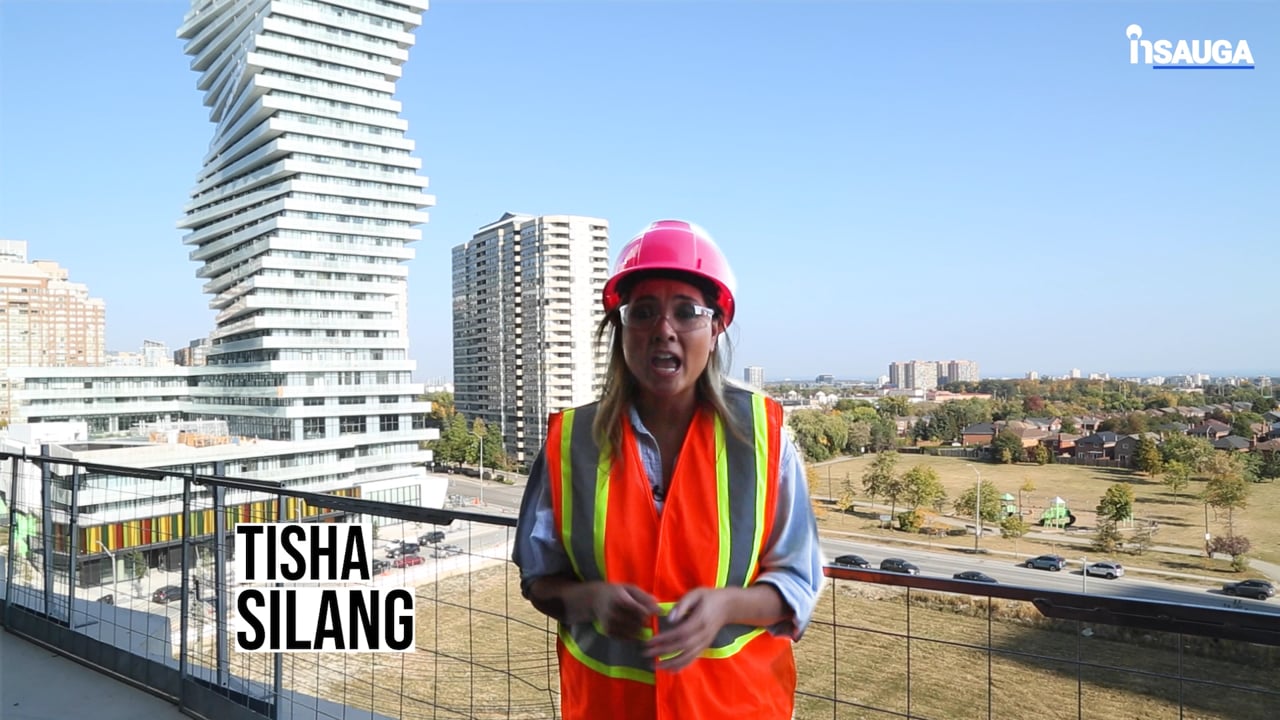 Slide
Slide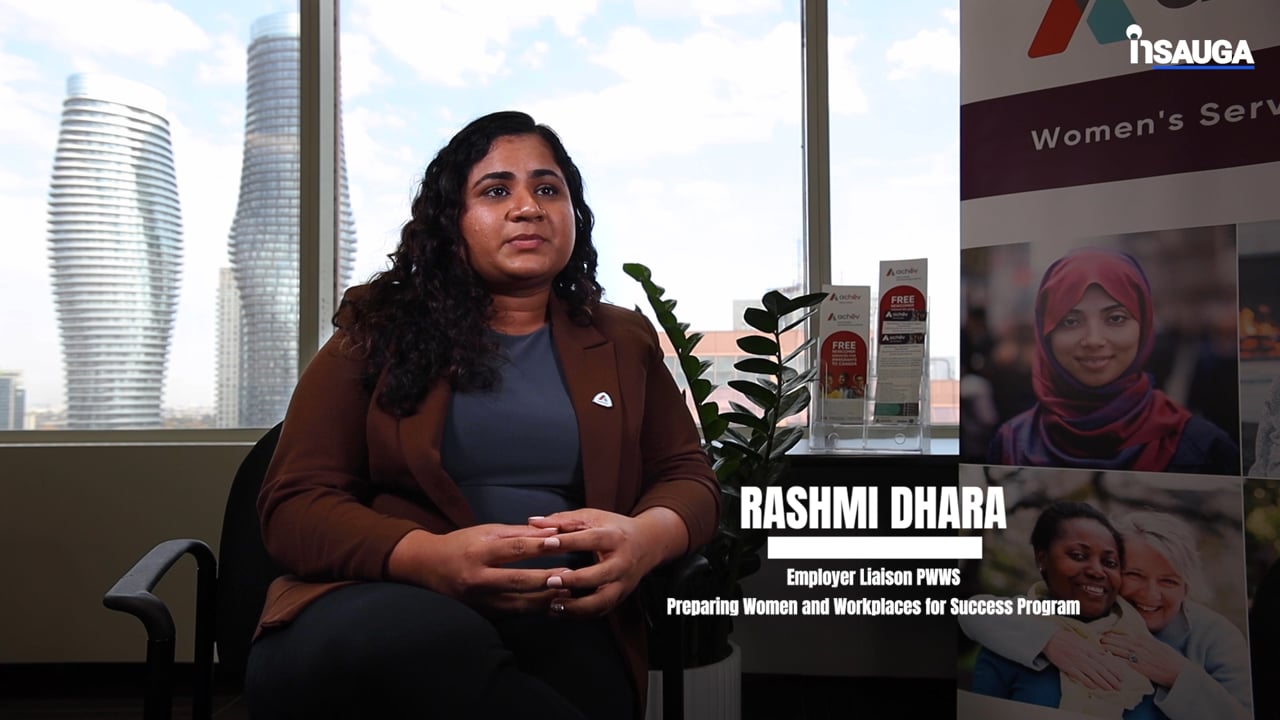 Slide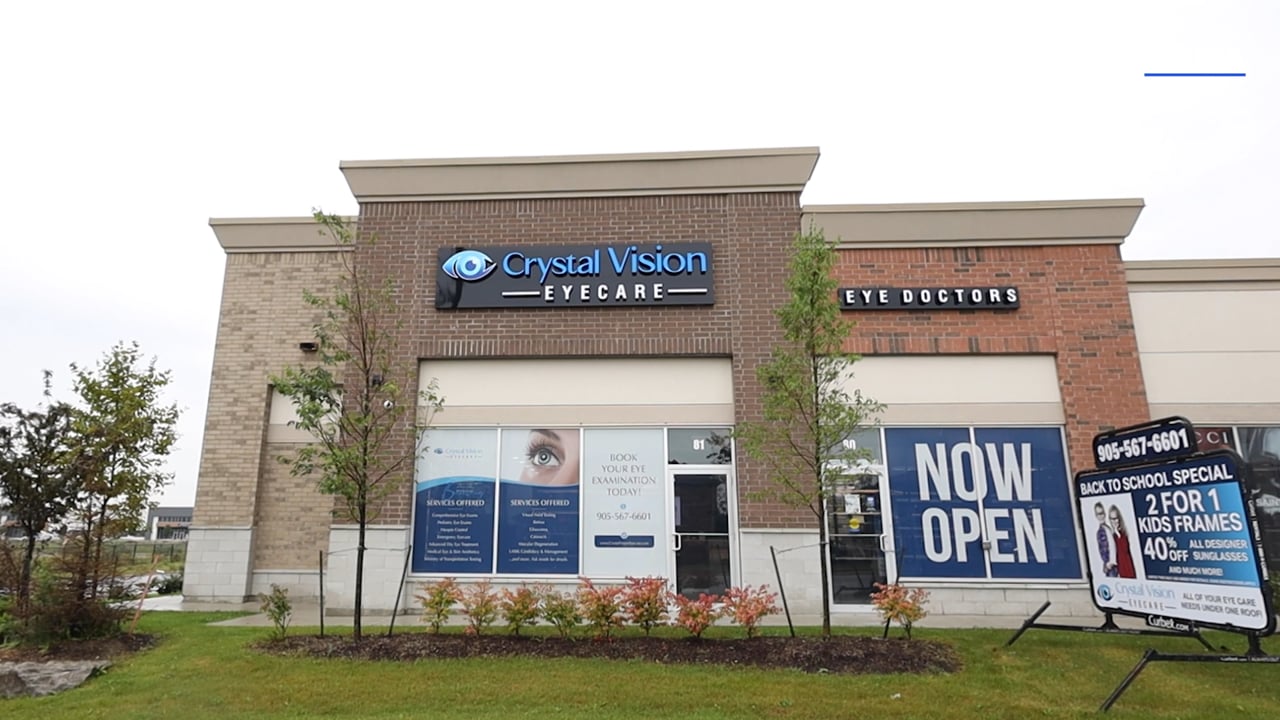 Slide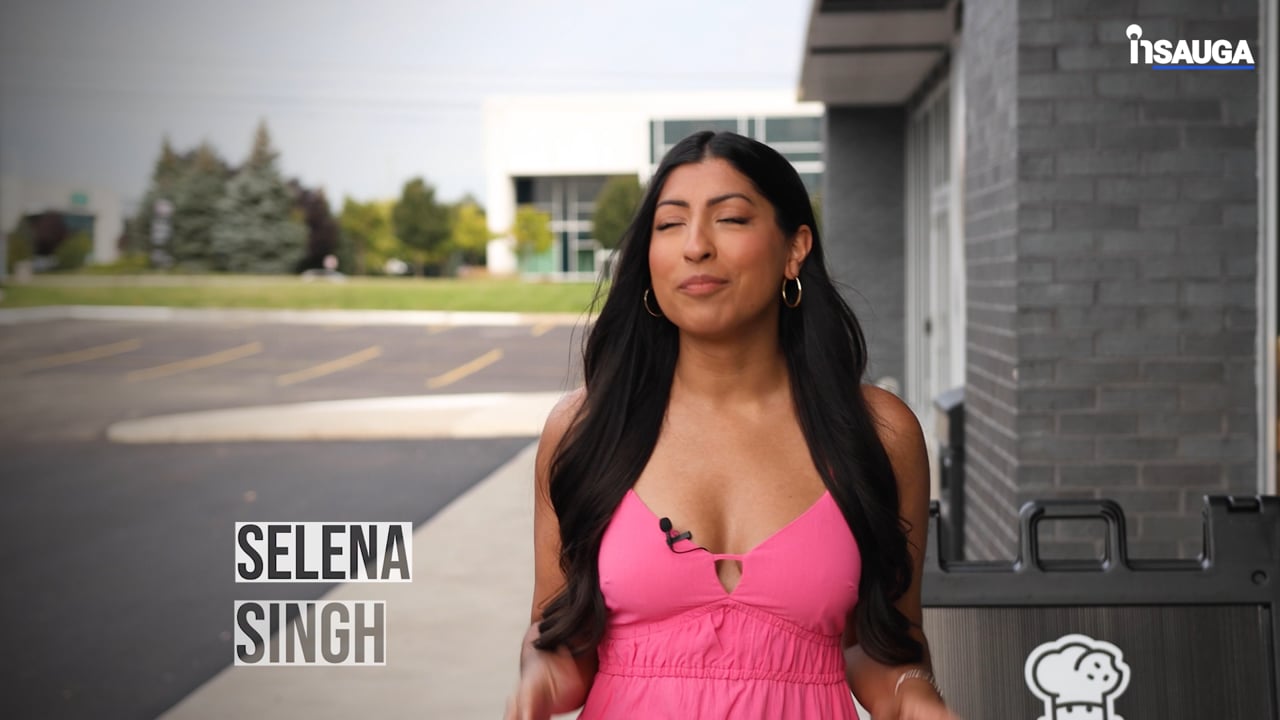 Slide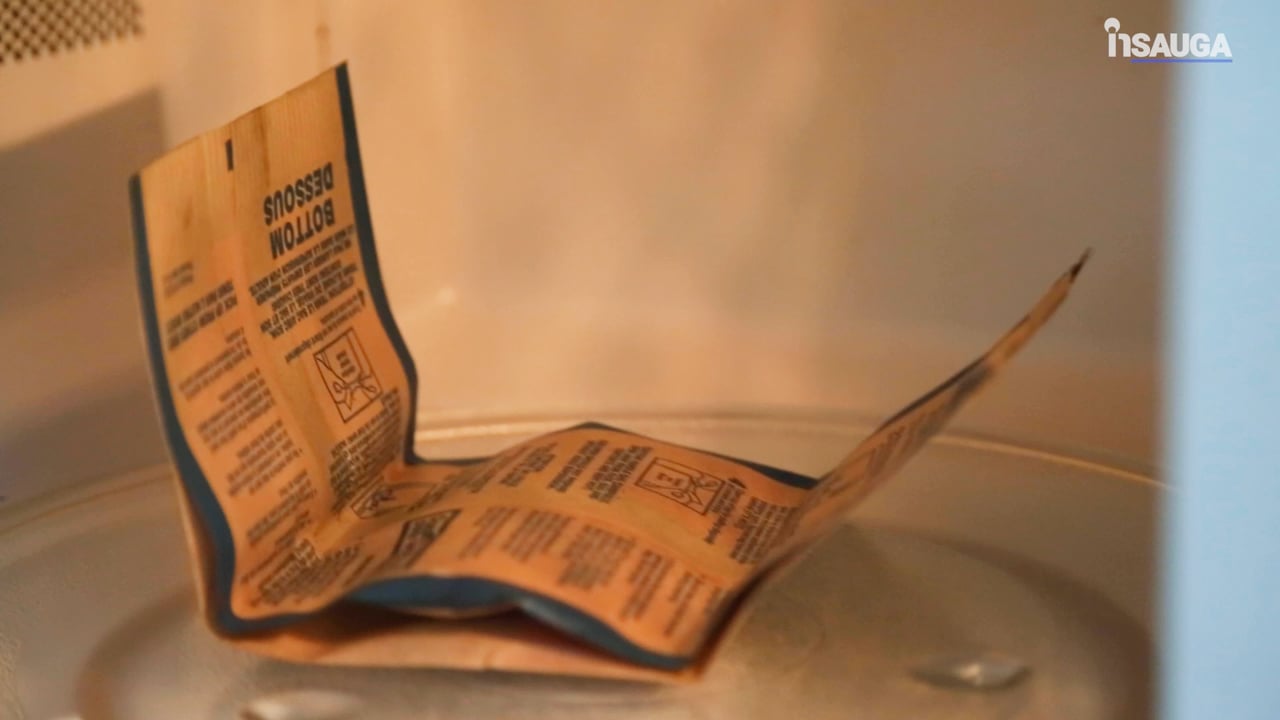 Hopedall Mall has one of the oldest bowling alleys in Ontario. The alley opened in fall 1959 and has been serving families ever since. It offers 5 pin bowling with a retro feel. It located in Oakville at Rebecca Street and Third Line.
---
4. A Early Prominent Canadian Politician is Buried in Burlington
Sir Allan MacNab, premier of the province of Canada in 1854, is buried at Holy Sepulcher Catholic Cemetery on Plains Road in Burlington. He lived from 19 February 1798 to 8 August 1862. He fought in the War of 1812 when he was only 14 and later became a well known lawyer. His estate, Dundurn Castle in Hamilton is a National Historic Site.
---
3. Ontario's Oldest House is in Halton Hills
The oldest house in Ontario is the Craiglea House, located at 9722 Third Line, is on the west side of Third Line south of 10 Side Road, in the Town of Halton Hills. John Stewart, a builder in Scotland, built Craiglea House himself over three years. It was the first frame house in the township. Stewart soon became involved in local affairs and was made a town warden at the first township meeting in 1821. The two storey clapboard dwelling was constructed between 1827 and 1830.
---
2. One of Ontario's Oldest Shopping Centres is in Burlington
The Burlington Centre is one of the oldest shopping centres in Ontario. It opened in October 1968. It has been credited as the trigger of a development boom in Burlington and has had many renovations over time. However, the Burlington Centre Farmers' Market has been serving Burlington since 1968.
---
1. Halton Has a Military Past
In 1793, a part of Oakville use to be a military road, specifically Dundas built by the armed force was responsible for its access, control, and maintenance. In 1807, British immigrants settled the area surrounding Dundas Street as well as on the shore of Lake Ontario.

Photo courtesy City of Burlington.
insauga's Editorial Standards and Policies
advertising