5 "Haunted" Conspiracy Theories That Exist In Halton
Published April 18, 2019 at 8:44 pm
Conspiracy theory.

Conspiracy theory. A two word term that means a theory that explains an event or circumstance or object as the result of a secret plot by usually powerful conspirators, in this case it's ghosts and aliens.
Do ghosts and aliens exist in Halton? Here are 5 conspiracies to may you think that they just might.
---
The Erchless Estate is the home of the town's founding family, the Chisholms. It is now the site of the Oakville Museum. Despite his dreams and determination, William Chisholm declared bankruptcy in 1842, dying shortly after at the age of 54. It might be possible that he still loving out his dream in the afterworld. But, people who work there have seen lights turn on and off by itself.
---
4. The Moving Hands Of the Seven-Foot Bronze Statue
Videos
Slide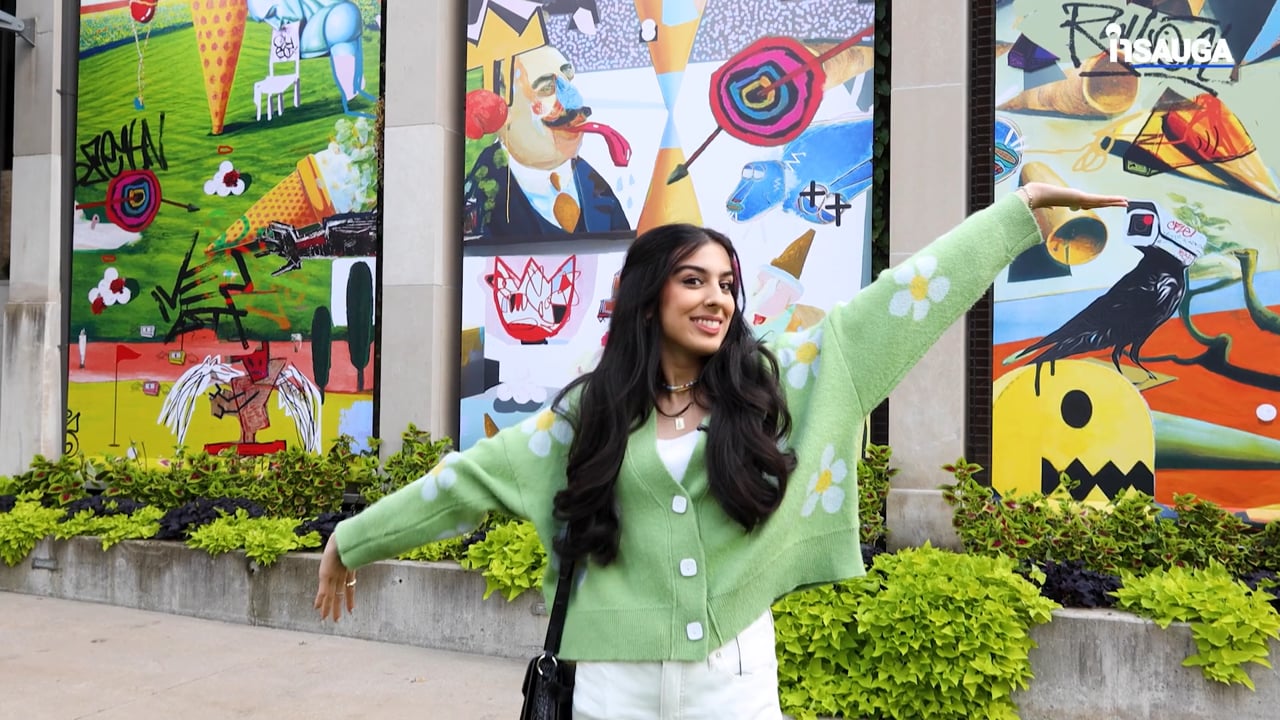 Slide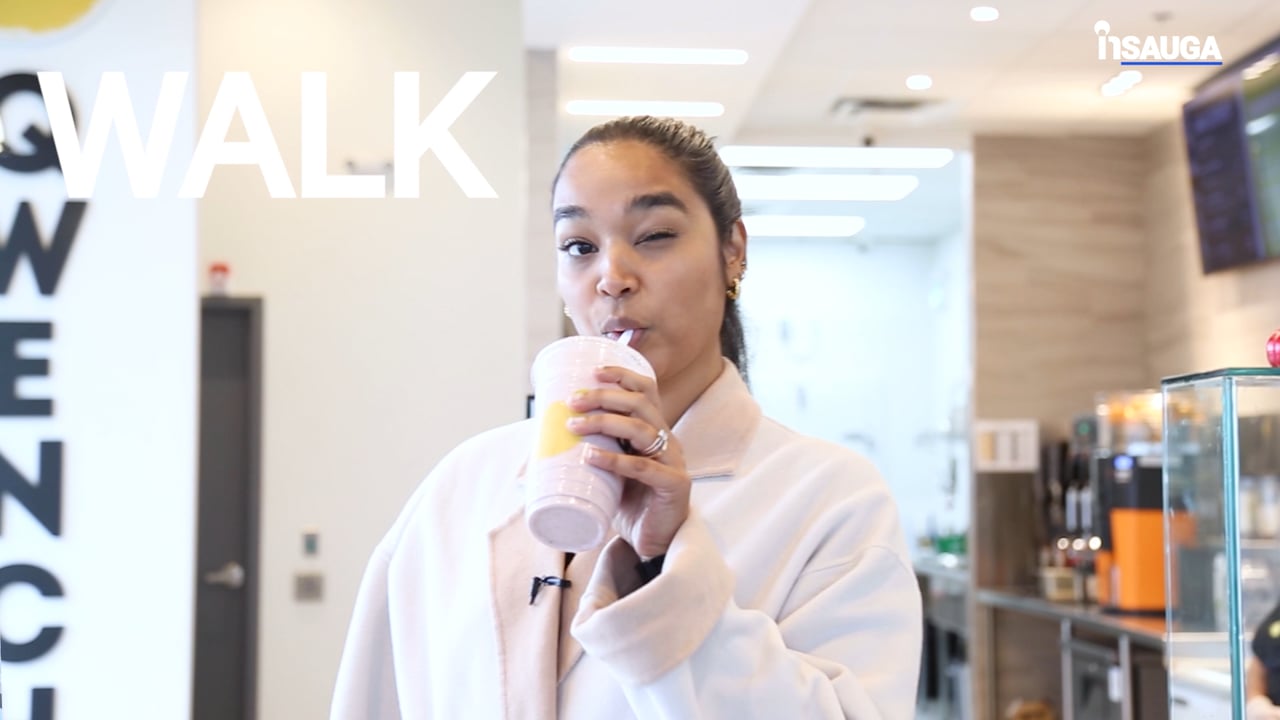 Slide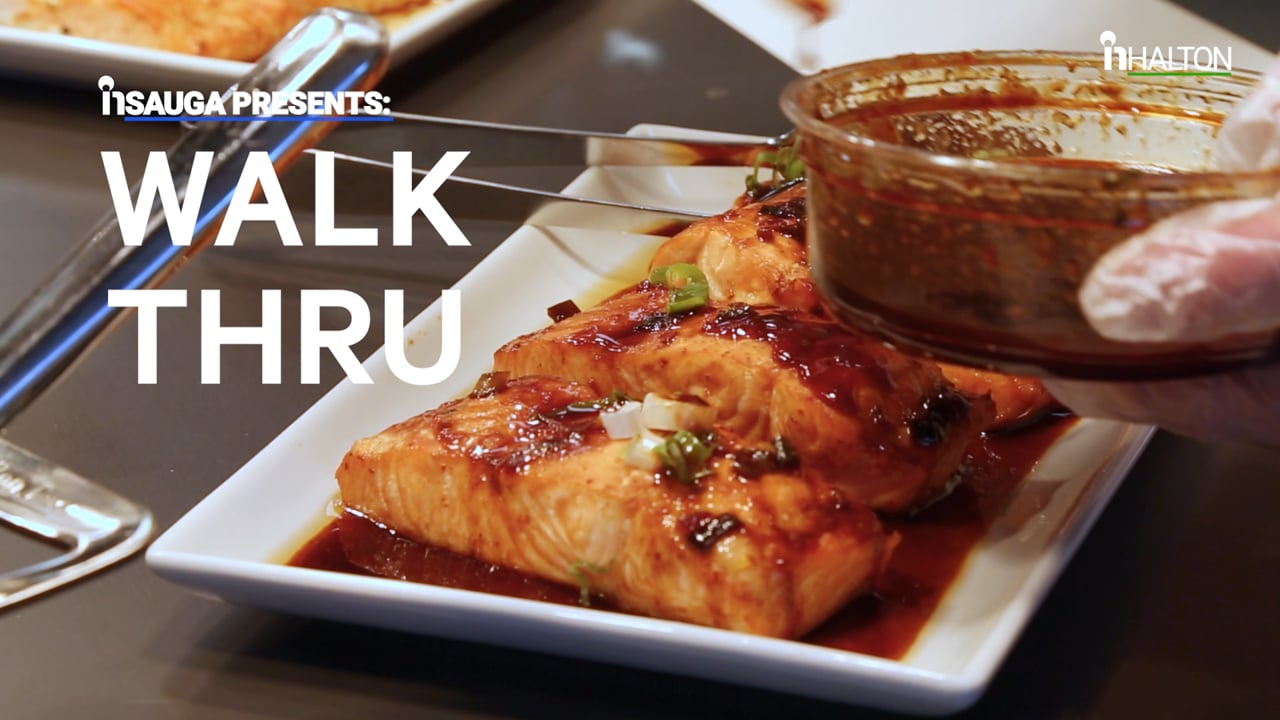 Slide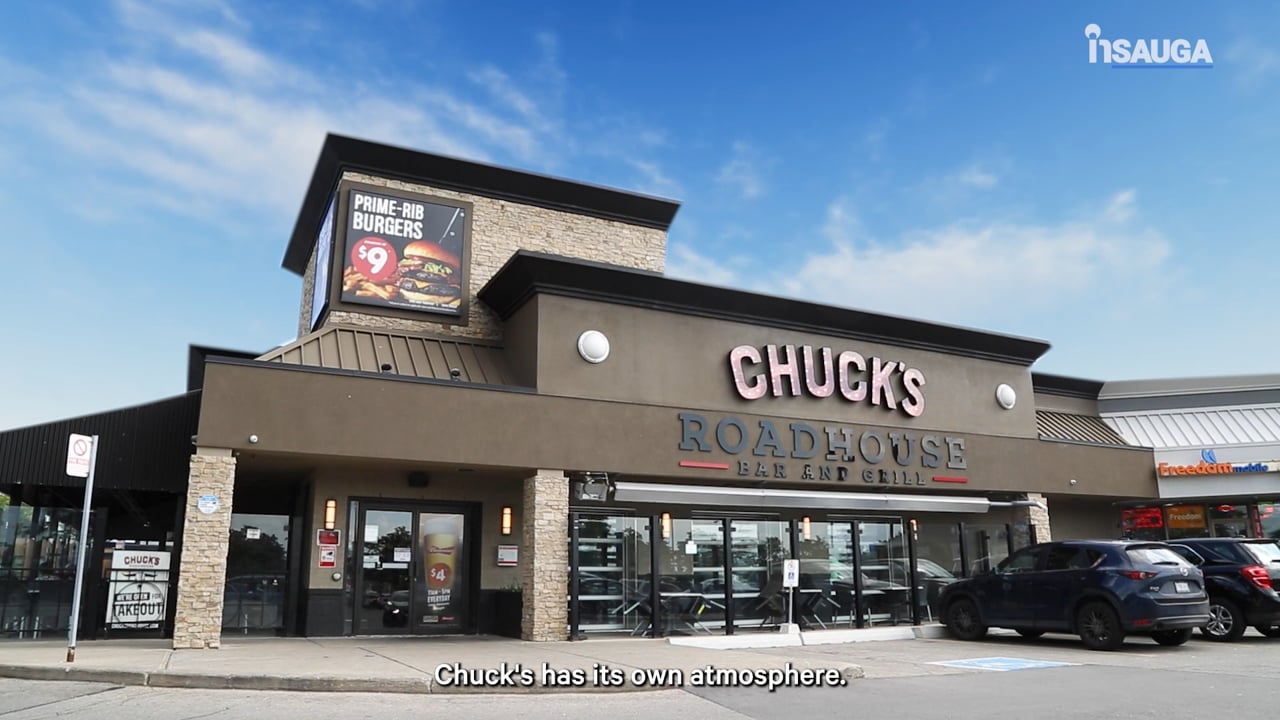 Slide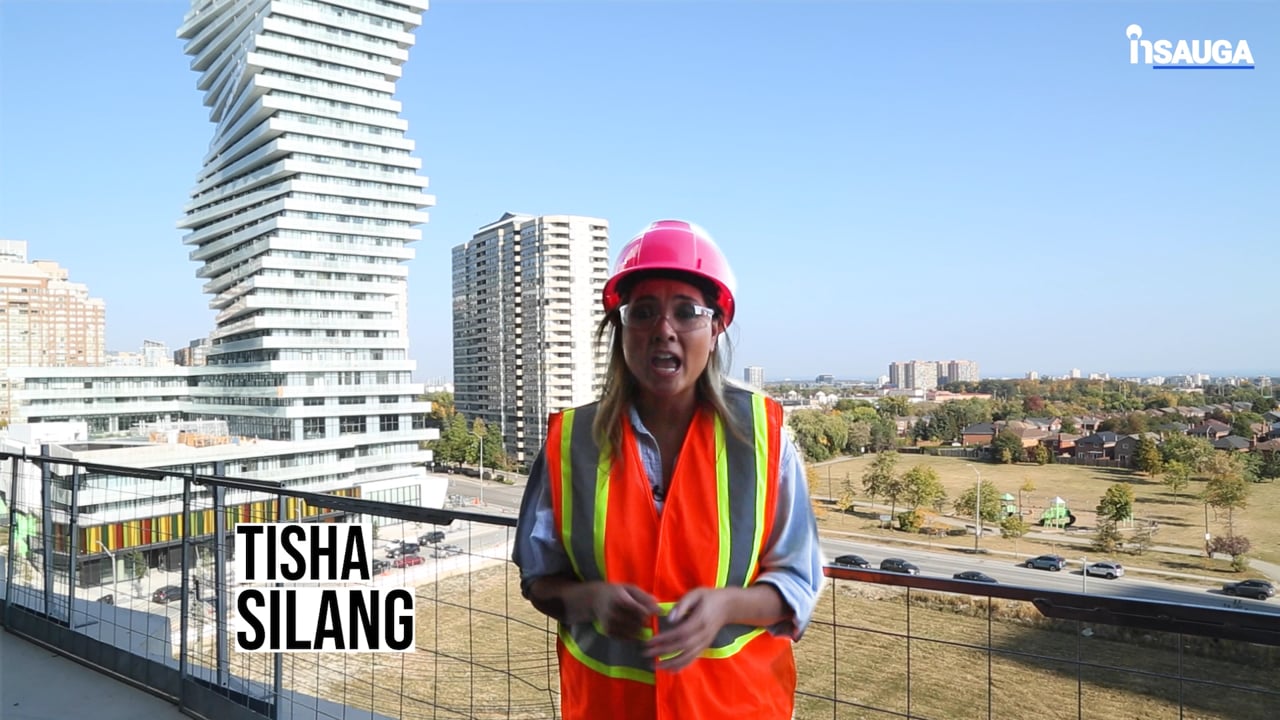 Slide
Slide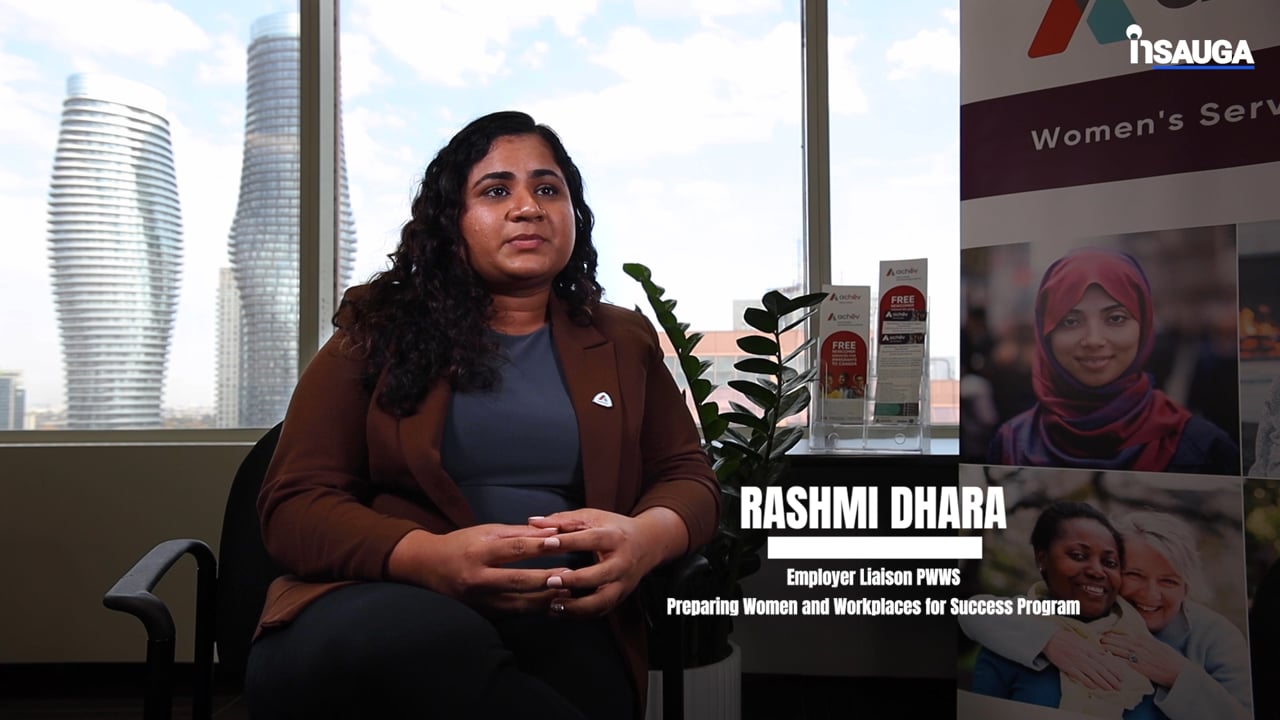 Slide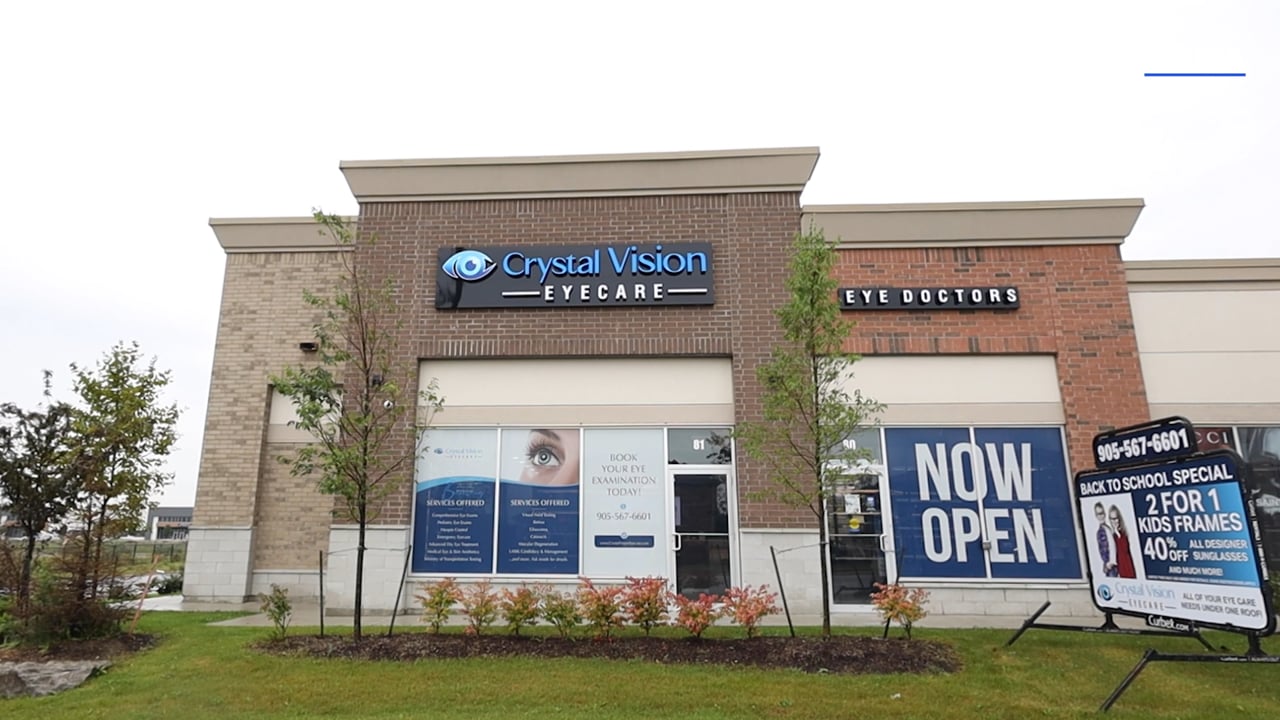 Slide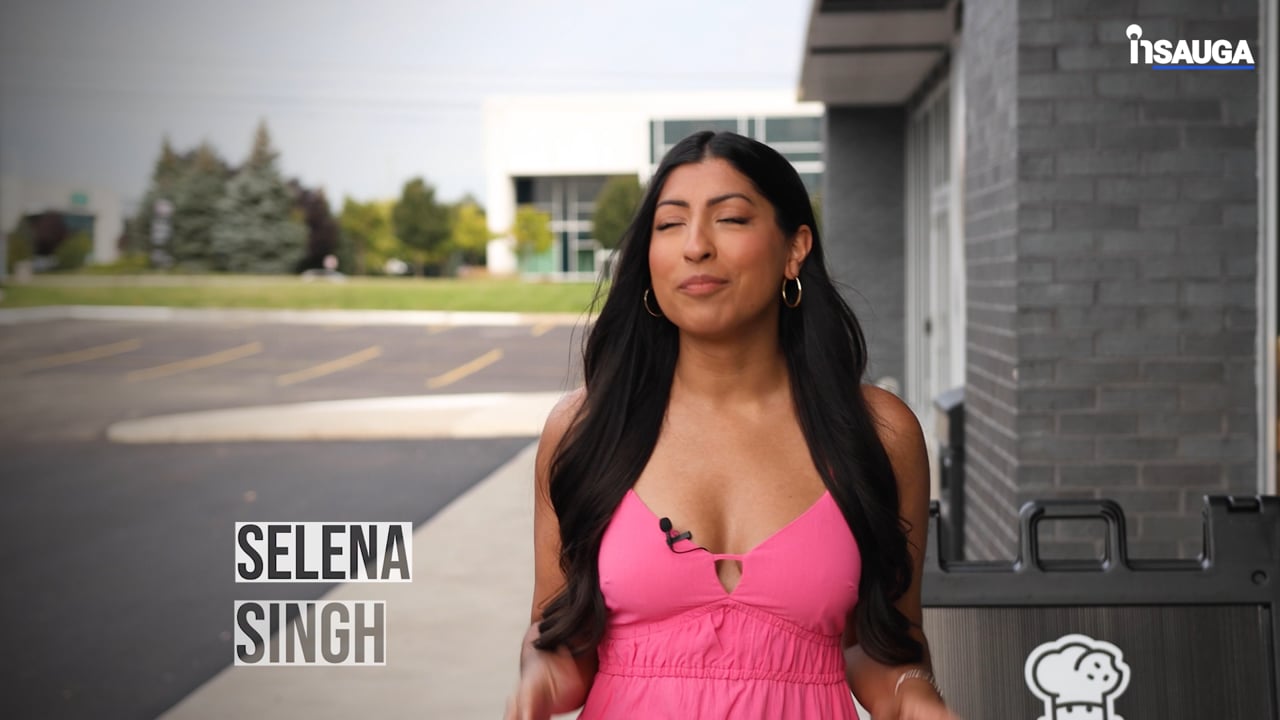 Slide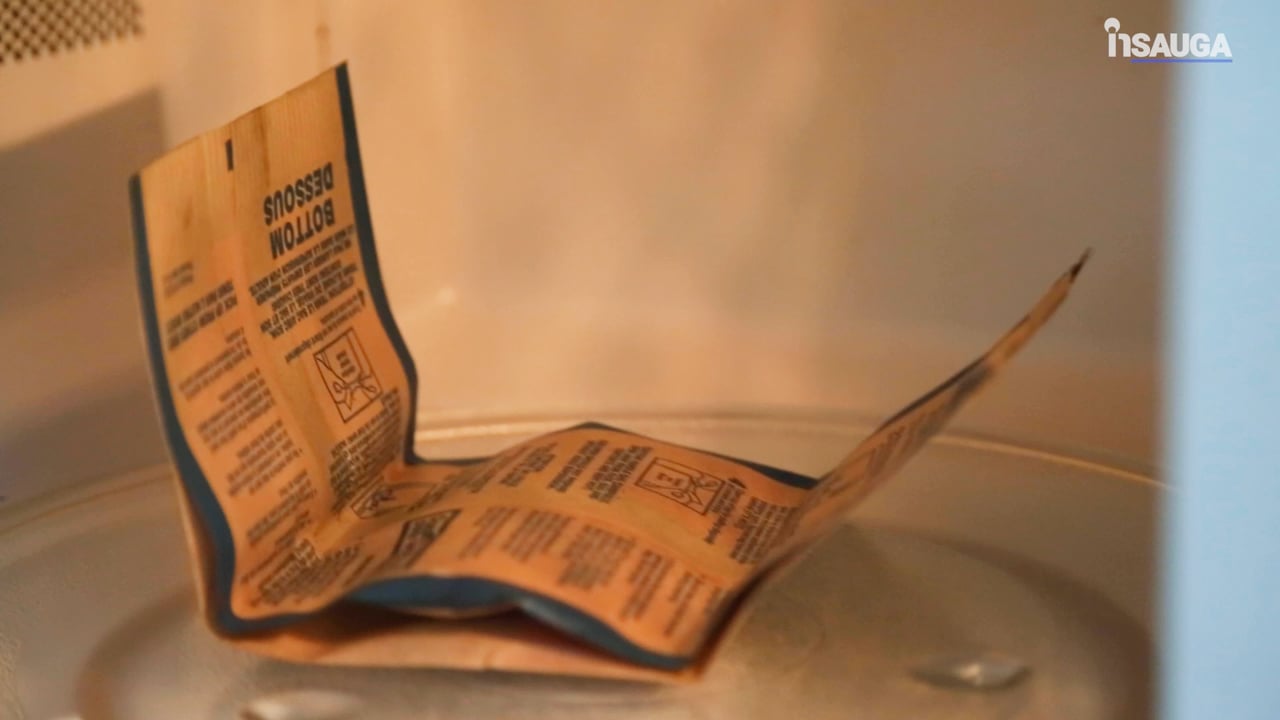 There is a cenotaph at Burlington City Hall and it includes a seven-foot bronze statue of a unknown Canadian soldier. Whoever this soldier may be, he is wearing a First World War battle-dress and on top of a 10-foot granite column on a two-tier base. There are reports of the hands of this large statue solidie moving down the rifle in different positions. It is also rumoured to come down from its pedestal and move. Who is moving the hands and rifle of this statue? Could it be the works of local soldier and hero Alfred Johnston?
---
3. The Trials of County Courthouse
A part of the Milton Town Hall was originally built in 1855 as the county courthouse. In 1877, the jail and prison yard was built at the courthouse. The trials in Halton were all held in this location including hangings and executions. People say that dead criminals still hang out at the Town Hall as many people get chills and an odd sensation in different parts of the building. What kind of people were they? Are they still there?
---
Windy has been many photos of the Tourist Center in Burlington. She's often seen walking along the outside veranda in heels and a white floral dress. Many people also see her waving at others. She is known to come on bright sunny and windy days. Only thing is, she's not exactly human. Many believe Windy is a ghost from the victorian era. But who is this woman? Many think she is tourist who use to visit Spencer Smith Park, then known as Lasalle Parl in the early 1900's. Back in those day, the park was a tourist destination known for dining, parties, festivals and lake tours.
---
1. Aliens in Georgetown
Last August, a Georgetown resident say a unidentified flying object. The Canadian organization of Ufology Research later confirmed that there was a flying object in the sky of August 21 at 9:18 a.m.
Photo Courtesy of the Town of Oakville.
insauga's Editorial Standards and Policies
advertising