5 Fun Things To Do This Easter Long Weekend in Brampton
Published March 30, 2018 at 2:26 am
Whether you celebrate Easter or not, this long weekend is an awesome time to get together with family and friends and have some fun! There's a lot happening in Brampton that you can be a part of this weekend, whether it's attending a festival or hunting down those pesky Easter eggs.
This year, Easter long weekend is March 30-April 2, 2018. Check out these five fun things you can do this weekend in Brampton!
---
5) Head over to a recreation centre
Some of Brampton's community centres are open this weekend! Grab your skates or your swimsuit, your family, your energy and enjoy the swimming, skating, or participating in what Brampton's community centres have to offer this weekend. On Monday, Brampton libraries will also be open, so you can peruse some new books or rent a DVD, too. Click here for your local recreation centre's hours this weekend.
---
4) Take photos with the Easter bunny
A little bunny might have told you that there are free photos with the Easter bunny happening in Brampton this weekend. Well – it's true! Bunnies don't lie. Bramalea City Centre (BCC) is hosting photos with all four of its costumed Easter bunnies this Saturday, March 31 from 11 a.m.-8 p.m. in the Hudson's Bay Court. And let's not forget that you can also meet the Easter bunny and snap a photo with it at Shoppers World on Saturday from 12-4 p.m. in front of the Pro Image Photo Studio, and hit up the Easter BBQ hosted by Peel Regional Police for Cops for Cancer in front of the Bad Boy space on Saturday from 11 a.m.-4 p.m.
Videos
Slide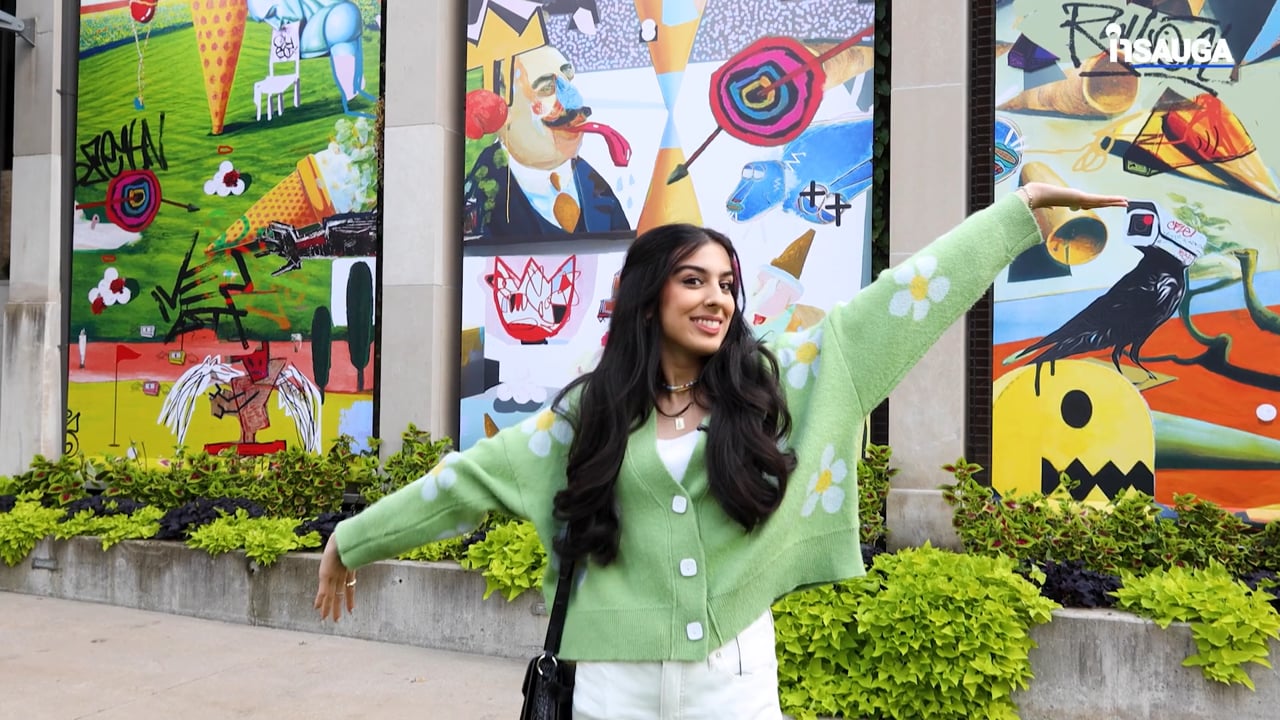 Slide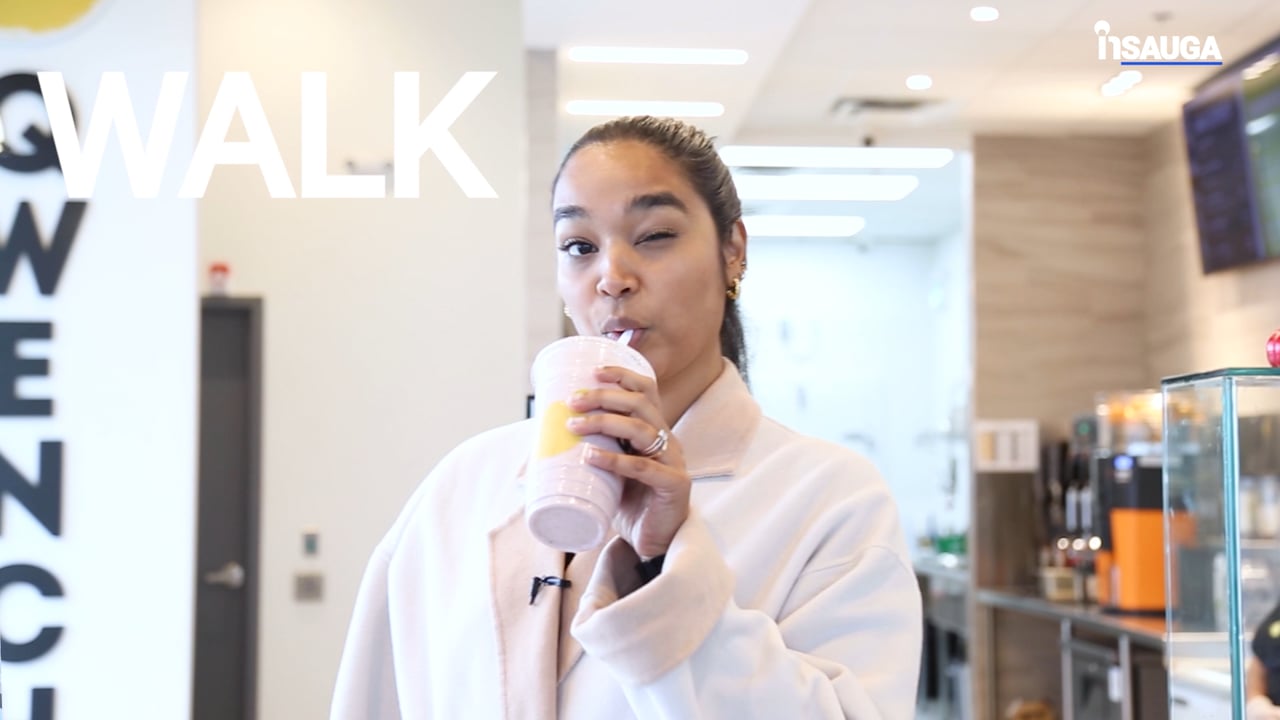 Slide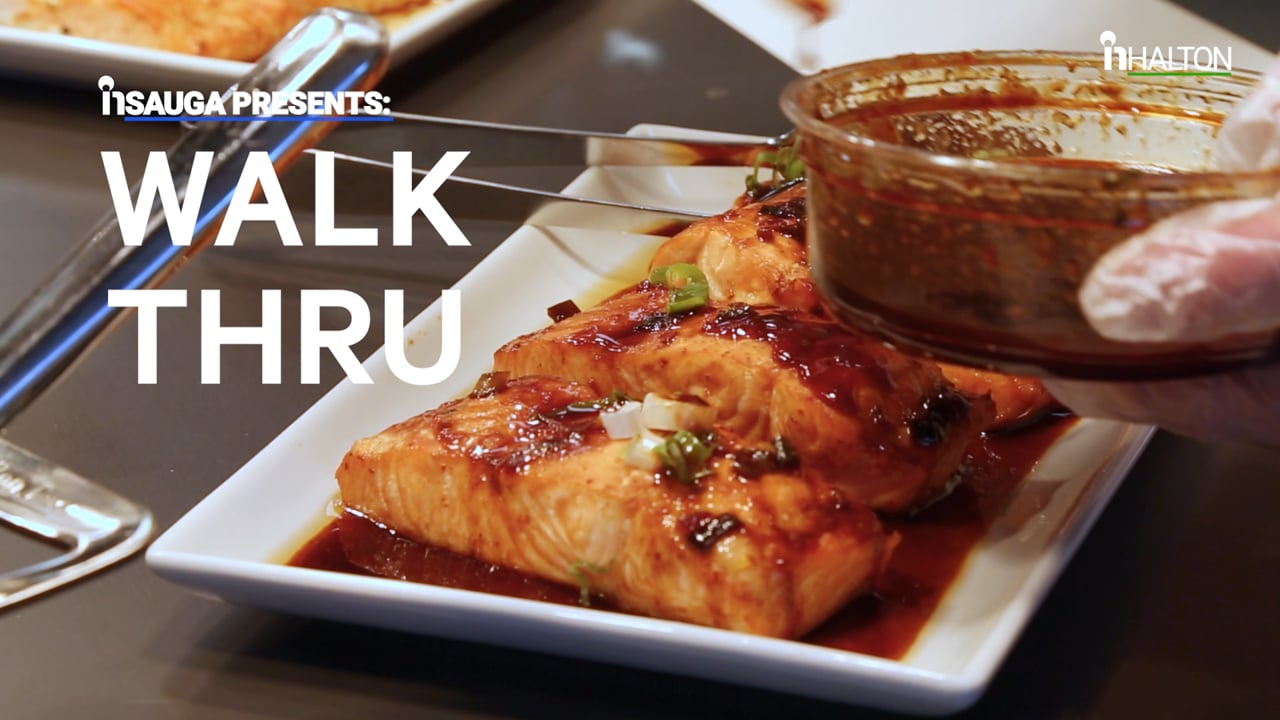 Slide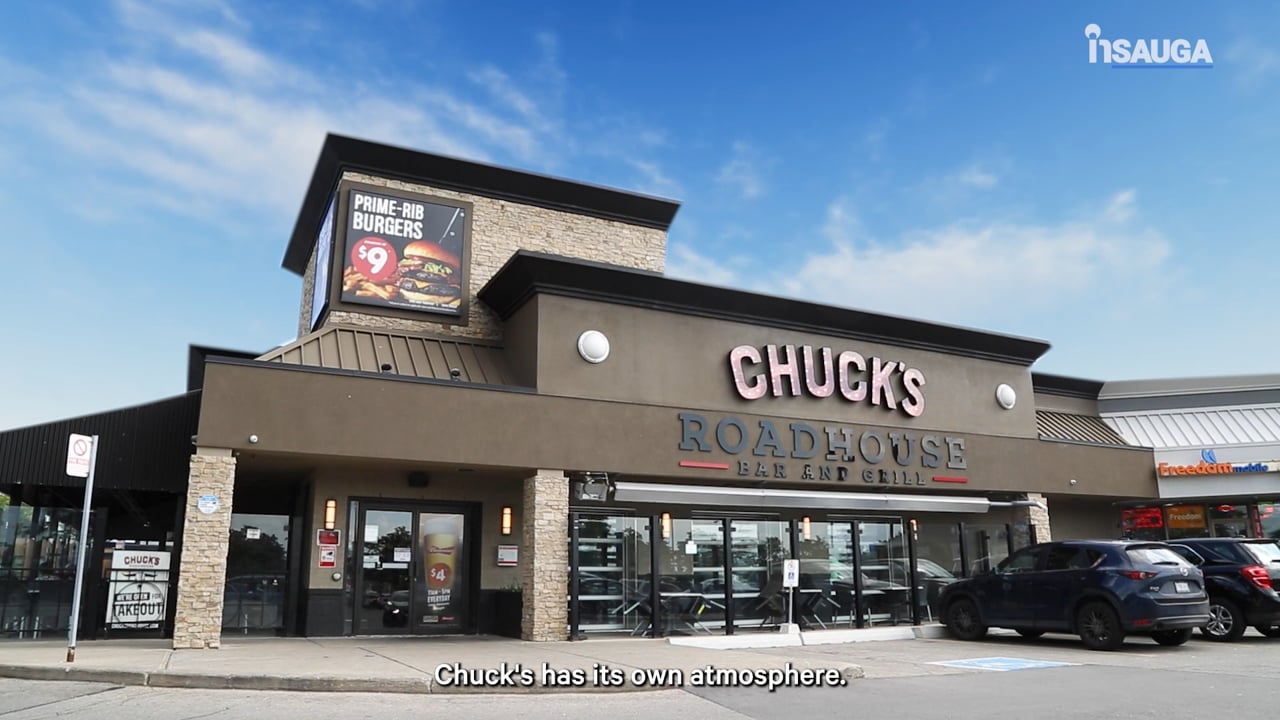 Slide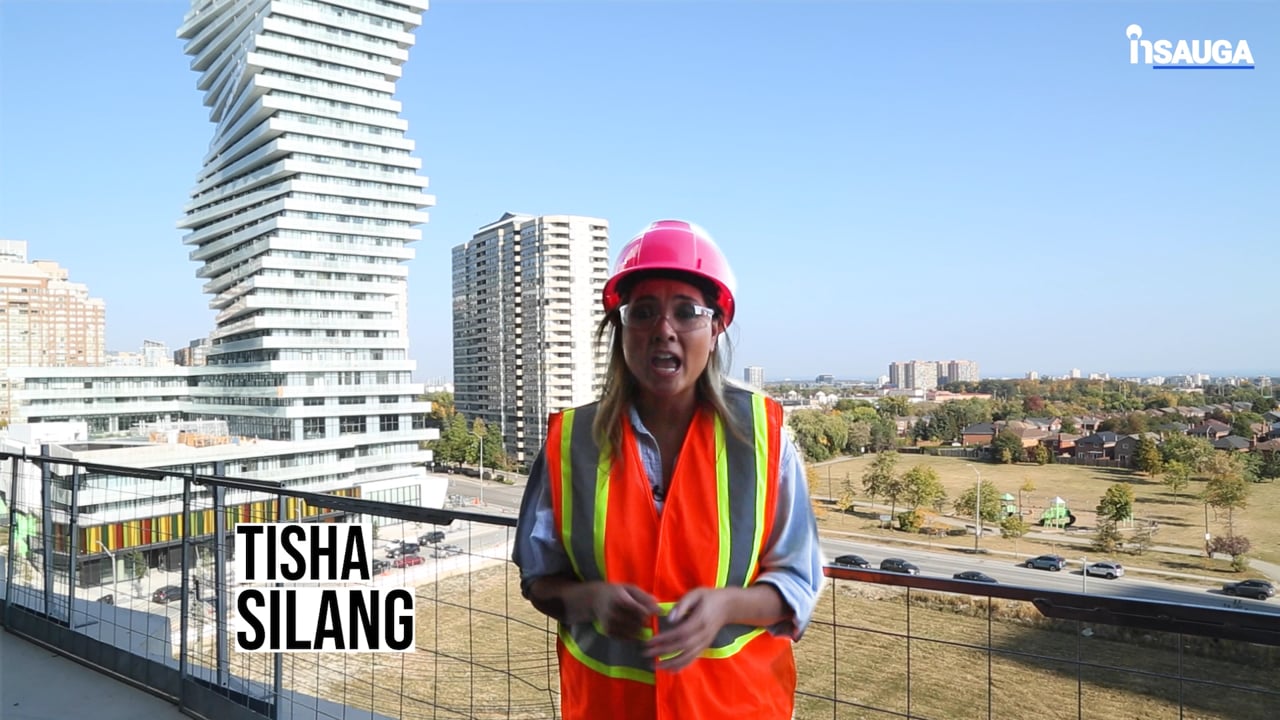 Slide
Slide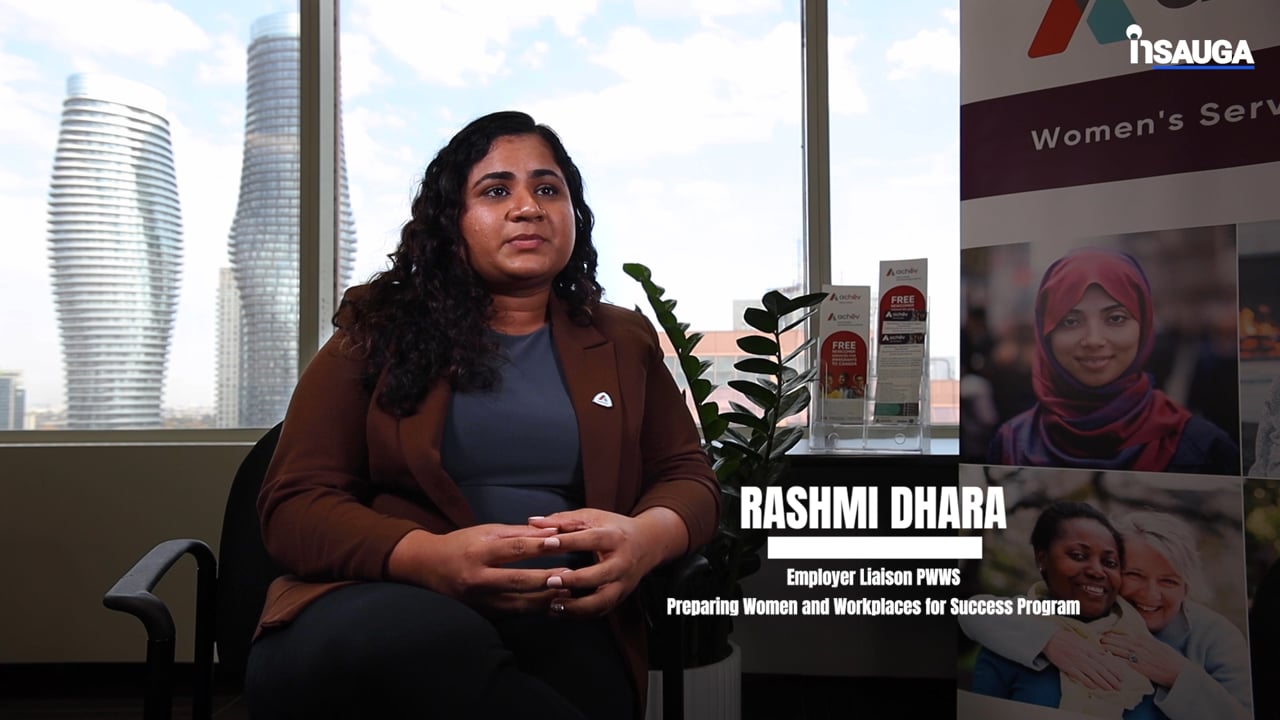 Slide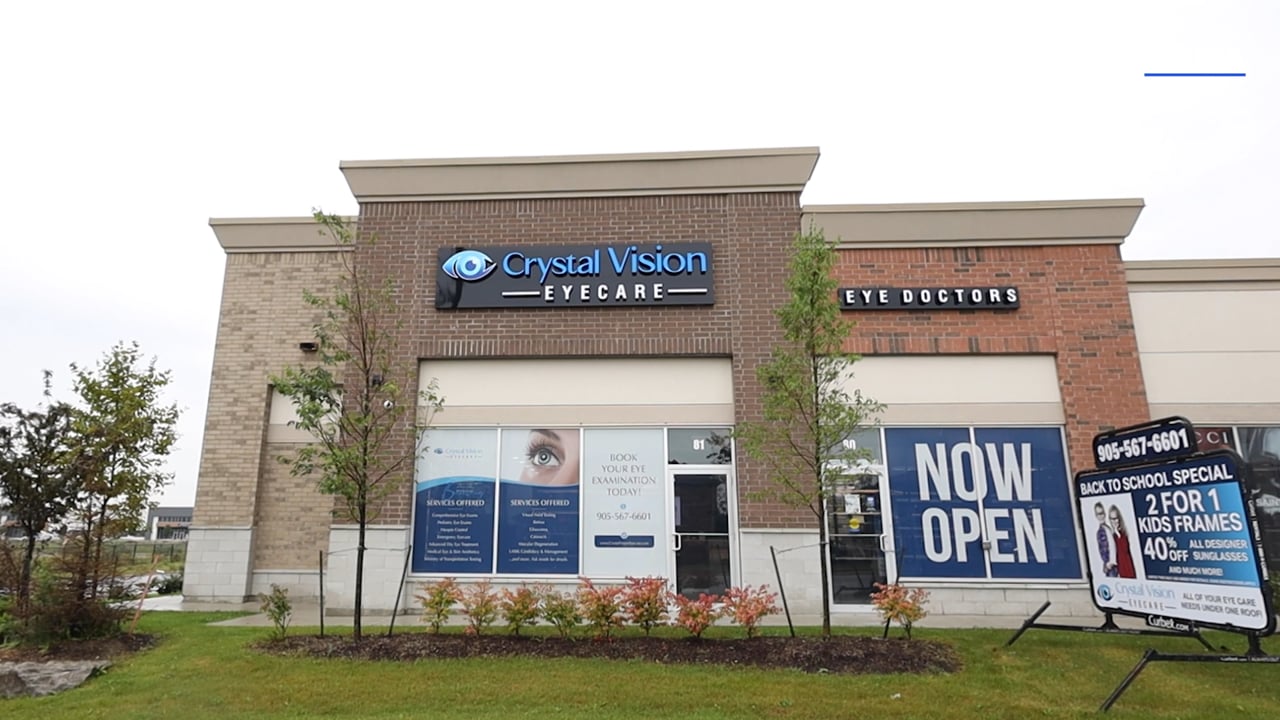 Slide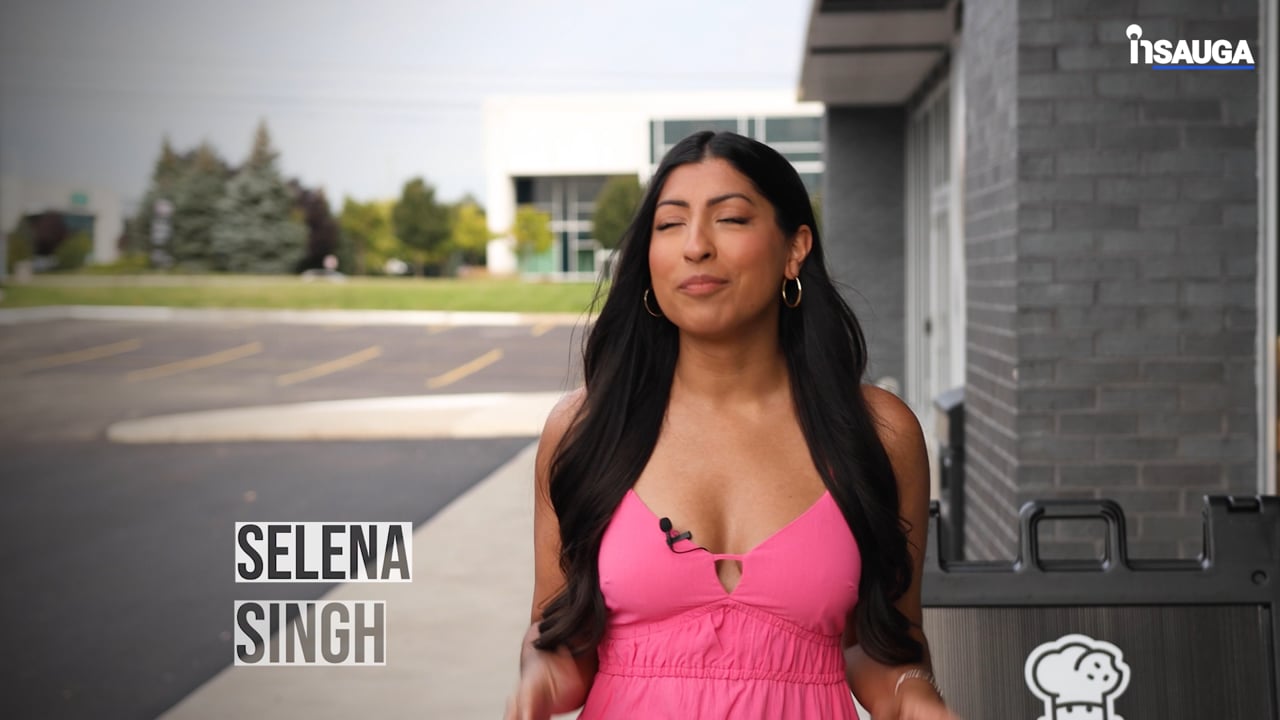 Slide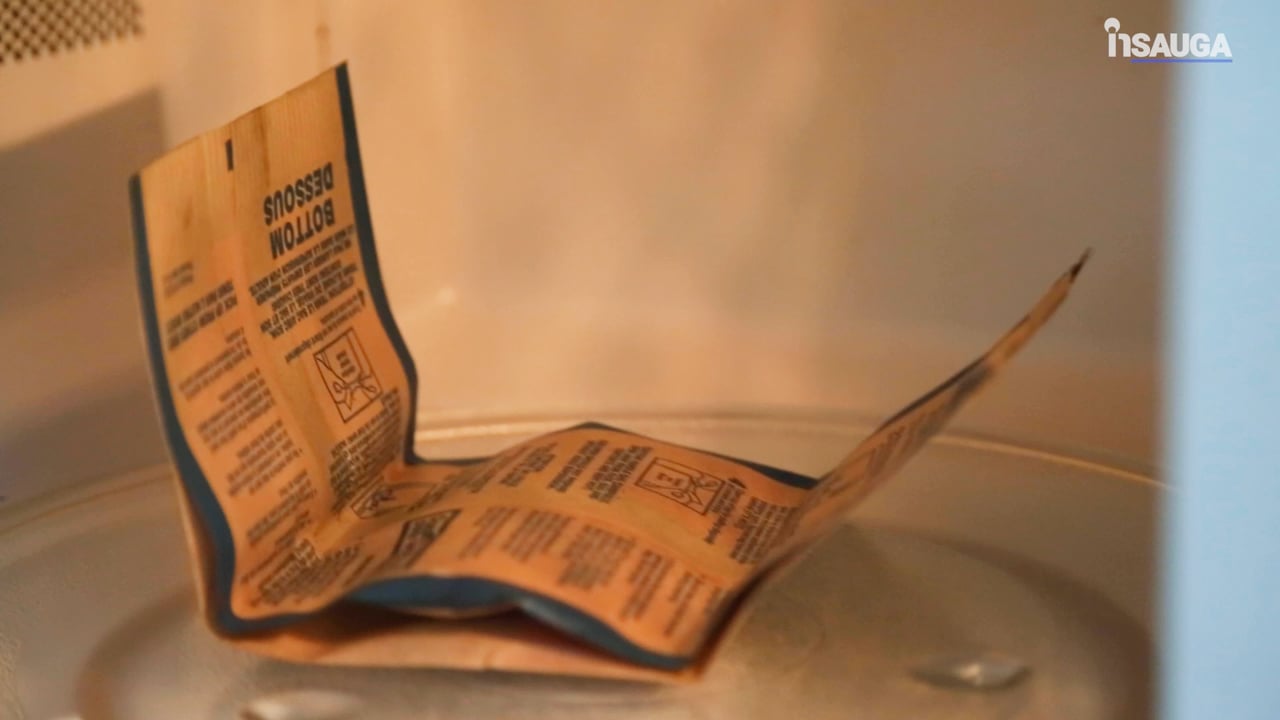 ---
3) Downtown Brampton Easter Egg Hunt
Here's another fun thing you can do on Saturday March 31 – look for Easter eggs in downtown Brampton, hosted by the Downtown Brampton BIA! The big event will run from 11 a.m.-2 p.m. and it'll take place starting in Vivian Lane in downtown Brampton.
"To join the hunt, you must find the hidden egg in the window and let the business owner know where it is," says the BIA. "You will receive a treat for finding the egg."
According to the BIA, there will definitely be an egg hunt (of course), treat bag decorating, the chance to collect treats and win prizes, a photobooth, and more. Click here for more details!
---
2) Take a leisurely stroll
This long weekend is an awesome time to take a walk – spring has sprung, and it might be rainy, but at least it isn't cold! If you're looking to keep it simple and enjoy the outdoors this weekend, get some steps in, and not even have to leave Brampton, you're in luck. Brampton has some scenic areas perfect for taking a stroll, from the downtown core to one of our few parks and conservation areas. Or, you can just walk around your neighbourhood. Get active! Check out the best places to take a walk here.
---
1) Go to Easterfest
Okay, this one is just north of Brampton, but it's close enough! Over at Downey's Farm Market on Heart Lake Road, the 17th annual Easterfest is going down from 10 a.m.-5 p.m. on Friday, Saturday, and Sunday. For $13 admission, you'll find wagon rides, farm animals, puppet shows, magic shows, face painting, easter crafts, and so much more! There are also egg hunts happening at 11 a.m., 1 p.m., 3 p.m., and 4:15 p.m. each day. Be sure to dress for the weather. Click here for more info.
insauga's Editorial Standards and Policies
advertising